Fashion can create community. These remembrances show the ripple effects that acts of kindness and opportunity had on the lives of the people we lost in 2022. Many of those waves were started by fashion's greatest cheerleader, André Leon Talley, a trailblazer who apprenticed with Diana Vreeland at the Met before joining Vogue.
Hanae Mori paved the way for Issey Miyake, and other Japanese designers to show in Paris. Backstage photographer Roxanne Lowitt's career was kickstarted by the gift of a camera from the artist Antonio Lopez, who also had a hand in helping Peter Hidalgo find his way in fashion. William Klein, who photographed model Dorothy McGowan in the latest looks, later cast her as the star of his satirical fashion film.... Fashion is a collective expression, and better for it. Here we take a moment to pay tribute to the stand-alone talents who contributed so much to the industry.
Lucinda Hollingsworth, Vogue cover model, 85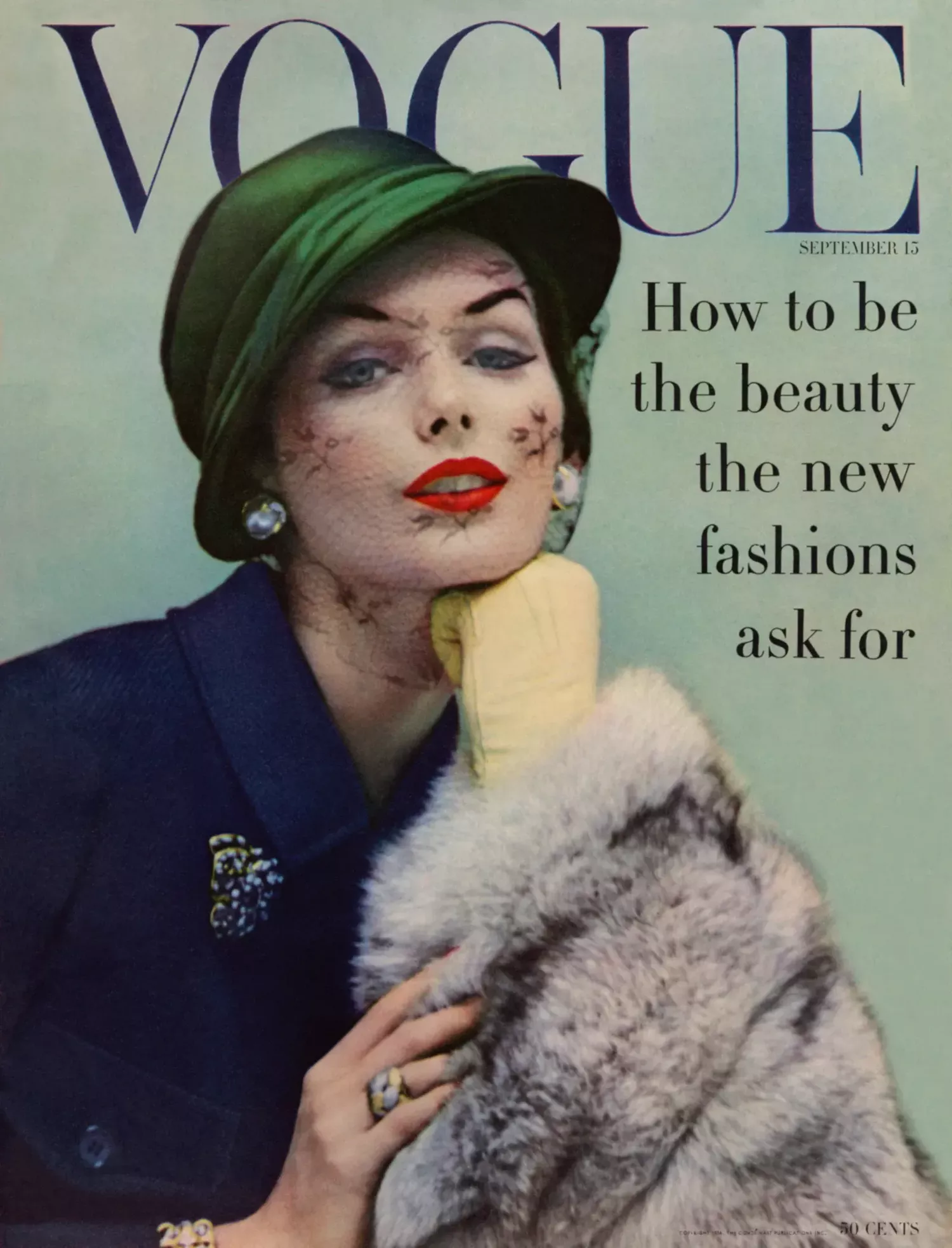 Lucinda Hollingsworth. Photographed by Karen Radkai, Vogue, September 15, 1956.
An angular beauty, Lucinda "Lucy" Hollingsworth was born on Long Island and signed with Ford Models after high school. She appeared on the cover of Vogue four times between 1956 and 1959, exuding the cool glamour of the era.
Long Nguyen, fashion editor, 53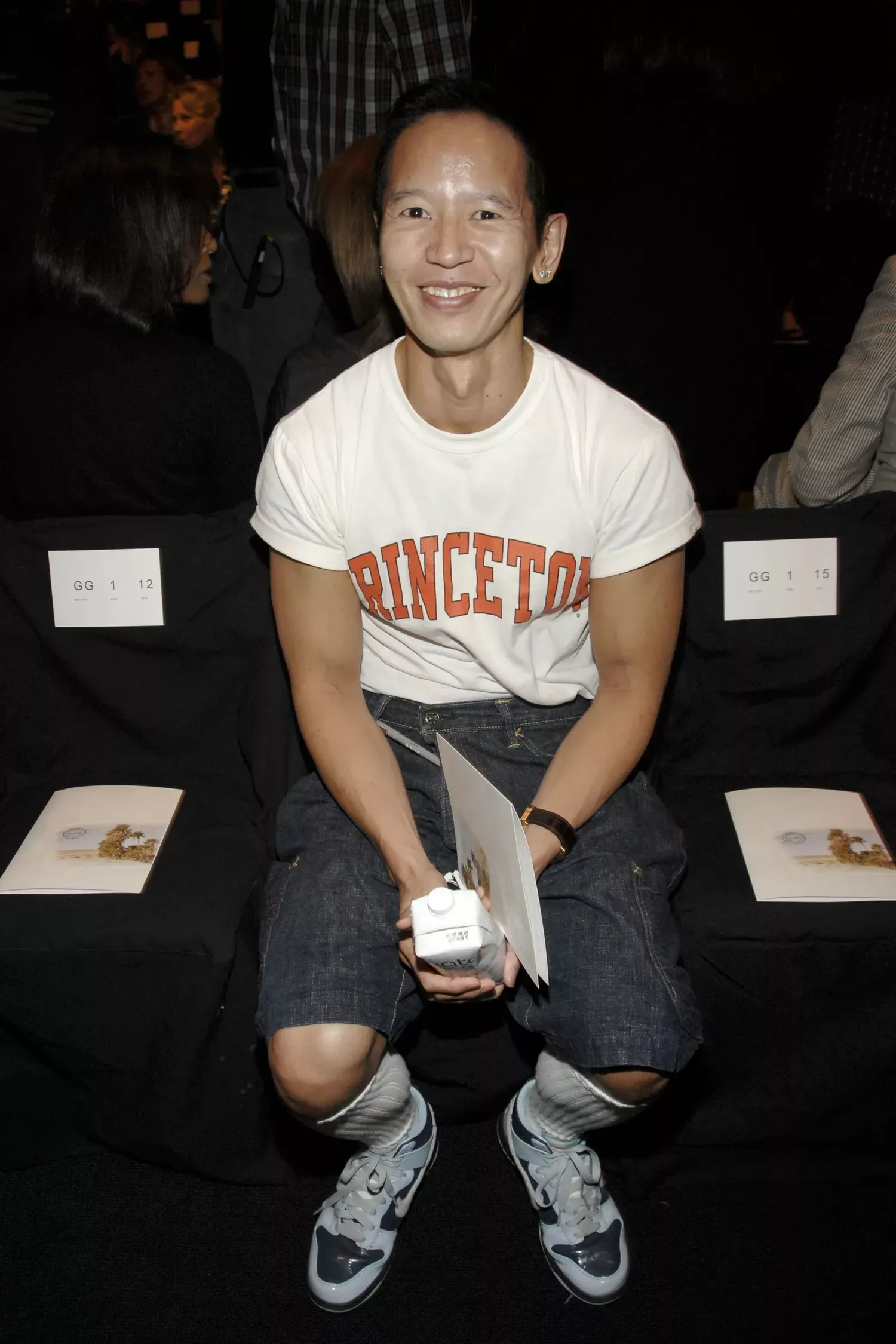 Long Nguyen. Photo: Patrick McMullan / Getty Images.
Long Nguyen "was a walking tome of fashion history," wrote Christina Binkley in her remembrance of the stylist and editor. Born in Vietnam, and raised in Paris and the US, Long graduated from Princeton. His first job in the industry was with Dolce & Gabbana and his grunge-focused editorials for Detour garnered much attention. A co-founder of Flaunt Magazine (he left the title in 2019), Long was working on a book about '90s fashion at the time of his death.
Roxanne Lowitt, photographer, 80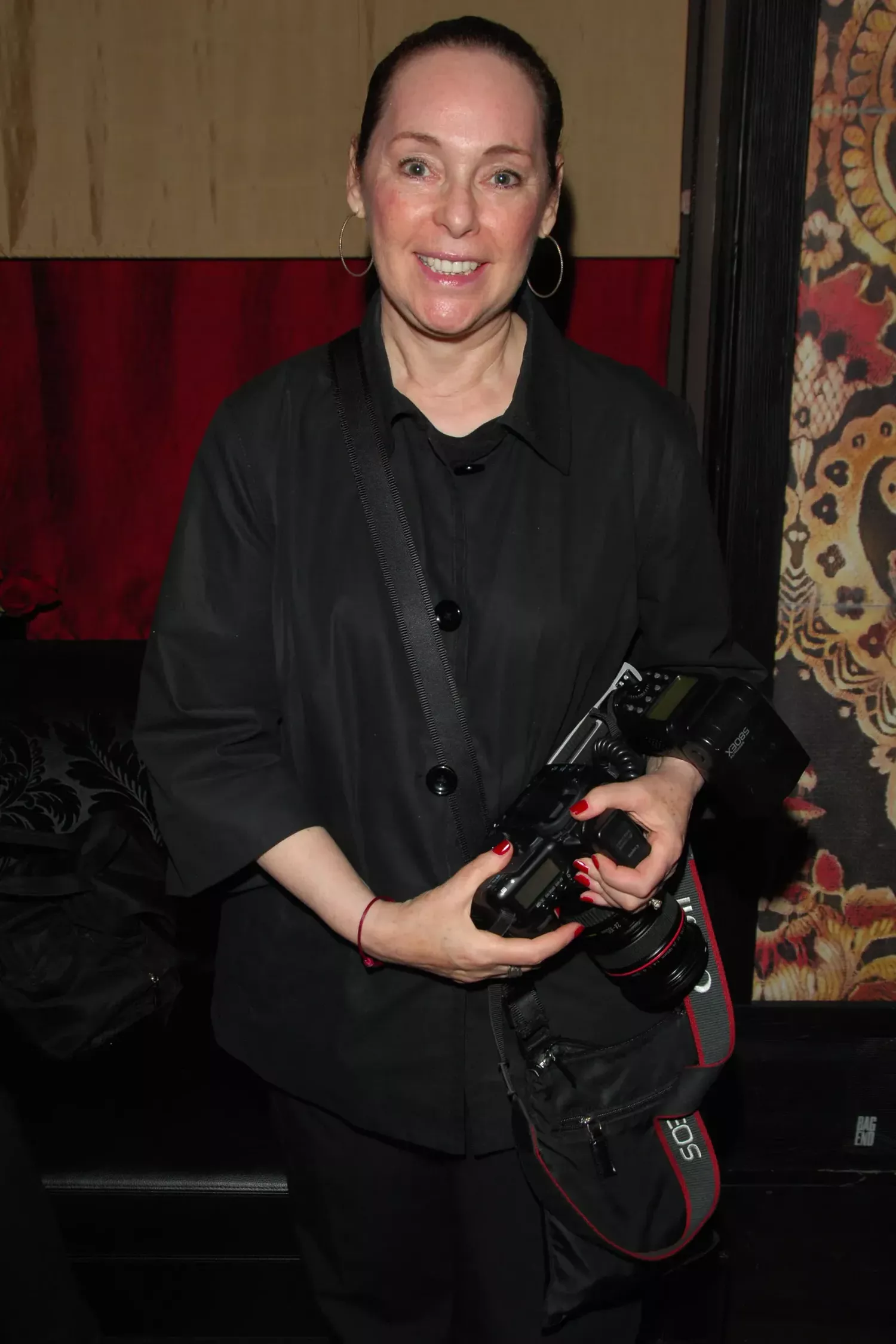 Roxanne Lowitt, 2007. Photo: Chance Yeh / Patrick McMullan via Getty Images.
A raven-haired New Yorker, Roxanne Lowitt's candid and backstage photographs of the beautiful people anticipated the celebrification of fashion. A graduate of the Fashion Institute of Technology, Lowitt was working as a textile designer when she was gifted a camera by the artist Antonio Lopez. She brought it backstage and soon landed an assignment to cover the shows in Paris for SoHo News in the 1970s. With the front-of-house at runway shows being male-dominated, Lowitt found her niche behind-the-scenes and at the after-parties, where the action was.
William Klein, photographer and filmmaker, 96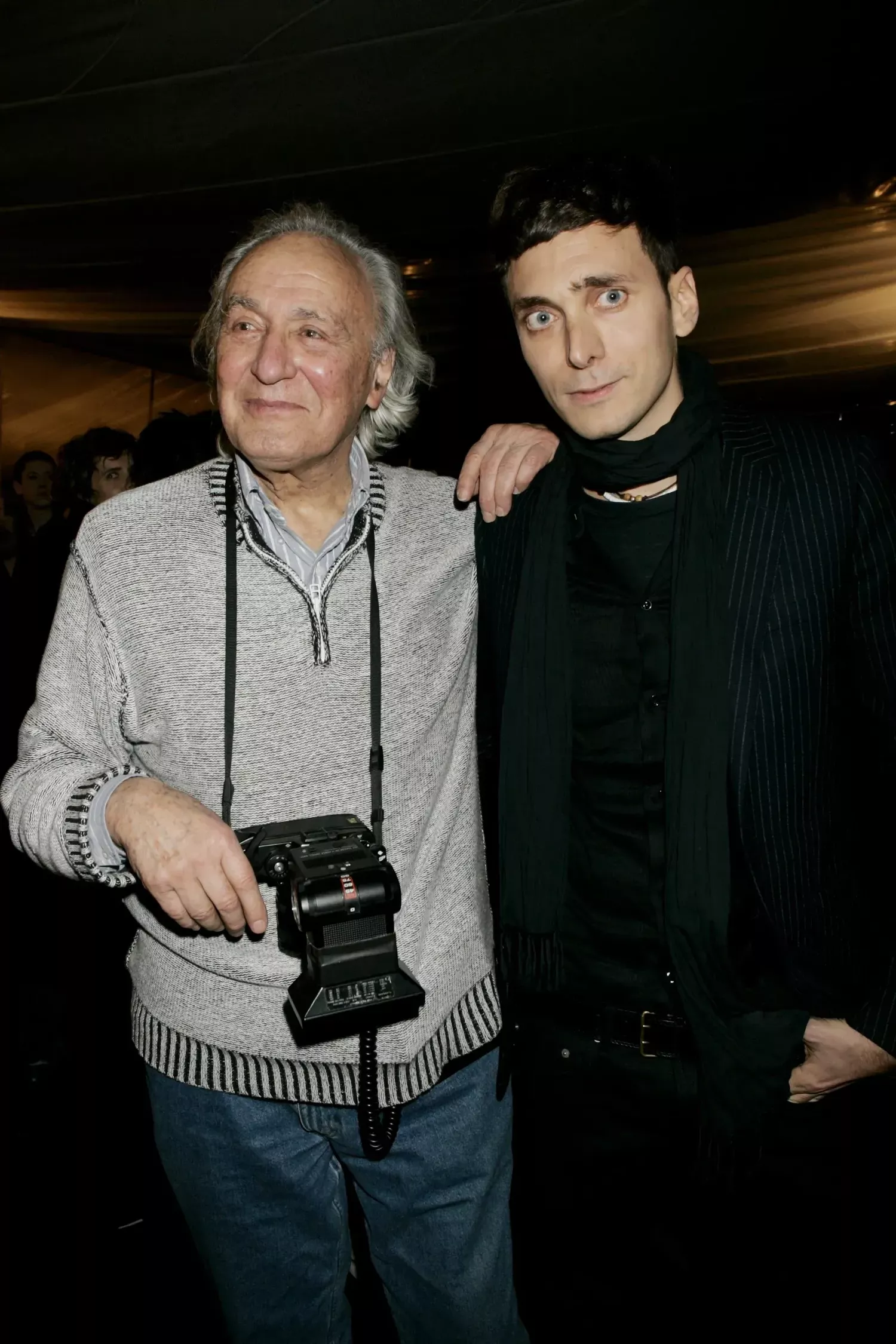 William Klein on the front lines of fashion with Hedi Slimane at Dior, fall 2006. Photo: Serge Benhamou / Gamma-Rapho via Getty Images.
Photographer and filmmaker William Klein died just before the closing of a retrospective of his work in his hometown of New York. He titled the exhibition "Yes," he told curator David Campany, because "I said 'yes' to everything. If an opportunity came along and I could do it, even if it was a little outside of my comfort zone, I said 'yes,' because you never know what it will lead to." Klein's penchant for being what Company calls an "outsider/insider" translated to a provocative, sometimes satirical, disequilibrium in his work, be it street or fashion photography. Klein settled in Paris after a stint in the army and studied painting with Fernand Léger, progressing rapidly from realism to abstraction. He became interested in camera work while working on an interior design project. His trajectory in that medium went from abstraction to realism. The photographs Klein made while working at Vogue in 1965 and 1966 offered commentary on the artifice of the industry, as did his iconic film Qui Êtes-Vous Polly Maggoo?
Hanae Mori, fashion designer, 96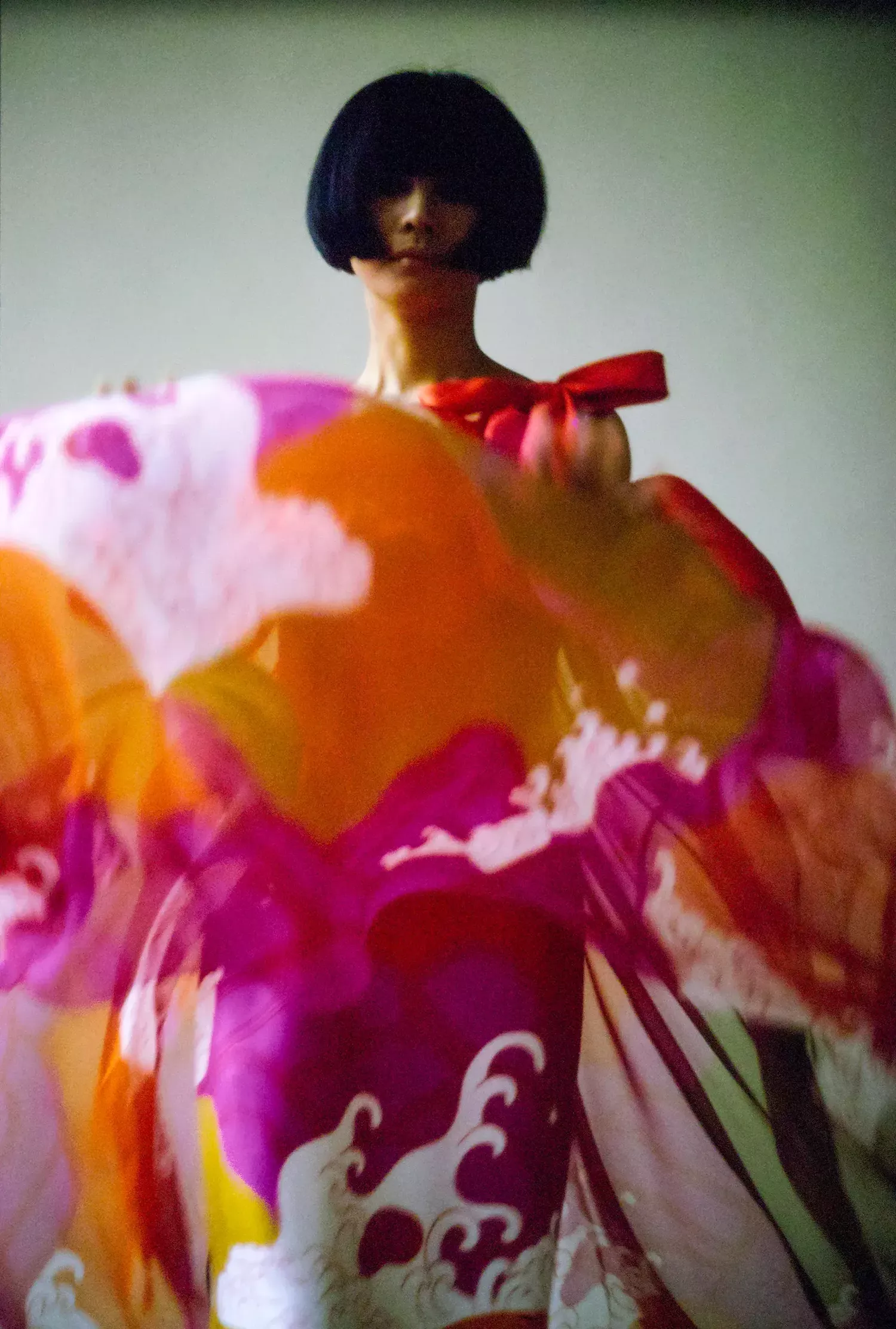 A model in a dress by Hanae Mori. Photographed by Jack Ward, Vogue, April 1, 1966.
Hanae Mori paved the way for many of her countrymen and women to follow. The first Japanese member of the Chambre Syndicale de la Couture Parisiennes in 1977, her designs brought together elements of Japanese and Western dress to create, as she once said, "the atmosphere of the kimono." Born in 1926 in Mukaichi, Shimane Prefecture, Mori studied Japanese literature before her marriage to Kenzo Mori, scion of a textile manufacturing business. Not content to be a housewife, she studied design in Tokyo before setting up shop in 1951. She first brought her work to New York in 1965. Mori was as committed to fostering East-West relations, inviting European and American designers to show in Tokyo, as she was to her own work. The designer presented her final collection in Paris in 2004.
Eric Boman, photographer and tastemaker, 76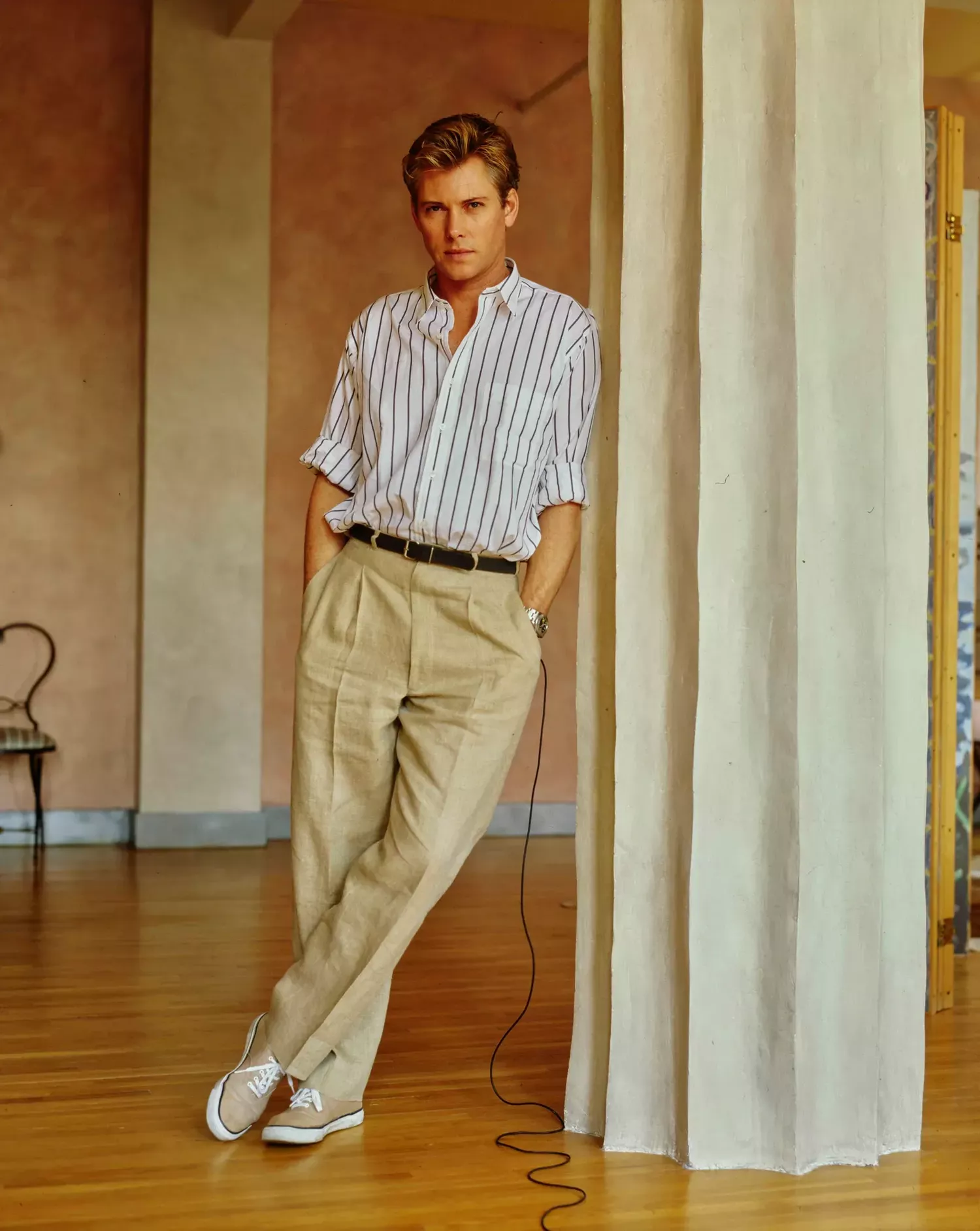 Eric Boman. Photographed by Eric Boman, House & Garden, 1988.
Born in Sweden and educated at the Royal College of Art in London, Eric Boman was a multifaceted artist with a sharp wit and golden glow. He was working as an illustrator when in 1972, he borrowed his partner Peter Schlesinger's camera for a story assigned to him by Anna Wintour, then at Harpers & Queen. Over the years Boman became known as the man who photographed "all things bright and beautiful for Vogue." That his interests were catholic is shown in the various subjects of the books he published, ranging from a Victorian dollhouse to Manolo Blahnik shoes. "He understood and appreciated fashion," Wintour has said of Boman. "He had an insider-outsider eye for it, but he loved environments and still-lifes and he was ahead of the game in that he could do so many different things."
LaTisha Chong, hair stylist, 32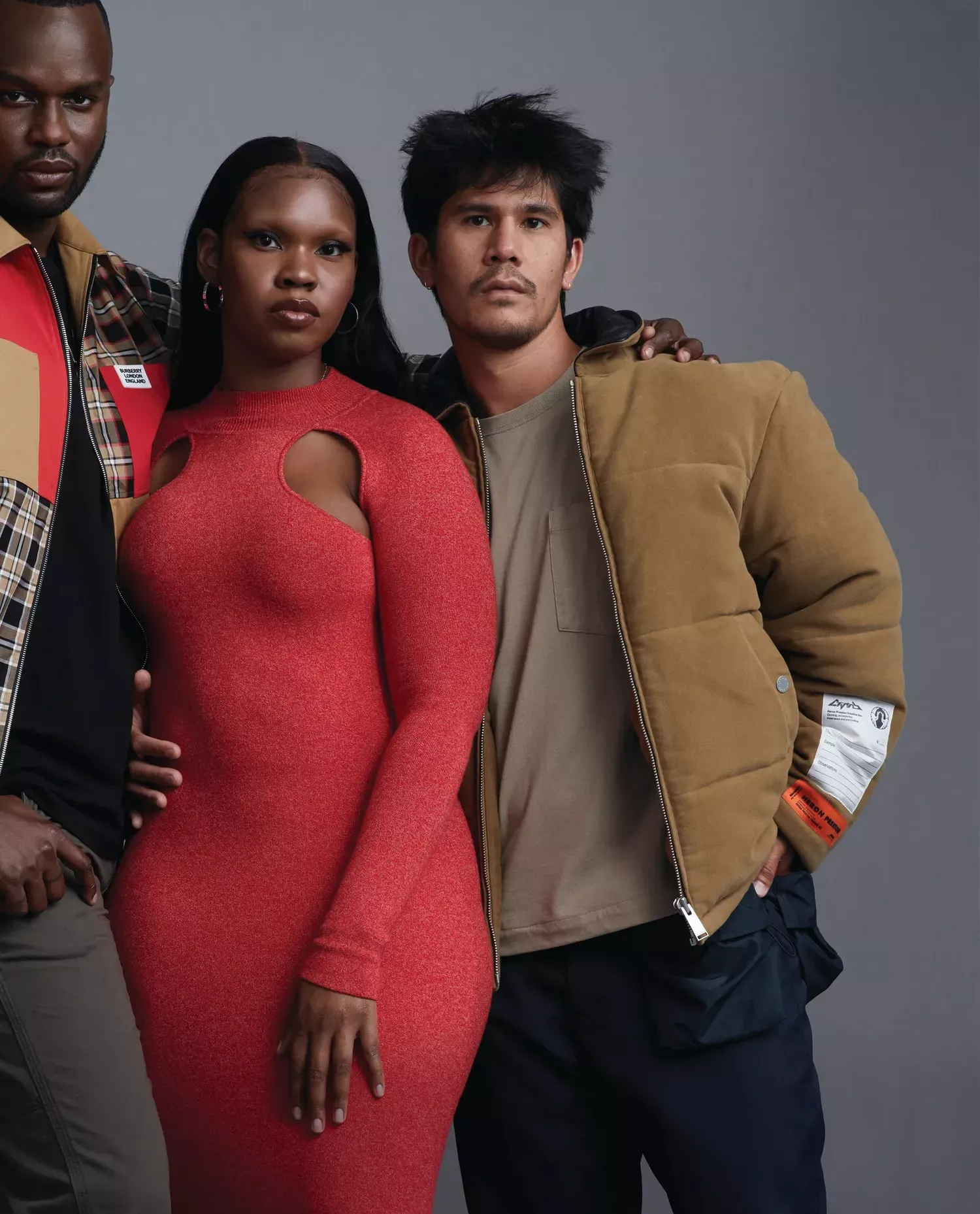 From left: Jawara Wauchope, Latisha S. Chong, and Matt Benns. Photographed by Ethan James Green, Vogue, September 2020.
Lost too soon to cancer, LaTisha Chong was a hair stylist who worked with stars like Serena Williams and Jeremy O. Harris, and as hair director for Telfar Clemens. Originally from Trinidad and Tobago, Chong immigrated to the US as a young girl and served in the Air Force before following her creative passion. "She was a breath of fresh air of artistry in the way she did hair, bringing in the historical Black hair knowledge, which is so lacking, but also the artfulness and the level of critique," said Paloma Elsesser. "She showed me what a commitment to craft was."
Issey Miyake, fashion designer, 84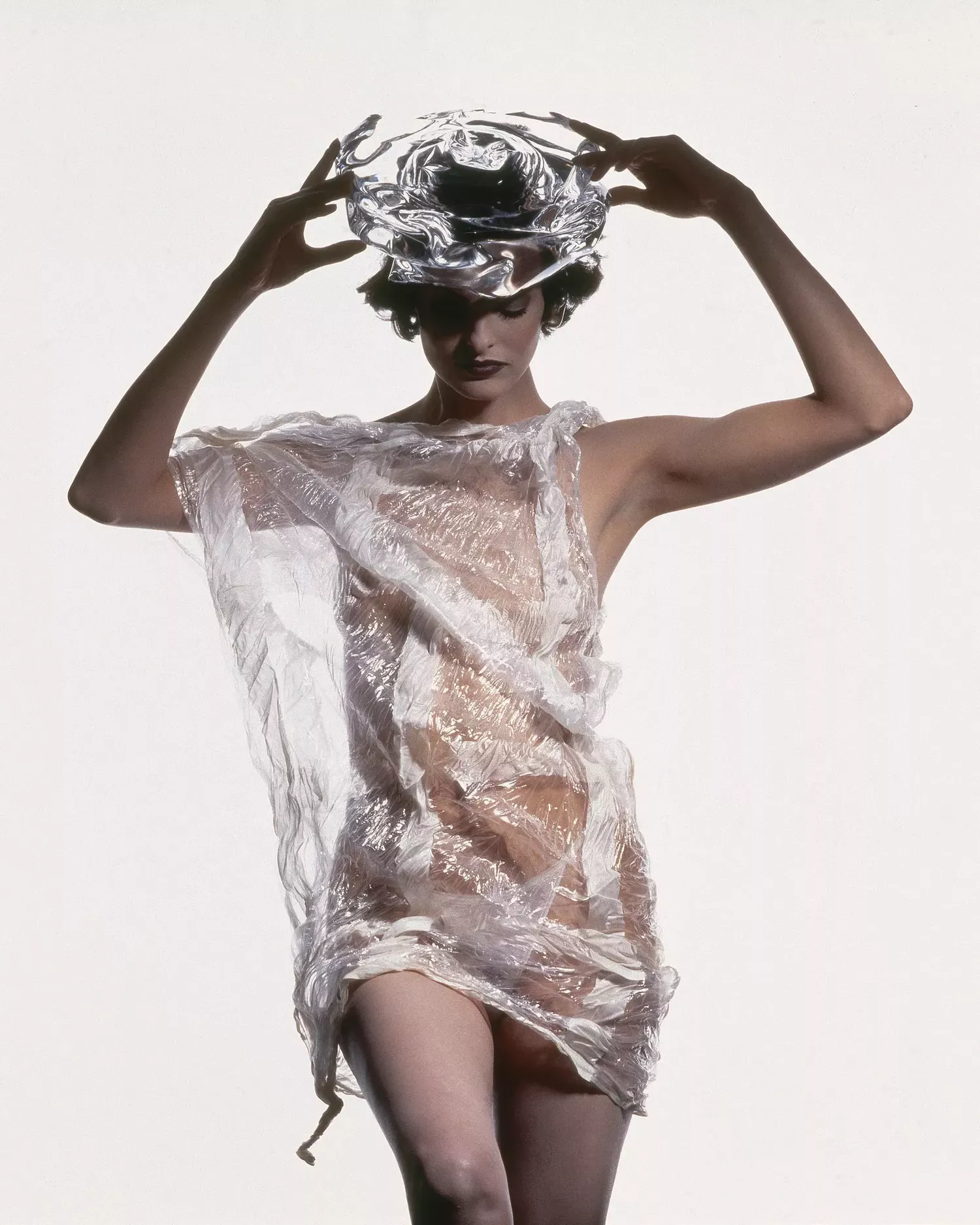 Linda Evangelista in Issey Miyake. Photographed by Irving Penn, Vogue, January 1992.
Having lived through the bombing of Hiroshima, which destroyed the world as he knew it, Issey Miyake could have been bitter. Instead, he took an expansive view of the world—and fashion—that later became literally manifest through his flexible and stretchy pleats. The designer founded his own line in 1970 and was invited to show in Paris. His focus was always on fabrics, which he used in new ways and further developed using new technologies. His textile breakthrough was enabled by an approach to creativity that brought the learning and techniques of the past forward, forming a continuum with history. "All design intersects, there are no boundaries between art, design, and other creative activities," Miyake once said. Proving his point, the surprising starting point for Miyake's ever popular Pleats Please line was a collaboration with William Forsythe's Frankfurt Ballet company in 1991. Miyake ceded creative direction of his menswear line in 1994, and that of womenswear five years later, while retaining oversight of the business. An industry giant, Miyake literally reshaped how we see fashion through material innovation and the interaction between the natural body and garments.
Katie Gallager, fashion designer, 35