Whether you're seeking out water therapy or want to detox physically and spiritually, look no further than these wellness retreats
Given Oslo's size – a mere 454 square kilometres – it's hardly surprising that the natural world coexists in harmony with the urban. Indeed, both elements lie at the heart of the city's spa culture where clean, minimalist interiors meet the calming scent of Nordic botanicals and the power of water comes alive. Here, some of the city's best retreats:
The Well
Despite being the largest bathhouse in the Nordics, spread over three vast stories, The Well hasn't lost any of the bespoke touches that create a luxury haven. The blueprint for the numerous indoor and outdoor pools is an ancient Roman bath. In addition, there are 15 different saunas and expertly administered massage treatments poised to reboot and dust off toxins. The Japanese bathhouse with onsen hot springs, however, is the highlight here. Immerse yourself in the warm mineral waters, while drinking in views of the forest treetops, before heading to the Japanese steam room, which is flooded with red light to relax mind and body. Finish your journey with a traditional tea ceremony in the supremely calming setting of the sunlit, wood-clad meditation sauna.
Where? Kongeveien 65, 1412 Sofiemyr, Norway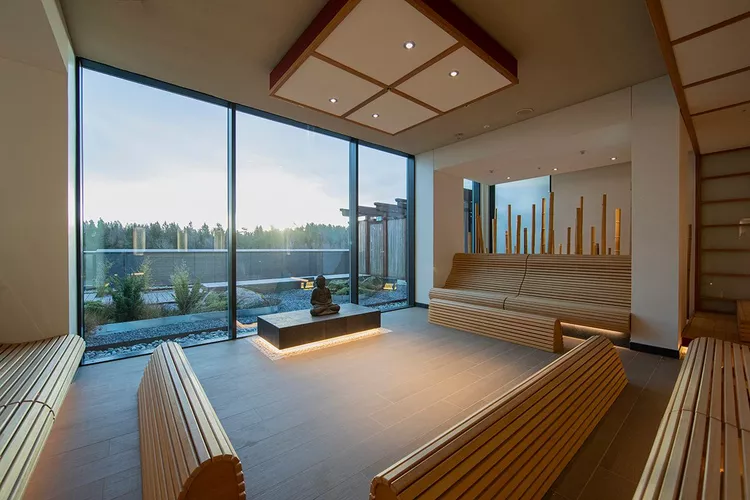 Photo: The Well
Bare Flyt
Meet Bare Flyt, Oslo's first (and only) floating centre. Step inside one of the sensory deprivation tanks and discover dimmed blue lights and the cocooning sensation of weightless floating in salty water heated to body temperature. Combine the experience with a massage beforehand if you wish and, like a sedative for those in need of a digital detox, allow your mind and body to drift away.
Where? Sagene, Stockfleths gate 51, 0461 Oslo, Norway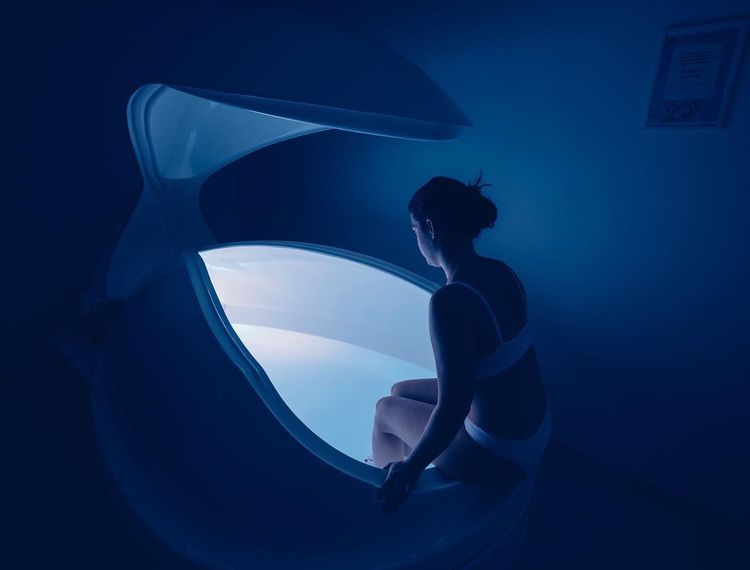 Photo: Bare Flyt
Thief spa
True to its moniker, the Thief Spa claims to have "stolen the best ideas from spa cultures all over the world." You can swim in cove-like pools or indulge in the usual fare of facials and body wraps that lean on authentic Norwegian ingredients such as moss and algae. But it's the thoughtful signature 'experiences' that are this spa's true gems. While lying on a heated hammam bench, skin is thoroughly cleansed and exfoliated for an uptick in luminosity before a full-body massage. Or perhaps you've always wanted to try the Aufguss sauna ritual, where water spiked with natural essential oils is poured onto heated stones, releasing a burst of calming or energising vapour to kickstart detox and lower blood pressure.
Where? Landgangen 1, 0252 Oslo, Norway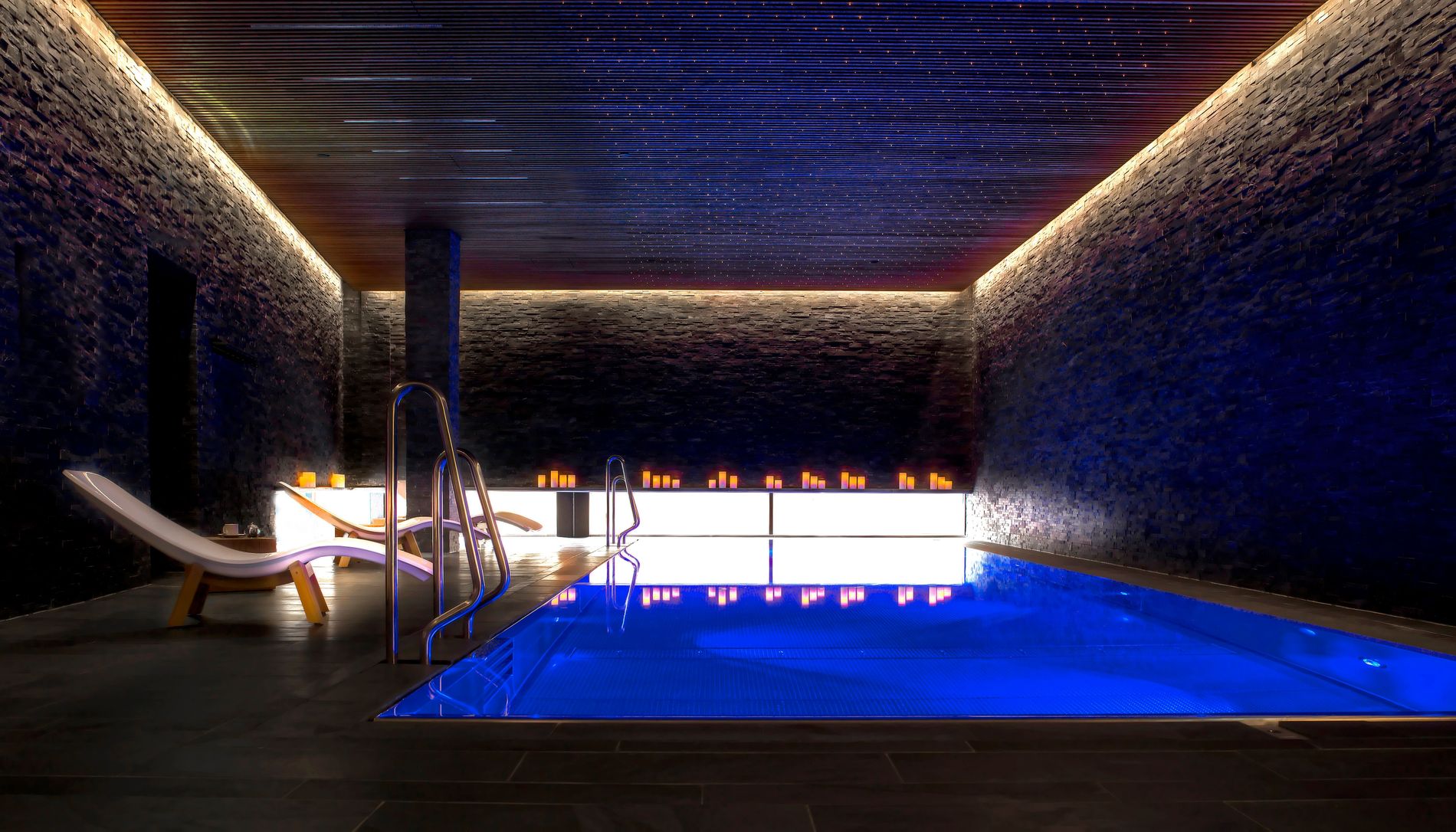 Photo: The Thief
Artesia Spa
To local Norwegians, Artesia has become a byword for high-tech wellness. Now in two Oslo locations – one in Majorstuveien (which also features a gym) and one inside the Grand Hotel – they aim to revive even the most weary high-flyer with a results-driven treatment menu. There are pampering massages to coax away tension and the opportunity to swim, steam or sauna. The roster of facials is impressive, with Caudalie's science-led natural products deployed to improve skin's firmness and clarity. There's even microneedling, LED and mesotherapy – a treatment where a cocktail of vitamins, minerals and enzymes is injected into the skin – for those who lean on medical beauty treatments for their glow.
Where? At Grand Hotel, Karl Johans gate 31, 0159 Oslo, Norway; Majorstuveien 36, 0367 Oslo, Norway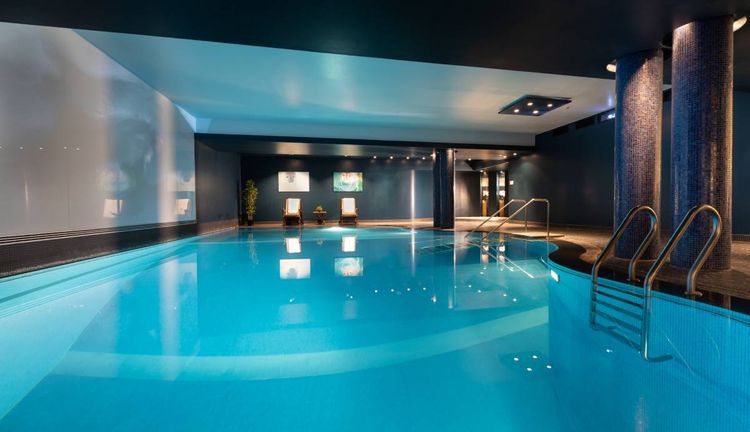 Photo: Artesia