We round up the best original Chanukah presents
Yesterday marked the first day of Chanukah. I know this to be true because my mother texted me a meme of two dogs wearing yarmulkes to remind me. Unlike Christmas, Chanukah falls on different dates each year (according to the Hebrew calendar), but a good Jewish mother will never let you forget when the Festival of Lights kicks off.
Spanning eight nights in late November or early December, Chanukah is a celebration of all miracles great and small. When it comes to gift giving, there are two commonly held traditions: that of eight small gifts (one on each day) or that of one larger gift (often given on the first or last day).
Though, as with all holiday gifts, it is the thought that counts:
Jonathan Adler
Peacock Menorah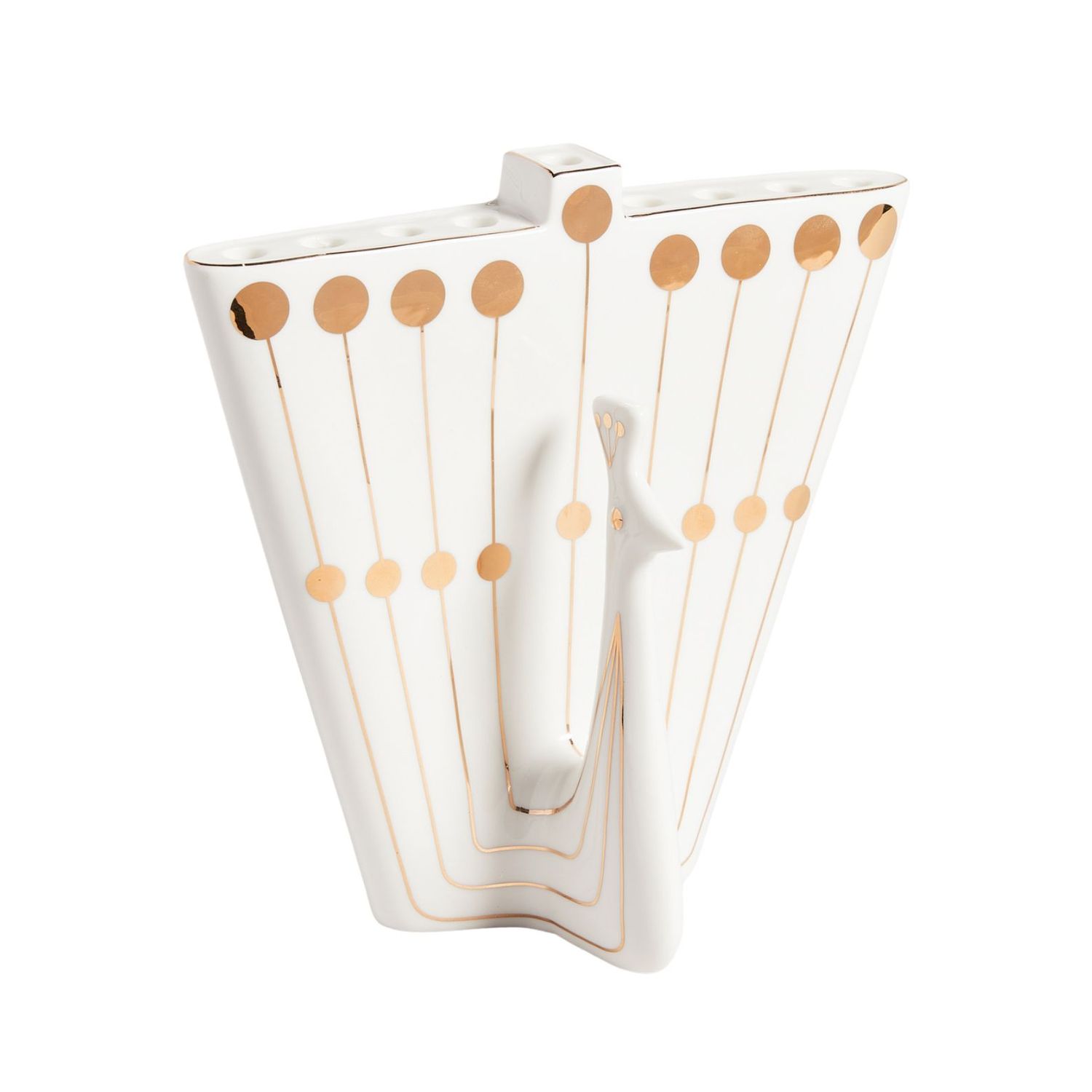 This elegant porcelain menorah will make a stunning centrepiece for Chanukah festivities and keep spirits bright throughout the eight nights of celebration.
Tiffany & Co.
Star of David Pendant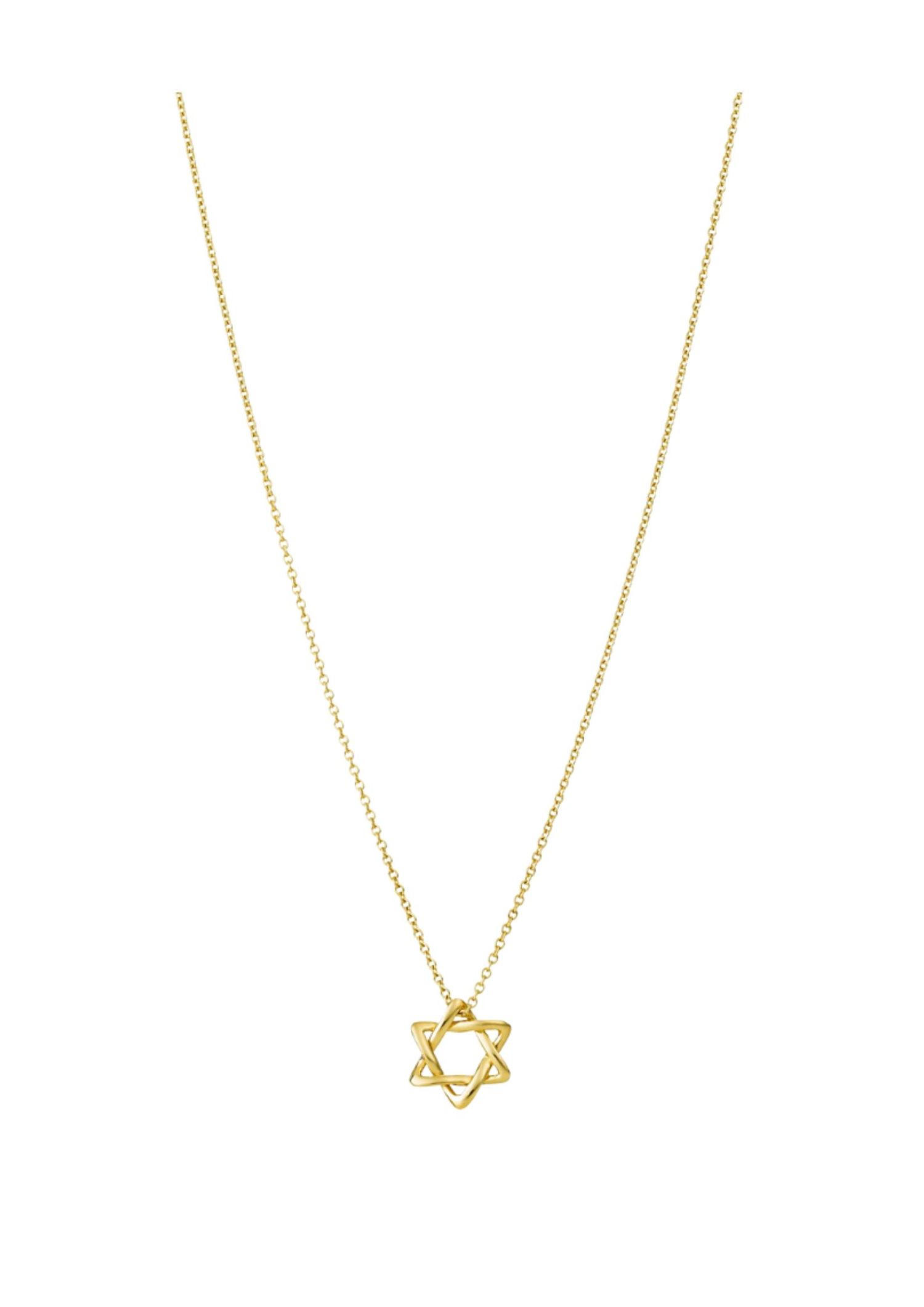 A Chanukah gift of ultimate elegance, this dainty Star of David pendant by Elsa Peretti in 18k gold is a truly exquisite present for a loved one.
Leah Koenig
The Jewish Cookbook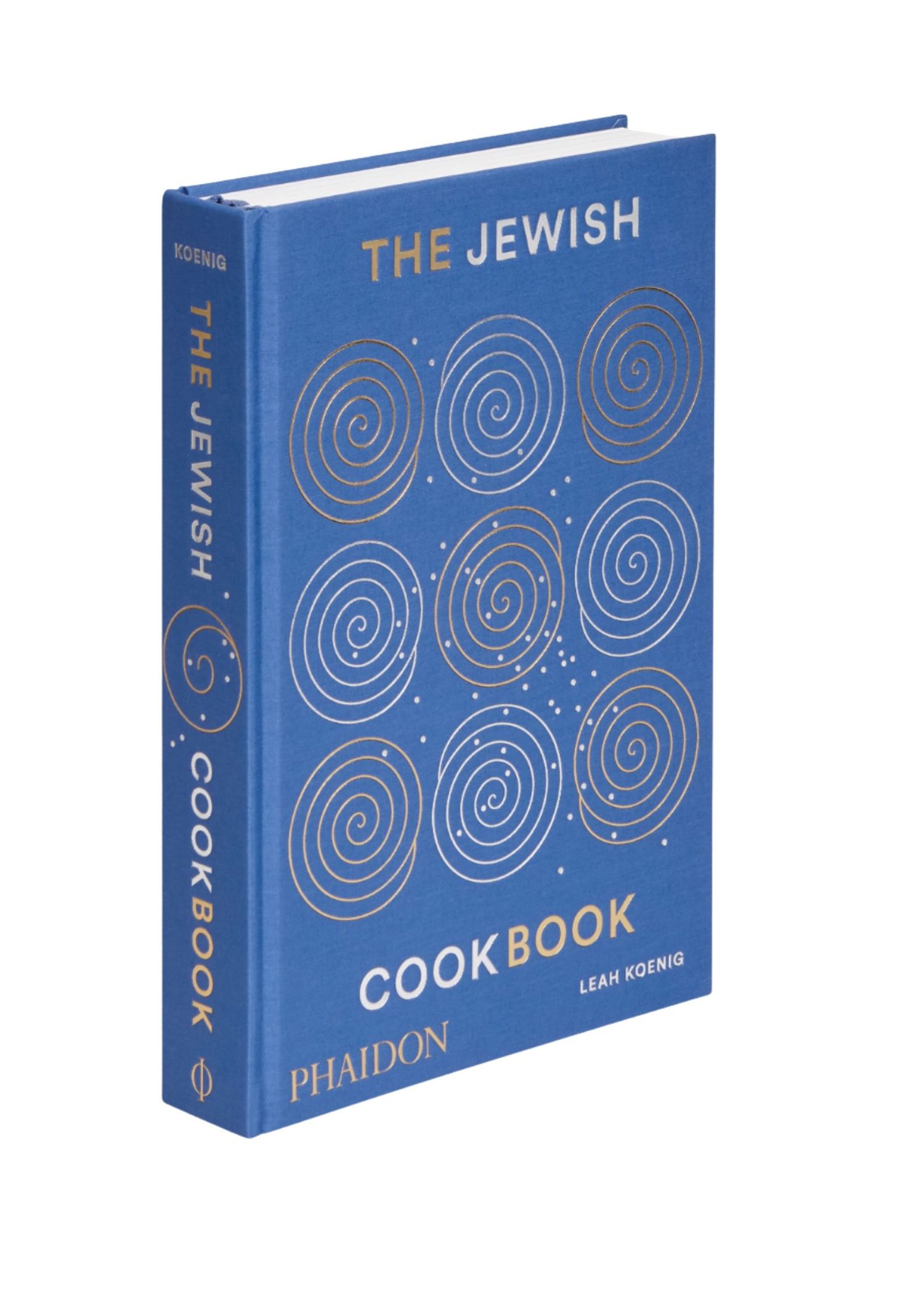 A comprehensive cook book that covers all the classics and features more than 400 home-cooking recipes for everyday and holiday foods, is a delightful gift for anyone interested in tasty Jewish recipes.
Lele Sadoughi
Crystal Stars Knotted Velvet Headband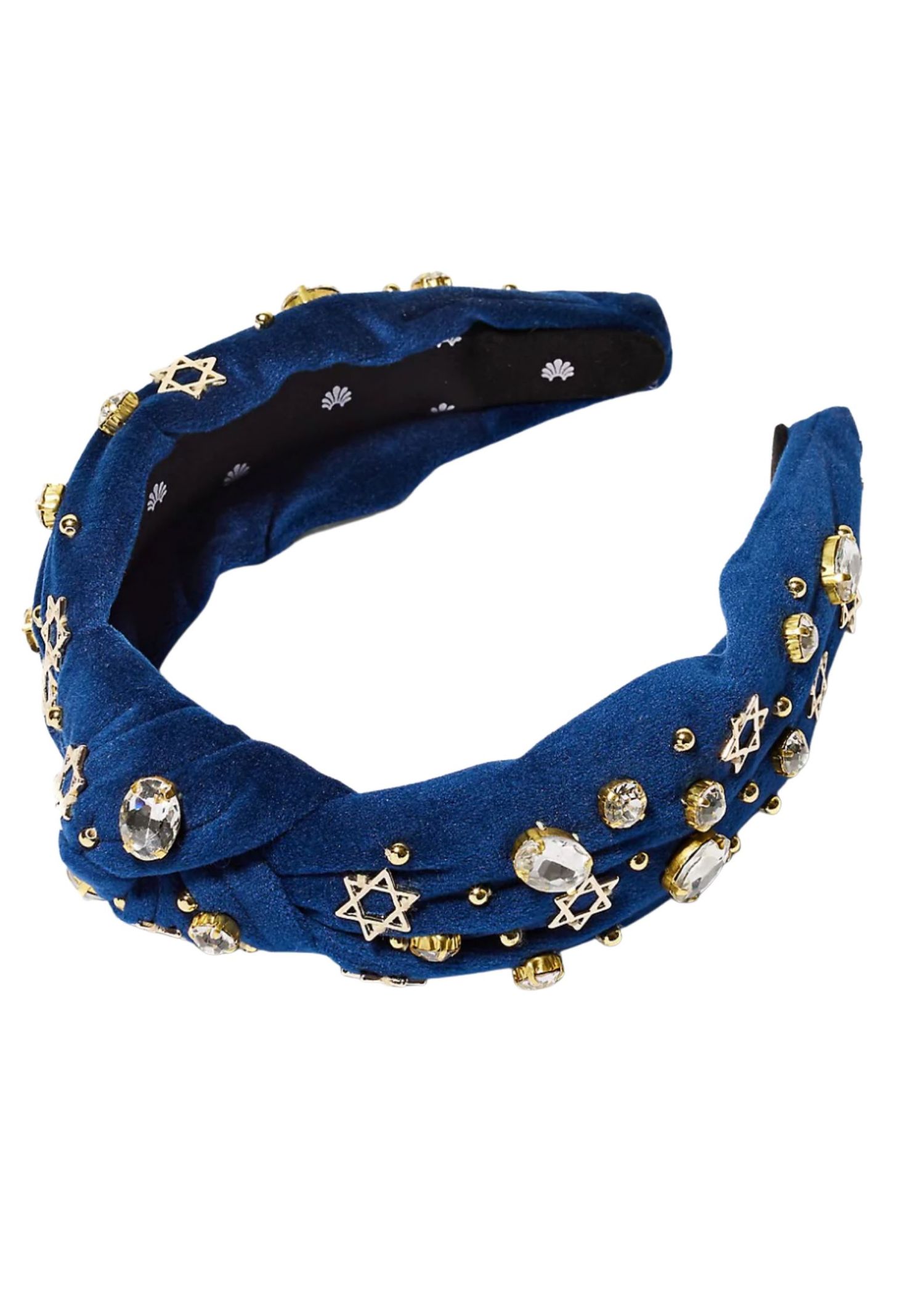 A beautiful indigo blue headband garnished with crystal stars is a stylish gift that can be worn throughout the holidays.
Michael Aram
Tree of Life Menorah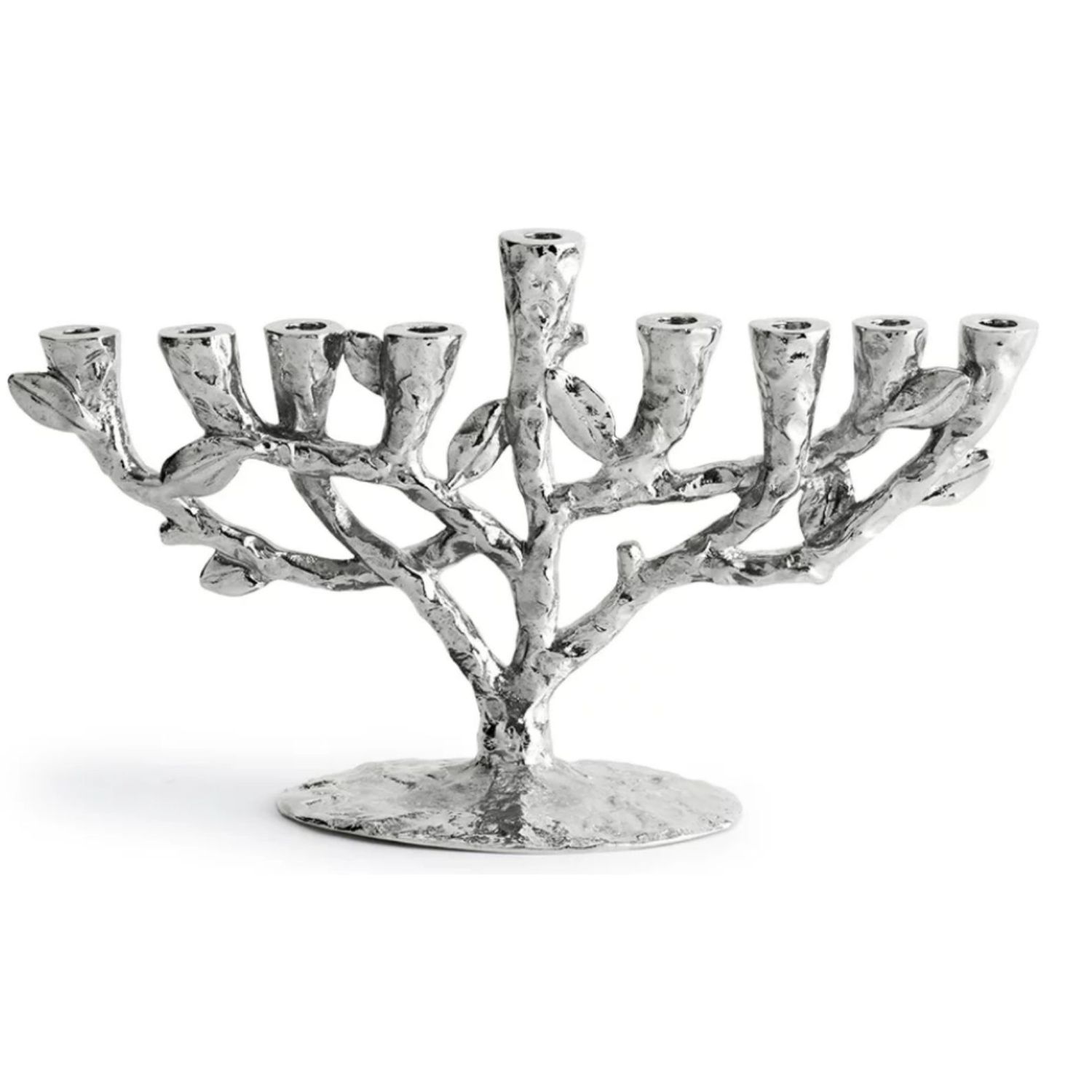 Another beautiful menorah, this one is handcrafted from silver and is a wonderful gift to bring a soft glow into the Chanukah celebrations.
MeMoí
Happy Challah Day Holiday crew socks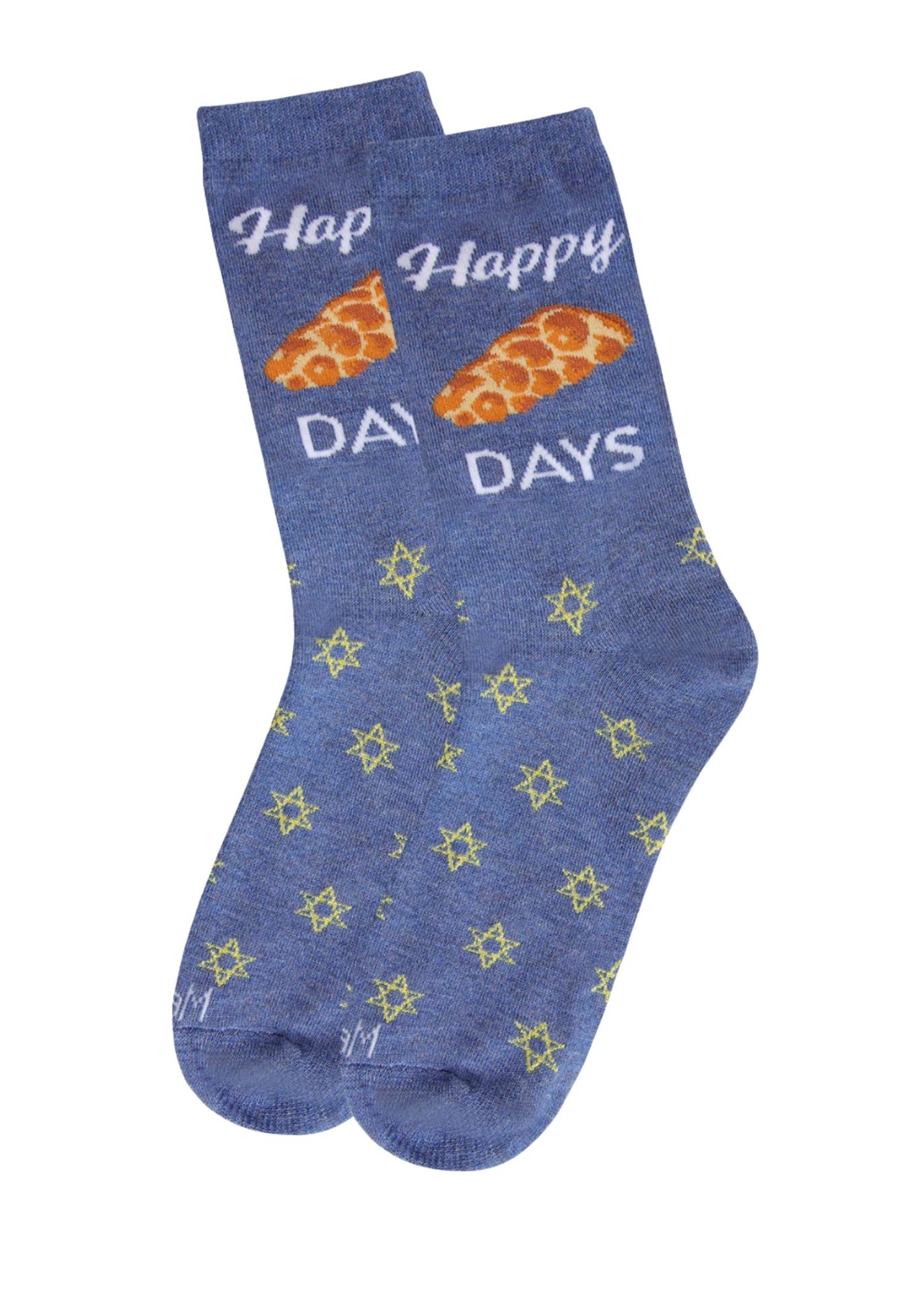 A pair of adorable Chanukah-themed socks is the cosiest and cutest gift to give this holiday.
Ann Clark
Hanukkah cookie cutters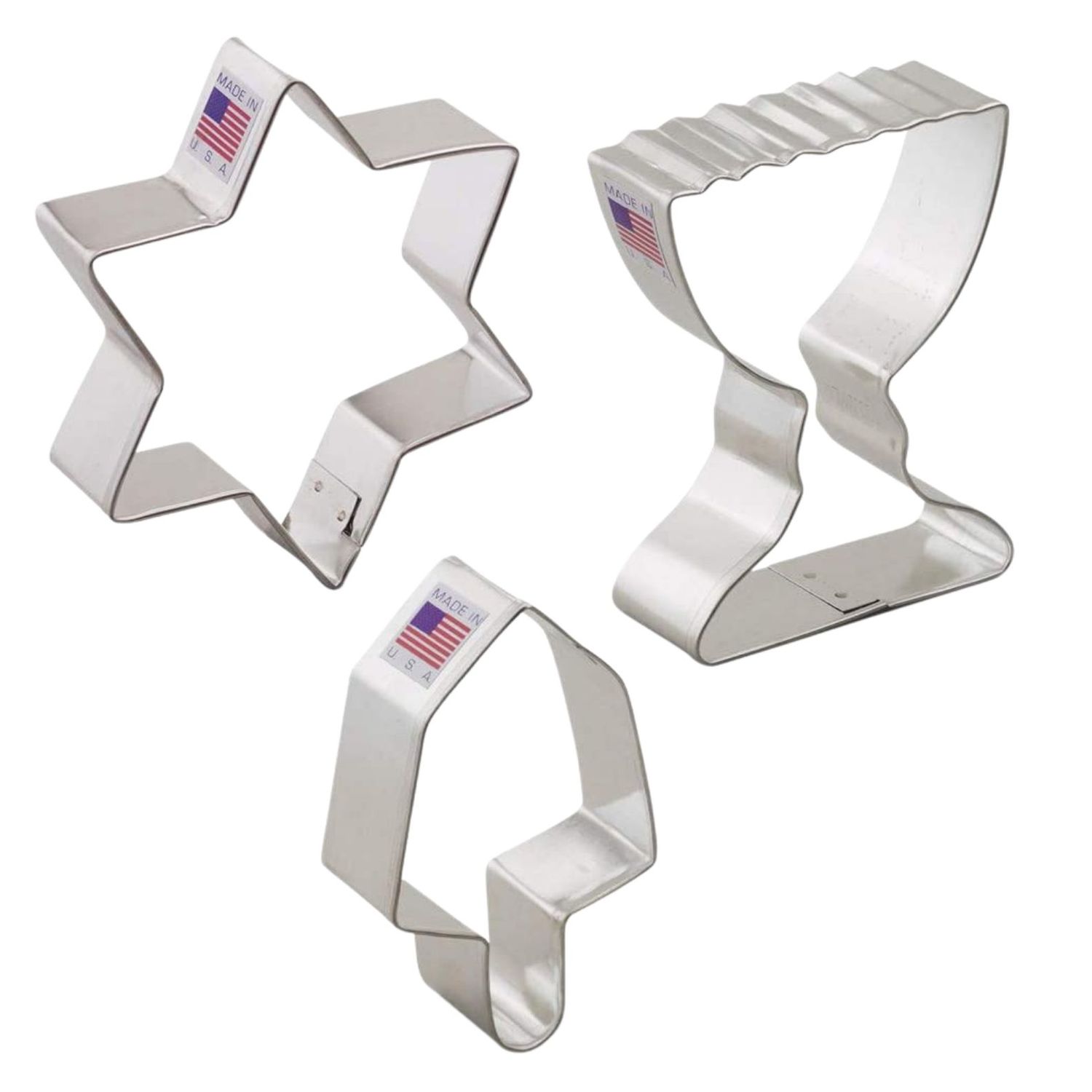 For the one who loves baking, this set of cookie cutters including Star of David, Menorah and Dreidel is the perfect gift for creating delicious treats during Chanukah.
Anthropologie
Heidi Serving Set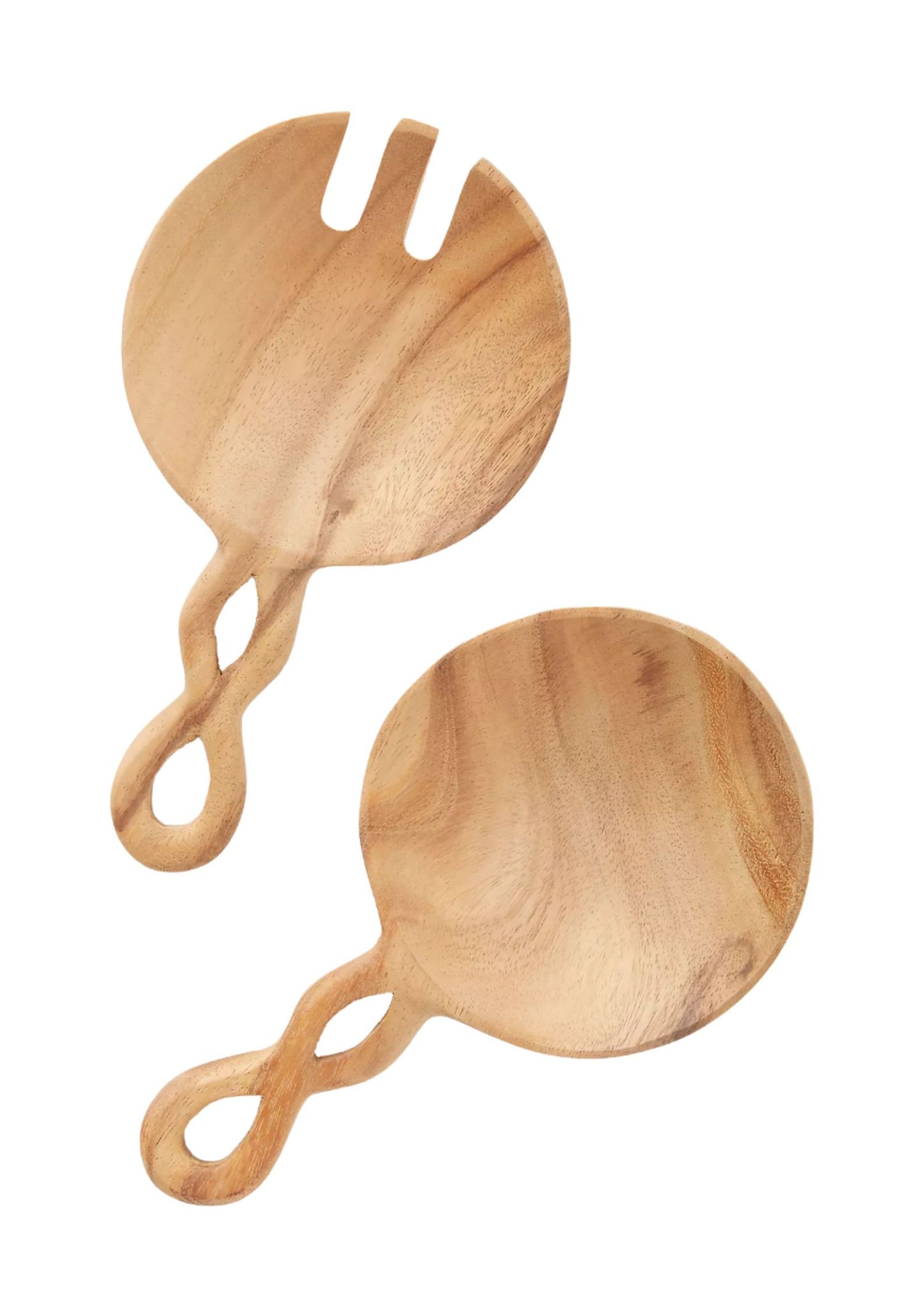 This hand-carved acacia wood serving set reminiscent of challah bread makes a wonderful gift for the foodie in your life.
Baublebar
Gimel Earrings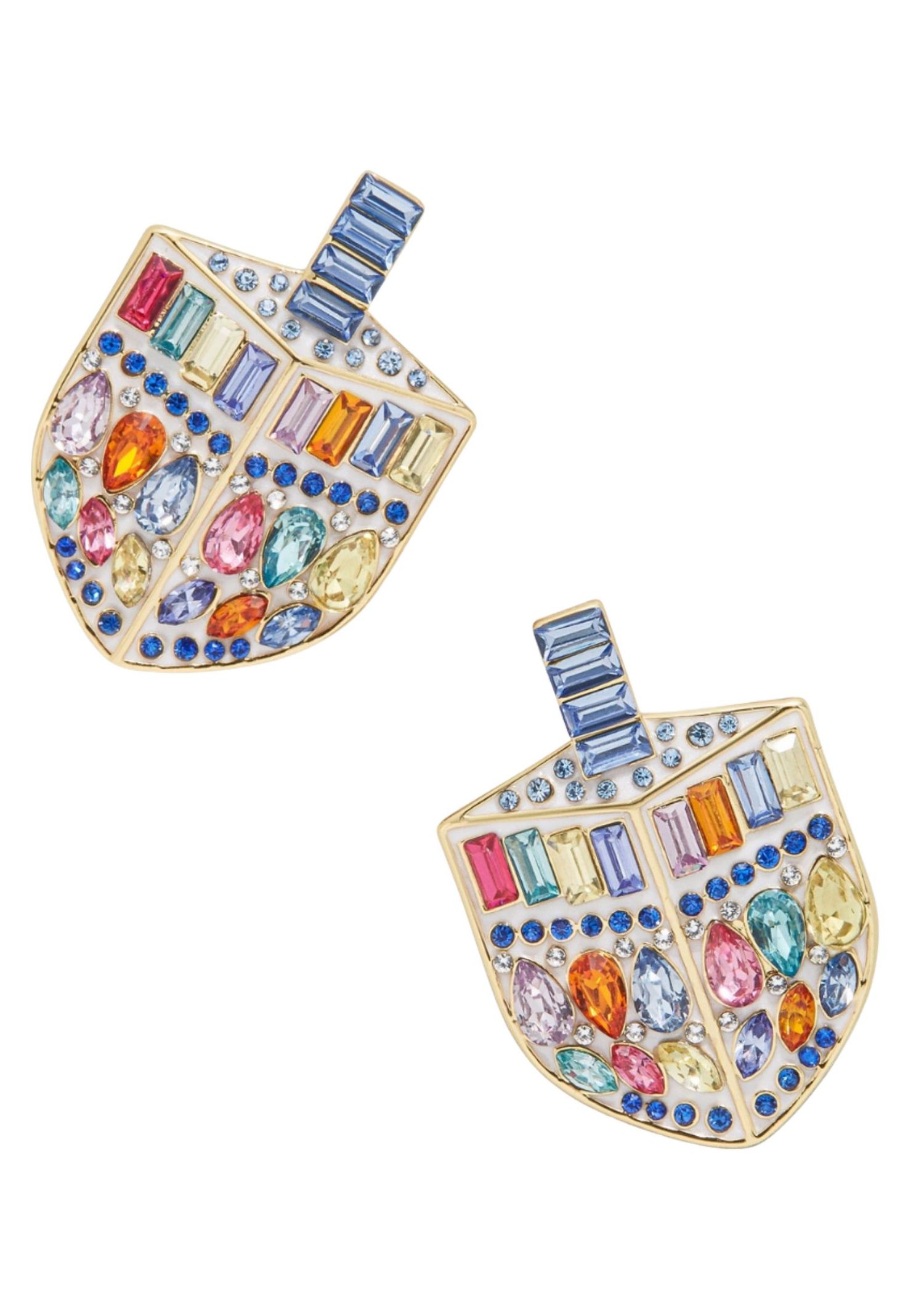 For the jewellery-lover in your life, these dreidel statement earrings with multicoloured stones are the perfect gift that will bring some sparkle into your loved one's life.
Vero Moda
Knitted mittens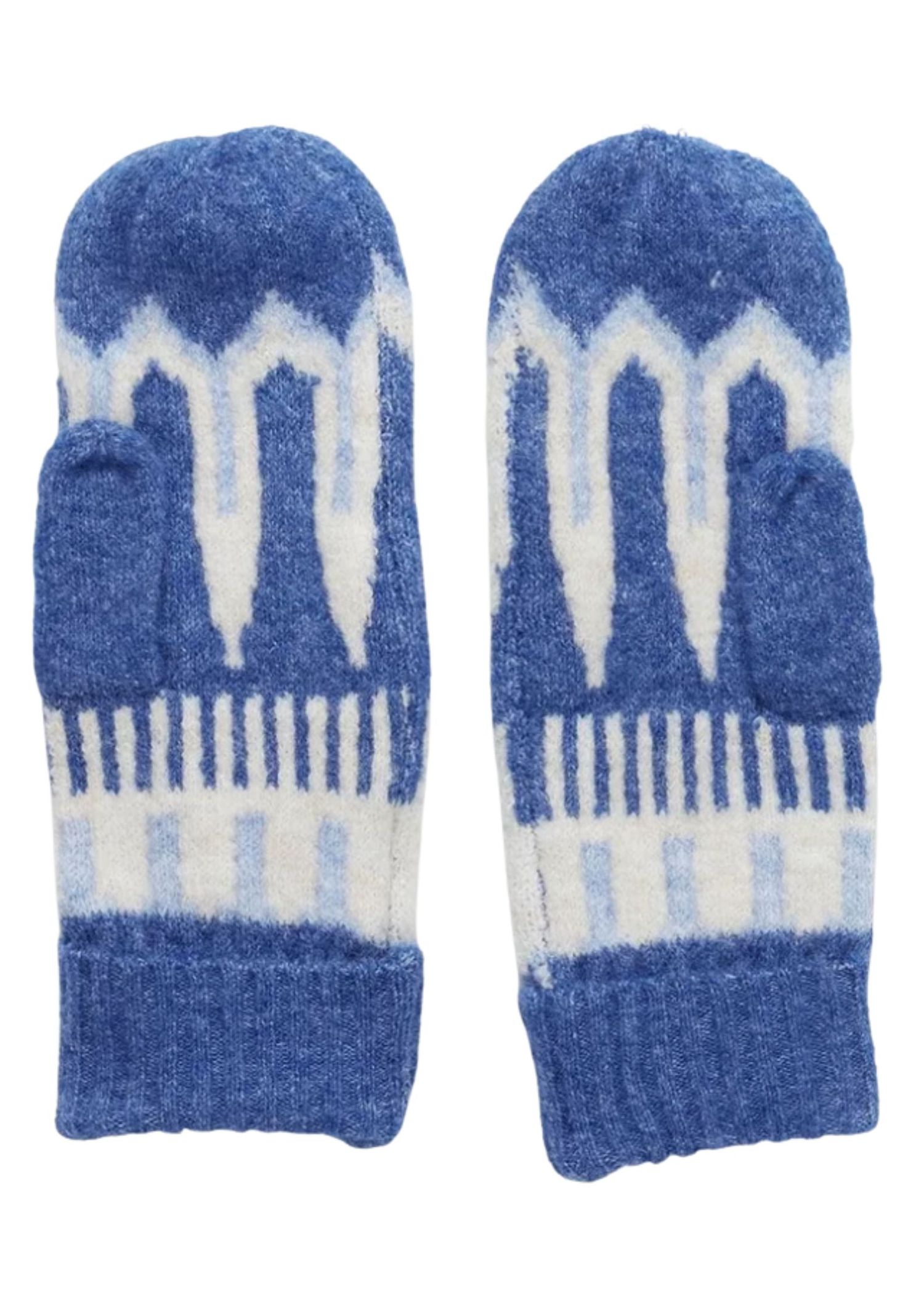 A lovely warming gift, these knitted mittens in blue and white are a perfect gift that follow the colours of Chanukah and keep the cold out throughout the winter.