Eco-Beauty Expert Babba Rivera rounds up her favourite gifts for the upcoming holiday season
All products featured on Vogue are independently selected by our editors. However, when you buy something through our retail links, we may earn an affiliate commission.
While the end of fall means cold temperatures and unsure footing on sidewalks, it also marks the beginning of the holiday season, spending quality time with family and exchanging gifts. As a beauty entrepreneur who steadfastly supports environmentally conscious products, there's fortunately no shortage of items I can recommend you buy this year.
Here are just a handful items from some of my favourite brands creating amazing products, mixed with impeccable design. I love that there's finally enough options in the clean beauty space that we no longer have to choose between effective, clean products and beautiful design. I hope you enjoy this curated gift guide, perfect for your BFF, significant other— or why not yourself?
Westman Atelier
Clean Glow Trio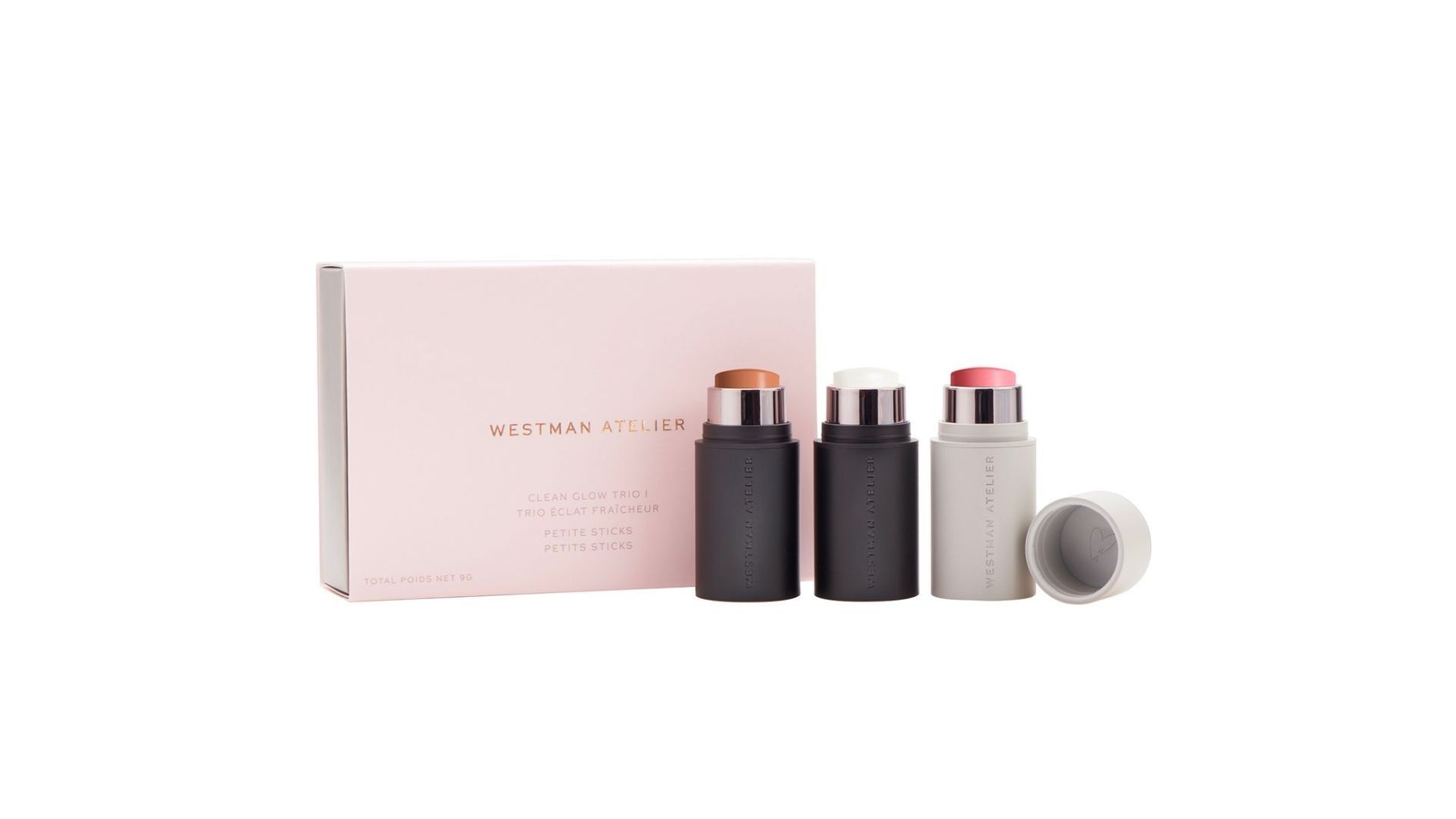 Never before has healthy-looking skin been so easy to create than with Westman Atelier's gift box. Including two sets of three sticks — a trace contour, highlight and blush — in a travel-ready case, you or your lucky loved one can sculpt, highlight and "add pop" to your features using just these items. With organic and hydration-boosting ingredients like Jojoba Seed Oil and natural detoxifiers like Vitis Vita Grape Extract, the risk of irritation using these two stick trios is minimal, earning my stamp of approval.
Costa Brazil
Sol Sunlight Body Oil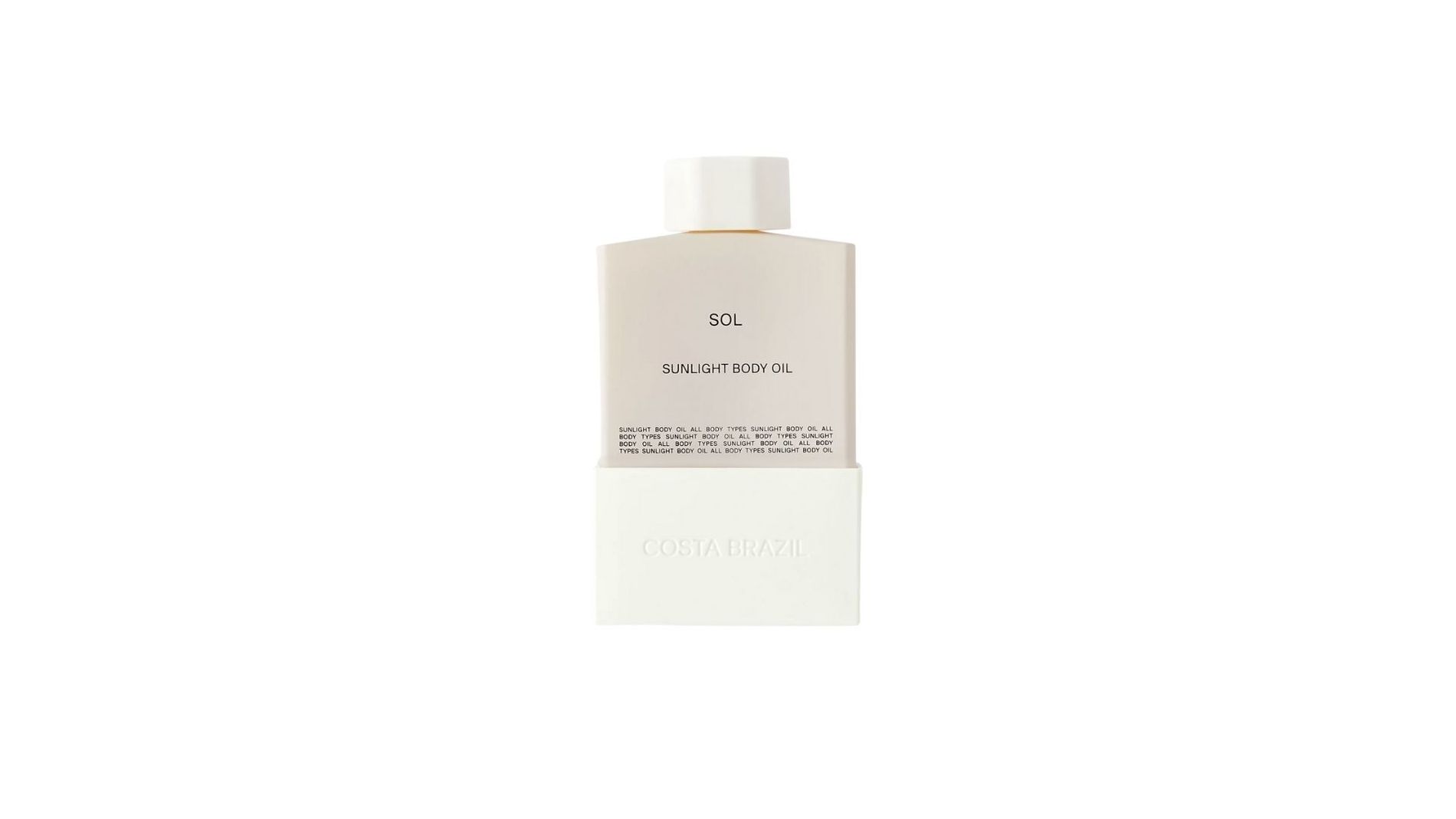 The "key to luminous skin," Costa Brazil's Sol Sunlight Body Oil boasts an antioxidant- and nutrient-rich formula, built from kaya, cacay, açaí, passion fruit, pataua and bacuri butter. It brightens skin, leaving a golden shimmer, while providing it balance.
La Bouche Rouge
The Red Routine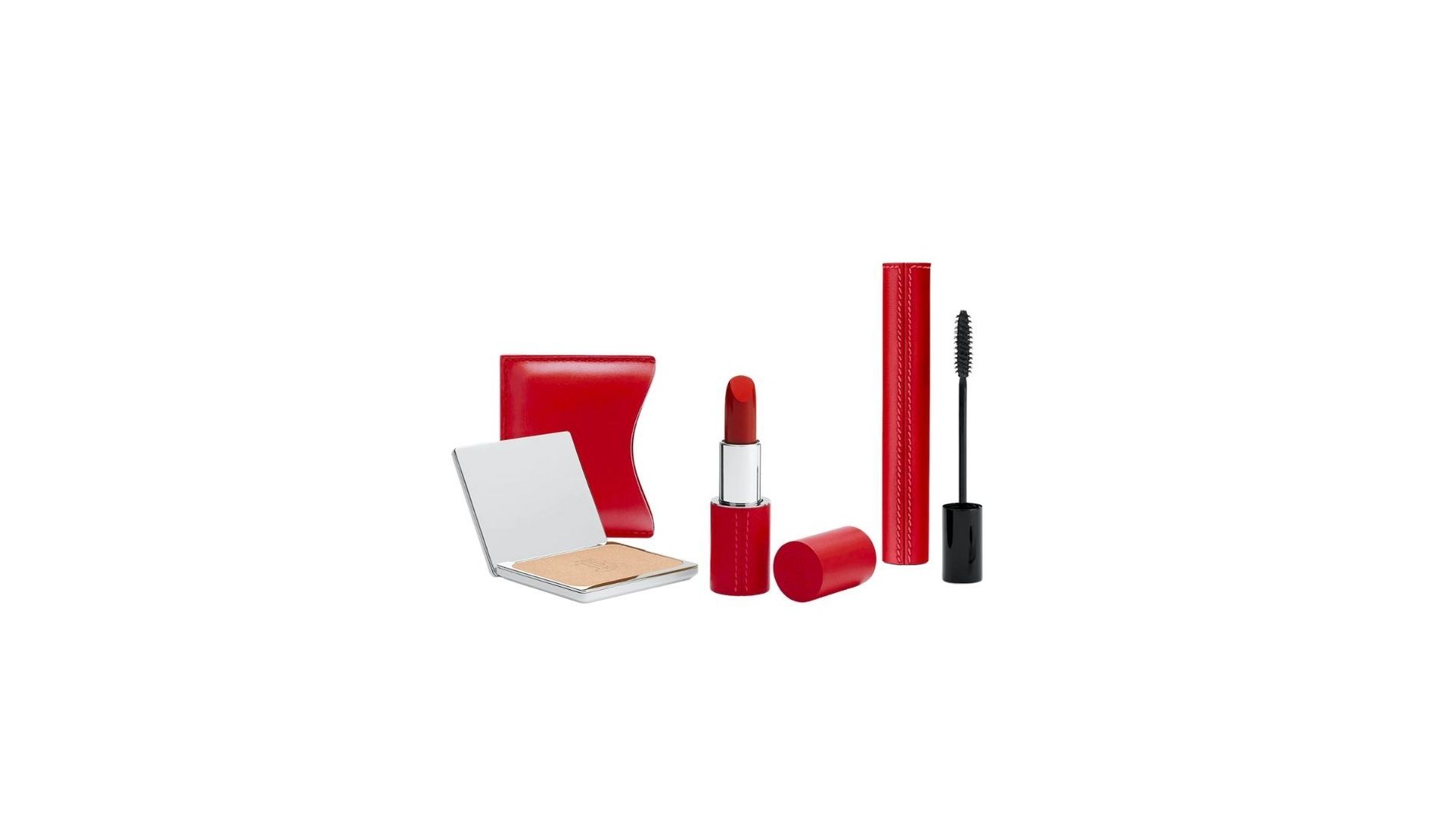 Via laboucherougeparis.com
These clean "beauty allies" include a luscious lipstick, vital highlighter, and classic mascara. The sets come in either red or camel fine leather casings, which respectively include the Pop Art or Nude red lipsticks. Nude red is probably my all-time favorite, it's the perfect everyday shade for a subtle elevation. Take your pick; use them daily.
The Nue Co
Mind Energy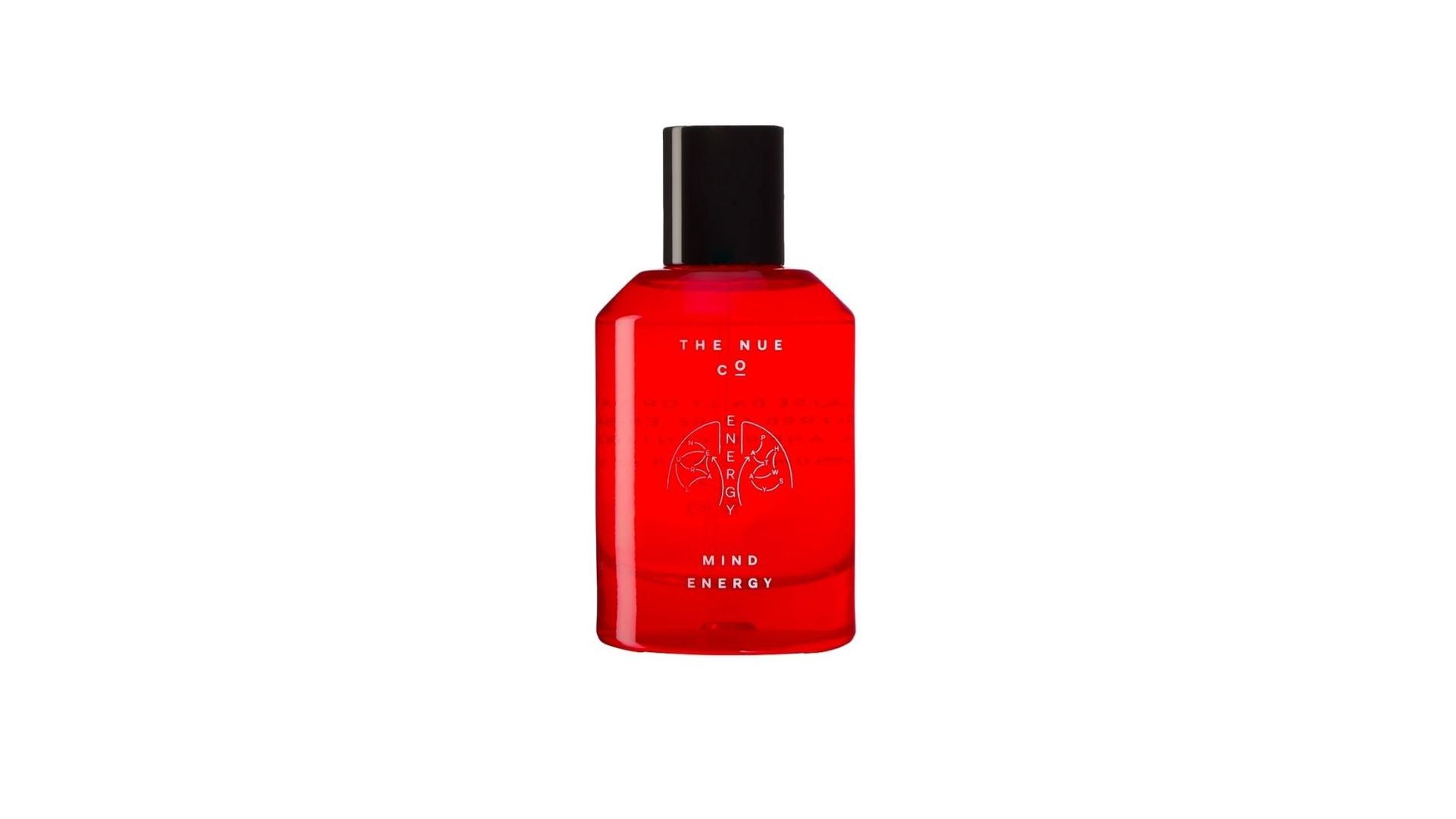 Formulated to "boost productivity and help you feel more alert," this vegan fragrance is a concoction of clary sage, juniper, pink peppercorn and clove — ingredients that generate a scent to "influence your mood and emotional response." It's science, or rather neuroscience! Mind Energy is also void of parabens, phthalates and hexane.
Ceremonia
Wash Day Kit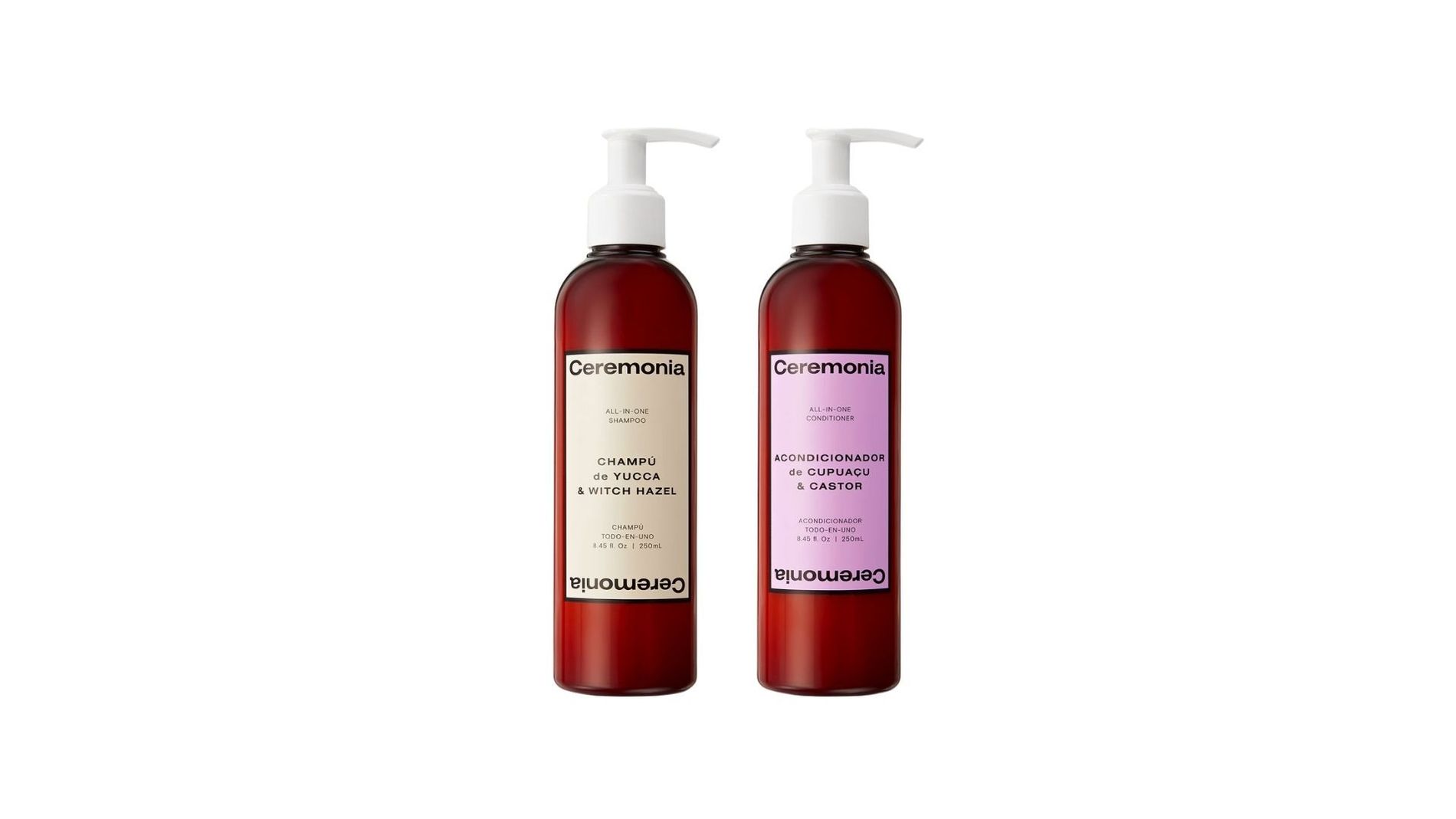 Shameless plug, but truly can't do a beauty gift guide without including something from my own brand because we truly are creating the very best of clean hair care. Aside from being clean formulated, Ceremonia is also vegan-friendly, and free from silicones, parabens, sulfates, phthalates and artificial colorants. Our bestselling shampoo and conditioner give your hair a silky and smooth finish, while strengthening the strands. Perfect for dry or damaged hair, the Yucca & Witch Hazel shampoo won't strip away natural oils, and the Cupuaçu & Castor conditioner locks in moisture as it detangles and boosts shine.
Loewe
Small Scented Candle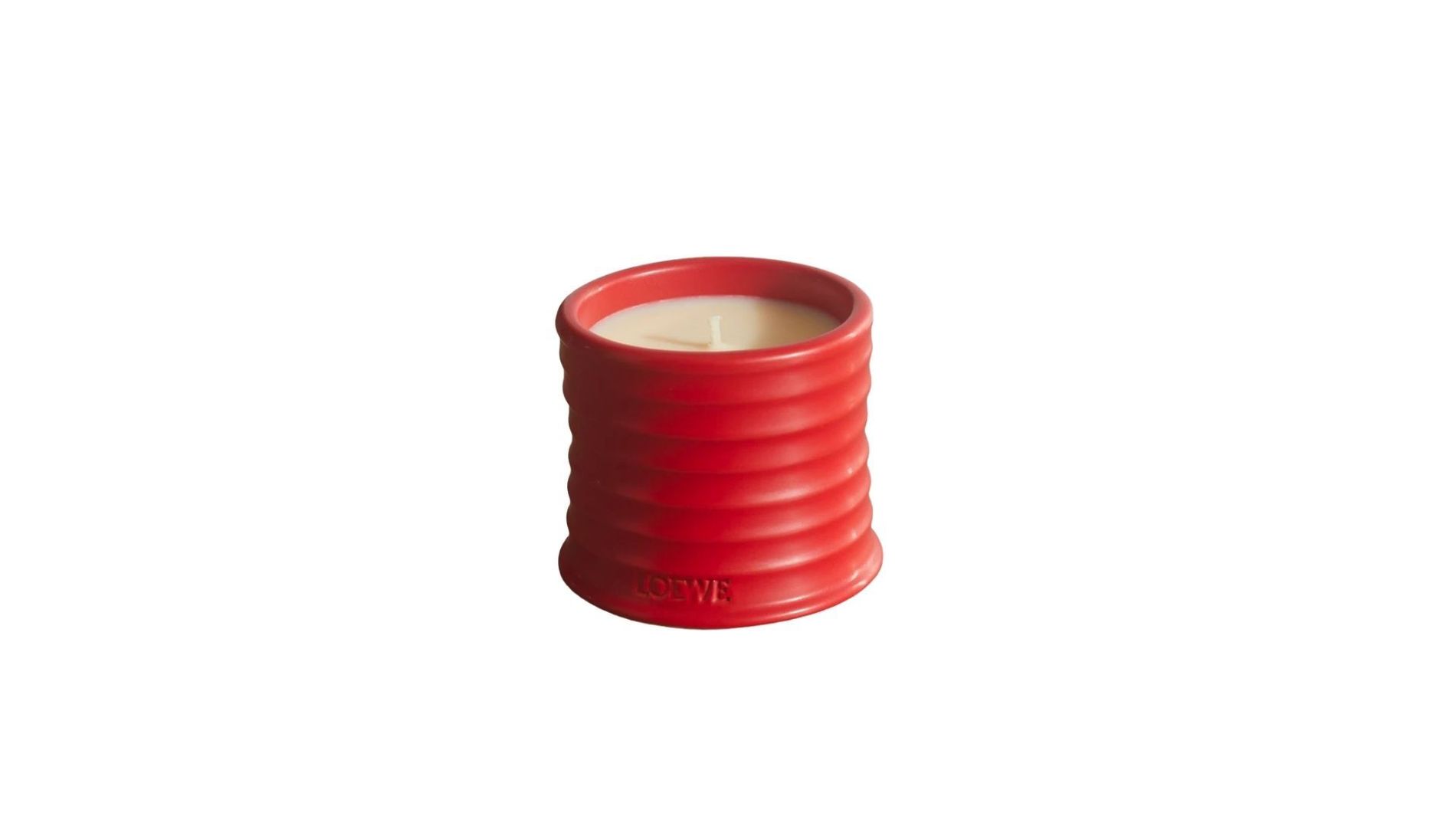 These wholesome scented candles were developed with help from in-house perfumer Nuria Cruelles and Spanish fashion designer Jonathan Anderson. Bound in gorgeous, handmade earthenware vessels, the nine different scents naturally correspond with their casing colors. Red smells like burning tomato leaves, which Cruelles says she lights whenever she experiences a burst of energy. Black is inspired by licorice; brown is reminiscent of coriander.
Muse Vanity Case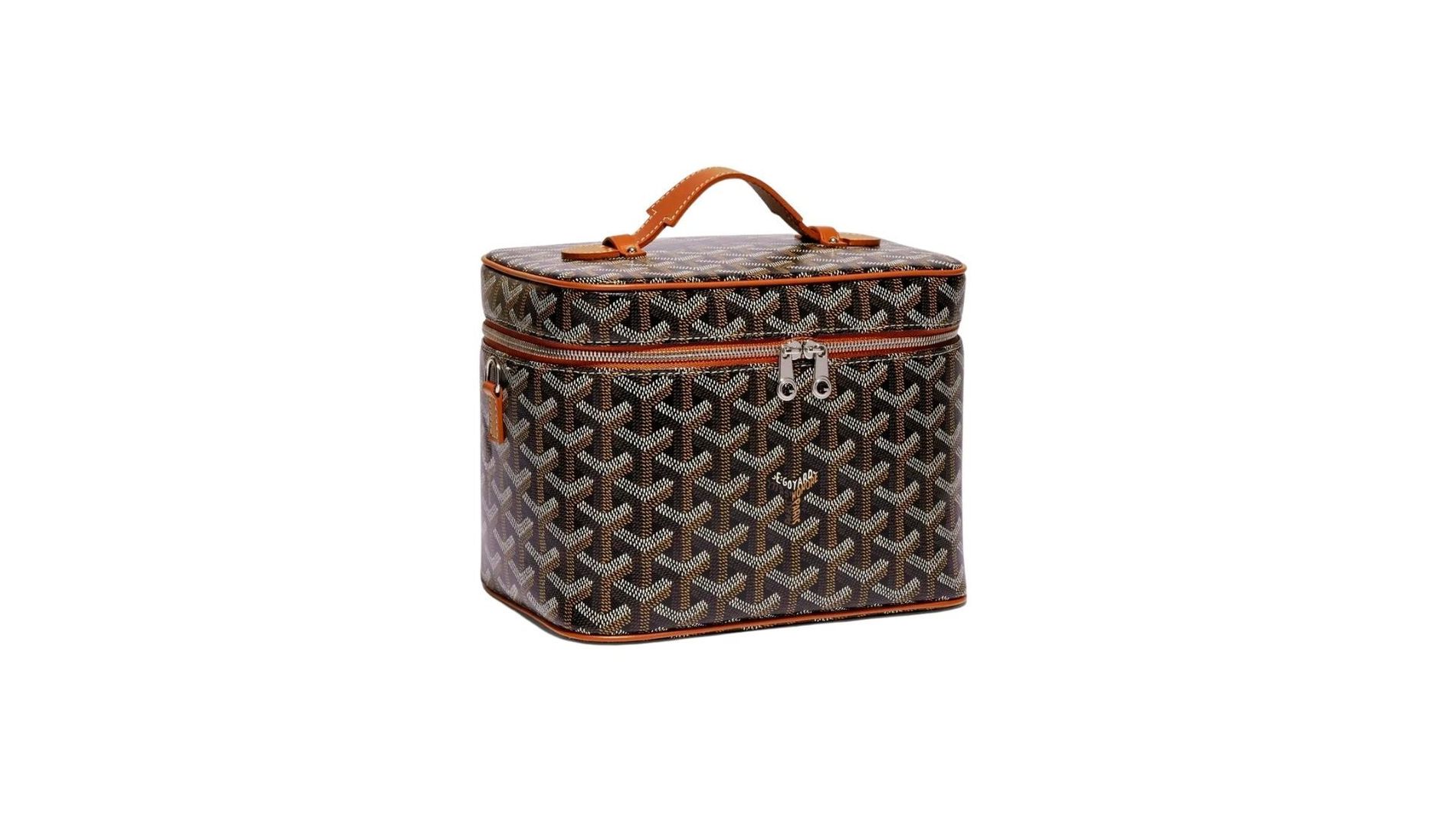 Not necessarily a clean beauty pick, but a forever-item that's currently on my very own wish-list this season. Available in eleven different colors for personalized effect, this goyardine canvas and cervon calfskin vanity case dazzles, representing the top shelf of class and design. The sliding elastic strap inside keeps items secure. An additional exterior strap means it can be shown off over the shoulder or across the chest. A Goyard items is truly a forever investment and something that will be treasured for generations