Bracing yourself for the onslaught of Cyber Week and Black Friday sales? Let our editors selections be your guiding light as we face the biggest online shopping moment of the year
All products featured on Vogue are independently selected by our editors. However, when you buy something through our retail links, we may earn an affiliate commission.
Black Friday and the surrounding week of whirlwind sales and deals can feel overwhelming – trust us, we know. Now's the time to laser-focus on what you truly want and need, to ensure you don't needlessly over-consume, or panic and miss out entirely.
Scroll on to take inspiration from the pieces Vogue Scandinavia's editors will be snapping up.
Allyson Shiffman, Print Editor
"It's that time of year where I discover I'm woefully unprepared for the cold, so this Black Friday I am hunting for practical cold weather accessories. Now I just need to remember to wear them."
---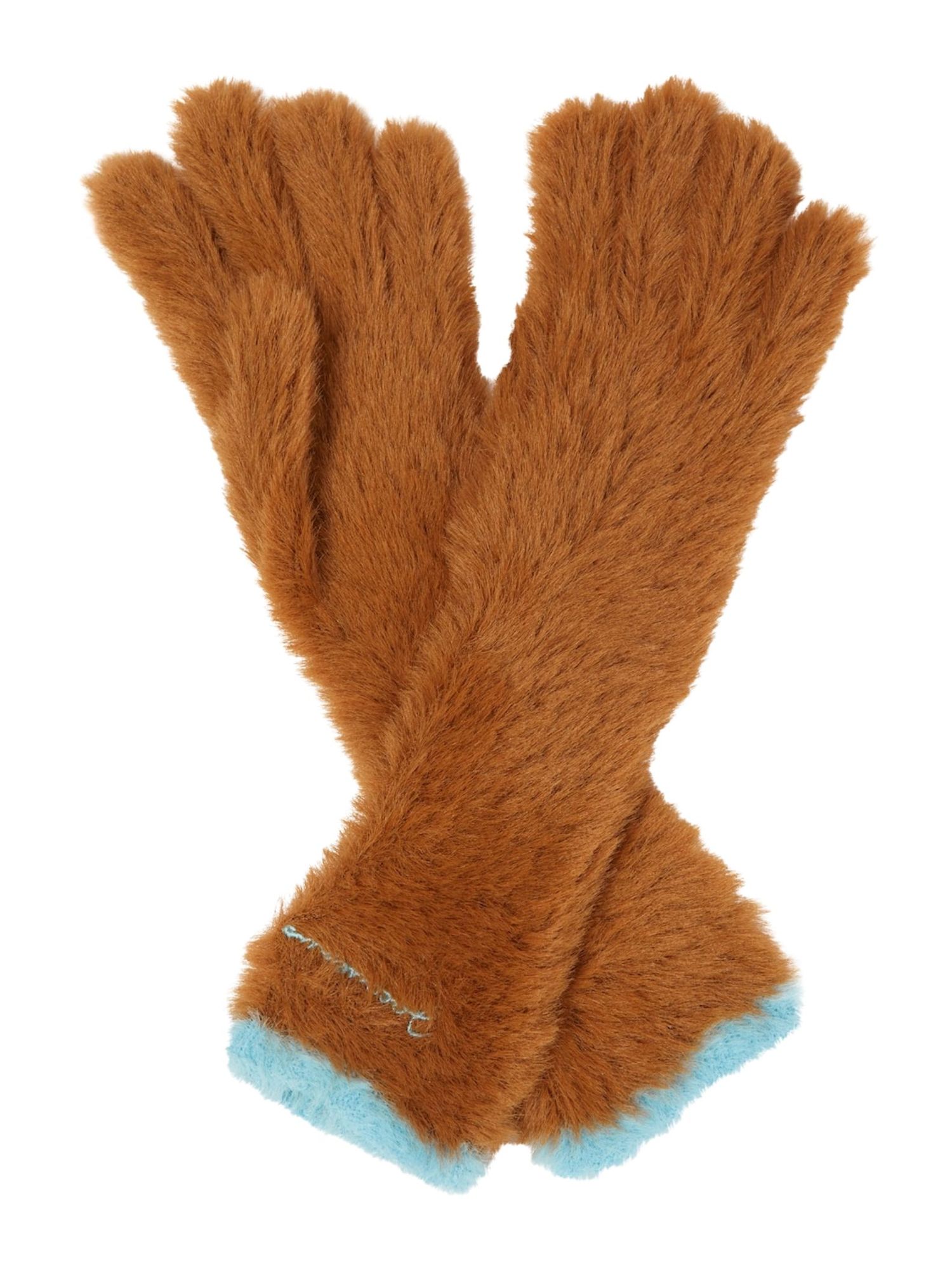 Les gants neve long faux fur gloves
Jacquemus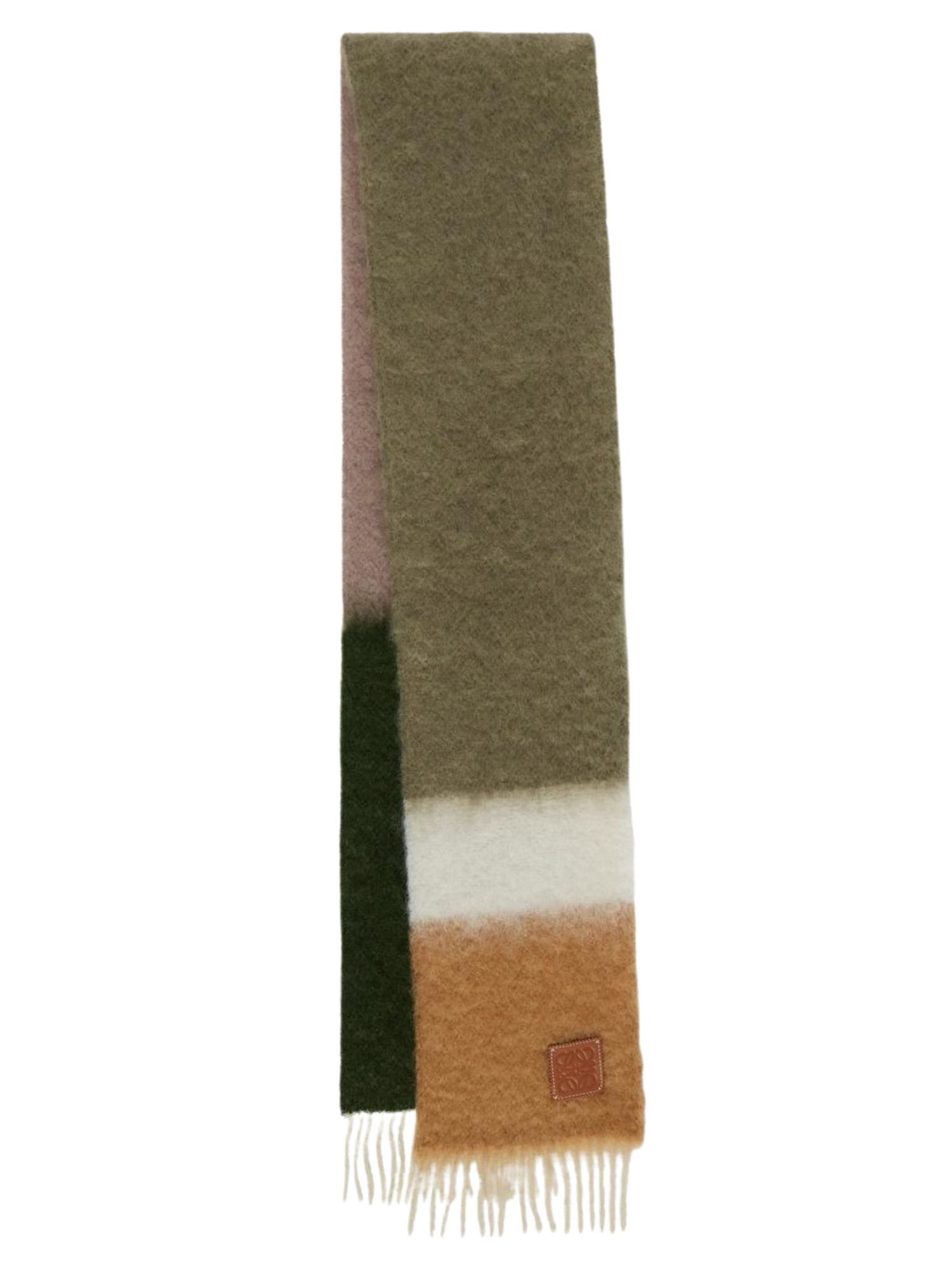 Striped mohair and wool scarf
Loewe
Clare McInerney, Digital Editor
"Every winter, I tear through an unthinkable amount of denier. So this Black Friday I'm investing in tights made to last, and a fun box-pleated mini to showcase my snaglessness with."
Maria Barsoum, Senior Fashion Editor
"I have my mind set for two things this upcoming Black Friday: cashmere and electronics. I tend to always turn my head towards brands that I know are expert on what they are doing, including Lisa Yang and Bang & Olufsen. Both are well established in their field and therefore a safe investment."
---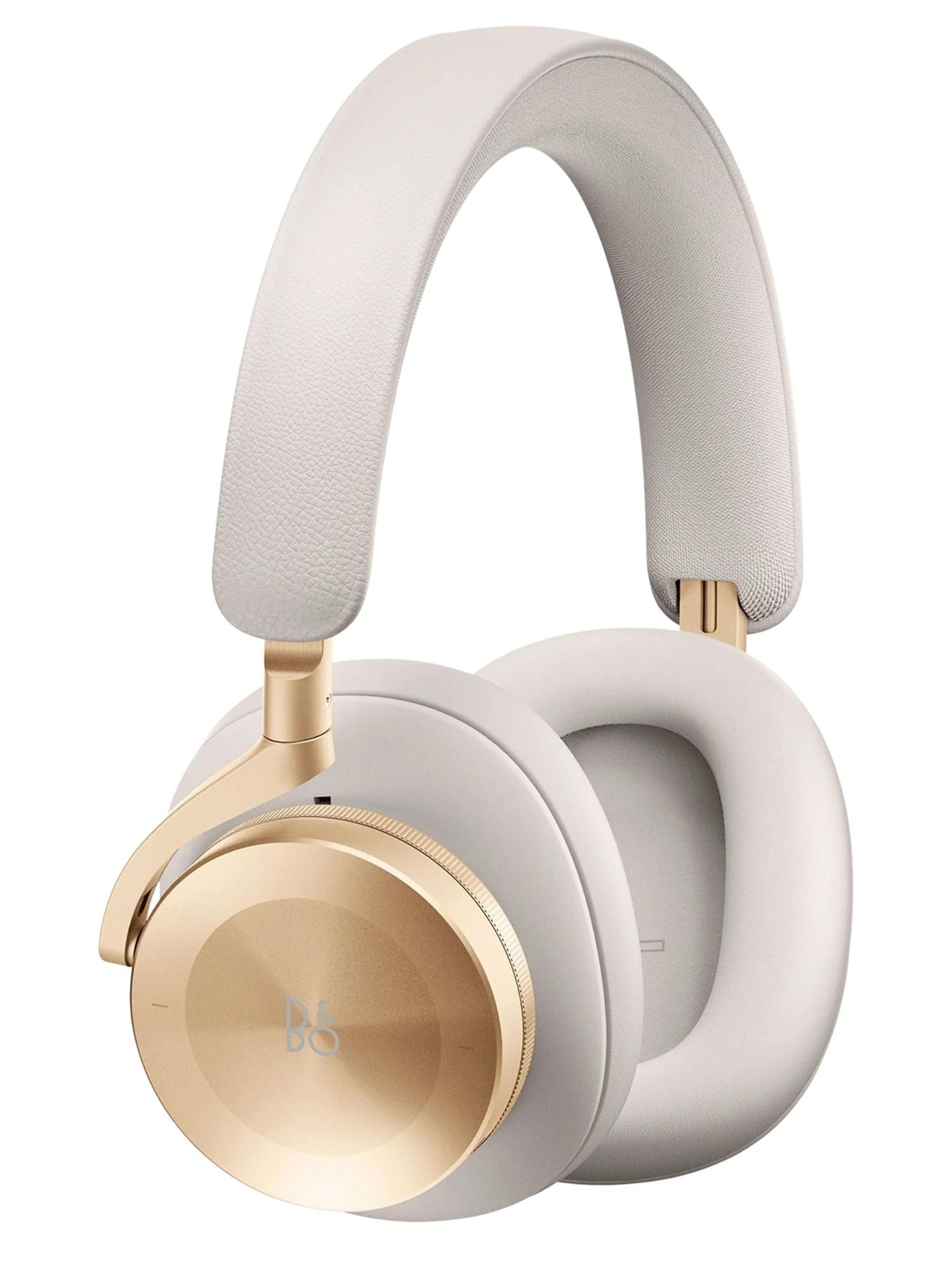 Beoplay H95 leather wireless headphones
Bang & Olufsen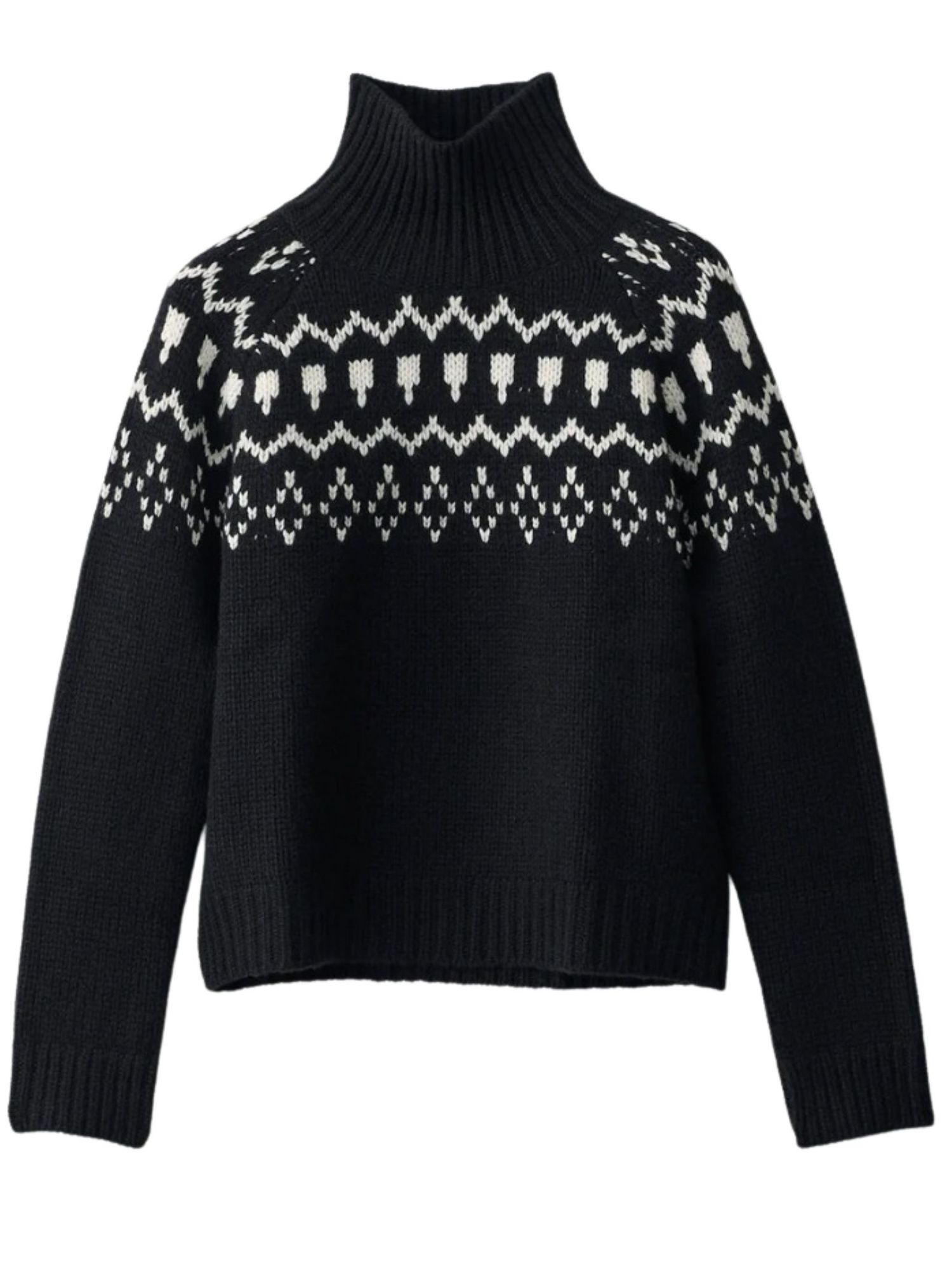 The nina sweater
Lisa Yang
Josefin Forsberg, Beauty and Fashion News Editor
"Gearing up for my upcoming May nuptials next year, I am keeping my eyes peeled on the sales to make a steal on wedding essentials. I have the idea of making my 'something blue' a pair of heels that I can easily wear again, with this silk pair by Emilia Wickstead climbing to the top of my list.
Another wedding essential I am keeping my eye on for the sales ahead is a scent. Personally, I prefer scents with some sentimentality, and as florals aren't really my thing, I am looking to invest in Maison Margiela's When The Rain Stops. Not only is it symbolic of springtime and a fresh start, but it is inspired by Dublin in 1967. Fitting for someone getting married to an Irishman, among mid-century furniture"
---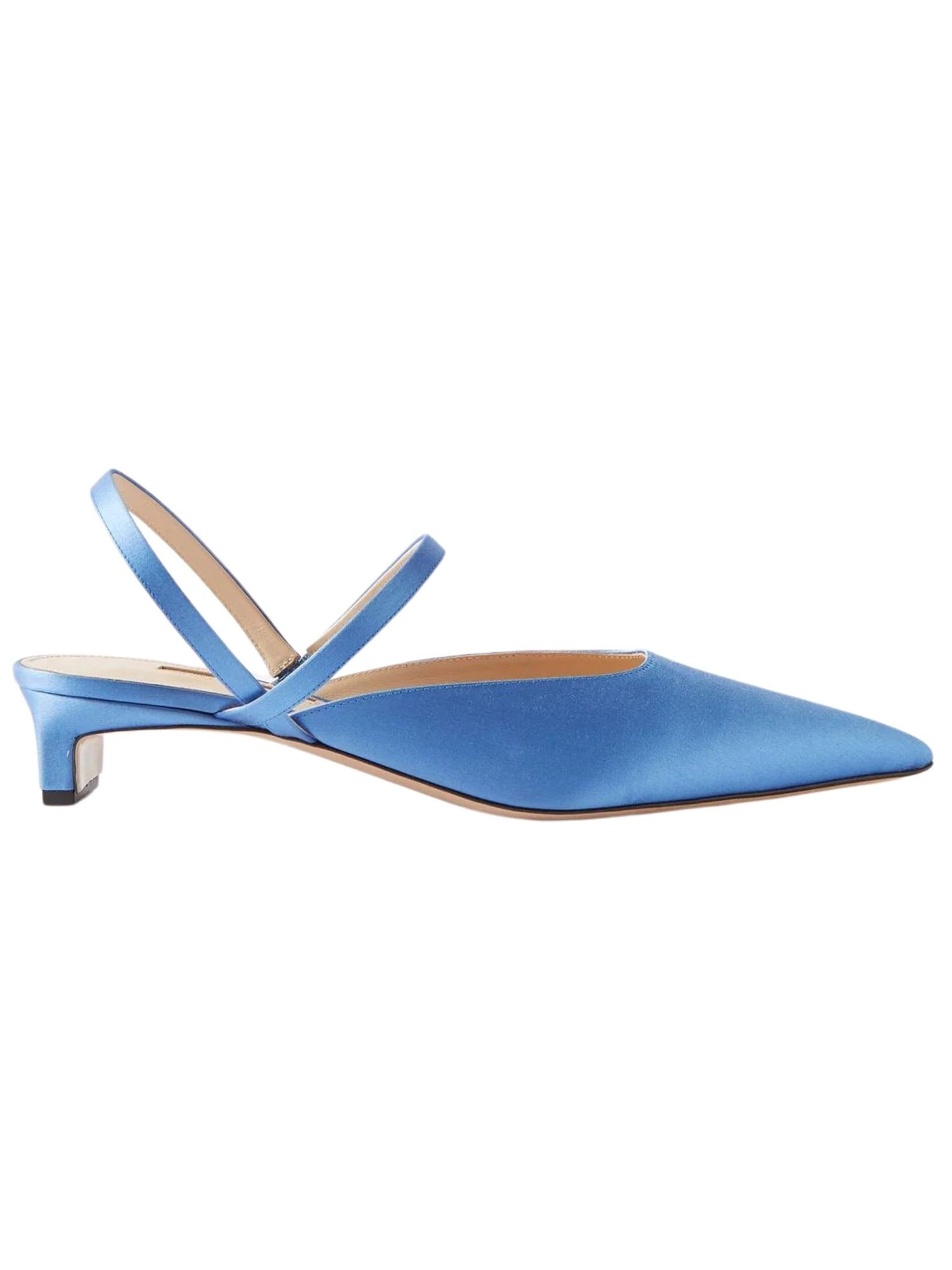 Katrina satin kitten-heel pumps
Emilia Wickstead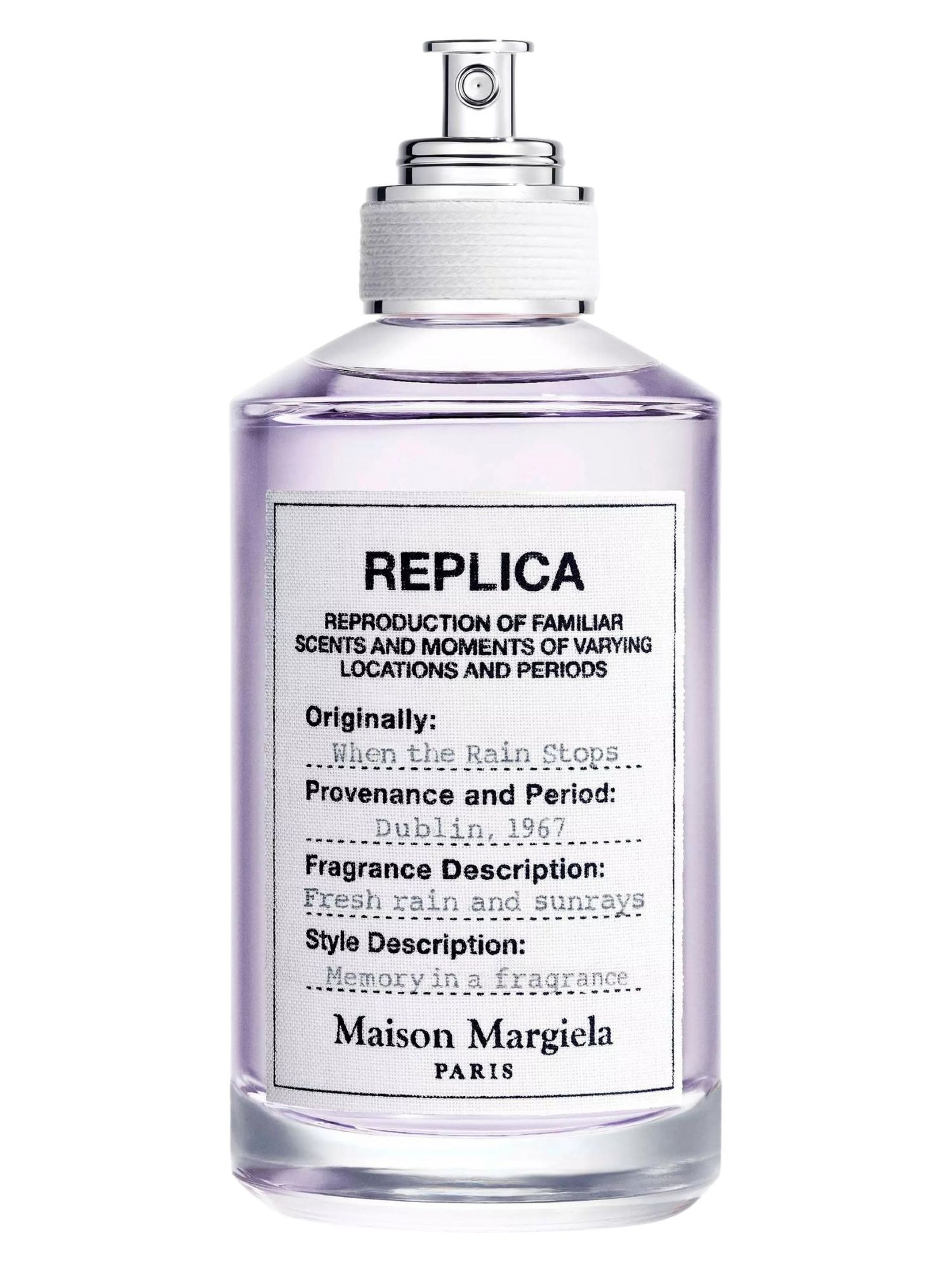 When the rain stops eau de toilette 100 ml
Maison Margiela
Amelie Langenskiöld, Junior Fashion Editor
"Every year around the sales period, especially Black Friday, I find myself getting stressed. There are so much beautiful items out there – at very good prices – making it very difficult to narrow down a wishlist. Therefore this year, well ahead of time, I have made a list of items I actually need and wish for, to avoid being captivated by the red sales signs (and shortly-after regretting my purchase).
On my look-out list this year, you will find items that will allow me to welcome spring in the most stylish way. Having something nice waiting for you after surviving a long winter feels exactly like the treat I want."
Rebecka Thoren, Fashion Production and Assistant to the Editor in Chief
"When shopping the sales, I tend to look for pieces that are not in season or trans-seasonal – this way you should be able to find the best bargains. This year, and more specially this Black Friday, I will have my eyes open for sunglasses and cashmere sweaters - my all-year-round wardrobe saviour."
Emelie Preber, Fashion Assistant
"I sincerely wish this coat will be on sale. It is truly the perfect classic tailored coat that would make any outfit look stylist and put together. I would style it with sweatpants on the weekend, so they are on my target list as well."