Vogue Scandinavia's Eco-Beauty Expert Babba Rivera explains what are clean fragrances and which ones are the best ones to try now
All products featured on Vogue are independently selected by our editors. However, when you buy something through our retail links, we may earn an affiliate commission.
The process of getting ready to go out, no matter the event, is ceremonial. When you're mindful of the safety and sustainability behind the products you've used, the clothes you've put on, and the makeup that perfects your look, you don't want to end that ritual by dashing a toxic fragrance across your skin.
Unfortunately, so many scents on the market are riddled with chemicals that can be potentially harmful to your health if used over prolonged periods of time according to healthline.com. The International Fragrance Association, a representative body of the global fragrance industry, lists 2,947 possible fragrance ingredients. Nearly all of them are synthetic or chemical-based, and include familiar foes like sulfates, parabens, formaldehyde, phthalates, and styrene, to name a few.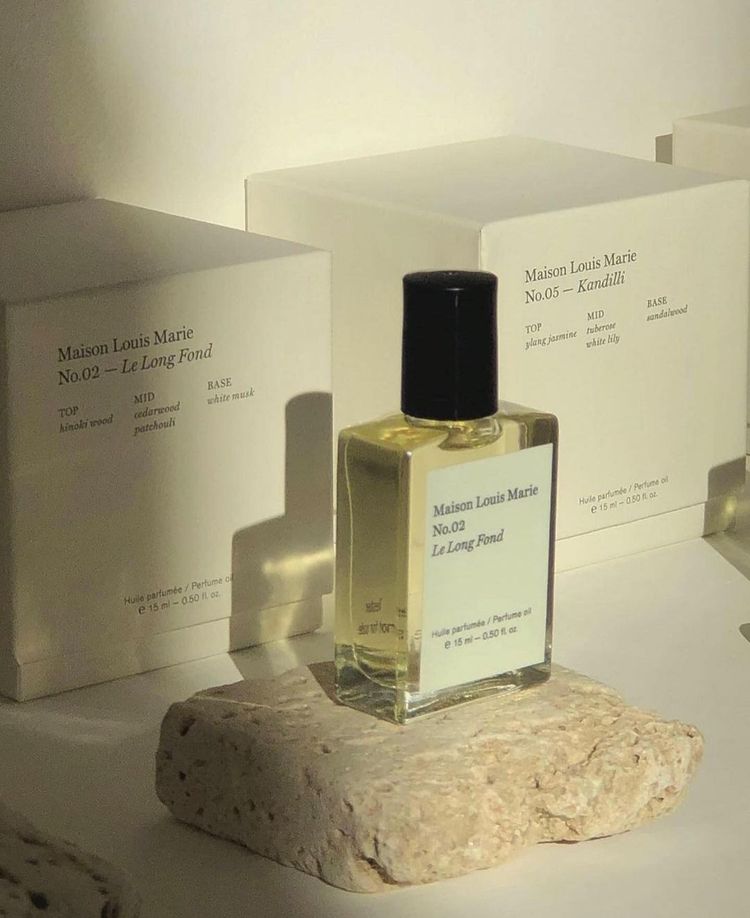 Photo: @maisonlouisemarie
What's challenging for the consumer is the fact that "fragrance" can be listed as an ingredient in a product and represent thousands of chemicals — substances that don't have to be named on a label because fragrance mixtures are considered proprietary information. Customer demand is growing for clean, safe and transparent products. Luckily, there are many exciting newcomers in the industry pushing the boundaries for what we can expect from our fragrances.
Here are seven brands you should put on your radar for clean scents: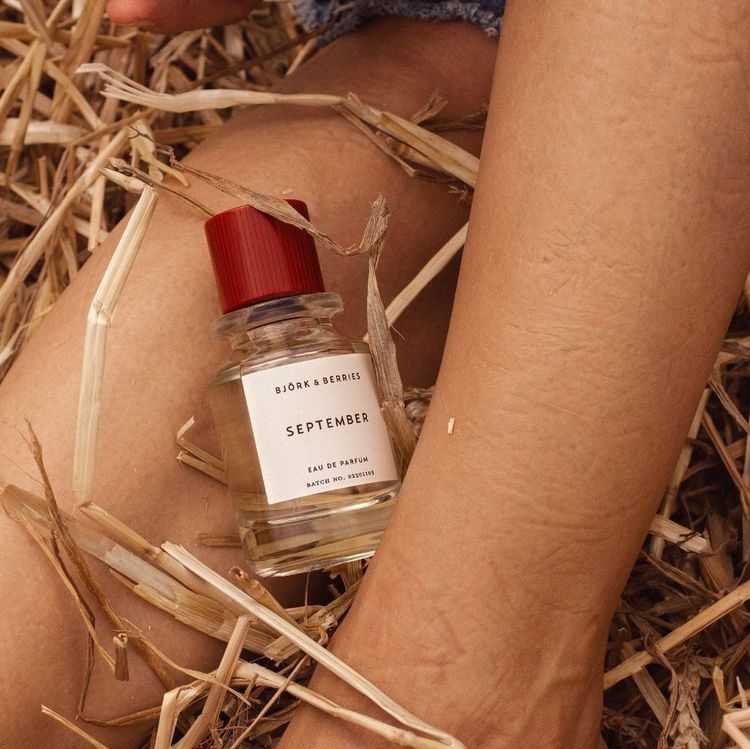 Photo: @bjorkandberries
Björk & Berries
This Swedish brand's products contain natural ingredients found in local remedies dating back centuries. Combining botanical healing properties with new technology to create their exciting new products, their fragrances are made from organic fermented alcohol that's derived from sugar beets, wheat, and cellulose.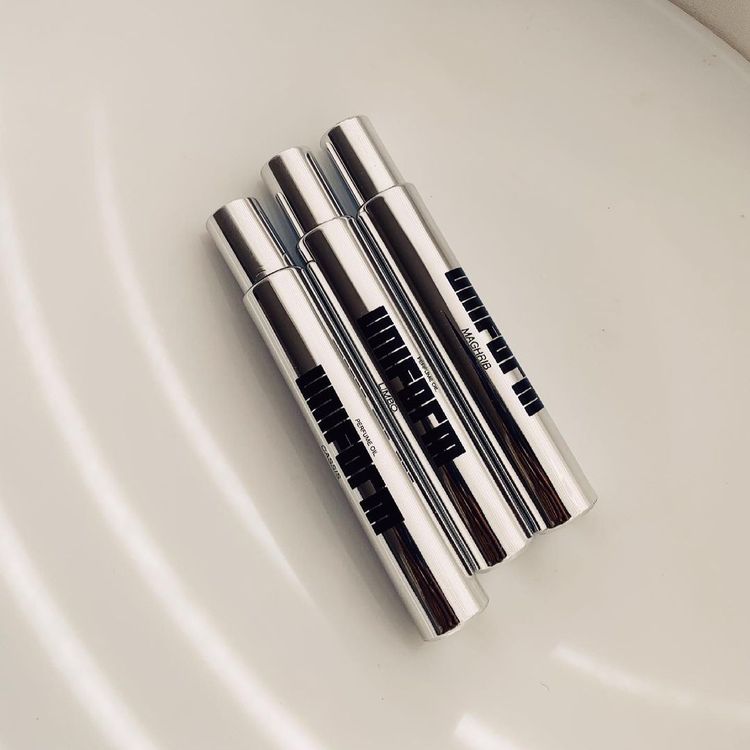 Photo: @unifrom
Unifrom
Founded just last year, also hailing from Sweden, with perfume oils manufactured in Grasse, Uniform leans primarily on natural ingredients to generate their mixtures, packaged into a modern edgy brand that speaks to all genders.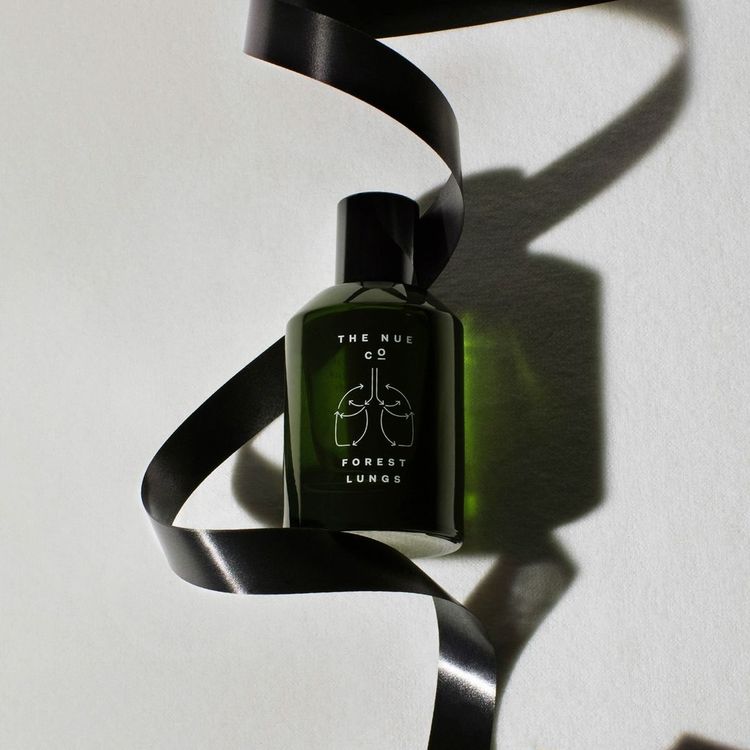 Photo: @thenue_co
The Nue Co.
The Nue Co. is not a fragrance house, however, they offer functional scents with earthy fresh notes. What's exciting about their scents is that they have additional benefits than just smelling amazing. One is an anti-stress supplement delivered in the form of an everyday fragrance, for example.
All their products are cruelty-free, organic and vegan, free from toxic preservatives, additives, flavourings, and sweeteners. Additionally, 95 per cent of The Nue Co.'s materials are recyclable, and as they proudly say on their website, "We're working on the other 5 per cent."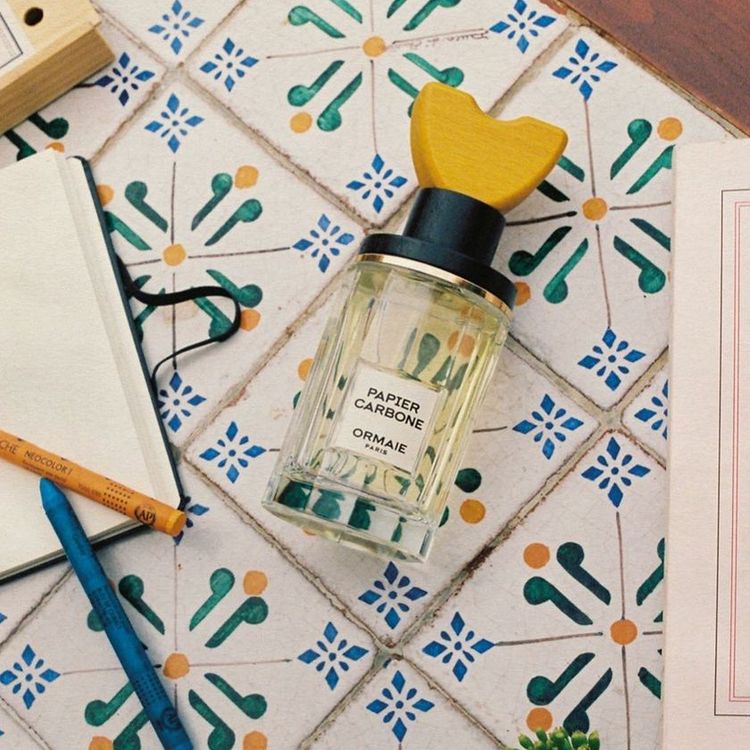 Photo: @ormaieparis
Ormaie
This family-owned French maker of "poetic" fragrances boasts of its 100 per cent natural ingredients, that are also cruelty-free and vegan. Their packaging is responsibly, sustainably made, as well. This brand is showing us what the future of luxury can look like: chic and responsible all in one.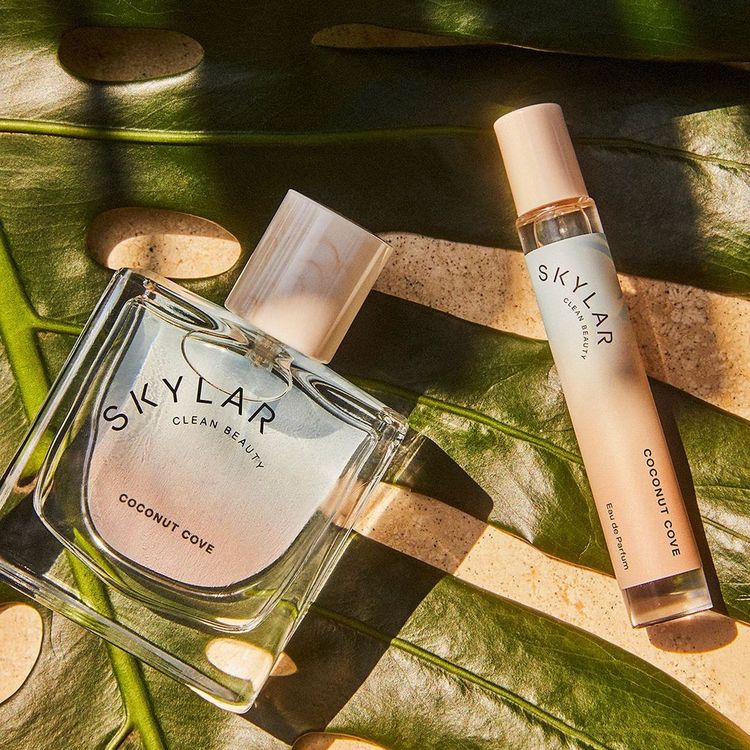 Photo: @skylar
Skylar
You won't find endangered plant species, parabens, artificial dyes or animal notes and byproducts in Skylar's scents. What you will get are hypoallergenic mixtures that are safe for sensitive skin and formulated above EU clean standards.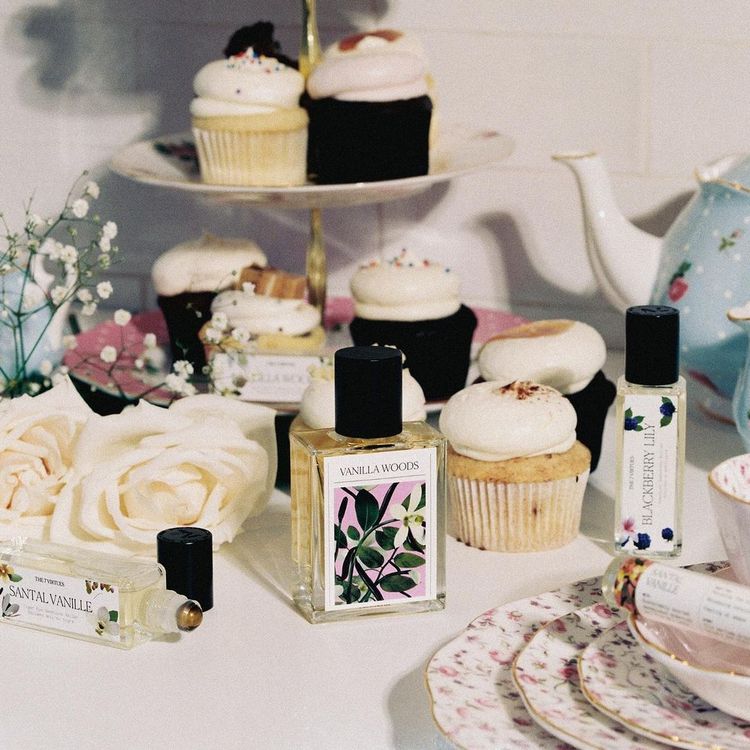 Photo: @the7virtues
The 7 Virtues
Only 18 brands have met the standard for Sephora's Clean and Planet Positive seal. The 7 Virtues, with its sustainable sourcing, responsible packaging, climate commitment and, of course, non-toxic perfumes, is one of them.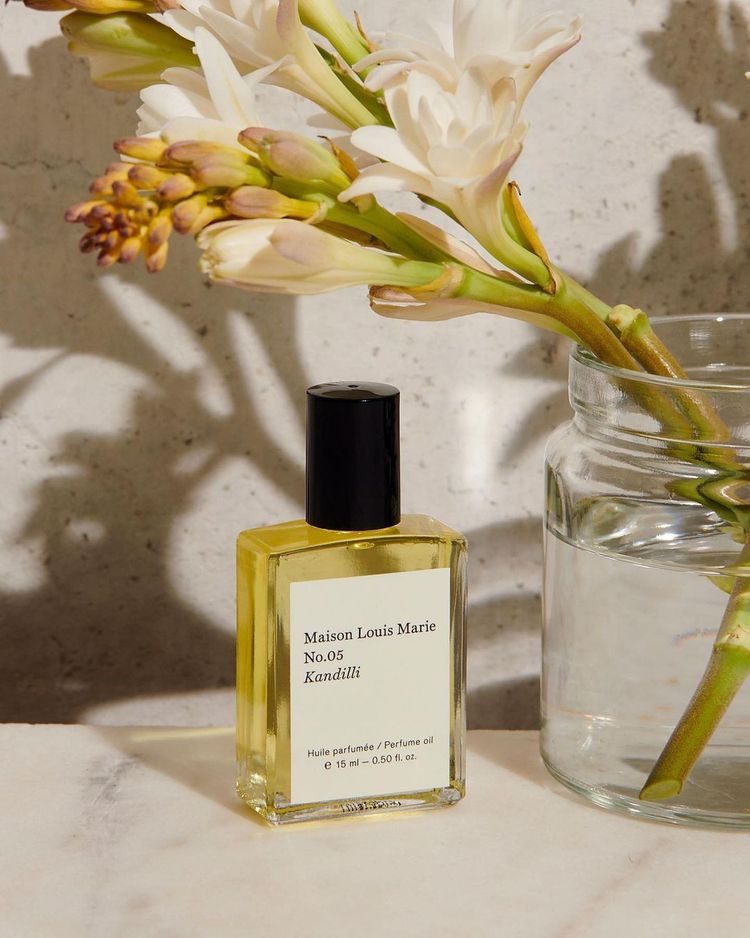 Photo: @maisonlouismarie
Maison Louis Marie
Another incredible brand with dynamic scents, guaranteeing the delivery of vegan and cruelty-free products that are, "mindful of your body and the environment," without parabens, sulfates or phthalates.