Lift both your home and your mindset with our pick of the best books to buy now
Products presented in Vogue Scandinavia are independently selected by our editors, however we may earn a commission for items purchased through some links in this article.
No home is complete without an interesting – and bountiful – selection of books. But it's not just those stacked on shelves which make an impression: larger tomes, artfully displayed in a hallway or laid out in all their splendour on a coffee table, make an excellent interior design statement. No matter if your interests lie in art or design, photography or travel, we've rounded up the best and most aesthetically pleasing books to add to your collection.
Taschen
David Hockney, A Bigger Book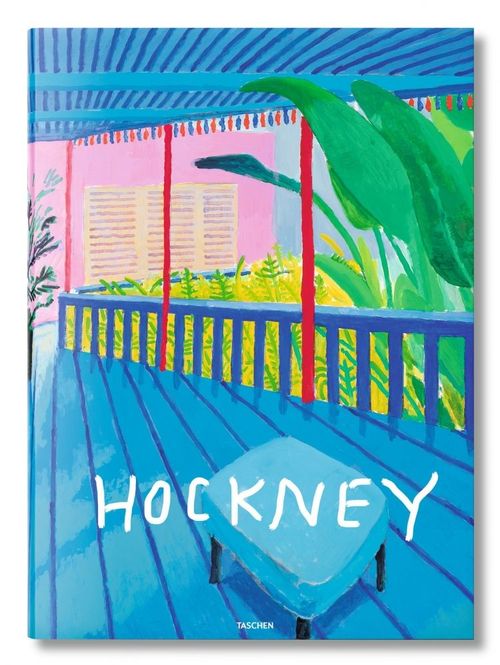 For the modern art enthusiast, A Bigger Book is a no-brainer: a sumo-sized, 600-page behemoth of British artist David Hockney's work. This contains everything from Hockney's famous drawings to his graphic work, portrait photos and and text from his early years at art school to the present day.
Vogue Scandinavia
The Magazine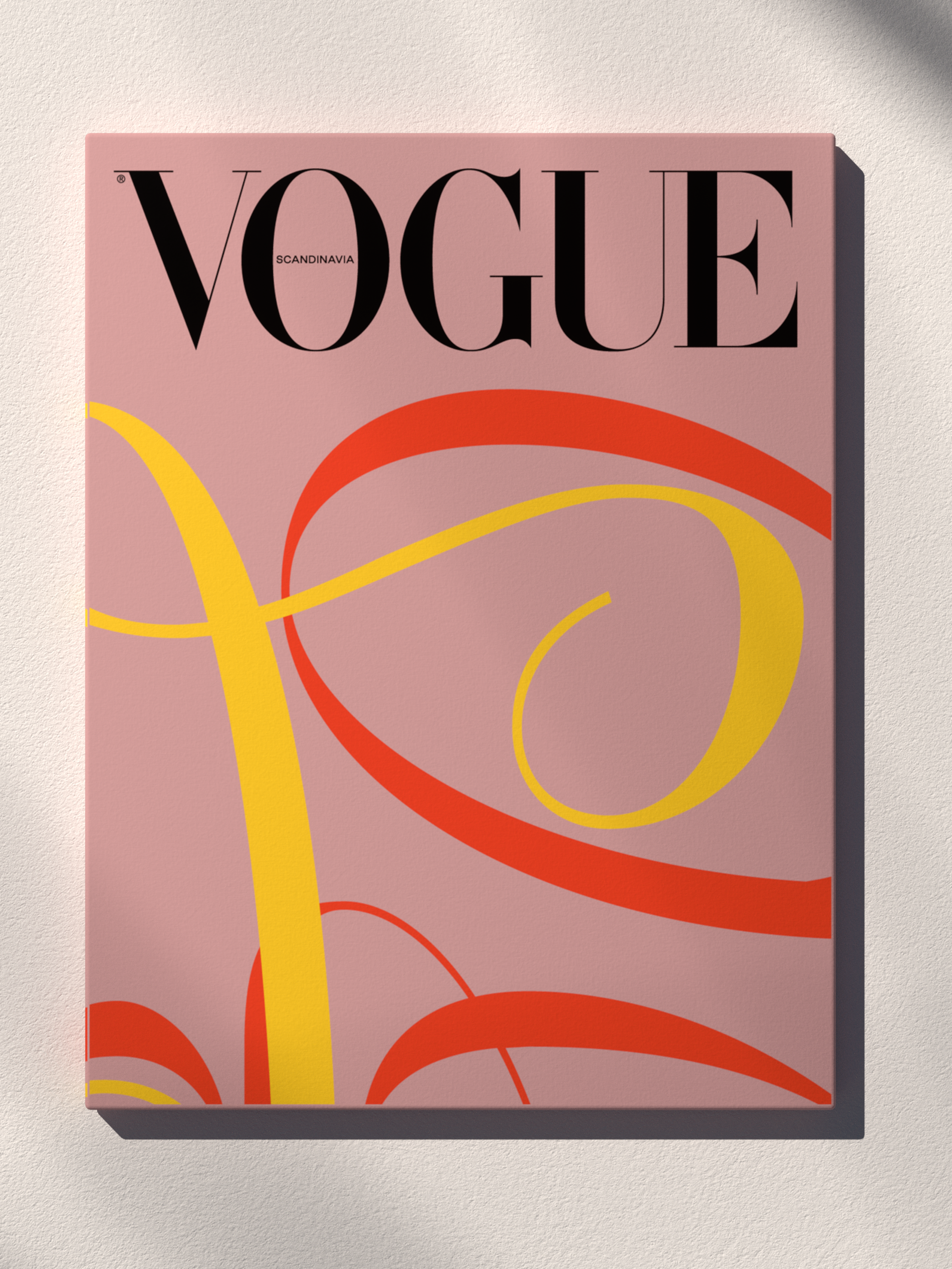 Although placing a magazine on a list of coffee table books may seem controversial to some, Vogue Scandinavia fits the bill perfectly. From ordering the special collectors edition – an art-piece in itself – to buying the individual print, this magazine is sure to spruce up your home. With carefully considered covers and content that steers clear of the short lived news cycle focusing on engaging long reads, Vogue Magazine is the perfect addition to your home.
Assouline
Aline Coquelle, Zanzibar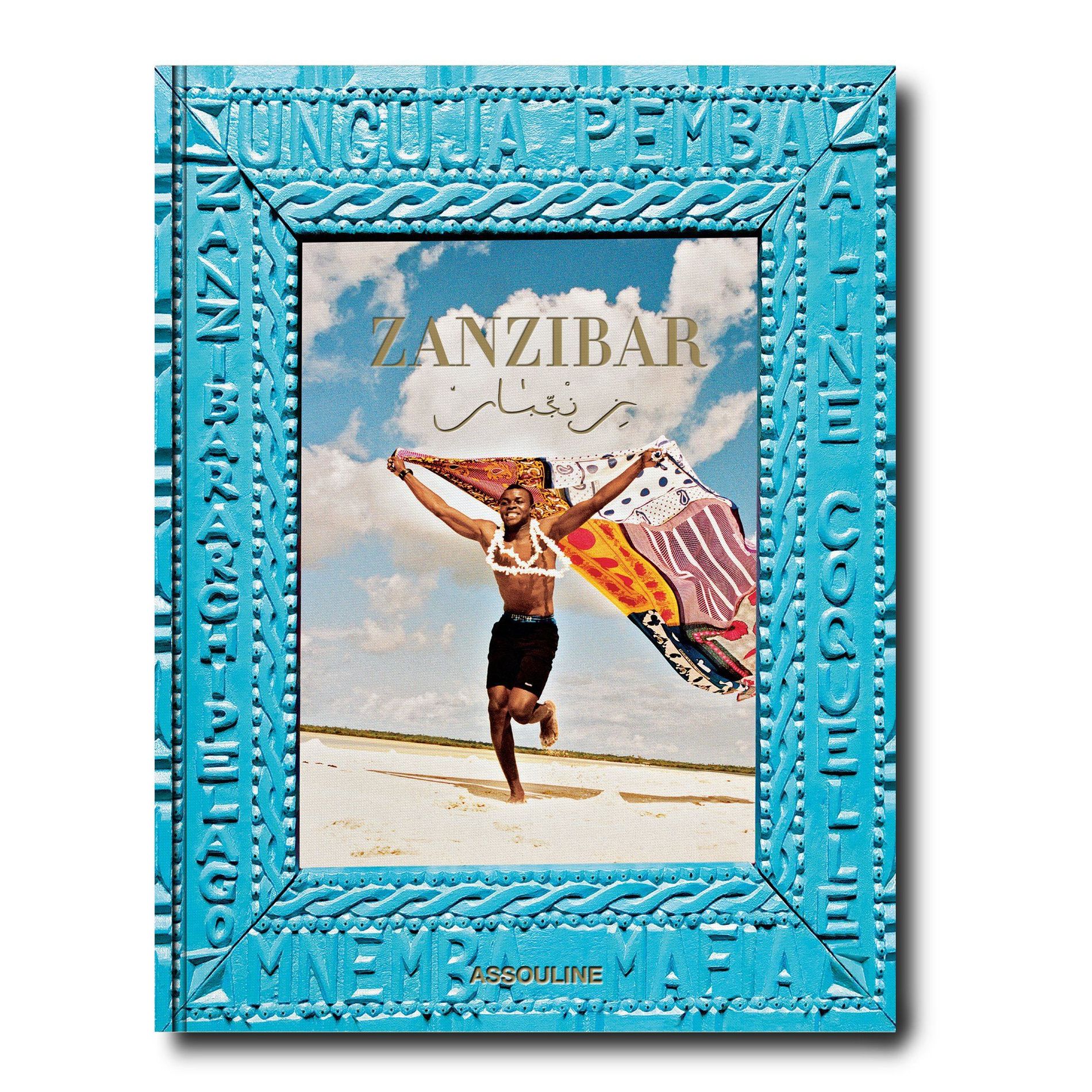 Transport yourself to the beautiful island of Zanzibar through the eyes of talented photographer Aline Coquelle, whose intimate pictures show the everyday life of the island's people, the architecture and the famous white sands and blue water of the coastline.
Assouline
The Luxury Collection: Hotel Secrets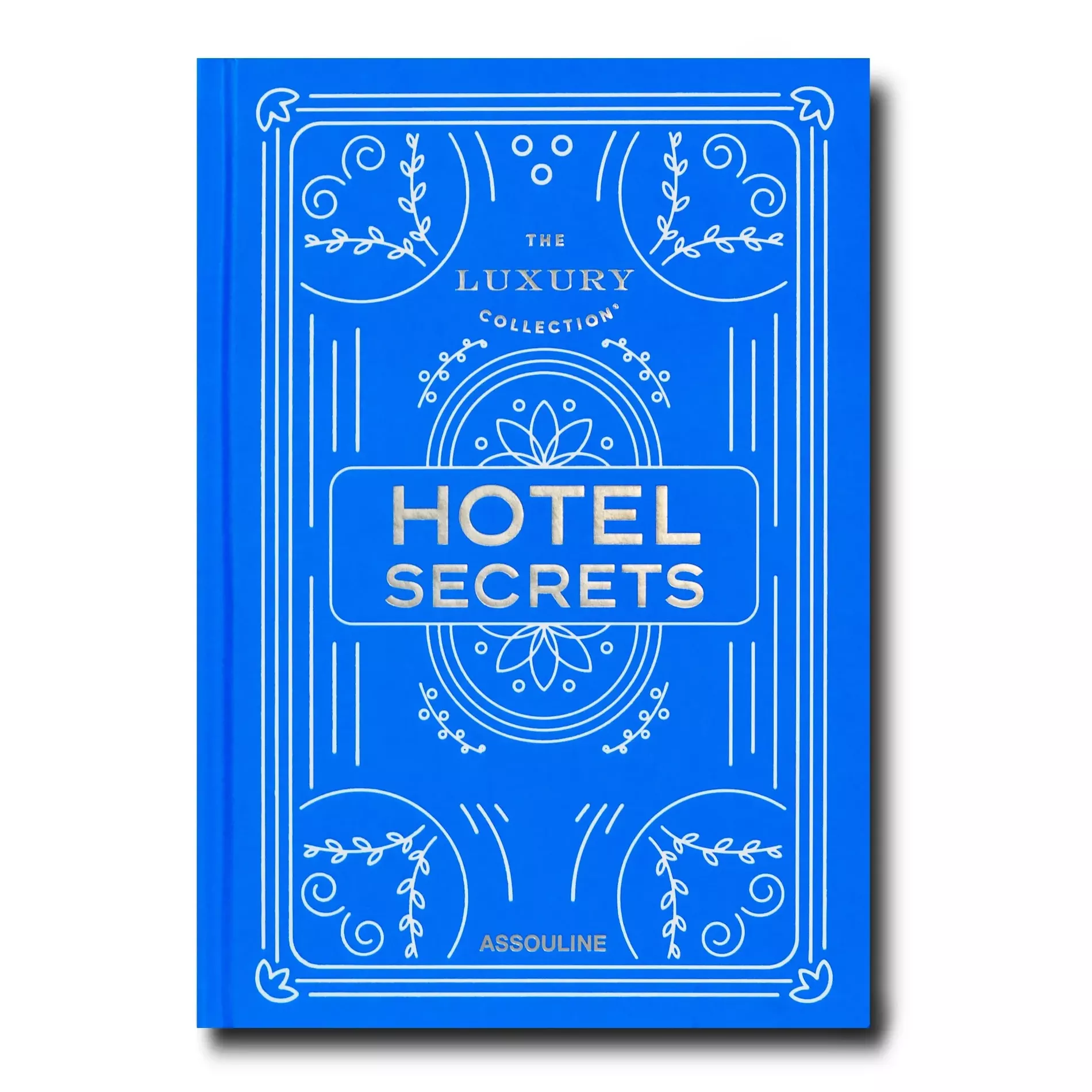 Ever wanted to know the best-kept secrets of the world's most fantastic hotels? This book uncovers them all through beautiful imagery and fascinating stories. If you're looking for a conversation starter at your next dinner party, this will fit the bill.
Bokförlaget Stolpe
Kurt Almqvist and Daniel Birnbaum, Hilma af Klint, Catalogue Raisonné Volume II: Paintings for the Temple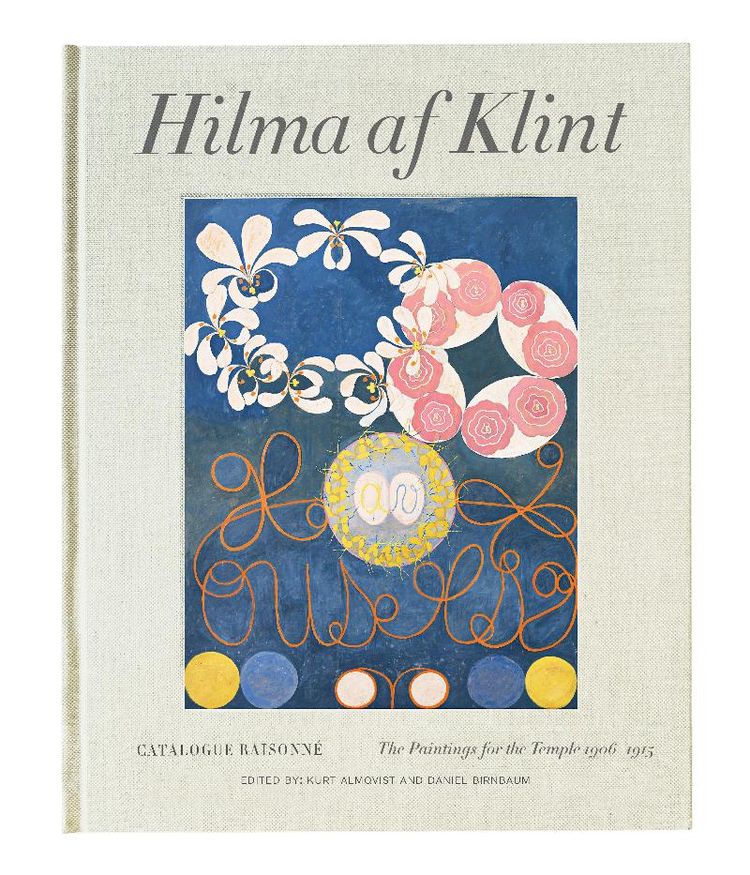 Not many artists find their work combined and presented in a full catalogue, researched for years and containing all their known pieces. For the first time, the art of Swedish pioneer Hilma af Klint is collated in a seven volume catalogue. Our favourite volume is Paintings for the Temple, which contains the best-known work by Hilma af Klint: over 193 works to be exact.
Thames and Hudson
Dominic Bradbury, New Nordic Houses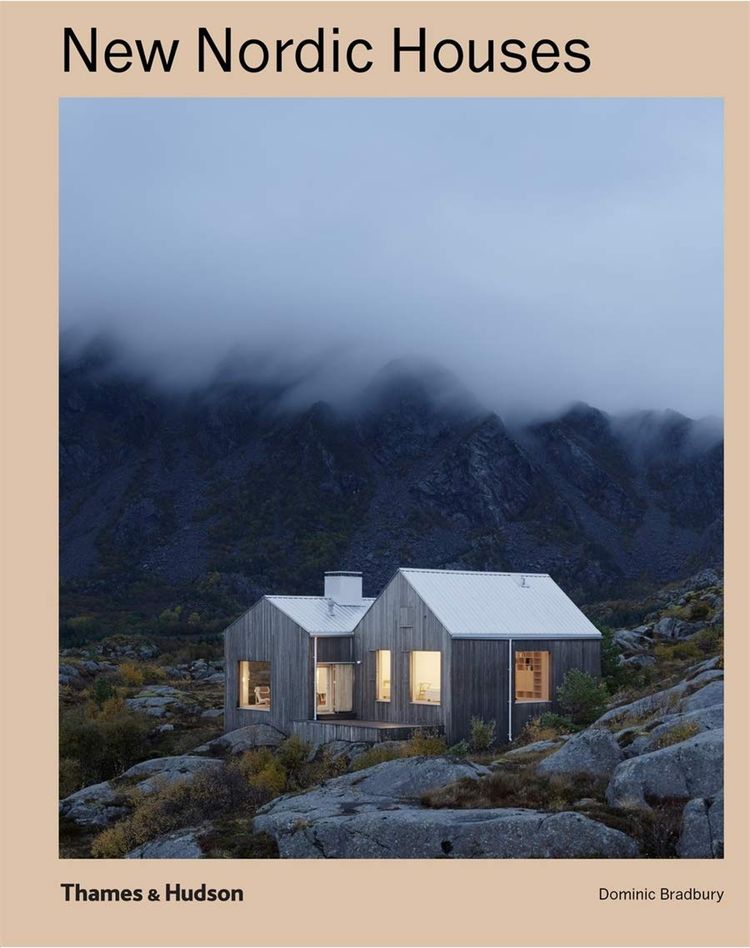 Regardless of what mood you're in, we're prepared to bet there's a photograph in this breathtaking collection of Nordic landscapes that will serve to inspire you. The New Nordic Houses include shots of cabins in the woods, coastal Icelandic retreats, townhouses and country homes in the mountains. Pick a photo spread to have open on your coffee table, or even stand up in your bookshelves as a painting - trust us when we say these images are that impressive.
Trapeze
Wally Koval, Accidentally Wes Anderson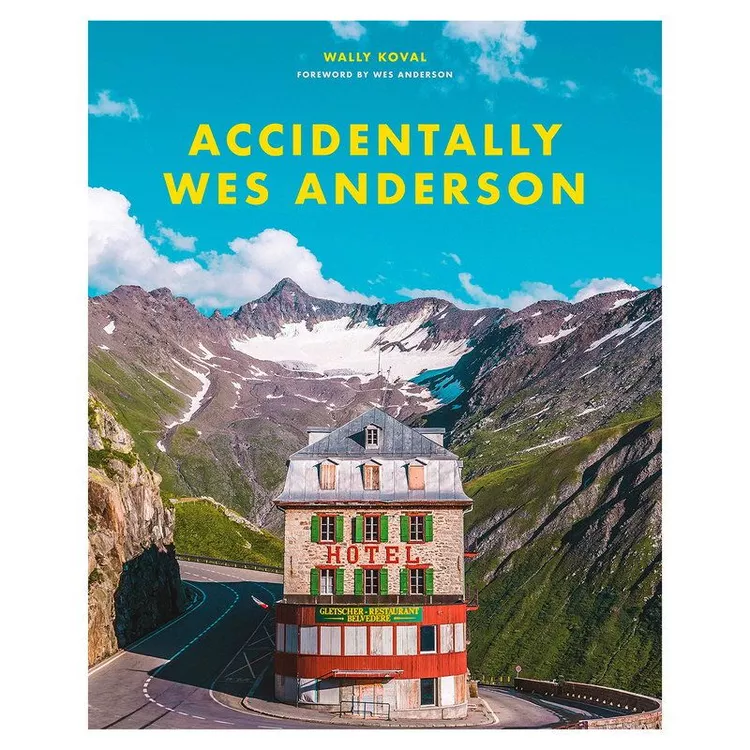 For the film enthusiast and the travel dreamer, Accidentally Wes Anderson is a collection of beautiful photographs inspired by the famous filmmaker and the Instagram account of the same name. The book even contains a foreword by Anderson himself and would make the ideal present for movie, travel and design fanatics alike.
Rizzoli
Beata Heuman, Every Room Should Sing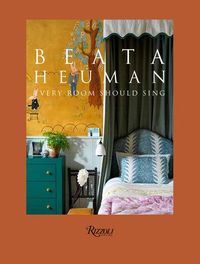 Swedish-born interior designer Beata Heuman is revered in the industry for her unique combination of rustic, Scandinavian design coupled with theatrical, textured details. In her first book, Every Room Should Sing, she gives her tips for bringing your house alive alongside magical imagery. A must for any interiors afficionado.
Assouline
Beatrice Del Favero, Silvia Furmanovich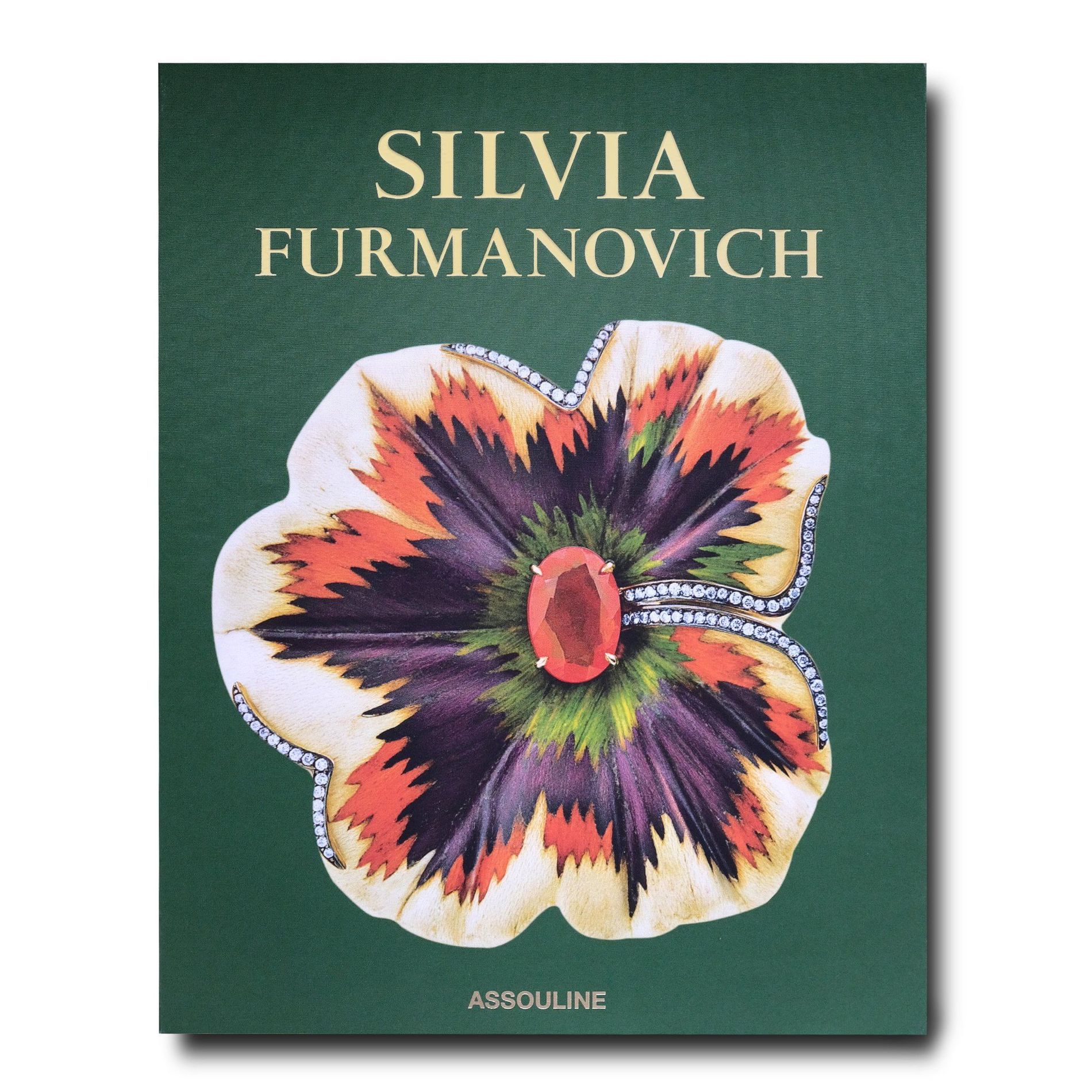 Brazilian jewellery designer Silvia Furmanovich describes herself as a 'creative alchemist', working closely with craftspeople from indigenous regions of Brazil and around the world to create the finest designs. In her first book, she tells her life story, intersposed with photographs of her drafts and designs.
Rizzoli
Jodi Peckman, Come Fly with Me: Flying in Style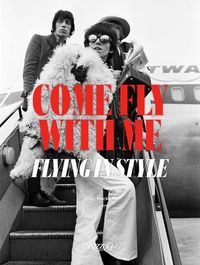 Jet-setters and globe-trotters will love this new book, curated by legendary photo editor Jodi Peckman, which celebrates the fun and glamour of flying over the past 60 years. From Frank Sinatra and the golden age of Pan Am to Elton John's airport fashion, this is the definitive tome for those who like to get away from it all in style.