Swedish TV personality and interior designer Marie Olsson Nylander has been restoring her bedraggled but nonetheless bedazzling Sicilian palazzo. She recruited curtain maestro Arne Aksel to help. The result is a match made in interior heaven
"I love to ask people 'why?' when they say they want grey curtains. I ask for an answer, and if they have a good response, they can have grey curtains — yet that hasn't happened yet." Arne Aksel is, dare I say, the renegade prince of colour in Copenhagen.
Having founded his eponymous textiles company three years ago, Arne creates curtains across a range of clientele in the Nordics, through his intuitive eye for uplifting space. With a range of seven textile fabrications and fifty shades to choose from, Arne has brought a lifelong dedication to the canons of colour to the homes of many. After all, as his line of thought goes, if colour is a direct link to happiness, what if you could ensure your home's swathed in exciting emotion?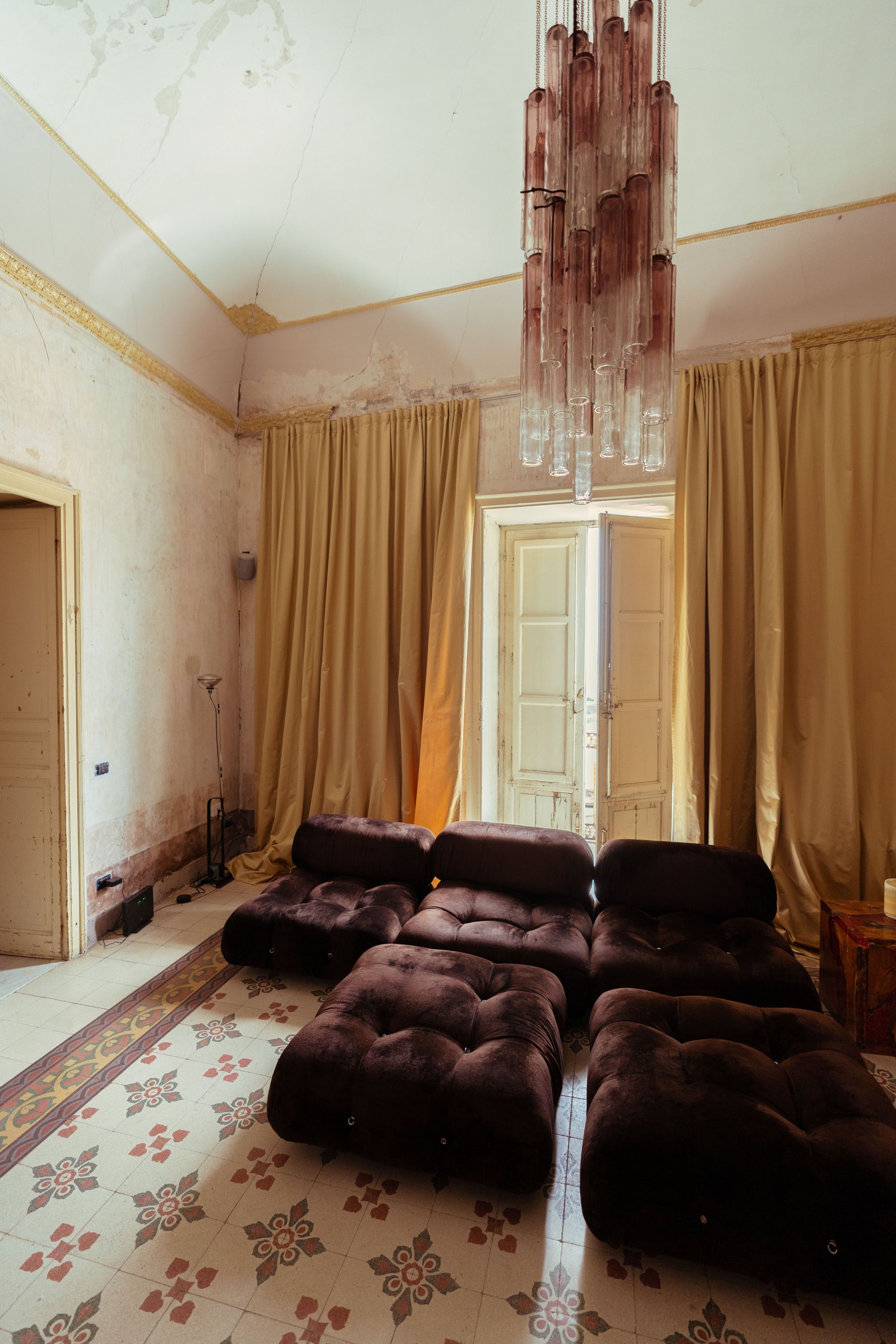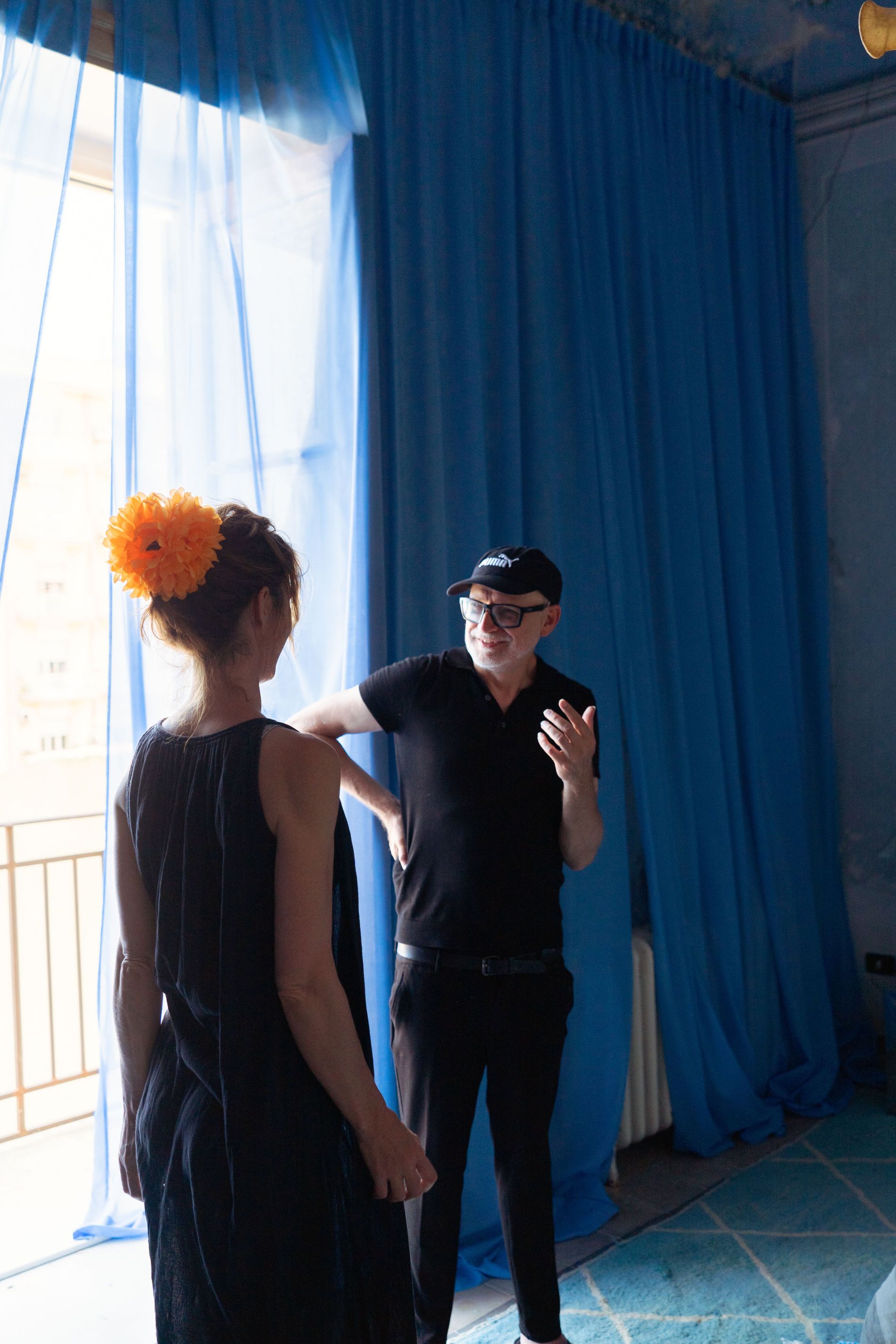 "If you sit in a room surrounded by beige and white and grey, your conversations reflect that. If you have the same conversation in a room with colour, your discussions and your thoughts become better. You signal something positive."
With a background in design education, Arne Aksel started off his career by selling everything he had and moving to New York. There he worked on costumes for movies, before eventually returning to Copenhagen. Having spent four years at Casa shop, he became interested in the concept of couch covers, launching his own brand called Cover. "It was hard work, and I'm lazy, so…" Aksel recollects and laughs.
Watch the video: