Just weeks after its launch, Swedish brand Teurn is already in the closets – and on the feeds – of the finicky Scandinavian fashion set.
Teurn was an alluring brand even before it launched.
When Teurn's Instagram went live on November 5, it featured the brand name in that pleasing bold font – the 'U' and 'N' perfect mirrors of each other – across three image panels. Above, plenty of white space and a tiny thread of text with a promise: launching soon.
"I felt I needed to have a place where I can build my own universe. Somewhere I could be free and do what I want," says Teurn's founder, Anna Teurnell. She had already helped H&M launch not one but two brands – & Other Stories and Arket – and served as creative director of Marimekko for three years in between. "My own voice needed a place."
And so launched the first collection – a tightly edited offering of shearling jackets, gorgeously cut suiting and cashmere sweaters, in black, mostly. "We are drawn to basic colours," she says, referring to the people of Stockholm. "Why? I'm not really sure. Maybe it's because of the weather. You've noticed it, of course."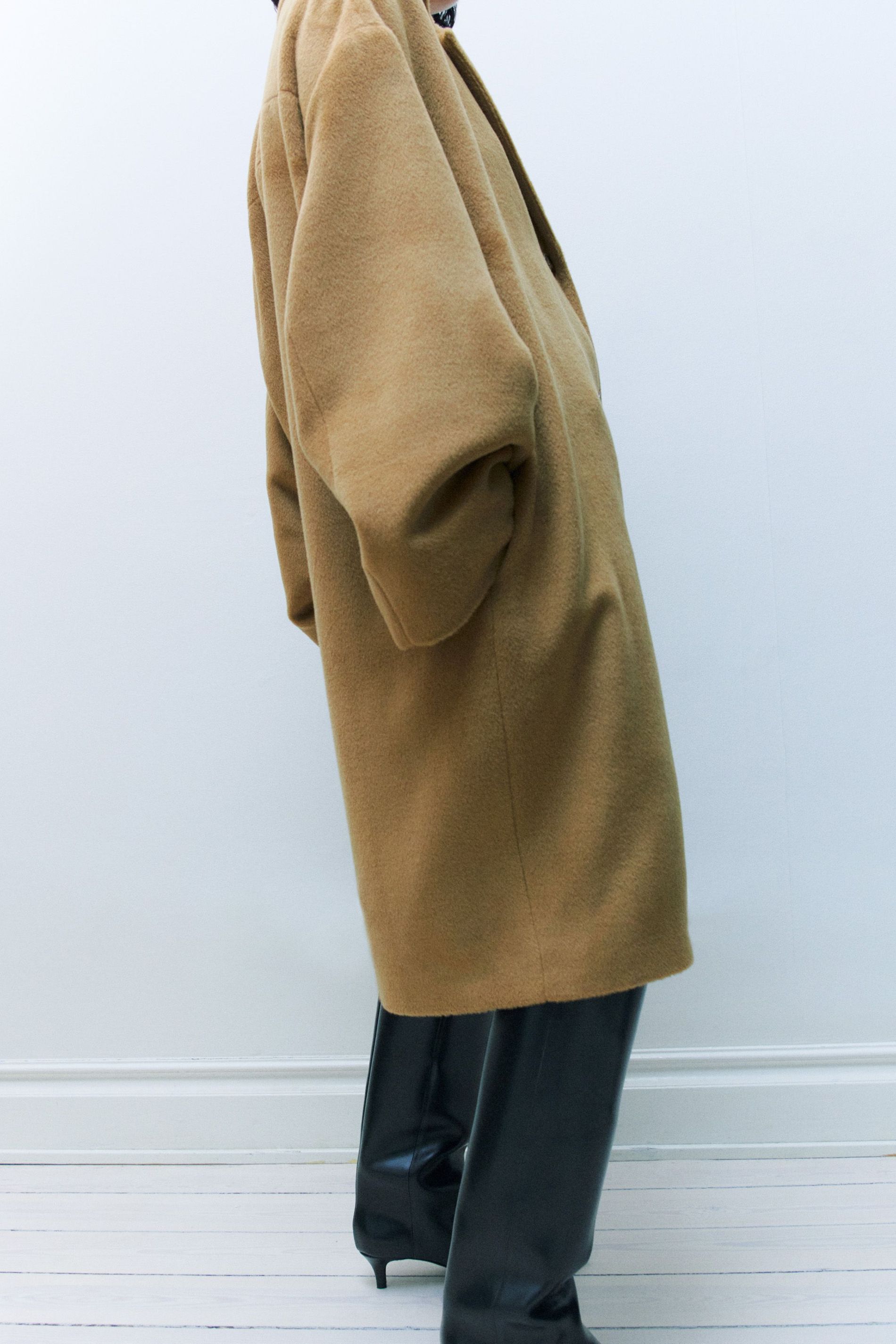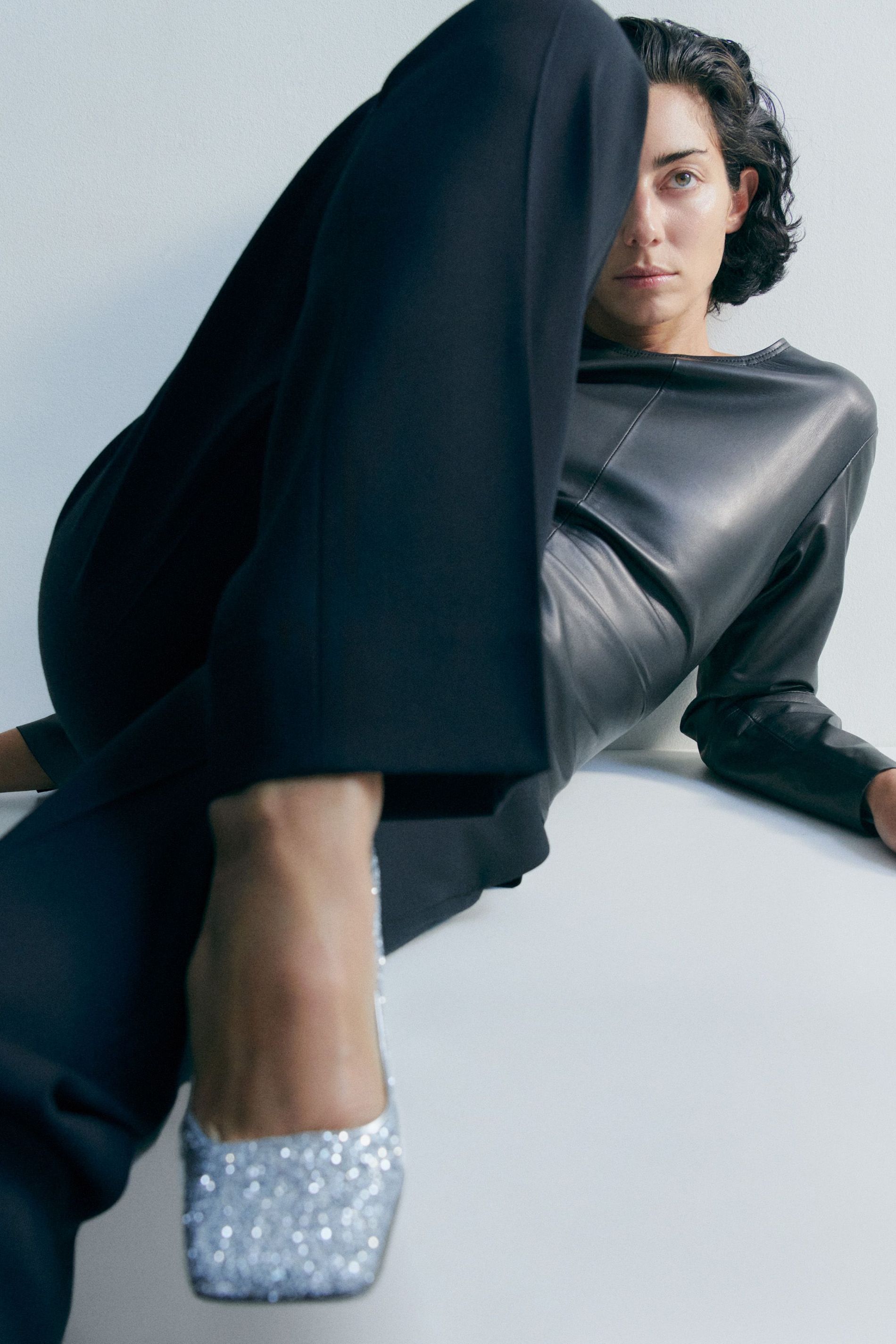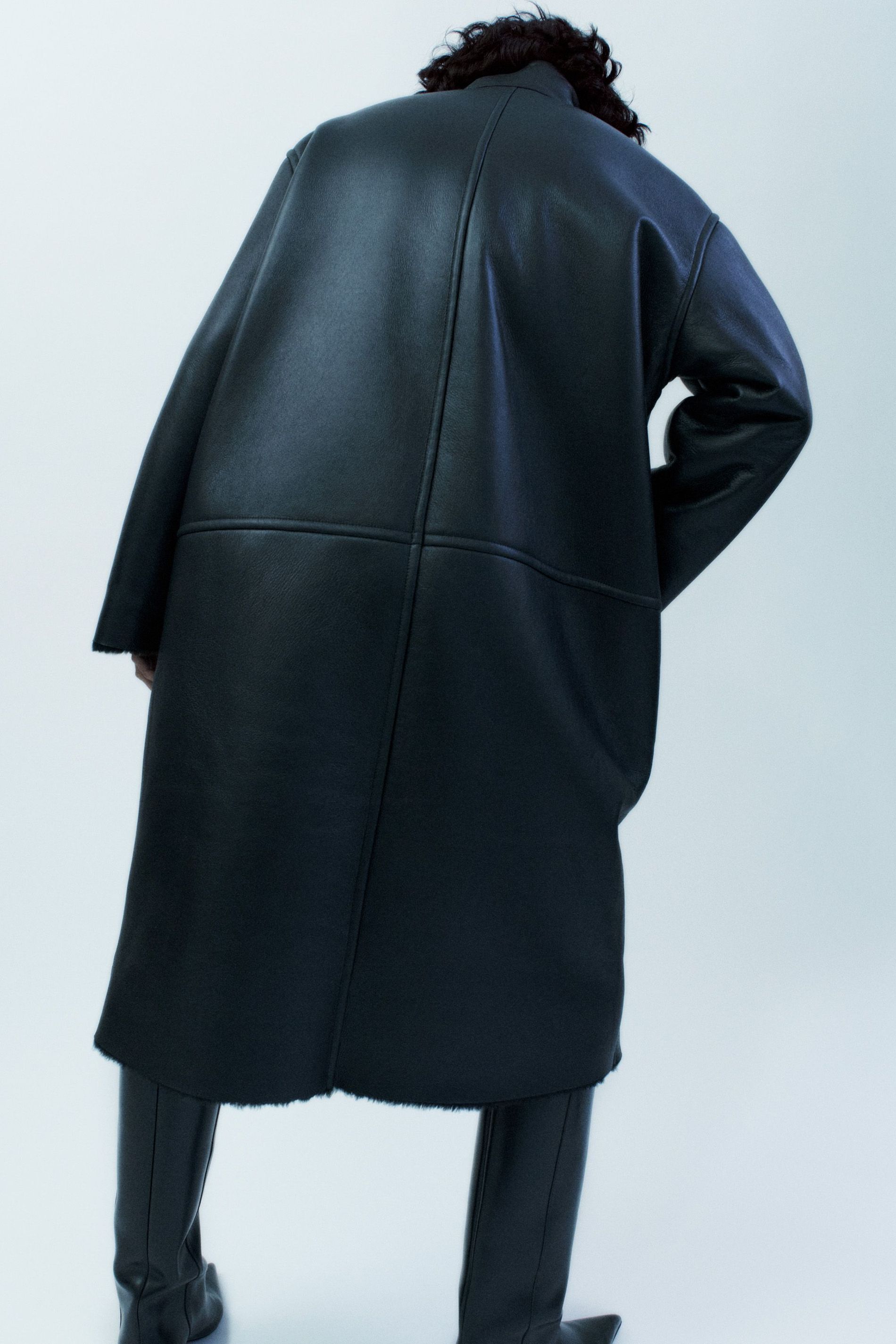 Try 30 days unlimited access for FREE
Become an exclusive member of Vogue Scandinavia and enjoy the best of Scandinavian fashion, design, culture, beauty and nature.
Input the promotion code MEMBERS30 when entering your payment details for a FREE 30 days trial of the Members Exclusive Unlimited Access.
---
Select Plan
Already an exclusive member?
Log in
---