A new film explores the power of Stockholm's much-hyped Tensta Gospel Choir in defying the old Swedish adage 'alone is strong' (Ensam är stark)
Music can change people, and community can save people. These beliefs rang true in my powerful conversation with Janice Kavander, Cassandra Klatzkow, Linda Nápoles, and Doreen Ndagire - four former Tensta Gospel Choir members. As they started popping into the video call with big smiles and exuberant hellos, it became apparent that these women were deeply connected by their time in the choir - even years later.
Days before, I sat down and watched Kören - A film about Tensta Gospel Choir - the soon-to-premiere documentary about the hyped Stockholm-based choir and their 2018 tour to Chicago. The film director Amanda Pesikan also joined to share her perspective on why this story was the story.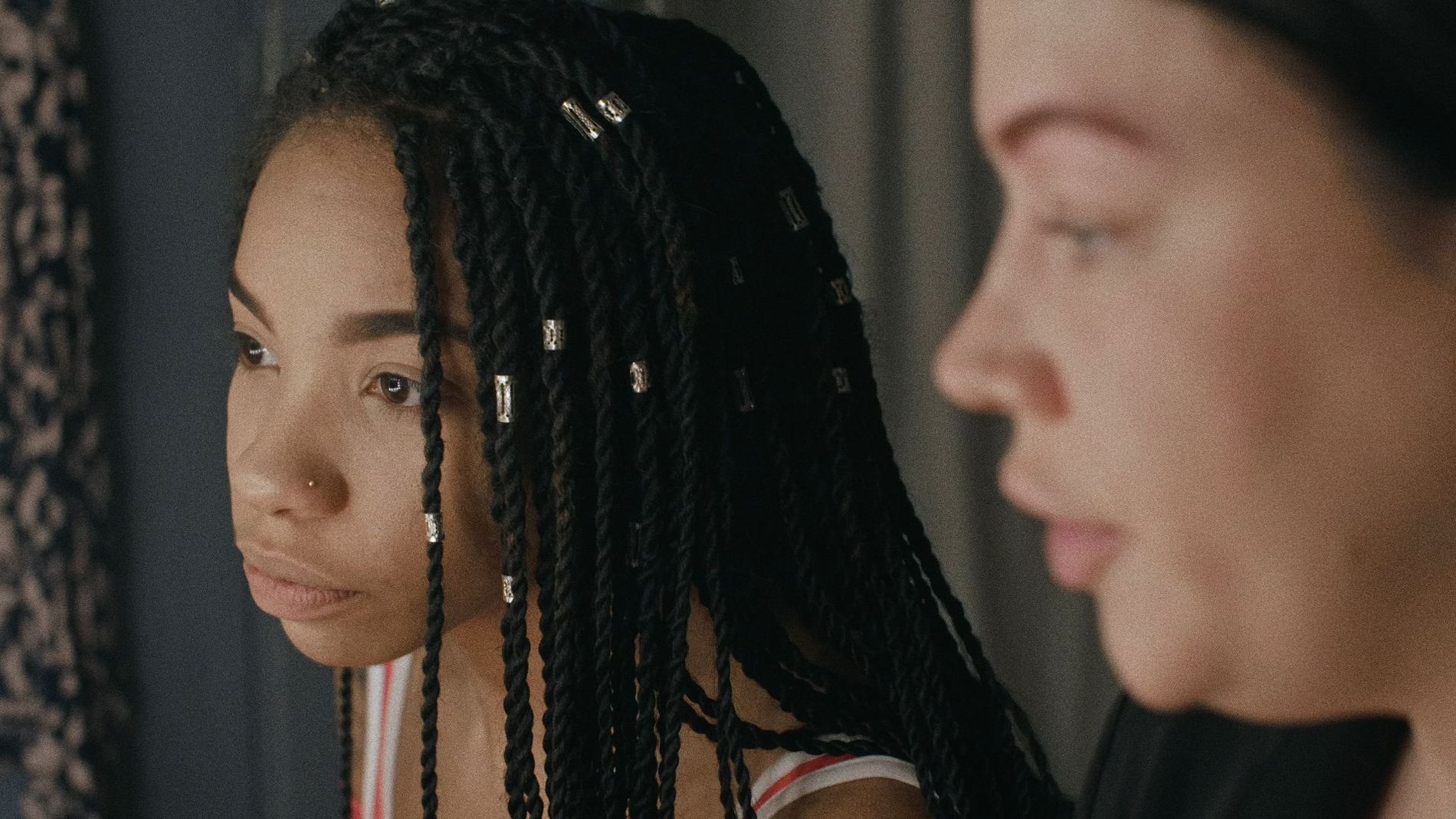 Janice Kavander (left) says she was "literally dragged" to a rehearsal. Photo: Ellinor-Hallin
I think it's interesting that we are so afraid of faith in Sweden. It's actually 'uncool' to say the word Christianity. Why is that?
Amanda Pesikan
Kören feels like an intimate front-row seat to the backstage life of the renowned choir. It is "behind closed doors" realness and rawness, opposite of performance. You see the commitment, the friendships, the laughter, the tears and the frustration. Ultimately, you see the coming together of beautiful, broken people, all seeking something more significant than their own challenged beliefs. I was moved by the vulnerability of the lens by which this film was captured.