This season – like many before it – the front row style set at Copenhagen Fashion Week has us inspired to take our wardrobes in colourful new direction
All products featured on Vogue are independently selected by our editors. However, when you buy something through our retail links, we may earn an affiliate commission.
There is simply no crowd that can master colourful fashion quite like Scandinavians do, especially the Danes. Their effortless way of mixing colours and patterns does season after season consistently catches the eye of the international fashion scene – and the street style from the spring/summer '24 season of Copenhagen Fashion Week is no exception. Turning our eyes towards the Danish capital, we spot fashionistas sporting endless outfits in all the shades of the rainbow – preferably all at once.
Below, Vogue Scandinavia gathers seven items, exclusively from Scandinavian brands, that will give you that well-needed extra boost of colour in your wardrobe.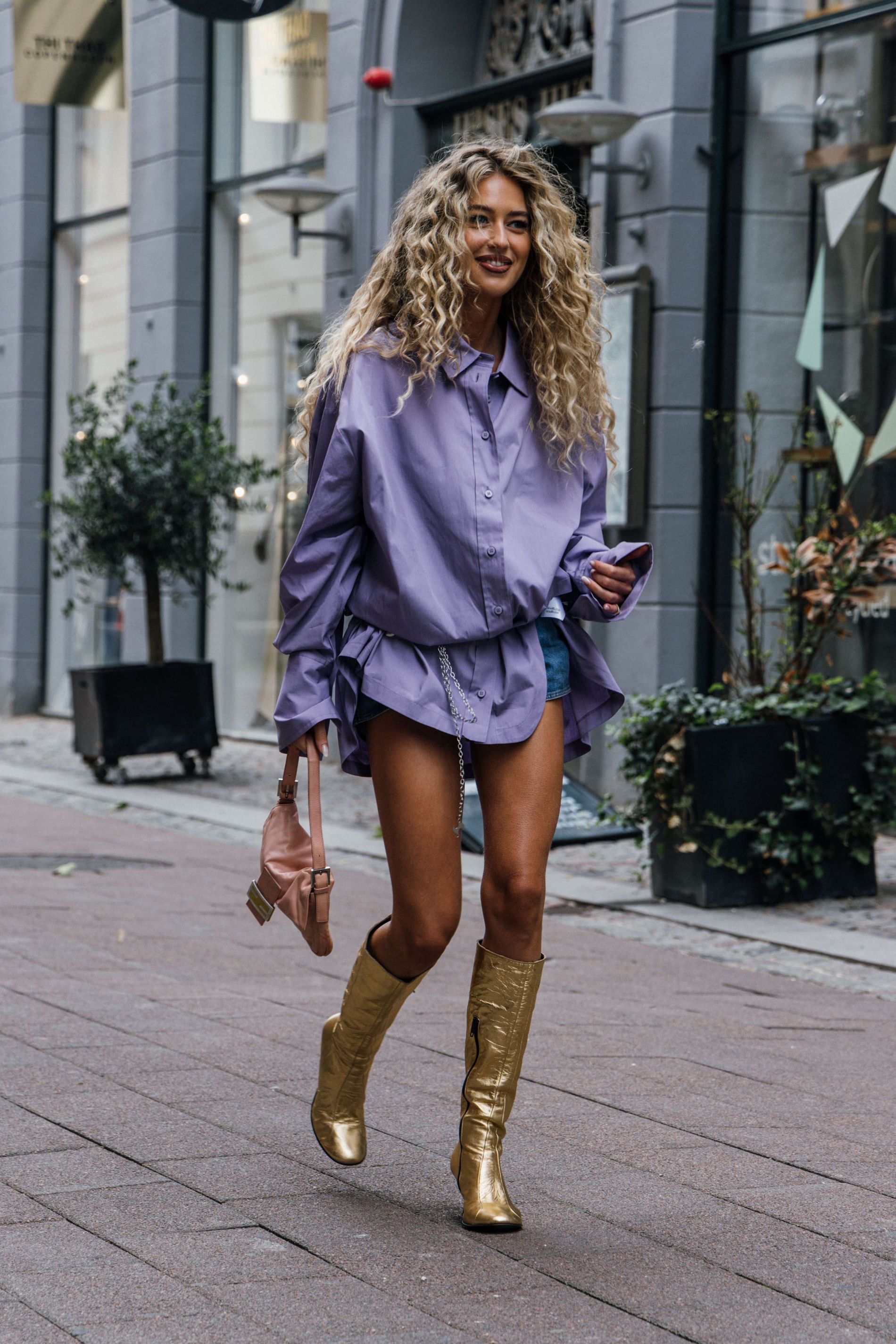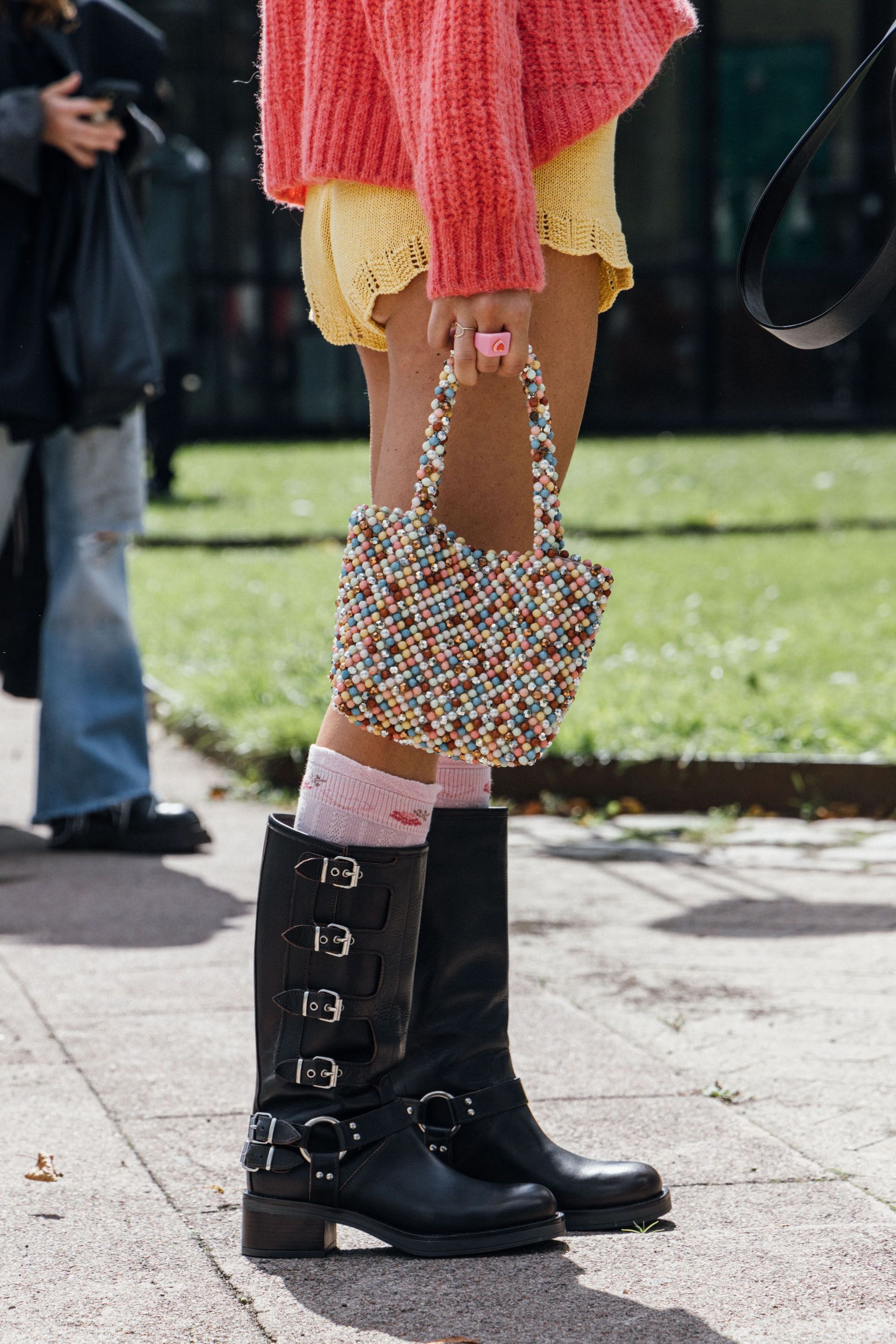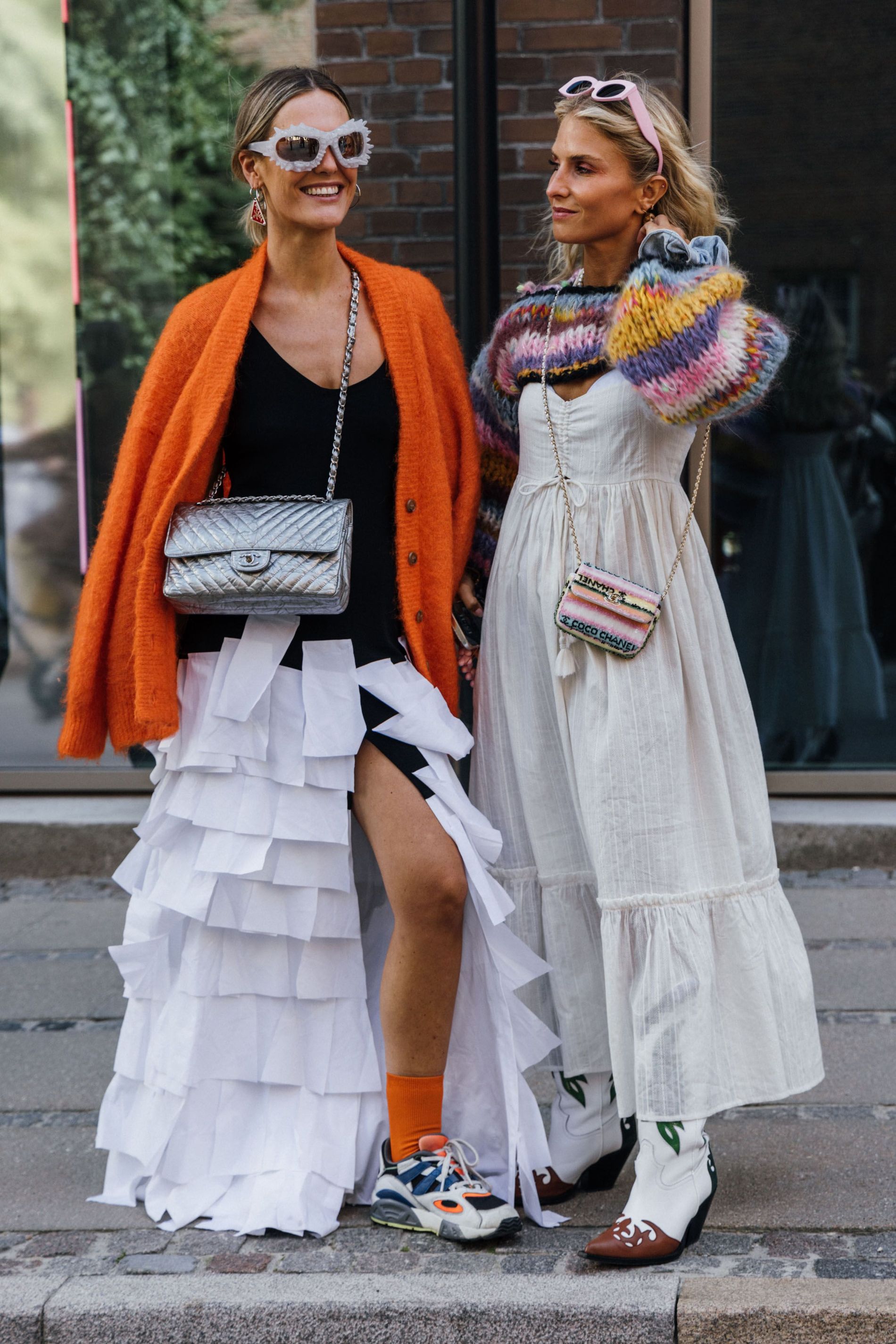 Knitted vest by Stine Goya
Stine Goya is always known for its bright colour palettes, but with its pre-fall collection inspired by the scenes of Pedro Almodovar's work – these pieces are particularly eye-catching and vivid. Made in Italy, this vest is crafted with a ribbed V-neck and hem, and a boxy silhouette perfect for layering over other shades of pink.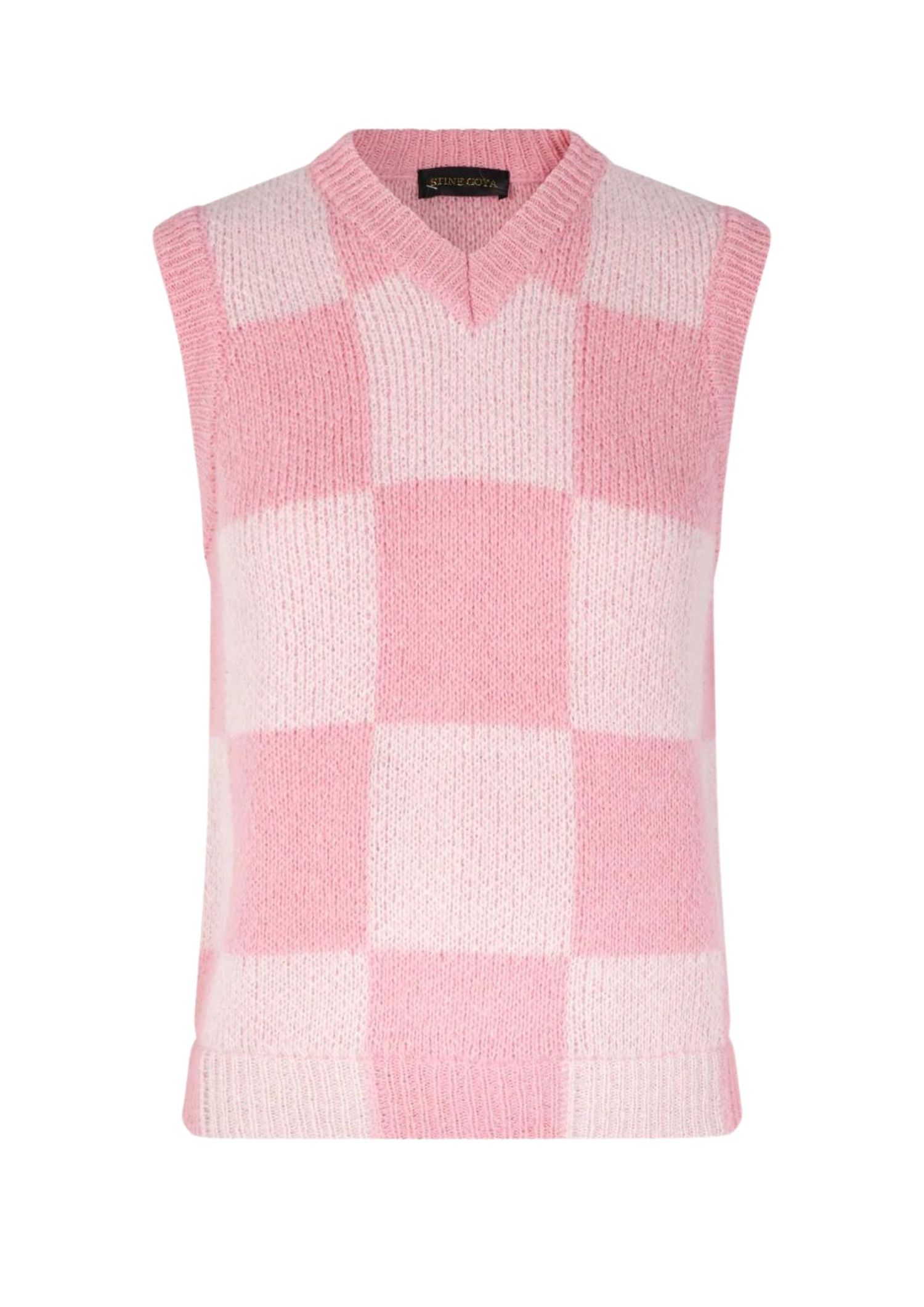 Earrings by Annele
Nothing says 'Copenhagen' more than these colourfully quirky Annele earrings. Handmade in Finland, the 'Plum Puff' earrings comprise glass beads and acryllic leaves to create a fruity burst at each lobe.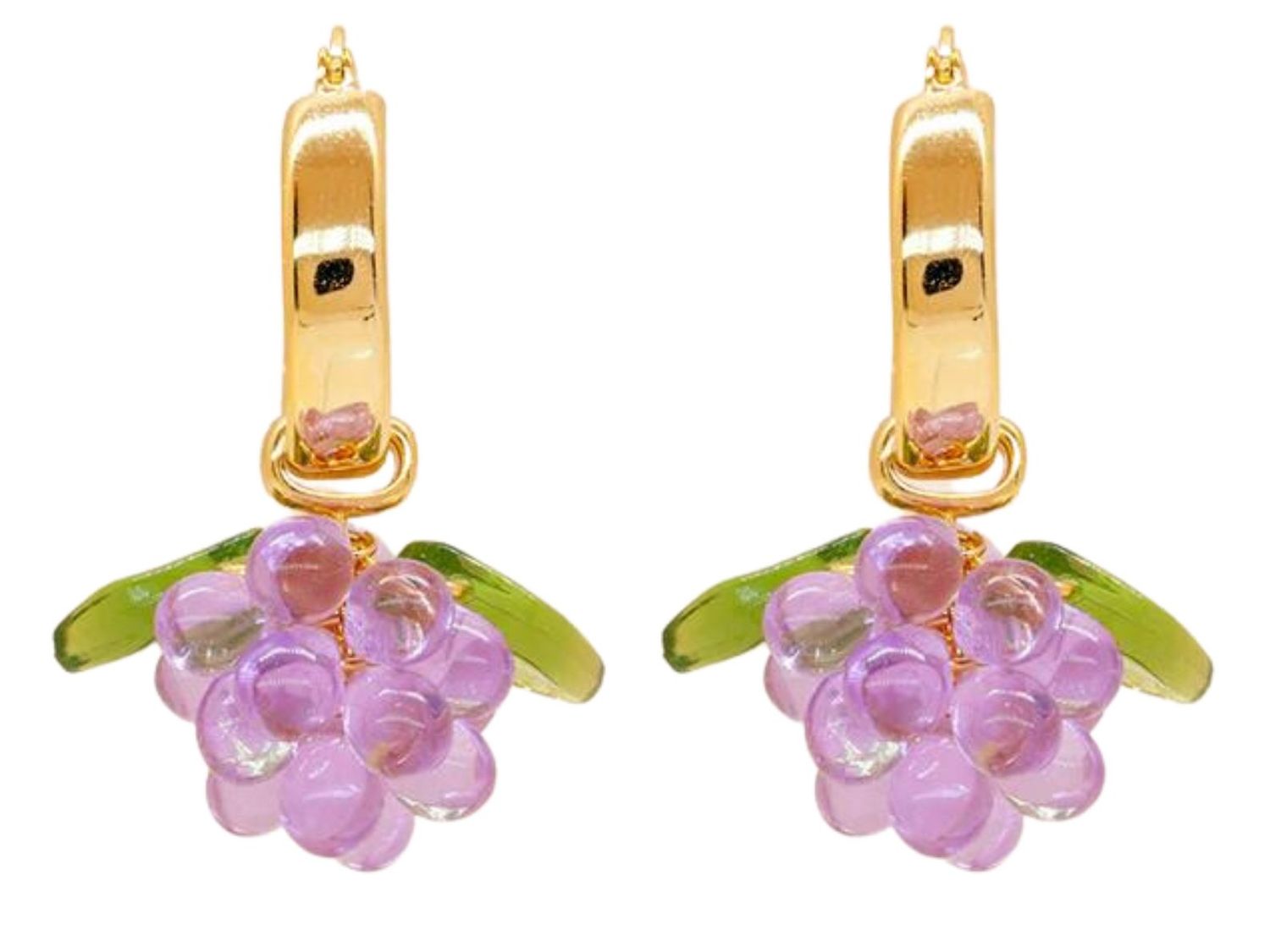 Corduroy trousers by Day Birger et Mikkelsen
The best kind of lilac dose in your wardrobe is undoubtedly lilac corduroy. This pair by Danish brand Day Birger et Mikkelsen are made from 100% organic cotton, with an oversized fit and removable tie at the waist.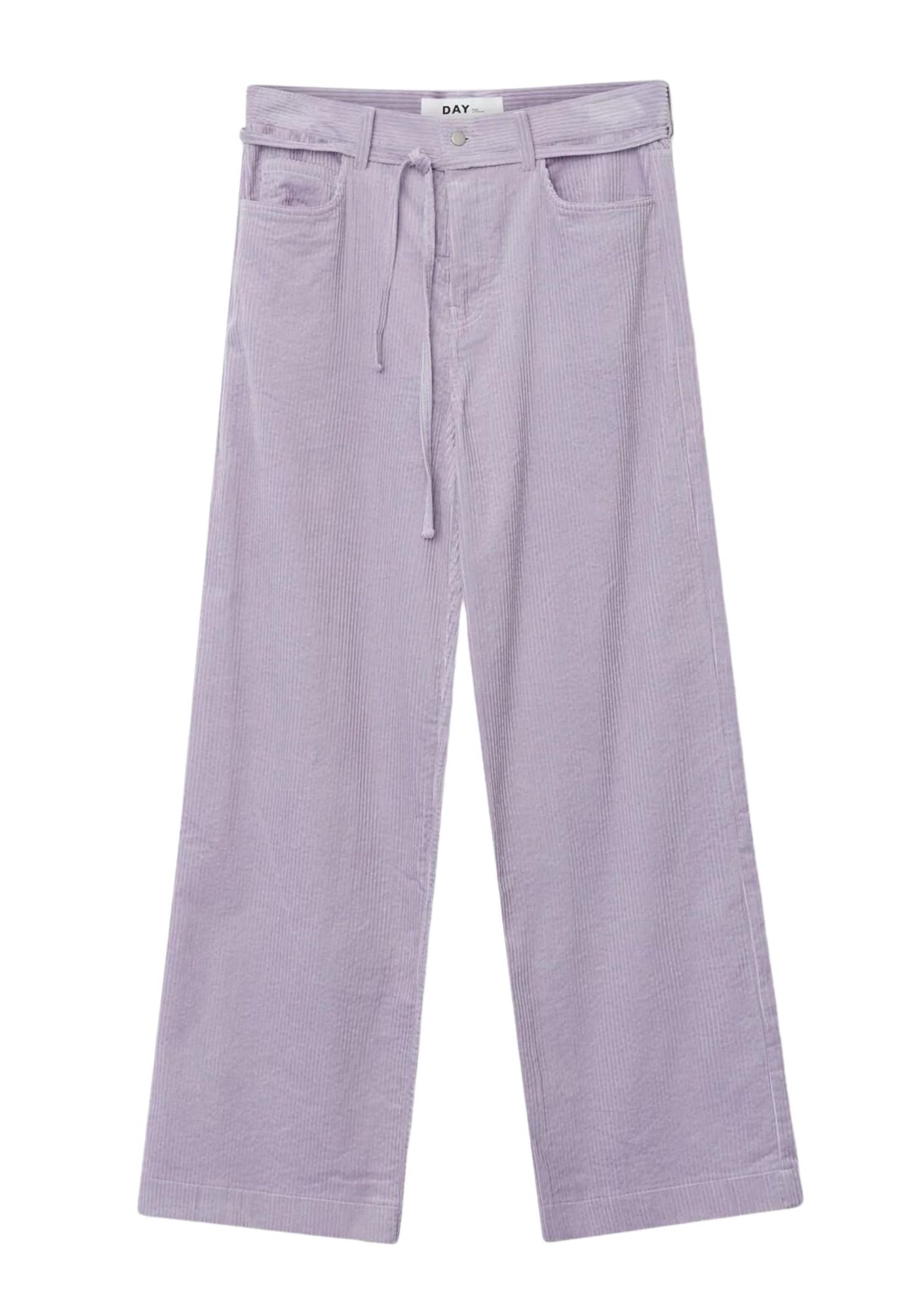 Necklace by Pura Utz
Want a more subtle start to introducing colour to your look? A string of beads is a surefire way. Pura Utz's 'Twister' necklace is made entirely by hand by talented Guatemalan artisans, using the highest quality materials that are both resilient and long-lasting.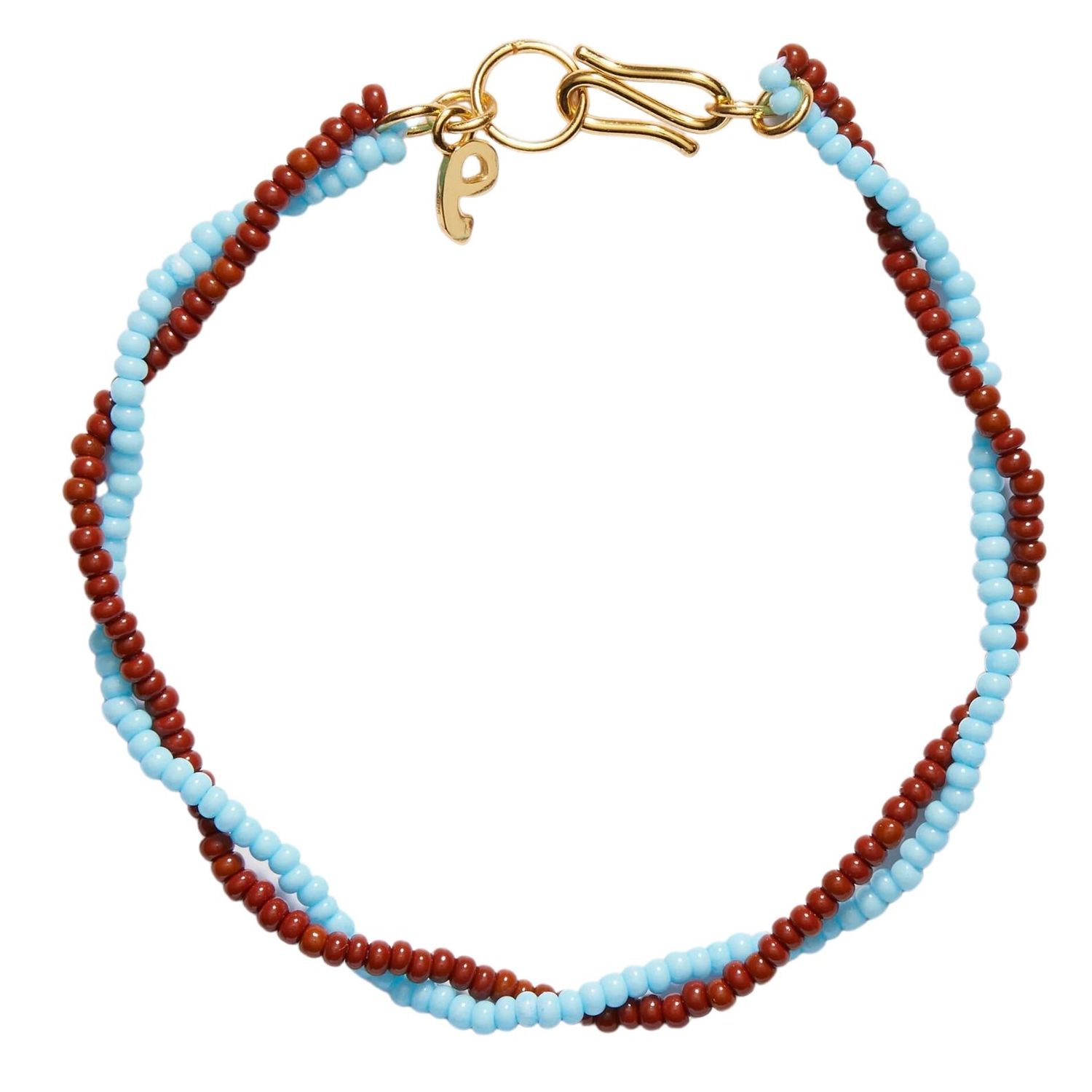 Heels by Stine Goya
At one of the spectrum are the pastel and muted tones, and at the other end is Stine Goya. The brand's strappy standals – rendered in an electric cobalt blue and neon green snake pattern – will provide the vivid footing to any look.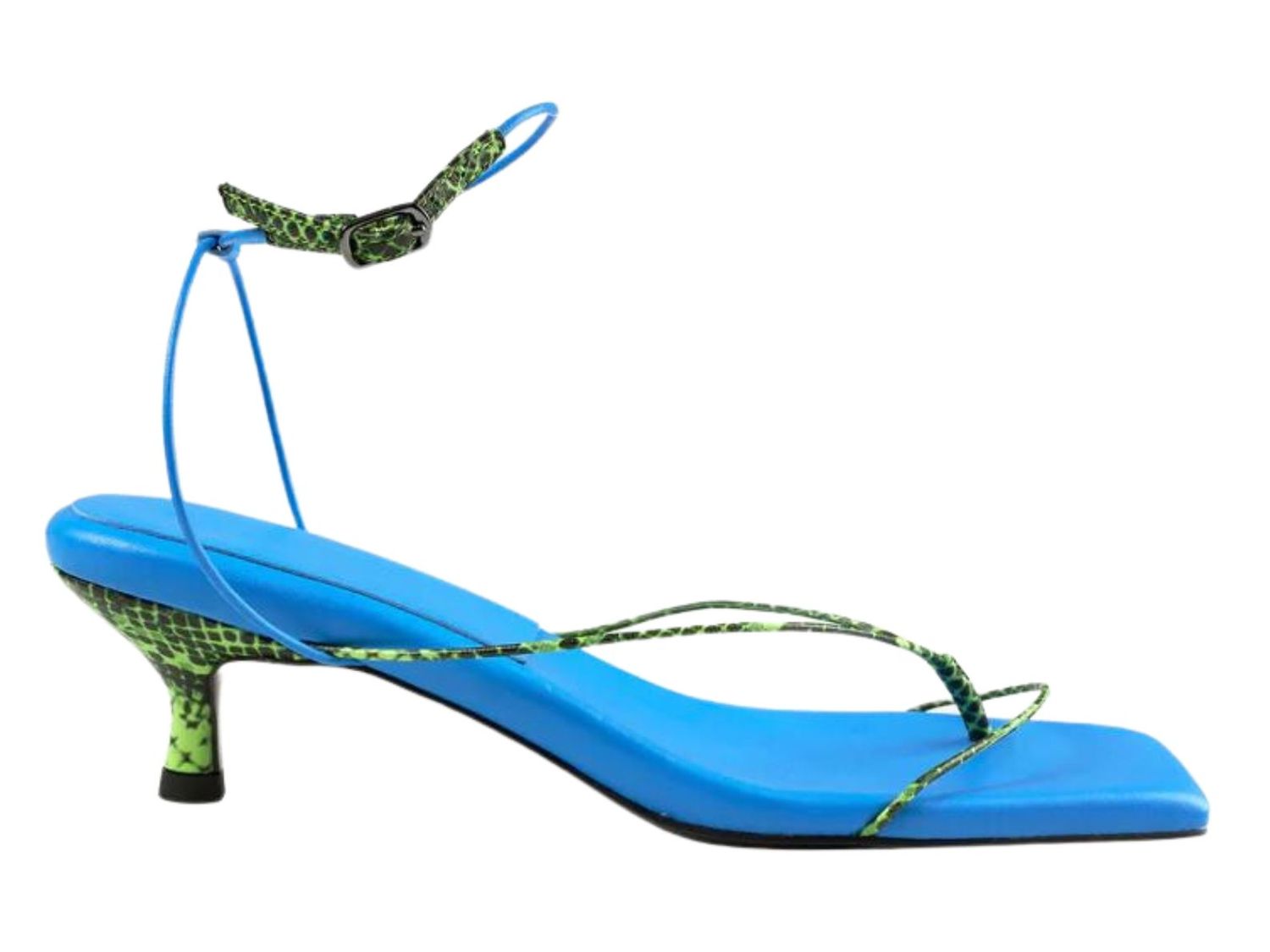 Sunglasses by Chimi
Add a golden glow to your outlook, and to your outfit, with Chimi's yellow-lensed aviator shades. They're handcrafted with the ultimate UV protection and cool cylinder temples.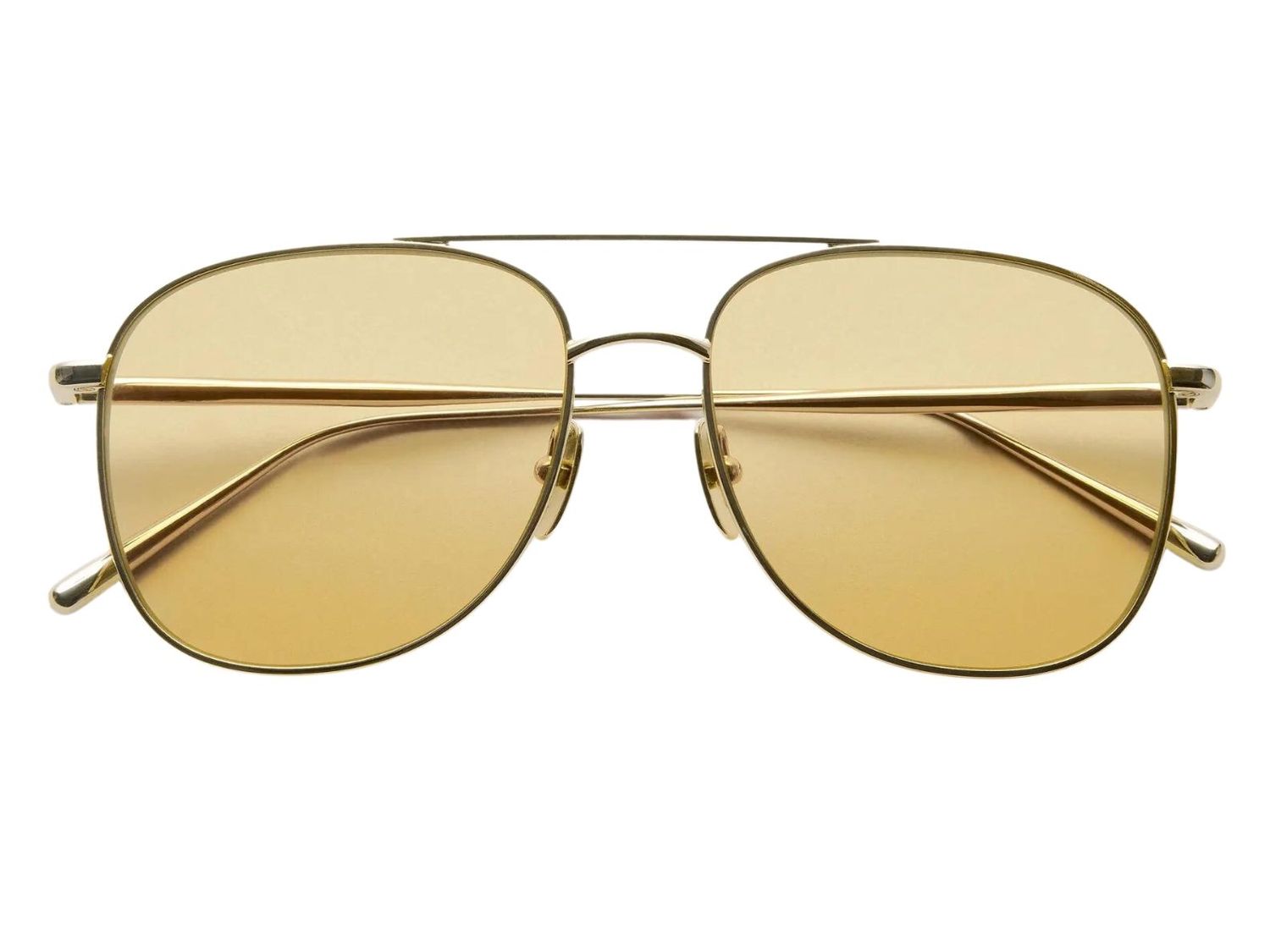 Suede bag by Little Liffner
Punctuate your day-to-day looks with punchy pink suede. Swedish label Little Liffner's new, smaller version of the 'Sprout' tote offer more than just beautiful colour: it has a detachable shoulder strap, cotton lining and is finished with signature penne pasta-shaped hardware.