"I'm looking for something I can move comfortably in, something that fits the mood of the venue, and basically makes me look like I'm about to f*** sh*** up." Off the back of some less-than-conventional live performances, singer, rapper and producer Raghd from Gothenburg chats with Vogue Scandinavia about her recent gig for Dr. Martens and her 'go-to's for festival dressing
Slowly but surely climbing the billings of some of Sweden and Scandinavia's biggest dates on the live music circuit, Gothenburg's very own Raghd is fast becoming a seasoned festival performer – both on and off the stage. "It's my second time performing on a tram," the singer, rapper and producer say of her set performed on the exclusive Dr. Martens 1460 tram that ferried festival-goers to the recent Rosendal Garden Party in Stockholm. "So I could basically call myself a professional!" she laughs.
"This time, there were two rides," Raghd recounts. "The first one was so crowded and fun. People were trying to catch the vibe and enjoy themselves, which made it a lot easier for me to relax – even though the tram was a bit shaky," she says. "The other ride wasn't as crowded but much more intimate. I could see everyone's faces, and I felt like we shared a special moment," she says. It's no surprise to hear the connection and atmosphere that Raghd is capable of creating with her audiences, even when in a moving vehicle. The 23-year-old has garnered attention from the industry for her recent EP Are We There Yet?, and is racking up hundreds of thousands of captivated listeners on Spotify each month.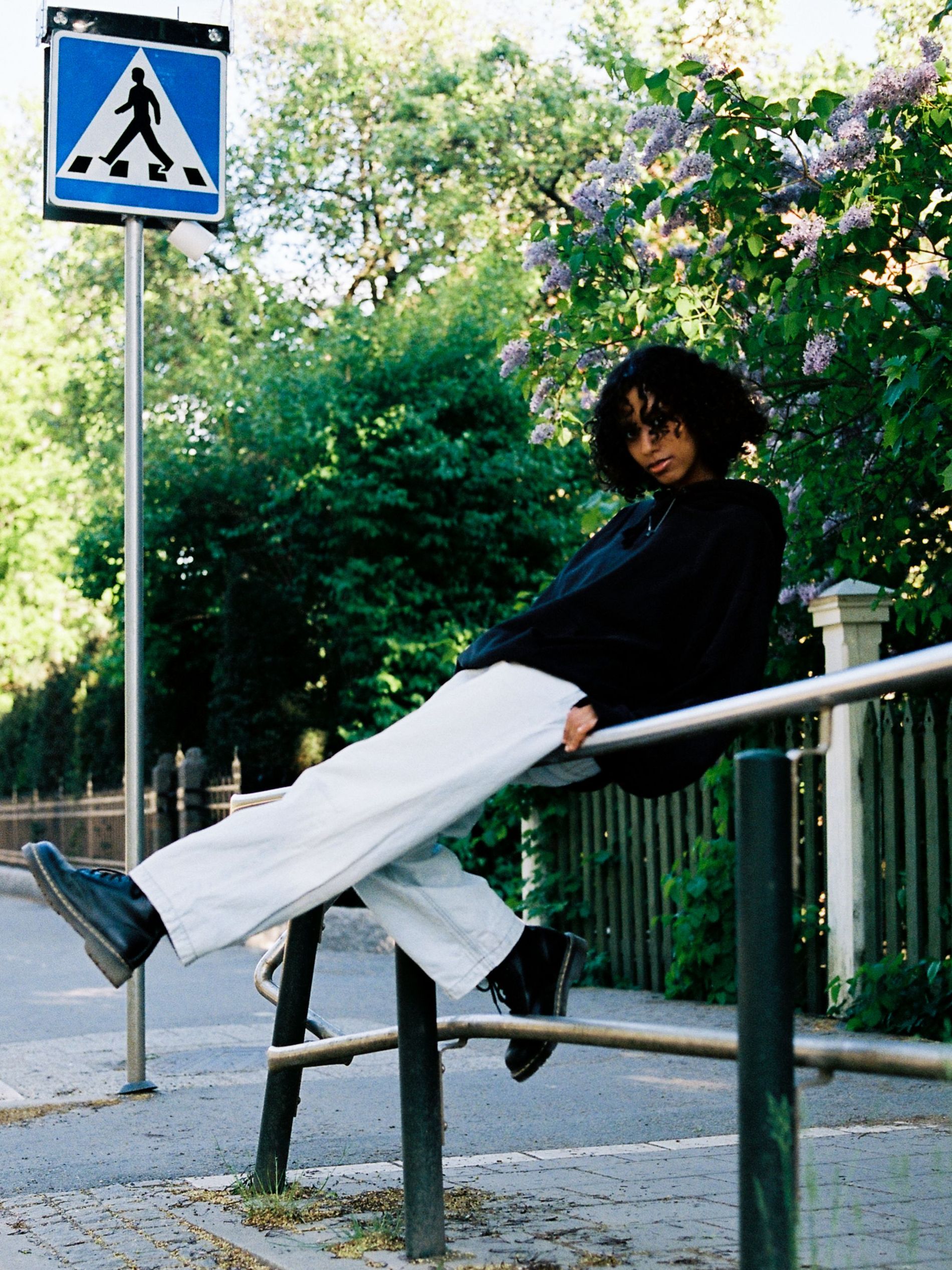 Whether performing on an unconventional moving stage or a traditional stationary one – as she did at Gothenburg's last Way Out West festival – Raghd knows that dressing plays a big part in the experience. "I scavenge thrift stores or call up a friend to borrow something cute every time I have a show coming up," Raghd says. "And when I do that, I'm looking for something I can move comfortably in, something that fits the mood of the venue, and basically makes me look like I'm about to f*** s*** up."
Dr. Martens represent something I thought I couldn't be but already was
Raghd
However, comfort is key, as Raghd admits that "one thing that always stays the same is the convenience of clothing." "Like, I'll think, 'OK, it's going to be hot – so something light and/or short! I'll need a cap and sunglasses!' And, of course, a tiny bag that I'm going to try and fit everything I own and need for, let's say, 8 - 10 hours a day. You know, sunscreen, lotion, lip balm, charger, water bottle, hand sanitiser, tissues, makeup, a mirror, and maybe I'll need an umbrella because being wet isn't the look I'm going for."
And to ground the look? "Dr. Martens boots are timeless and perfect for most outfits, including festivals," she responds. "If you look at people wearing them, you'll see that the boots go well with almost every outfit out there. That's why I believe they'll never go out of style, and they suit all kinds of occasions."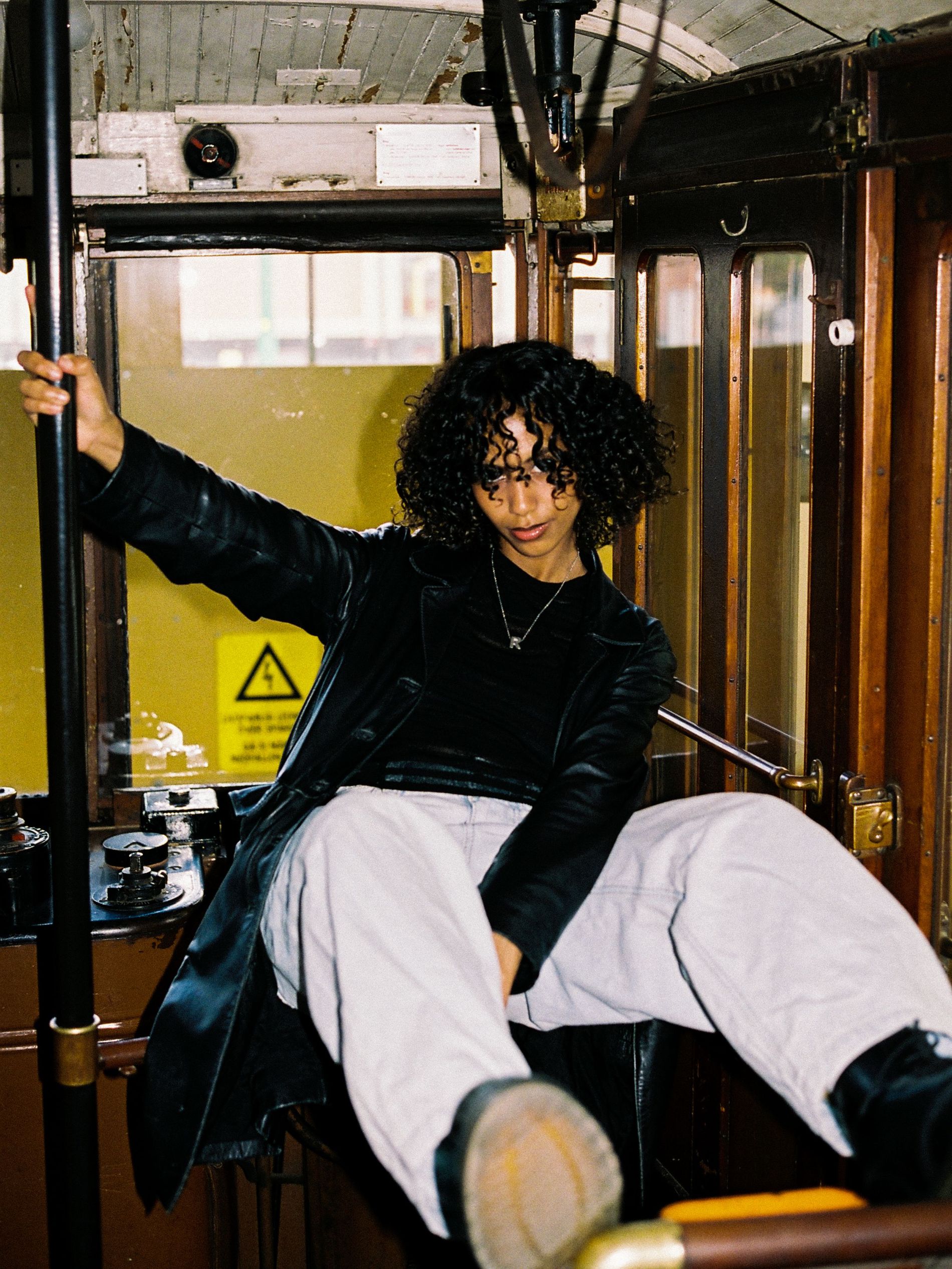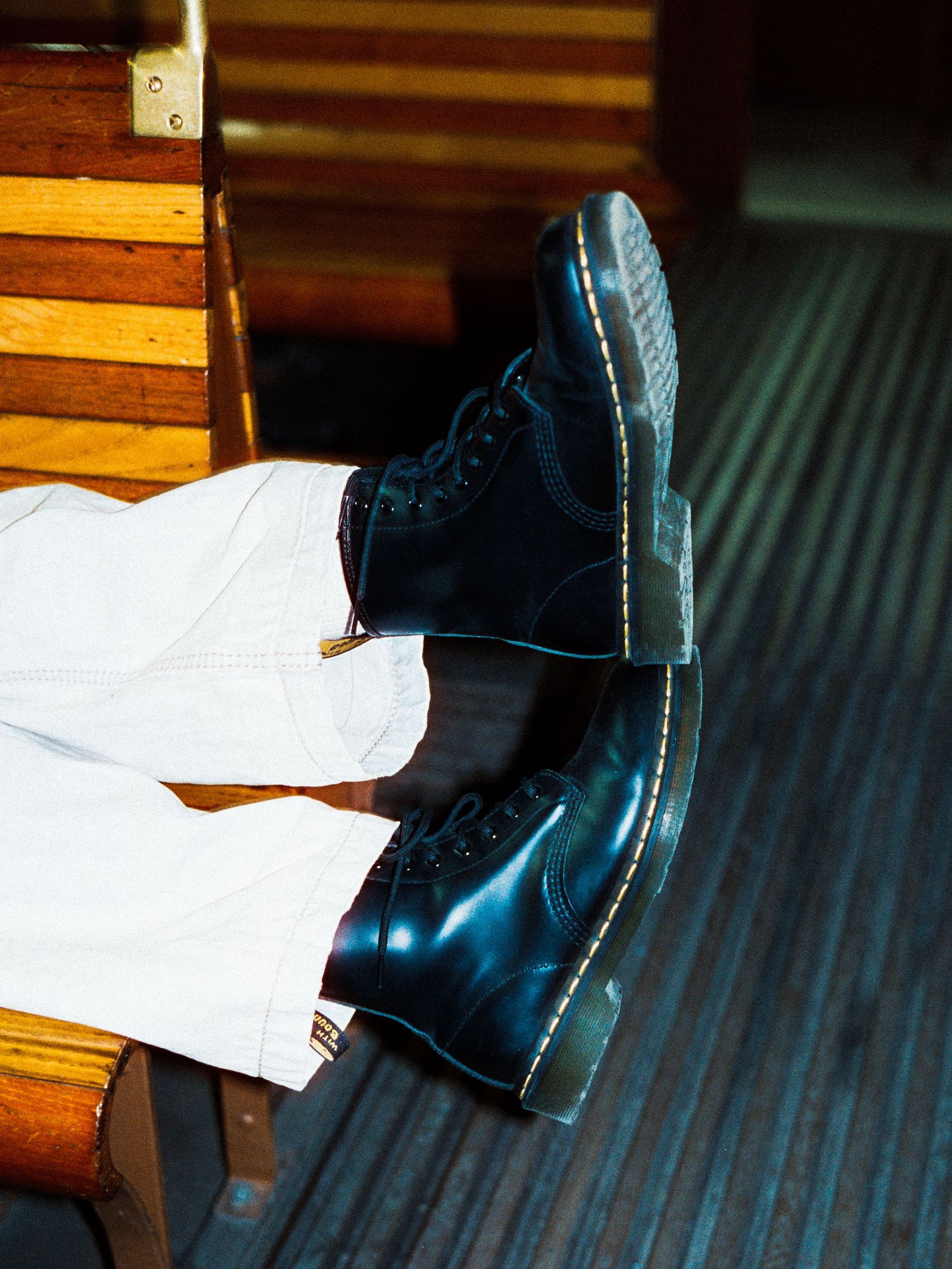 With Raghd citing alternative rock and the Baltimore club as impacting her music and personal style, it's a given that Dr. Martens' iconic, sturdy, yellow-stitched 1460 boots, a festival-goers favourite, were an influence on her younger self too. "Growing up, I always wanted a pair of Martens," Raghd reminisces. "They were never outdated, and they went with everything, but most importantly, the cool kids who listened to the same bands as me wore them. It mirrored a culture I was so eager to be a part of: British punk rock. I was so in love with the idea of being dark and mysterious," she says.
"13-year-old me felt so misunderstood. She had green or purple hair and listened to The Clash, Joy Division, and The Cure like her life depended on it. However, I quickly outgrew these feelings as I discovered that I was a part of different cultures, and all of them made sense to me in their own way. Dr. Martens represents something I thought I couldn't be but already was."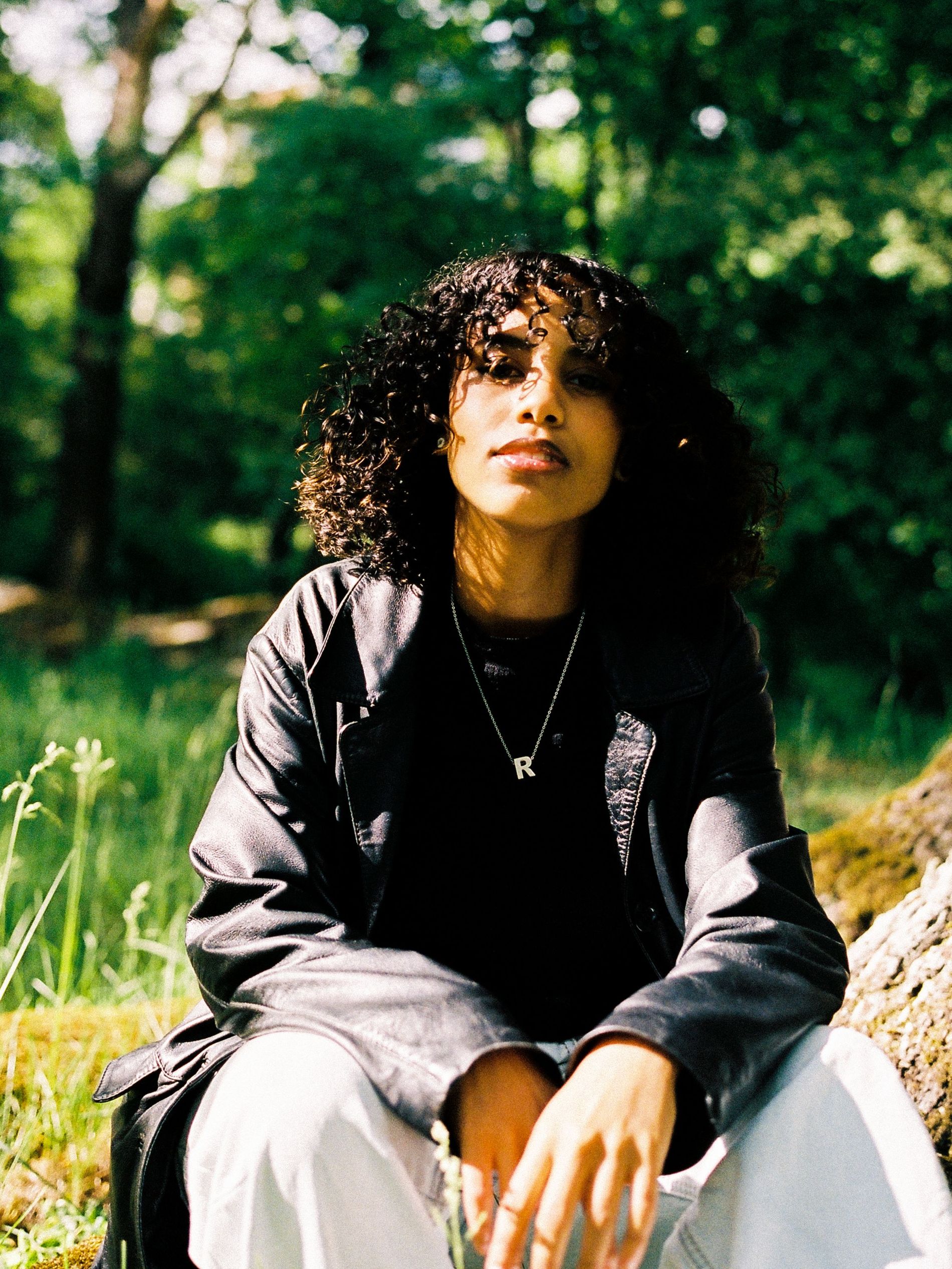 How will Raghd be styling her 1460s for her next festival moment? "On my birthday, not that long ago, I styled them with a short military green dress. I would also wear them together with a nice skirt or wide pants. Personally, I do not wear skinny jeans – I prefer when the pants can fall over the boots."
Dr. Martens
1460 Boots