Speaking to founder Lin Kowalska we learn more about Popswap and what they have planned for Stockholm Fashion Week
After Silicon Valley, Stockholm has the highest proportion of tech unicorns per capita in the world. No surprise then that apps like Popswap flourish here in the north. A 'Tinder for your closet', the app helps you locate and swap your old clothes with so-called 'style twins'.
First popularised by dating apps, the easy-to-grasp format of swiping left or right to indicate a like or dislike has become second nature to us. The format is also part of what makes Popswap instantly appealing. Launched in August 2020, the app has gathered a community of fashion savvy users. What's more, fledgling friendships based on mutual taste are forming out of the app.
Few pieces in your wardrobe has as much history, yet is used as rarely as the dress
Lin Kowalska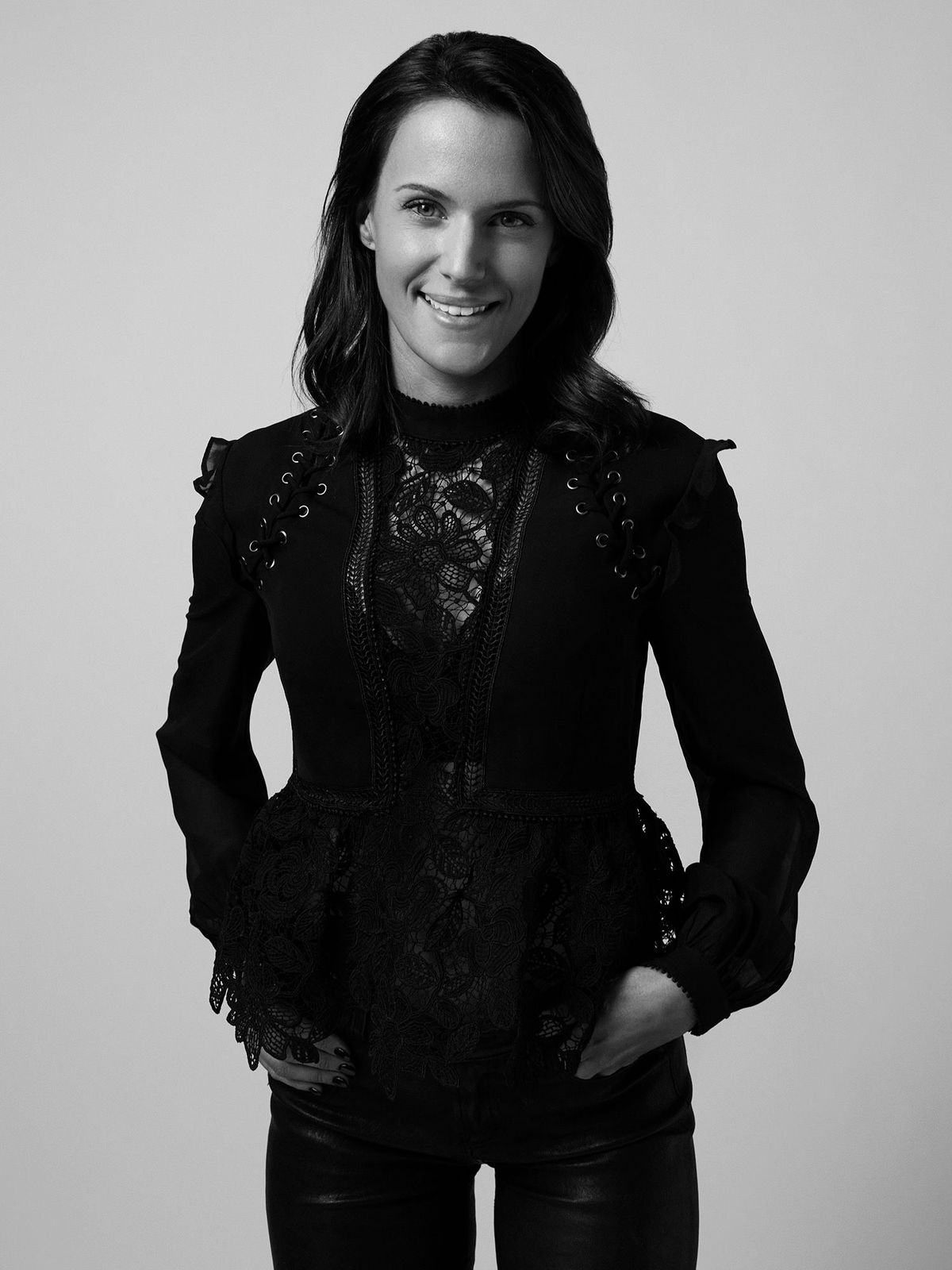 Lin Kowalska, Popswap's founder.
Like the dating site, each user creates a profile, uploads their unwanted items and begins swiping. "As a tech company, we never want to stop growing and developing. We want more people to find their style twins, get inspired by each other and swap their wardrobes – all in an effort to make fashion more circular," explains Popswap founder Lin Kowalska. Before her foray into tech, serial entrepreneur Kowalska previously started the social media charity 'GiveSom.'
Making sure that there's mutual interest, two closets will only match when both have swiped right. Once there's a match, the users get access to their closet and can choose which items they'd like to swap. Then, a chat function is made available to arrange the swap.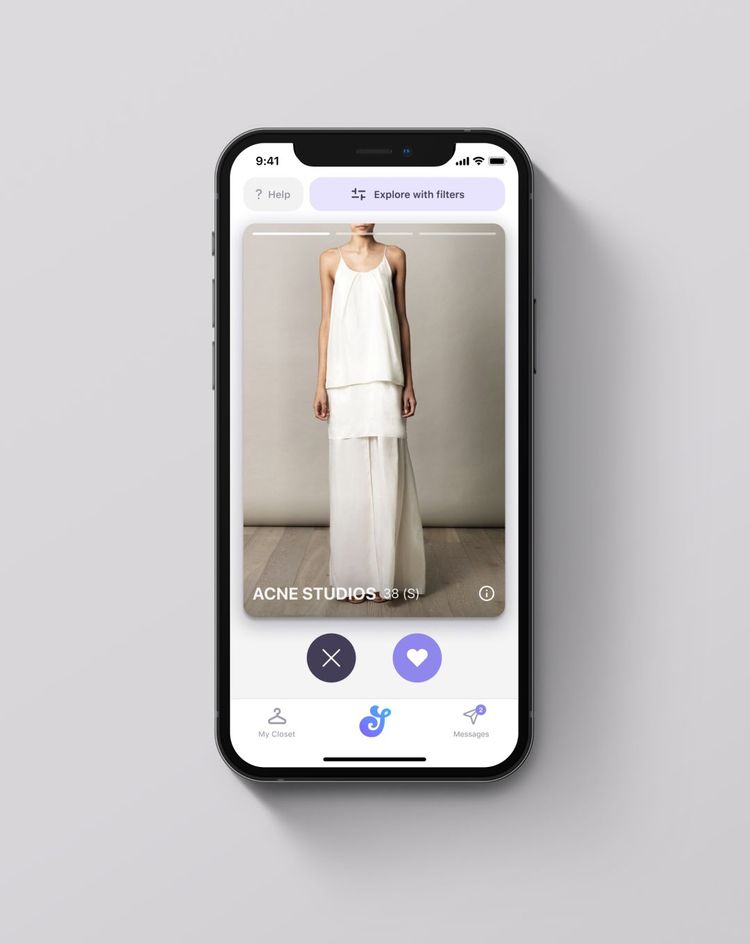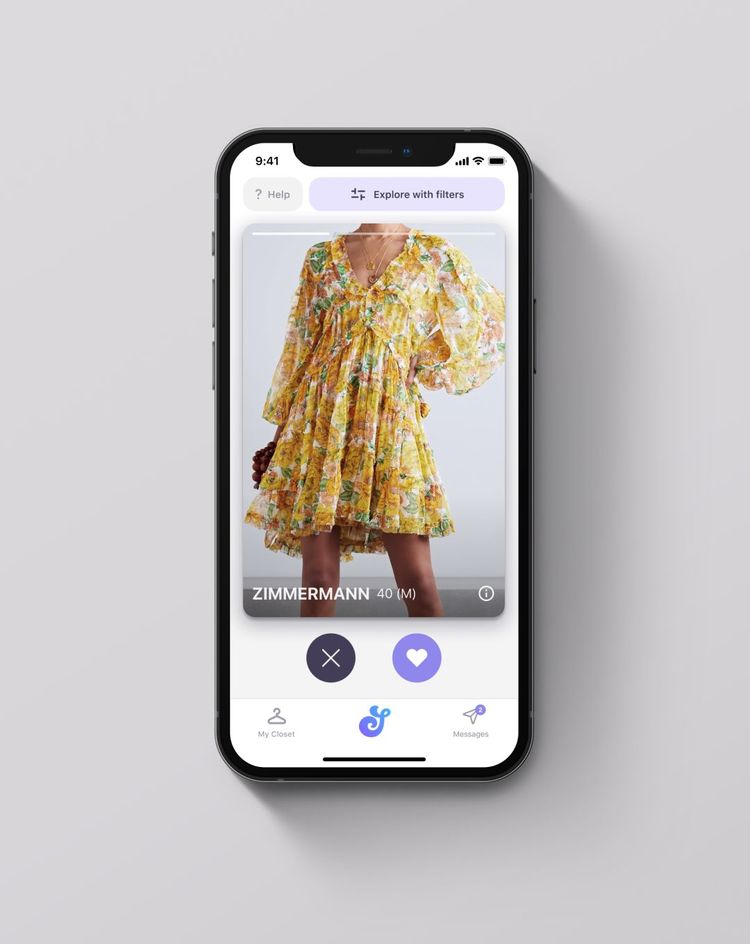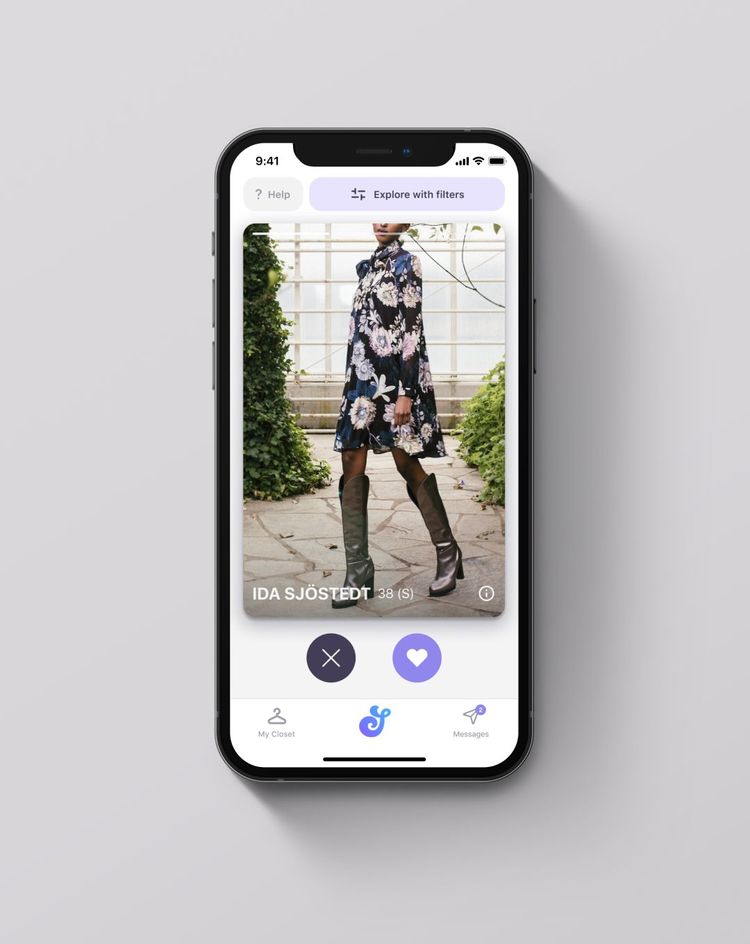 To reinvigorate the many dresses hanging 'forgotten' in wardrobes around Stockholm, the garment will be the centre of attention for Popswap's event during Stockholm Fashion Week. "Your dress has travelled, dated, explored and partied," Kowalska says, "Few pieces in your wardrobe has as much history, yet is used as rarely as the dress."
Opening up the doors to a pop-up space at Norrlandsgatans 6 users will be able to trade their dresses in real life. It's a simple matter of dropping off one dress in exchange for a ticket ahead of their event on September 1st, then using that same ticket to pick up a new one during the event.
Popswap's Stockholm Fashion Week pop-up event will take place on 1 September, tickets are available here