The much-anticipated series four of Succession is kicking off soon and new for this season, the clan will ditch the heady heights of New York for Scandinavian shores. Here's your rundown on what to expect from the new season
We are now mere days away from the first billing of the new season of Succession, where everyone's favourite morally-devoid family, the Roys, are making their return to our screens. And in this latest instalment, the bustling streets of Manhattan will be swapped out for Scandinavia, as the family reportedly will sojourn to the Nordics to visit tech mogul Lukas Matsson (played by Alexander Skarsgård) in Norway.
Following the Game of Thrones-style backstabbing and familial politics of season three, and that season finale, which saw patriarch Logan agree to sell conglomerate Waystar to Matsson and tech firm GoJo – with Logan's offspring ejected from the entire proceedings – we're expecting just as much in-fighting and familial drama – but this time, against a Scandinavian backdrop.
In terms of inklings from HBO, the show's website says that the prospect of the tech takeover "provokes existential angst and familial division among the Roys as they anticipate what their lives will look like once the deal is complete. A power struggle ensues as the family weighs up a future where their cultural and political weight is severely curtailed."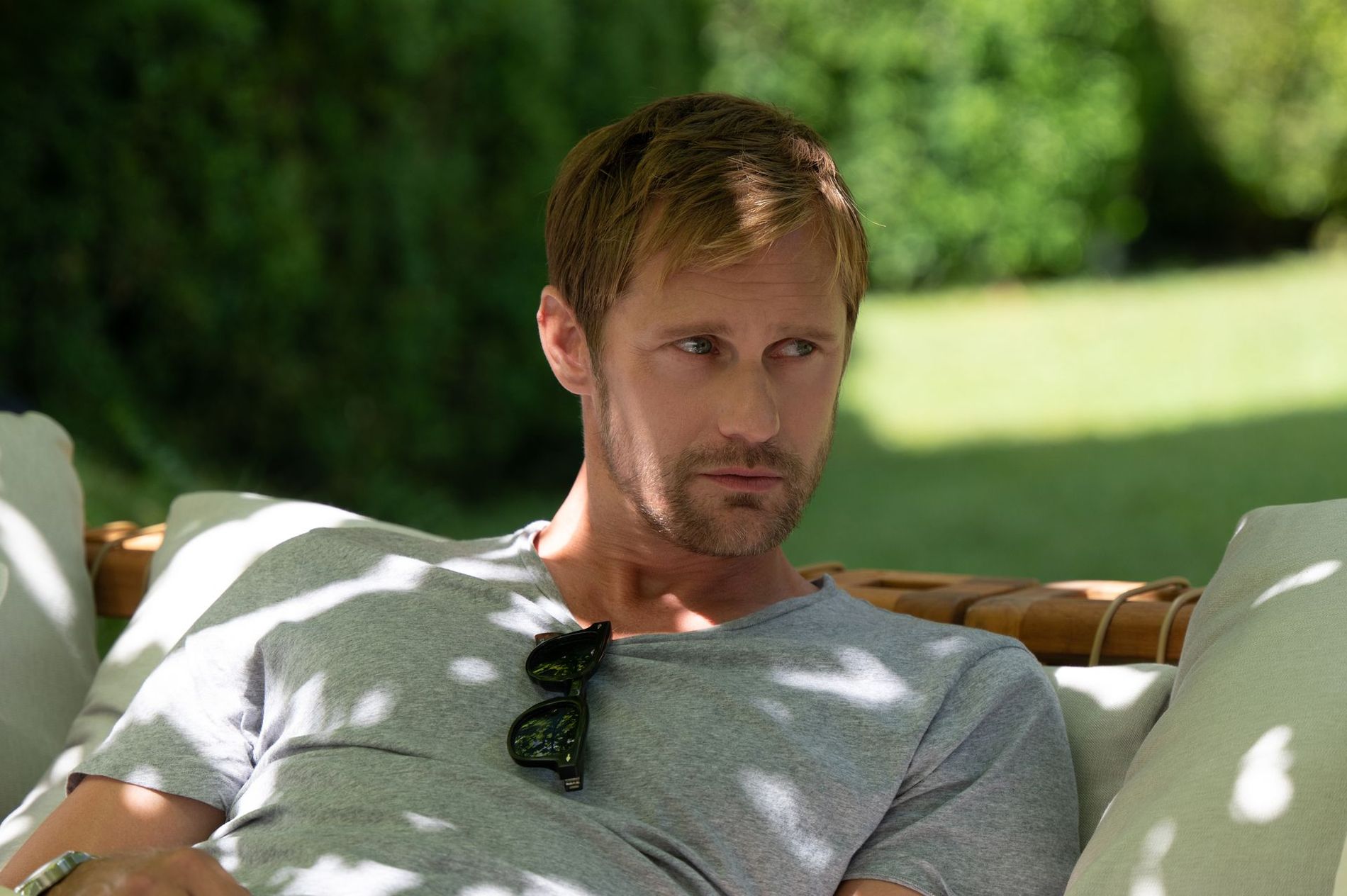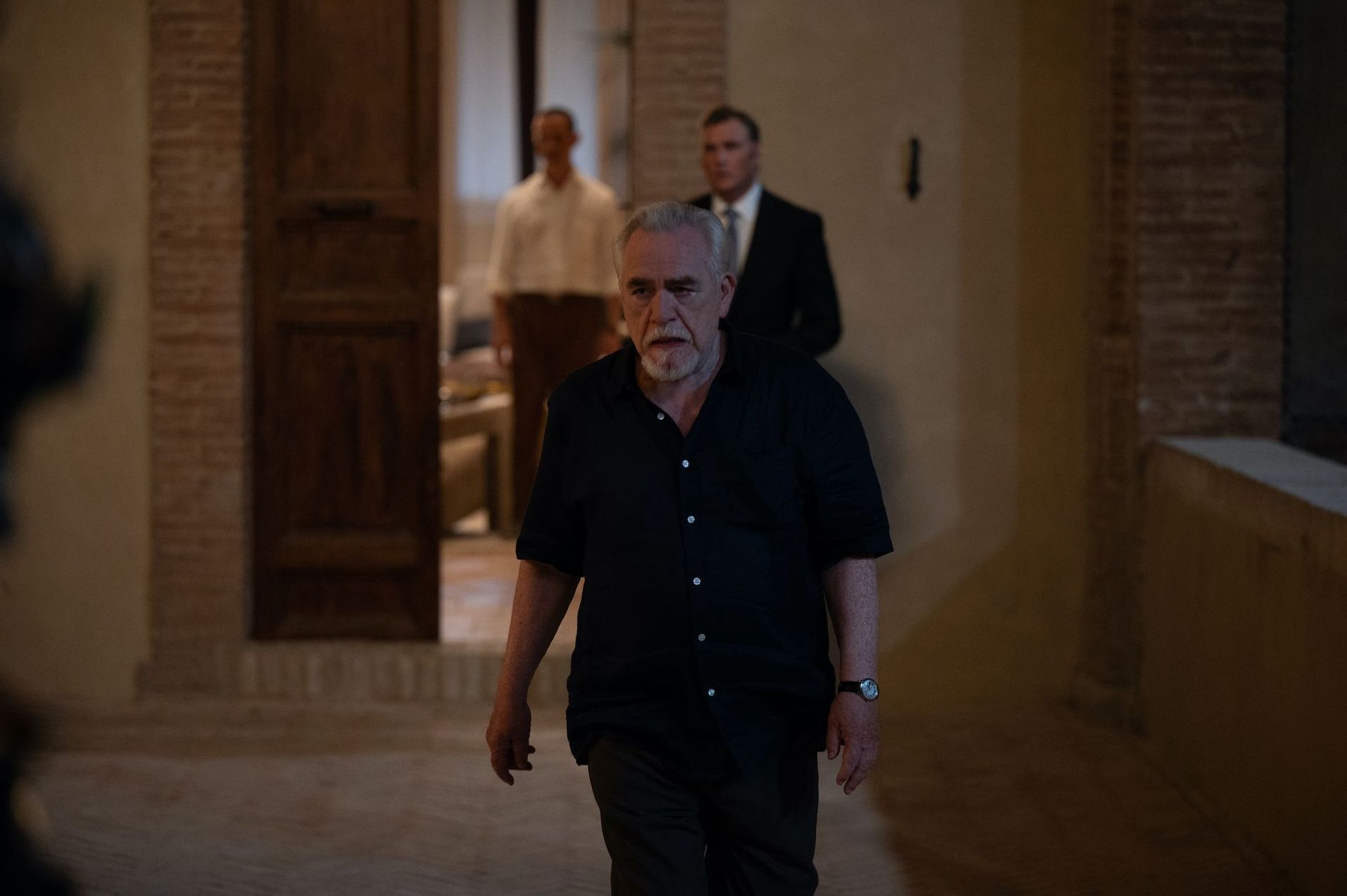 The 10 episode season will see the Roy siblings once again have to battle tooth-and-nail for a piece of what's rightfully theirs, with the usual cast of critters returning, including head honcho Brian Cox, along with his four children: Kendall (Jeremy Strong), Roman (Kieran Culkin), Connor (Alan Ruck), Siobhan (Sarah Snook), and Roman (Kieran Culkin). With Nicholas Braun, Matthew Macfadyen and J. Smith-Cameron reappearing to circle the inner sanctum once again. Beyond the in-fighting, scheming and backstabbing, expect a little loving too, with the wedding of Connor to his less-than-enthusiastic other half Willa Ferreyra.
As the deal moves closer to the finish line, the family are invited back to Matsson's homeland to supposedly take in some fresh mountain air and Norwegian hospitality, courtesy of the GoJo CEO. It is reported that from the very early days of the series, showrunner Jesse Armstrong had an idea that he wanted the tech billionaire to hail from Scandinavian shores, so it was probable that the entire clan may well end up there too.
"In the writer's room, around February, Jesse had an idea for an episode they wanted to be in [Matsson's] part of the world," producer Scott Ferguson told Variety. "When we saw images of the remarkable architecture and setting of Juvet we got really excited. Norway is a glorious, natural setting. It immediately seemed like a perfect place for a family gathering in the series. We studied different countries, but we realised Norway just has this exceptional landscape — like nowhere else in the world."
Expect dramatic scenes filmed in eye-watering locations across the country, with filming reportedly having been carried out in Western Norway in locations such as the Romsdalen Gondola, the Atlantic Ocean Road, along with the luxury Juvet Landscape Hotel.
Here's your need-to-know on all the rumoured Scandinavian destinations from Succession season four: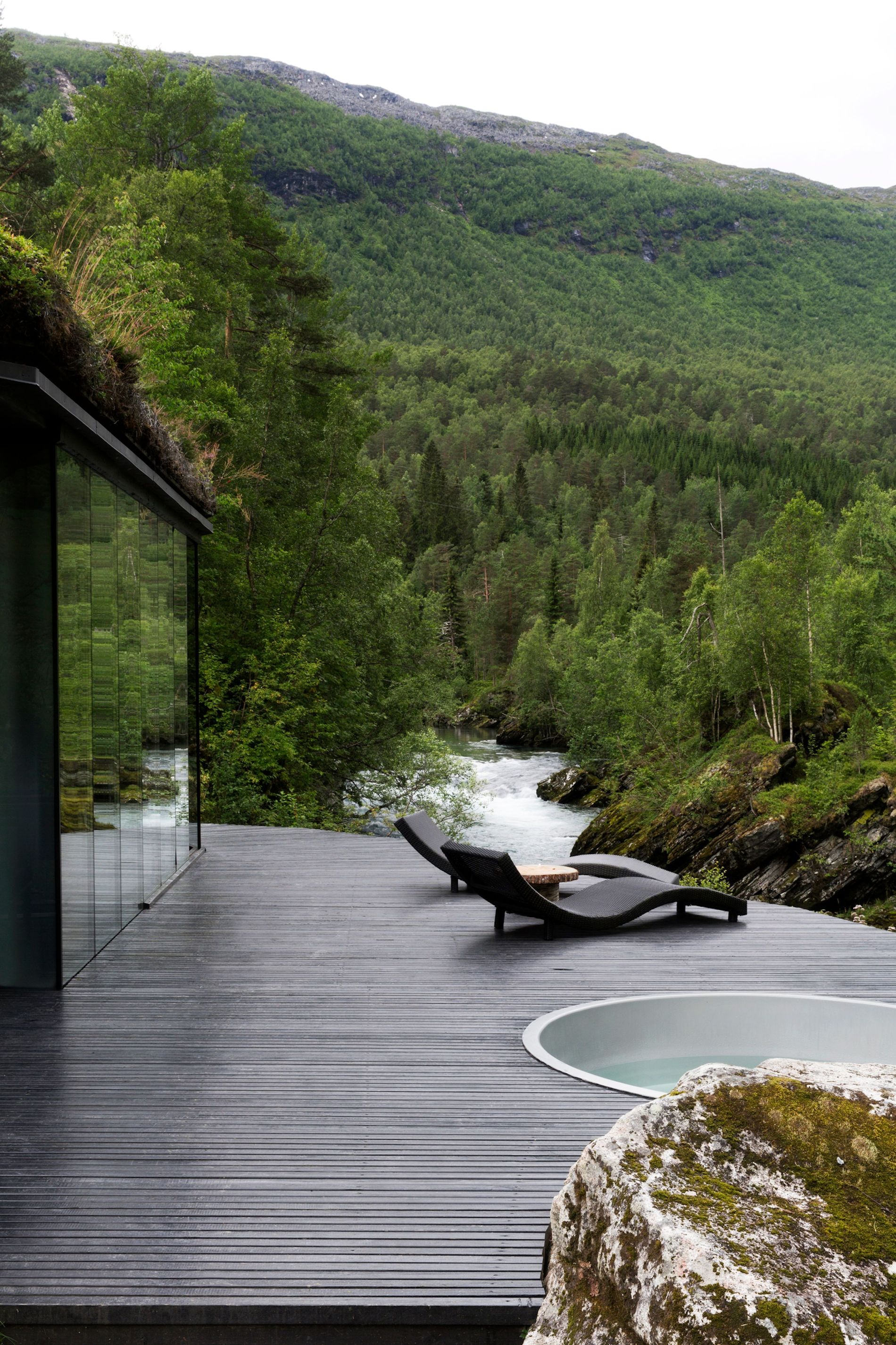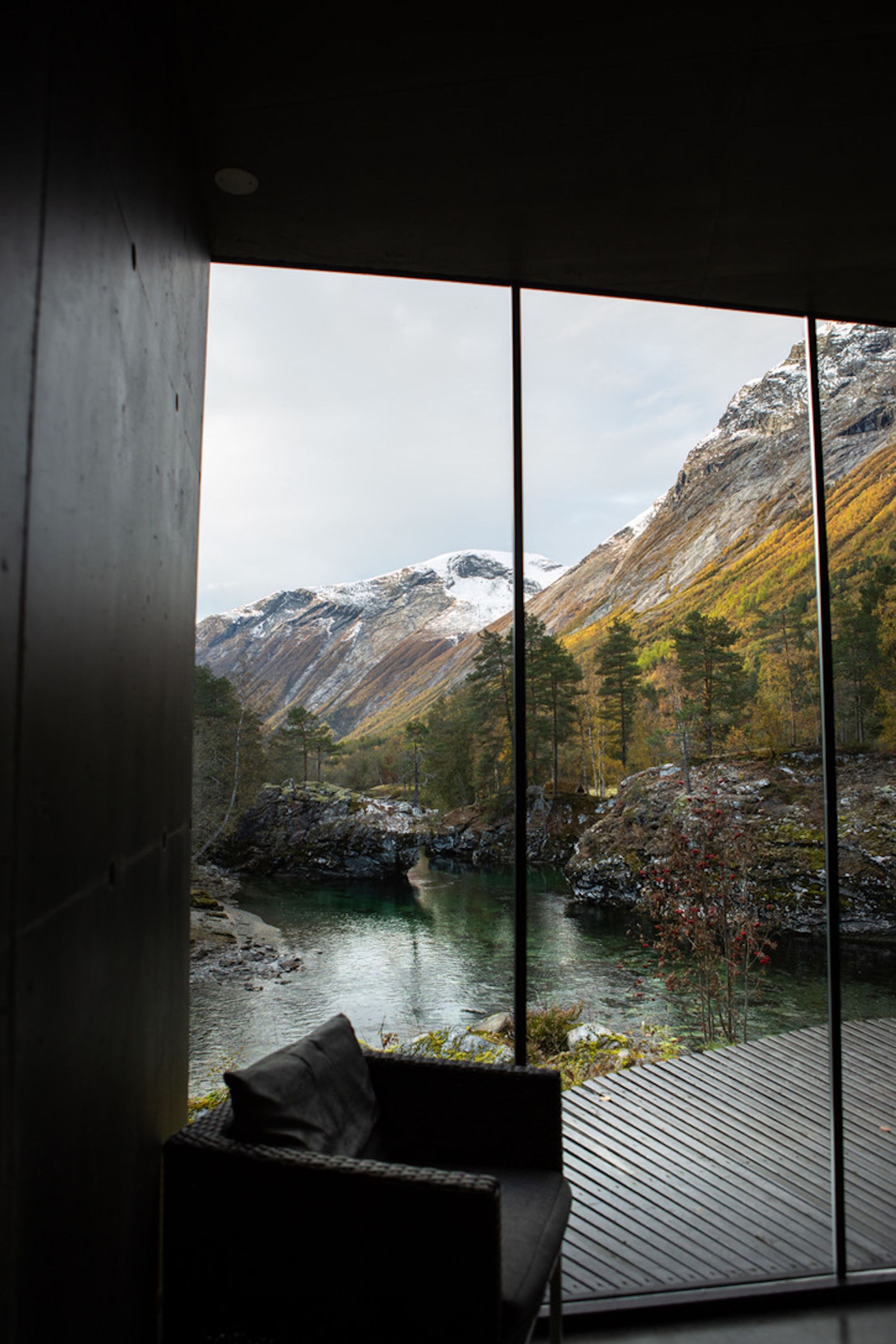 The Juvet Landscape Hotel
For any sci-fi fans, you may well recognise this spot, given that the 2014 thriller Ex Machina was filmed almost entirely on location here. Designed by Oslo-based firm Jensen & Skodvin Architects, the hypermodern hotel, nestled in the Scandinavian wilderness, comprises of seven forest-facing rooms, complete with floor-to-ceiling glass windows that permit the visitor an unspoiled view into the dramatic valley or river below.
There's also two Bird Houses, perched atop stilts and an idyllic writer's lodge for that total escape from reality. It's the perfect opportunity to get away from it all in unadulterated quiet, though we suspect as soon as the Roys arrive, any opportunities for calm and relaxation may fly right out of the window.
Eggen Restaurant
This is certainly not a dining choice for the faint of heart, though lion's heart Logan will presumably take it all in his stride. Sitting perched on top of Nesaksla Mountain in Åndalsnes, 708 metres in the sky, diners at the Eggen restaurant can enjoy breathtaking 360-degree views of not only the Romsdalshorn mountain, but also the Rauma River below too. With the menu offering such delights as crab from Midsund, with ravioli, fennel and sea shrimp sauce, or Ferda cod, dressed with parsley root salad, peas and butter sauce made on local cider – then it's well worth a trip to the top.
The Atlantic Ocean Road
Granted, there's not many roads that we would take a second look at, but this waterside route is worthy of attention. It's thought to be one of the world's most beautiful drives, and has even featured in the James Bond film No Time to Die as Daniel Craig participates in an ocean-side car chase. Snaking through Norway's archipelago, the road runs for 8.3km of breathtaking splendour and is a sight to behold for both drivers and passengers alike. Accompanying Porsche isn't necessary, but presumably makes the drive that little bit more appealing.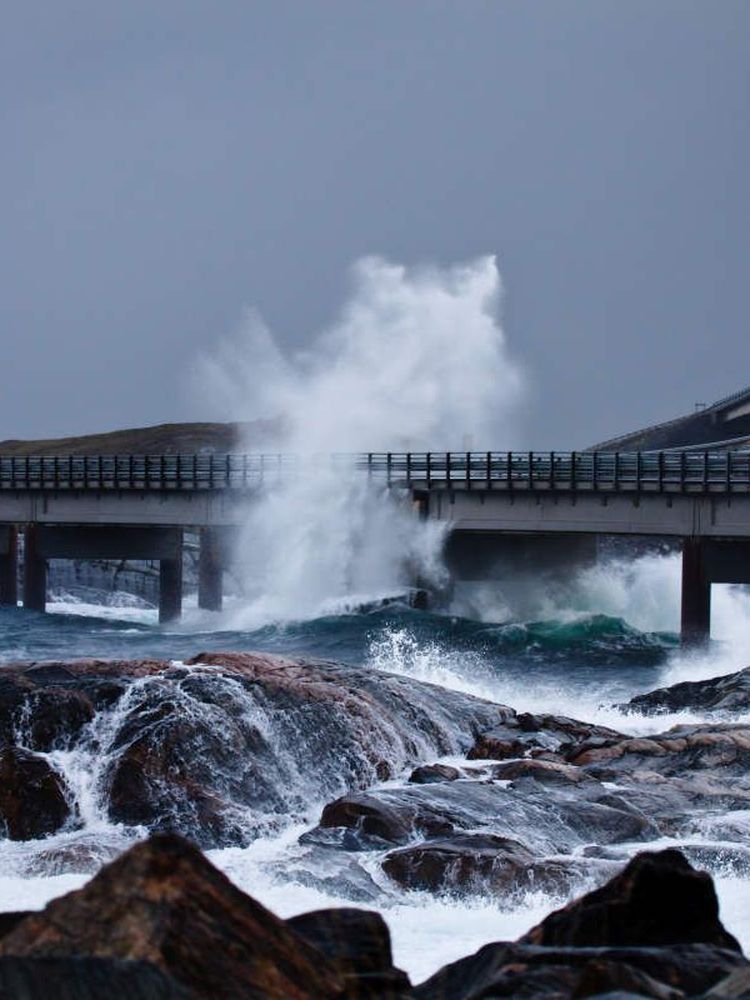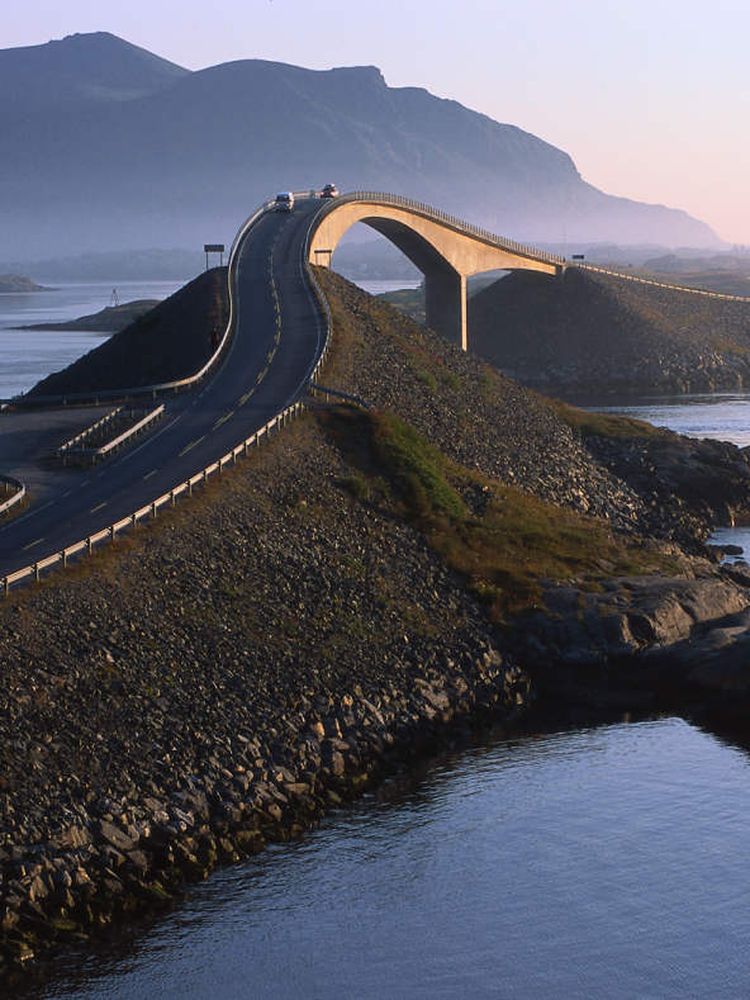 Romsdalen Gondola
A trip to Eggen almost goes hand-in-hand with a ride on the Romsdalen Gondola, as it is the primary point of transport up to the summit. But that's not to do it a disservice, as it's worth a visit in its own right and the world-class views over the Romsdal Alps and the fjord in Romsdalen are really something for the scrapbook. And on your short five minute ascent, feel all kinds of smug as you ride Norway's first cable car built on sustainable principles - no guilt over the gluttony necessary.