In the back of Södermalm design shop Esteriör, Cafériör is set to become Stockholm's new bagel destination
When it comes to doughy goods – semla, kanelbulle, kardemommebollar, most breads – we're rather proficient here in Stockholm. We do, however, have one glaring blindspot: bagels. Luckily, a new cafe in Södermalm aims to remedy this. Tucked in the back of beloved interiors shop Esteriör, Cafériör is the charming, bagel-forward café of our dreams.
"We love bagels, everyone loves bagels, but it's so hard to find a bagel," says Henrik Ekberg, who cofounded Esteriör with Zandra Lidén as a design studio in 2016. Ekberg and Lindén had long since been dreaming of opening a café within the shop – an extension of Esteriör's quirky, candy-coloured design universe. The shop's five-year anniversary felt like the perfect moment.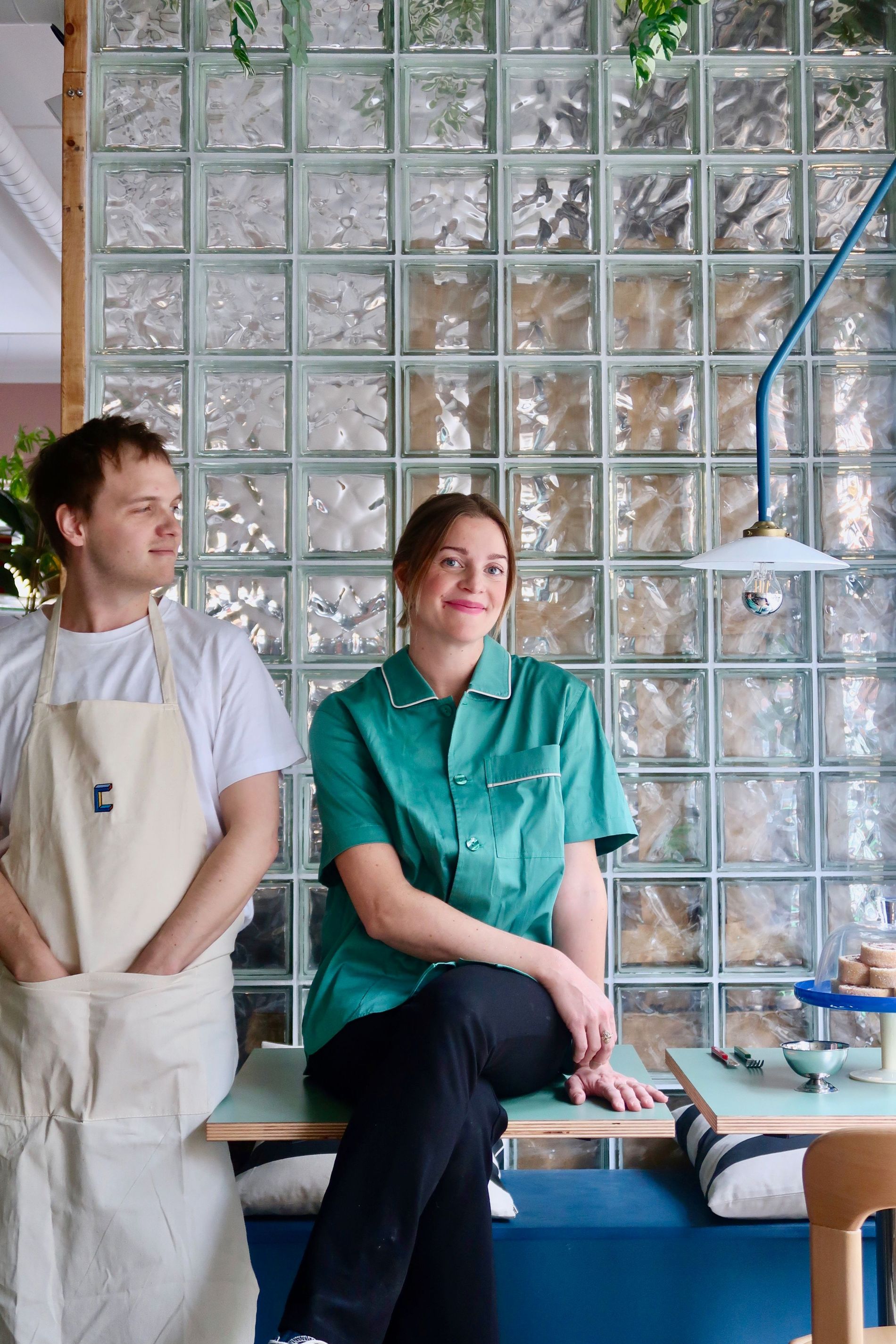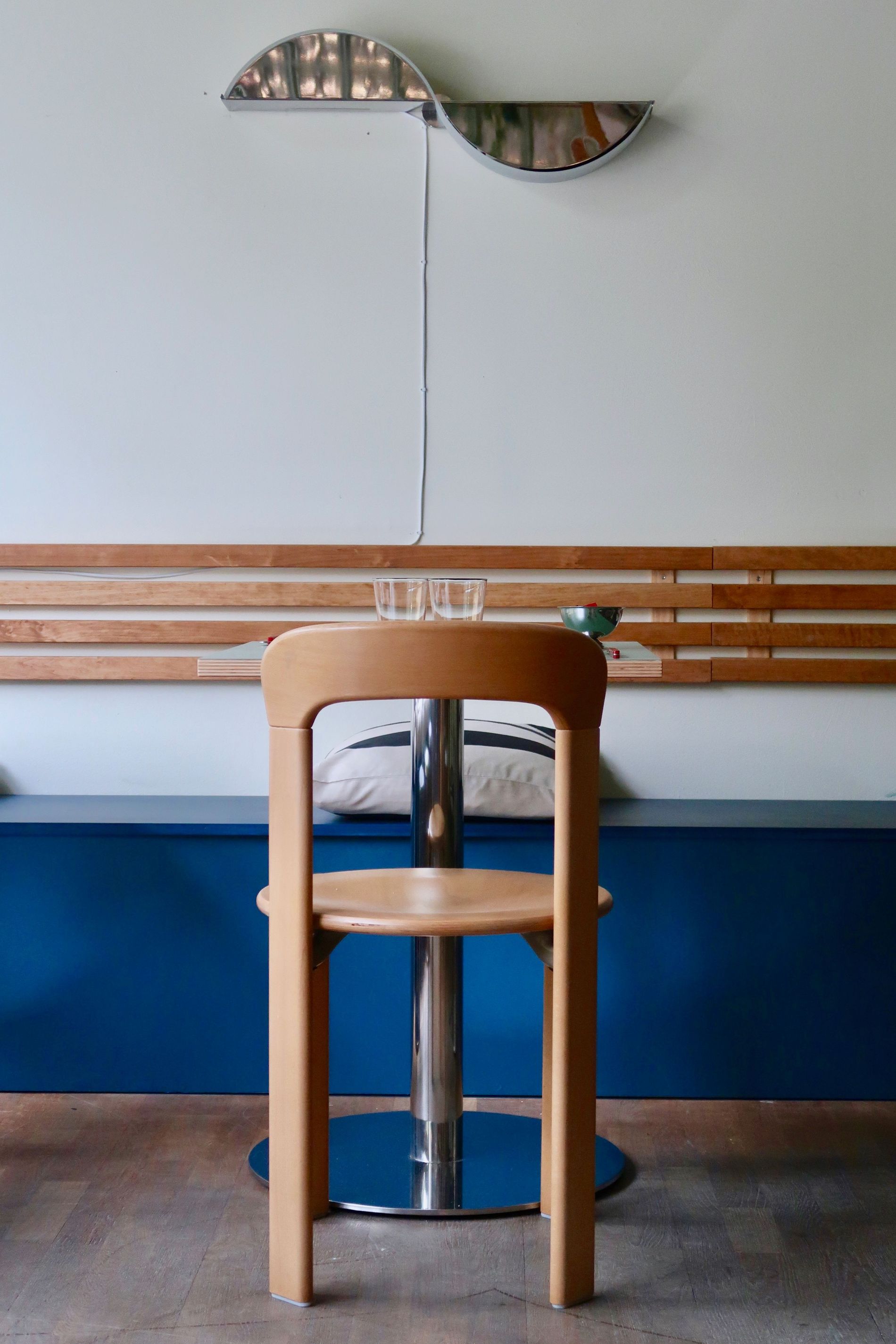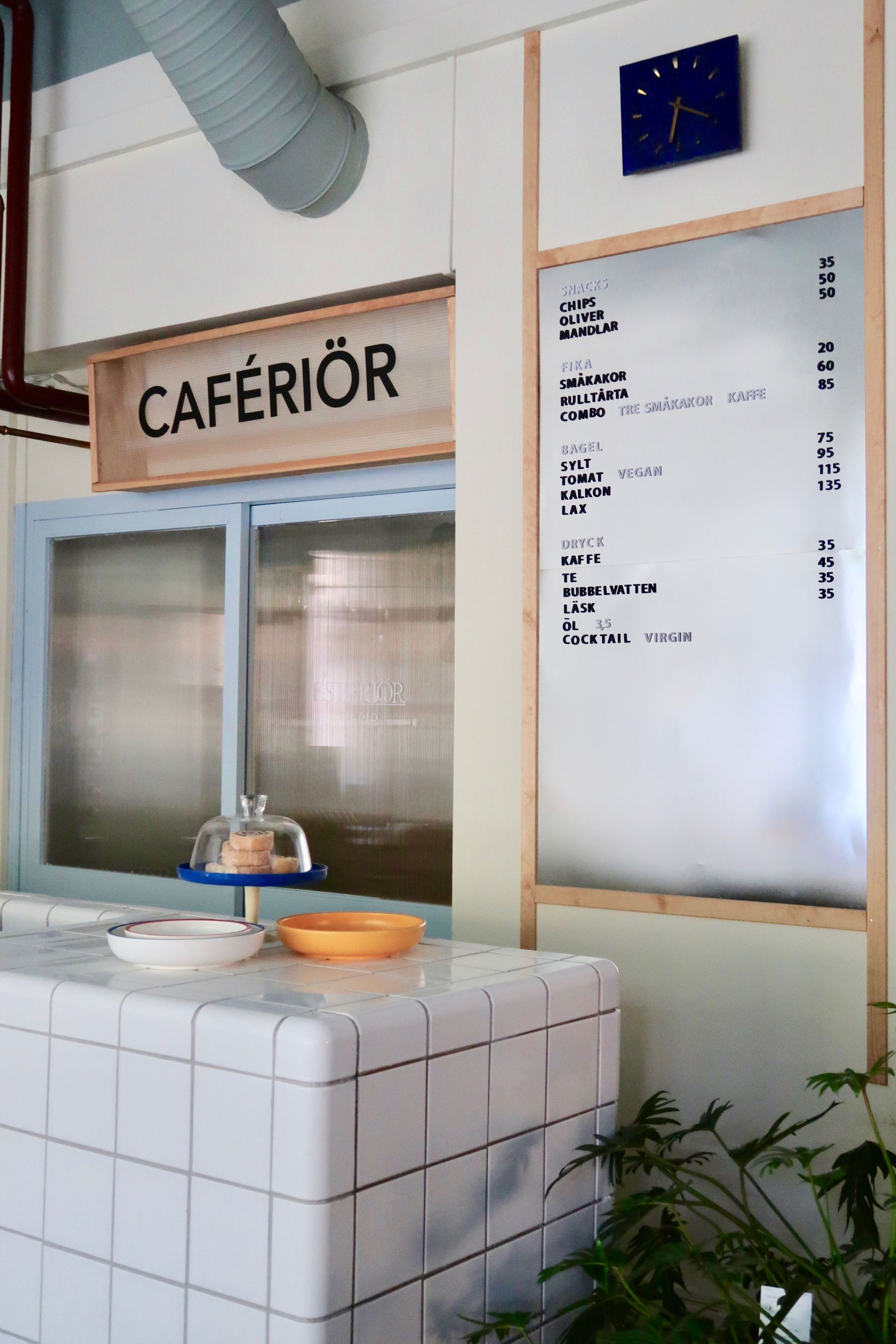 With an eclectic design that marries classic American diners and Parisian cafés, the space features a potpourri of colourful chairs, stools and little round tables, all available for purchase via the adjoining shop. "We want it to be an interior experience as well as a nice vibe," says Ekberg, adding that visitors are welcome to sit and work on their laptops, grab a quick fika with a friend or just pick up a bagel and coffee to go. "I hate when cafés have the laptop police," says Ekberg.
We want it to be an interior experience as well as a nice vibe.
Henrik Ekberg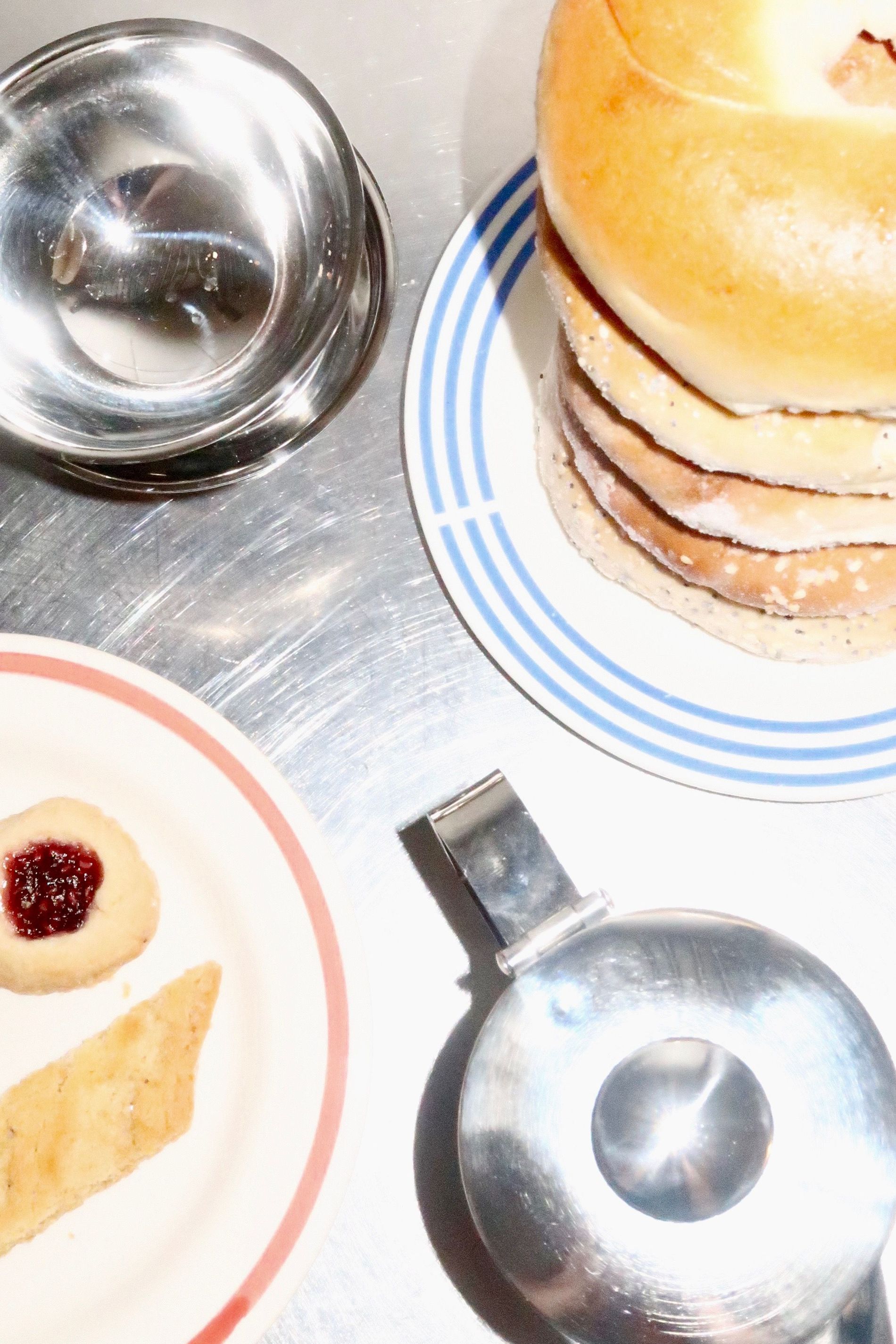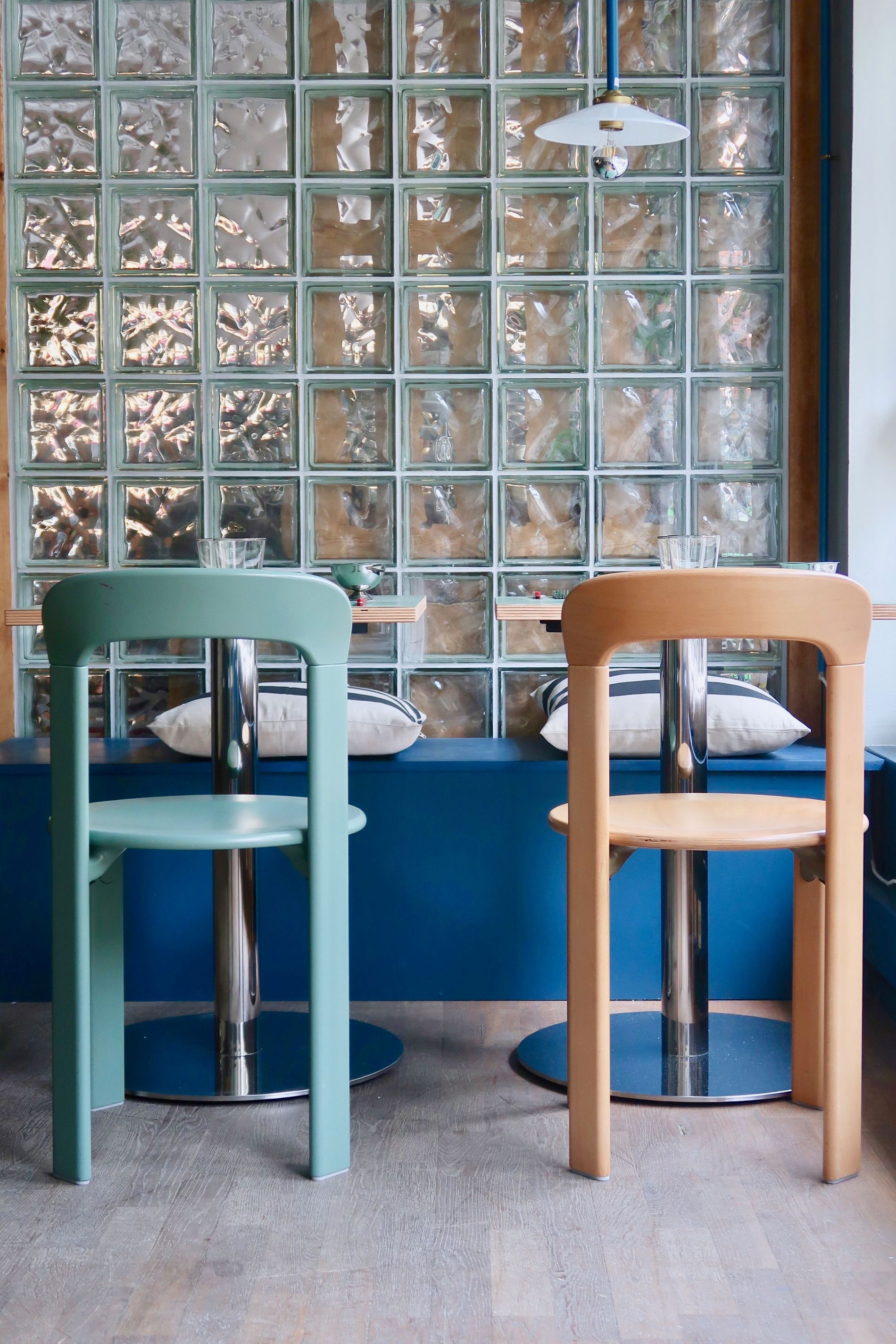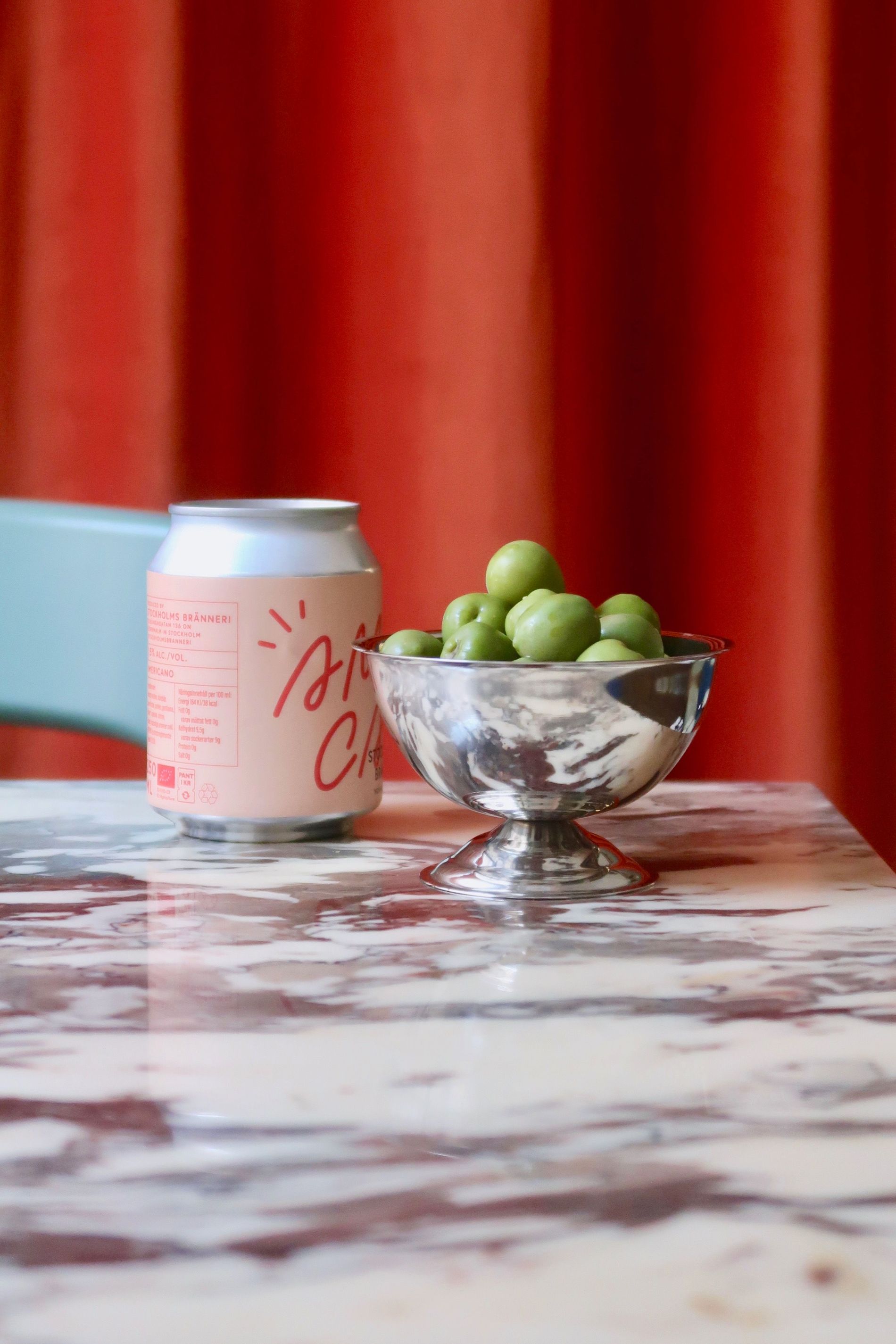 As for the bagels, they come courtesy of Dåndimpen's, an Årsta bakery renowned for its pastries, breads and, yes, bagels (its the same folks behind Mariatorget's recently-shuttered and much beloved Petrus). "They're really, really good," Ekberg assures me. On the menu are four simple sandwich options – including the almighty lox and cream cheese – atop either an everything or plain bagel. Also on offer, cookies, light beer and alcohol-free cocktails. "We will not have cinnamon buns," Ekberg says. In place of fussy seasonally-themed lattes is simple brewed coffee.
Don't expect the café to look the same way twice. "We're an interiors shop, so the interior will change and move around," Ekberg says. As long as the bagels remain, we're sold.
Cafériör opens October 6th at Åsögatan 144, Stockholm