Lynk & Co's tenth club space is about as far from a car dealership as you can imagine...
It's opening night at the Lynk & Co club in Milan and the industrial space, located on an attractive strip of Corso Venezia in the city's High Fashion District, is positively stuffed with designers, influencers and all manners of attractive, well-dressed people. To my left, a long bar, where handsome Italian bartenders serve up signature cocktails. To my right, a large mustard yellow sofa – a Lynk & Co signature – a smattering of large, satiated plants and a lamppost that's curved at its centre. The room is illuminated by the neon "whirlpool light" at its core, which snakes around a massive column. A car dealership this is not.
This is Lynk & Co's tenth club space; the Chinese-Swedish car company's untraditional response to antiquated automobile retail lots. It's not really a place to purchase cars at all, but rather a place to mingle and get inspired (there is one car in the Milan club – a navy blue Lynk & Co 01 – but you'll have to meander halfway through the space to get to it).
"Let's face it, every dealership I know is boring," says Lynk & Co CEO Alain Visser. We're sitting in the club's wood-panelled tarot room. "I've never met the family that wakes up on a Saturday morning and tells their children, 'Kids, I got good news. We're going to the Toyota dealer.'" So Visser set out to upend just that – to make his car brand's physical touch point be the sort of place that people actually look forward to visiting. "I said, 'Let's break that'," he says. "Let's go in the city where our customers are, let's be smaller and let's not just show cars. Let's create something – an experience."
If the idea sounds a bit out there, it's no less disruptive than the entire Lynk & Co business model. "Cars are one of the most inefficient assets on this planet," Visser declares. So he sought to offer a more sustainable solution, one that goes beyond simply offering an electric or hybrid electric vehicle. Lynk & Co drivers (or members, as they're dubbed) can opt to share their car via the brand's app to both promote sustainability and earn a little extra money on the side.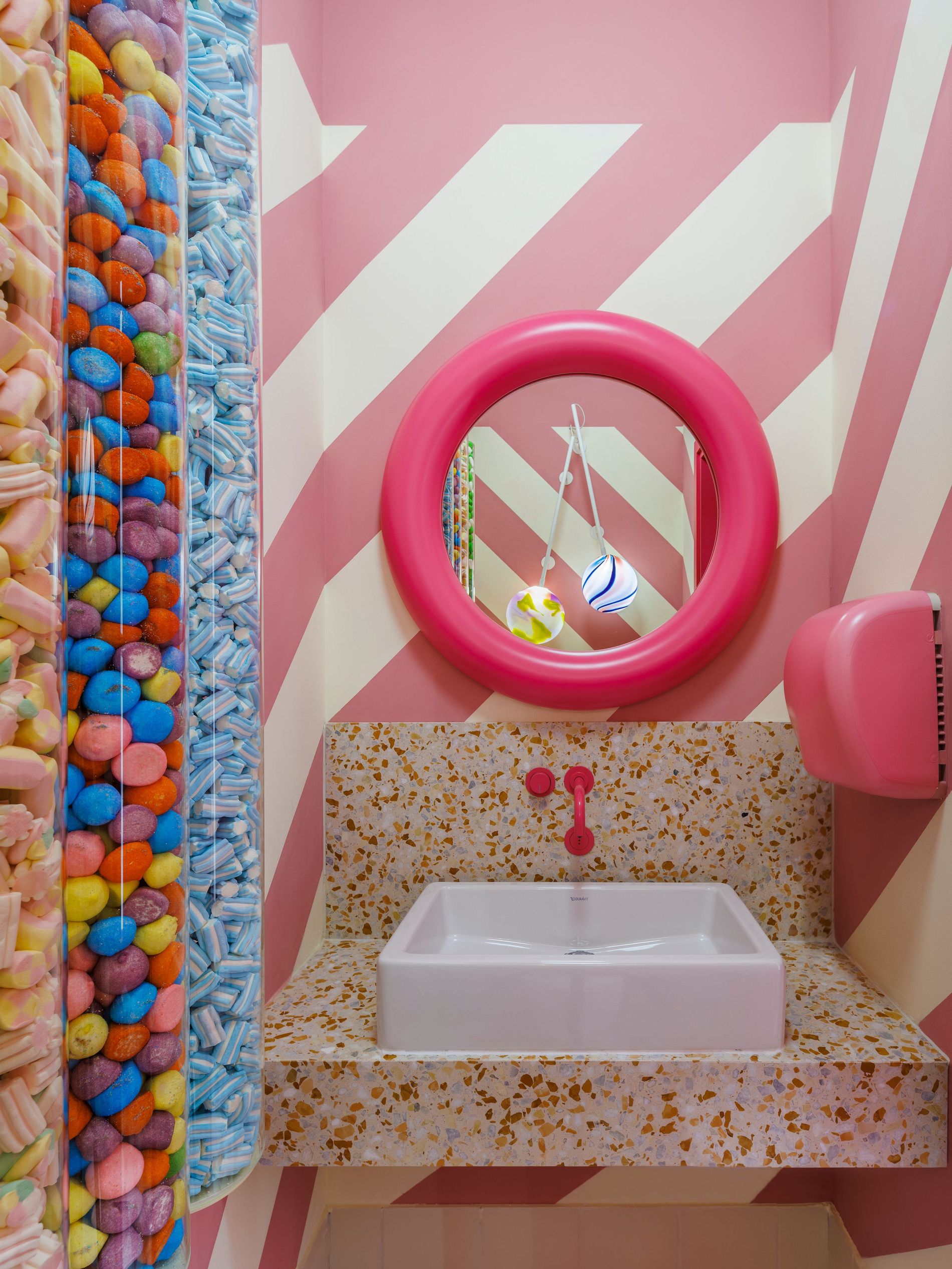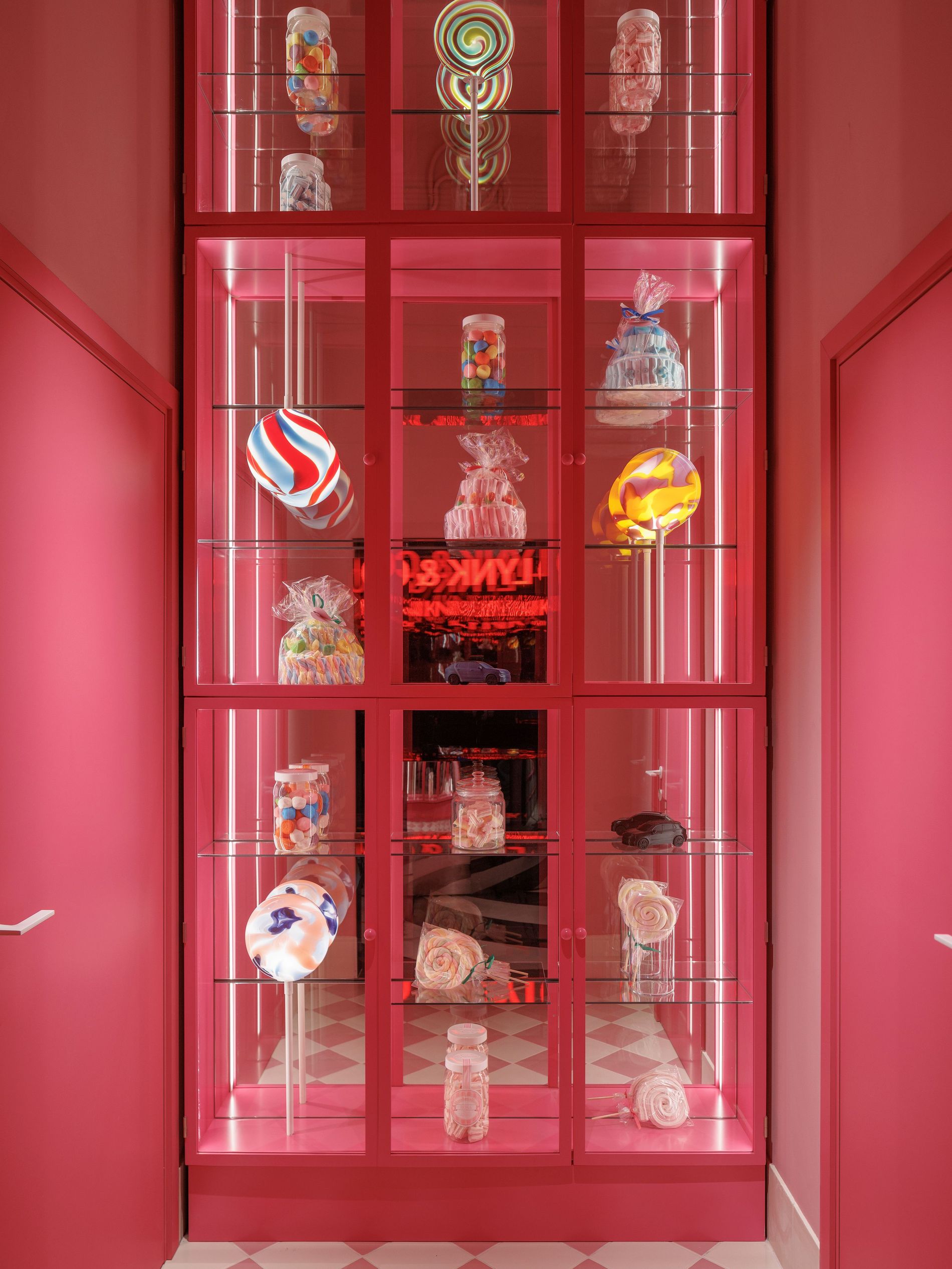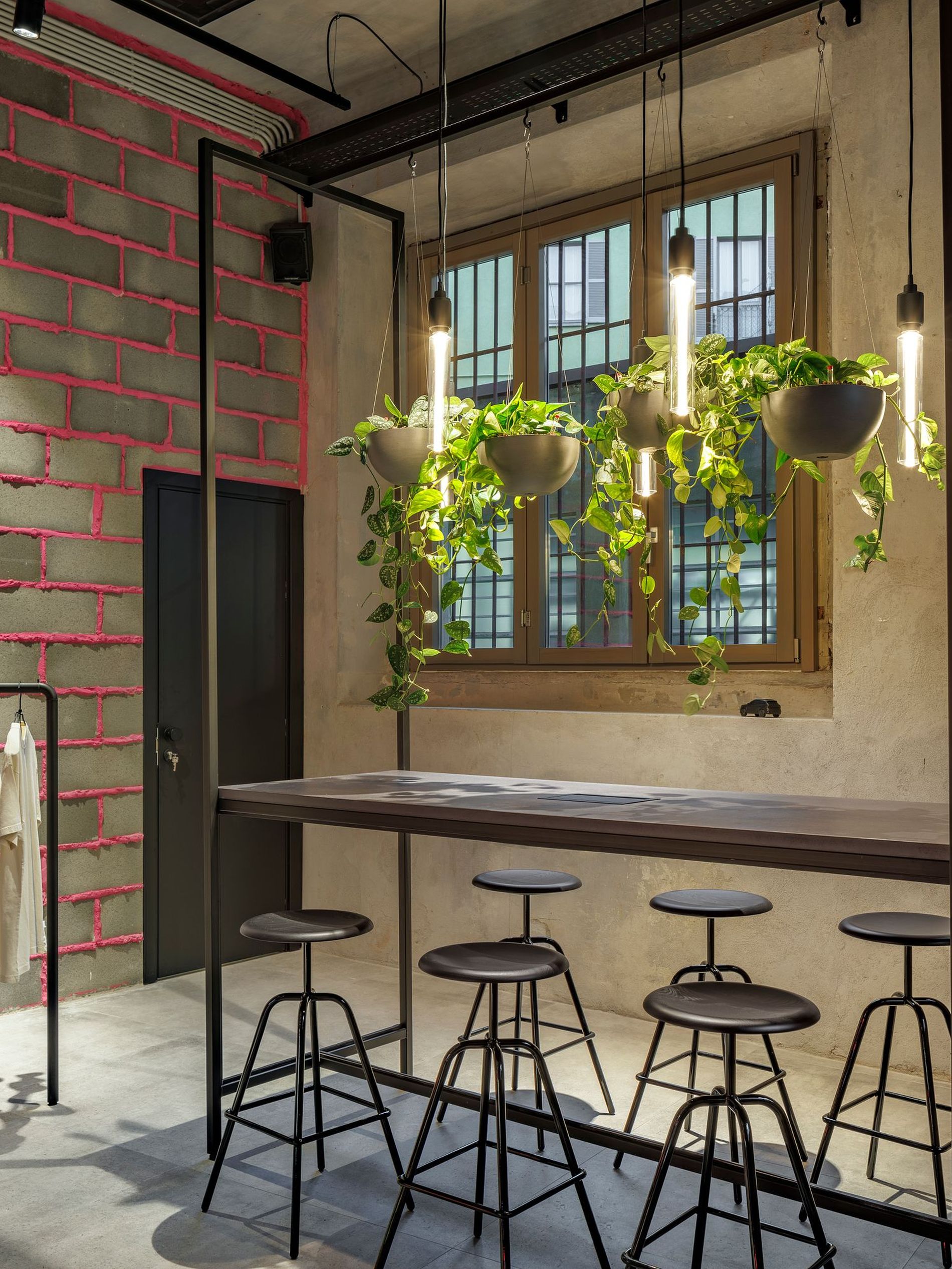 This commitment to sustainability is evident throughout the club space in the chairs printed from recycled material and the display tables, fashioned from compressed recycled paper waste. Then there are the well-curated items available for purchase, design objects, jewellery and other knick knacks that each carry a sustainability story (take, for instance, the Triwa watches, whose straps are made from recycled PET bottles).
For Visser, who's worked in the car industry for some 35 years, it was a question from his son that sparked the desire to challenge the status quo. "He asked, 'Is this what you do? Sell cars?'" Visser recalls. "It was sort of a wakeup call. You think, 'Shit, am I going to die saying, 'This is what I did my whole life?'" And so, Lynk & Co as we know it was born. He says that when he first approached the brand's owners in China with his big idea, they looked at him as if he had "smoked the wrong substance". In the two years since the brand's European launch, it has enlisted 150,000 members across the continent.
What do all Lynk & Co clubs have in common? Even minimalist Sweden's offering on Stockholm's Norrlandsgatan 10 and Gothenburg's Ekelundsgatan 4. "They're colourful, wild and fun," says Visser. "We don't have a DNA for the club – it's more of a feeling." In the Milan space, a catwalk-like runway pays homage to the city as a fashion hub. There's a "peacock room", outfitted in locally sourced fabric. It's no coincidence that this is the brand's second club in Italy (the first is in Rome); Italy boasts the second most Lynk & Co members (the top spot goes to the Netherlands).
And there's one more thing that's inherently club Lynk & Co: the bathrooms. There's always a charming experiential element to the club's bathrooms. This time around, they're painted candy pink and literally filled with candy. It's Visser's favourite part of the club. "I lost my smell a year ago with Covid," he says. "And I smelled the candy in the bathroom and I thought, oh, maybe it's coming back."