A new superhero in our winter wardrobes, these crocheted balaclavas helps us defeat fashion's arch-nemesis: freezing temperatures
Sweeping in to save us from icy cheeks, Swedish brands Chimi and Imaskopi partner up to be our very own sartorial Avengers. Releasing a collection of three hand-crocheted masks made from mercerised cotton in black, blue and burgundy, the collaboration comes just in time to battle the cold.
Founded in 2016, independent eyewear brand Chimi has seen a meteoric rise in popularity. With their "I'm always looking to work with people that inspire me," says co-founder Charlie Lindström. The Stockholm based brand disrupted the eyewear market with their focus on innovation and creative collaborations." I was impressed by Nelly's work and dedication; all of her pieces are made with such care."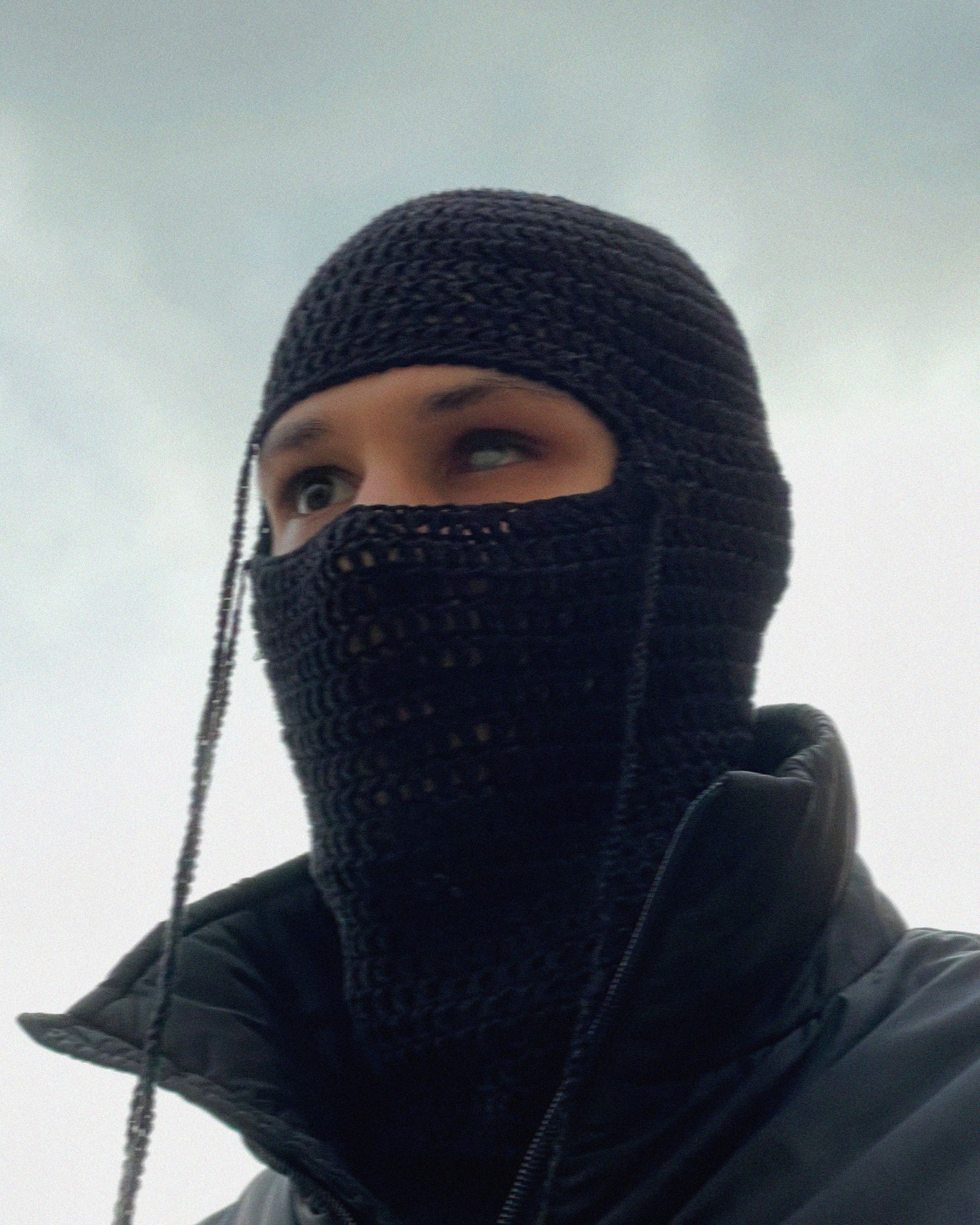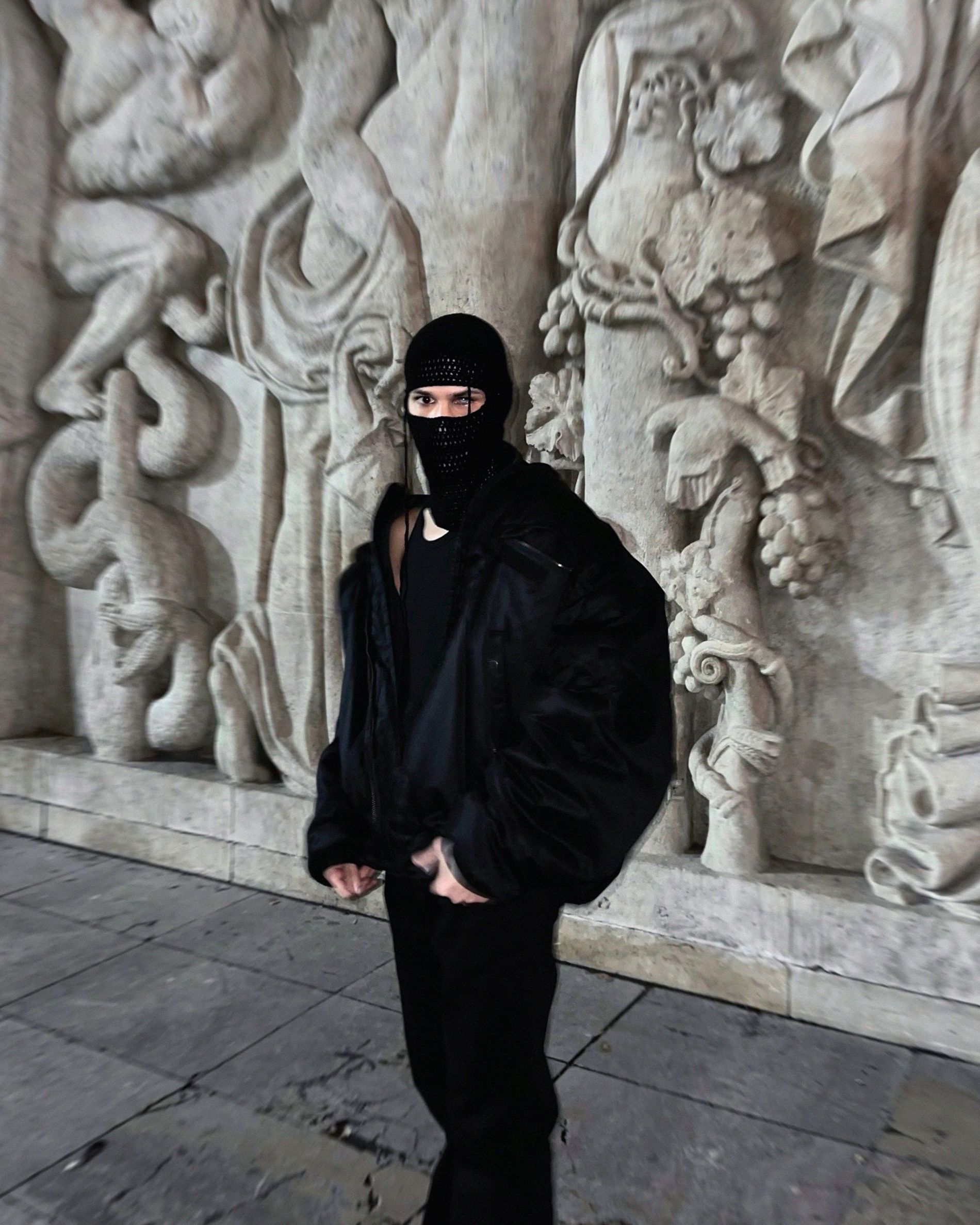 Try 30 days unlimited access for FREE
Become an exclusive member of Vogue Scandinavia and enjoy the best of Scandinavian fashion, design, culture, beauty and nature.
Input the promotion code MEMBERS30 when entering your payment details for a FREE 30 days trial of the Members Exclusive Unlimited Access.
---
Select Plan
Already an exclusive member?
Log in
---