Fringes are back, and we're not talking about getting bangs. These ones will have your garments moving and swaying with the wind. Discover below some of our favourite picks to include fringes in your next outfit
All products featured on Vogue are independently selected by our editors. However, when you buy something through our retail links, we may earn an affiliate commission.
With the recent Copenhagen and Stockholm Fashion Weeks done and dusted, it's now time to summarise the trends and looks we loved the most. Our eyes didn't have to stray too far until we come across one of the most stand out trends: fringed jackets. According to the Scandi style set, it's high time to dust off that old fringy cowboy look once again.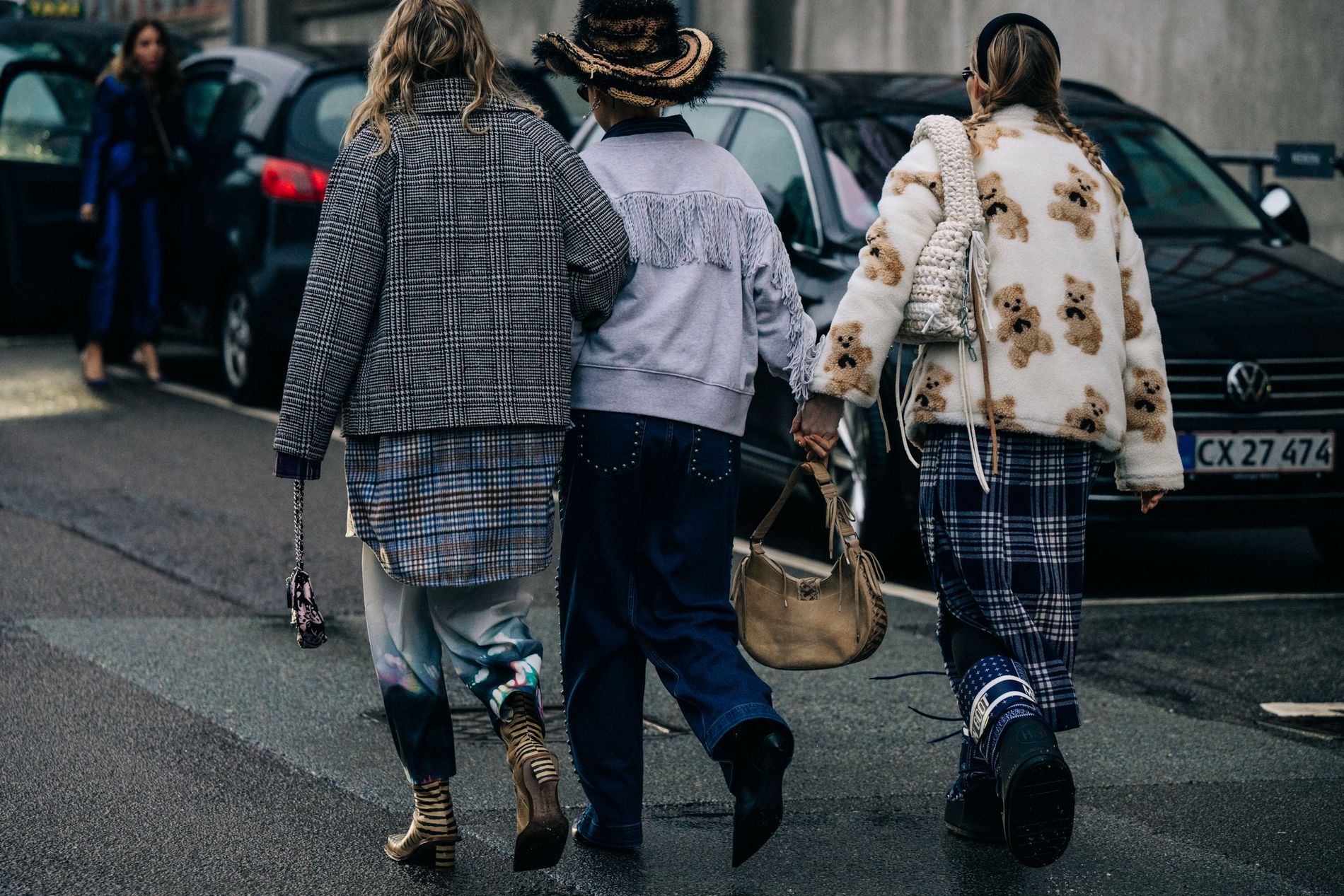 Photo: Adam Katz Sinding
And while the Scandinavian weather forced our fashionistas to focus on fringy outerwear, the SS22 collections, that have finally started arriving in stores, took the trend far and beyond just coats and jackets, featuring fringes on everything from bra tops and skirts to dresses in a more summery rendition of trend.
Some of our favourite fringe looks from the runways come via Alexander McQueen, Blumarine, Chloé, Philosophy Di Lorenzo Serafini, Etro and Fendi who all declared 'the wild west' was back. As we have seen many times before, trends come and go. And quite frankly this is a trend we're not hesitating to jump on again.
Here Vogue Scandinavia has gathered the best fringy items to sport this season: