Whether you're indulging in retail therapy, savouring culinary delights, or simply soaking up the ambience, Sturegallerian promises an unforgettable day-to-night experience, according to our editors
Nestled in the heart of the Swedish capital, Sturegallerian is more than just a shopping arcade — it's a vivid tapestry of lifestyle, culture, and sophisticated charm. Located at Stureplan 4, its foundations trace back to when this area was a nexus of culture, commerce, and artistry. Over the years, Sturegallerian has transformed from a mere commercial hub to a symbol of Stockholm's evolving lifestyle trends, retaining its historical significance while adapting to contemporary needs.
"Sturegallerian isn't just a destination; it's a Stockholm fixture for anyone interested in fashion and beauty," says Vogue Scandinavia's Beauty & Fashion News editor, Josefin Forsberg. "For me, Sturegallerian is a day-long affair," adds senior Fashion Editor Maria Barsoum, listing off: "Breakfast at ISH, some midday shopping, and rounding off the day with a spirited evening at Sturecompagniet."
So, whether you're a discerning local, an eager tourist, or simply someone looking to indulge, set your sights on Sturegallerian. From the quiet calm of the morning to the energetic pulse of the night, it promises an experience like no other.
Explore how this hotspot becomes an all-day affair for our editors below: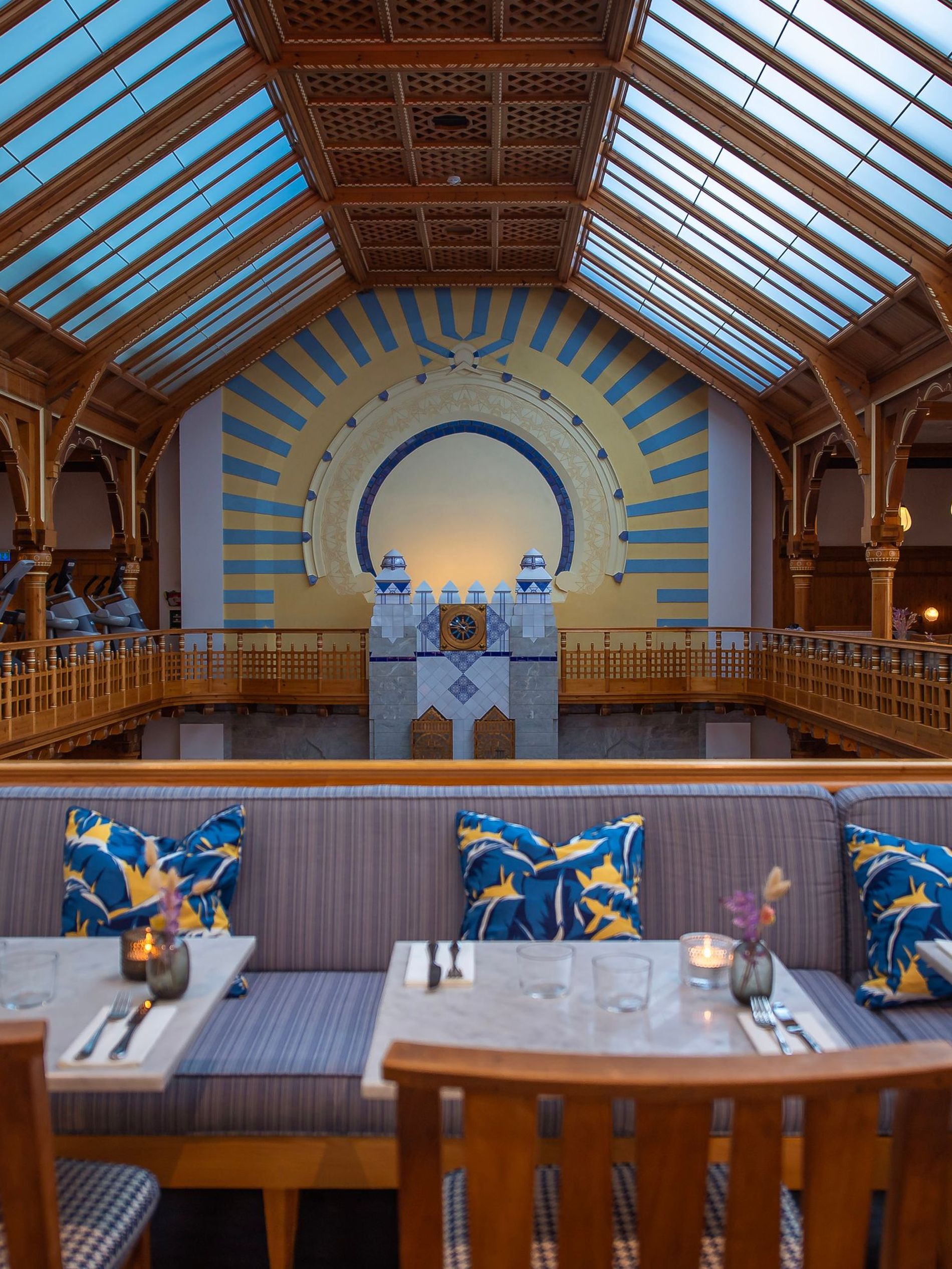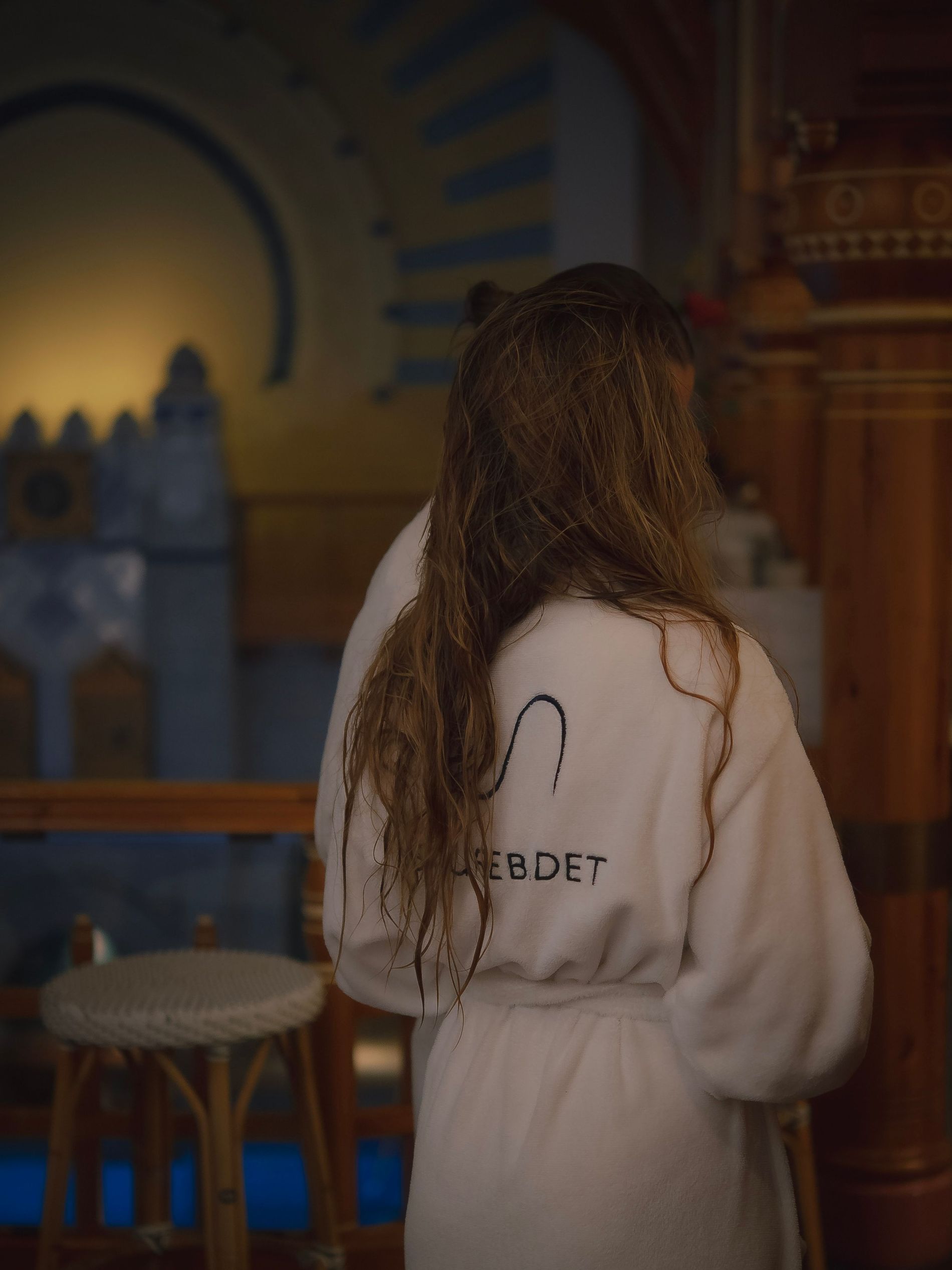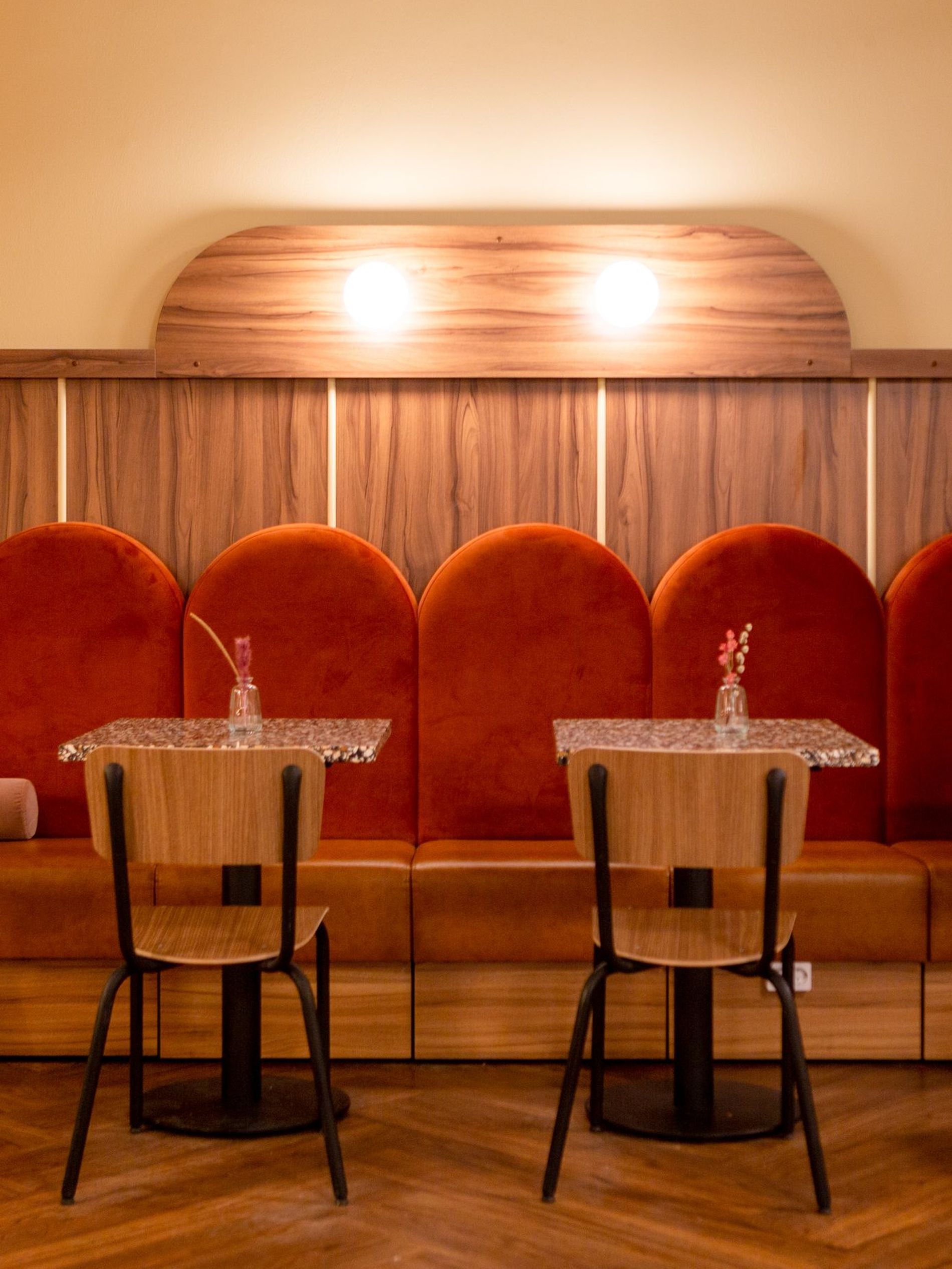 Morning: Refresh and Rejuvenate
Begin your day at Sturegallerian with a tranquil visit to Sturebadet. As Stockholm's most exclusive spa and fitness facility, it offers a serene environment to energise your body and mind. Dive into a revitalising swim or indulge in a treatment that promises to invigorate your senses. "Sturegallerian's charm lies in its rhythm," notes Forsberg. "I find solace in the early hours at Sturebadet, with a rejuvenating trip to the spa followed by a morning coffee overlooking the pool at Curman. It's my go-to for a day of indulgence."
For those looking to kick start their day with a hearty meal, ISH is your haven. Located right at the heart of Sturegallerian, it offers a cosy setting where you can savour a sumptuous breakfast paired perfectly with a freshly brewed cup of coffee. "The smoothie bowls are to die for," says Forsberg. "And even though it may bee to early in the day for dessert, I love their affogato."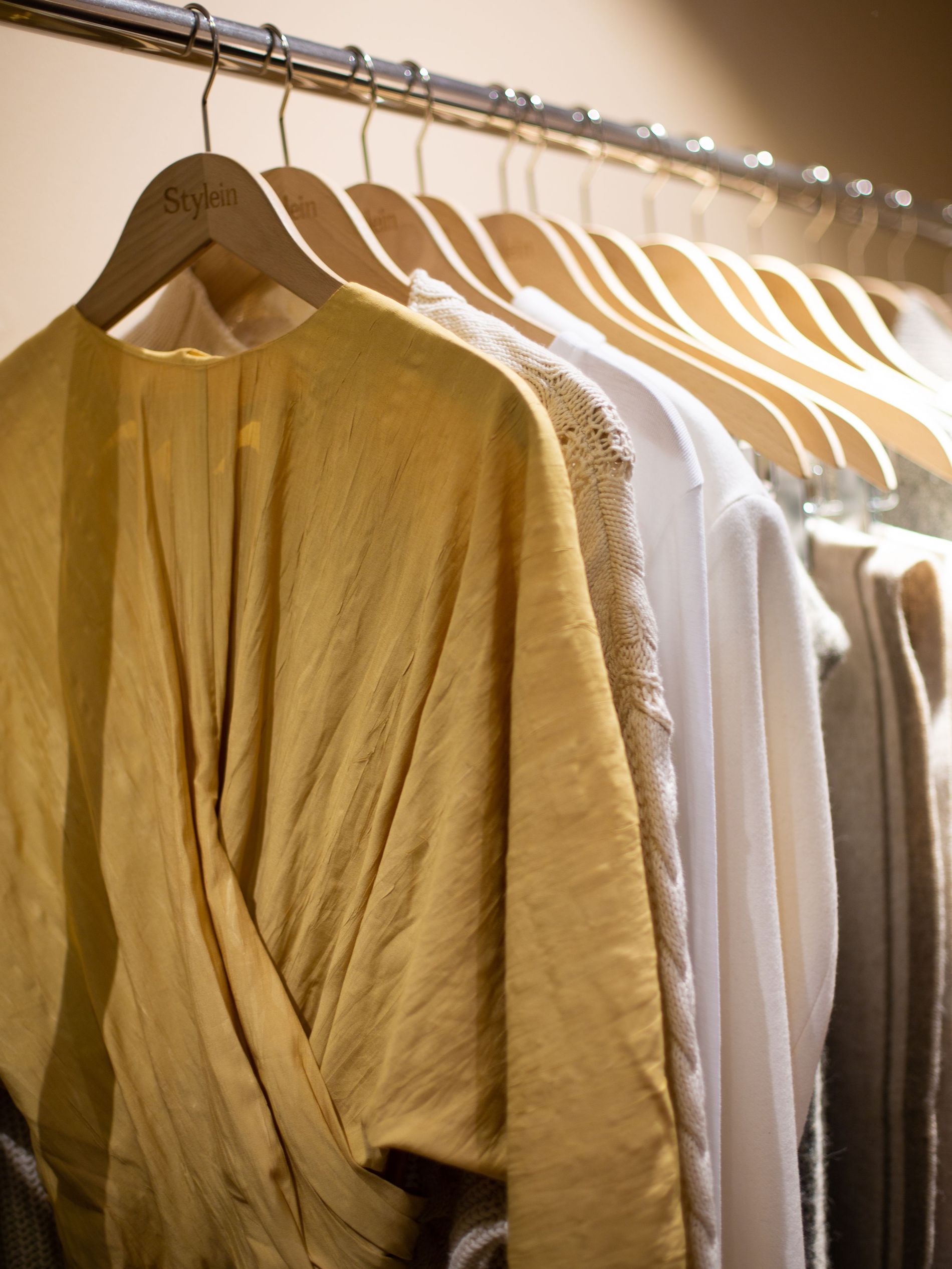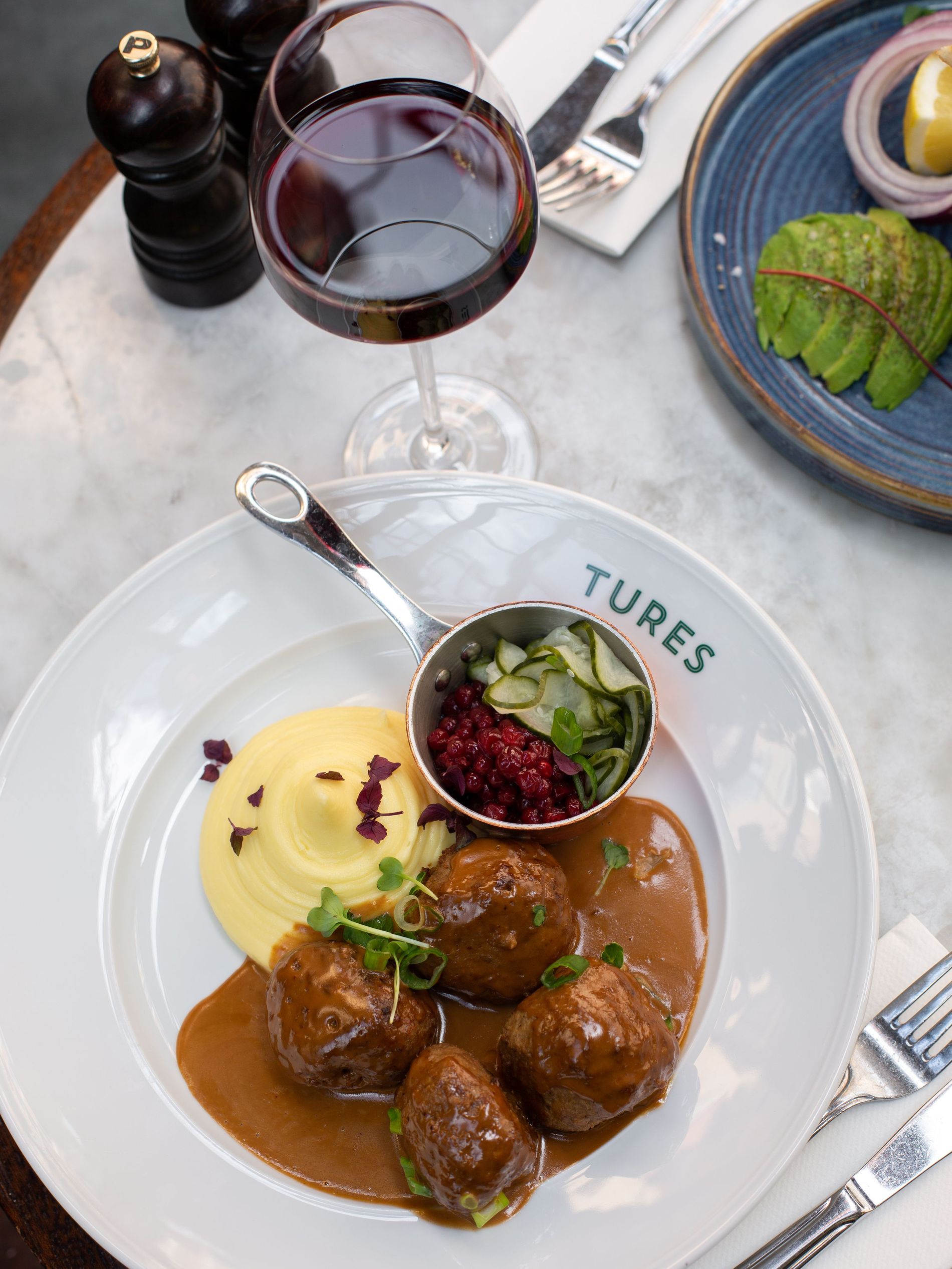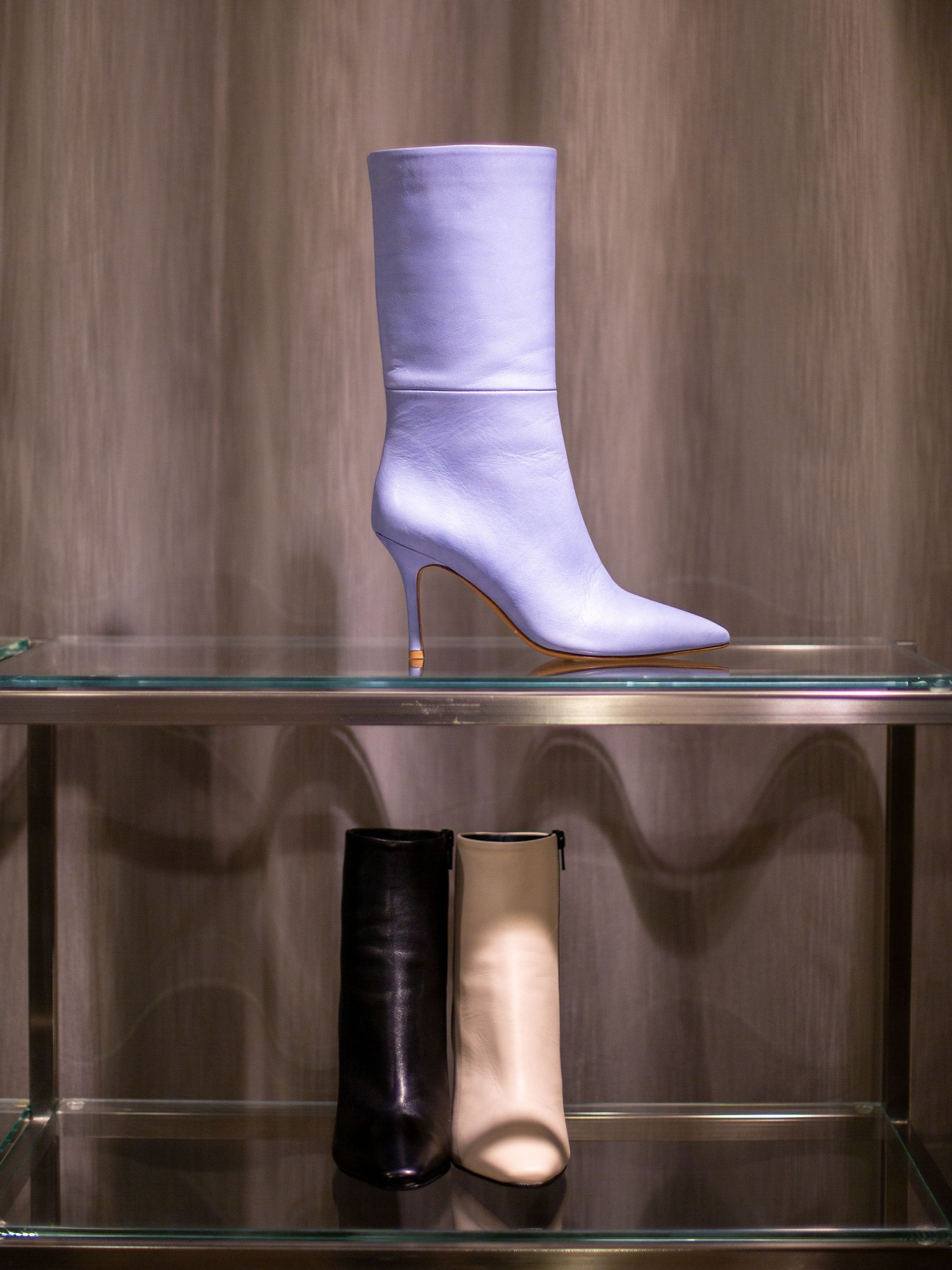 Lunchtime: Shop and Savour
The afternoon beckons with the promise of endless shopping delights. Stroll through the Galleria's avenues, housing 28 unique stores handpicked for their dedication to excellence. At Sturegallerian, it's not about quantity but the essence of quality, which resonates with every brick, every tile, and every store within its precincts.
"Every visit, I make a point to stop by Stylein," says Forsberg. "The brand's commitment to timeless design reminds me of why I fell in love with fashion in the first place." From Stylein's Scandinavian minimalism to CC Shoes; Italian craftsmanship, and not to mention Grand Le Mar's fusion of traditional tailoring with modern sensibilities, every establishment echoes the commitment to this sartorial excellence. Feeling lost in your style? Sturegallerian's personal shoppers offer a helping hand.
Post-shopping, retreat to Tures Brasserie and Bar. Renowned for its rustic menu, it's the ideal spot for a classic work lunch or simply to unwind with a glass of fine wine. "I always go for the meatballs," Forsberg adds.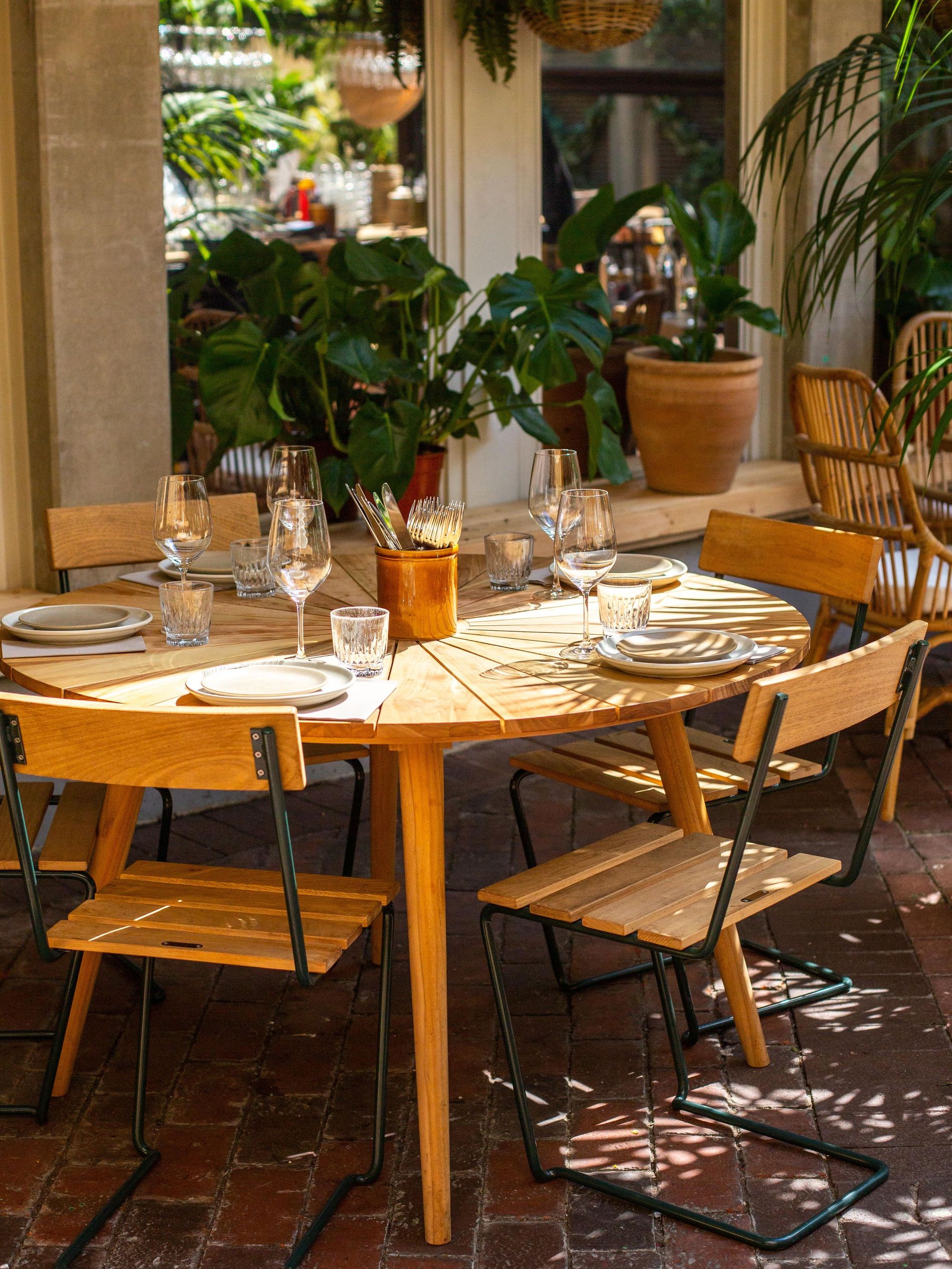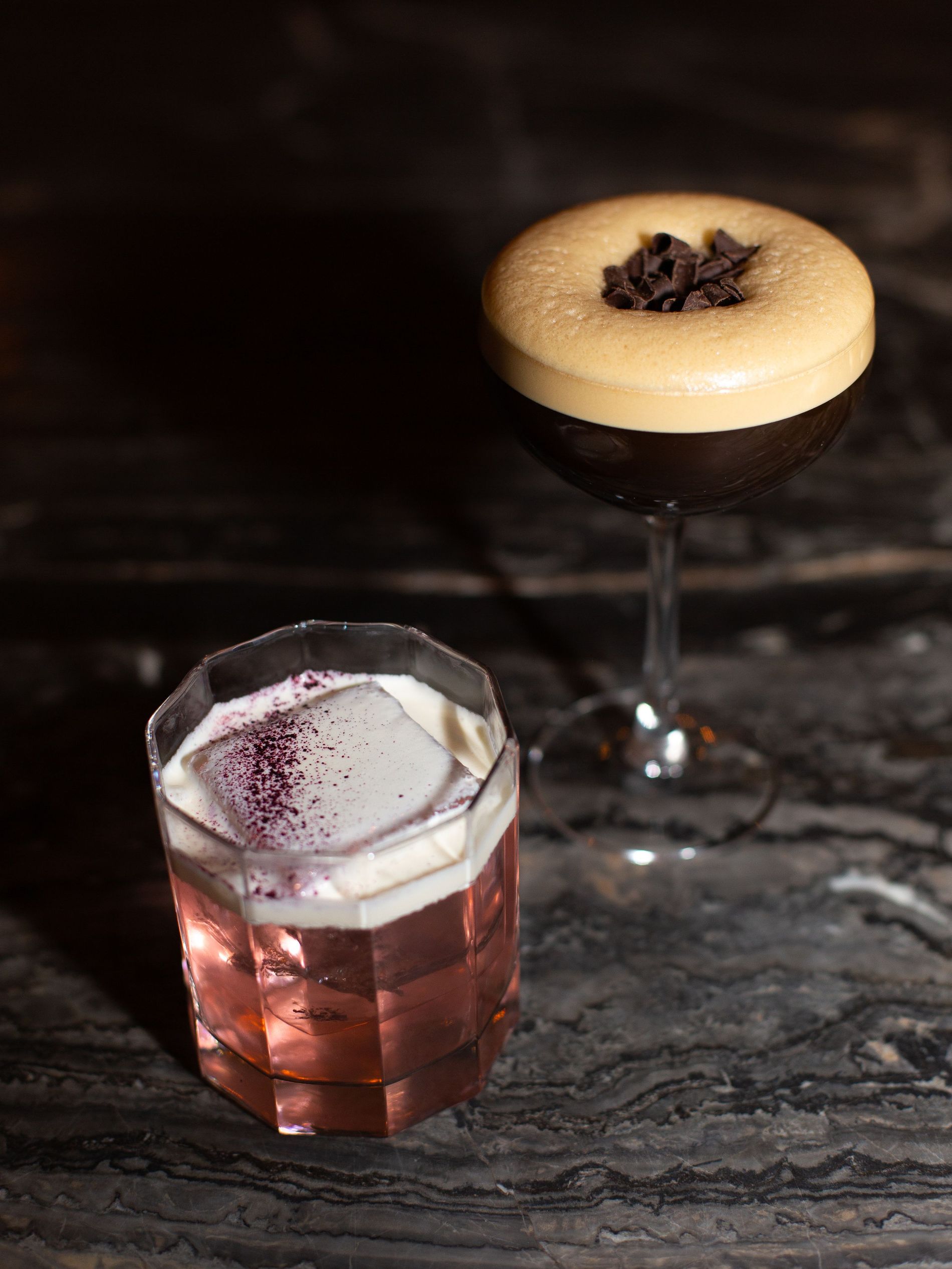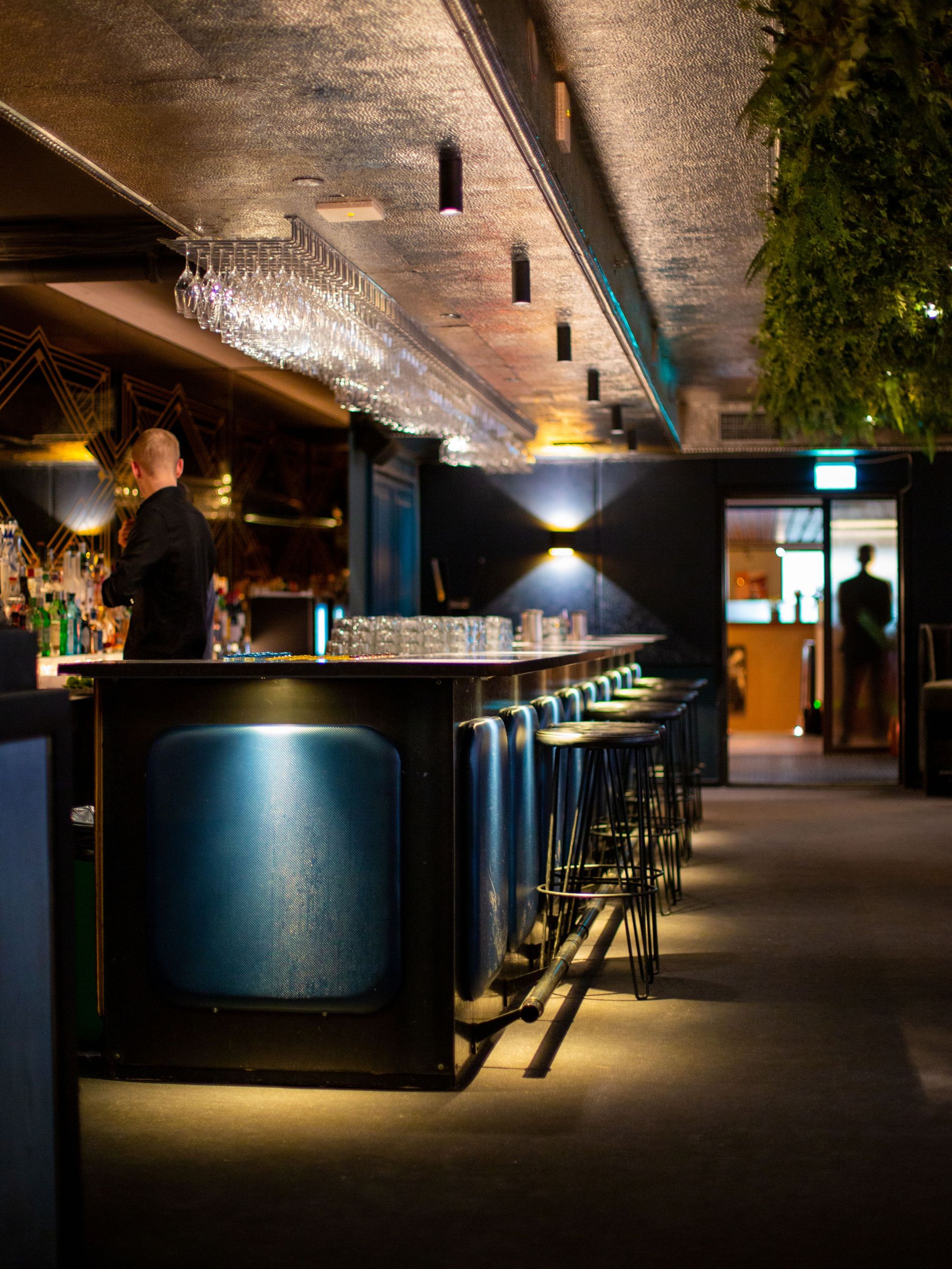 Evening: Dine and Dance
As dusk sets in, Sturegallerian comes alive with a vibrant energy. "There's something special about the transition from day to night at Sturegallerian," says Barsoum. Open until seven at night, why not stop-and-shop on the way home? Luca Faloni's is the perfect place to sort high-quality staples of the timeless variety, while a stop at Italian Intimissimi will undoubtedly result in a new, impossibly silky PJ set. "Personally, I make sure to browse Affordable Luxury," says Forsberg. "There's nothing better after a long day in the office than deep-diving into an amazing array of vintage accessories."
For dinner, choose between the several restaurants offering a mélange of flavours and culinary experiences. We dig into Gambas with a side of Pimientos De Padrón and a Pisco Inferno at Supper or a quick Burrata Salad at Sturebaren. But, the night is young, and there's more to explore. Remember, Sturecompagniet is part of Sturegallerian and a testament to Stockholm's vibrant nightlife. Don your finest and swipe on a statement lipstick to dance the night away at one of Stockholm's historical hotspots. Or settle in for a date night at one of Sturegallerian's many restaurants and bars with an excess of romantic ambience.
If you're just as keen on spending time in Sturegallerian as we are, join Vogue Scandinavia's editors Josefin Forsberg and Maria Barsoum on the 15-16th of September to explore their curated shopping edit during Sturegallerian's event days