As we hit the dance floor, the disco ball isn't the only thing to shine... These are the best sparkly party bags to buy now
All products featured on Vogue are independently selected by our editors. However, when you buy something through our retail links, we may earn an affiliate commission.
Eye-catching accessories is an essential when it comes to occasion wear, and nothing makes more of an impact than the sparkly handbag. Wether set with Swarovski crystals, silver sequins, or bombastic beading – we yearn to carry a disco ball in our hands this festive season. With vivacious hair, swaying hips, and a glass of bubbly in hand, we ring in the New Year with a new take on the classic clutch.
These are the 11 best bags to catch the light while you shimmy and shake on the dance floor:
Cult Gaia
Hera mini crystal-embellished satin shoulder bag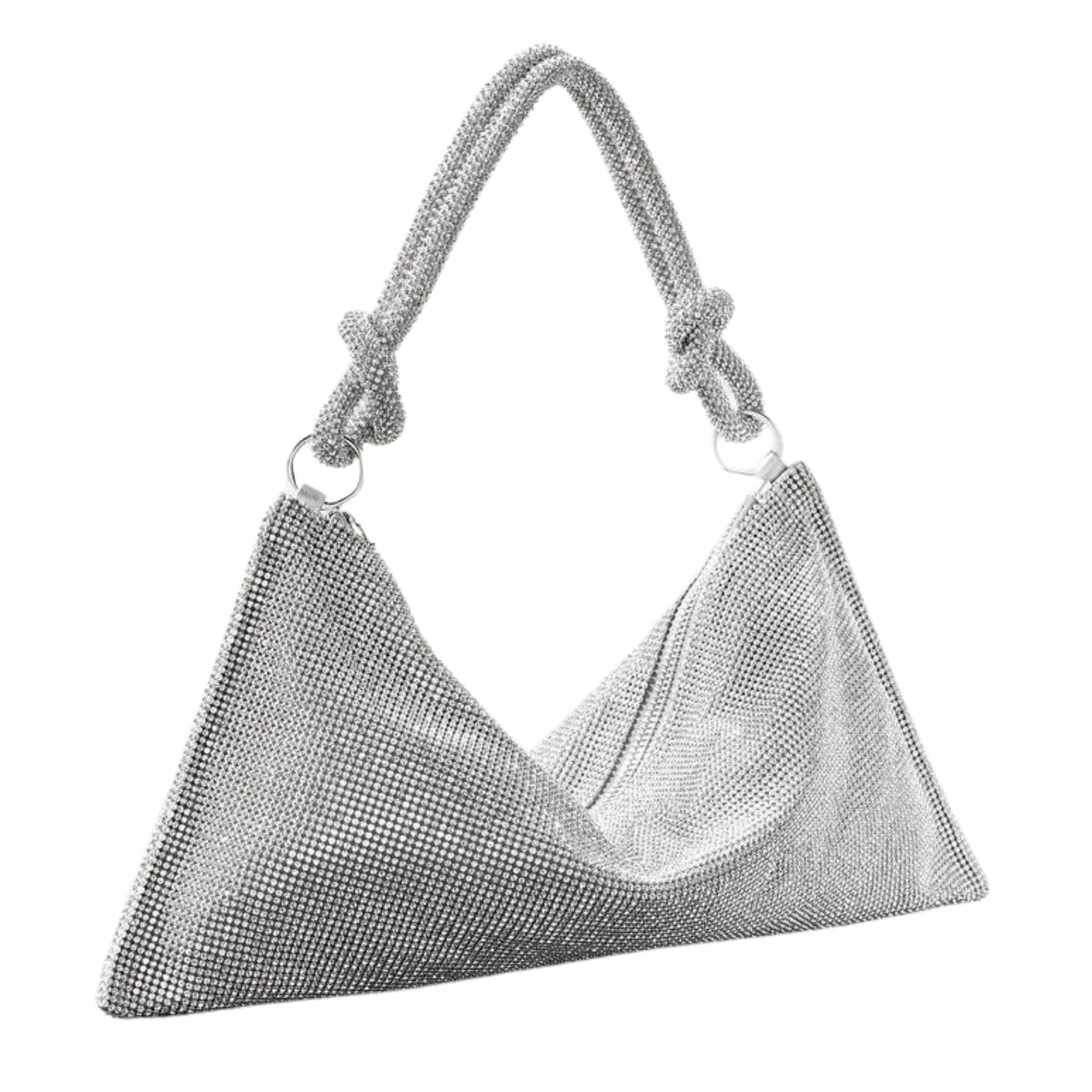 Crafted in a slouchy silhouette, this statement handbag made from fluid silver satin embellished with countless light-reflecting crystals is truly made for'Dancing in the Moonlight
Gestuz
Bag ClorisGZ Bronze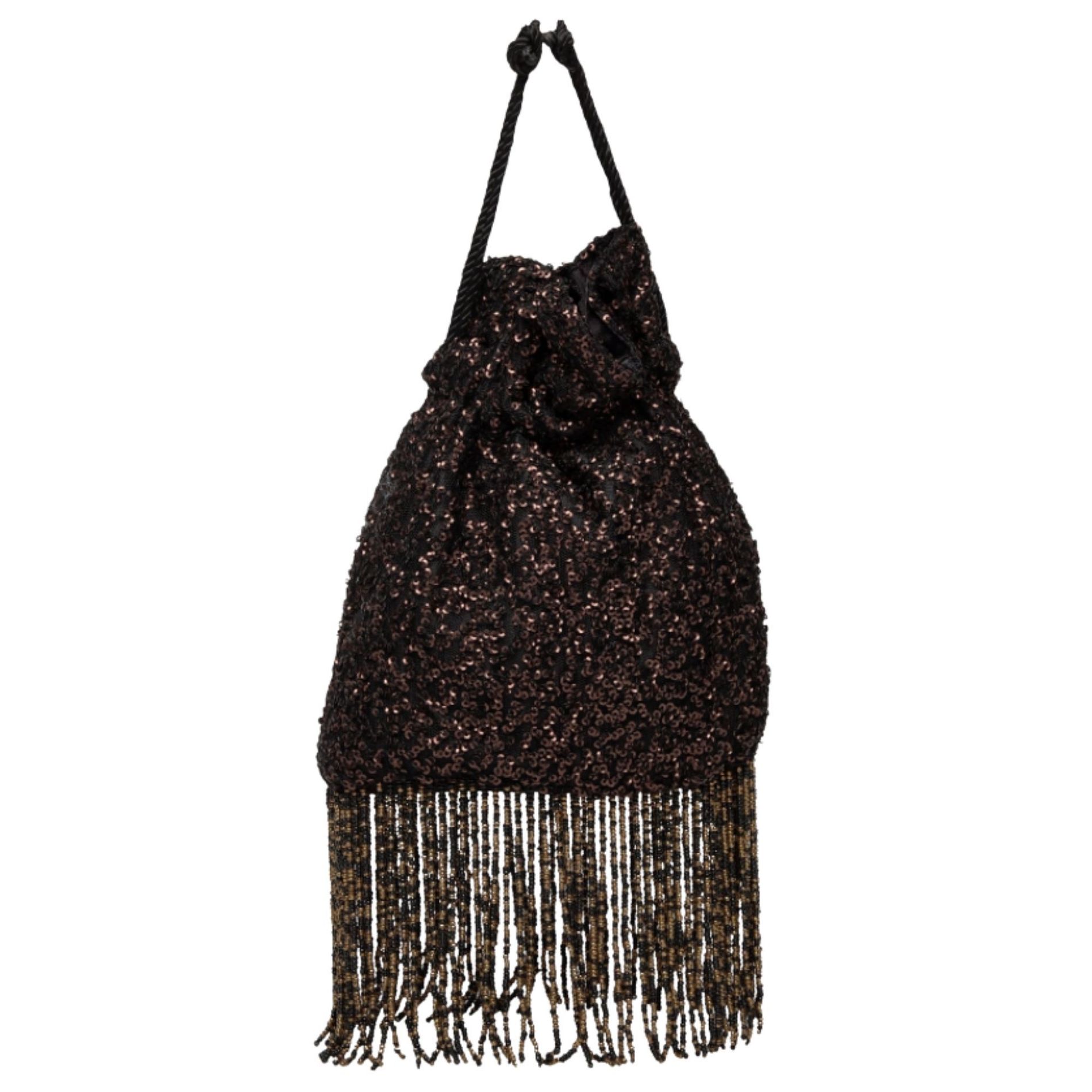 With a drawstring closure and coffee coloured beads, this handbag has just the right amount of razzle-dazzle.Relish in the ritzy sound as this handbag shimmies.
Hvisk
Pouch planet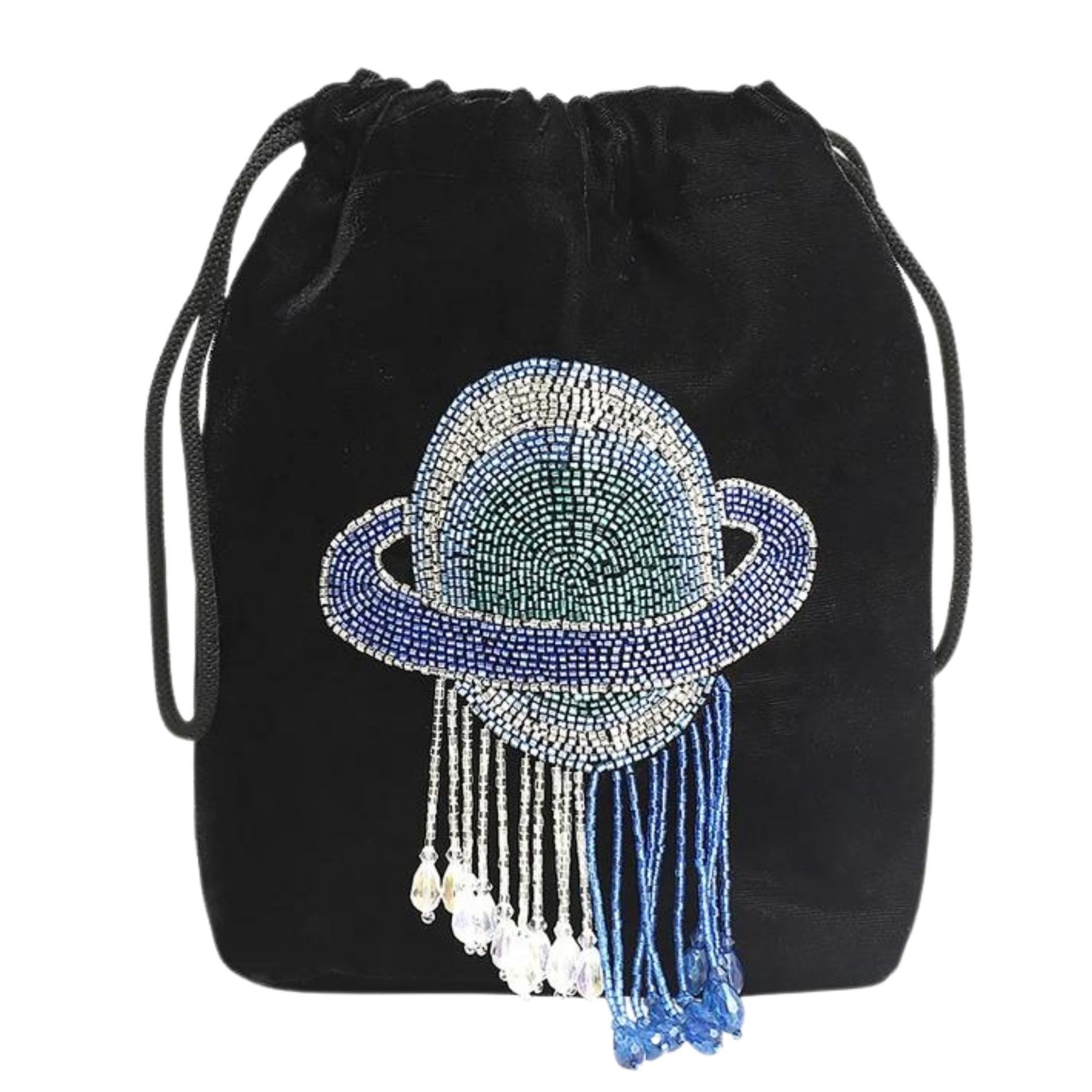 Set against a black satin base, the beaded planet motif of this handbag is out of this world.
Kara
Midi Crystal Fringe Tote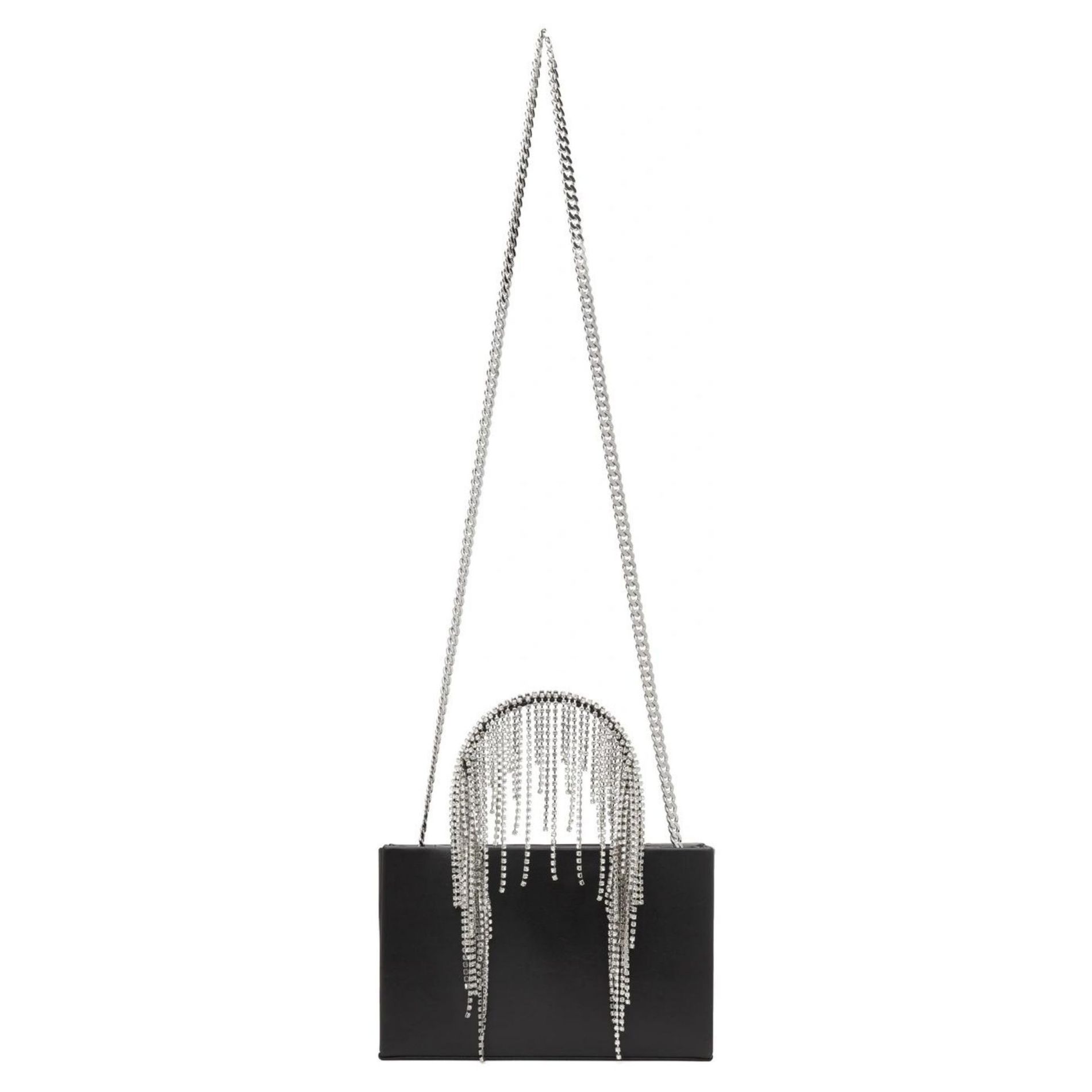 Adorned with a sparkling fringe, this top handle handbag comes drooping in glittering stones, Saddle up, wearing this bag on your wrist you're in for a wild night.
Paco Rabanne
Iconic 1969 Sparkle shoulder bag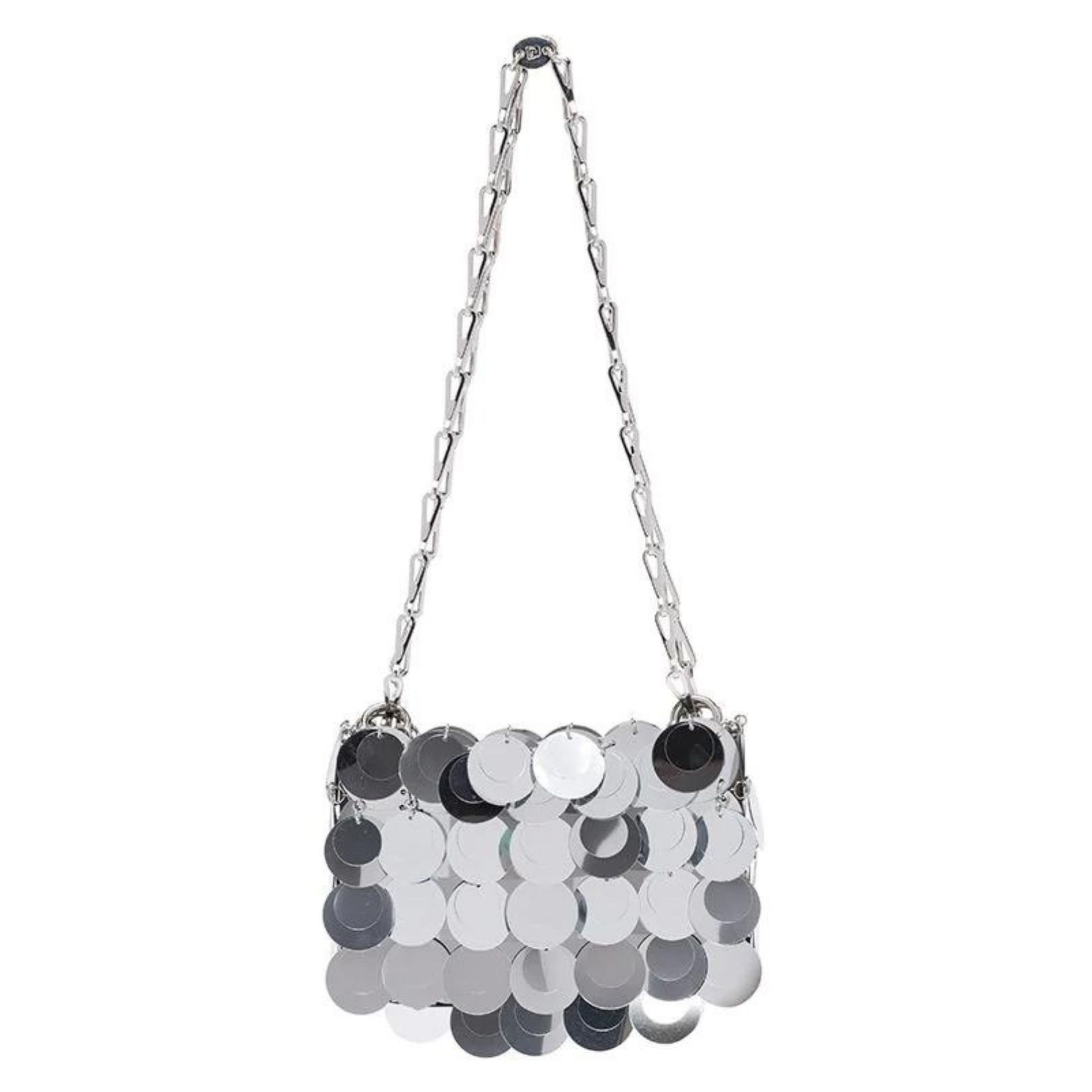 Paco Rabanne's Sparkle 1969 collection is a vibrant tribute to the brand's iconic sequin handbag. The brand has been finessing its sparkling accessories since the space race, after all.
Jimmy Choo
CLOUD embellished clutch
More is definitely more, and Jimmy Choo knows how to put together an extravagant clutch. With this gemstone in your grip, you'll always be dressed to the nines.
Prada
Embellished Cleo shoulder bag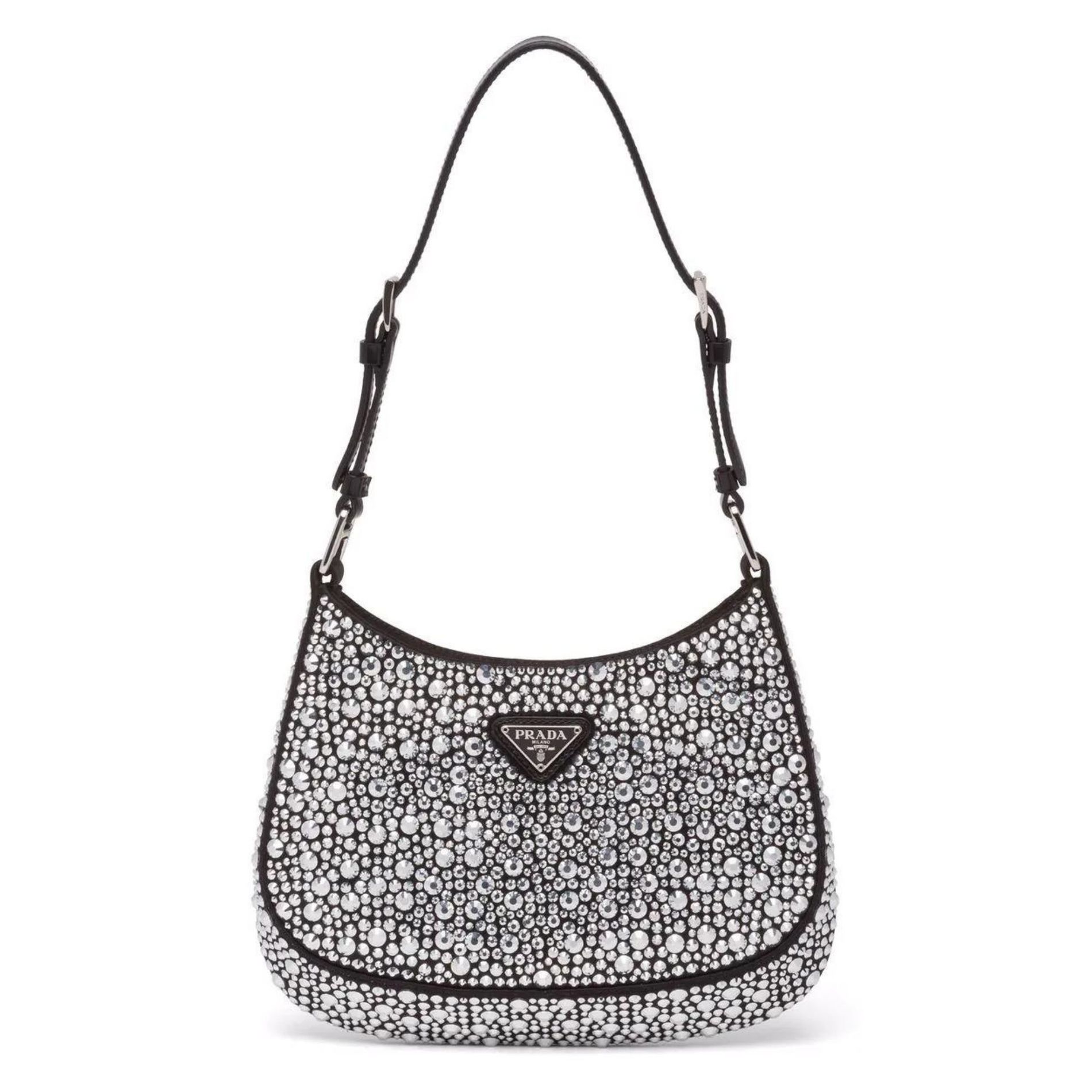 Prada's Cleo model has seen a meteoric rise in popularity as of late. Here, decorated with the brand's signature triangle logo plaque, the bag is adorned with synthetic crystals for a lustrous completion.
Marina Raphael
Micro Riviera in firework embellishment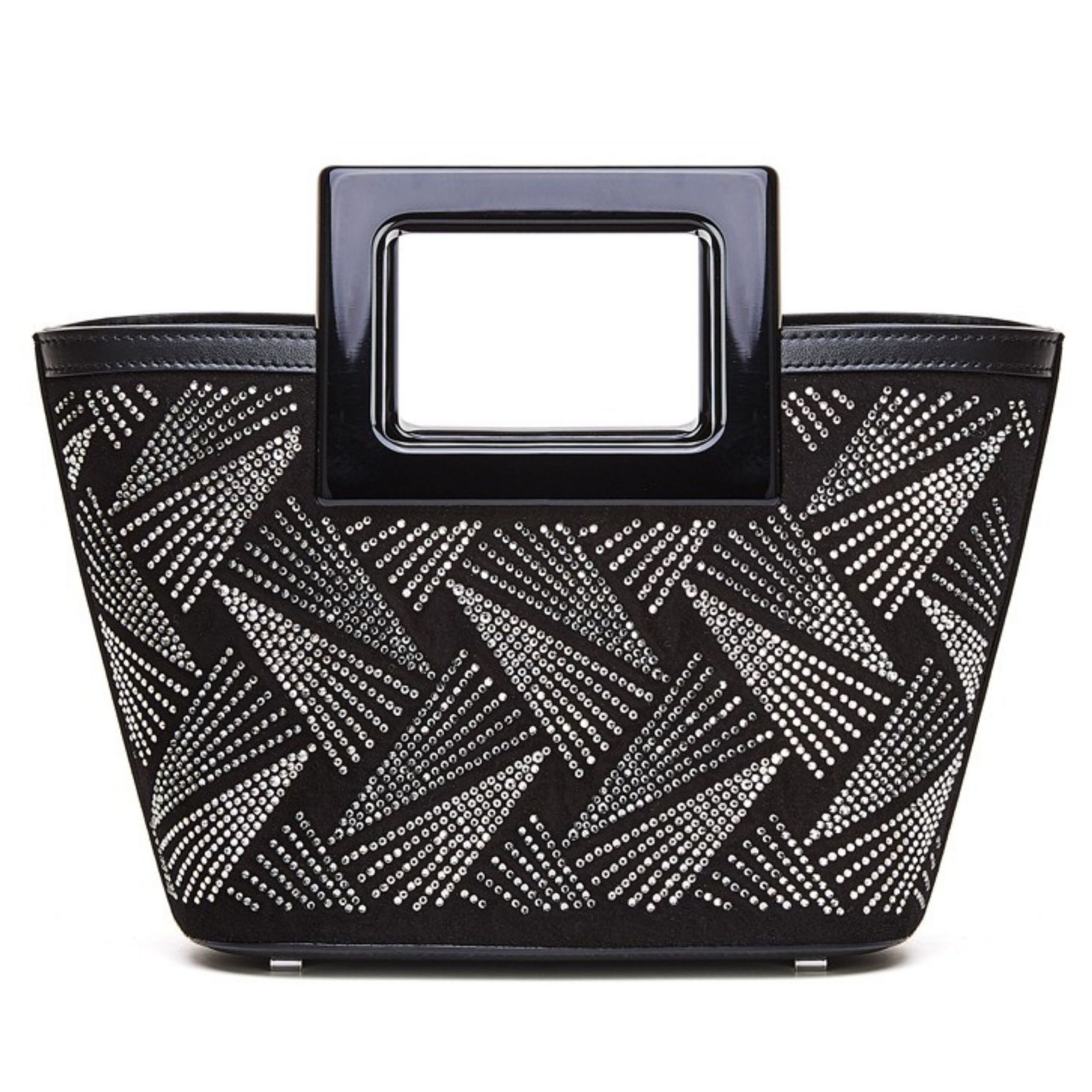 Who said that fireworks is a New Years Eve exclusive? With this Marina Raphael handbag – featuring Swarovski crystals – you're bound to make a bang on your next night out.
Emm Kuo
Wynwood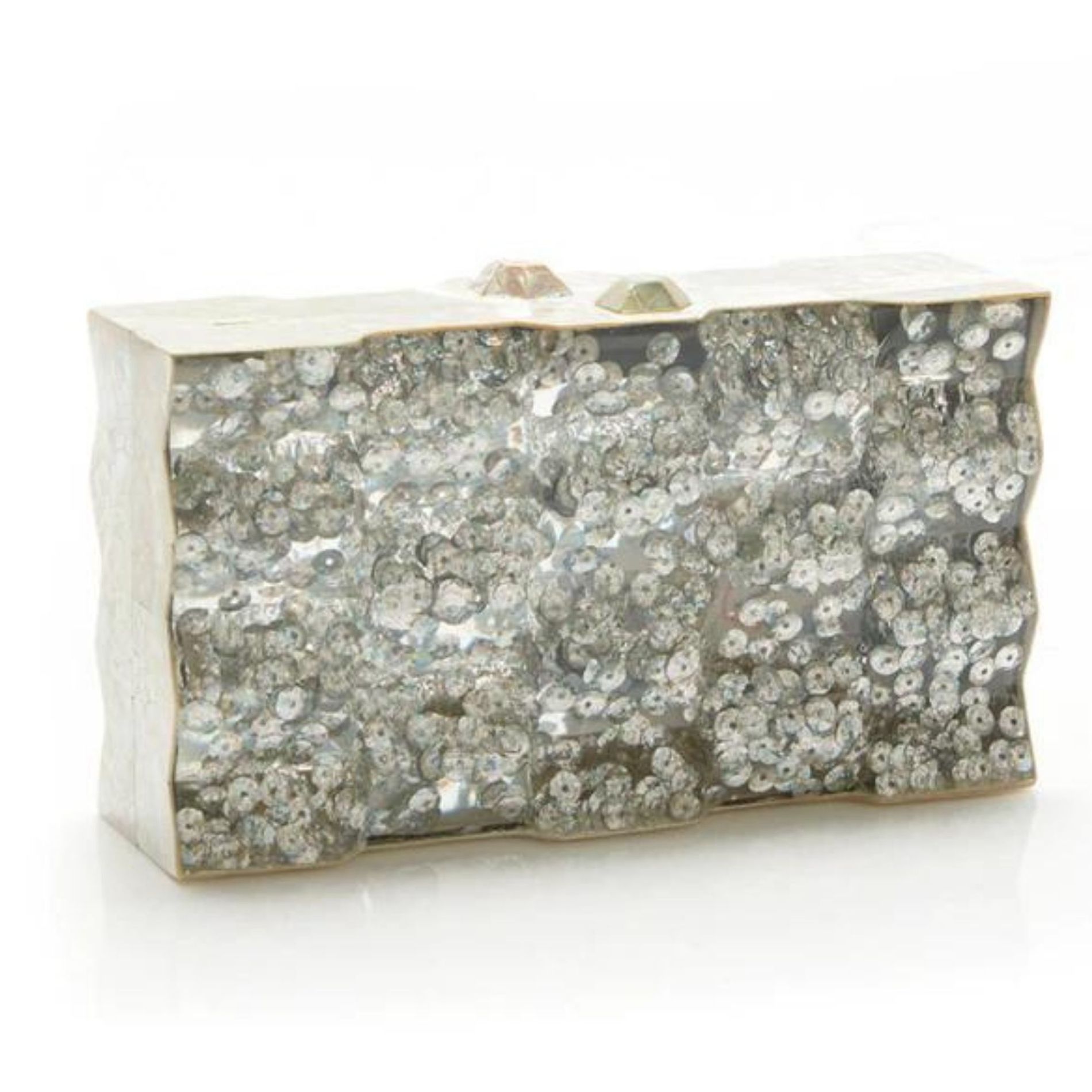 With holographic silver sequins set in resin, this updated clutch with mother of pearl detailing is a keep-sake for parties to come.
Nué
Crystal Spiral Bag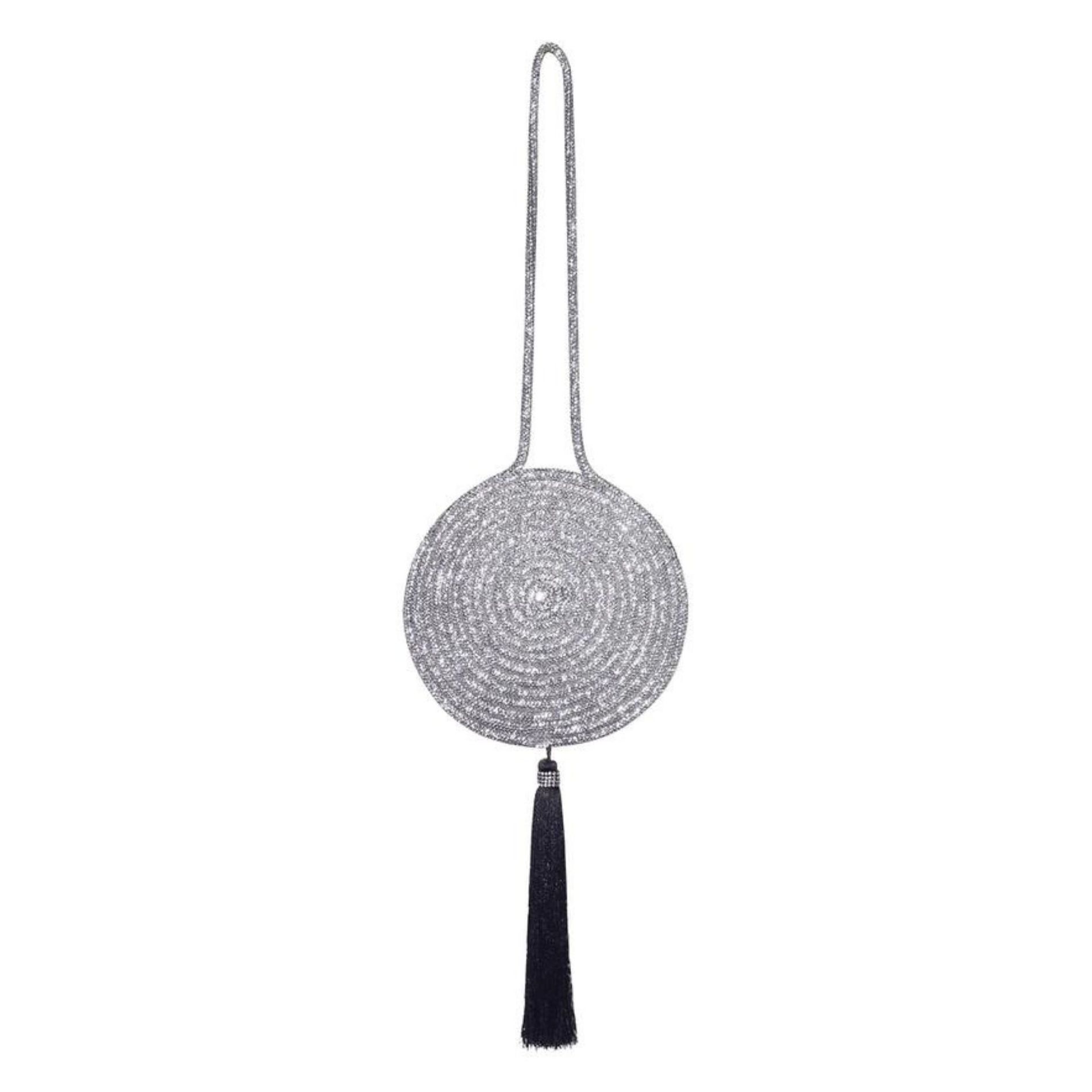 Featuring Nué's iconic sparkly spiral, this handbag with a black tassel dazzles when slung from the wrist.
Alexander McQueen
Grey Skull Four Ring Clutch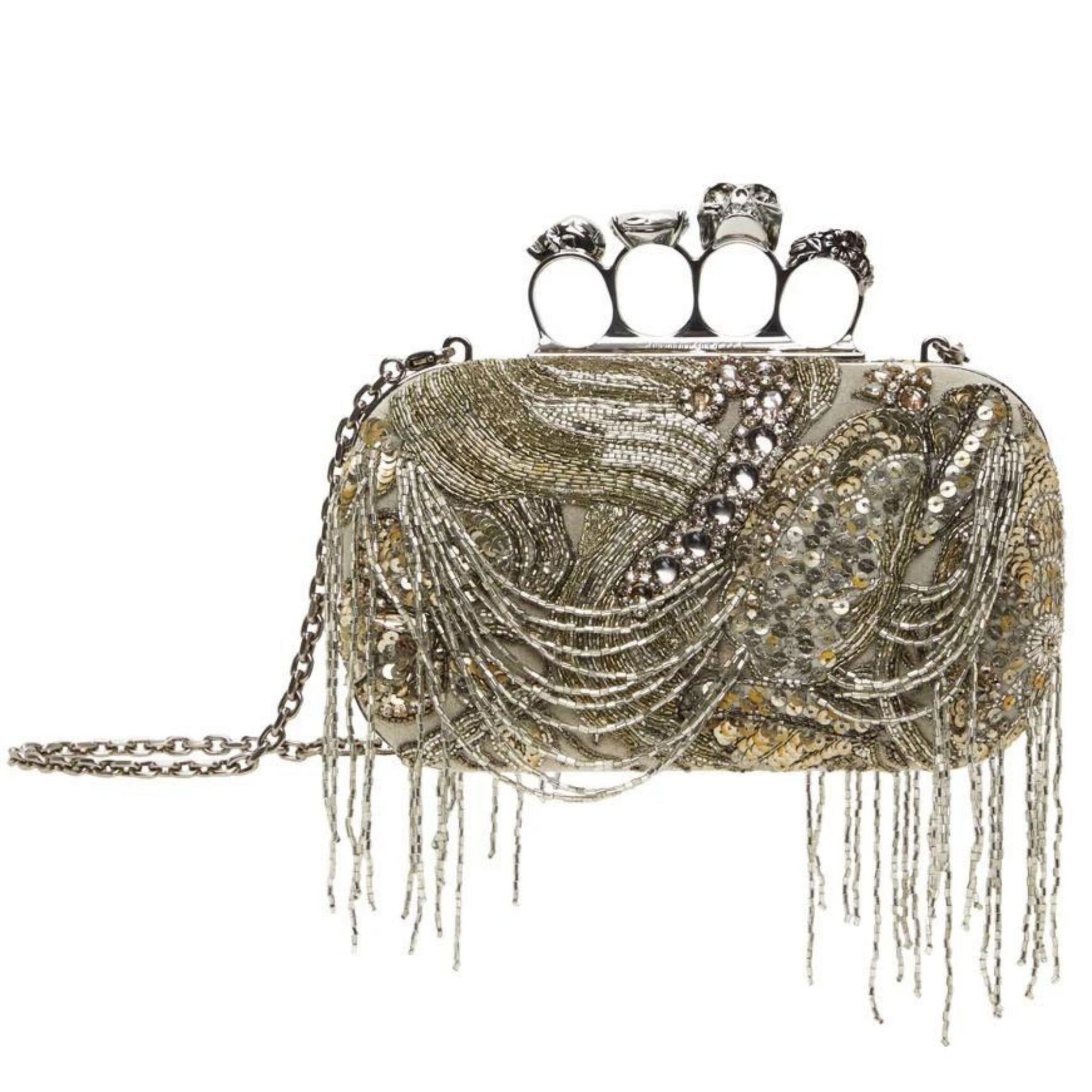 Beaded, sequinned, and crystal-cut detailing in antiquated silver-tone throughout – this clutch with a knuckleduster handle definitely hits the spot.