Jack yourself up, way up, in sky-scraping platforms. Vogue Scandinavia shoe expert Sandra Hagelstam, curates a selection of boots that are made for stomping
All products featured on Vogue are independently selected by our editors. However, when you buy something through our retail links, we may earn an affiliate commission.
Feel-good footwear, sparkles and high heels - that is the result of shoes designed in lockdown. Featured in the October/November issue of Vogue Scandinavia this season's statement shoes are not for the fainthearted, as sky-scraping platforms were the uniting choice for a number shoe designers. Unique, colourful but above all built for maximum wearability with a low arch, this season's platforms celebrates life and freedom of expression. From glittery party sock-boots to avant-garde collectables, these are the platform boots to invest in this winter.
Prada - knitted jacquard platforms
Leave it to Prada to bring the fun back to footwear. This season the Italian fashion house betted it all on a single shape, as futuristic flatforms were presented in a range of colours and styles. The boot, that we predict will be the 'it' shoe to invest in this fall is not for the fainthearted, but does not compromise on the comfort factor either.
Knitted jacquard platforms, €1250. Prada. Photo: Leandro Farina
Versace - leather platforms
Leather platforms, €1250. Versace. Photo: Leandro Farina
Undoubtedly one of the most talked about shoes of the season, Versace's many versions of the stacked block-heeled platform has grown into a seasonal must-have. This daring platform sits on an impressive 16cm heel and comes with the house's signature logo printed motif. A true shoe lover's choice that is guaranteed not to go untouched this fall.
Vogue Scandinavia
Helena Christensen - Issue 2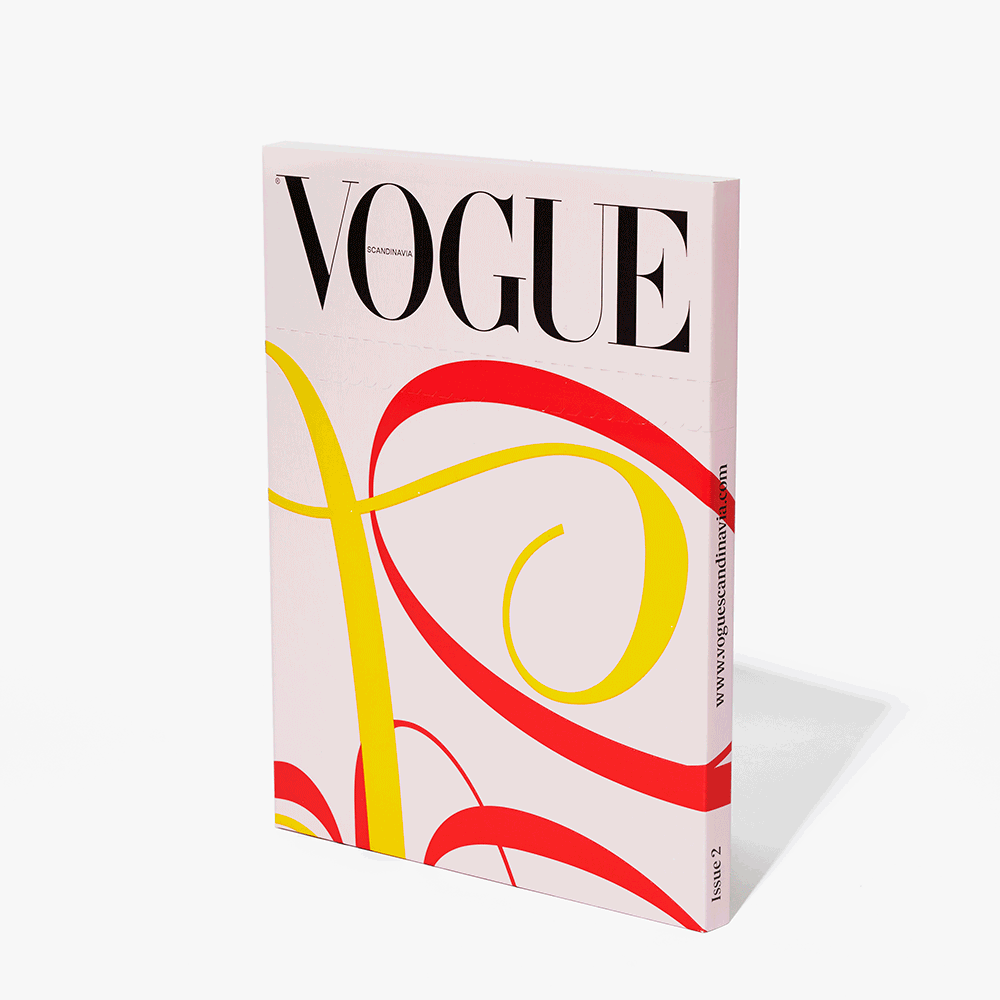 Try 30 days unlimited access for FREE
Become an exclusive member of Vogue Scandinavia and enjoy the best of Scandinavian fashion, design, culture, beauty and nature.
Input the promotion code MEMBERS30 when entering your payment details for a FREE 30 days trial of the Members Exclusive Unlimited Access.
---
Select Plan
Already an exclusive member?
Log in
---