Vogue Scandinavia speaks to the sisters behind Skall Studio
If you were to ask most high profile fashion designers for a detailed description of their garments' supply chain off-the-cuff, you might be met with a bewildered expression and then silence.
It's not unreasonable. The process that our clothing takes can often involve around-the-world trips, where raw materials are sourced in one country, treated in another and manufactured in a third before heading to their final destination for distribution to your favourite e-stores. It's a complex web of supply that anyone would struggle to keep up with.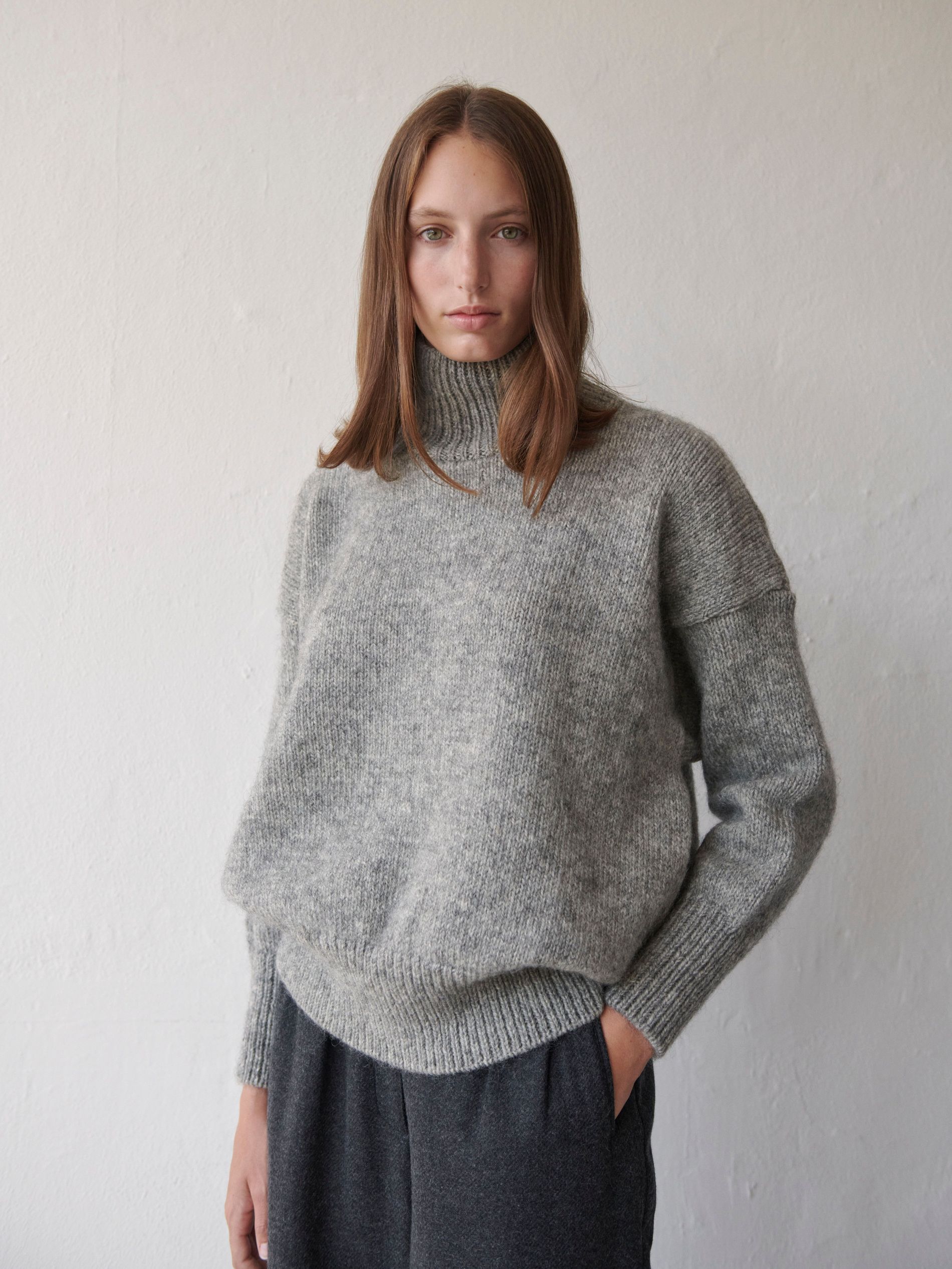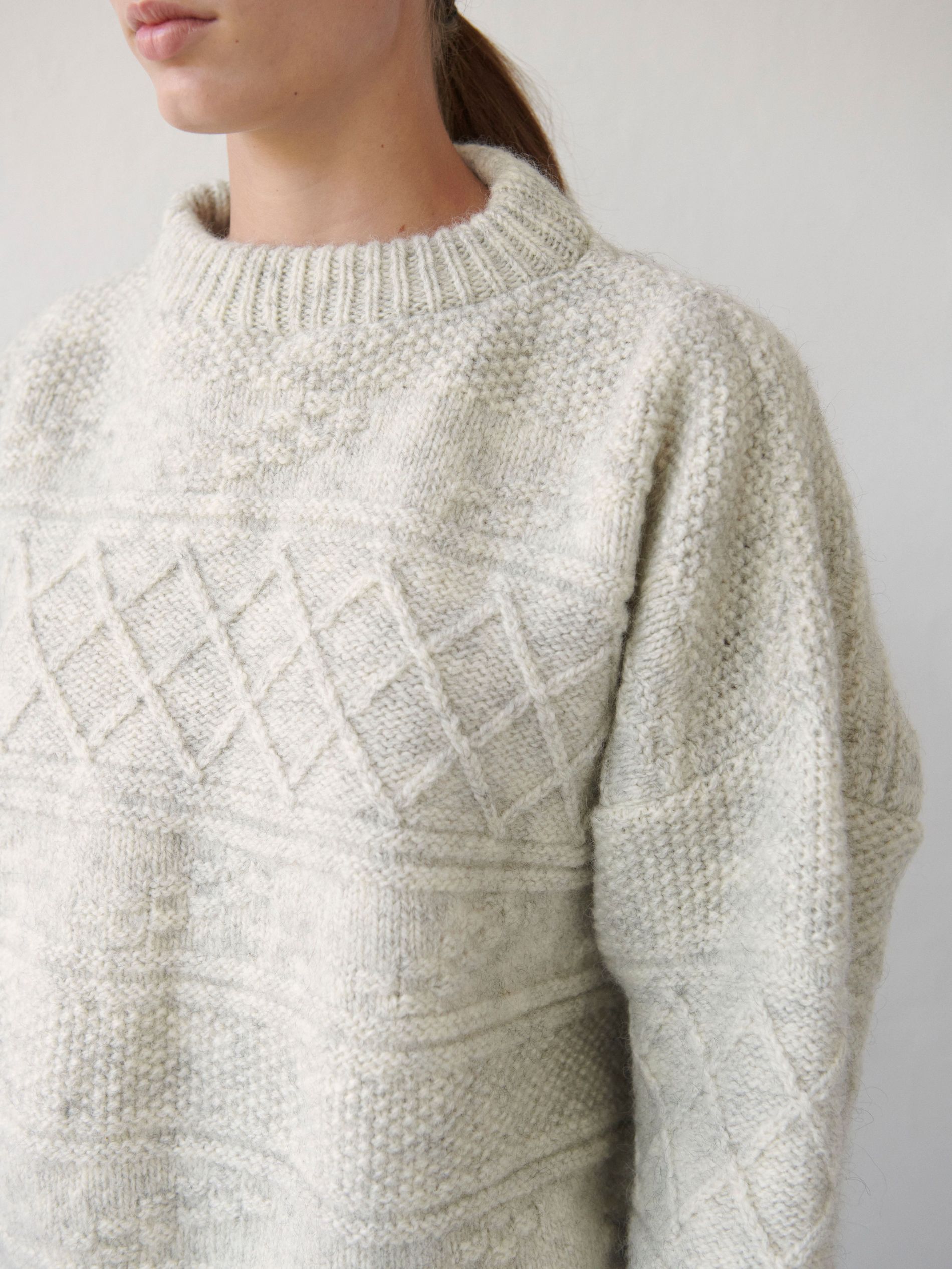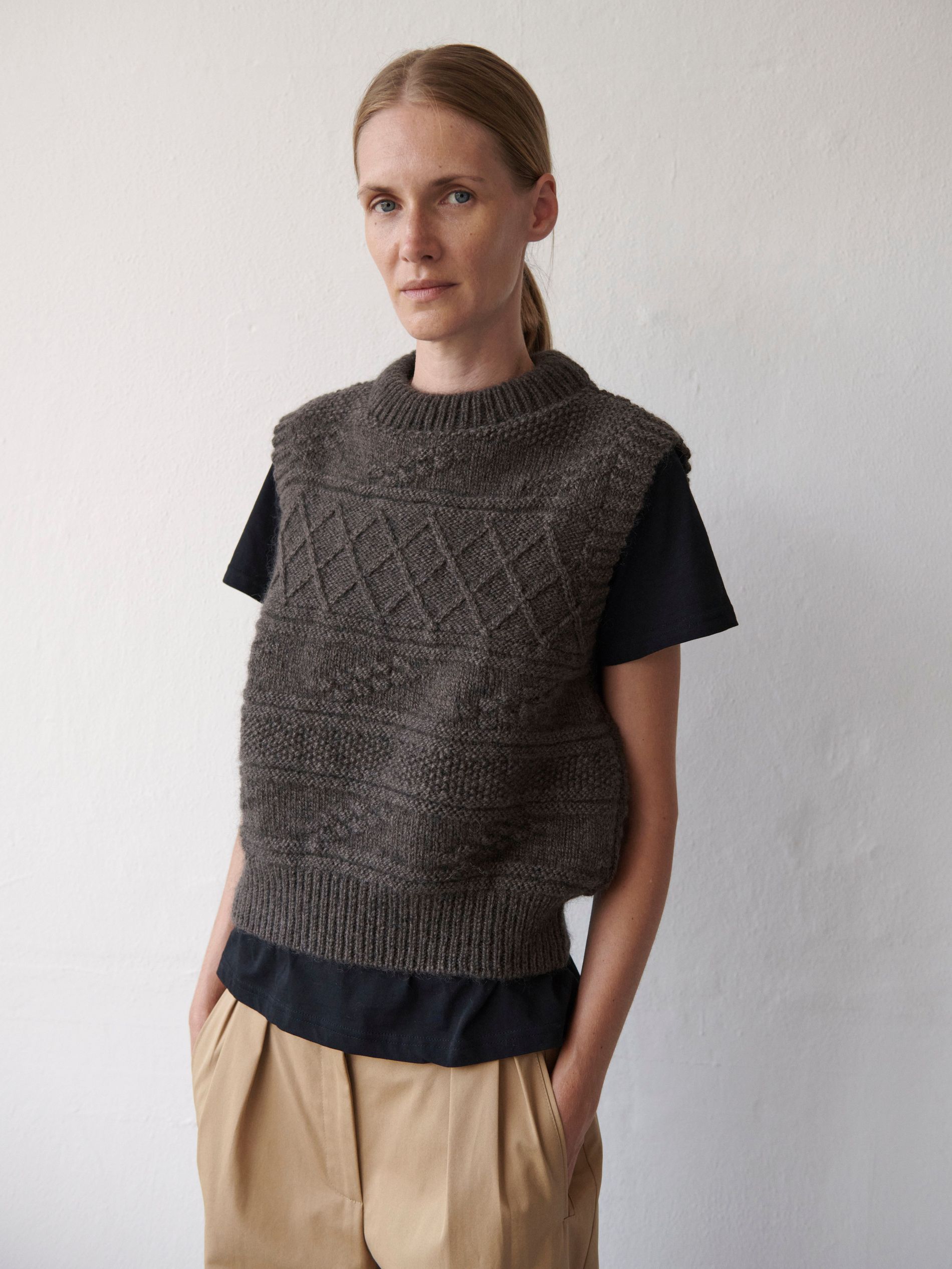 But for Julie and Marie Skall, the sisters behind Danish sustainable label Skall Studio, founded in 2014, it's different. The founders, who also act as the brand's head designers, want to know every step of their supply chain – not only for transparency with their customers, but for their own peace of mind.
"It's more about ourselves, that our supply chain is transparent to us so that we know every single step of the process," says Julie. "And then if somebody outside wants to know something about our process, then of course we will have it to tell them."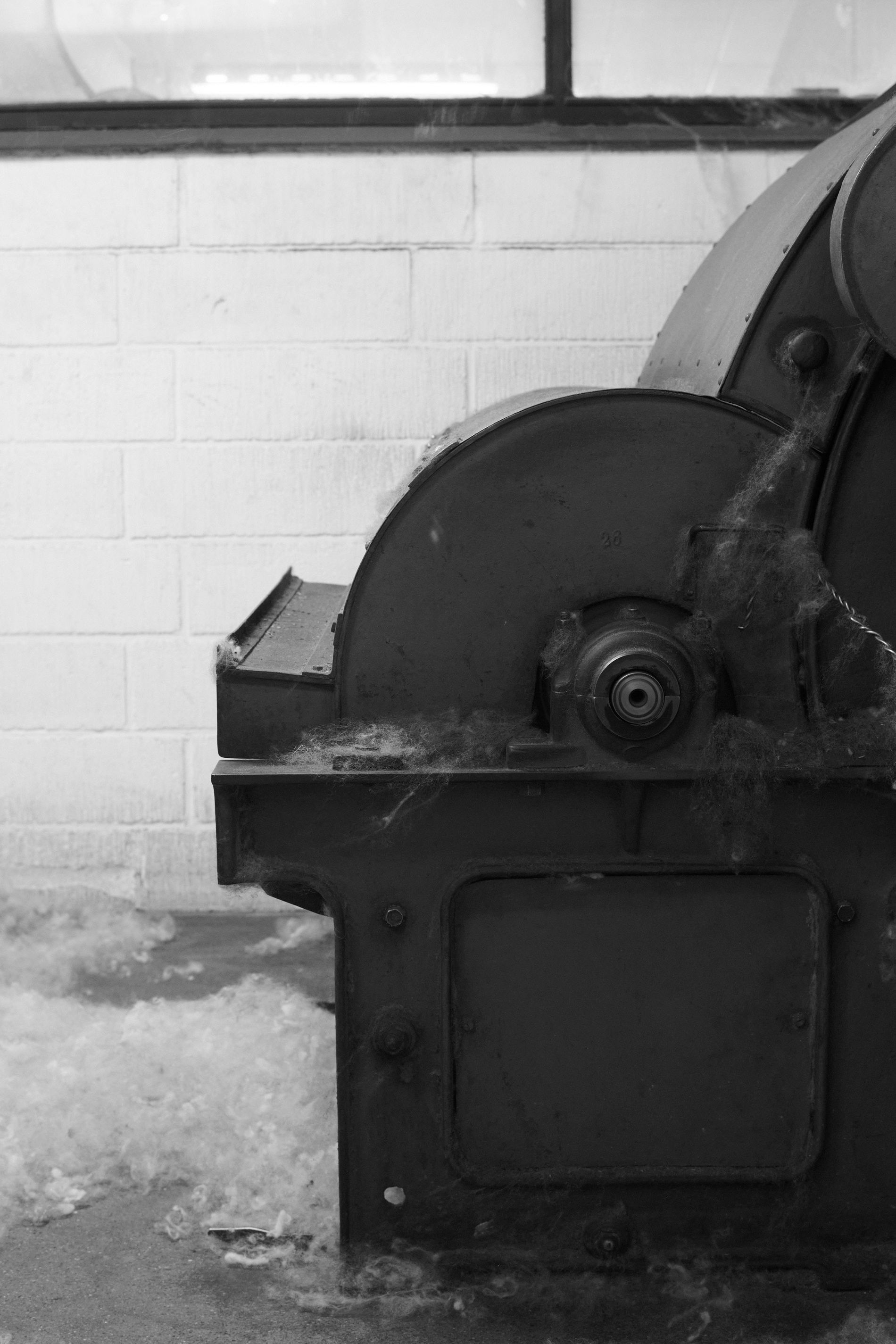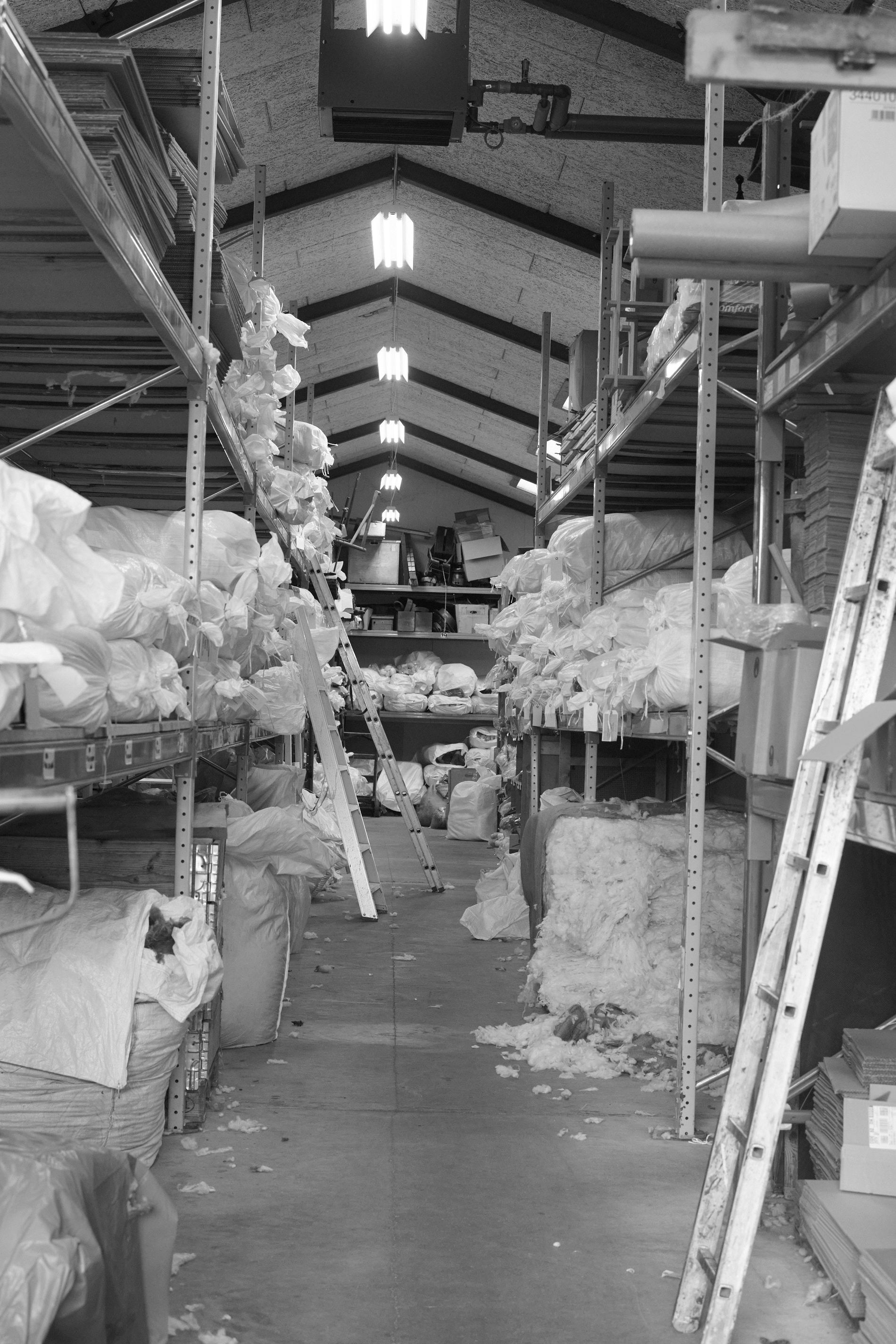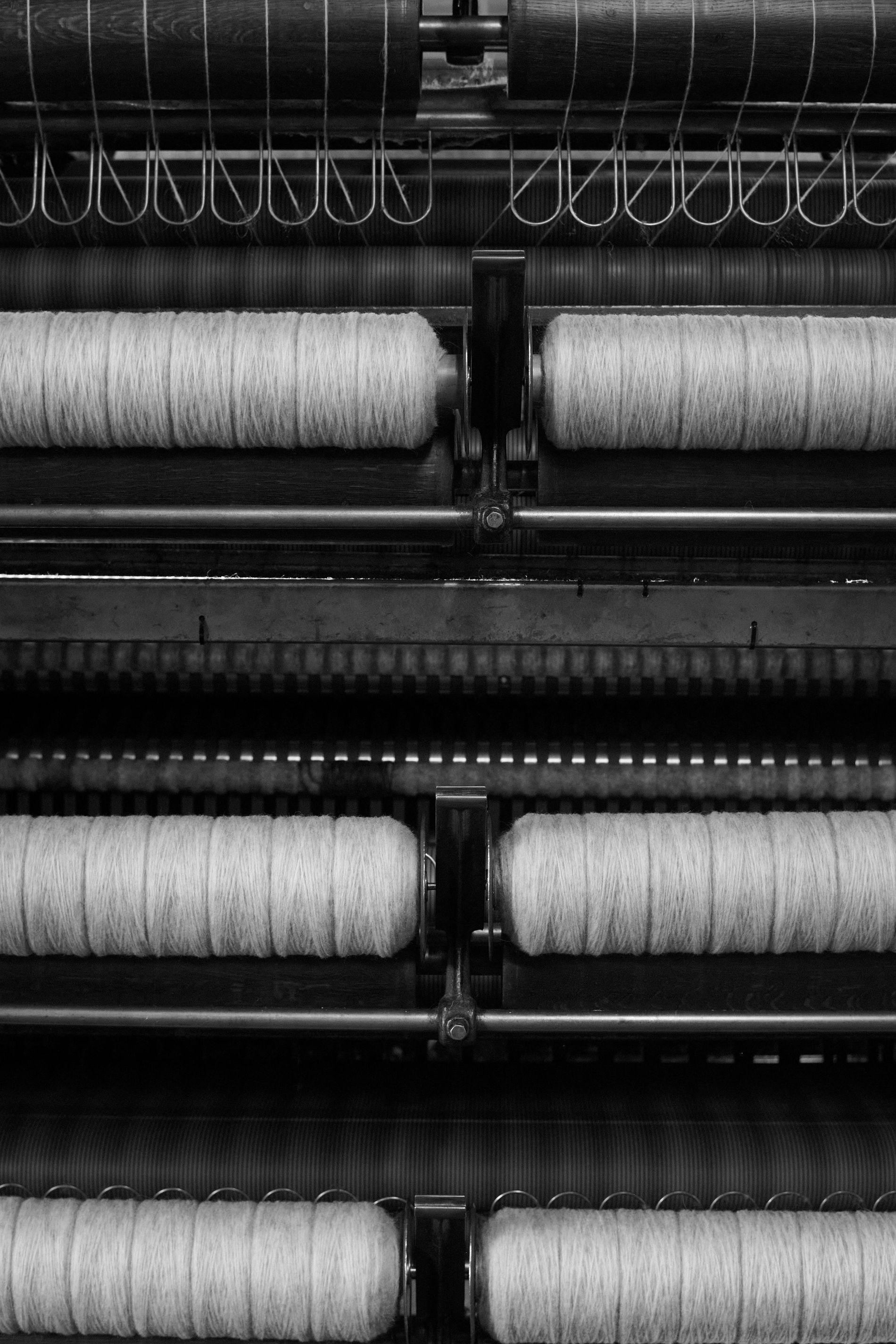 It's for that reason also that the sisters endeavour to keep the production cycle of their garments as short – and as close to home – as possible, in their native Denmark. Take the brand's knitwear for instance, which is sourced from the Hjelholt spinning mill, a family-run mill and one of the last-remaining in Denmark, located in the stunning island Funen.
Here, well cared-for sheep are shorn twice per year by professional shearers, before the raw wool is sent to England for washing and dying – the reason for this trip being that there are no professional washing facilities in Denmark. Once treated, the wool makes a quick return trip back to Hjelholt where the spinning takes place.
Upholding local production, craftsmanship and animal welfare and is key to the brand's values of sustainability. This holistic ethos, which runs through the brand, was born from Julie and Marie's own issues with the industry they found themselves working in. After studying at fashion school, both sisters did stints for international fashion brands, where they were confronted with overconsumption.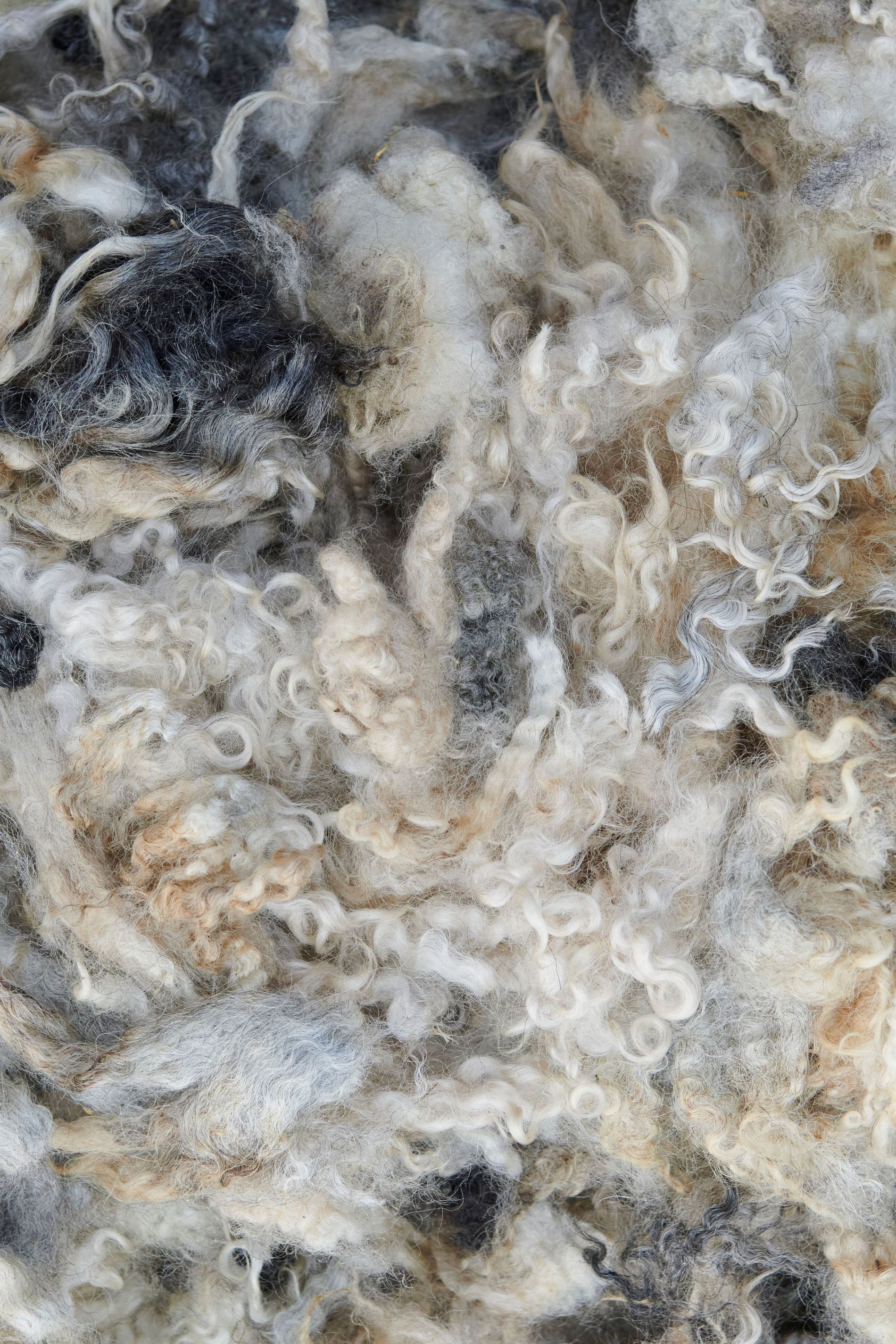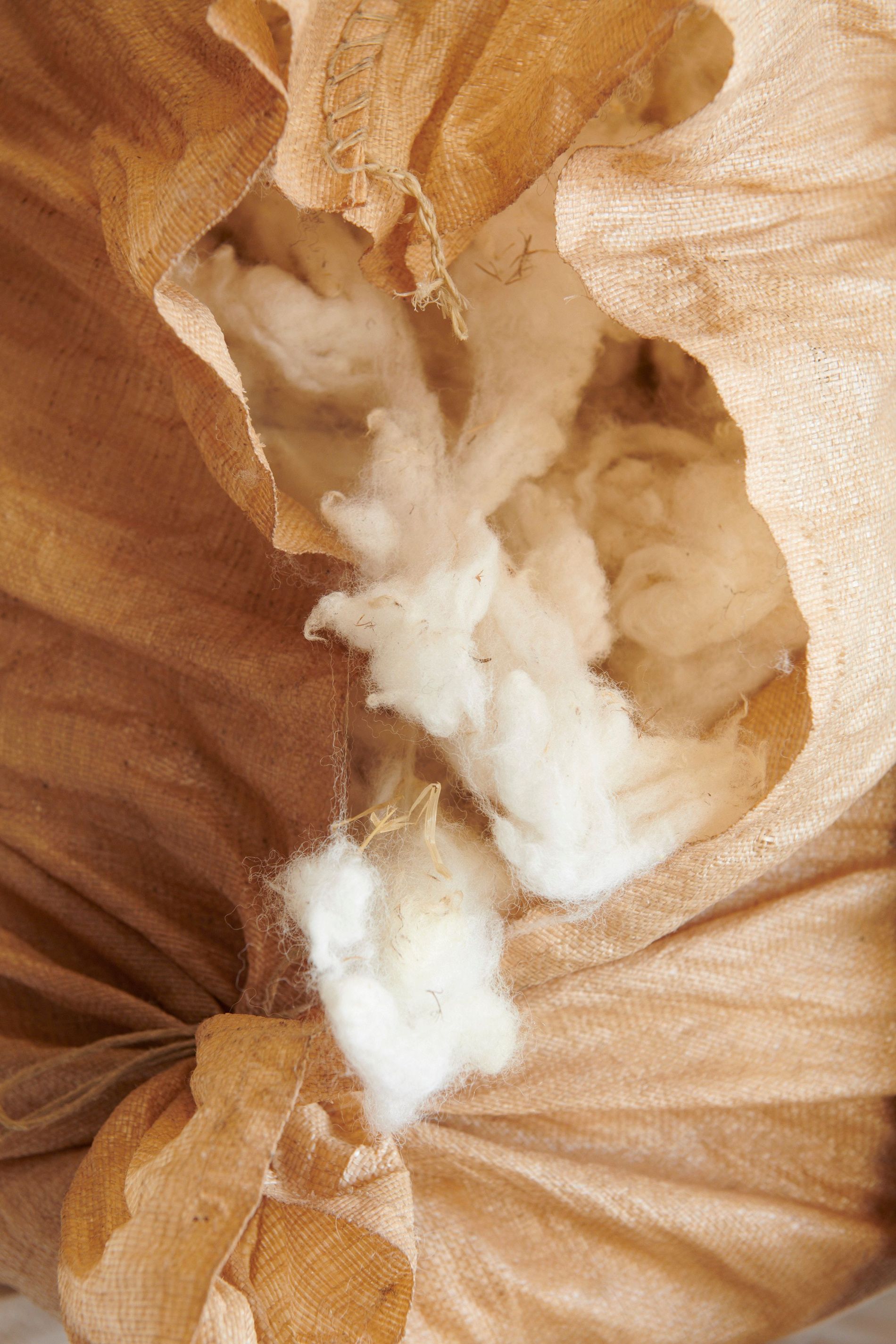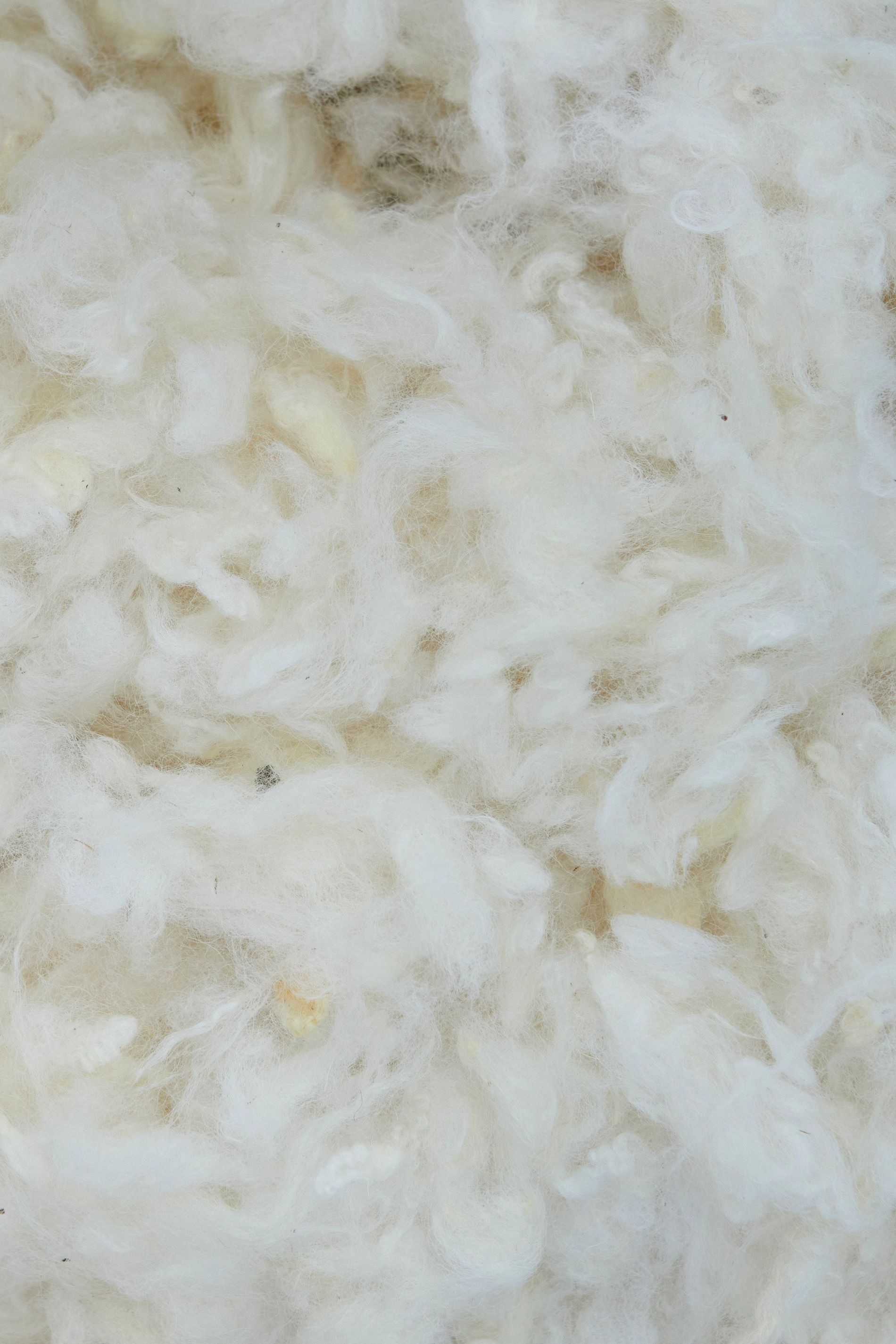 "I think at some point we started to feel this pressure that it was always about creating as much as possible, as fast as possible and as cheap as possible," Julie explains. "We felt that the joy that we loved about creating garments [had] slowly disappeared. The love for creating and the design process and everything about that, we were missing. And then we thought 'it doesn't have to be this way'."
Skall Studio was born: a brand they describe as timeless, classic, feminine, with a hint of the romantic and twists of bohemia inspired by their time in India. Merino wool sweaters sit beside clean longline coats, prairie dresses and luxe basics.
As for what inspires their designs, the sisters make it clear that Skall is as much to do with fashion as it is the lifestyle they encompass – from the people they surround themselves with, to the music they listen to and the women who wear their clothes.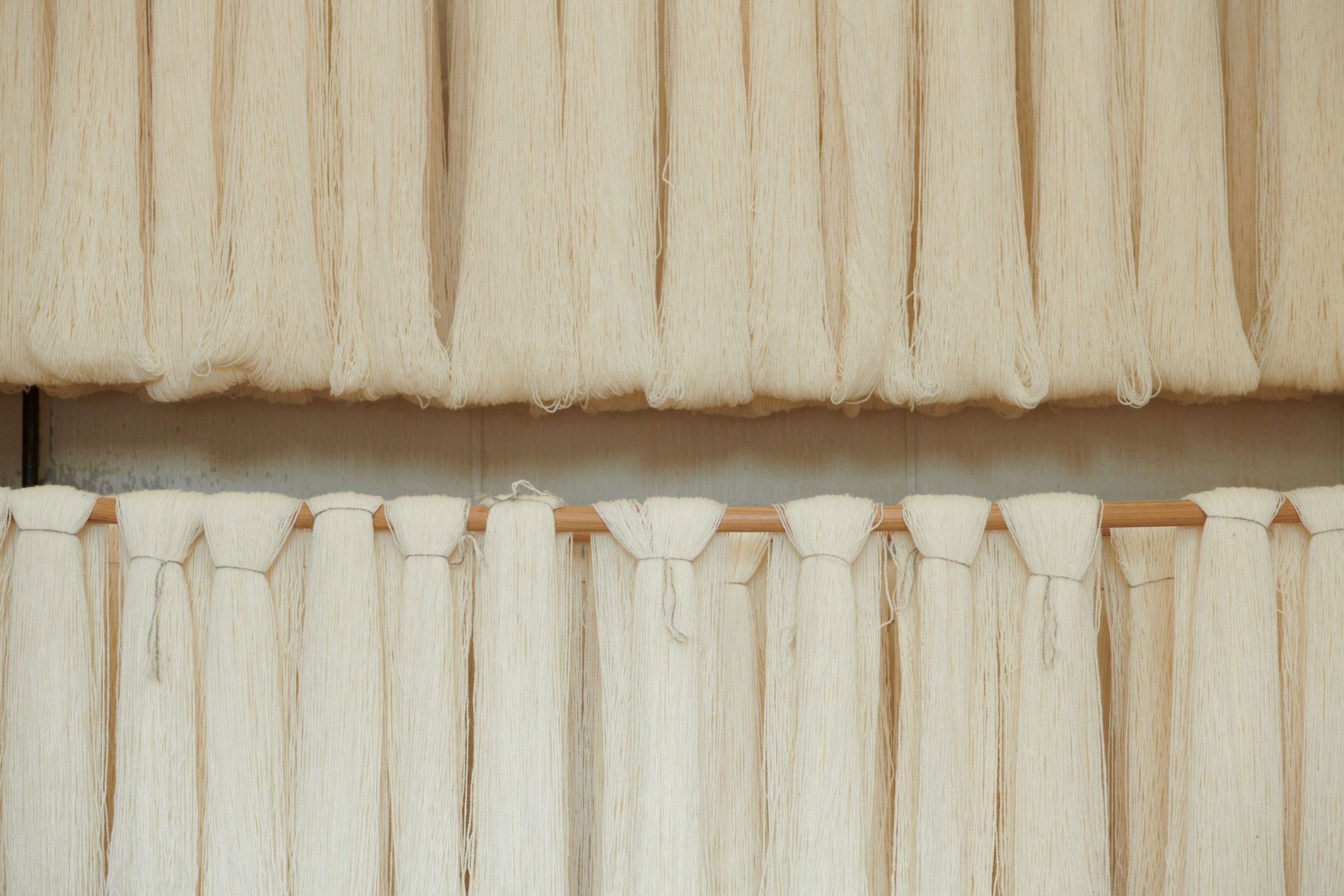 "It's important that it's come from Julie and I and everyone who knows [us] can see that Skall is still, after seven years, just Julie and I," says Marie. "It's everything we do, it's everything we post on Instagram, it's the collection, it's the look books, it's the people we have around, it's the Skall girls that are coming to our showroom – it's Julie and I." Despite now being a team of around 20 people, it's important for the Skall sisters to remain at the heart of the brand. "We just really want to still be a big part of it," Marie adds.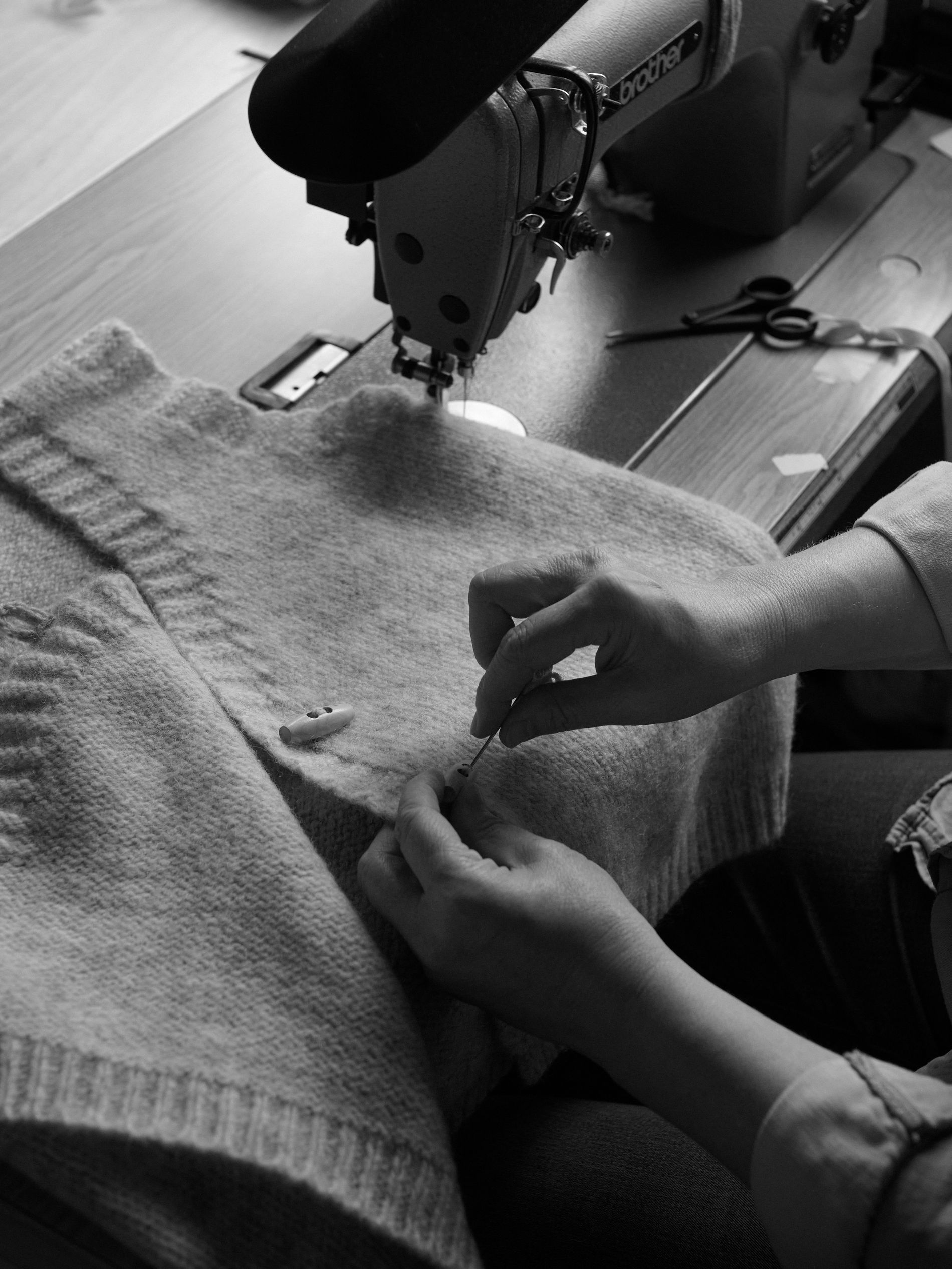 Photo: Skall Studio
As for what their hopes for the brand are, it's all about promoting instilling Skall's values with their consumers. "Everything we put out in the world should contribute in a good way" muses Julie.
"We hope that our values shine through the collections and we can inspire people to do some good in their own lives."