The global mania around the Greta Gerwig blockbuster may be slowly dying down, but the pink-hued style aftermath will live on – as proven on the streets of Copenhagen
All products featured on Vogue are independently selected by our editors. However, when you buy something through our retail links, we may earn an affiliate commission.
The trends of the internet and popular culture wait for no one, switching on a daily basis to spotlight the latest flavour of the moment. But one movement has proven resistant to the ruthess trend cycle: Barbie-core.
First bursting into the cultural consciousness in 2022 in a pink bubble, as details of the upcoming blockbuster film were gradually leaked, the fashion world's affinity for pink has only grown stronger as time has gone on. And while the big premier moment for Greta Gerwig's film has now come and gone, the trend is proving enduring – in the Nordics anyway – with street style at Copenhagen Fashion Week's SS24 season awash with rosy hues.
Here, Vogue Scandinavia handpicks key pieces from cult Nordic brands that will have you firmly fitted out on the Barbie bandwagon.
Leather blazer by Day et Birger Mikkelsen
Day Birger et Mikkelsen takes its colour mastery to the next level with this boxy leather blazer, in a saturation of the pinkest of pinks. It's cut with a slightly oversized fit and shoulder pads, making it perfect to shrug on over nearly anything.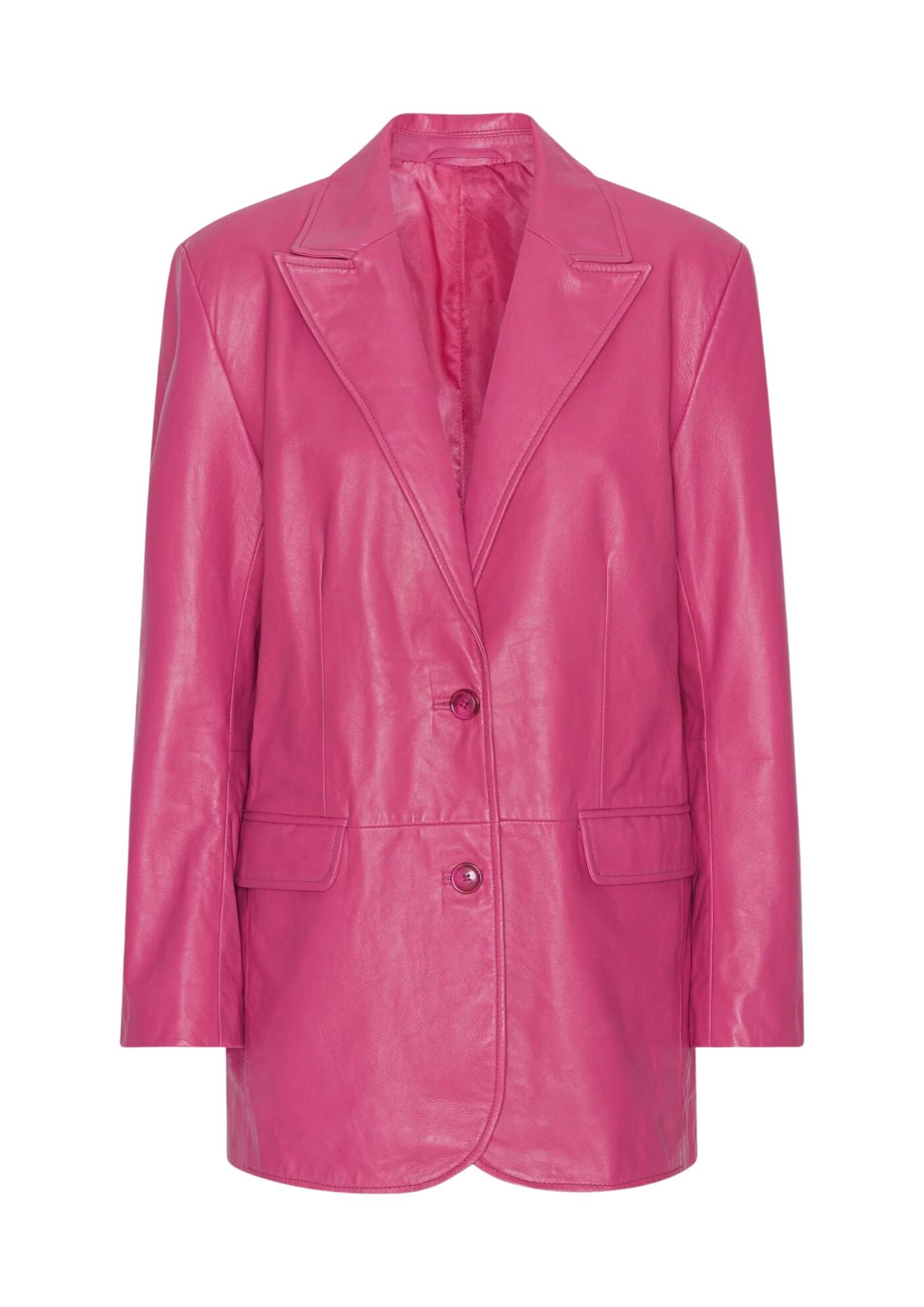 Pearl necklace by Pura Utz
Handmade by artists in the Pura Utz team based in Guatemala, the 'Strawberry Galore' necklace is strung with delicate glass beads to emulate sweet strawberry motifs – the perfect finish to a Barbie pink ensemble.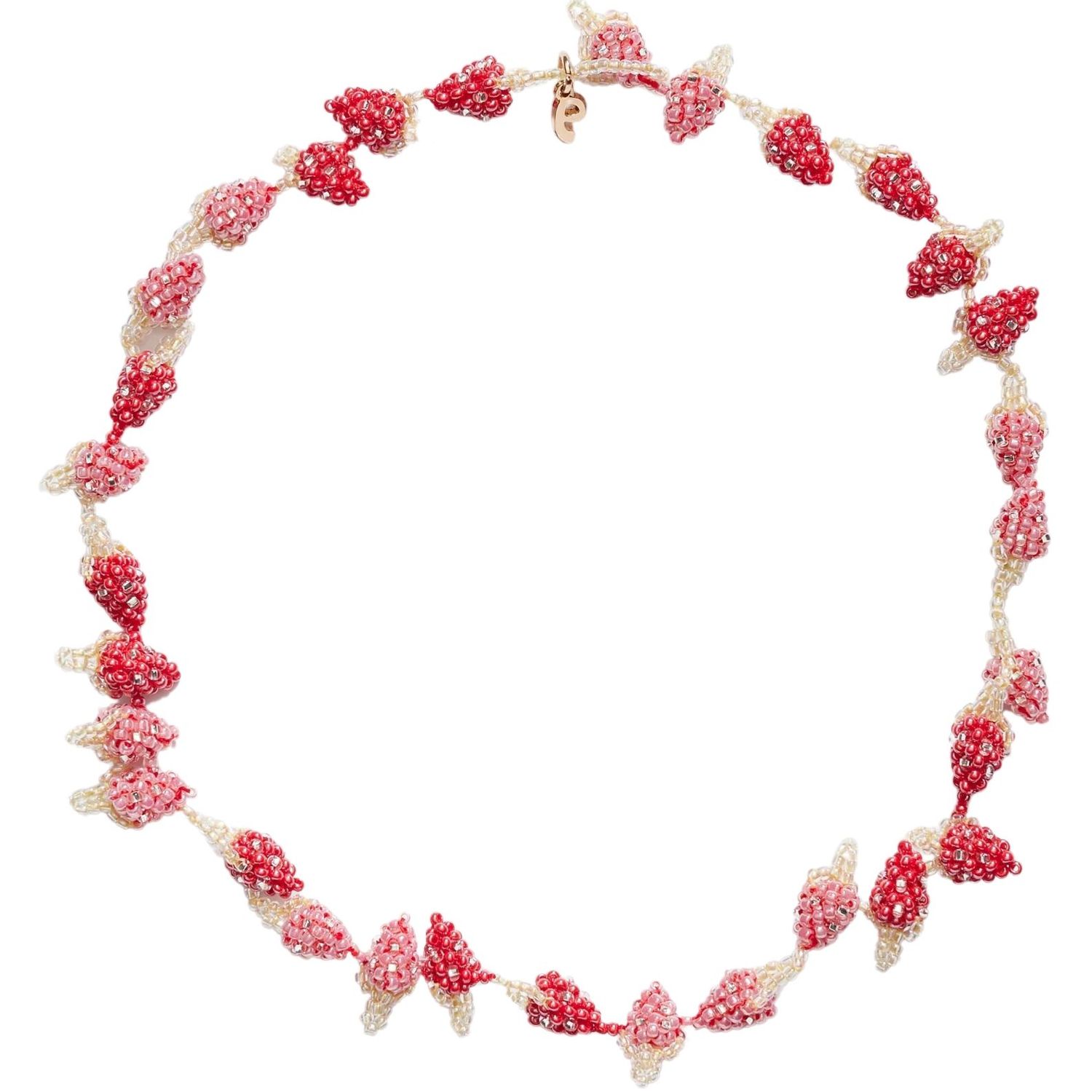 Suit trousers by Stine Goya
In the beautiful soft shade of 'rose quartz', Stine Goya's Jesabelle trousers tick the pink tailoring box for your wardrobe. They're made from natural, renewable organic cotton with crisp pleats down the wide legs.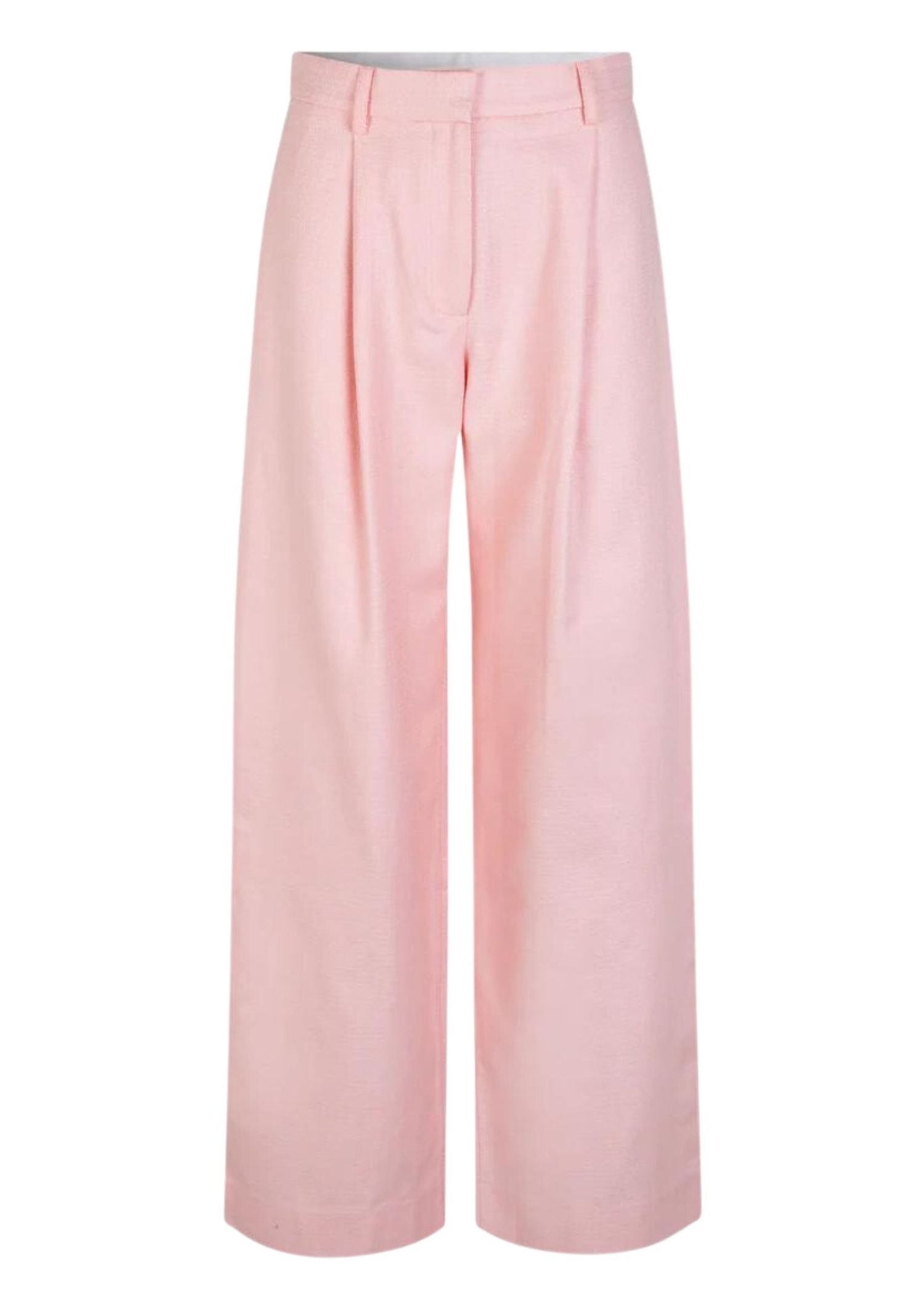 Sunglasses by Chimi
See the world through rose-tinted glasses, quite literally, with Chimi's classic thick-framed shades. This pair is handcrafted from premium Italian acetate with silver-tone hardware and logo-engraved temples.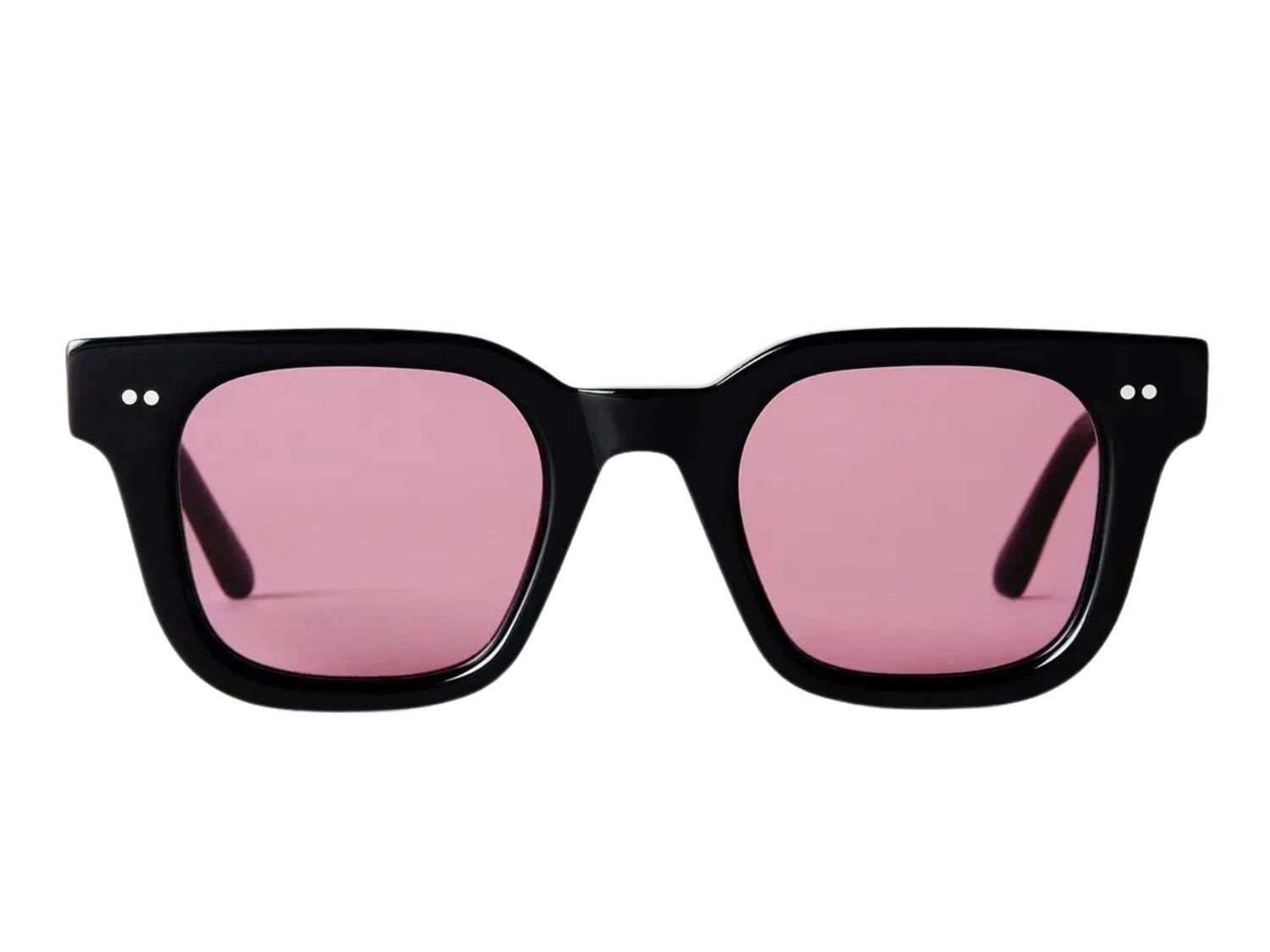 Pendant earrings by Annele
True to their name, Annele's 'Candy Floss' earrings offer a sweet burst of light-catching pink at each lobe. The glass beads hang from a gold-plated hoop, and they're tipped with pink crystal hearts.