Editor in chief Martina Bonnier on the evolution of Vogue Scandinavia's cover star Pernille Teisbaek and the love on display in issue 13
I first met Pernille Teisbaek many years ago, at some huge fashion event in Paris. I remember how wide-eyed she was, and how young. What struck me immediately was her extraordinary passion, her intelligence and her determination – she was so determined to really achieve something. At the time, we had no idea how big blogs – or the fashion personalities behind them – would become and Instagram was yet to take the industry by storm. Still, it was clear even then that Pernille was going to be something big.
Now, as she makes her Vogue Scandinavia debut on the cover of our two-year anniversary issue, there's no denying all that Pernille has achieved. Not only has she become a brand unto herself, she's come to represent – globally – the ultimate Scandinavian cool girl, not just in the effortless way she dresses, but also her relaxed attitude and the way she carries herself. Beyond her success as a style icon and businesswoman, she's also a dedicated wife and mother, about to welcome her fourth child. We call her 'Mother Earth' not just because she appears (very) pregnant, but also because of her down-to-earth nature. It's hard to conjure an image more emblematic of this magazine.
Also in this issue is another blogger-turned-fashion powerhouse, the one and only Anine Bing. Having known Anine for so many years, I am so incredibly proud of what she's achieved in the decade since she founded her namesake brand. In her phenomenal success, she's inspired a whole generation of influencers to emulate her path (though few have managed to reach such heights). Also balancing family life with an exceptional career, Anine is truly living the American dream. The influence of these two women – Anine and Pernille – cannot be overstated. I would go as far as to say they're partly responsible for putting Scandinavia on the global fashion map, simultaneously creating the blueprint for the modern fashionable Nordic woman.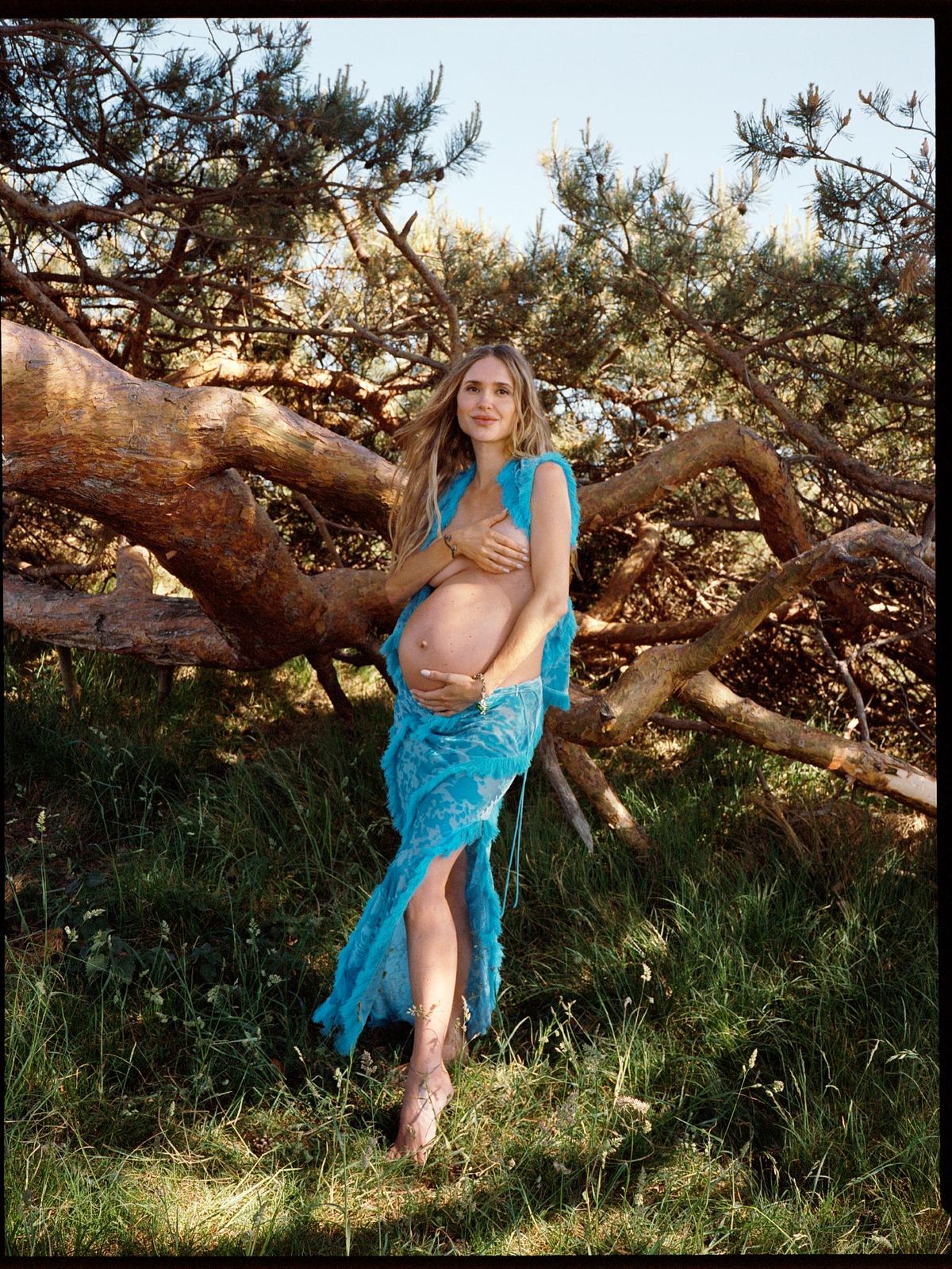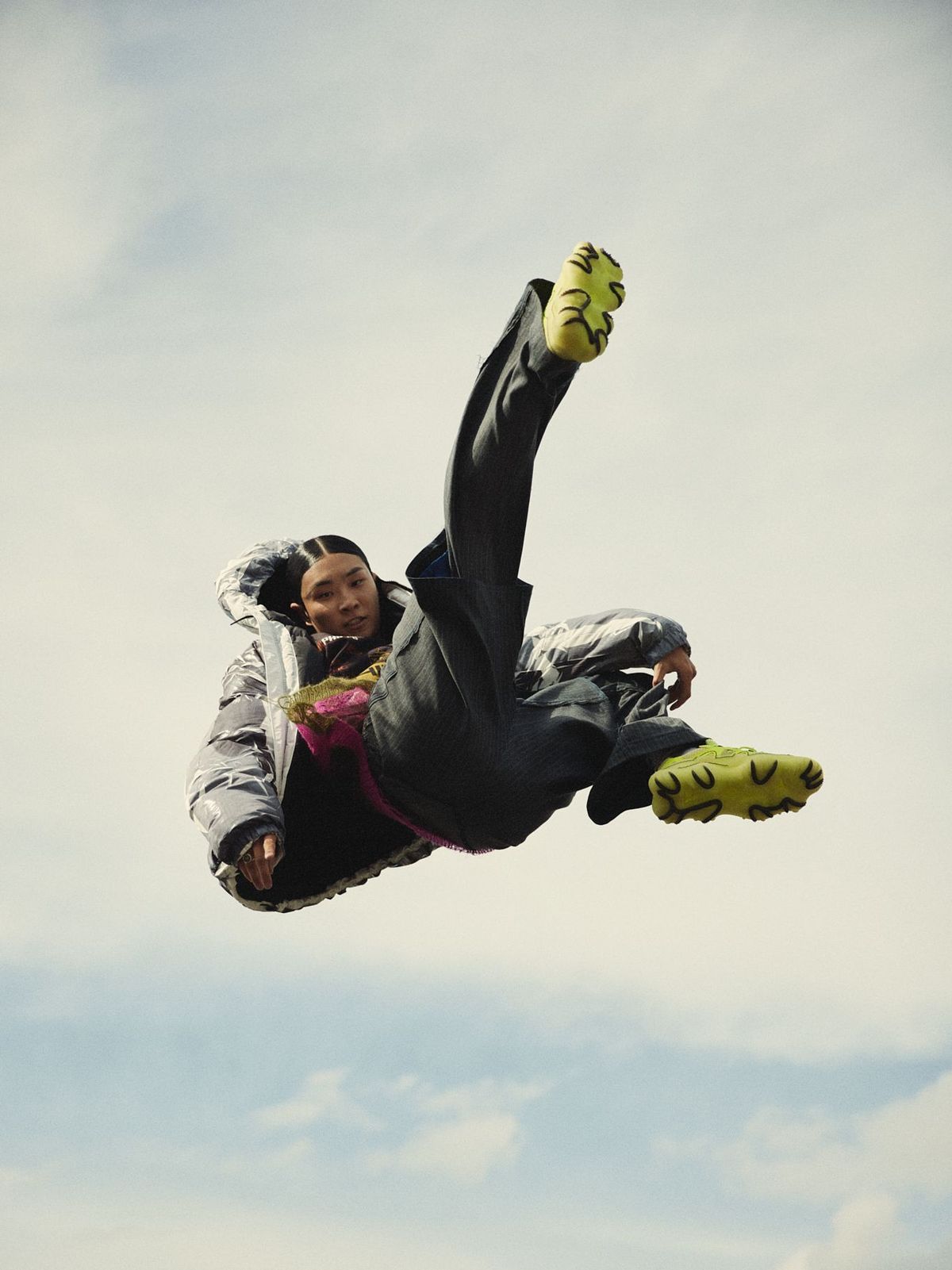 There's so much love on display in this issue. Beyond Pernille and Anine's love stories, we find the love story of actor Fares Fares and artist Clara Hallencreutz Fares. They are such a charming couple, one who clearly feed off each other's energy and creativity. These stories give us hope and joy, something I hope you feel throughout this issue.
Here we also find the love for one's work. Few portray that love quite like furniture designer Åke Axelsson, who, at 91 years old, is still in his studio making his iconic pieces. I am so proud to be able to tell this beautiful story of Scandinavian design, both here in print and in our accompanying Vogue Scandinavia short film, shot in his studio. Axelsson's influence on young Nordic designers is immense – just ask Fredrik Paulsen, whose technicolored tie-dye pine chair also makes an appearance on these pages.
And last but certainly not least, we celebrate our love for another Scandinavian institution: Acne Studios. To mark our two-year anniversary, we sought to make another collectable box – one as memorable as last year's Svenskt Tenn box, but one that embodies the future as much as the past. Having known Jonny Johansson since the early days of Acne Studios, I've watched him grow the brand into a bona fide fashion powerhouse – undeniably our most significant Scandinavian fashion house – I knew there was no better collaborator. Our collectable boxes aren't simply created for the sake of making something cool and covetable, they're also to show that Vogue Scandinavia is something to be treasured.
It's rare for Acne Studios to participate in this sort of collaboration, but as they put it, Acne Studios and Vogue Scandinavia are family. We hope you feel the love in this issue, and that you join us on our journey for years to come.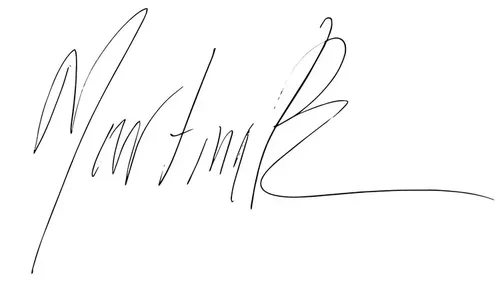 Explore the printed edition of Vogue Scandinavia:
Vogue Scandinavia
Pernille Teisbaek Mother Earth – August / September Issue