In our new series we celebrate the creative talent behind our short film by Shima Niavarani, "Shapeshifter or A Tale of Stockholm"
Imagine a world without creativity. One where the lushest velvety red lip doesn't scream sensuality; where eyeliner isn't the existential scribblings of your mood along your lash line; where nails remain bare instead of being a canvas for flamboyant splashes of colour and hair isn't coaxed into gravity-defying sculptural pieces.
Imagination is what makes us human and it is the beauty artist who expertly captures the cultural zeitgeist, as well as the ephemerality of fashion itself. They are the hair whisperers, the make-up magicians and the nail connoisseurs whose painterly strokes transform the everyday into the extraordinary.
It is thanks to their hands, tools, and pigments that characters are brought to life, that realities are shifted, and that new creations are born. Within their hands, the brush becomes a wand, the pigment becomes a magic potion, and what isn't there suddenly appears. Like all mighty beings, they defy the laws of physics and break the eternal rule that matter isn't created, just transformed. In their hands, matter is made and beauty is born.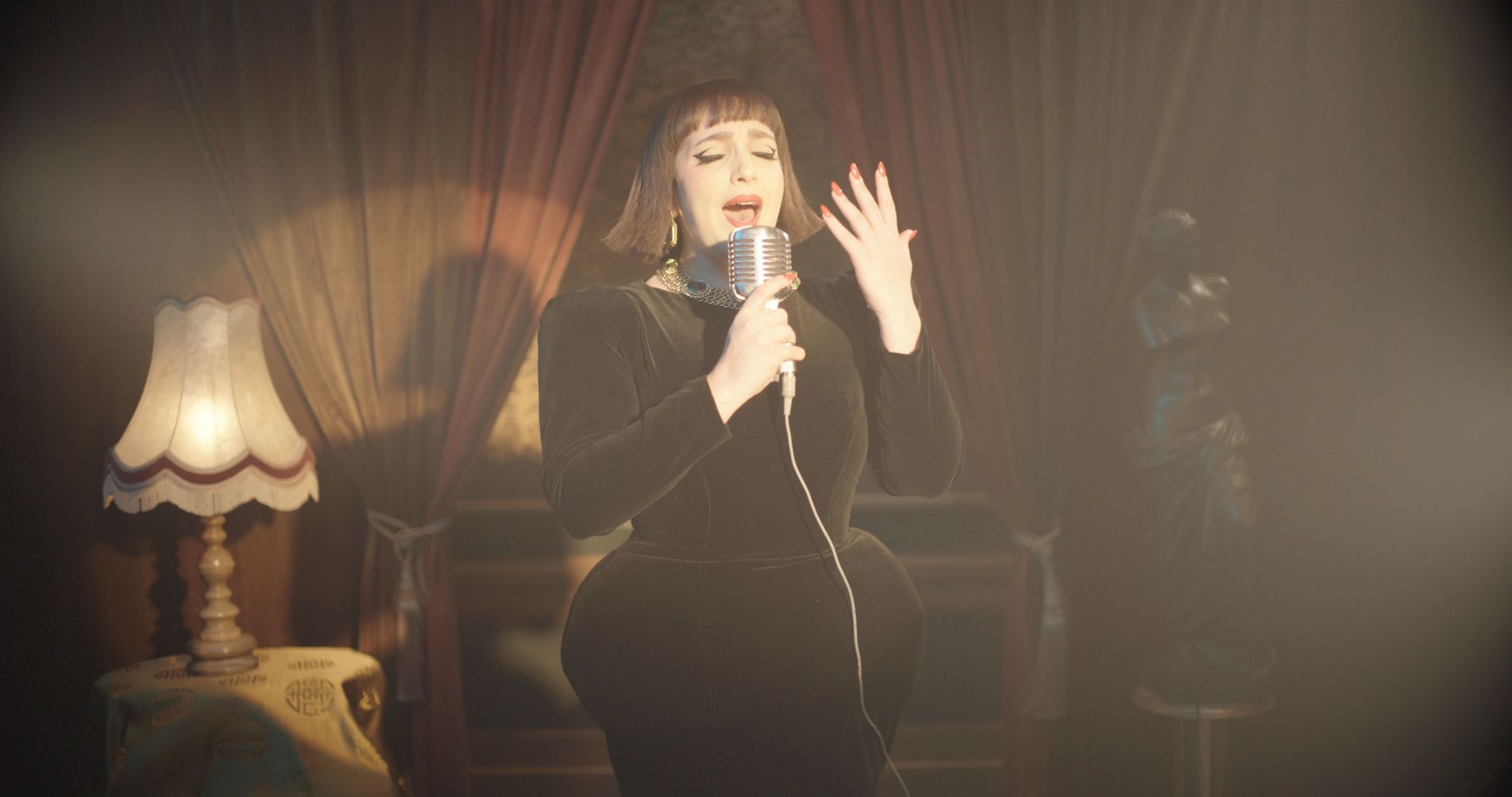 Before the models sashay onto the runway it is the beauty artist who sprinkles magic upon their naked features, hollows and strands while breathing life into a designer's vision. As the actress preps and primes for her role, it is the collective effort of a creative team who birth the character, making the transformation complete.
And do not be fooled, as their job is not only to transform, rather to help whoever sits in their chair become the best, highest, version of themselves. It's not about changing what is there, but enhancing the natural beauty that one already possesses.
Now, these artists aren't the kind that take up stages and fill up stadiums. They don't display in galleries or have red carpets in front of cinemas. Backstage is the theatre of their dreams, where the madness and magic happens in equal measures and yet these visionaries are often relegated to the sidelines. But that's all about to change with the premier of one of Vogue Scandinavia's first movies, 'Shapeshifter' or' A Tale of Stockholm', written by and featuring Shima Niavarani.
Watch the 'Shapeshifter' or' A Tale of Stockholm' video here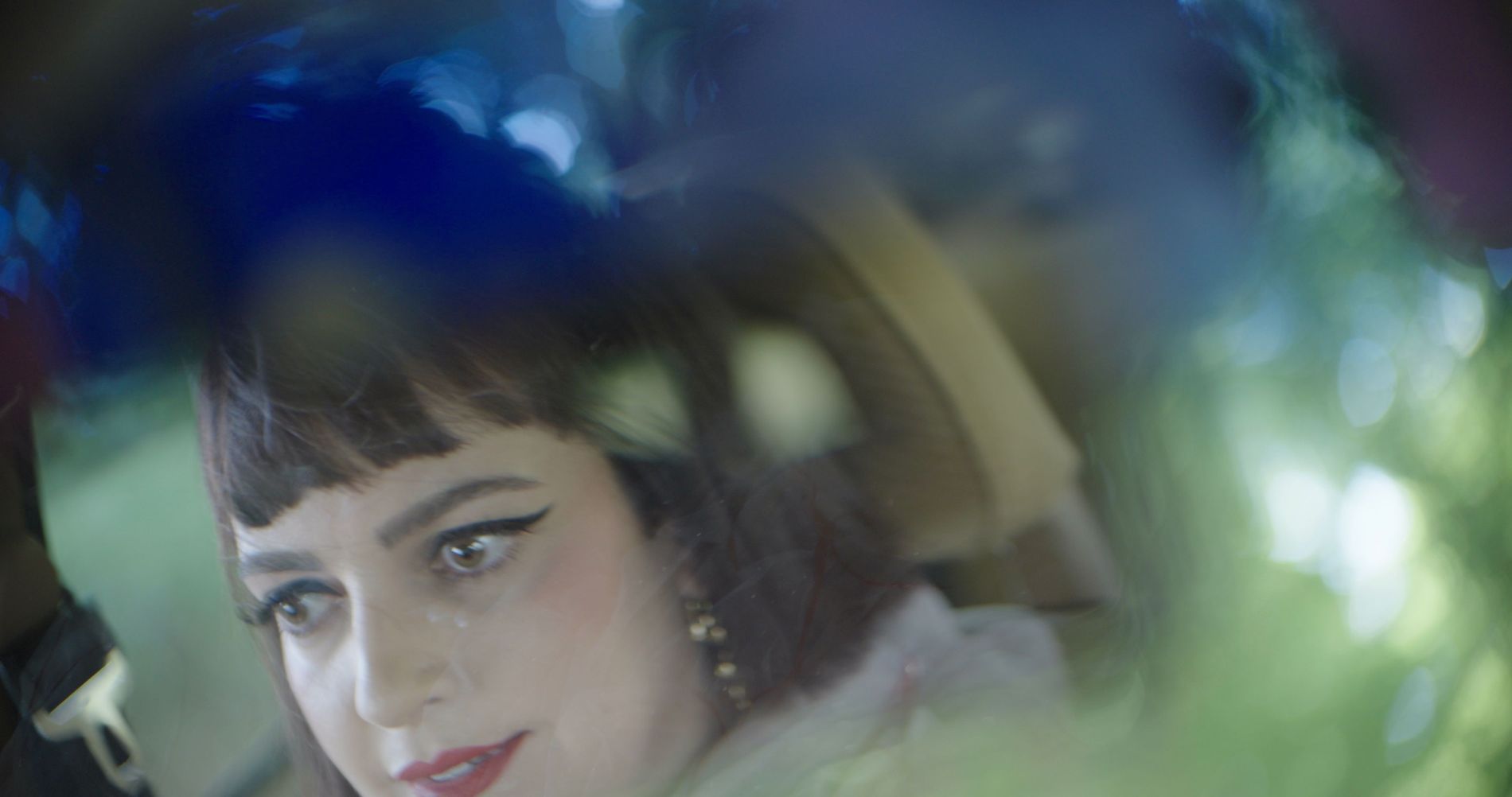 It's our mission at Vogue Scandinavia is to uplift and showcase the art that creatives bring to life through their own fields. From the simplest, minuscule, carefully placed detail on a nail to the never-ending locks of smoothed tamed hair, everything is art and the human body is their canvas.
In our new series we shine a spotlight on the beauty artists – Linda Hallberg (makeup), Johan Hellström (hair) and Frida Selkirk (nails) — who created Niavarani's looks. Each week we will explore one artist's inspiration for the film, what keeps them creatively inspired and what beauty means to them. We hope you enjoy.