From the search for the perfect festive scent to a mist that will keep skin happy in sub-zero temperatures, this is what you should add to your beauty shelf this week
All products featured on Vogue are independently selected by our editors. However, when you buy something through our retail links, we may earn an affiliate commission.
In between meetings, events and countless hours of TikTok scrolling, Vogue Scandinavia's beauty editor, Esteban G Villanueva, (Vogue's first and only male beauty editor worldwide) lets us in on the current products he's obsessed with. Whether they're new trendy launches or all-time beauty favourites, these offerings have caught his eye and should therefore catch yours too. Here's the must-haves to add to your ever-expanding beauty cupboard this week:
I'm traveling to visit relatives and spend the holidays with them. That of course entails packing; not only skincare but also makeup, hair products and other beauty necessities for a grand total of three weeks — with no access to my beauty cupboard in Stockholm. When preparing for the trip I aimed to be strategic on what to bring and how to pack, and thus the ergonomic products I chose I am sure might just become some of your favourite (not only for the holidays) but also for the seasons to come.
This week was a time to celebrate and all of us at Vogue Scandinavia's Beauty Desk hope that each you had the chance to enjoy, rest and make some happy memories with those you love. Memories that we of course hope you paired with your favourite holiday beauty obsessions. That being said, here are mine from the week:
Urban Decay
Naked Cyber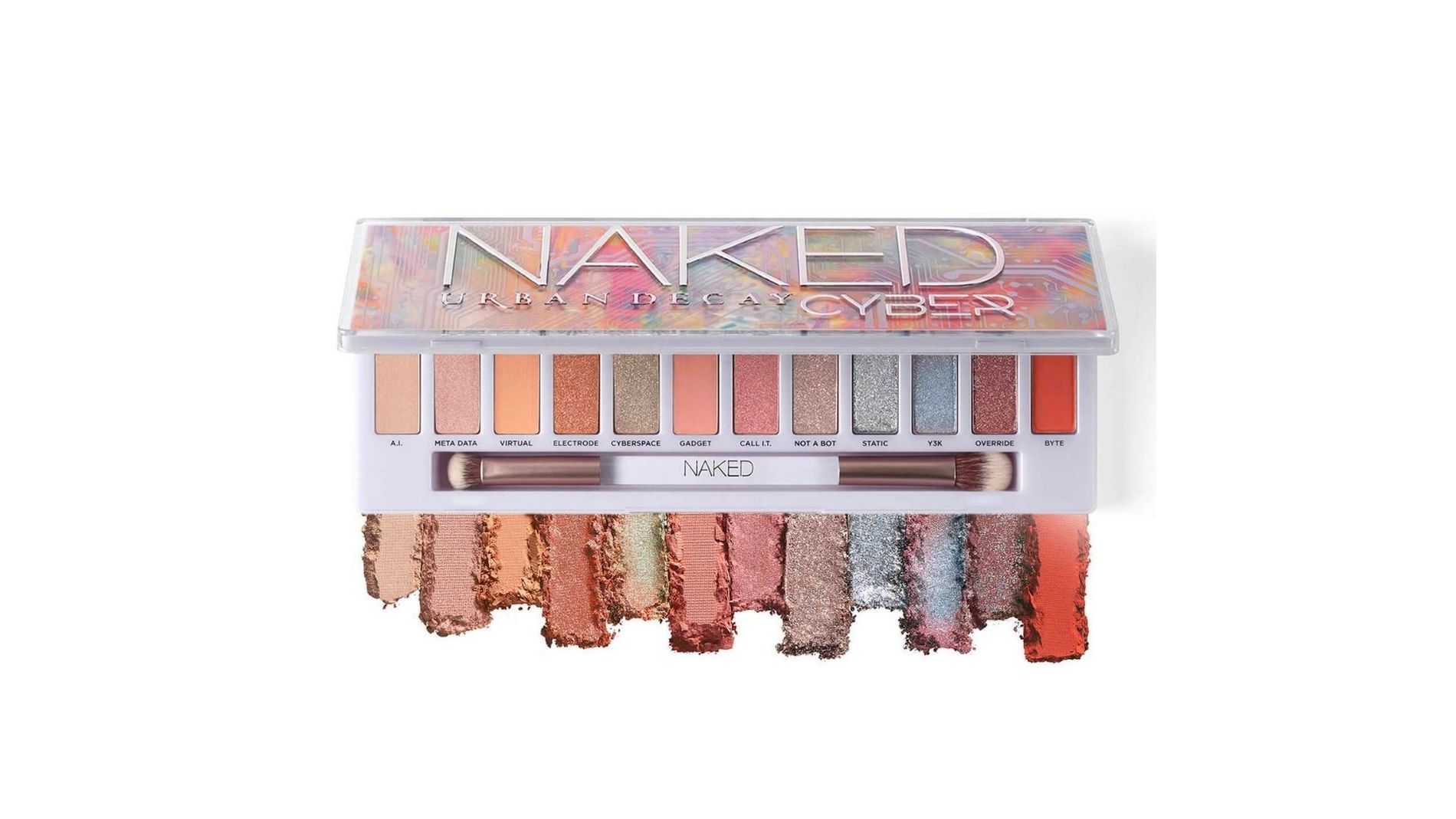 I'm gonna switch things up this week and start off by makeup — even better, with one of the two palettes that I brought with me for Christmas and who has become a go to when getting ready for anything around this season. When I first saw UD's Cyber palette I was over the moon. I love all things that glitter and over half the shades in this concoction shimmer like their life depends on it, but what actually made me fall in love with it was the naked prefix on the whole pigmentation. While the glimmers do have a tint or hue pertinent to the colour they've been blessed with, once applied onto the lid (or any other body part you wish to colour) it goes on almost translucent, still honoring the shimmer and shade but seamlessly blending onto the skin. Whereas I want to go for just a subtle "wow you're glowing" look or actually a "New Year's Eve party" style, this is a must.
Sunday Riley
A+ High Dose Retinoid Serum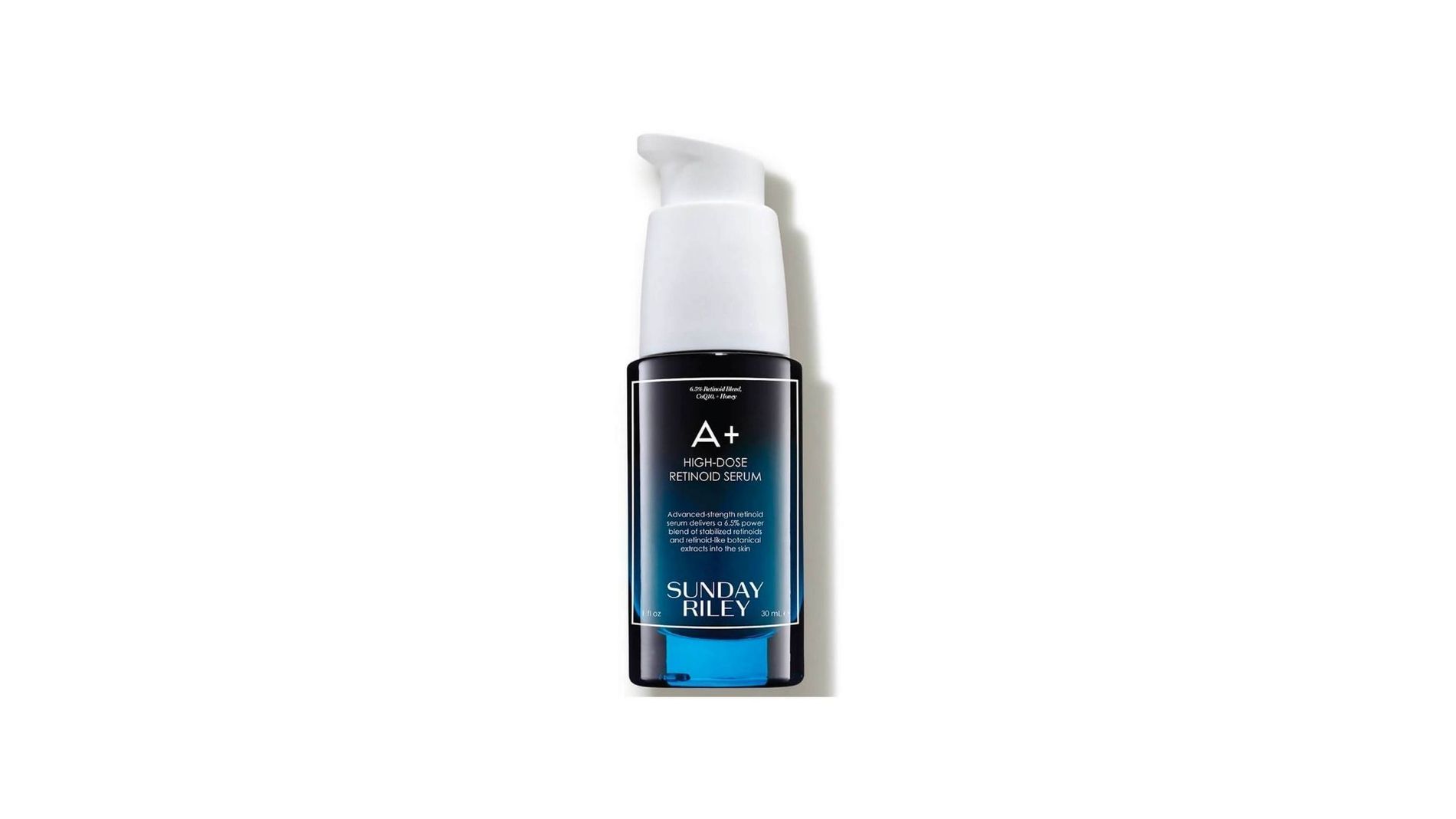 I love retinol, but once upon a time I had a mishap with some acids and my lipid barrier was very compromised. Since then my skin hadn't really been reacting positively to any retinol, that unfortunately made me have to bench it for the time being. That is until I got a hold of this bad boy right here. While Sunday Riley's formula is strong and concentrated, the overall impact of the retinol on the skin is not irritating, at least in my case — and bare in mind my skin is sensitive and was affected by the previous procedure gone wrong. It's a great way to get introduced to retinoids while seeking for relatively quick brightening effects and all-in-one product I carry with me everywhere.
Woods Copenhagen
Intense Hyaluronic Mask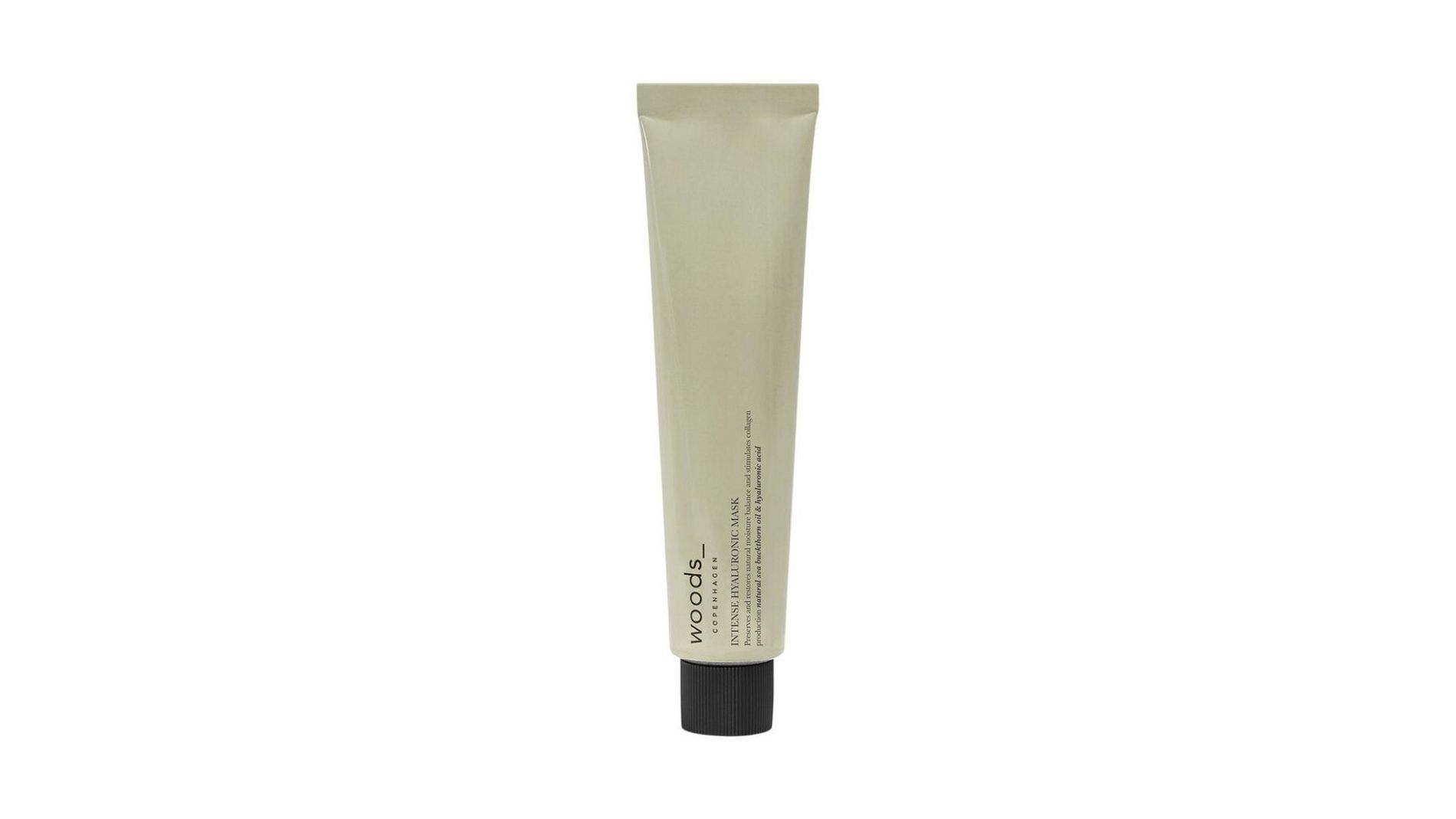 Holidays mean family, celebration and party. They also mean less sleep, possibly alcohol consumption and probably more makeup applications. That also means dehydration. That is why around this season I go nuts for hydration and seek ways to amp up the moisture in my skin — cue Woods' Intense Hyaluronic Mask. It's lightweight enough to use every other night while the results are plump, hydrated skin every morning. A Christmas wish made true.
Foreo
UFO 2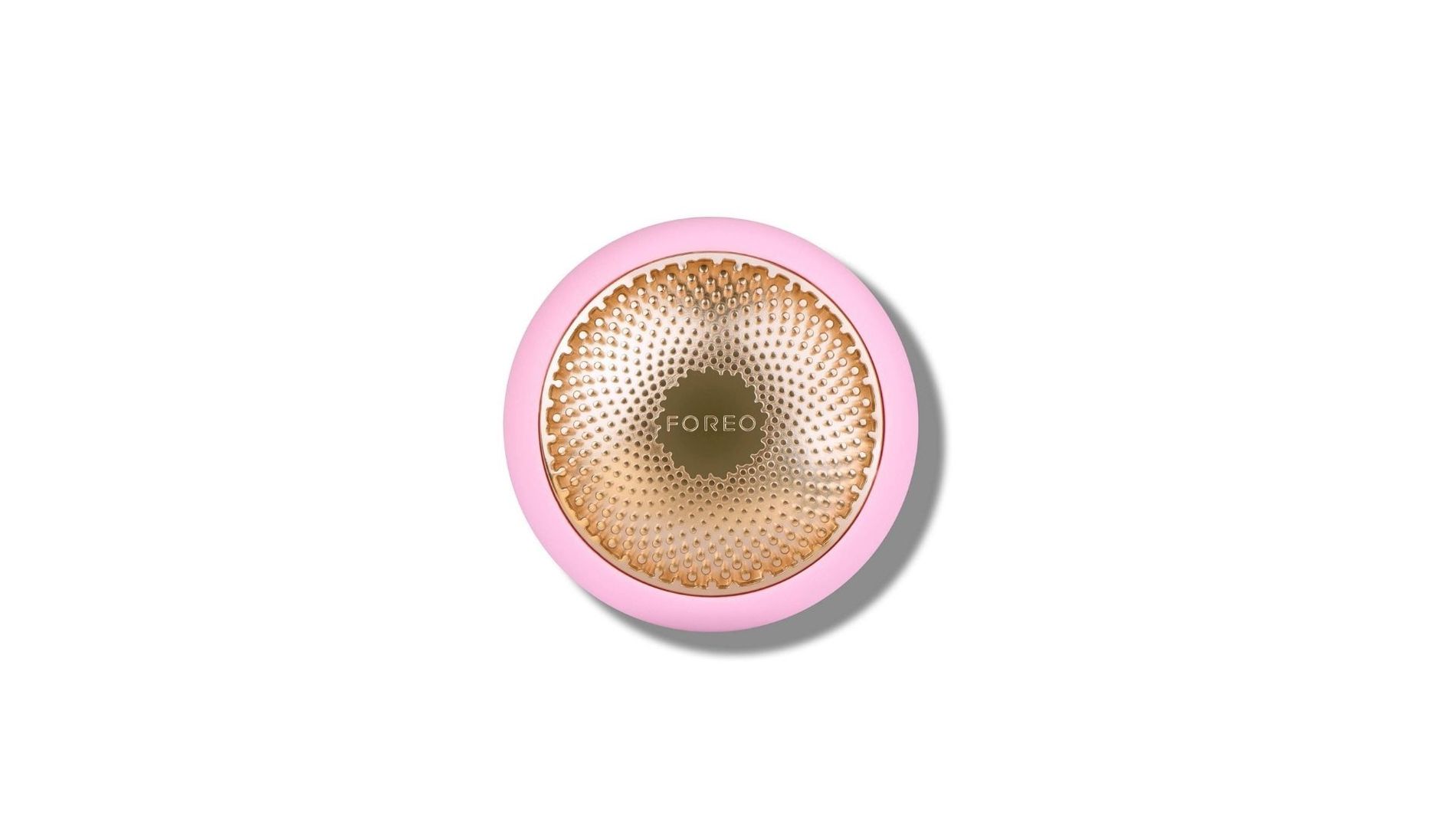 A mobile facial, that's what this is. Again, packing for the holidays also means I can't go to get any sort of facial or treatment during the time I'm away from home (well I could, but not the reason why I'm with family). But picture this, you're in your PJ's, with your cousin, watching a Christmas movie, with a sheet mask on and your Foreo UFO is silently treating your face both with its supersonic pulsations, heat therapy and LED treatments. To me, ten out of ten experience.
Selahatin
Of Course I Still Love You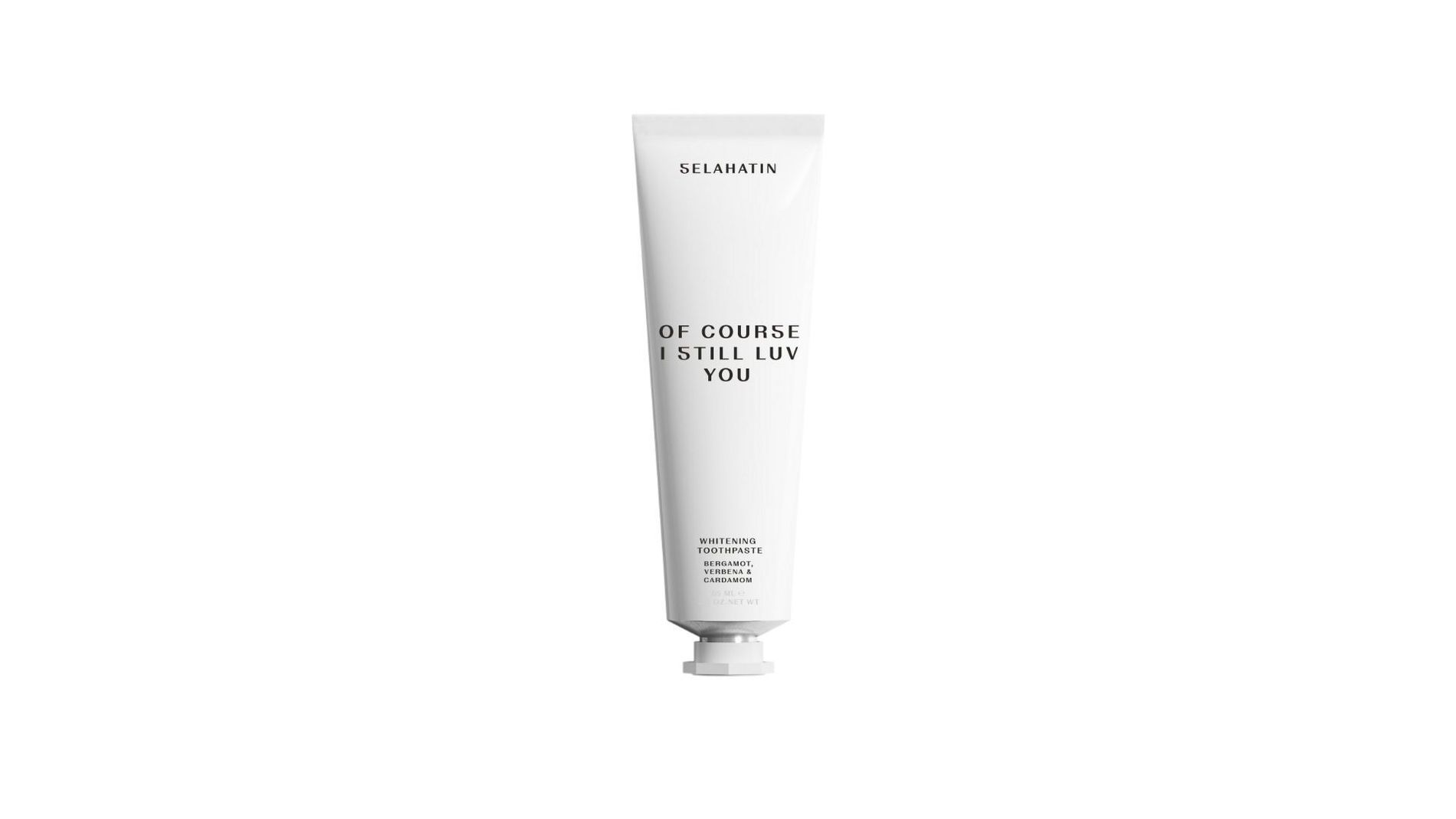 I'm in love with Selahatin's approach to oral care — long story short, they take the principle of fragrances (something I'm obsessed with) and create aromas and families for their toothpastes, achieving the ultimate luxury experience. I'm also obsessed with naming fragrances, every time I learn a weird or particular name I must know the reason or story behind it. Imaging my joy when this toothpaste called Of Course I Still Love You came into my life. The aroma is a tribute to hope and fidelity and combines citrusy verbena and bergamot, draped in exotic and mysterious cardamom and a holy union between woody pine and aromatic juniper for a picturesque tale of young innocent love and spring blossoms. I truly love it.
REF
Intense Hydrate masque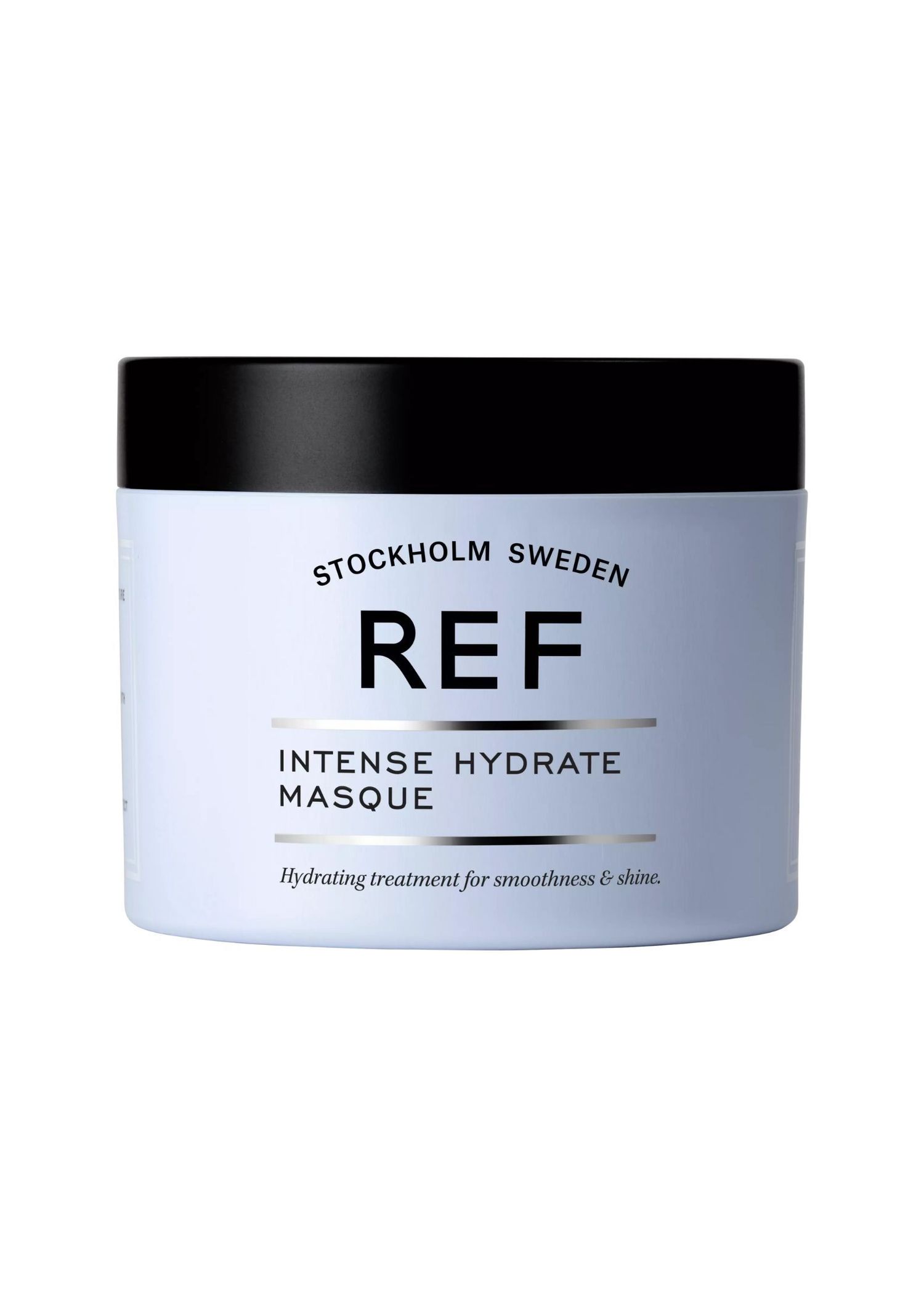 This week we have not one, but two hair products in my selection — and the reason is that they compliment each other perfectly. There are some simple rules my skin, hair and body follow, one of them is: 'The closer to the tropics, the frizzier the hair'. Those effortless Italian commercials going down the coast with just a headscarf and a pair of glasses? Yeah, not me. So obviously, knowing where I was going, I prepped my hair the best way possible. With Color Wow's Dream Coat. Key to celebrity hairstylist Chris Appleton, the Dream Coat acts like a mini keratin treatment creating a silky, glossy, frizz-free result. And the best thing is that it lasts up to four washings.
Living Proof
Smooth Blow Out Concentrate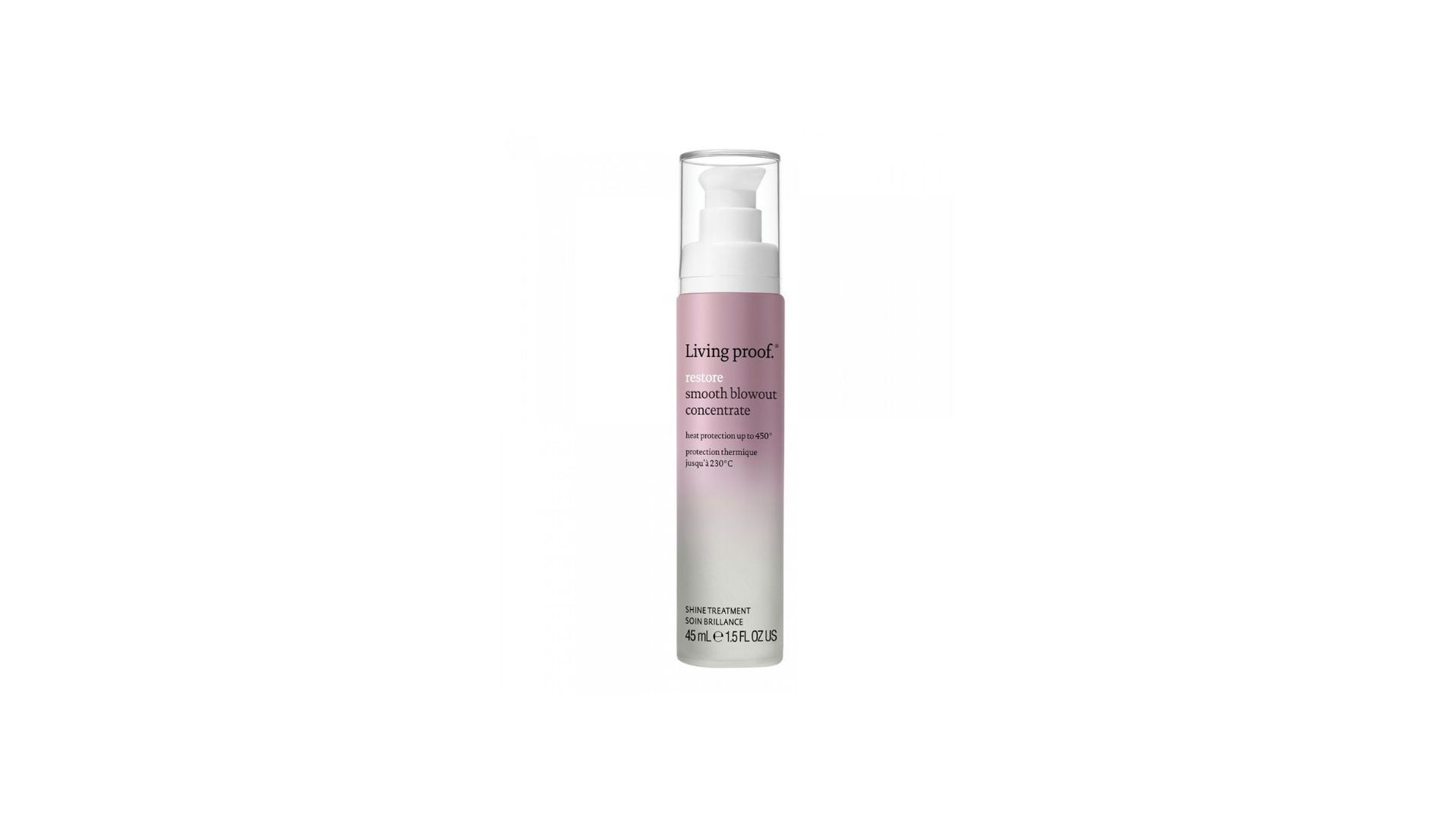 Following the Dream Coat, I took down with me Living Proof's Restore Smooth Blow Out Concentrate, a shine treatment that cuts down blowout time, protects from the heat and glosses up the hair — for a perfect style every blow out. One product and you're good to go when on the go. Now, trust me, a little goes a very long way — too much product might make you look oily (been there), so go slow and blow out.