From the search for the perfect Christmas Tree scent to a mist that will keep skin happy in sub zero temperatures, this is what you should add to your beauty shelf this week
All products featured on Vogue are independently selected by our editors. However, when you buy something through our retail links, we may earn an affiliate commission.
In between meetings, events and countless hours of TikTok scrolling, Vogue Scandinavia's beauty editor, Esteban G Villanueva, (Vogue's first and only male beauty editor worldwide) lets us in on the current products he's obsessed with. Whether they're new trendy launches or all-time beauty favourites, these offerings have caught his eye and should therefore catch yours too. Here's the must-haves to add to your ever-expanding beauty cupboard this week:
This week I'm leaving my now hometown Stockholm to go visit family down south for the holidays, which meant that I had to prepare and plan my content for the next weeks as well as take three to five business days packing and most importantly, organising my skincare. Unsurprisingly, the first half of this article was written at two in the morning while finishing my last bits of packing while the latter half sitting outside the gates at the airport. Here's what helped me survive last week and some of the things traveling with me.
Lesse
Refining Cleanser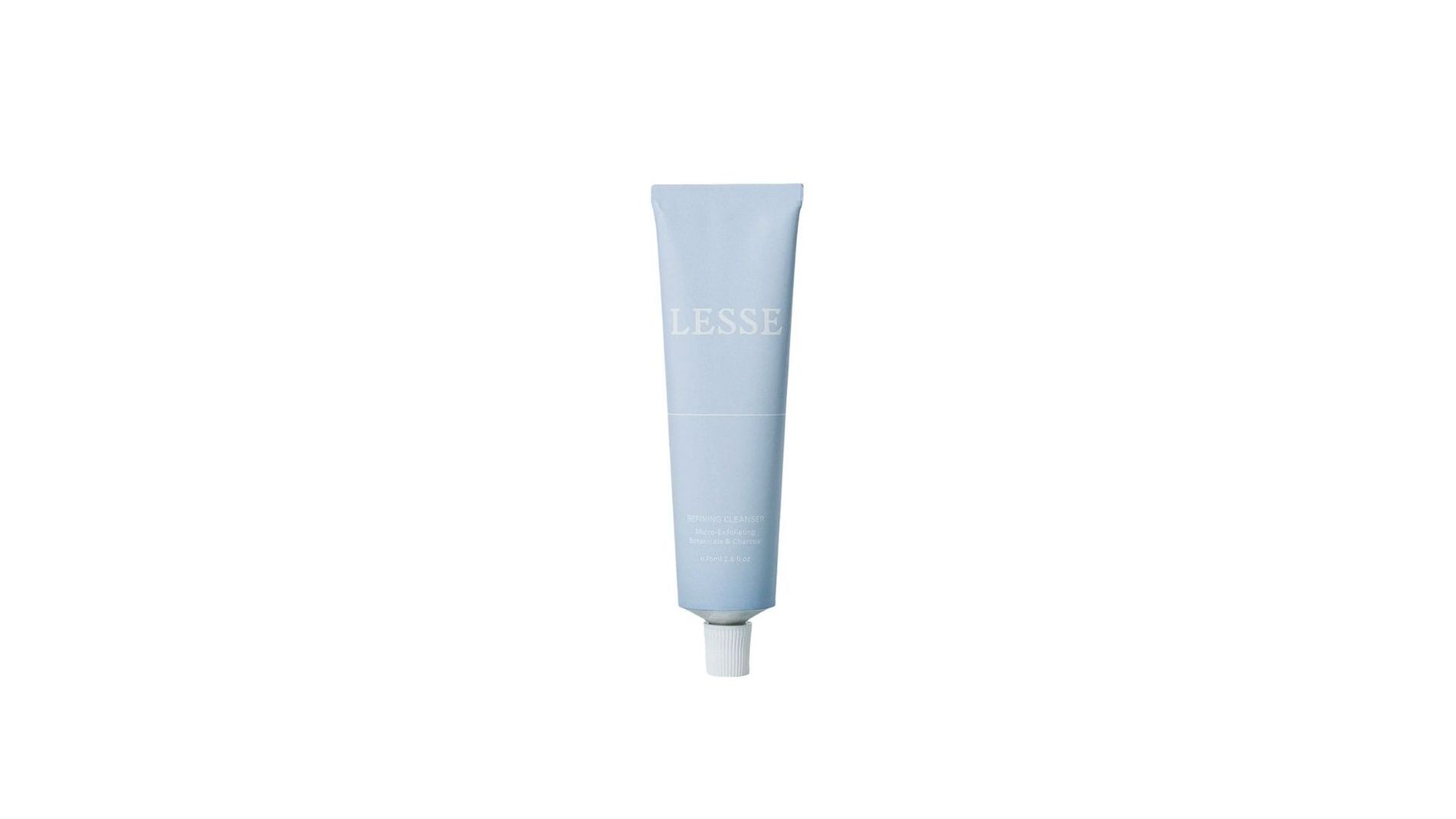 People don't give cleansers the relevance or importance they deserve or need in our skincare routine. A good cleanser is capable of starting off the perfect skincare ritual — while a bad one might complicate things to a point where no cream or serum is able to bring back. I've been recently using Lesse's that at first had me at bay due to its mechanical exfoliating beads it has embedded, nonetheless, after some use I'm really happy with how my skin has reacted to it. While it is true that you shouldn't exfoliate daily, the beads in the cleanser barely feel like one and on the contrary, have helped me deal with the dryness and flakiness of the cold weather. I get to prep the skin to saturate with moisturiser right in my next step.
Hourglass Cosmetics
Equilibrium Restorative Hydrating Cream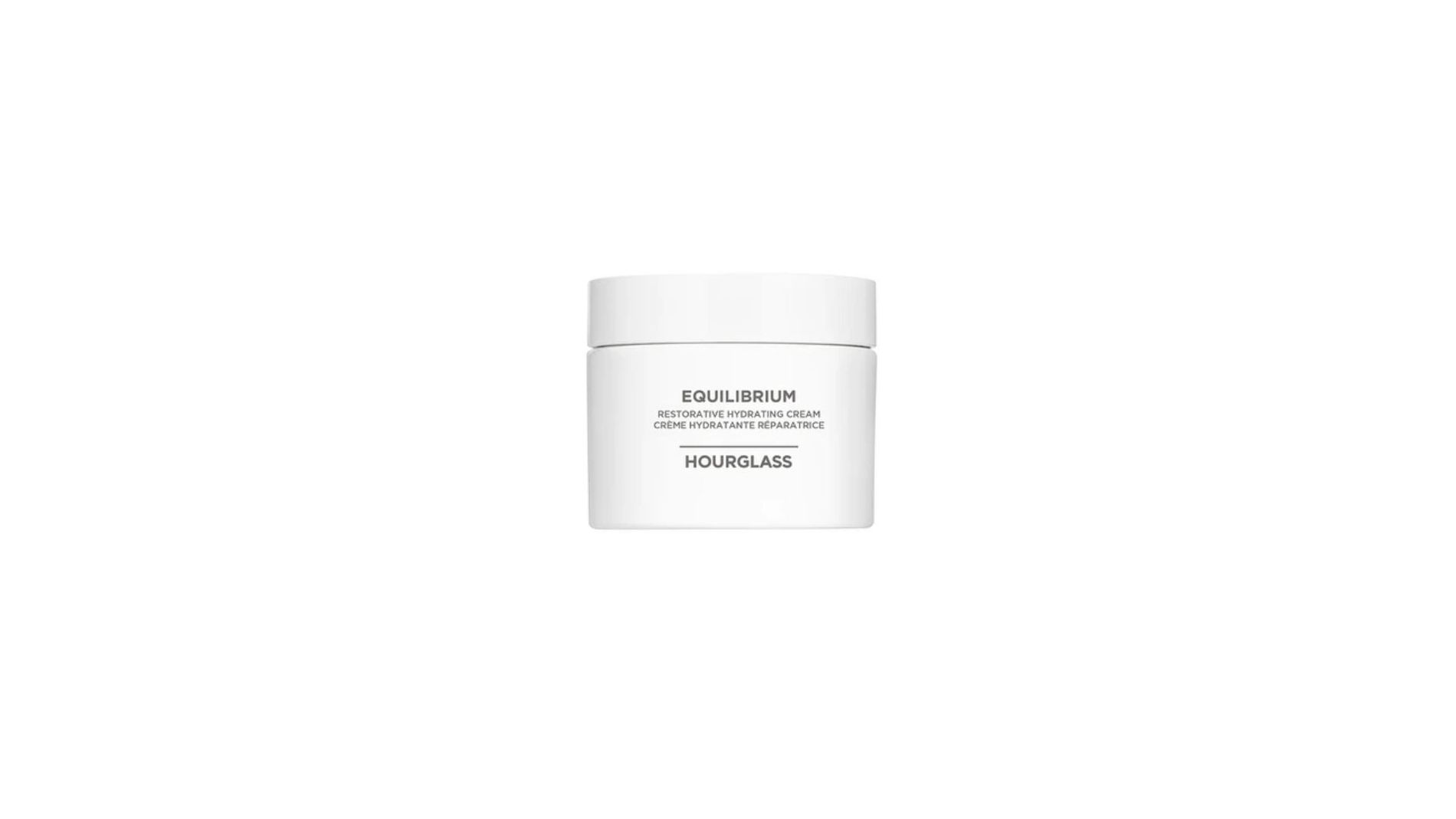 Via hourglasscosmetics.com
I told you the next step was moisturiser. Well, technically it's not the next next step, but it's key in getting all the good hydration locked into the skin. Hourglass' Equilibrium moisturiser is hefty enough to feel like it's really bringing back in hydration while locking all the nutrients and benefits serums previously applied brought onto the skin without feeling like it's blocking your pores or not allowing you to sleep. A good dollop before bed has ensured me waking up baby soft.
Beauty Space DK
The Face Cream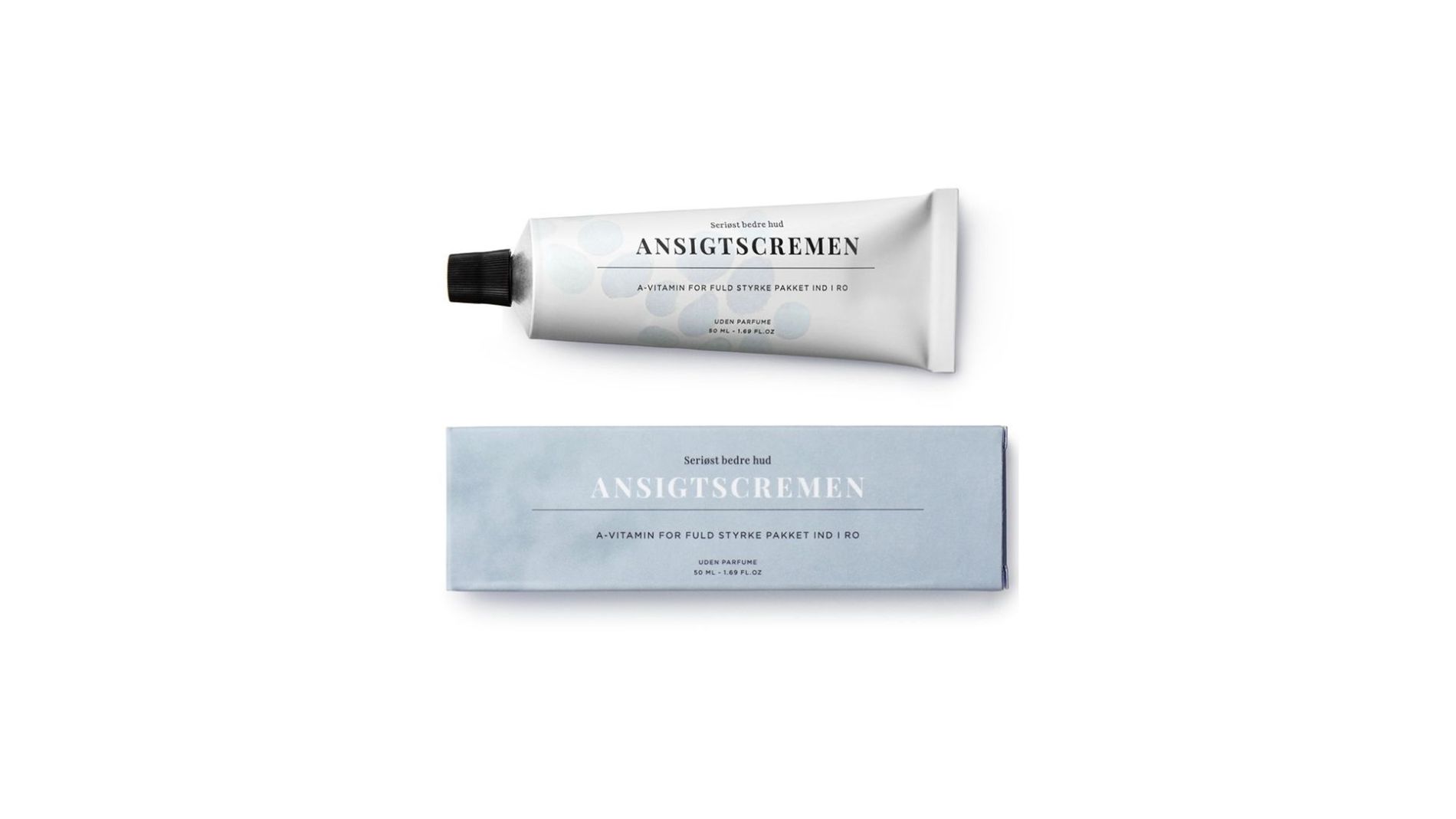 I'm happy to let you know about a cream that a recent friend I made launched into the market some time ago. Anette, from BeautySpaceDK and whom I had the pleasure to meet in one of my recent beauty endeavours, was telling me about how sometimes it was hard for her to find one cream that contained everything she needed in a daily moisturiser, so she naturally created one herself. The Face Cream, which is light in texture and fragrance free, and champions on the iconic benefits of Vitamin A also contains a plethora of nutrients and minerals like niacinamide, squalane, hyaluronic acid and ceramides. Besides using it in the morning on my face, a side benefit that I found was it hydrating the skin in my hands (which have been hating the recent cold) — so now I take a bit more of cream and smoothly moisturise the palms of my hands. It's truly amazing.
Maria Nila
The Soft Duo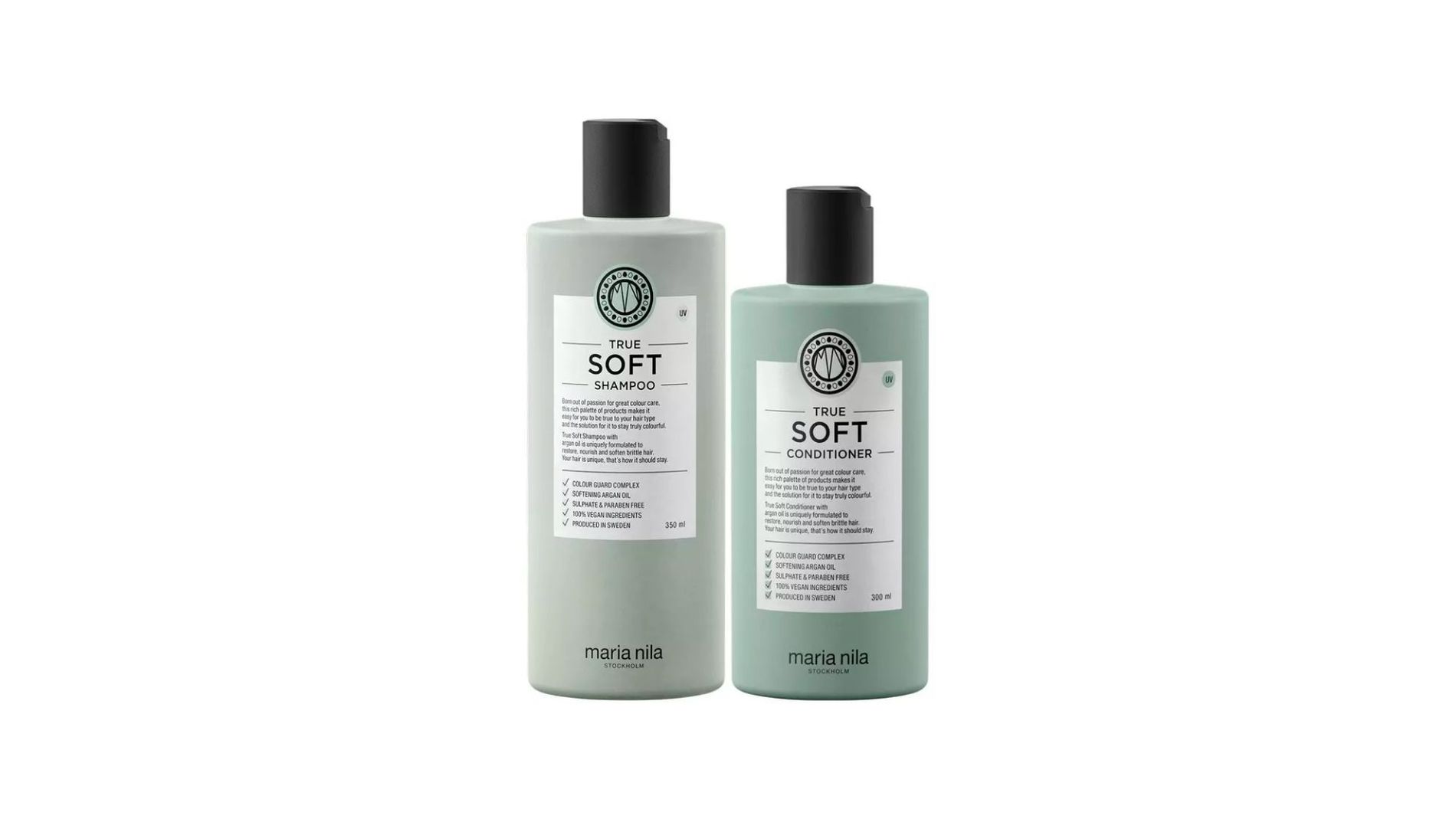 If you saw my Instagram story last night you would've noticed how I blatantly packed a whole full size bottle of both Maria Nila's Soft Shampoo and Conditioner in my checked bag. While I was under the impression that there were no travel sizes available — a mistake my lovely friends and family were kind enough to point out in my replies — to be honest I would've still packed the full size bottles. Traveling can be harsh on the hair — and there's always that cousin or friend that asks to borrow some product — and I've found this combo to be one of the best under any condition for any hair type. My hair looks amazing throughout the trip and it's ideal for every hair type.
Yves Saint Laurent
Rouge Volupte Shine in 76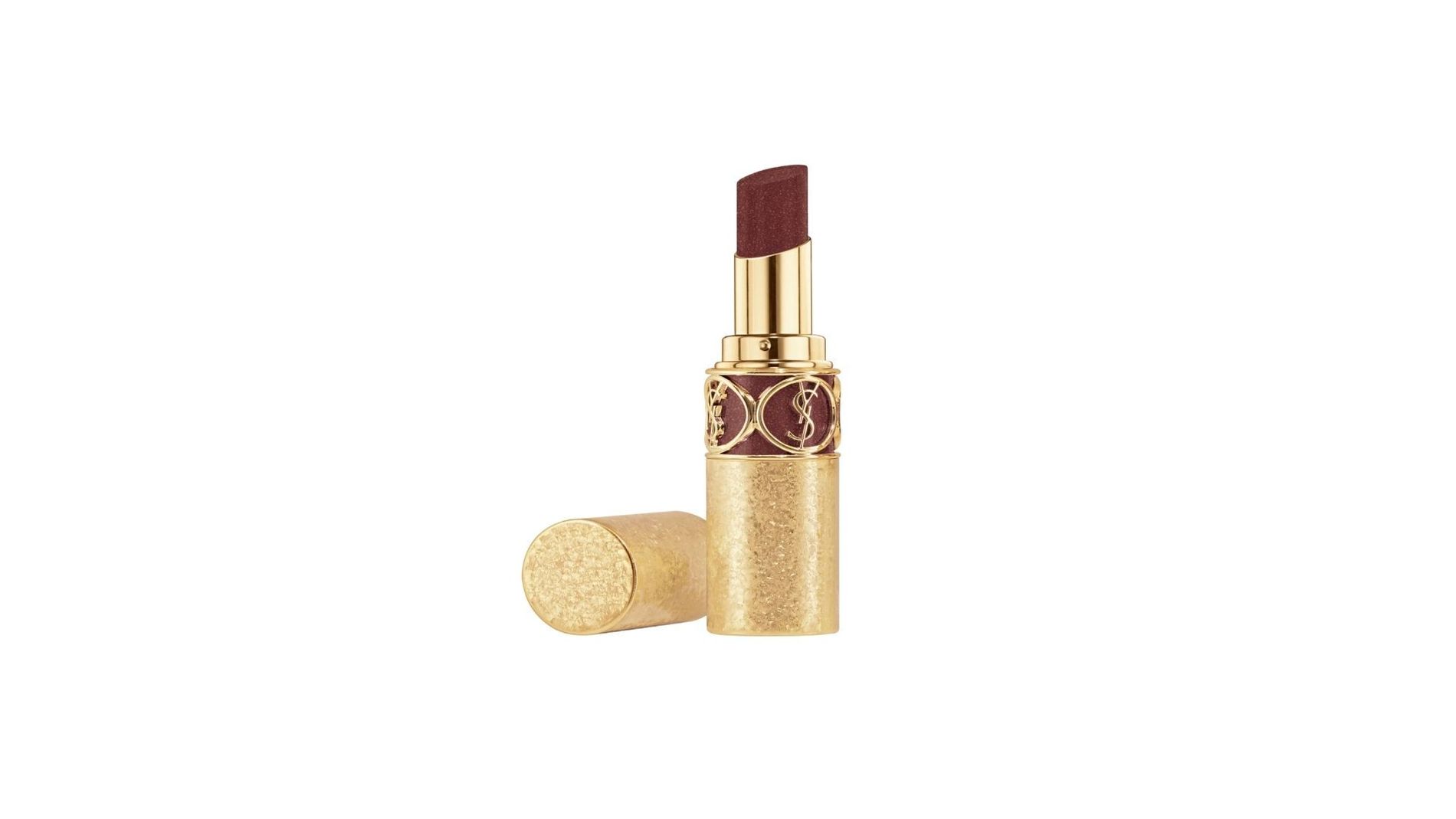 If you watched our most recent live event with YSL Beauty (and if you didn't, watch it here), you remember how I went off on YSL's Rouge Volupte Shine and I still stand by it. The lip balm-lip stick hybrid is ideal for keeping the lips hydrated and glossy, something I love and need – besides, the tint-like colours are ideal to give a plump finish to one's pout. On top of that, the holiday collection has a permanent shimmer that is just perfect for the season (besides an amazing collectors packaging).
Calvin Klein
Eternity for Men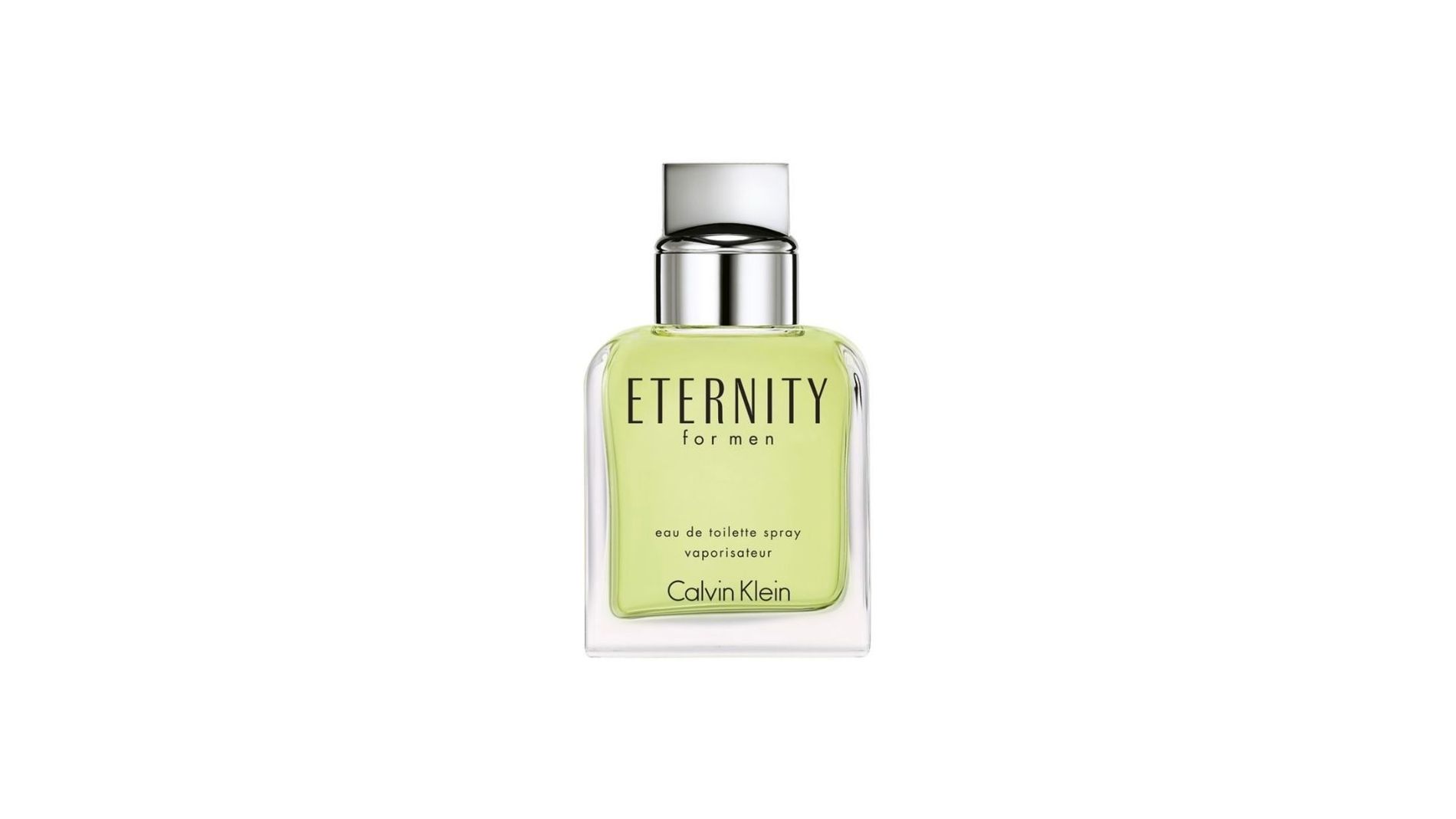 This is one of those fragrances that can be described as an 'oldie but a goodie.' I actually found it while starting to pack as I didn't remember I had it in my luggage (look at past me leaving surprises for future me) and honestly, 10 out for 10 — it totally got me into the "down south holiday mood" I needed. It has an airy aura and smells clean and fresh. I remember someone once described it as teen spirit in a disco from the 1990s and I think that's a nice thought to have while spritzing.
Glossier
Solar Paint in Flare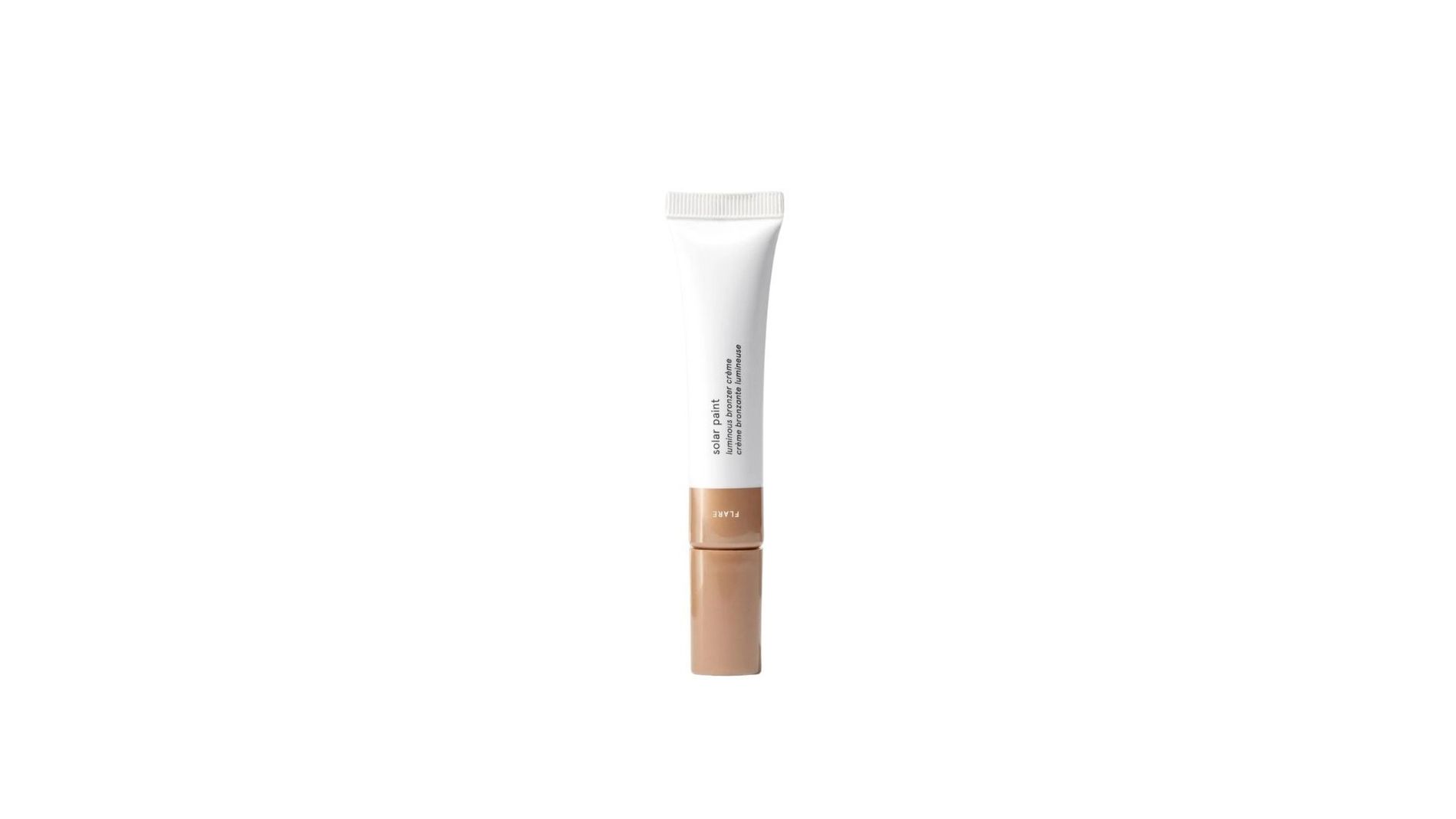 Finally, I present here what has been the one thing that has kept me somewhat alive during the dark days is bronzing. While here you can find the best bronzers depending on your skin tone, my take on it is that if nature isn't going to give you the light to be all bright and glowy during the winter — might as well 'fake it till you make it', right? In any case, let's hope that after a couple of weeks down south I'll be able to call my bronzed glow "natural."