"No, I don't think you understand — I'm obsessed"
All products featured on Vogue are independently selected by our editors. However, when you buy something through our retail links, we may earn an affiliate commission.
In between meetings, events, and countless hours of TikTok scrolling, Vogue Scandinavia's beauty editor, Esteban G Villanueva, (Vogue's first and only male beauty editor worldwide) lets us in on the current products he's obsessed with. Whether they're new trendy launches or all-time beauty favourites, these offerings have caught his eye and they should catch yours too, making them a must have in your ever-expanding beauty cupboard.
Here's what he's loving this week:
So last weekend I was sick. Naturally, I recluded myself at home and entered a state of hibernation while my body challenged the cold flu that eventually left. Nonetheless, one of my biggest concerns when I get ill is that my body seems to lose any capability to retain moisture and my skin gets very dry. Add that up to the colder weather and my cutis was not having the best week of its life. That's why this week I focused on bringing back moisture and hydration to my skin while replenishing the nutrients and revitalizing it.
Aurelia London
Beauty & Immunity Support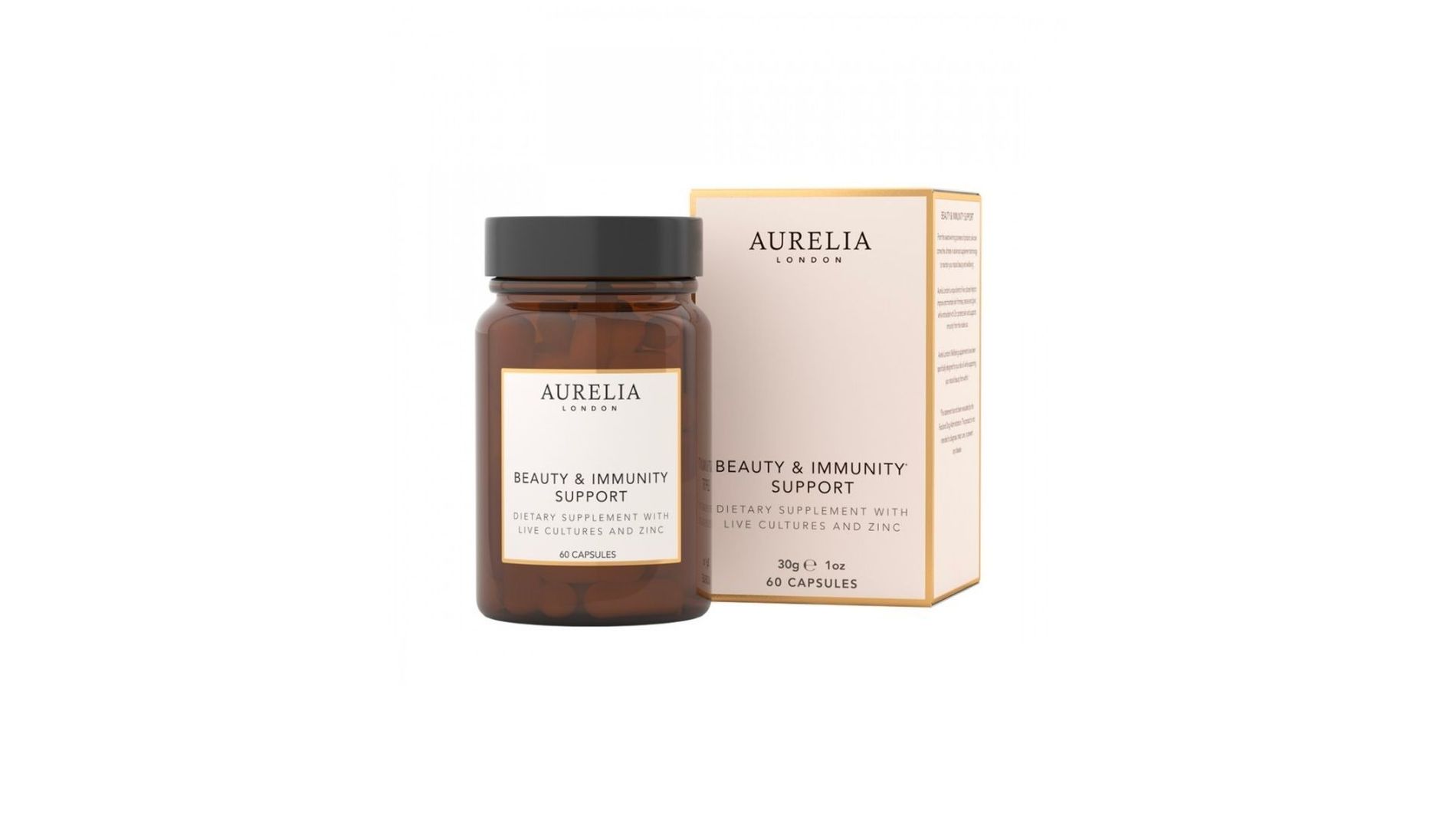 When caring for your body, it's important to always start from the inside. That's why I've been trying the Aurelia Beauty & Immunity Support Nutritional Supplements. In the bottle you find encapsulated a unique blend of live cultures that aid in improving skin structure, texture, and glow — while antioxidant-rich Zinc compounds protect the skin and support its immunity from the inside out.
Rapide
Brow Lift Soap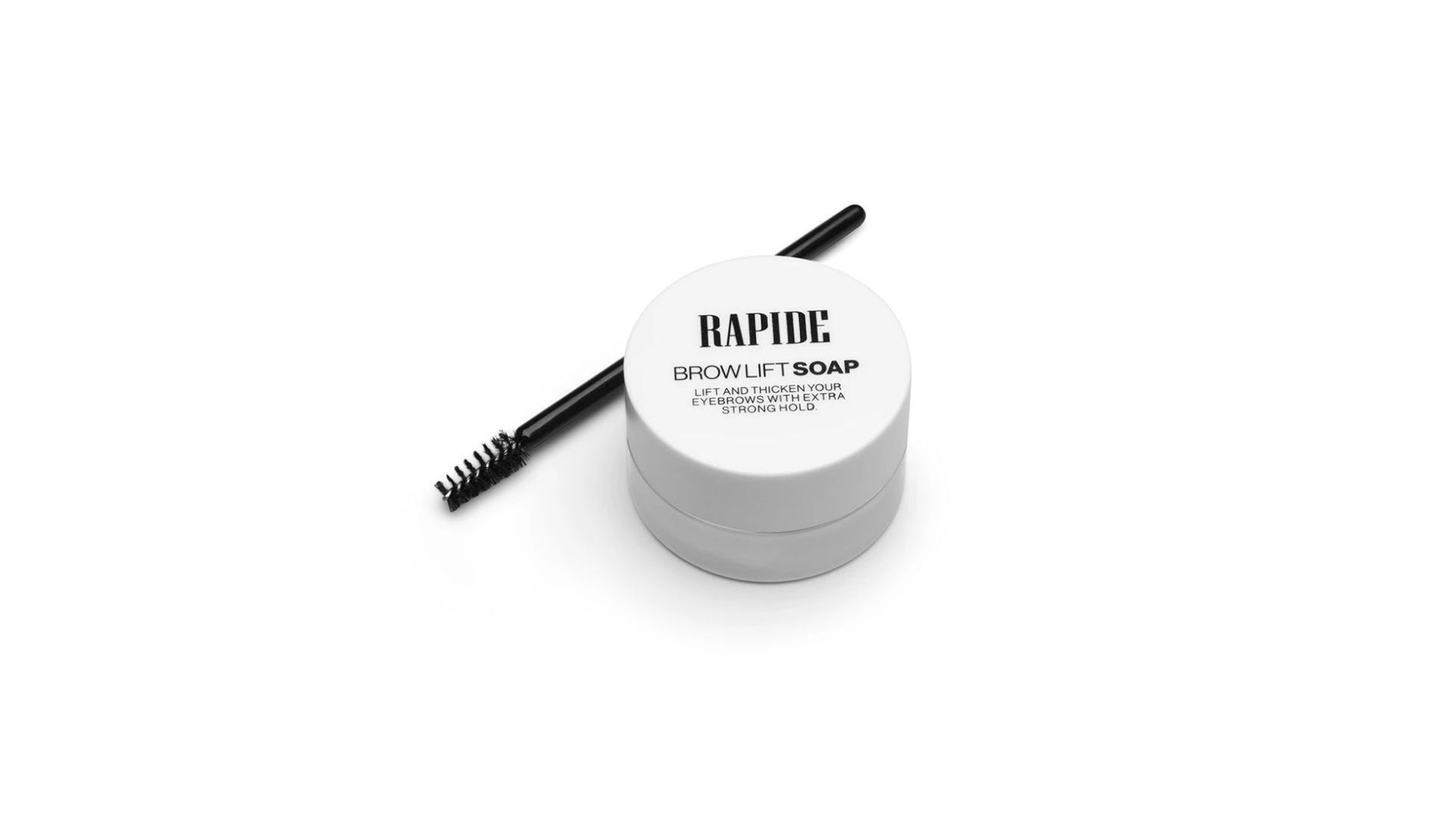 Via rapidebrowlashbar.com
While this might have not been a full glam week, God forbid leaving the house without doing one's brows, which is where Rapide's Brow Lift Soap comes in. The Swedish brand, known for its amazing beauty bars, recently launched their own line of products and the brow soap by far is a winner. The trendy soap holds up the brows for a full day and literally washes away at night during your skincare routine.
Origins
Drink Up Intensive Overnight Mask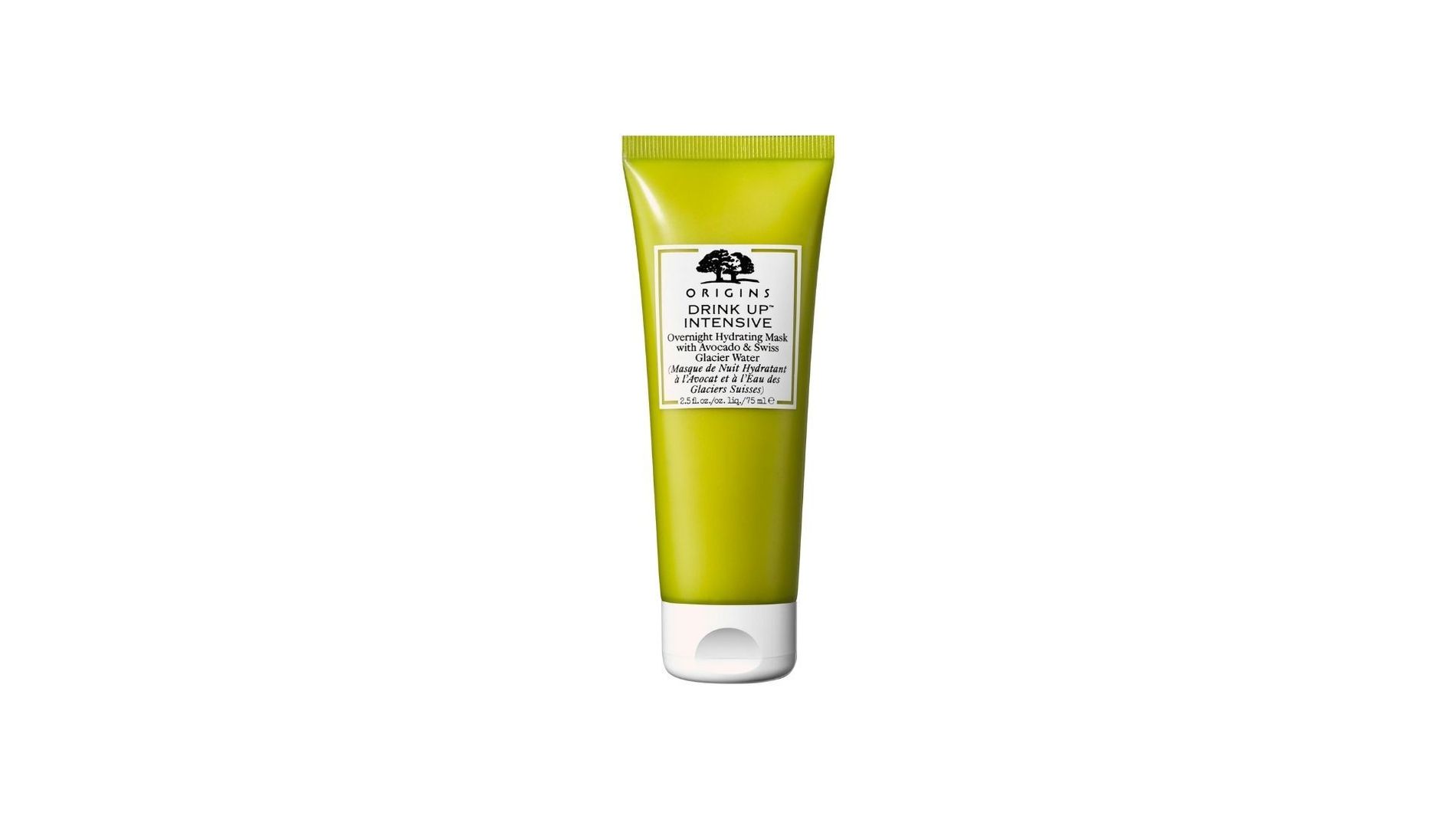 As mentioned before, one of my concerns when sick is that my skin gets dry and sensitive, so to fight that, every-other-day I would wear Origins' Drink Up Intensive Overnight Hydrating Mask to make sure I would wake up hydrated and plump. Even though the mask is highly hydrating, it doesn't feel heavy or sticky, which makes it amazing to sleep in and not worry about texture or sensitivity.
Shiseido
Ultimune Power Infusing Concentrate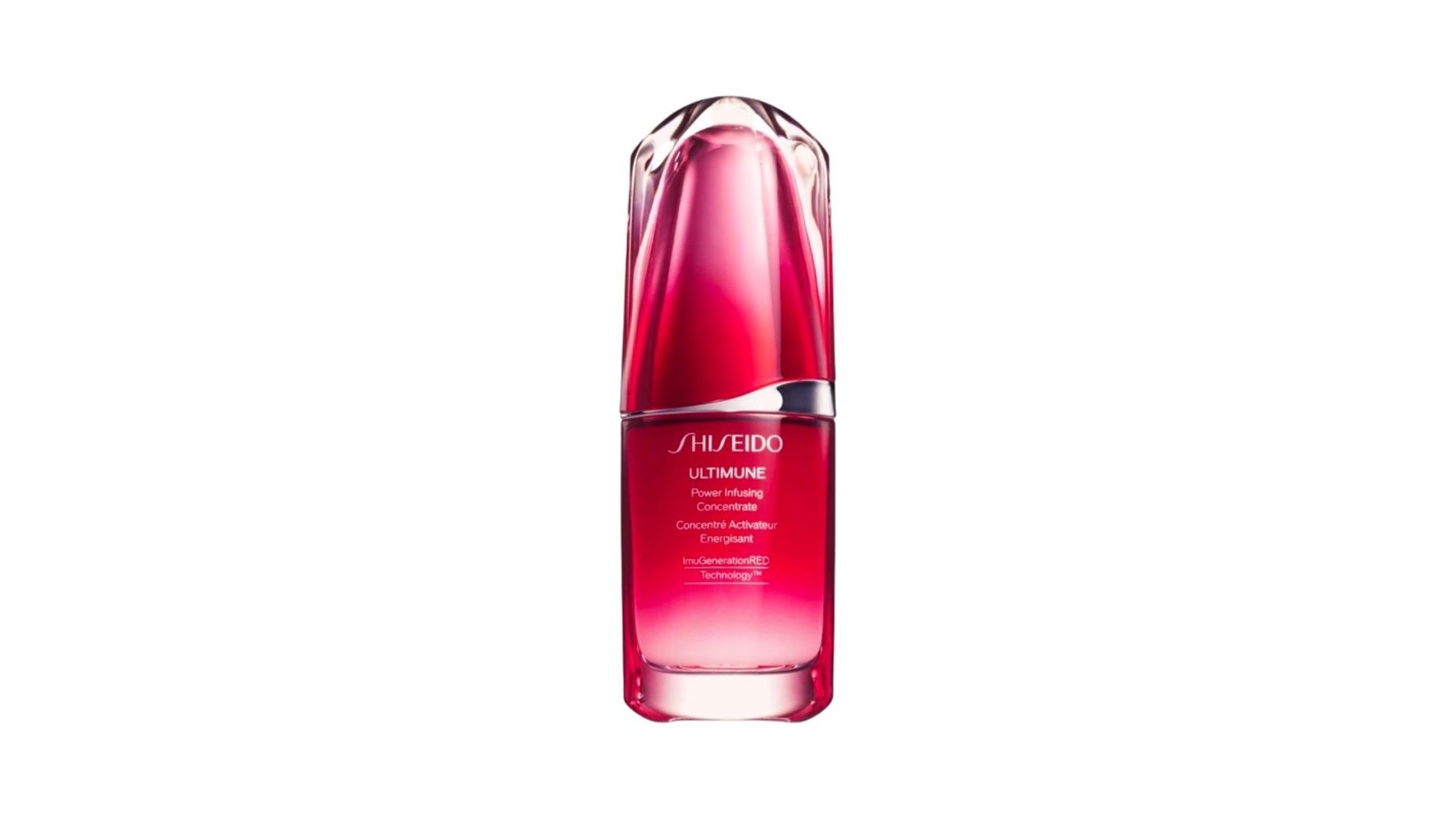 To pair the hydration of the overnight hydrating mask, during the day I would lather Shiseido's Ultimune Power Infusing Concentrate right after cleansing. The designed-for-all-skin-types serum melts right onto one's skin and activates the skin's internal protection system, moisturising and protecting one's skin from effects caused by stress, aging, pollution, and in this case, the flu.
Haan
Hand Cream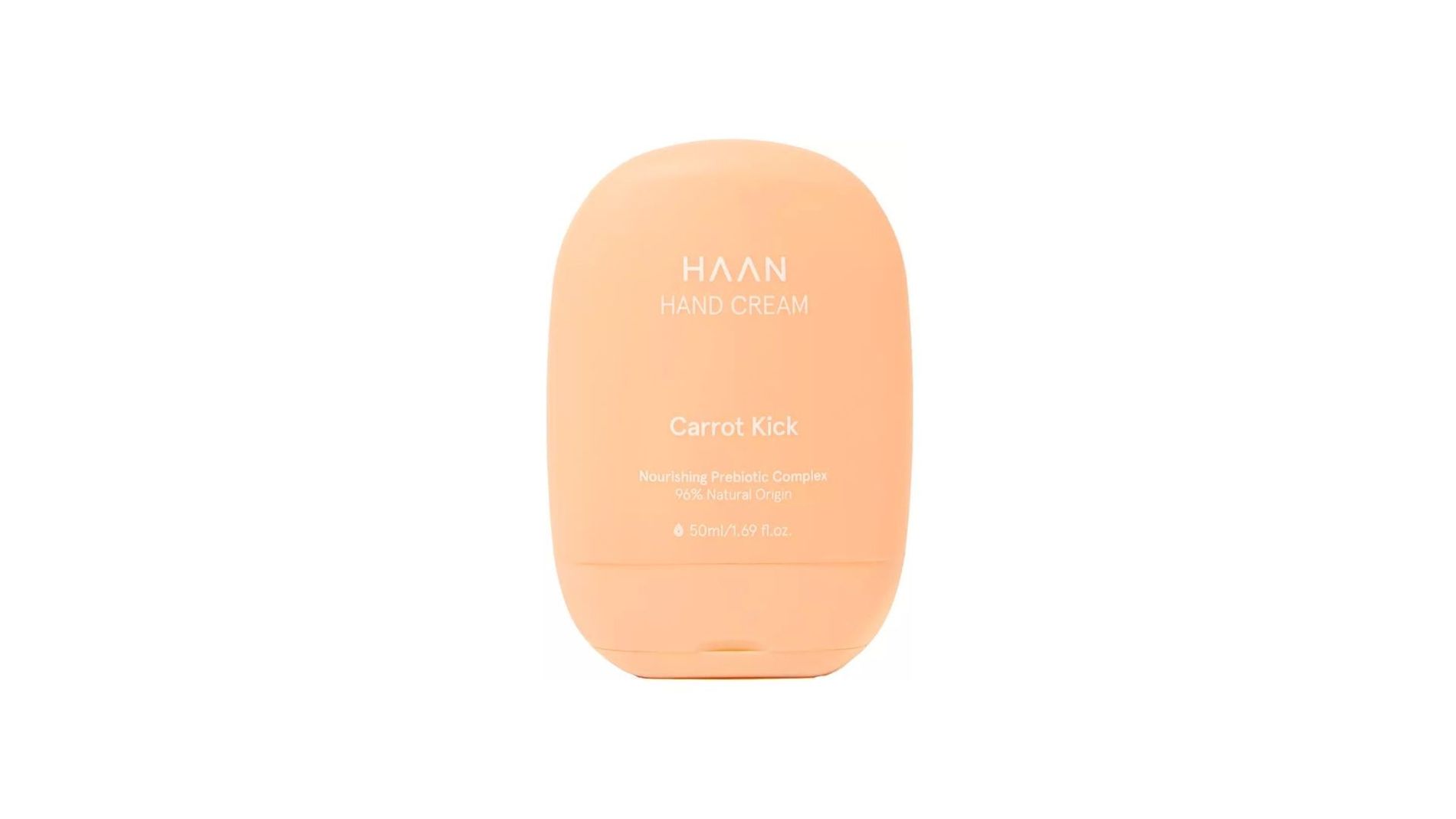 While taking care of my face is usually one of my main priorities, my hands aren't free of the adversities of the colder weather — and let me tell you they haven't been happy. Probably sometime in between taking my gloves off to be able to use my phone and insisting on drinking an Iced Chai Latte every morning on my way to the office, they've been exposed to the dryer, colder winds which is why I've had to amp up my moisturising with Haan's Hand Cream. 96% natural, and refillable, it's a great (cute) option to carry around and make sure your palms stay as soft as a babies.
Maria Nila
Ocean Spray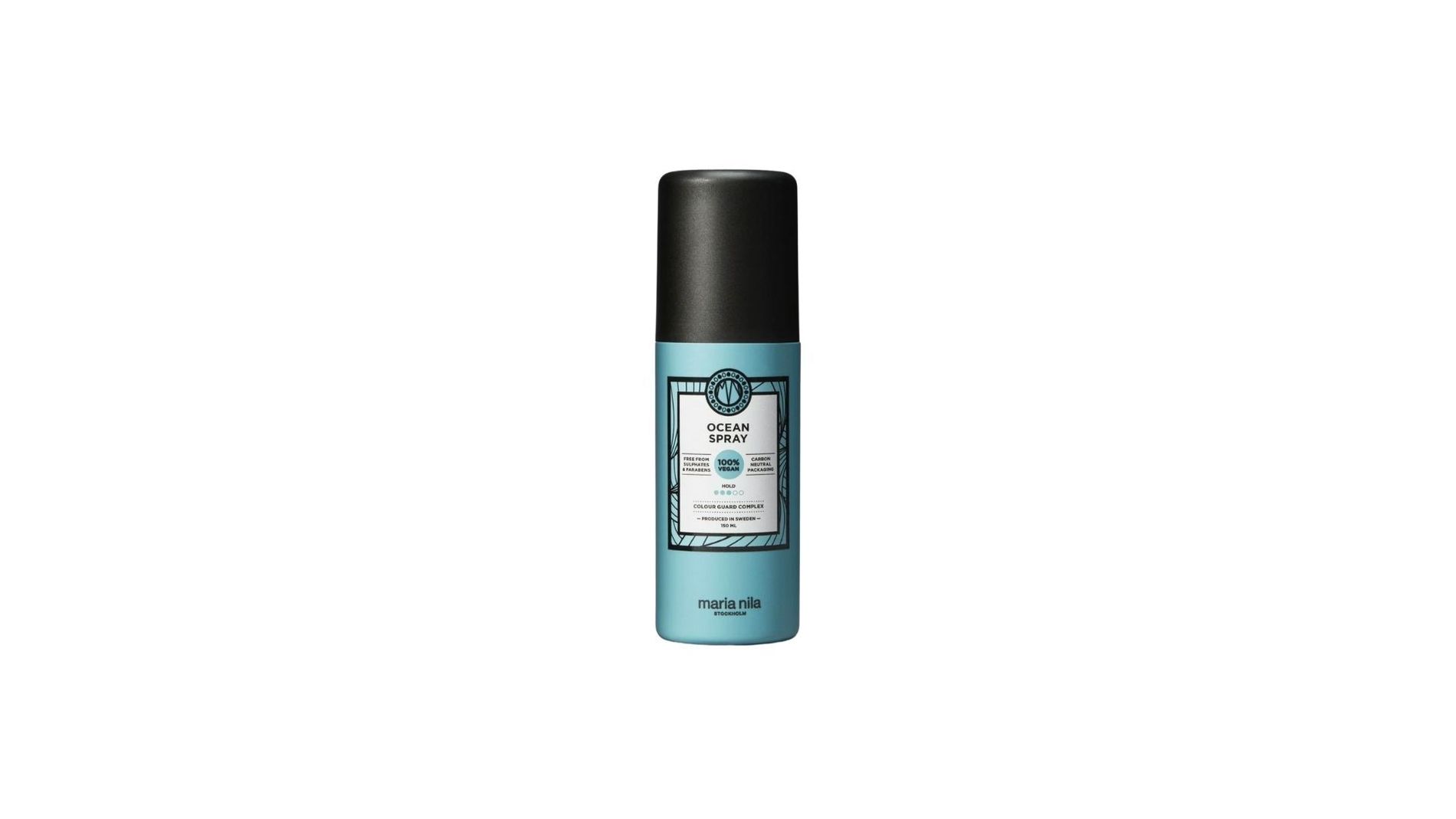 I can't be the only one that minimises washing their hair when sick. I just can't be and I could give a longer explanation on why that is, but for now, I'll give you a secret into an alternative for dry shampoo that I just recently started applying — salt spray, or Maria Nila's Ocean Spray. While the texturising product is traditionally made to get those beachy waves, it can be used on slightly oily hair to bring back texture and hide the wash day you just skipped. While dry shampoo works great, salt spray is a slightly more texturising alternative.
Sniph
Discovery Set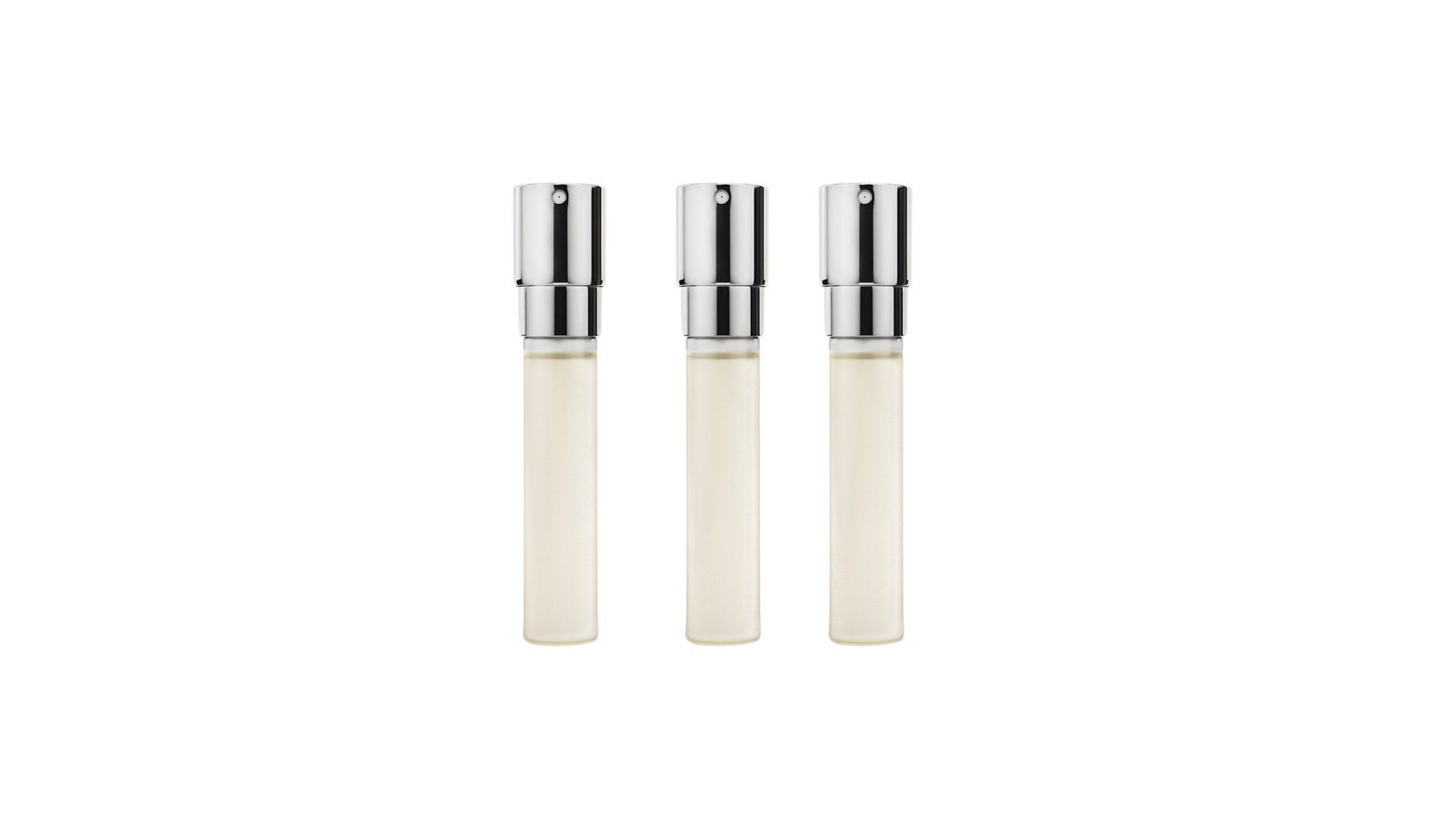 What is better than one new fragrance to try out? Three. Or more, but in this case, three. That's why I was so excited when I received one of Sniph's Discovery Set. Each set has three fragrances — all themed cohesively — depending on how you're feeling, what you like, or who you're giving it to. The idea is for everyone to be able to explore new niche fragrances and brands in order to discover their new signature scent.