With so many exceptional beauty products launching each week, here we separate the good from the great, the better from the best
All products featured on Vogue are independently selected by our editors. However, when you buy something through our retail links, we may earn an affiliate commission.
In between meetings, events and countless hours of TikTok scrolling, Vogue Scandinavia's beauty editor, Esteban G Villanueva, (Vogue's first and only male beauty editor worldwide) lets us in on the current products he's obsessed with. Whether they're new trendy launches or all-time beauty favourites, these offerings have caught his eye, and they should catch yours, too, making them a must-have in your ever-expanding beauty cupboard.
Here's what he's loving this week:
There is one spot I never miss when I'm in London and that's Space NK. Founded in 1993, the store was intended as a place where Nicky Kinnaird, founder of the now internationally-known beauty empire, could showcase her favourite products. Every time I'm in Britain's capital I make sure to stop by and catch up on the latest launches and restock on some old favourites. This week, I discovered the little sister to an all-time favourite, an American craze that is taking over Europe, the validation of a constantly forgotten undertone and a scent that is as polarising as it is beautiful.
Ultra Violette
Daydream Screen SPF50 Tinted Veil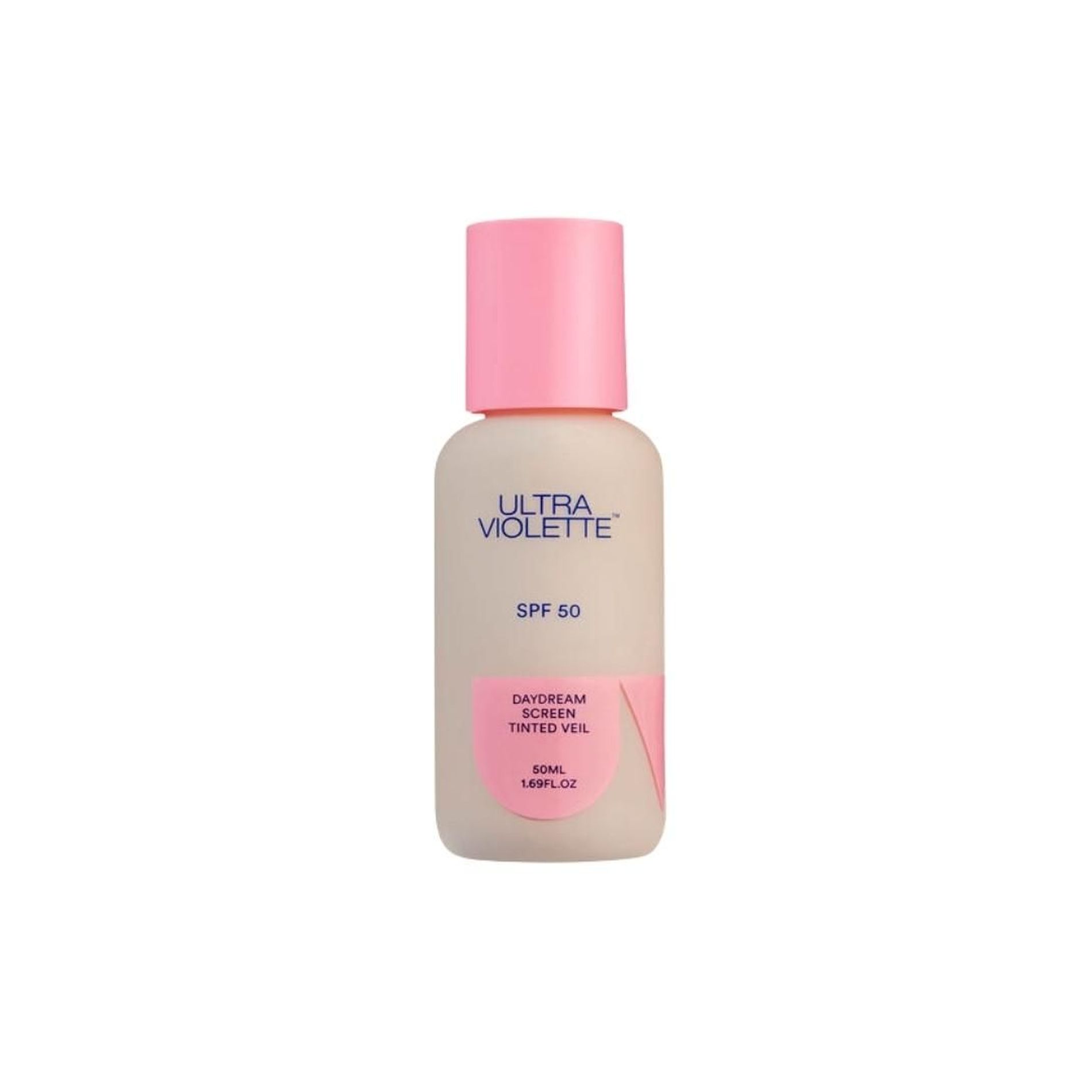 Best known for their Screen Queen SPF, Ultraviolet has positioned itself as a go-to brand when it comes to sun protection and care. Now dabbling in makeup, they've launched the highly anticipated Daydream Screen, a tinted veil with factor 50 sun protection. With its classic lightweight formula and easy glide, the tint goes on seamlessly, whilst providing a good amount of coverage and maintaining a natural texture and dewy shine. It isn't an alternative to pure SPF, but it ideal as a tinted moisturiser that both doubles as protection and amplifies SPF coverage.
Tatcha
The Kissu Lip Mask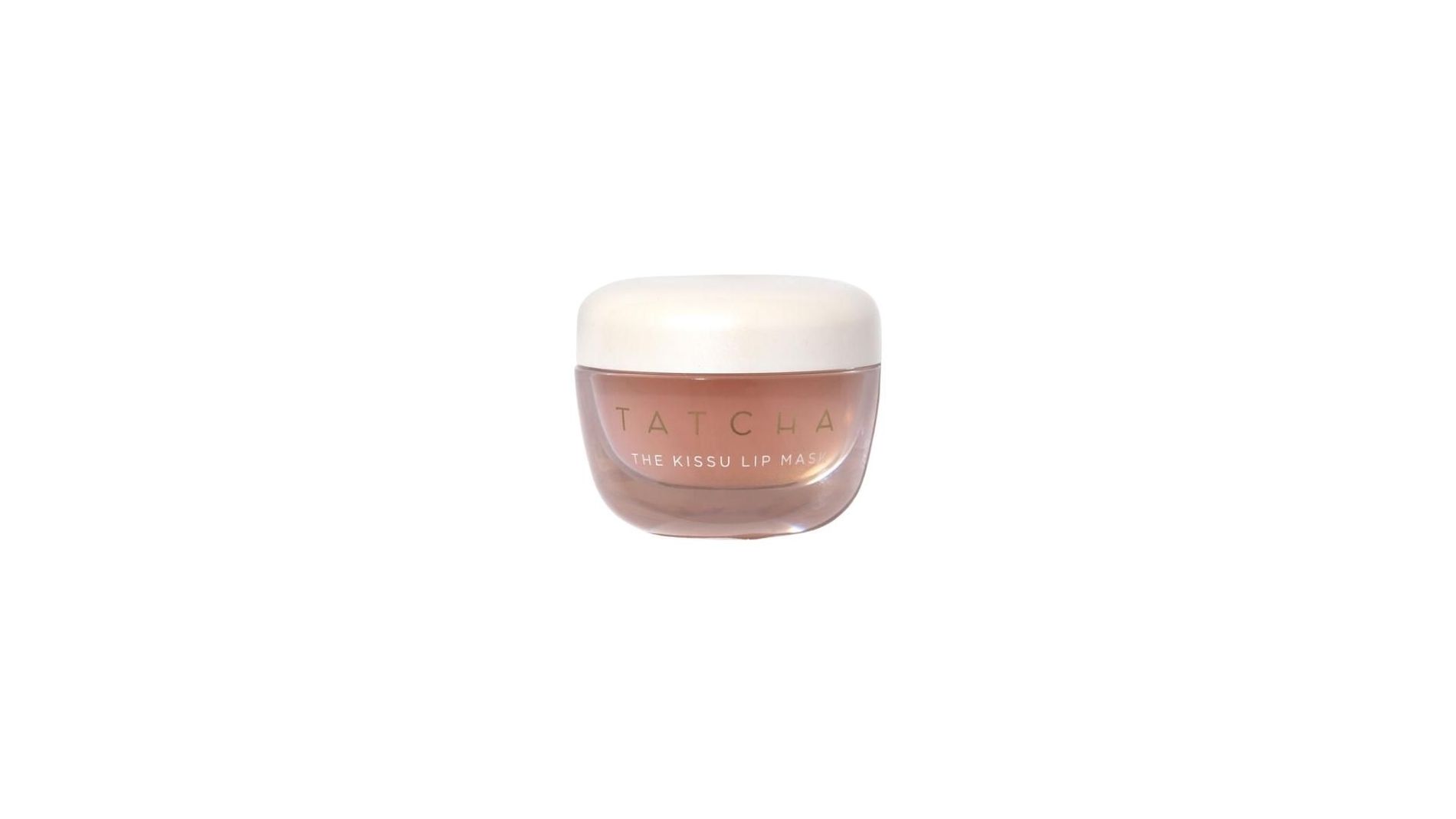 Tatcha has been enamouring Americans ever since its launch in 2009. With their Japanese-based formulas and their holistic approach, the brand has quickly achieved cult beauty status with their raved about products. The brand was only recently introduced to Europe and the UK, and, of course, I needed to try it. Their hero products, such as the Water Cream or toners, are well deserving of the rave reviews they receive, while the Kissu Lip Mask, a fragrance-free jelly mask, has flown under the radar, but still deserves the same hype. This light and hydrating mask is the perfect night-time lip ritual, leaving moisturised and kissable lips.
Rose Inc.
Tinted Serum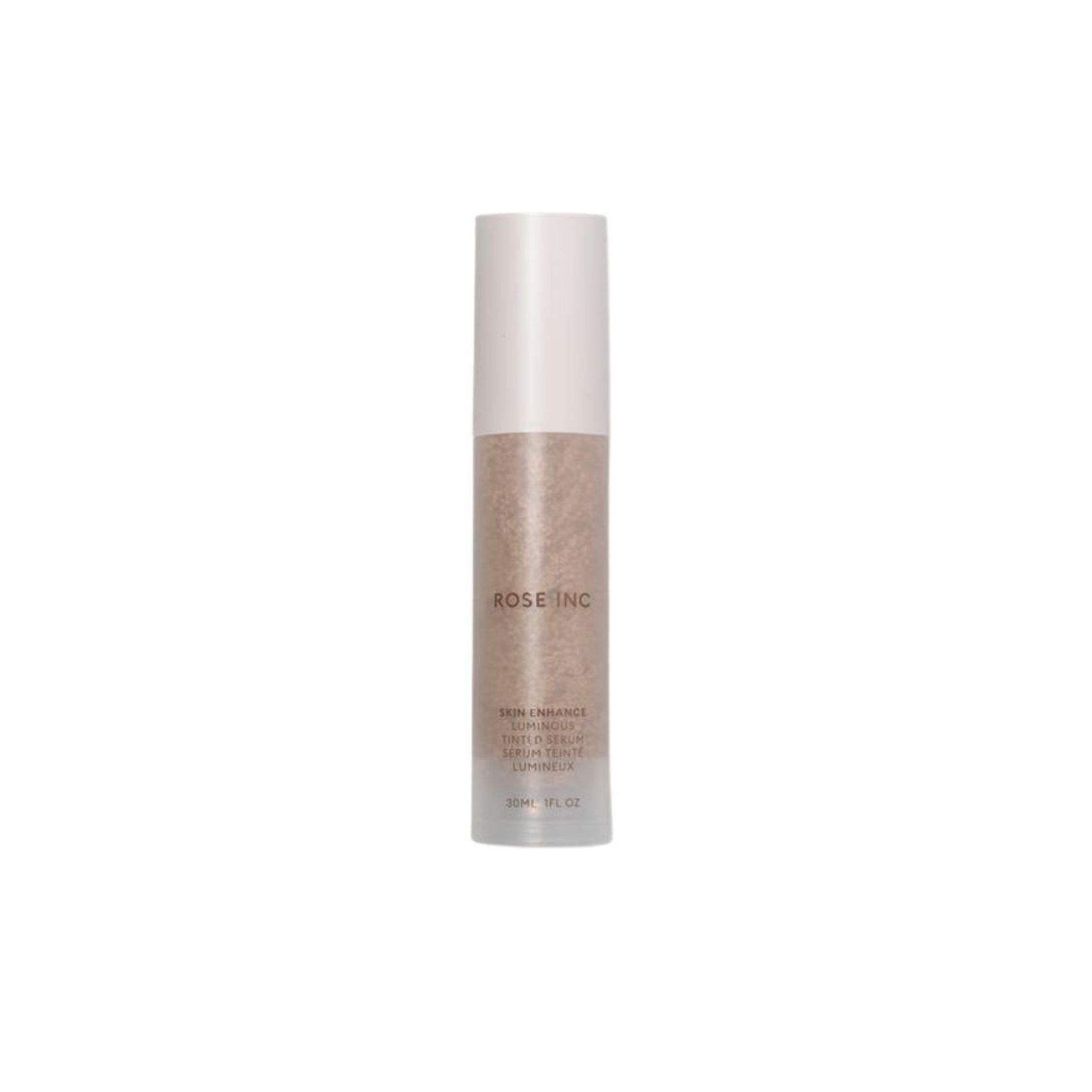 Though I'm always a little sceptical when it comes to influencer brands, I was still eager to try Miss Rosie Huntington's Rose Inc products. Their lipsticks, cream blushers and tinted serums were high on the list of things to look out for. While the cream formulas are great, as they blend seamlessly right onto the skin, the true hero of the show is the tinted serum. Surprisingly light-weight, yet perfectly pigmented, it's the next level of skincare within makeup. The pigment beads are suspended in a hydrated serum that plumps and tints in a mesmerising way. The best part? Due to its lightweight consistency it proves itself to be the perfect tint for a hot and humid summer.
Kate Sommerville
Uncomplikated SPF 50 Soft Focus Makeup Setting Spray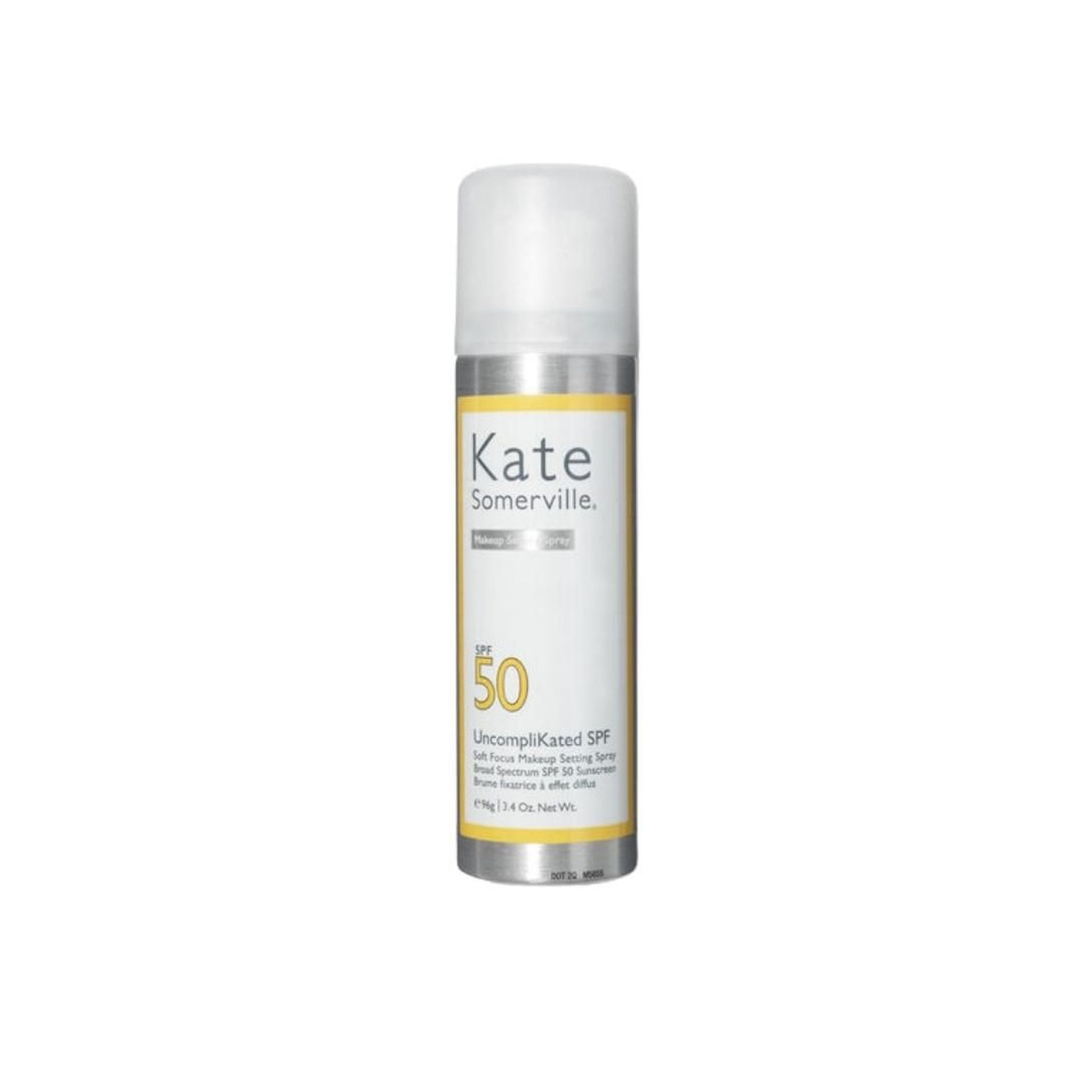 If you want to make things easier on yourself when it comes to reapplying SPF, then say hello to Kate Sommervilles' Uncomplikated Makeup Settings spray with 50 SPF. Besides setting your pigments and shades, it is the ideal re-applicator as the light mist perfectly coats the face without disturbing any of the underlying makeup. Plus, it has a refreshing feel and scent that boosts one's energy for the day.
Amanda Harrington
Tonal Tan Drops in Natural Olive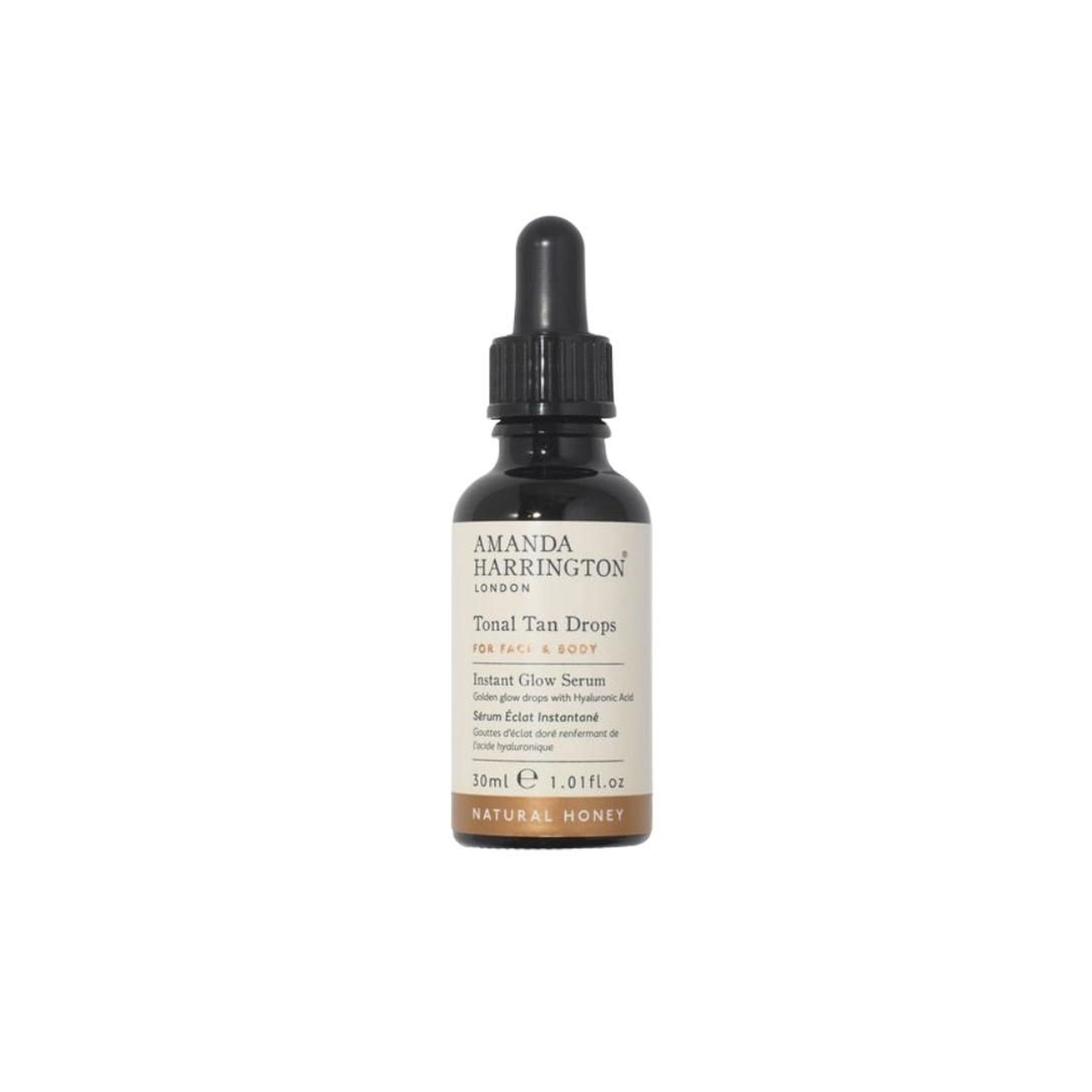 When it comes to undertones, one can be either warm or cool, as well as neutral. That being said, there is a fourth undertone that is often discounted: olive. With a subtle greenish hue, olive-toned people usually have to opt for golden or warmer toned products that work but don't necessarily compliment their skin tone. When it comes to tanning products, this can sometimes mean ending up in shades that are too orange, yellow or even red. This is where Amanda Harrington's new Tonal Tan Drops in Natural Olive steps in. It compliments the green in your skin whilst gradually deepening the shades for a rich, overall glow.
Space NK
Flourishing Enriching Hand Crème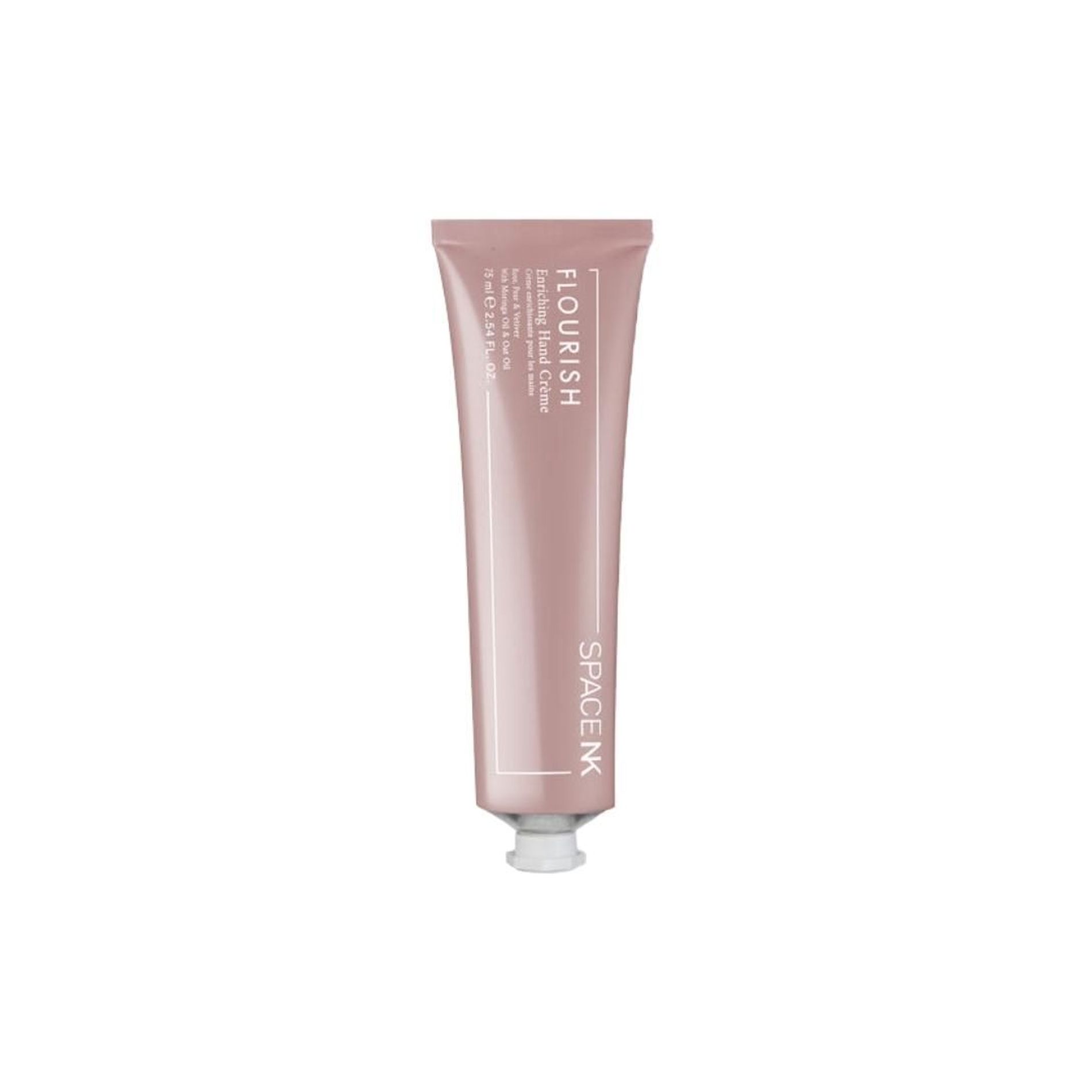 Space NK's latest offering Flourish, now included in their body care and personal care collections, reminds me of a scented garden in full blossom. Picture a scene from Bridgerton, where the Queen is hosting an open-air luncheon and notes of rose, pear and vetiver waft through the air. Couple this with moringa and oat oil. this creme proves to be one the most deliciously floral, yet uber-hydrating formulas.
Acqua di Parma
Lily of The Valley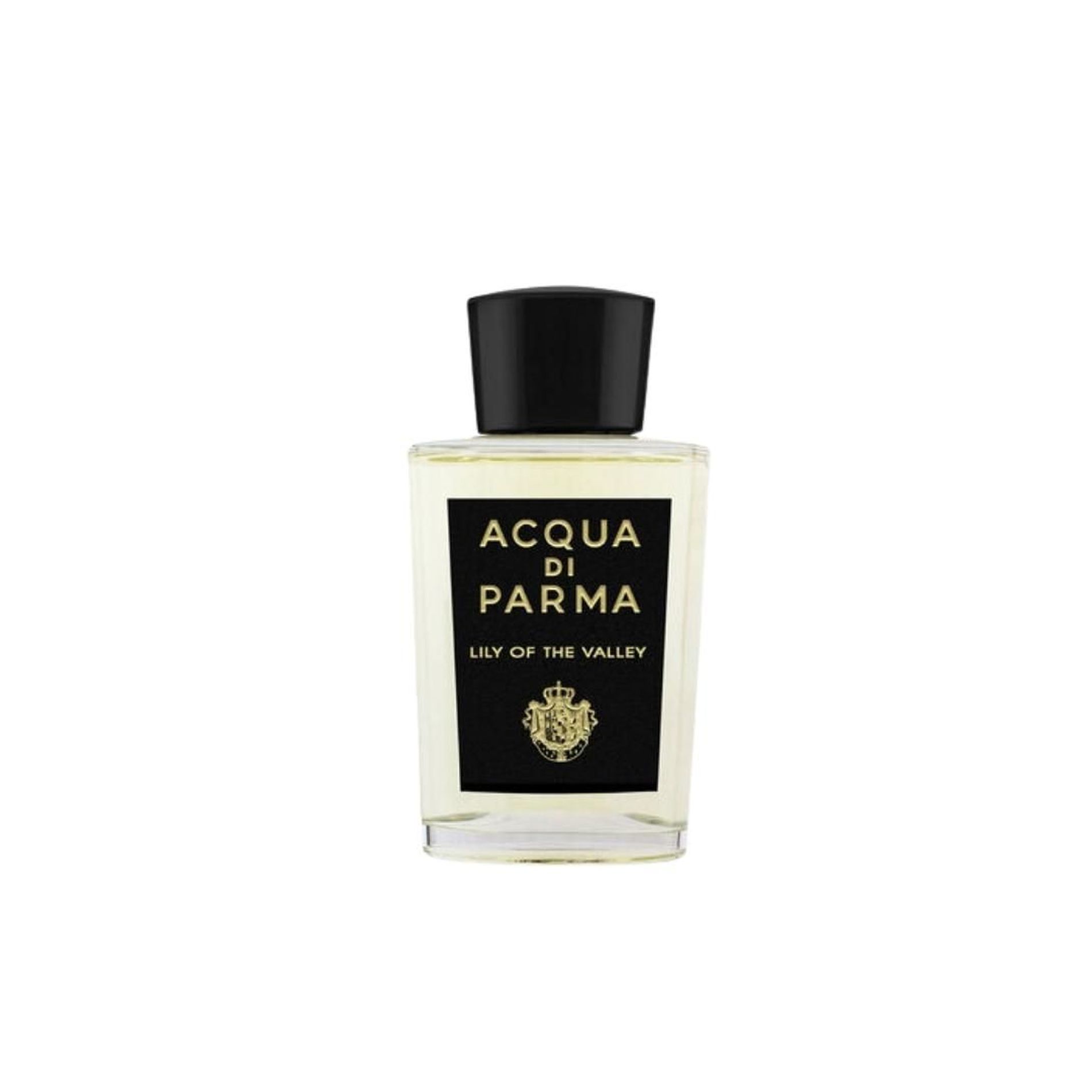 Finally, we end this week with my new scent of the summer — Acqua di Parma's Lily of the Valley. Launched last year, the scent combines top notes of black currant, bergamot and grapefruit with a middle heat of lily of the valley, jasmine, geranium and magnolia on a base of cedar and musk. Highly polarising when launched, as some contended the accuracy of the floral accords in the formula and others debated its wearability, the scent can be described as an alternative version to a classic white floral. With a dash of a darker approach, probably brought by the black currant and the woody base, it is the dark-academia, old-money alternative to a traditional summer scent and I'm here for it.