With so many exceptional beauty products launching each week, here we separate the good from the great, the better from the best
All products featured on Vogue are independently selected by our editors. However, when you buy something through our retail links, we may earn an affiliate commission.
In between meetings, events and countless hours of TikTok scrolling, Vogue Scandinavia's beauty editor, Esteban G Villanueva, (Vogue's first and only male beauty editor worldwide) lets us in on the current products he's obsessed with. Whether they're new trendy launches or all-time beauty favourites, these offerings have caught his eye, and they should catch yours, too, making them a must-have in your ever-expanding beauty cupboard.
Here's what he's loving this week:
This week includes a beauty product that is often overlooked, an upgrade to an everyday favourite and an old-school cologne that has stolen my heart.
Paula's Choice
Body SPF 50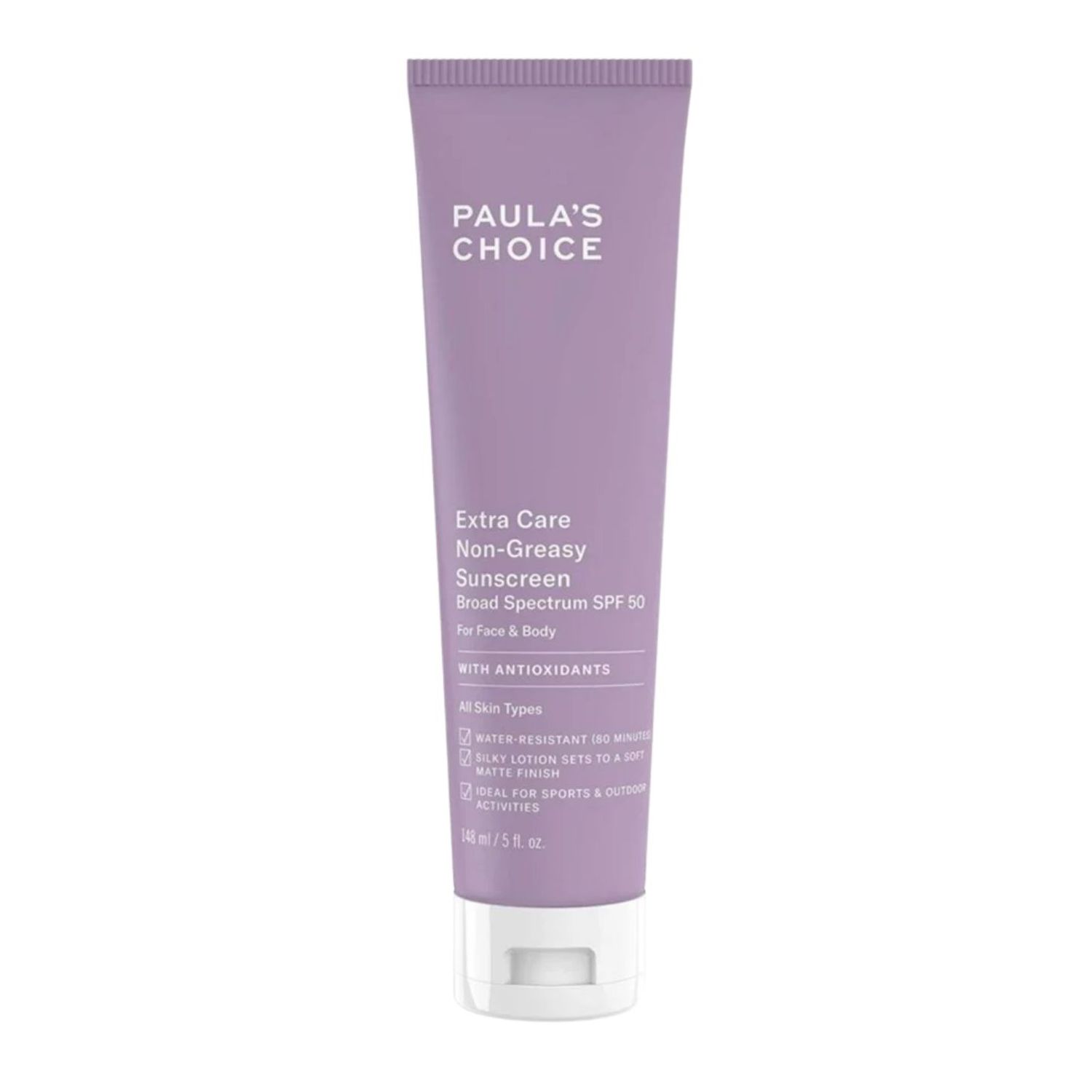 While the importance of sunscreen as part of our daily skincare routine has increased over the past decades, sunscreen application on the body is often still segregated to beach trips or outdoor activities. Sunscreen should be applied, all day, every day to every part of the body. Even when using clothes, some fabrics aren't capable of keeping the UVA and UVB rays at bay. Cue Paula's Choice Extra Care Non-Greasy Face and Body Sunscreen. The value-size bottle delivers a simple, lightweight formula that is a go-to when it comes to body application. Remember, ears, hands and knees also age with the sun, so don't let them burn.
Dr Barbara Sturm
Balancing Scalp Serum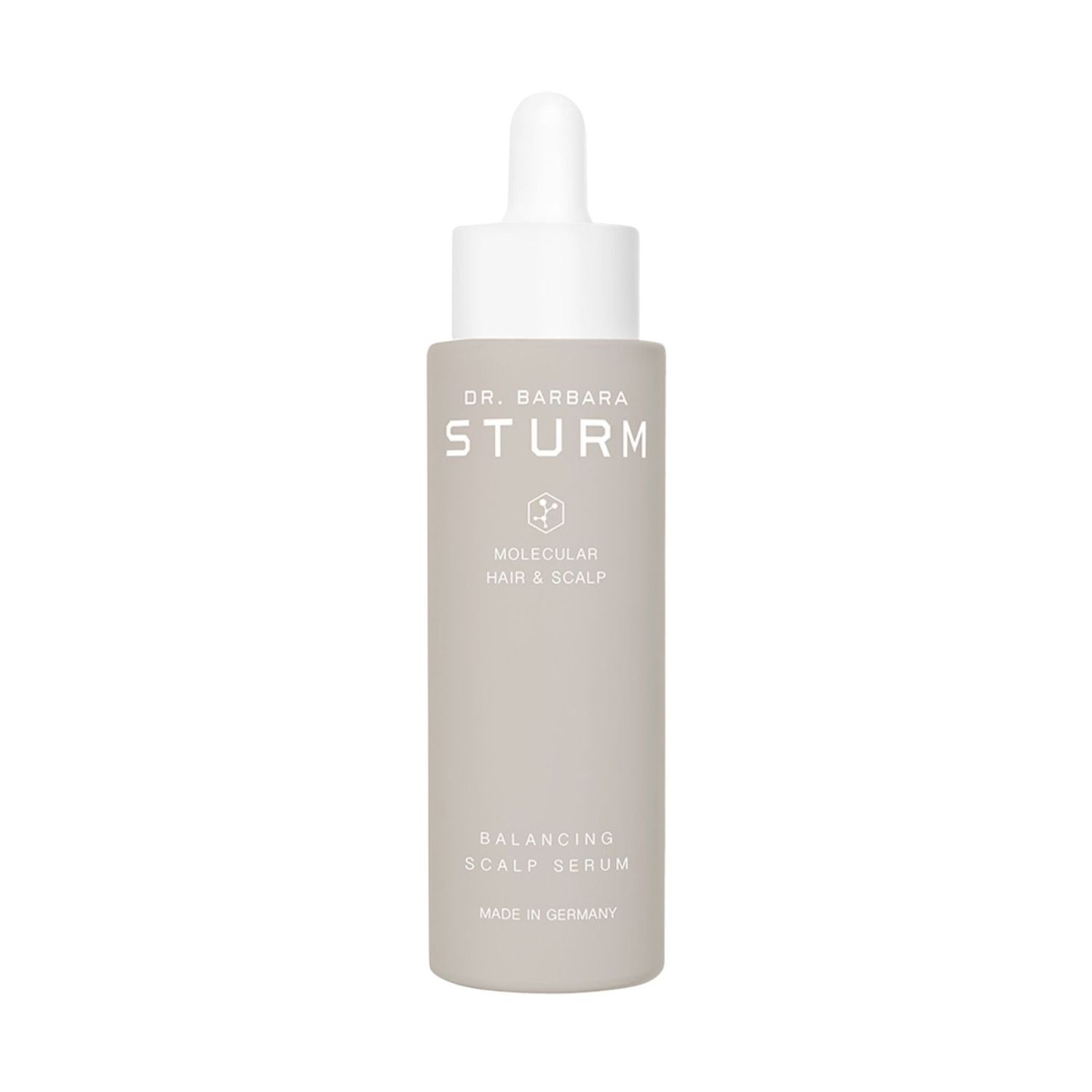 Scalp serums have been getting rave reviews in the past few years — and with due reason. While we tend to take care of our hair, the scalp is constantly overlooked and thus becomes the source of our biggest hair issues. Scalp is skin, just like our face and body, so it has particular concerns and needs that we should address. Dr Barbara Sturm's Balancing Scalp Serum provides an array of benefits that target multiple scalp issues, from dehydration to barrier repair, making it a great first option to get into scalp care.
Ole Henriksen
Firmly Yours Dry Body Oil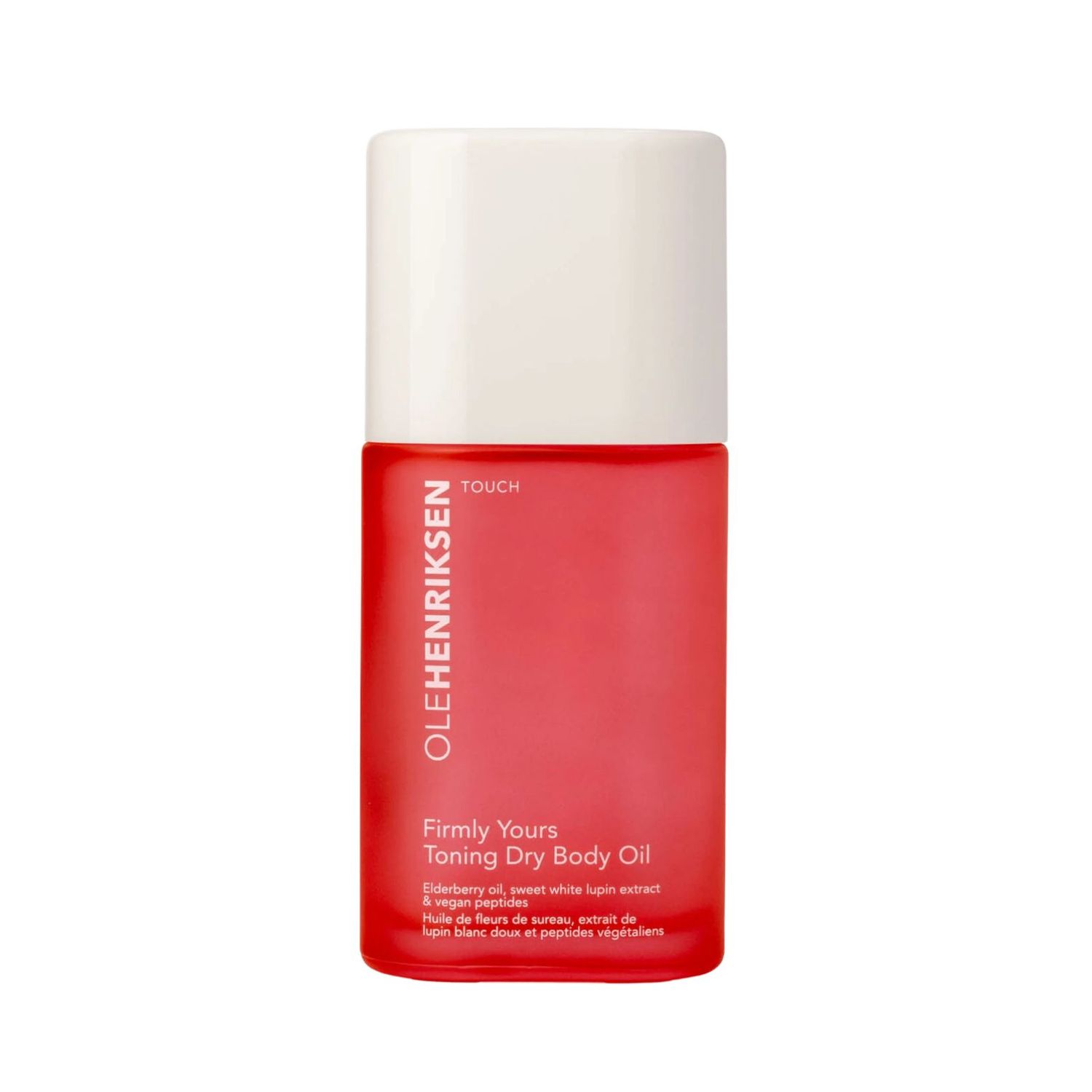 The reason why our skin sags and loses tone is often due to a lack of moisture. While collagen compounds and elastin bounds are related, hydration is key. With this new body oil, Ole Henriksen brings to the table the 'face-worthy body product category' and introduces a dry oil that locks in essential moisture to help renew and revive dry, dull, stressed skin for a healthy-looking glow. Packed with nourishing Scandinavian botanical oils, peptides and sweet white lupin, it's quick-absorbing, making it great for morning and night body care.
Elizabeth Arden
Ceramide Lift & Firm Eye Cream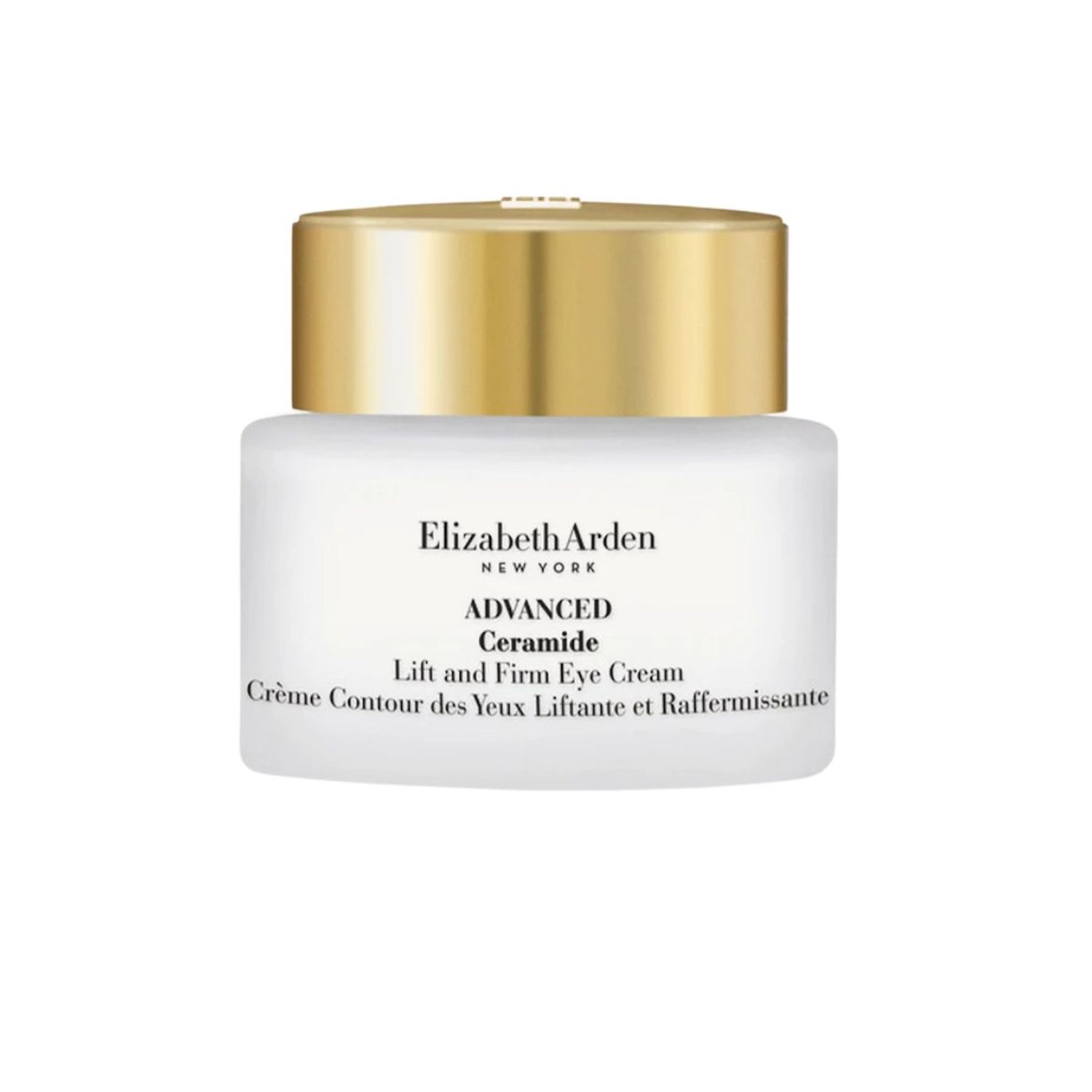 Eye creams are a must — yet some, due to their formulation, are meant only to be used at night, as using oil-based eye creams poses a threat to water-based concealers. That being said, eye creams should be a twice-a-day part of our routine, making Elizabeth Arden's Advanced Ceramide Lift and Firm Eye Cream a prime contender for both morning and night application. Formulated with ceramides, tetrapeptides and edelweiss extract, it has five times the regular amount of ceramides found in traditional creams and is meant to firm, intensely hydrate and tighten the skin with an air-weight finish.
Givenchy
Rose Perfecto Liquid Lip Balm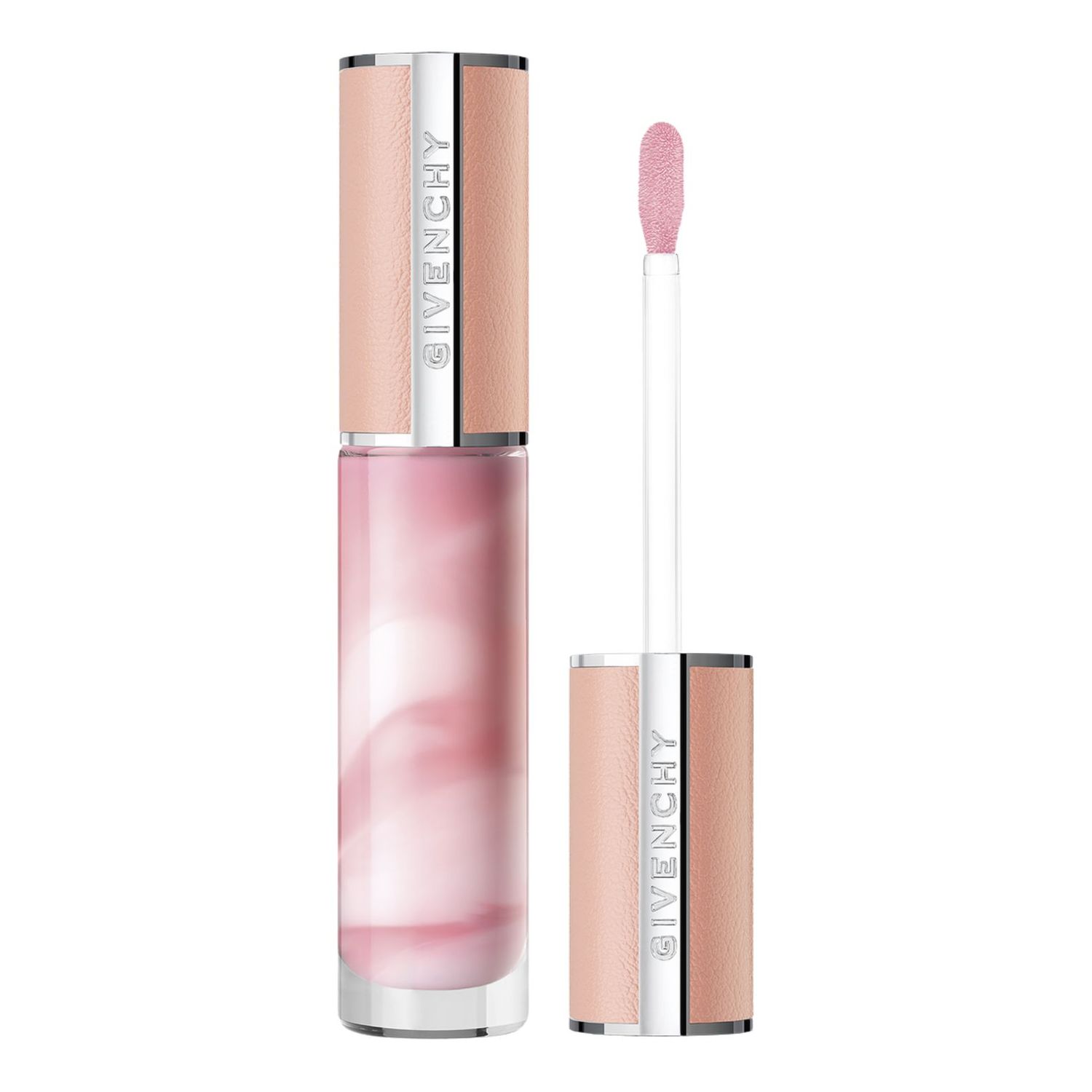 I'm a gloss person, always have been, always will be. Therefore, trying new glosses is my joy and honour. Enter: Givenchy's Rose Lip Balm. Defined as the first marbled couture liquid lip balm, its marble-toned formula is jam-packed with skincare ingredients focussing mainly on hydration. With a smooth glide, one's lips are coated with a mixture of hyaluronic acid, vitamin C, shea butter and pink pepper. The result is nourishing, smoothing and plumping. Texture wise, it's a bit on the tackier side, which also means it holds for up to three hours with good nourish and gloss. Pigment-wise, it's designed to adjust to one's skin tone for the most flattering shade.
Hermès
Terre d'Hermès Eau Givrée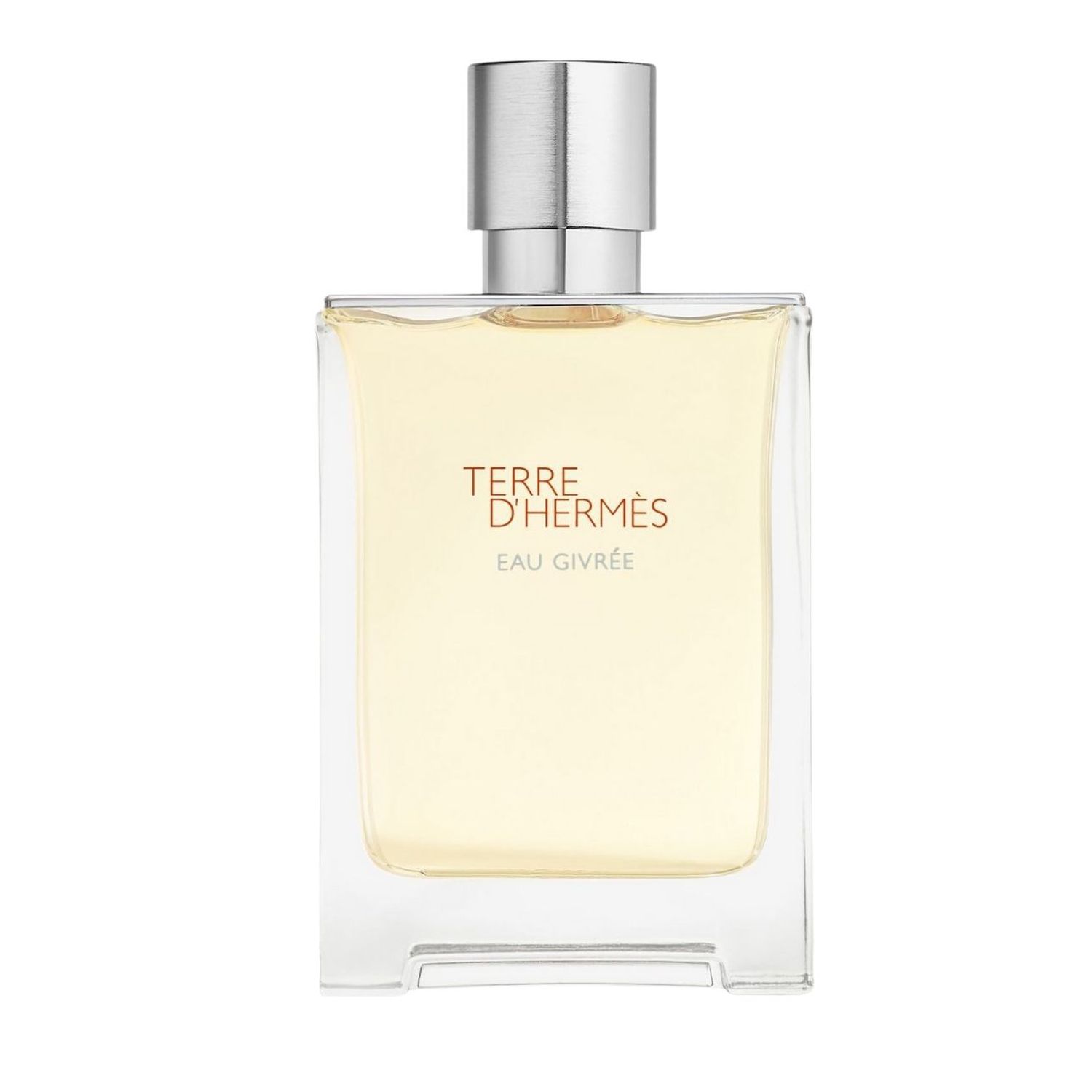 The Terre d'Hermes collection is commonly recognised as a very masculine, old-money, classical scent. Part of the chypre scent family, it can be characterised as earthy, woody, dry and citrusy. The maison's latest launch, the Terre d'Hermes Eau Givrée Eau de Parfum, breathes new life into this very traditionally collection. Created by Christine Nagel, Hermès' perfumer, the scent combines the vigour of citron and the incisive freshness of juniper berry with the intensity of Timut pepper. It's a scent like no other that presents a juxtaposition of a classy woody tone with a green, almost magic, freshness.
Sachajuan
Scalp Scrub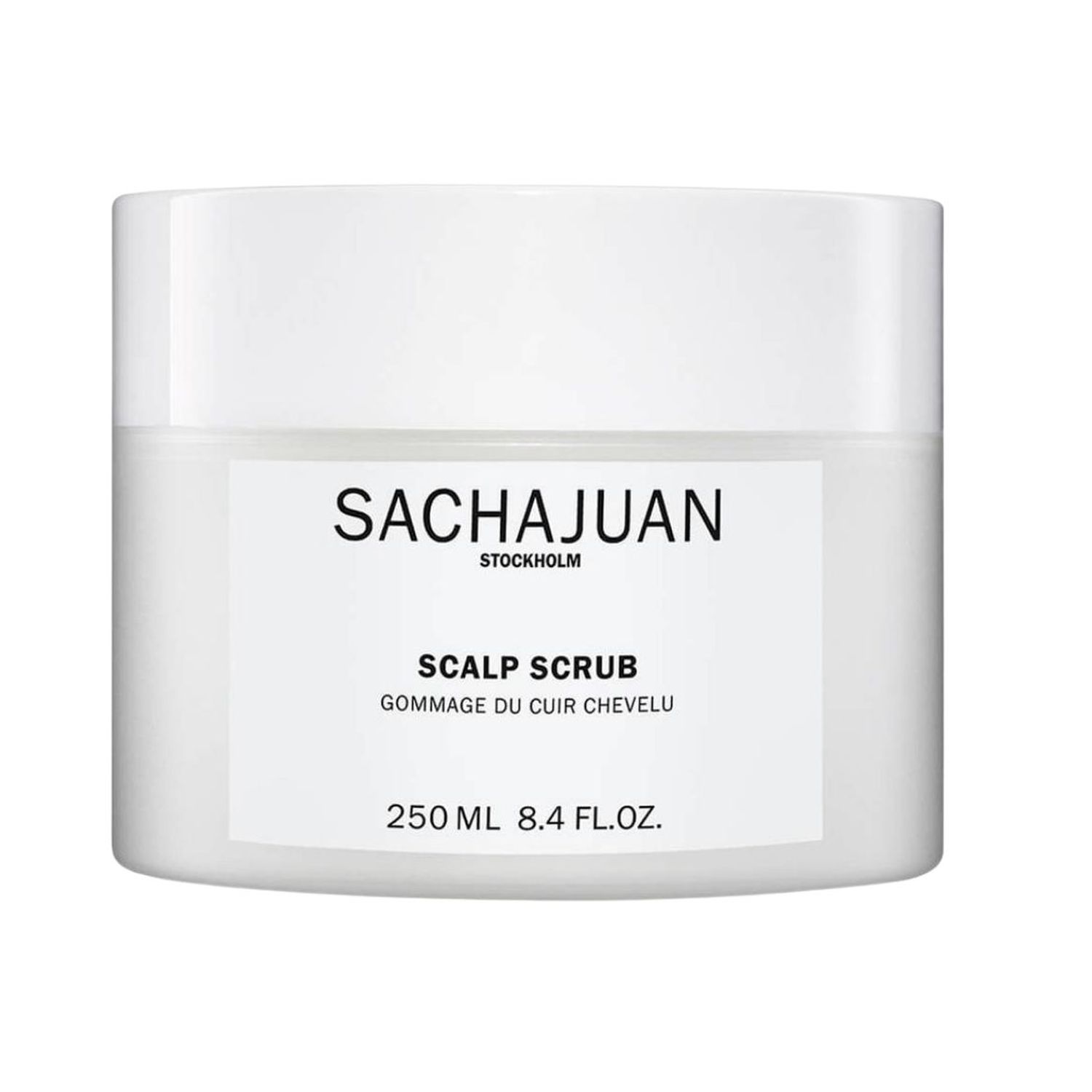 Sometimes the scalp needs a reset too. The best way to achieve this is through a scrub that removes build-up caused by natural oils and product use. With a sugar base, Sachajuan's scalp scrub contains ingredients like topical anti-fungi agent climbazole, as well as hydrating agents soybean oil and shea butter oil. This allows for heavy-duty exfoliation and promotes the follicle's health, thus resulting in better hair production and maintenance.