With so many exceptional beauty products launching each week, here we separate the good from the great, the better from the best
All products featured on Vogue are independently selected by our editors. However, when you buy something through our retail links, we may earn an affiliate commission.
In between meetings, events and countless hours of TikTok scrolling, Vogue Scandinavia's beauty editor, Esteban G Villanueva, (Vogue's first and only male beauty editor worldwide) lets us in on the current products he's obsessed with. Whether they're new trendy launches or all-time beauty favourites, these offerings have caught his eye, and they should catch yours, too, making them a must-have in your ever-expanding beauty cupboard.
Here's what he's loving this week:
From a trip to the South of France to the launch of our new issue, my skin has been through a lot this week. Here's how I have given my skin a little bit of extra TLC to keep it healthy, plump and nourished.
Bark DNA
Cleansing Pads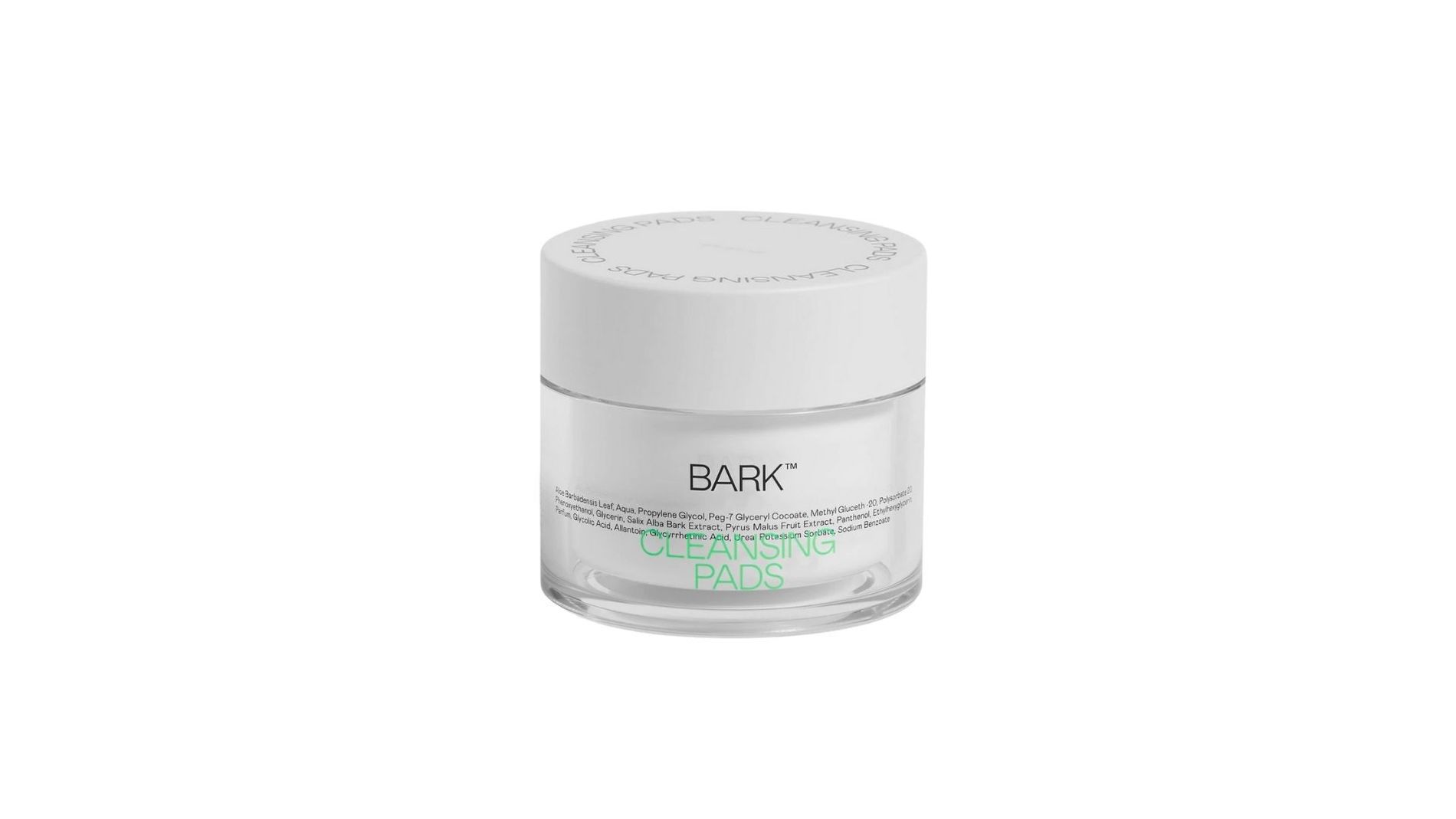 If you're worried about bringing liquids when travelling, here's a great alternative go-to and one of our favourite recent discoveries — cleansing pads. Yes, makeup removing pads aren't particularly new and toner or exfoliant pads have been around for quite some time, use these pads from the start of the routine, rather than just a step in between. These pads completely replace the cleansing step and allow the skin to be primed and prepped in seconds. Perhaps they aren't a permanent change in one's traditional cleanser, but they do make for an amazing alternative whilst on the go.
Origins
Dr. Andrew Weil for Origins Mega-Mushroom Relief & Resilience Soothing Treatment Lotion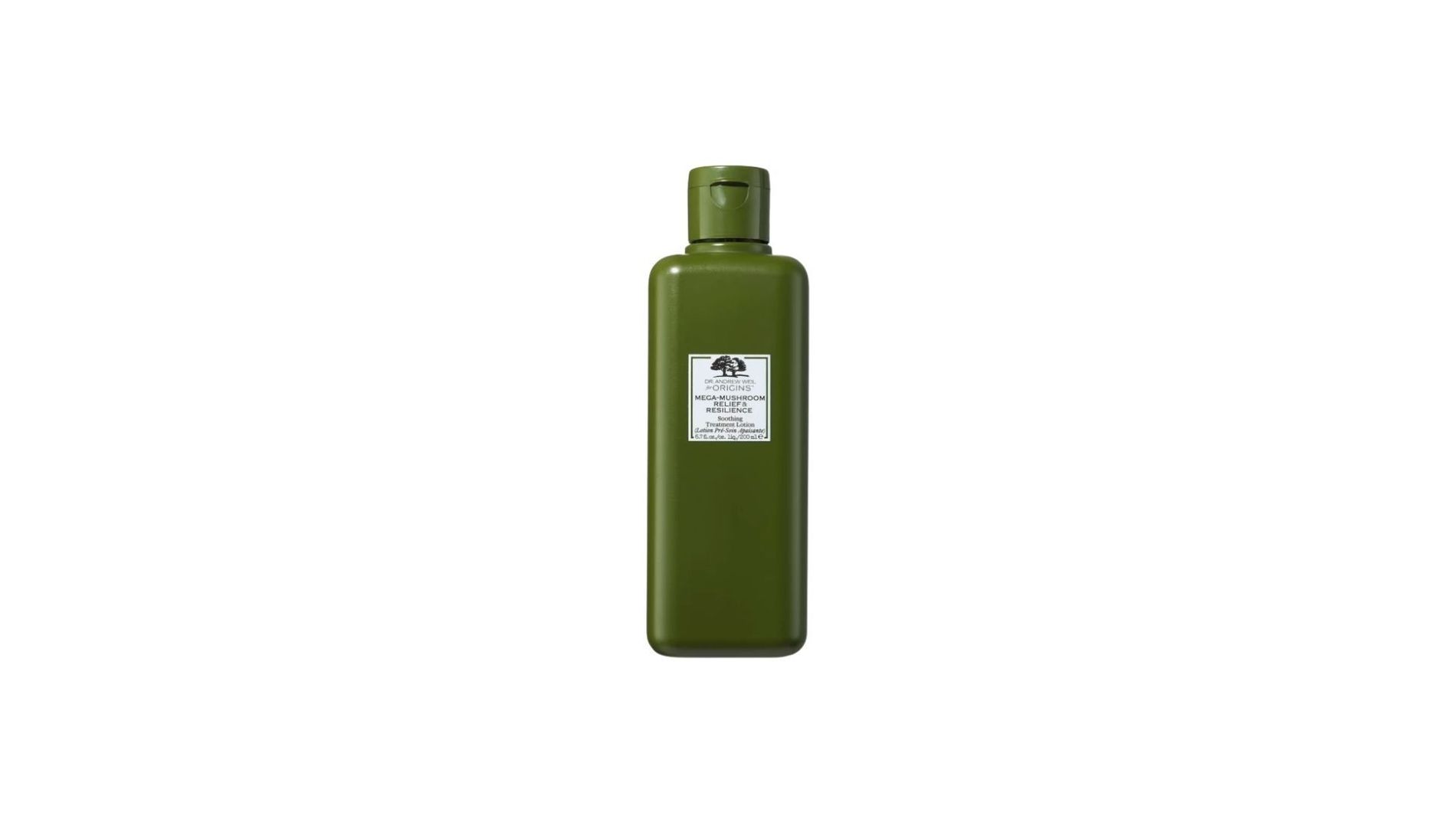 Our skin barrier is one of the most important parts of our routine and, so, we should strive to keep it healthy and nourished. Travelling, sun exposure, stress or even slight changes in the weather can impact its integrity, showing up in pimples, rashes, irritation or even dehydration. Origins' Mega-Mushroom Relief & Resilience Soothing Treatment Lotion, using the restorative power of mushrooms, offers a first layer of hydration for the skin, allowing for cellular regeneration. This nifty toner also soothes any irritation and activates the skin's natural defences against any external aggressors that threaten the ageing process.
Mantle
The Whipp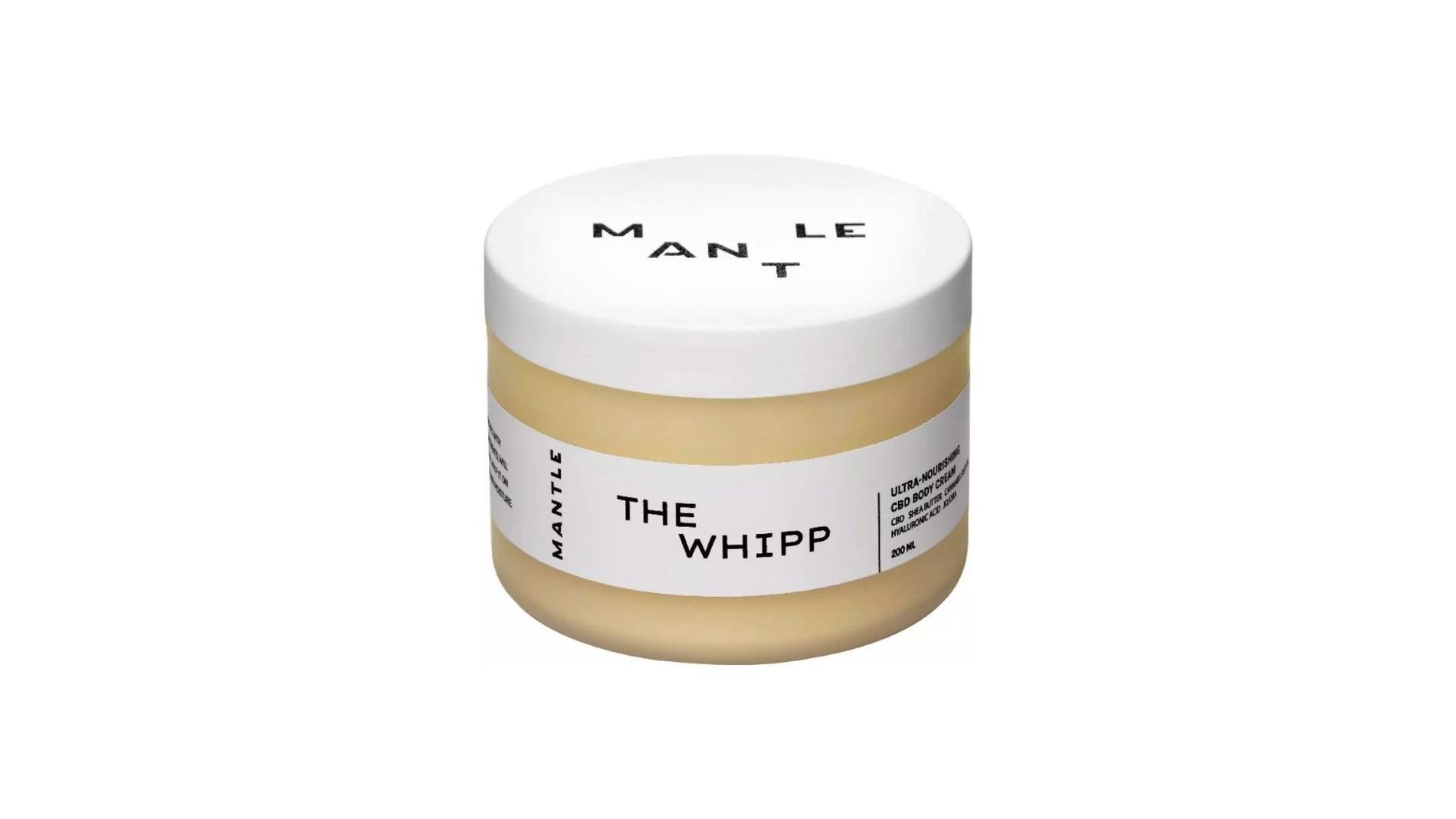 Made from a combination of CBD, shea butter, hyaluronic acid, jojoba oil and vitamin E, this recently launched almost good-enough-to-eat cream should be slathered on, while its lemon-y essence makes it almost irresistible not to take a nibble out of. With a light buttery consistency, the cream is meant to be applied over the whole body and delivers instant hydration that will keep the skin hydrated for hours. This cream is one of the must-haves for a hydrated summer bod — because, after all, our body deserves just as much love as our face, right?
Sol de Janeiro
Beija Flor Elasti-Cream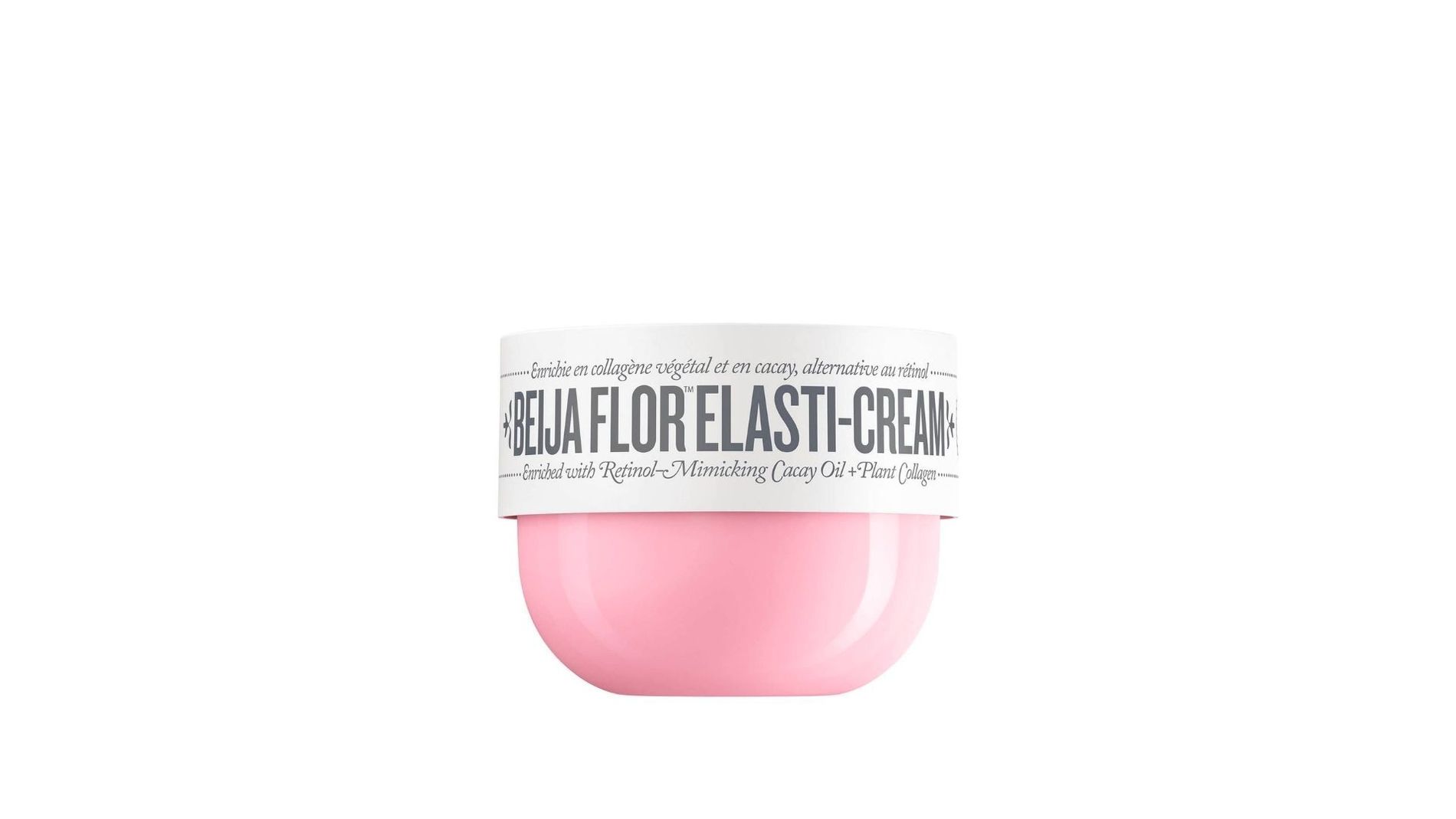 Best known for their iconic Bum Bum Cream, Sol de Janeiro now came out with another head turning moisturiser to add to your routine — a retinol-mimicking body cream. Understanding that no ingredient can replace retinol, the cacay oil in the cream is known as a gentler active ingredient that has cell renewing properties that are compared to those of retinol. Plus, paired with plant collagen and squalane, the formula gives for a boost of hydration and skin nourishment. Now, while theoretically the cream could be used throughout the whole body, based on the brand's experience, this could be just the cream that gets our behinds ready to hit the beach.
Hourglass Cosmetics
Phantom Voluminising Glossy Balm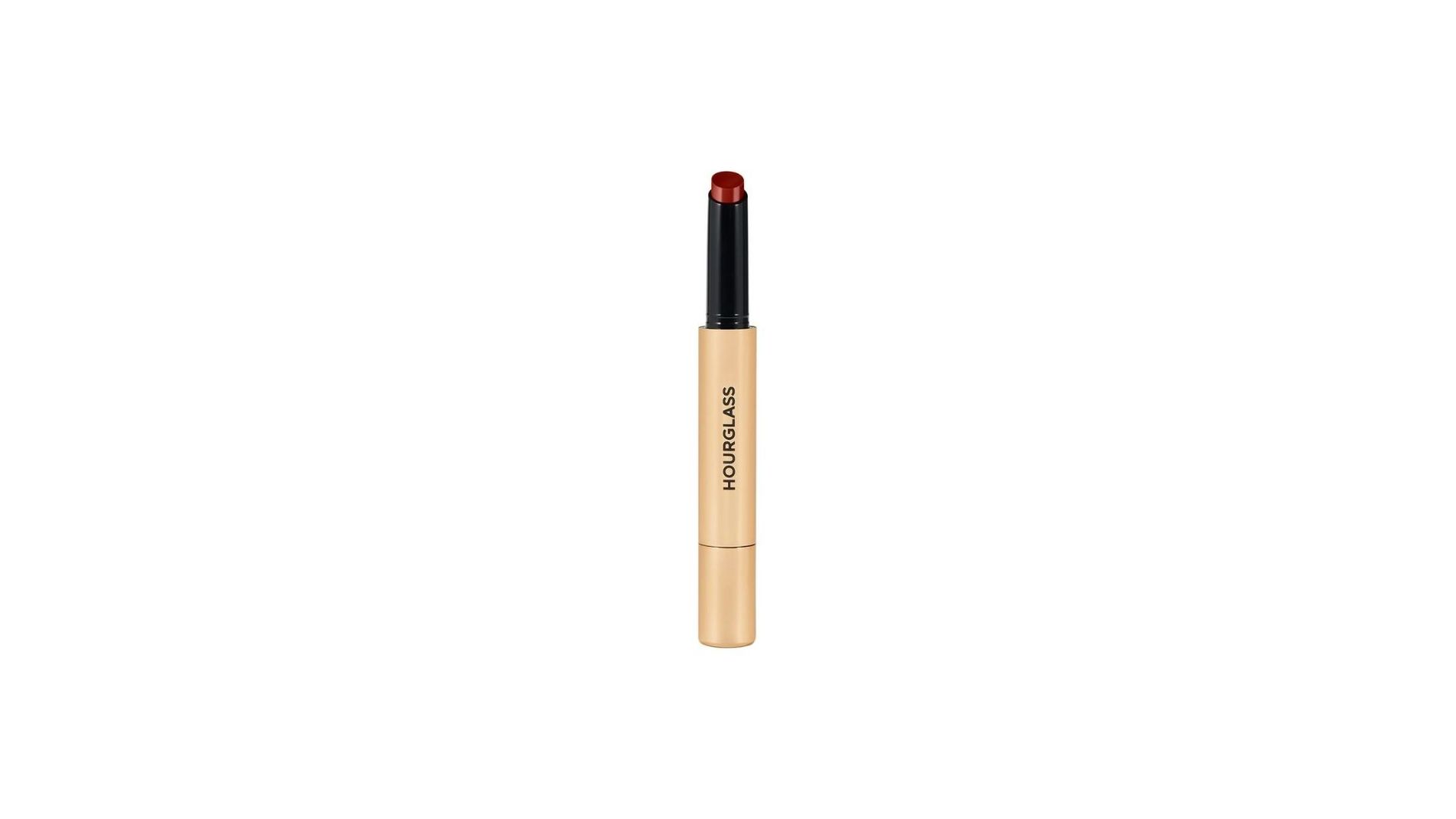 After the sticky first impression, this balm is one of those products that quickly becomes a must-have in one's purse, pocket and life. Designed as a 3-in-1 hybrid lip product, the formula hydrates the lips, plumps for a fuller look and delivers an incredibly high shine tint for a glossy finish. Tacky at first, the formula melts onto the lips while retaining moisture and slightly colouring with tints that are universally suiting and all-around flattering.
Renlive
Antioxidant Spray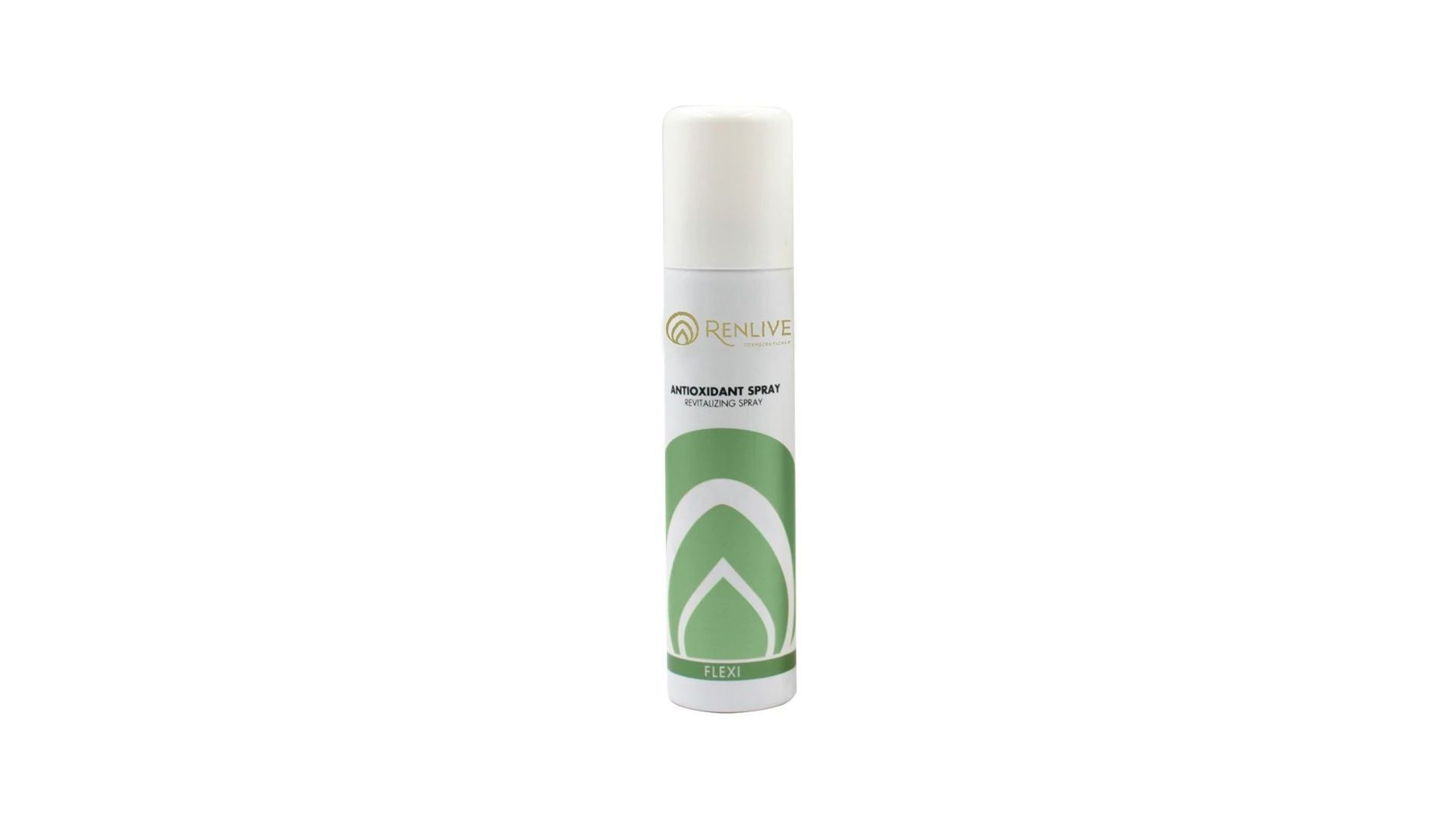 Facial sprays are one of those products that elevate the experience of one's skincare routine. Designed as a quick fix and emotional pick-me-up, some of them come infused with extra boosters that not only give a great experience but also add onto the existing benefits of our beauty routine. Renlive's Antioxidant Spray is one of those. With a formula enriched with tocopherol, an antioxidant that strengthens the skin's protective barrier and gives the cells increased protection against free radicals, it not only hydrates and soothes but adds an extra layer of protection to the skin.
Chanel
N°5 L'Eau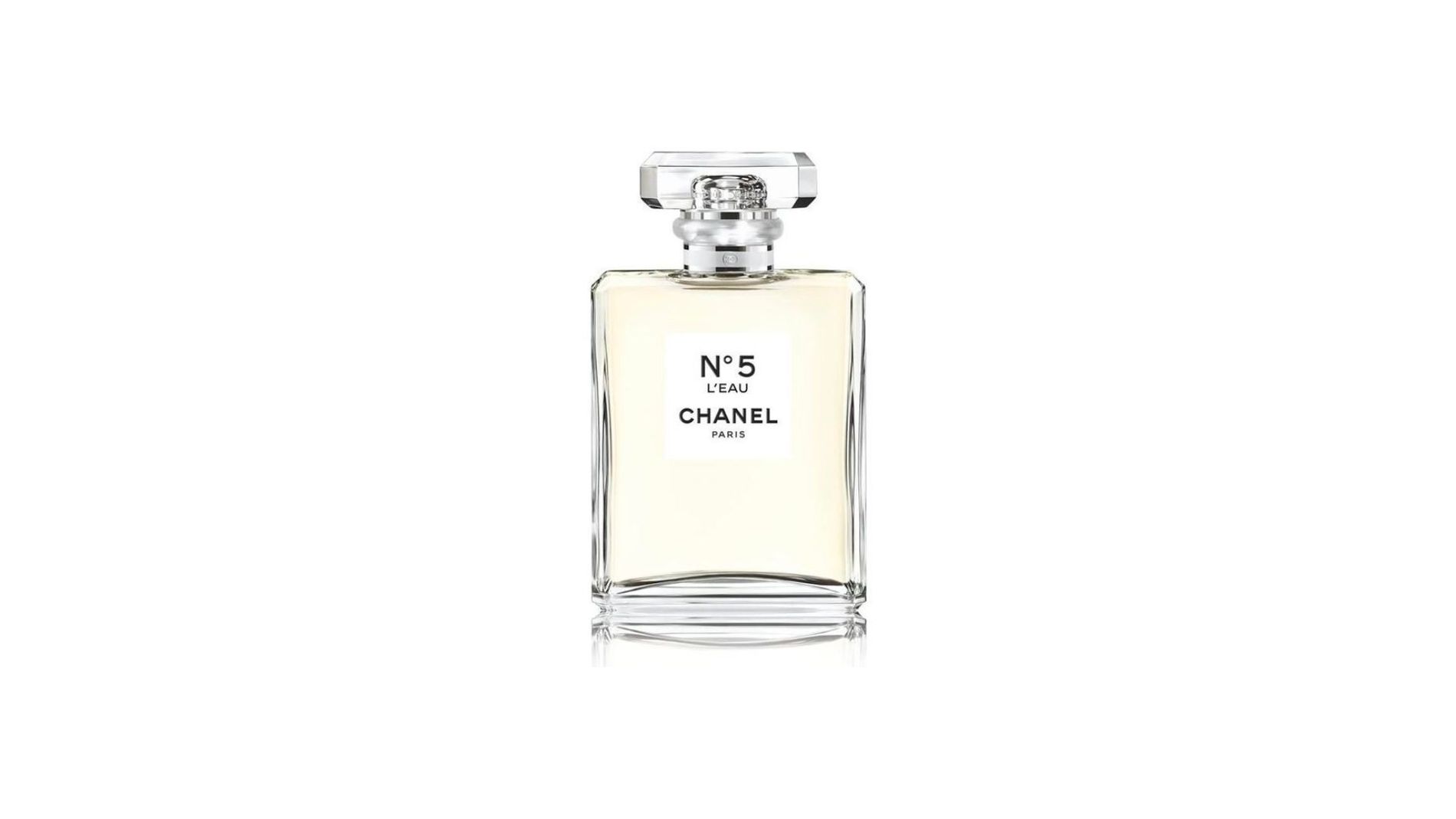 Chanel's N05 is one of the most iconic fragrances in existence. First launched in 1921, the fragrance has come a long way since with multiple formulations, different presentations and a legacy that is like no other. From a premiere to an intense version, throughout the years, the house has launched different reiterations of their star flanker that have been able to reach an audience like no other. One of the most recent ones being Chanel N05 L'Eau. Olivier Polge, current perfumer for the house, reinvented the traditional N05 in 2016 by dissecting the original formula and restructuring it into a more fresher version of the classic, ideal for the Scandinavian summer.