With so many exceptional beauty products launching each week, here we separate the good from the great, the better from the best
All products featured on Vogue are independently selected by our editors. However, when you buy something through our retail links, we may earn an affiliate commission.
In between meetings, events and countless hours of TikTok scrolling, Vogue Scandinavia's beauty editor, Esteban G Villanueva, (Vogue's first and only male beauty editor worldwide) lets us in on the current products he's obsessed with. Whether they're new trendy launches or all-time beauty favourites, these offerings have caught his eye, and they should catch yours, too, making them a must-have in your ever-expanding beauty cupboard.
Here's what he's loving this week:
From personalised skincare, spritz to mousses, haircare to sun-care, and even recyclable makeup wipes, this week we feast amongst a plethora of products — with something perfect for each person, need, and taste. Read ahead.
Björk & Berries
Botanist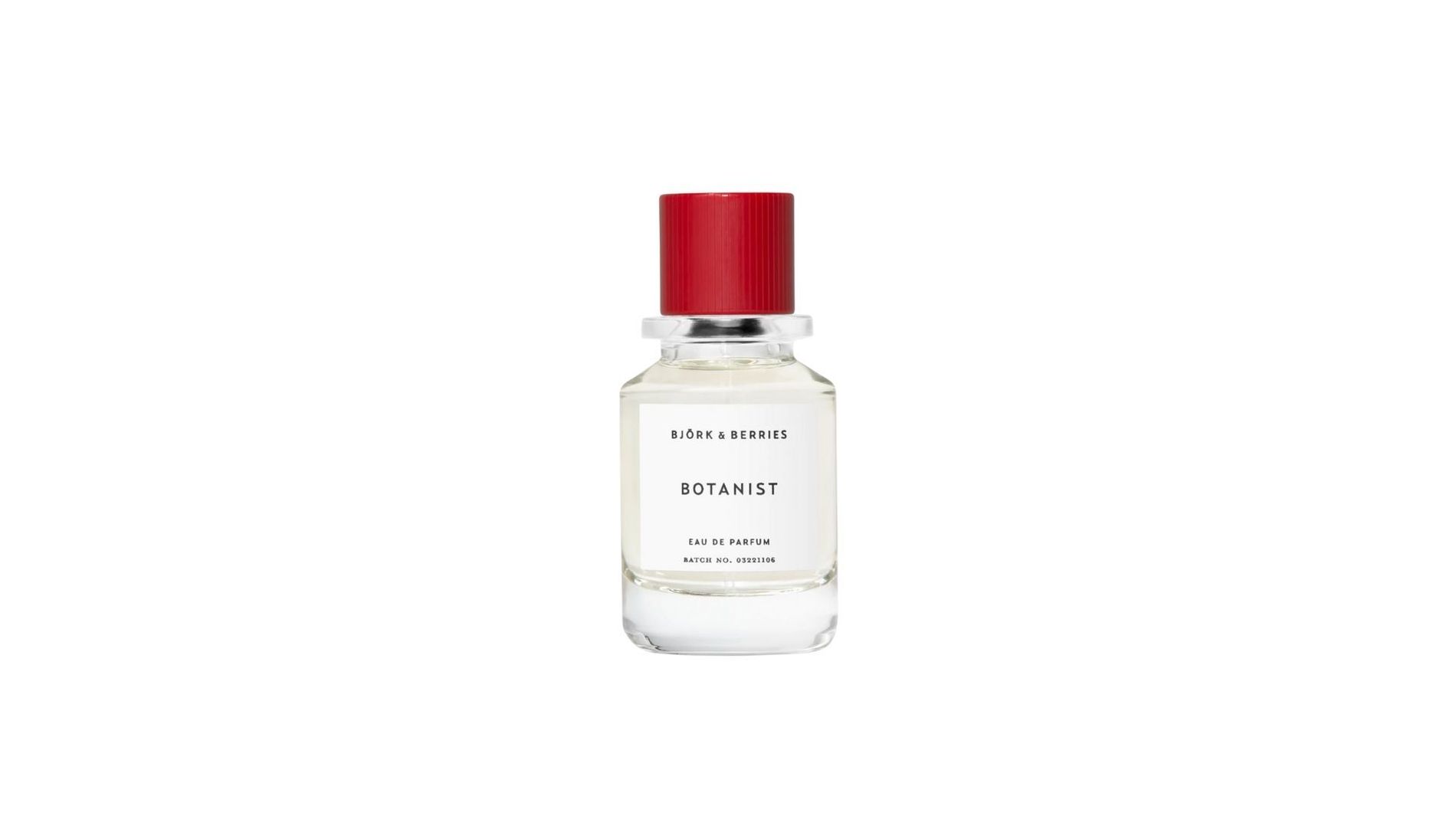 This spring we take back florals and opt for a wider variety of botanical scents as our new season perfume. Botanist, from Bjork & Berries, challenge the traditional bouquet and offers a much greener, fresher, herby mix. With notes of cassis, patchouli and vetiver root, it represents the journey flora follows from seed to plant, giving off a scent that is fresh, natural, gender fluid and vivid. We love the hint of wood, high-level florals and that little bit of darkness.
Evy
Sunscreen Mousse 30 SPF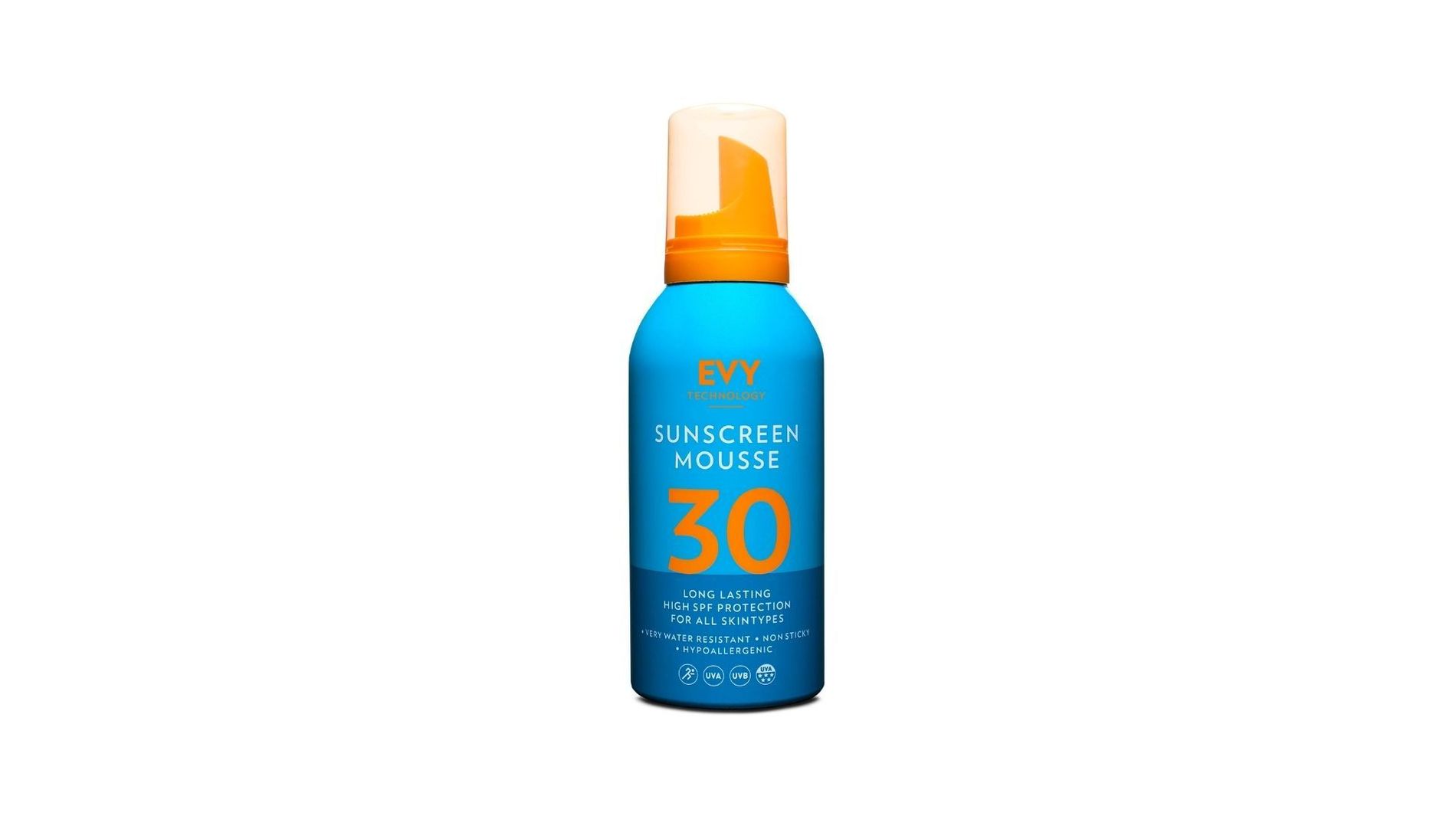 If liquid or cream sunscreens are not your thing, why not try a mousse? Evy, a brand known for their mousse-type products, brings for the sunnier seasons a lightweight SPF that is as soft and seamless in application as it is eating a spoonful of meringue. With a barely-there texture, virtually no scent and an almost immediate dry-off time, it's a great option for those who squirm every time they must apply the normally tackier version of sunscreens.
The Body Shop
Sleep Calming Body Mist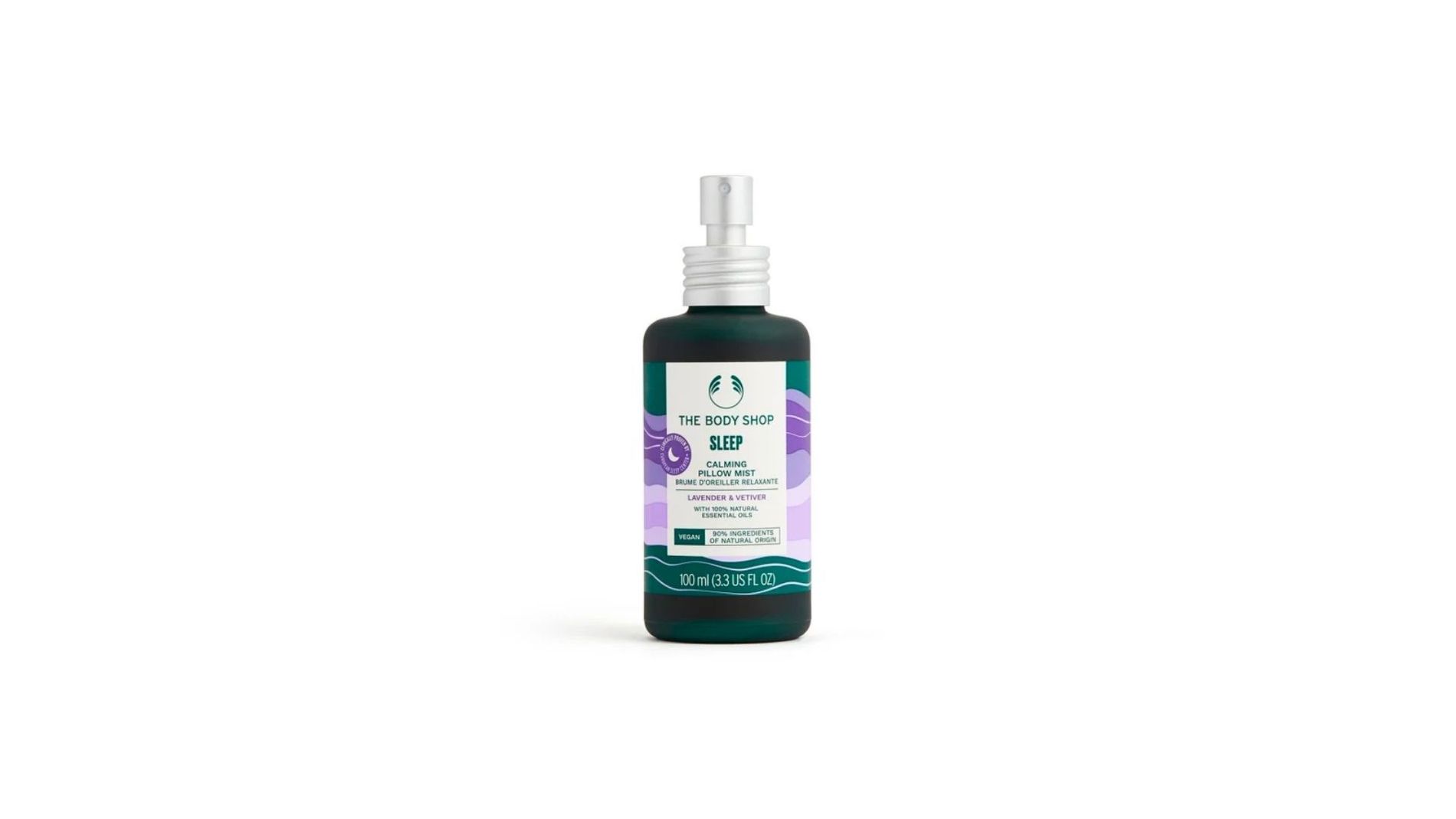 The Body Shop's latest adventure has been an exploration of aromatherapy and the impact of scents on our mood and self. One of their newest launches (and soon-to-be best seller?), Sleep Calming Pillow Mist. Clinically proven by the European Sleep Centre as an aid for sleeping quality, it elevates one's nighttime routine by creating a scented ambient of calmness. Pro tip: Don't stick to the pillow, make it a whole bed scent, and feel yourself drift away into dreamland.
Omorovizca
Queen of Hungary Mist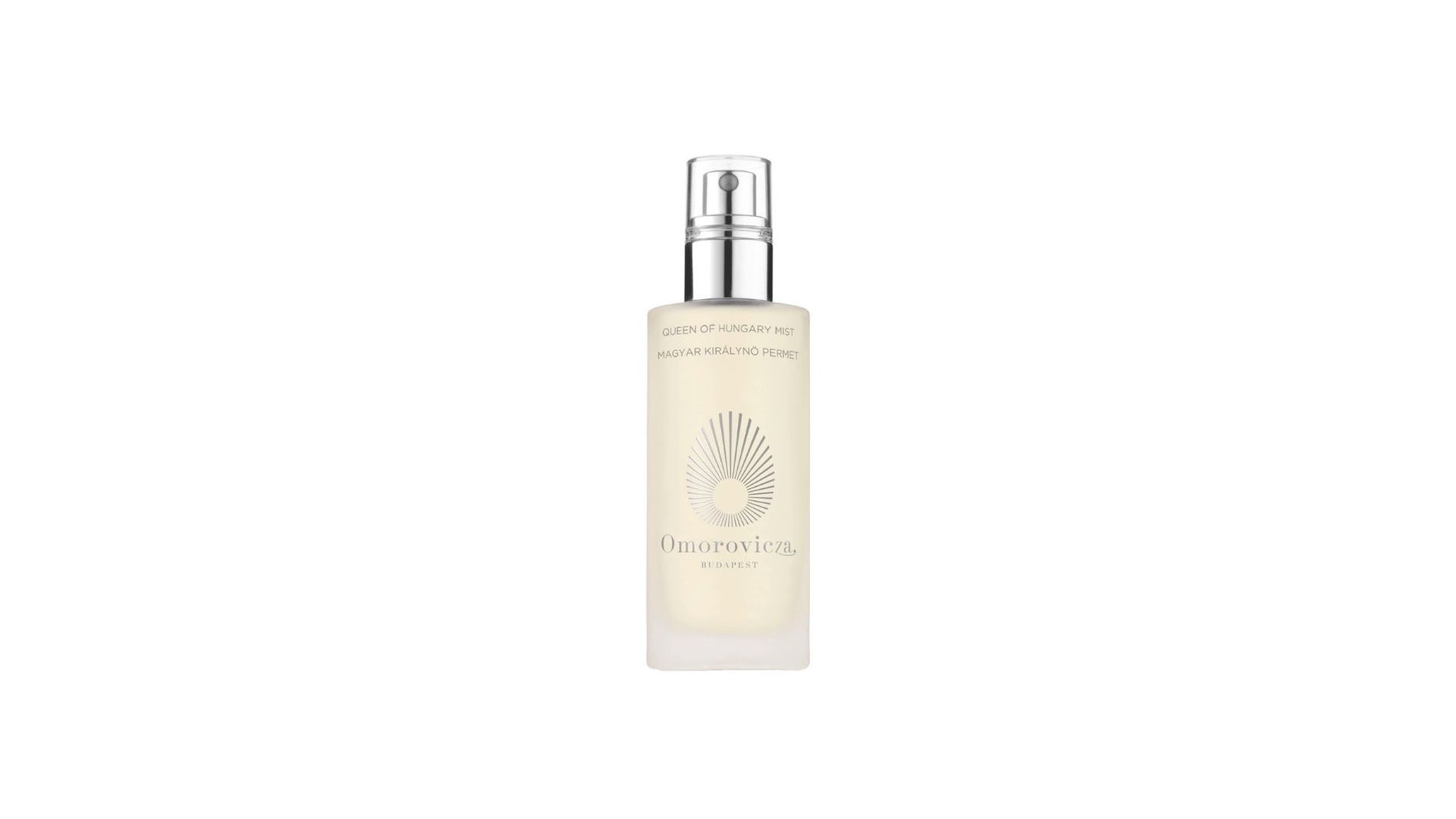 For the launch of Farfetch Beauty, the platform came out with a selection of must-try skincare products. This facial spray being one of them. Omorovizca's Queen of Hungary facial mist — inspired by the Queen of Hungary Water, the world's first recorded perfume — is a moisturising pick-me-up that has not only physical but emotional benefits for the wearer. Along with hydrated skin, the main kick comes from the experience of pausing and bathing oneself in a spritz softer than a baby's breath and a scent worthy of a royal.
Face Halo
Modern Makeup Reusable Pads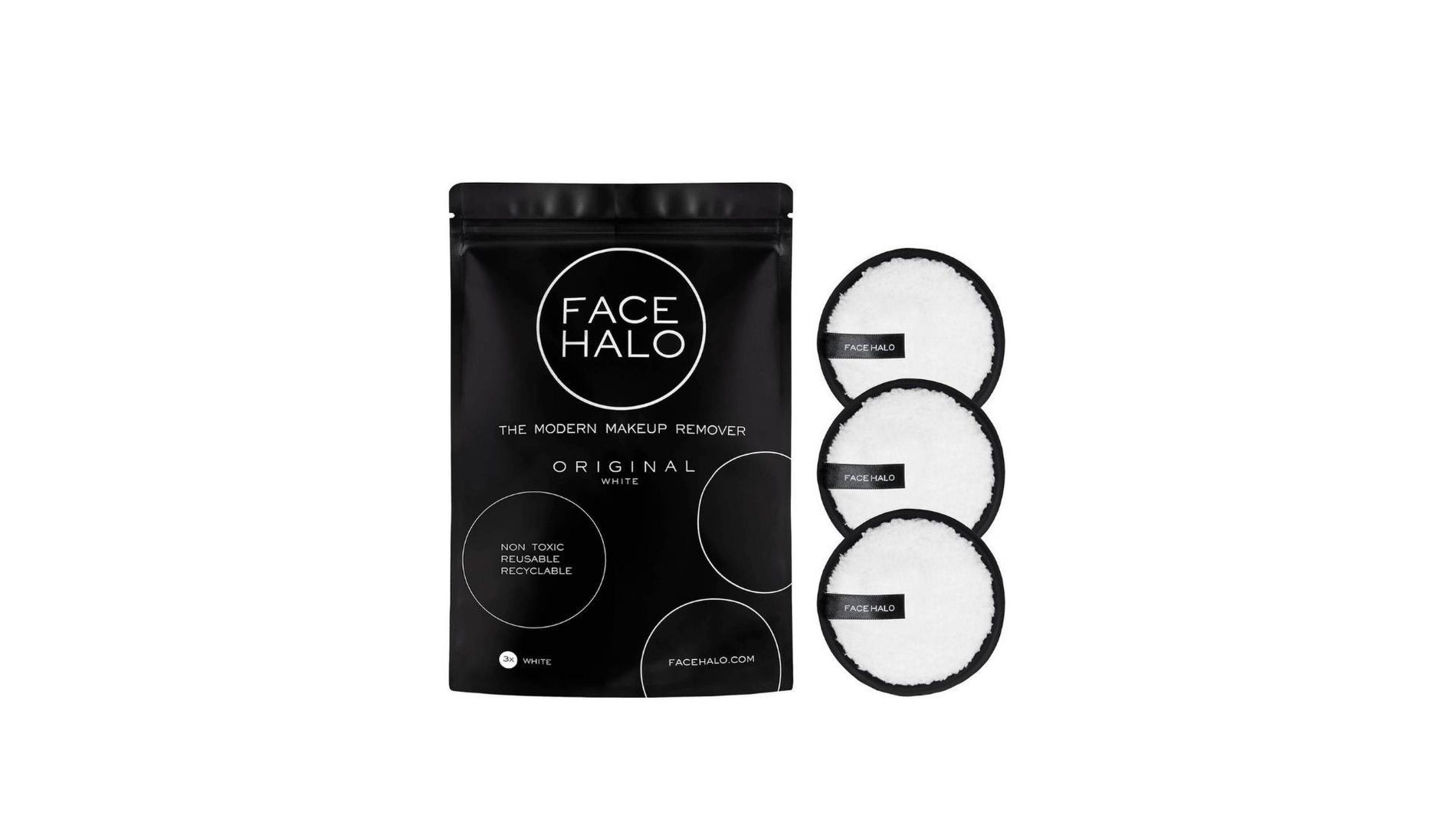 The one constant in every makeup routine is that at some point all the products must come off. While there are multiple ways of removing makeup, one of the most common includes an endless amount of cotton pads. These single-use products, while effective, are non-recyclable, which makes them a terrible pollutant for the environment. Cue in Face Halo, using only water, the special fibres from the pad can replace up to 500 makeup wipes and deep clean the skin prior to proper cleansing. Then they can be washed and used again and again and again.
Swiss Clinic
Hello Moisture Set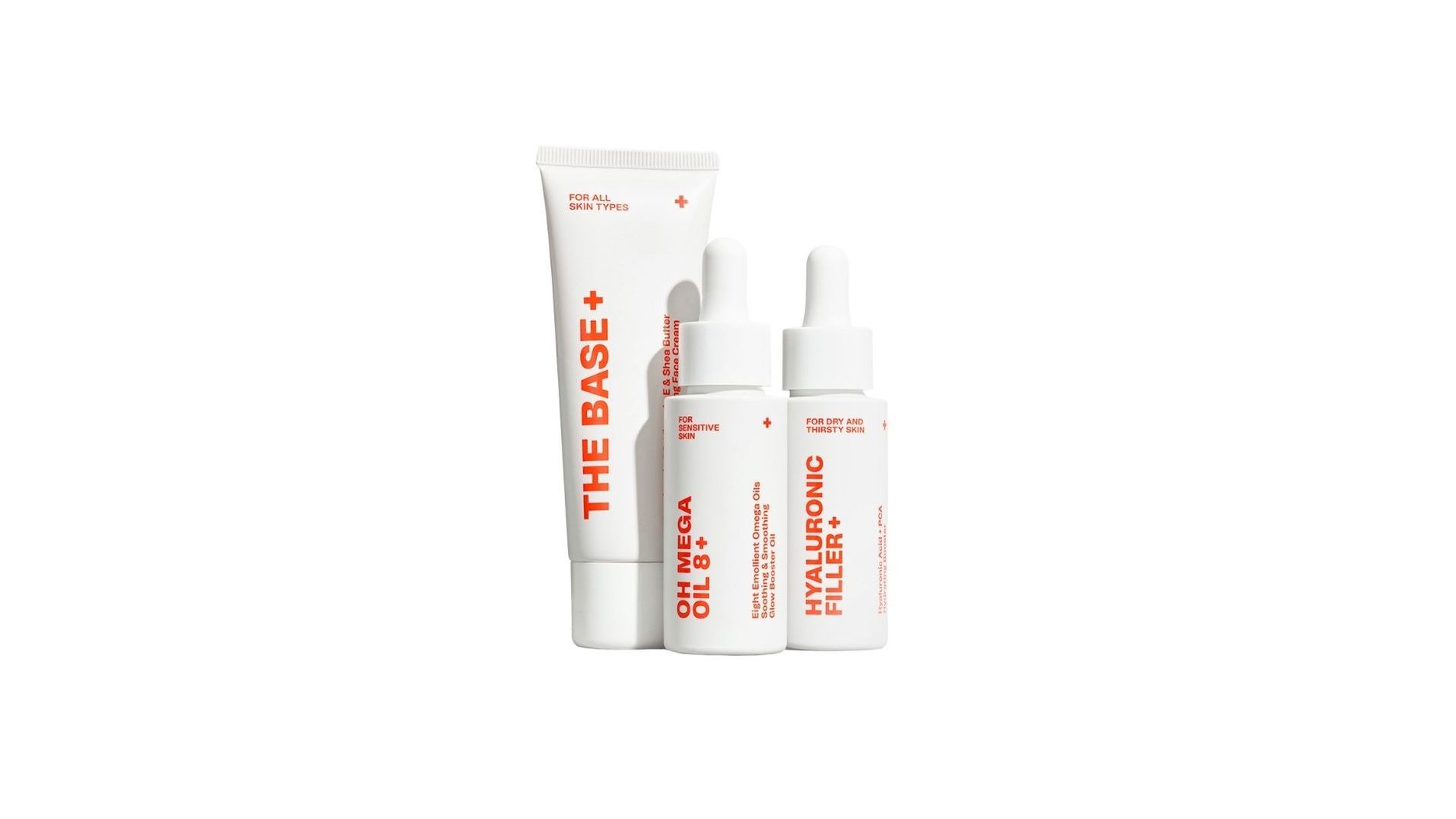 Swiss Clinic's new line of products give their user the chance to tailor their items and routine to their needs and wishes. Working with The Base, a moisturiser with skin-renewal properties, as their foundation, users can mix in a series of boosters, each designed with specific needs in mind. From retinol to more hydration, puffiness and even ageing, it's a matter of choosing the cards correctly for a power-play against time.
Olaplex
No9 Bond Protector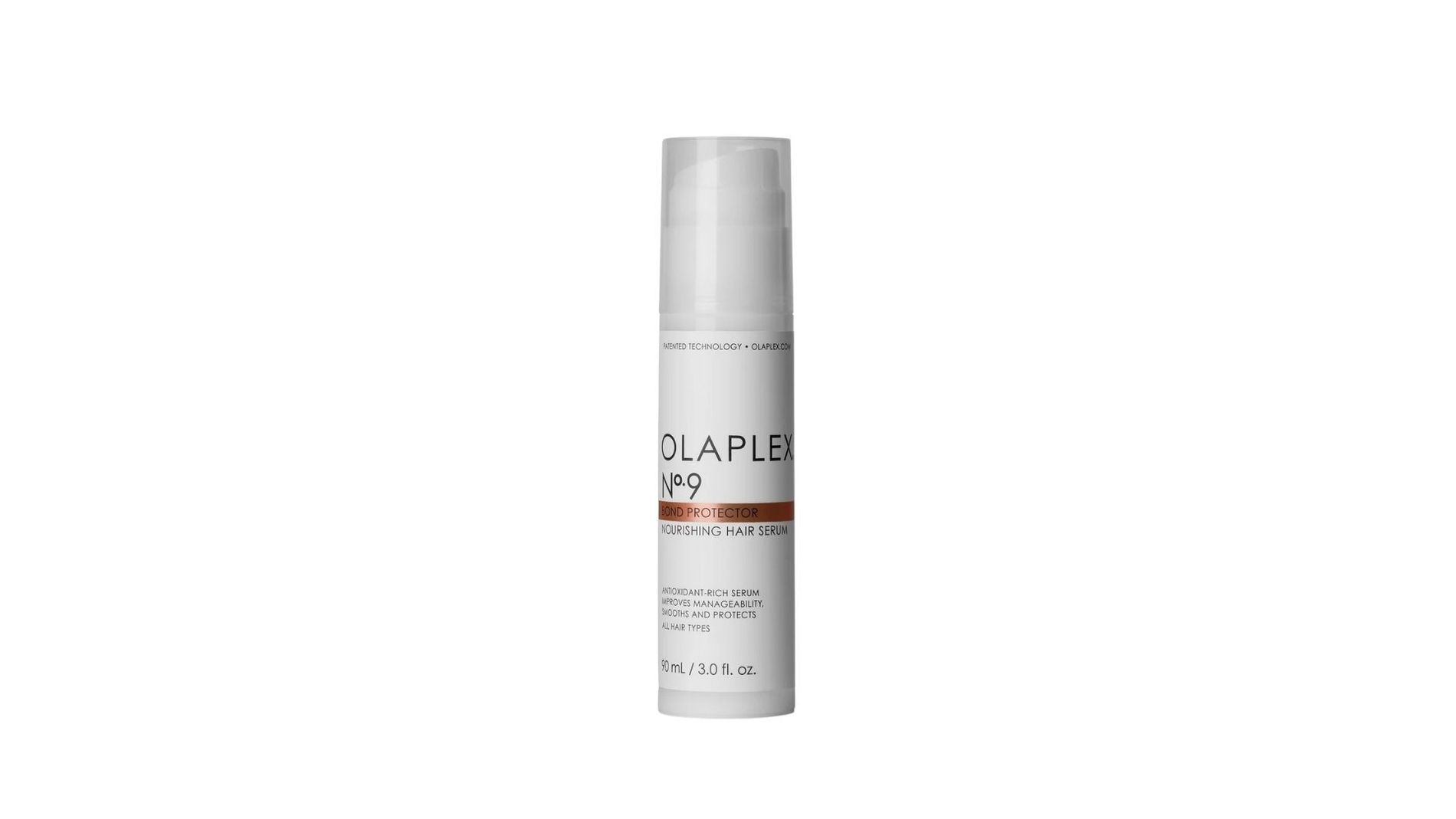 While most hair products are great against heat protection, a rising issue amongst hair-fanatics has been protection against pollution. While Olaplex's N09 serum not only protects against heat up to 230 degrees Celsius, it also creates a weightless coat of protection on the hair that keeps pollution particles at bay for up to 48 hours, avoiding straining from smoke particles and other air-born pollutants.