With so many exceptional beauty products launching each week, here we separate the good from the great, the better from the best
All products featured on Vogue are independently selected by our editors. However, when you buy something through our retail links, we may earn an affiliate commission.
In between meetings, events and countless hours of TikTok scrolling, Vogue Scandinavia's beauty editor, Esteban G Villanueva, (Vogue's first and only male beauty editor worldwide) lets us in on the current products he's obsessed with. Whether they're new trendy launches or all-time beauty favourites, these offerings have caught his eye, and they should catch yours, too, making them a must-have in your ever-expanding beauty cupboard.
Here's what he's loving this week:
From a €13 pharmacy conditioner to a €400 state-of-the-art facial massage and sculpting device, this week we run the gamut on beauty products and discover the new must-haves for our cabinets.
Byredo
Vanilla Antique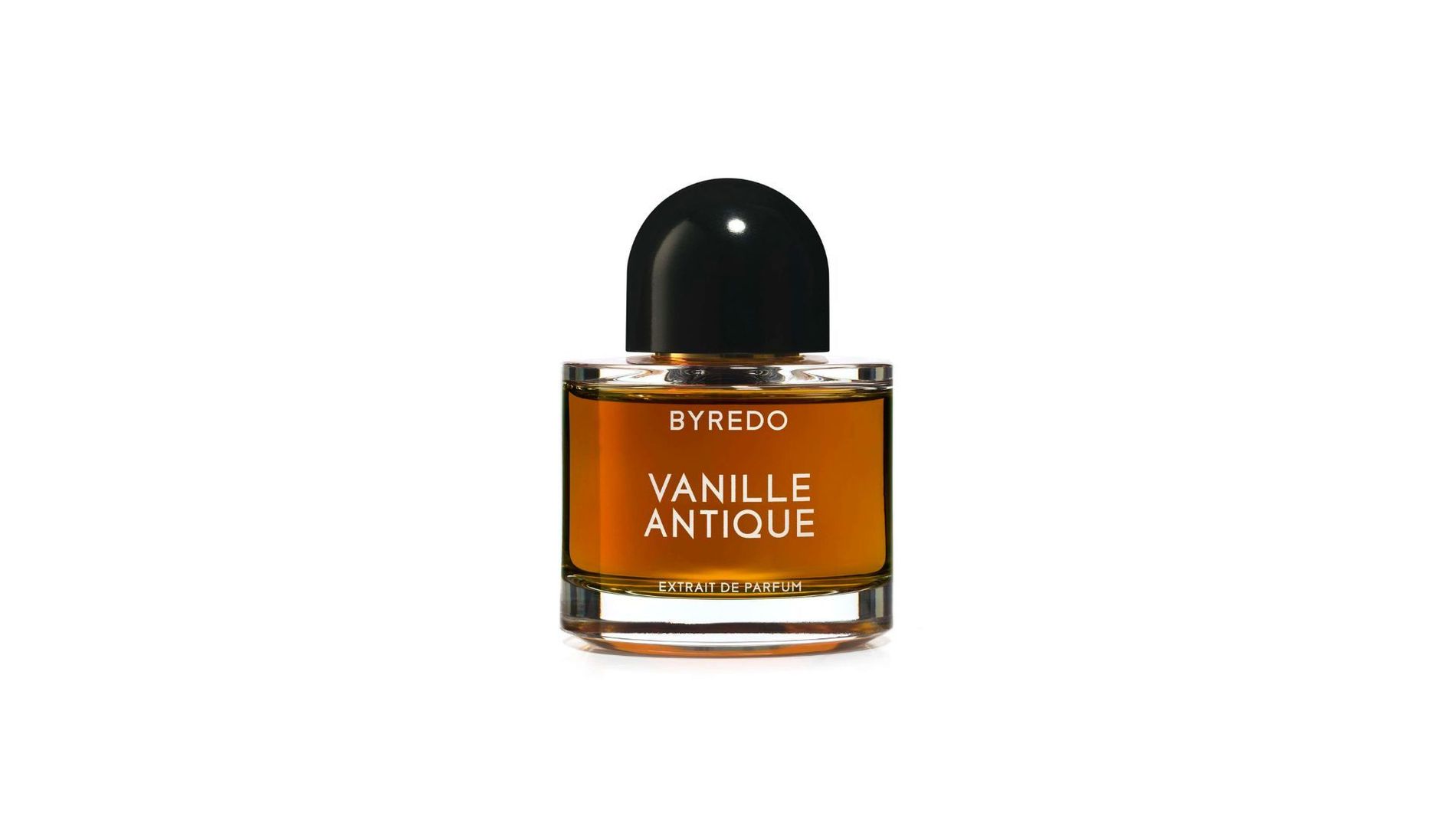 Night Veils is a special collection from Byredo that focuses on perfume extracts instead of the traditional eau de parfums. Extraits, contrary to parfums, have a higher concentration of fragrance oils, which in turn makes them stronger, deeper and more lasting. Night Veils taps into raw perfumery materials that are carefully chosen in order to create head-turning scents. In the collection, you'll find Vanilla Antique. Vanilla in itself is a very polarising scent, people either love it or hate it — therefore we approached it with skepticism. One sniff later and every doubt was gone. While it is a very strong scent, the counterweight of vanilla with cashmere wood, ciste and musk gives for an earthy fragrance that is equal parts dark and sweet.
Westman Atelier
Baby Cheeks Blush Stick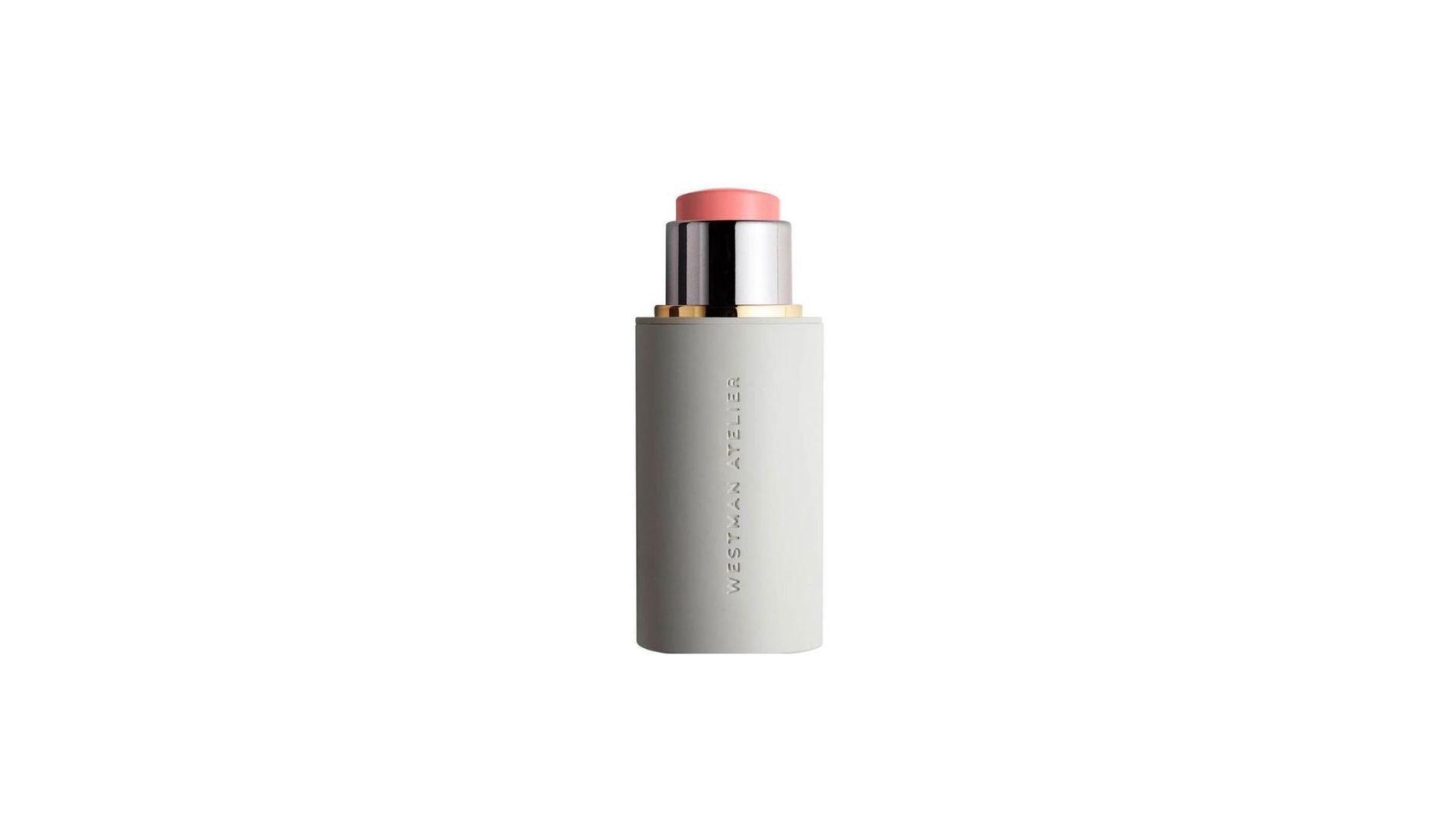 Blush, once again, is the makeup of the season and cream sticks are one of the best ways to achieve a buildable, blendable, natural-looking rouge. Westman Atelier's formula is cream to powder, which in turn needs a moisturised base or primer under to properly blend, but once that is done, the colour seamlessly melts onto the skin. For this spring, be adventurous and leave your colour comfort zone. As someone who traditionally opts for darker, bolder, blush shades, Petal by Westman Atelier, a dusty nude rose, was a pleasant surprise that quickly became a subtle everyday go-to. The lesson: embrace a colour change.
Continu
Hyaluronic Acid Scalp Treatment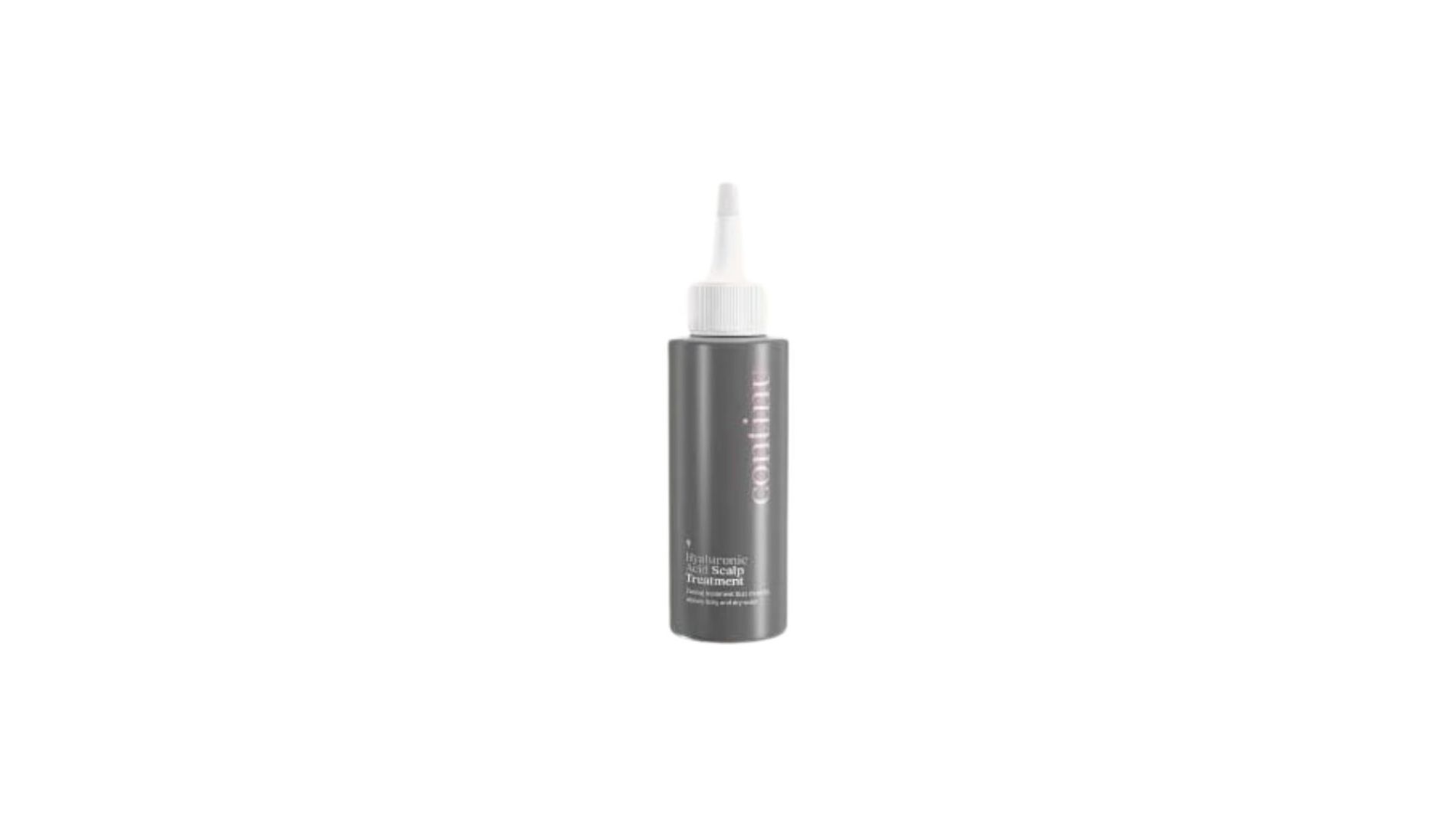 Scalp care is the new skincare and should be approached as such. Adding extra boosters or serums into our scalp routine should be something normalised, just as we do with our face. After winter, one of the most common issues with the scalp is dehydration thanks to the harsh temperatures. Our recommendation? An AHA Hydrating Serum like Continú's. This formula contains aloe vera and vitamin B5 to soothe and is designed to counteract dandruff, making it a great way to bring back moisture and hydration onto the scalp. In turn, it will also help better the appearance of the hair and assist with the healthiness of the upper part of our head.
Beauté Pacifique
Extended Performance Conditioner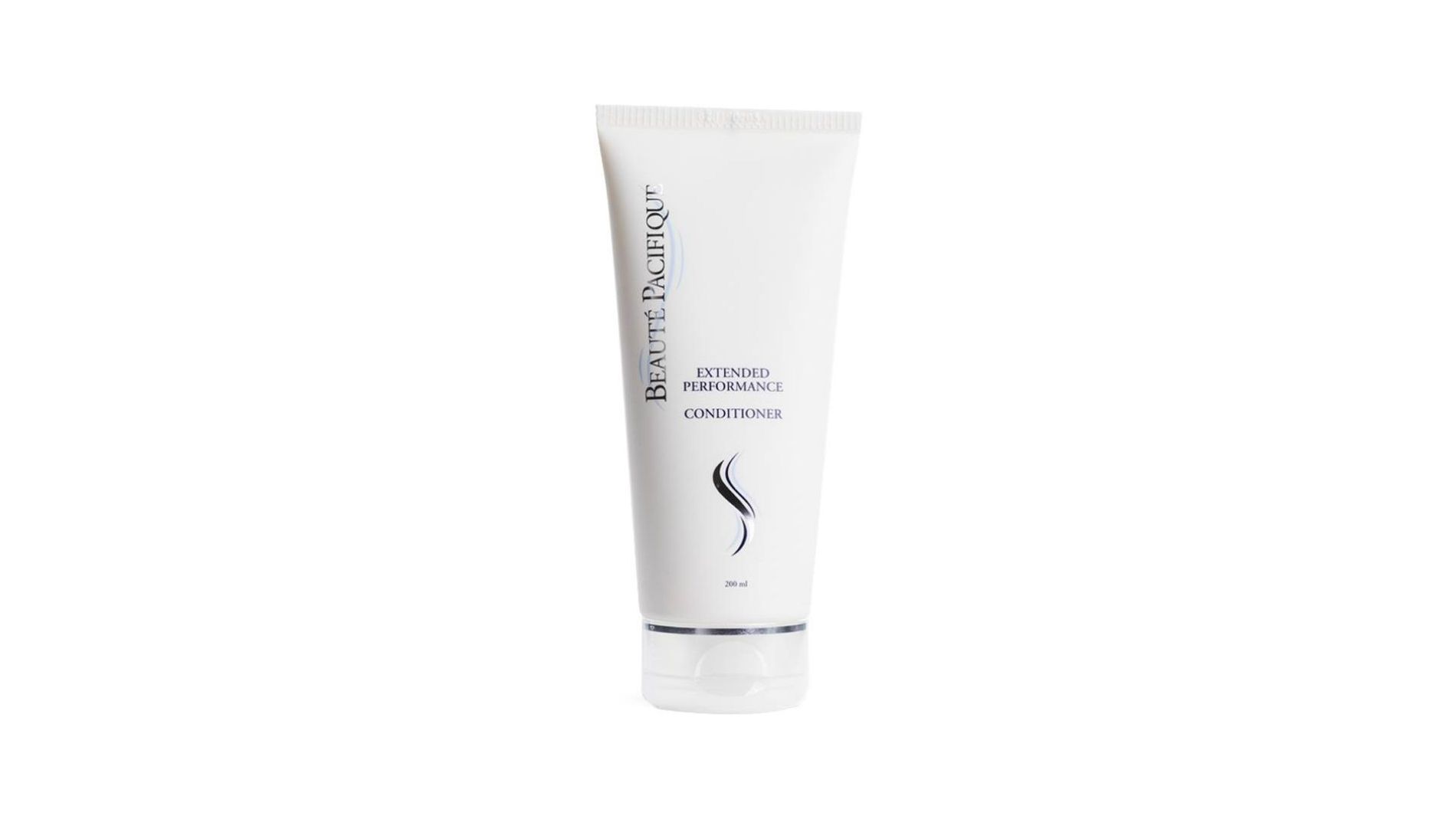 We've all heard about the magnificent performance of French pharmacy's skincare products — nonetheless, Scandinavian pharmaceutical brands also hold up to high-fashion standards and Beauté Pacifique might just be at the top of the list. Favourite of our editor-in-chief Martina Bonnier, her most recent addition to her personal collection is Beauté Pacifique's Extended Performance Conditioner, which is specifically developed for dry hair and protects the locks from splitting while giving a nice shine that emphasises the hair's colour. As a secret to her always-ready mane, it might just be time for you to switch over to the local Apotek for hair care products.
Frama
Herbarium Body Lotion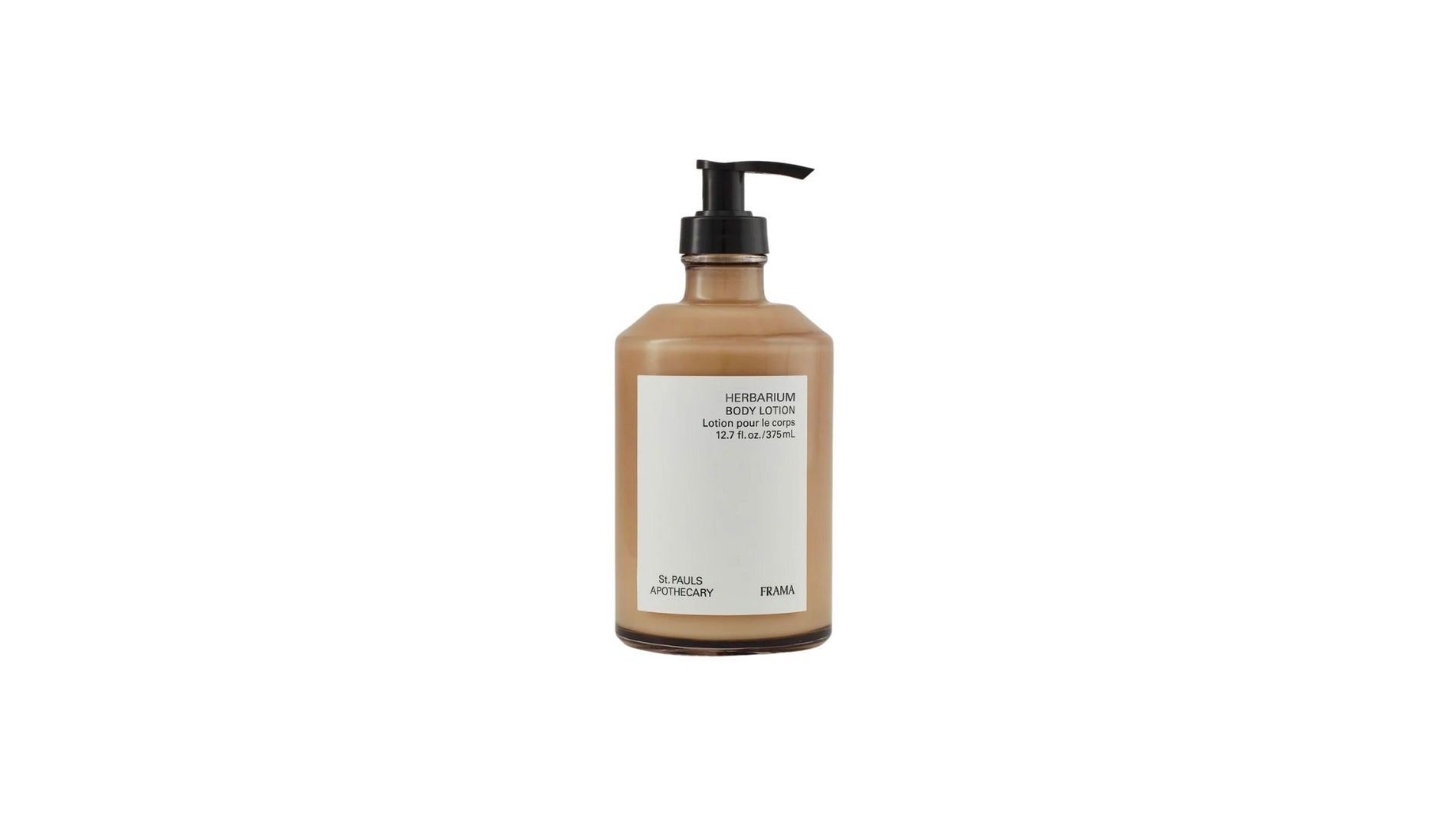 Come spring and with it the new life, blooms, and vibrancy of the upcoming season. As part of one's spring skincare update, a switch from winter's warmer, spicier scents into more floral, fresh, herbals is needed. Crafted with shea butter, vitamin E, and natural oils, Frama's Herbarium body lotion moisturises the skin while promoting cell renewal. On top of that, its scent features keynotes of orange, rose, juniper, and ho wood (a tall evergreen tree native to Asia) making it the perfect introductory to spring.
L:A Bruket
Gentle Lip Scrub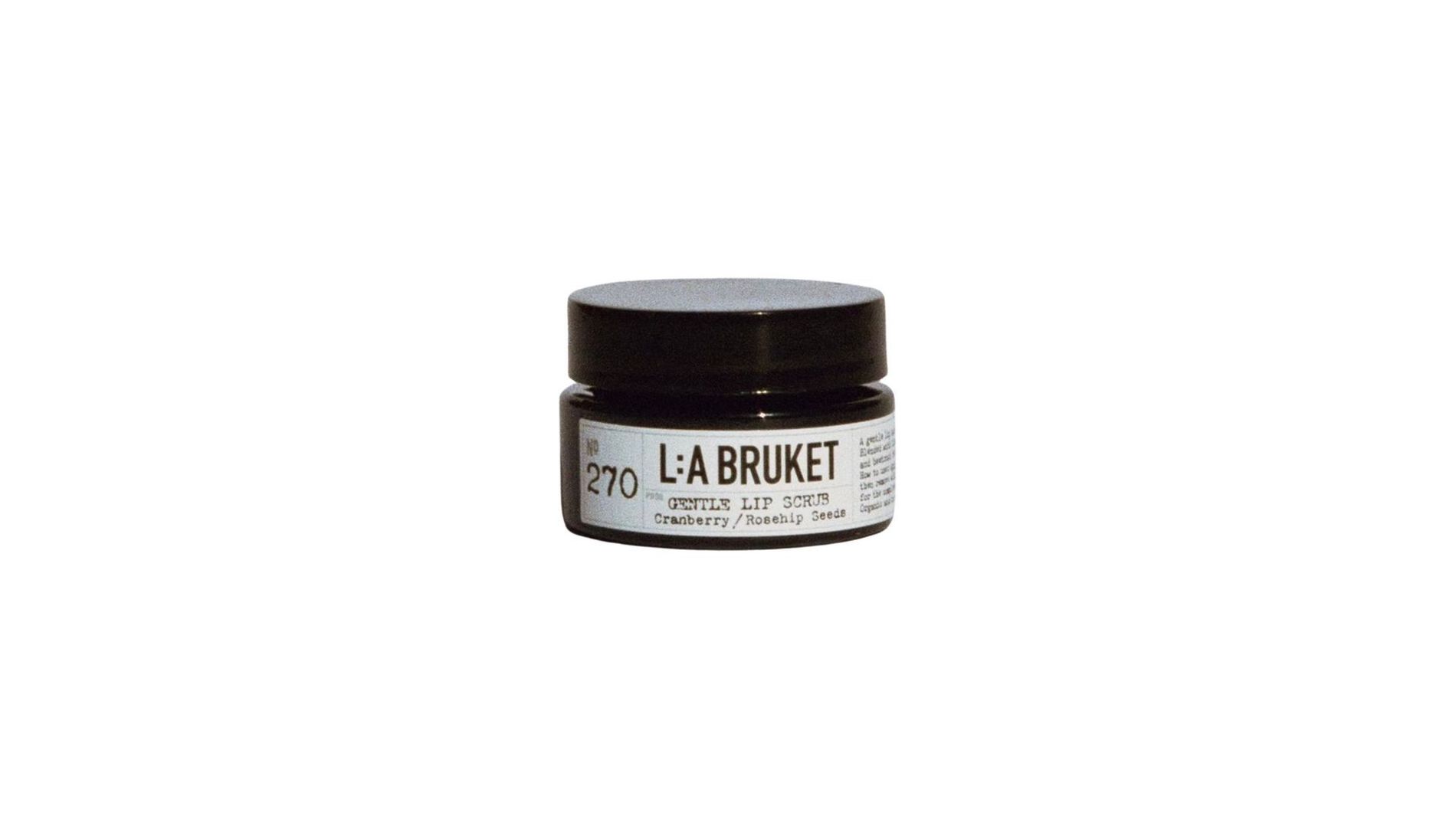 While hydration is always the best way to go when it comes to nourishing and refreshing your skin (whether it be face skin or lip skin), sometimes an extra push is needed to be able to bring out the best our skin has to offer. L:A Bruket's new Gentle Lip Scrub mechanically cleanses the upper layer of the skin with a blend of crushed cranberry seeds, rosehip seed and crystal sugar, for a uniform exfoliation. On top of that, its oil base allows for a non-aggressive effect and its formula, which is enriched with carrot oil and vitamin E, moisturises while exfoliating.
TheraBody
TheraFacePro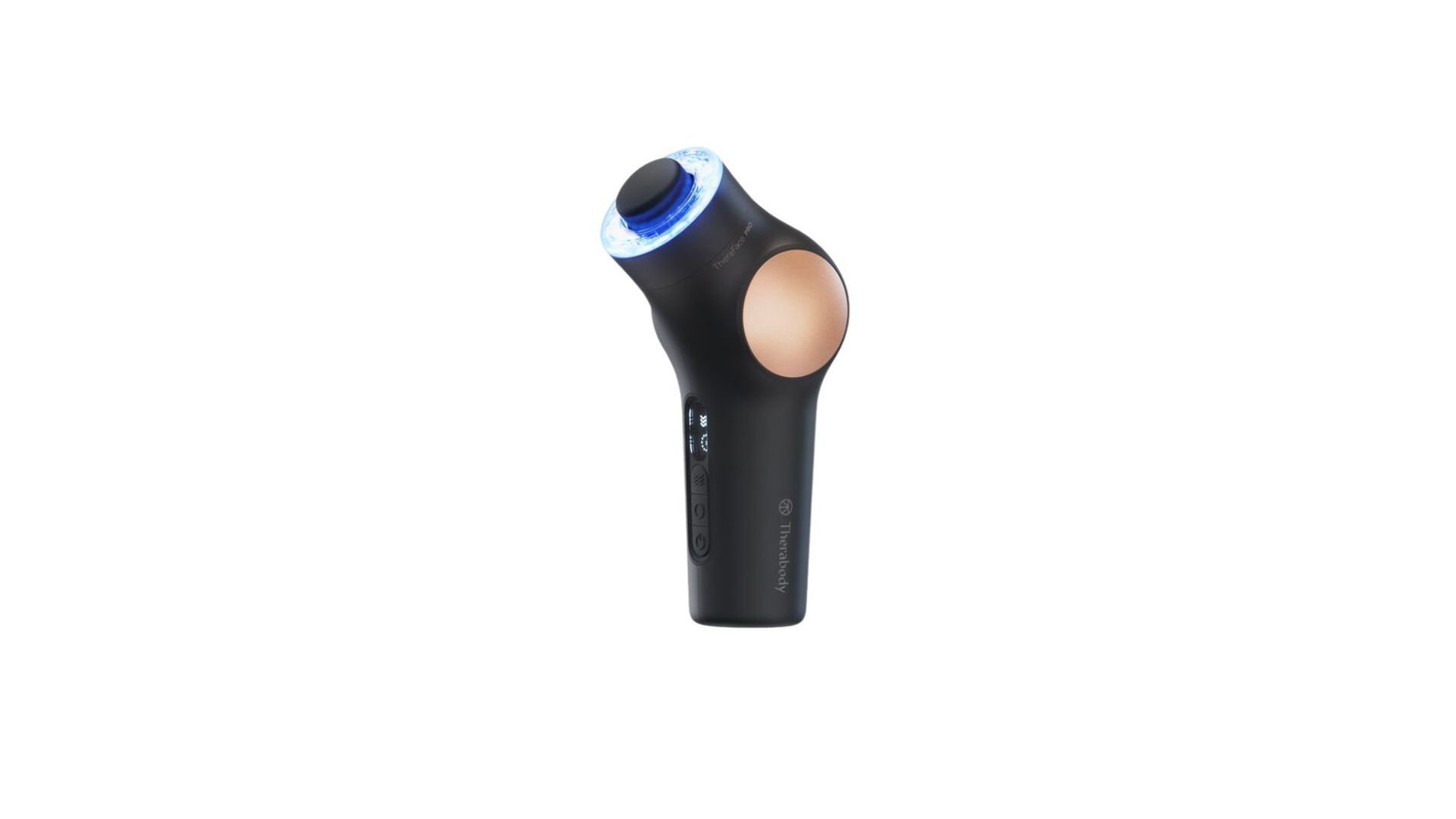 Few things are better than when technology meets beauty. The best of both worlds come together to create devices that simply serve to elevate and better the everyday experience of skin and self-care. One of the latest additions to the tech roster of all beauty lovers is Therabody's new TheraFace. Known for their body massage guns, TheraFace's new venture into skincare offers an all-in-one facial device that dubs as a spa at home. From literal face massages to cryotherapy to electrostimulation and LED therapy, it has it all, and to prove it's not just me who's obsessed, Vogue Scandinavia's print editor Allyson Shiffman also tried the magic gun out and gives her review.
"I can't overstate my obsession with my TheraFace face massager. As someone who suffers from a puffy face (typically related to too much fun-having at various parties and events), this sexy gadget is a game-changer. Even if I don't feel so hot, I look totally snatched. Spring for the cold and hot attachments, you won't regret it. And as an added bonus, you feel so silly and so rich every time you use it."