With so many exceptional beauty products launching each week, here we separate the good from the great, the better from the best
All products featured on Vogue are independently selected by our editors. However, when you buy something through our retail links, we may earn an affiliate commission.
In between meetings, events and countless hours of TikTok scrolling, Vogue Scandinavia's beauty editor, Esteban G Villanueva, (Vogue's first and only male beauty editor worldwide) lets us in on the current products he's obsessed with. Whether they're new trendy launches or all-time beauty favourites, these offerings have caught his eye, and they should catch yours, too, making them a must-have in your ever-expanding beauty cupboard.
Here's what he's loving this week:
While spring has taken its sweet time to arrive here in the Nordics, the trees blooming, the cherry blossoms flourishing and the sun shining has everyone in a perkier mood than usual. Even when the temperature hasn't seemed to catch up with the change-of-season memo, spring is in the air and this week's selection of products is meant as an extra push and final recovery from the cold winter into the blooming season.
Hourglass Cosmetics
Equilibrium Intensive Hydrating Eye Balm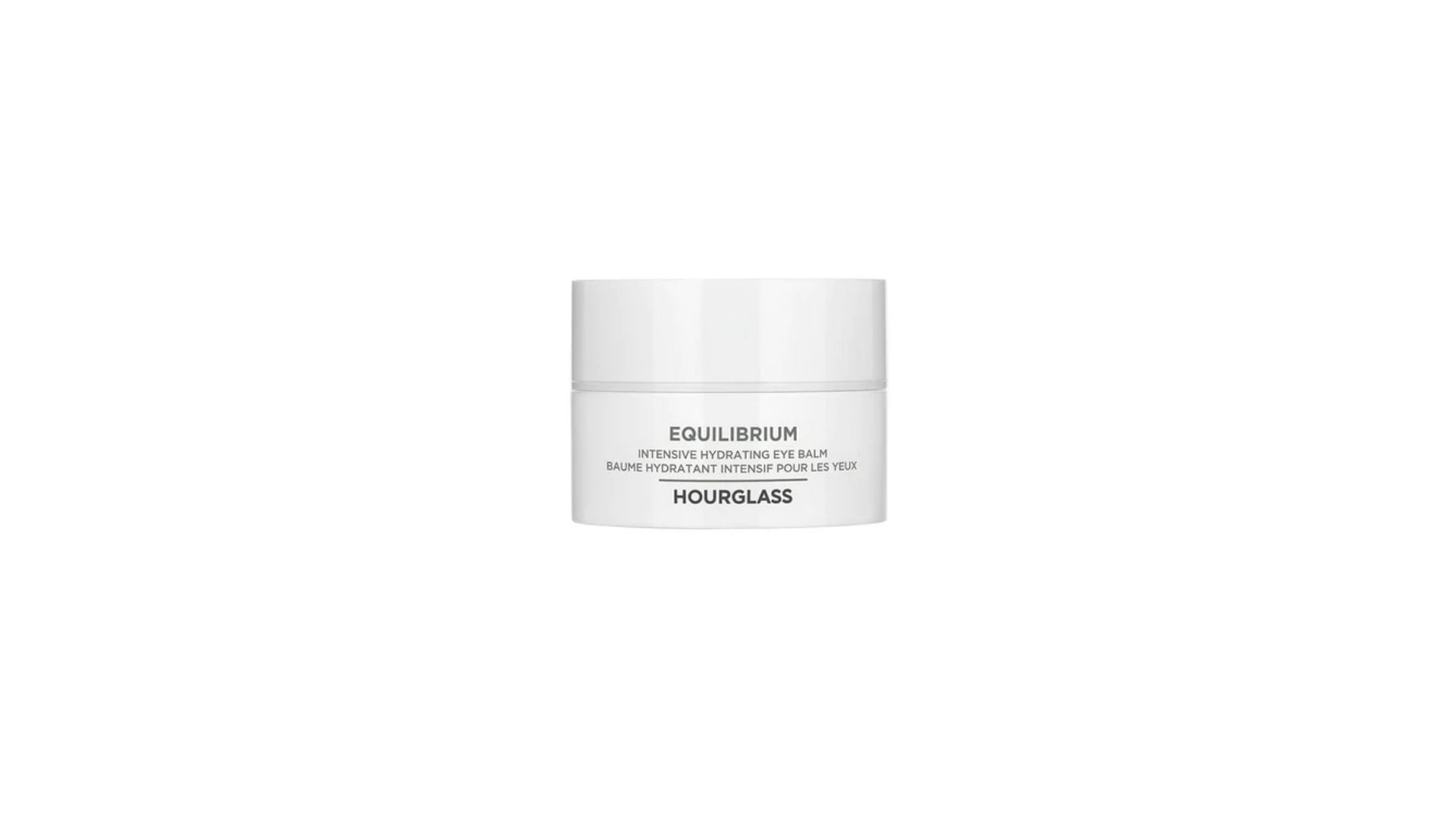 The keyword for this product name is balm — normally we're used to creams when it comes to under-eye treatments. In this case, the ultra-hydrating gooey texture allows for constant hydration that makes this product a faux-overnight mask that seals in the moisture and improves skin texture and elasticity. On top of that, Hourglass' patented lipid blend aids in the rebalance, restoration, and renewal of the skin barrier.
Ipsum Skin
Lip Oil Balm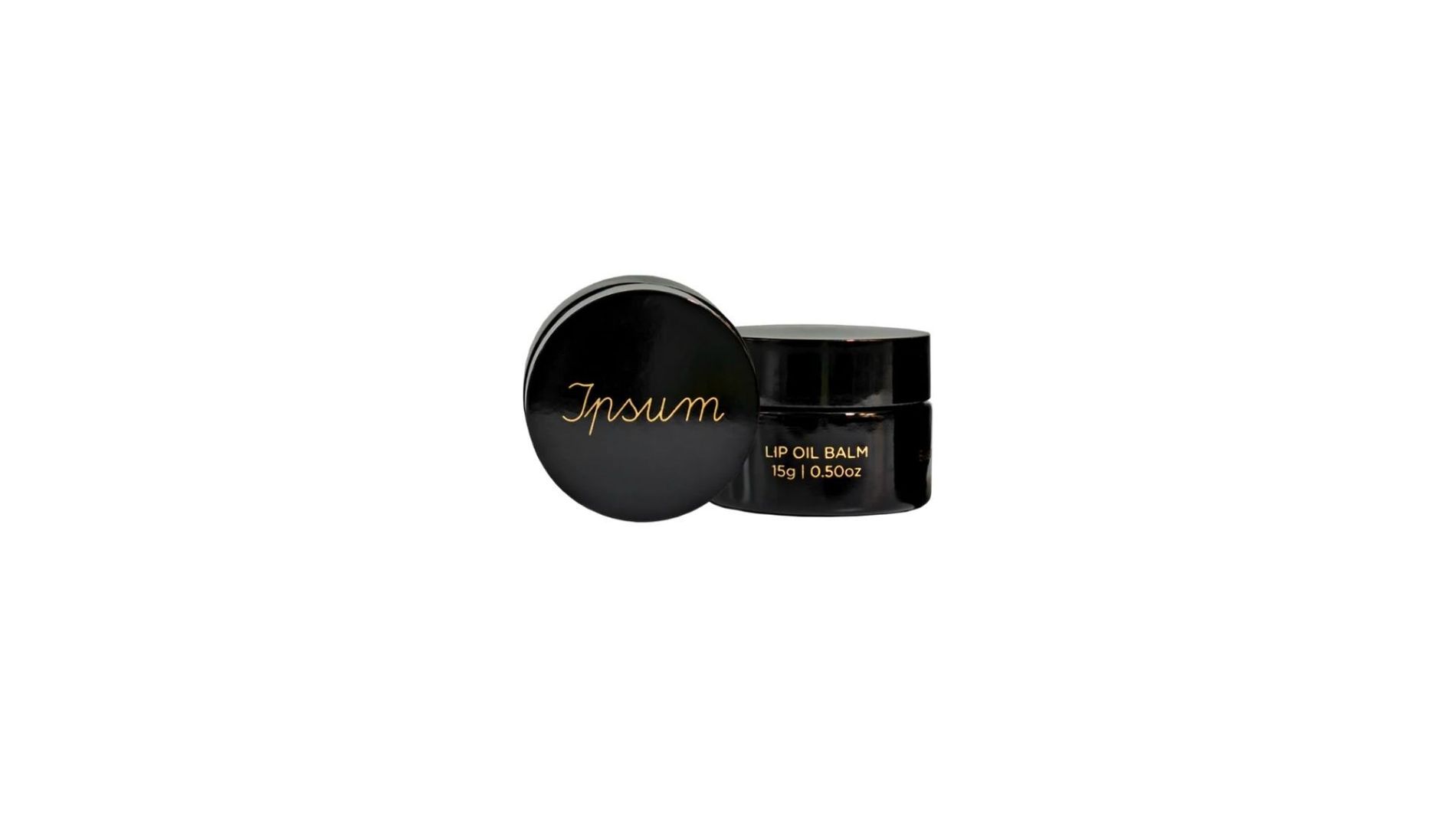 An Australia-made brand loved by our digital editor Eliza Sörman Nilsson, this pure blend of organic native plant oils, esters and waxes has quickly become a staple amongst our team. Thanks to a combination of highly nurturing natural extracts, like lycopene from the tomato fruit, or antioxidants and vitamins from pomegranate seeds and macadamia oil, this balm allows for lasting hydration and a protective coating of the lips.
Math Scientific
B5 Recovery Serum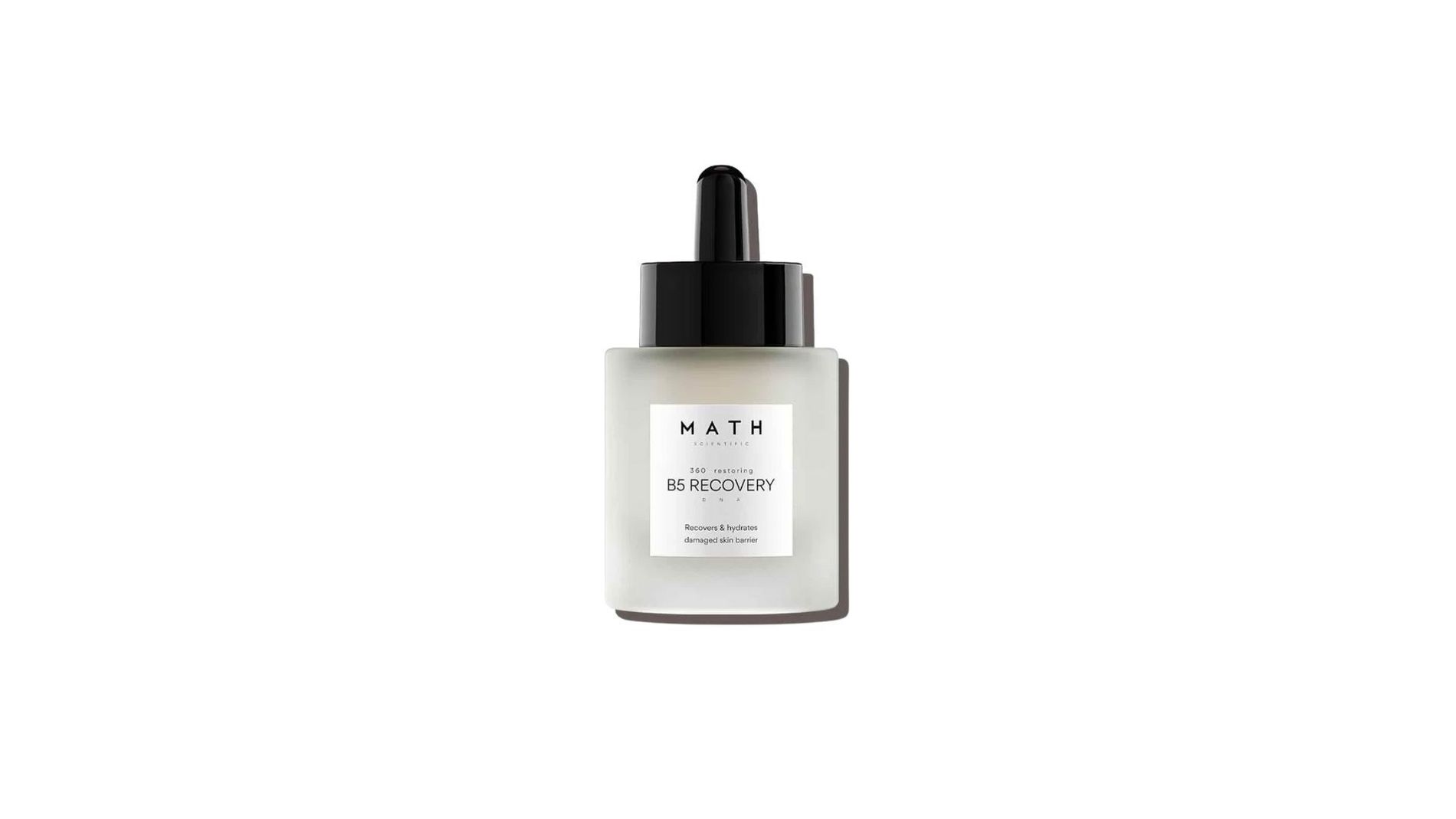 The skin barrier is one of the most neglected areas of the skin as most of the time we don't give it the care or relevance it deserves — mainly due to a lack of awareness of its existence, importance, and responsibilities within our skincare. Math's Recovery Serum, which is enriched with provitamin B5, sodium hyaluronate, and citric acid, amongst others, is a great first step in the stimulation of the regenerative process, helping the skin recover, gain moisture and strengthen the protective barrier.
La Prairie
Skin Caviar Night Oil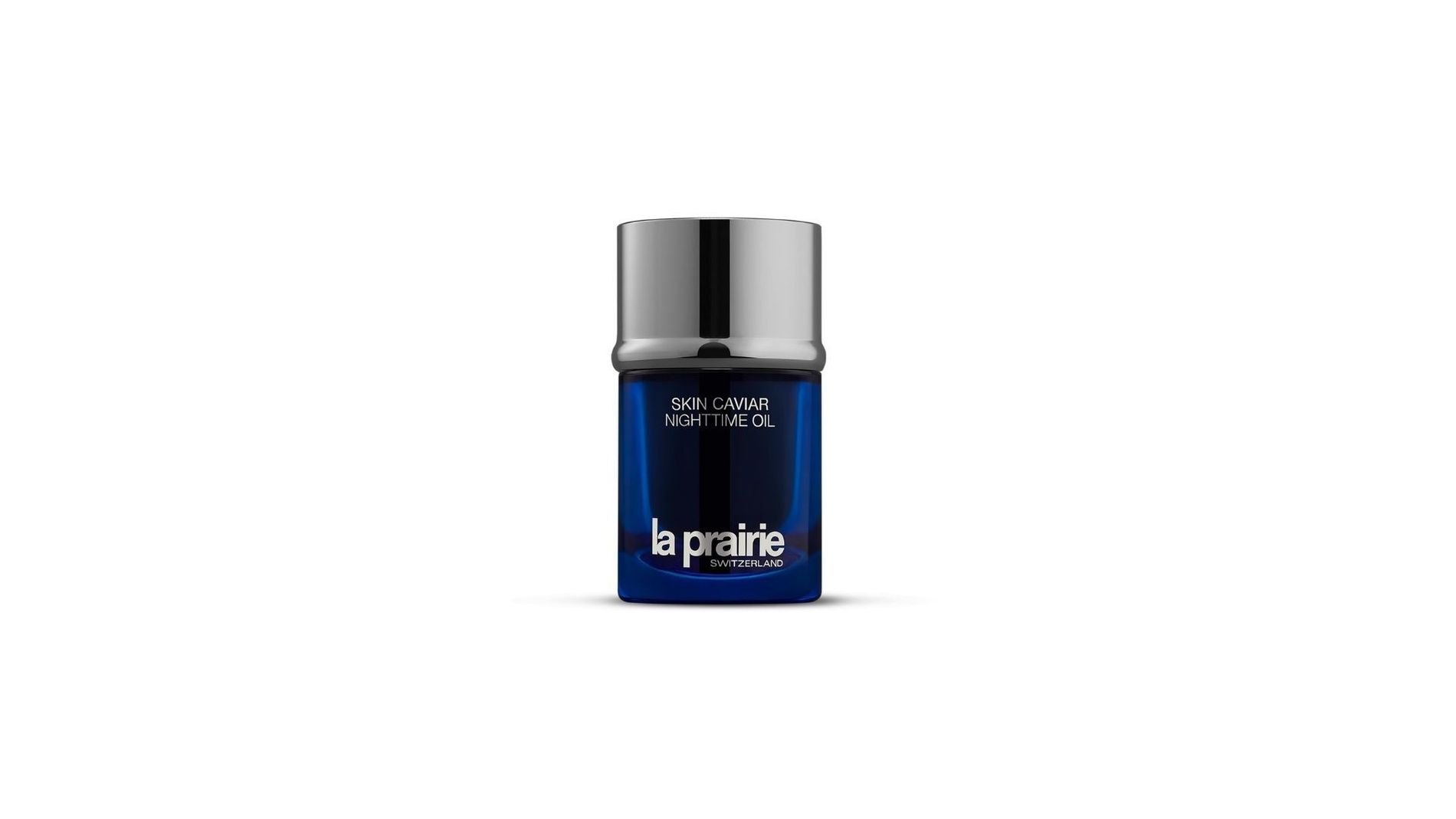 Hand-on-hand with recovery, the next step in an ideal routine is regeneration and replenishment — cue in active ingredients like retinoids or retinols. In a new reiteration of the classic Skin Caviar collection, La Prairie explores the skin benefits of a caviar-derived retinol and lipids, that have been proven to air in fine line-smoothing, skin lifting and complexion firming.
Maria Nila
Structure Repair Masque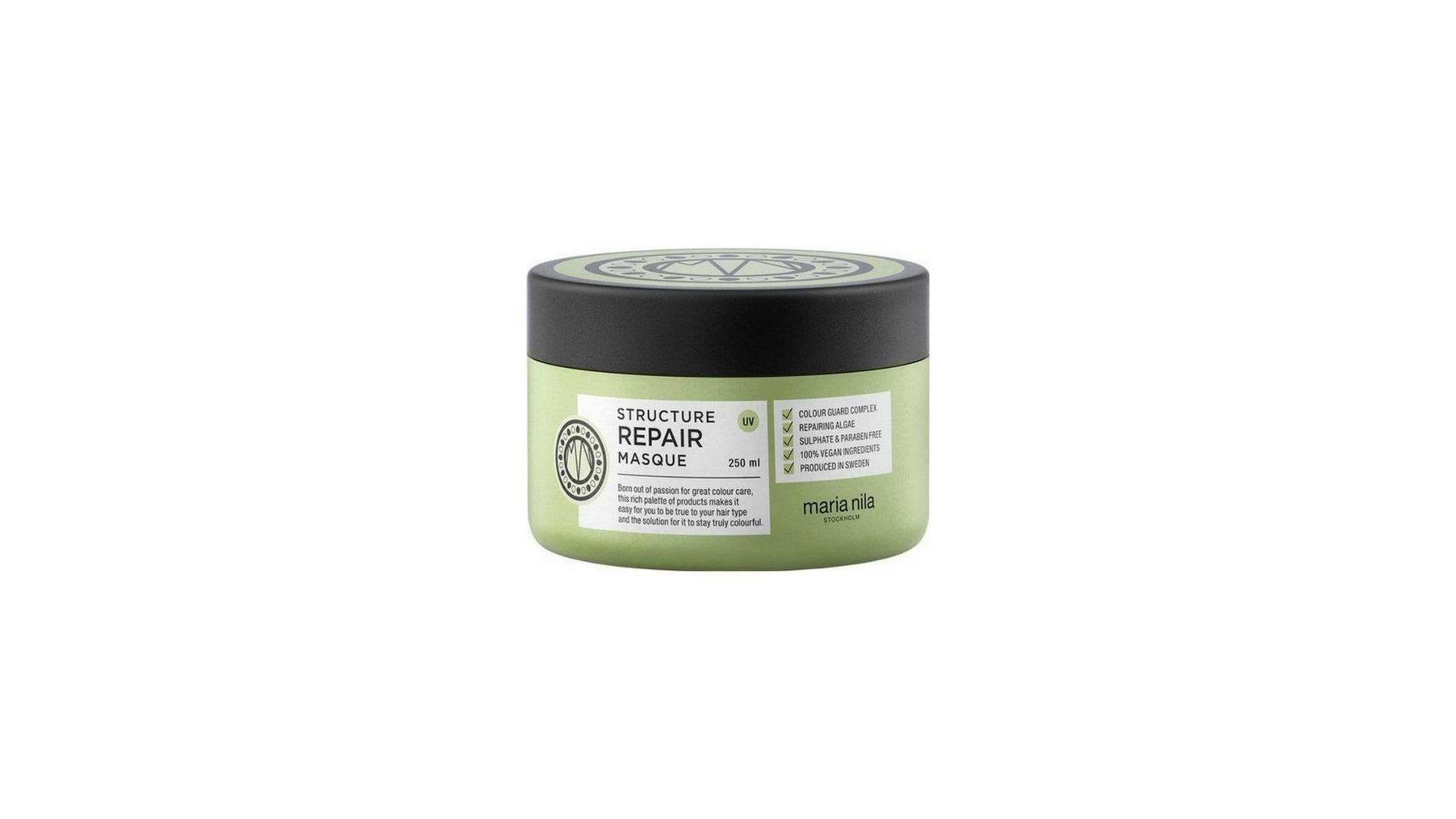 Winter is a harsh season all around for the body, however, the skin on the face, our hands, and our scalp are usually the most affected areas as they're more exposed to the elements. Maria Nila's Structure Repair Mask is a fantastic all-around that focuses on softening, moisturising, and counteracting static hair. The mask is gentle enough that it can be used daily in between shampooing and conditioning. Just remember the recommendation for damaged hair is to limit washing to two or three times per week.
Woods Copenhagen
Intense Hyaluronic Mask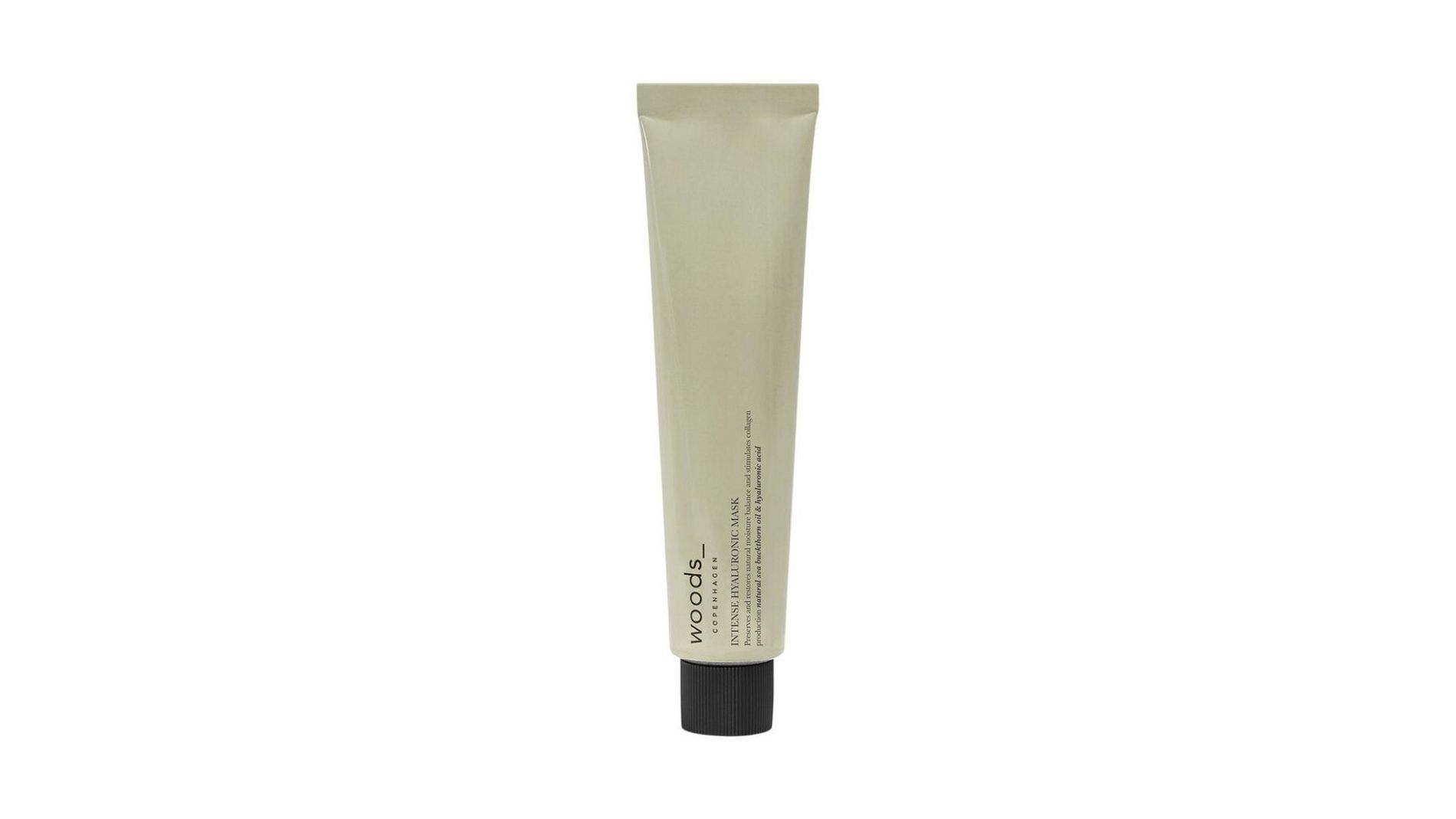 Hyaluronic acid is the best ingredient when it comes to seeping moisture back into one's skin as hyaluronic acid molecules are able to hold 1000 times their weight in water, allowing our skin to retain moisture and thus hydration. Woods' Intense Hyaluronic Mask combines active ingredients with sea buckthorn-derived antioxidants that replenish and aid the skin for a dewier, smoother finish.
Elie Saab
Girl of Now Lovely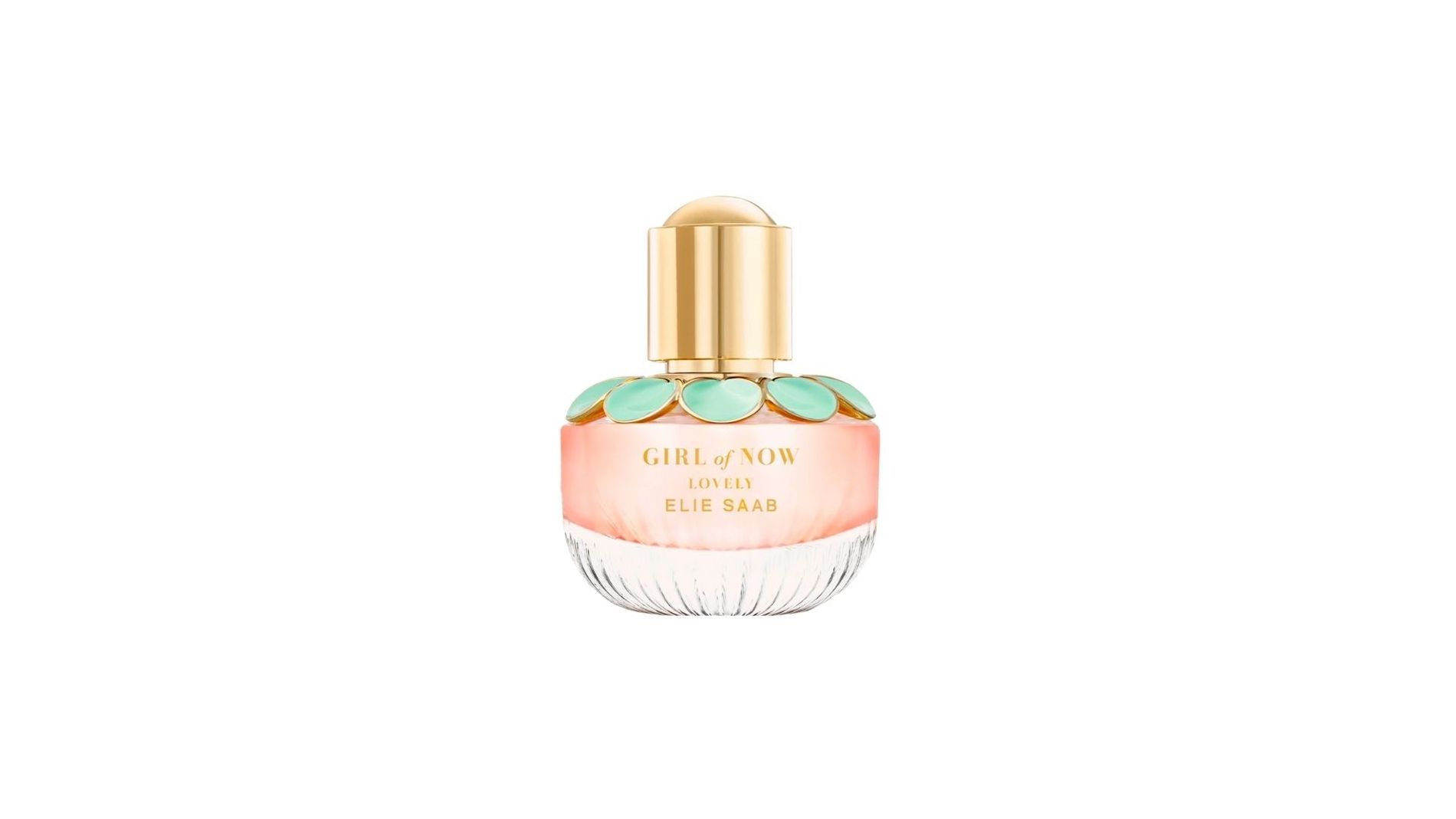 Spring is naturally associated with floral and sweet scents, Elie Saab's latest addition to the Girl of Now collection — Lovely — is both. While it might be considered too sweet for some, the perfume mixes floral, fruity and herbal accords for a bouquet of natural scents and almost magical accentations. It starts off sweet and mellows into a slightly nutty-patchouli mid-base almost in a replica of how a perfect spring day goes.