"No, I don't think you understand — I'm obsessed"
All products featured on Vogue are independently selected by our editors. However, when you buy something through our retail links, we may earn an affiliate commission.
In between meetings, events, and countless hours of TikTok scrolling, Vogue Scandinavia's beauty editor, Esteban G Villanueva, (Vogue's first and only male beauty editor worldwide) lets us in on the current products he's obsessed with. Whether they're new trendy launches or all-time beauty favourites, these offerings have caught his eye and they should catch yours too, making them a must have in your ever-expanding beauty cupboard.
Here's what he's loving this week:
Tromborg
Biomolecular Distress Mist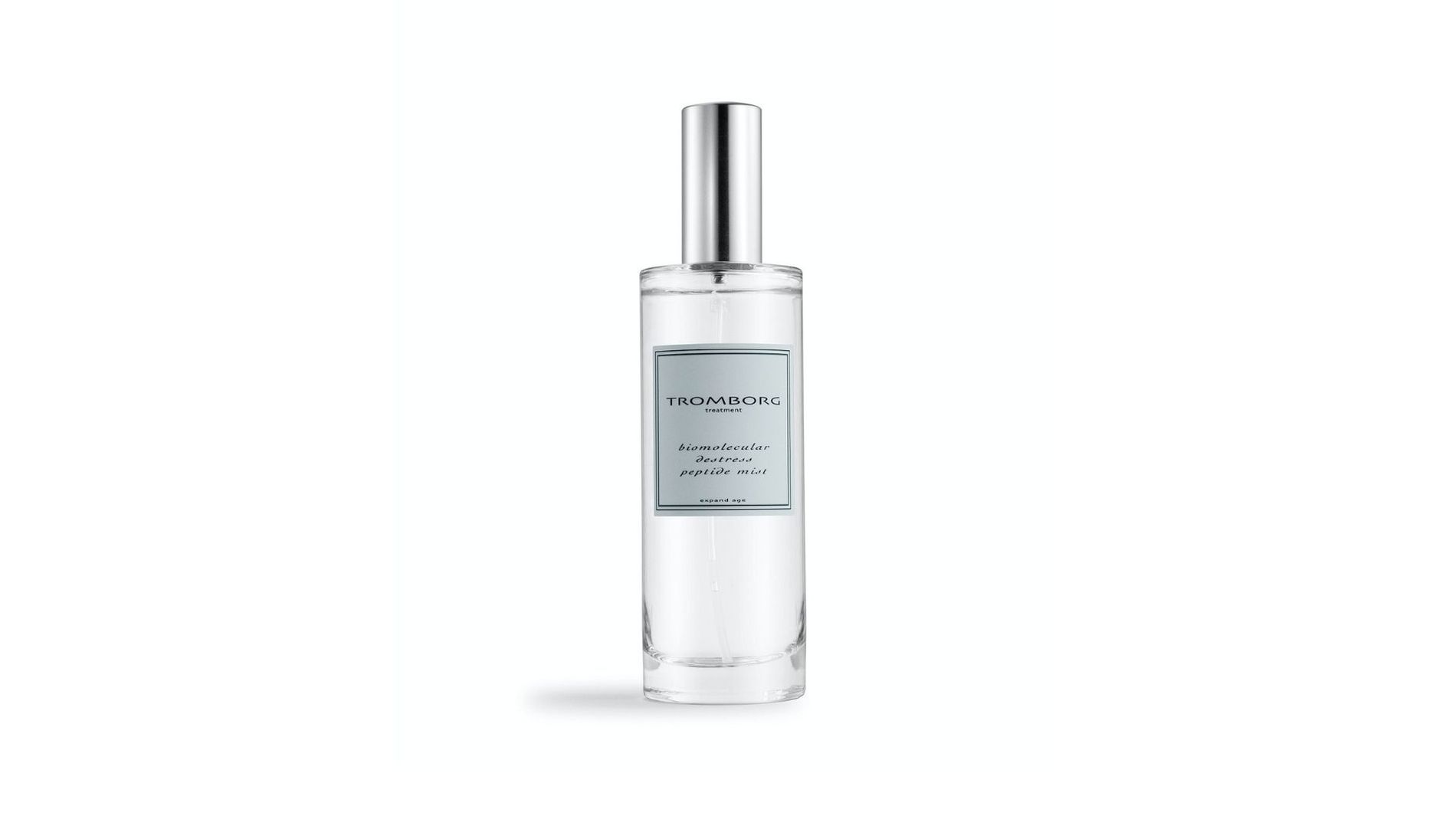 For me, mists are more of an experience rather than just a product. They're my go-to product when it comes to sealing my makeup, refreshing after a heated moment, or even waking me up when I'm feeling drowsy. That being said, when these mists have extra benefits on top of the previously mentioned, they earn a coveted spot in my routine – that is the case of Tromborg's Biomolecular Destress Peptide Mist. Packed with phytol, peptides, polysaccharides, high molecular hyaluronic acid, and malva, the mist not only hydrates but also revitalises the skin.
Glossier
Cloud Paint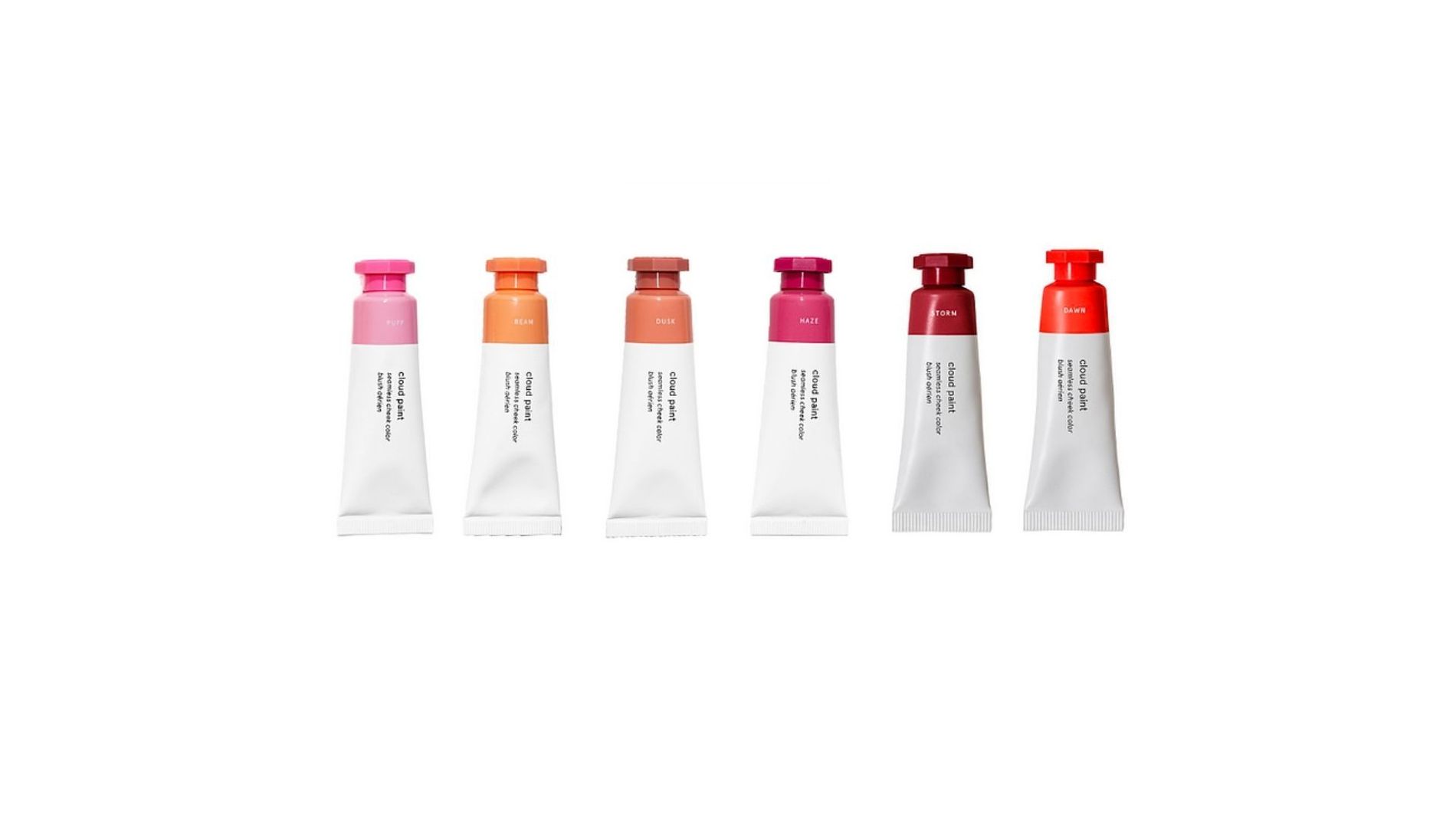 Even though we're still not in the darkest period of the year, I'm saddened to say that I had to transition to my winter foundation shade last week. As much as I tried to hold it back, at one point I was giving more orange pumpkin vibes rather than the desired golden tan look. Nonetheless, my forever trick to looking alive and healthy is a good amount of blush, and Glossier's Cloud Paint is one of my favourites. Highly pigmented and extremely blendable, it melts onto the skin for the perfect sun kissed finish.
Math Scientific
SOS Anti - Acne Serum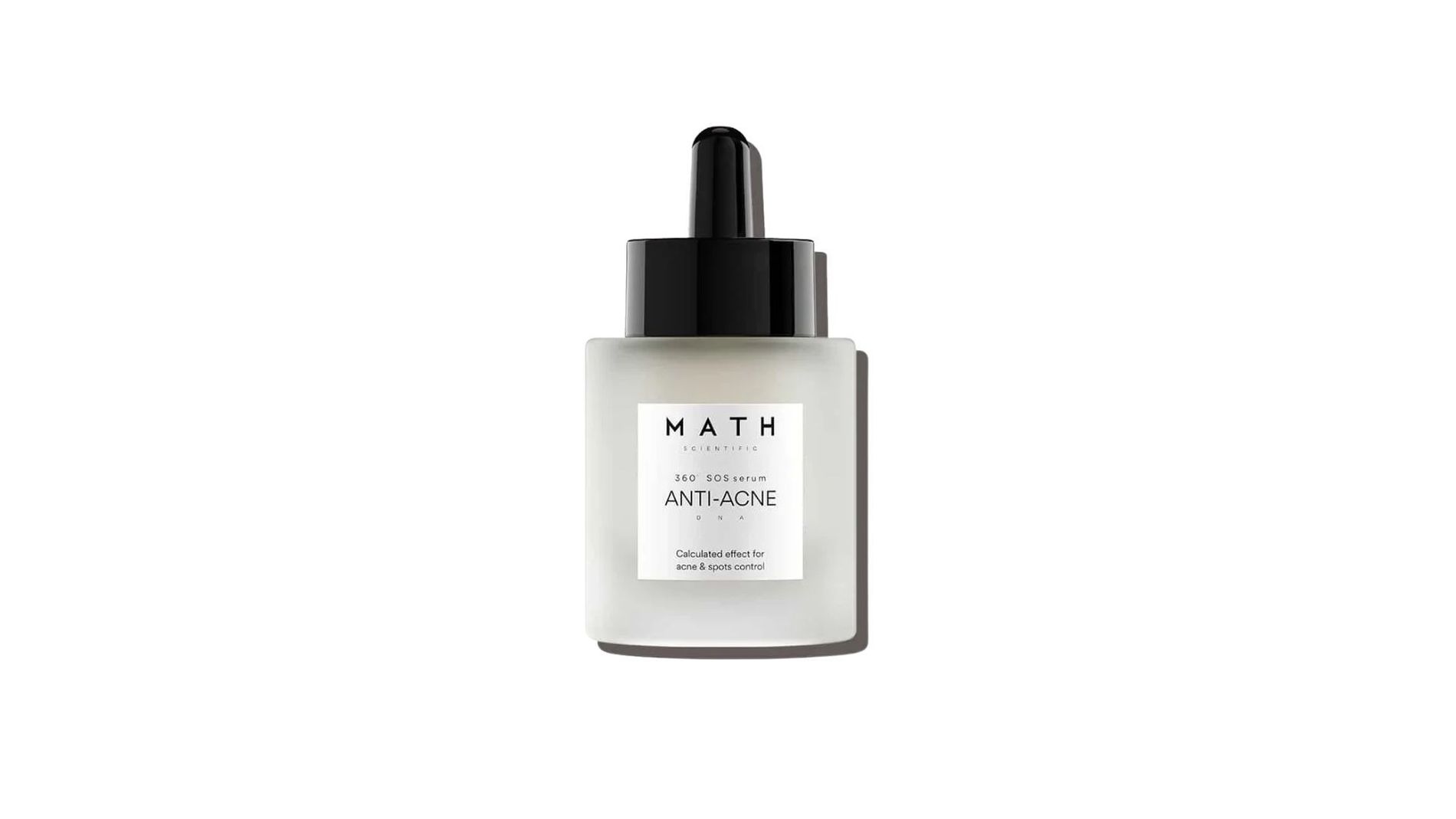 The hard truth is that I still get pimples. Not as often as before, but every once in a while — especially if I have a big meeting or event coming up — my skin will decide to turn on me, even when all I do is literally work for it to be the best it can. Nonetheless, Math Scientific's SOS Acne Serum really has been a holy grail during these hard times. It accelerates the healing time while protecting the skin so there is minimal scarring left behind.
Foreo
UFO 2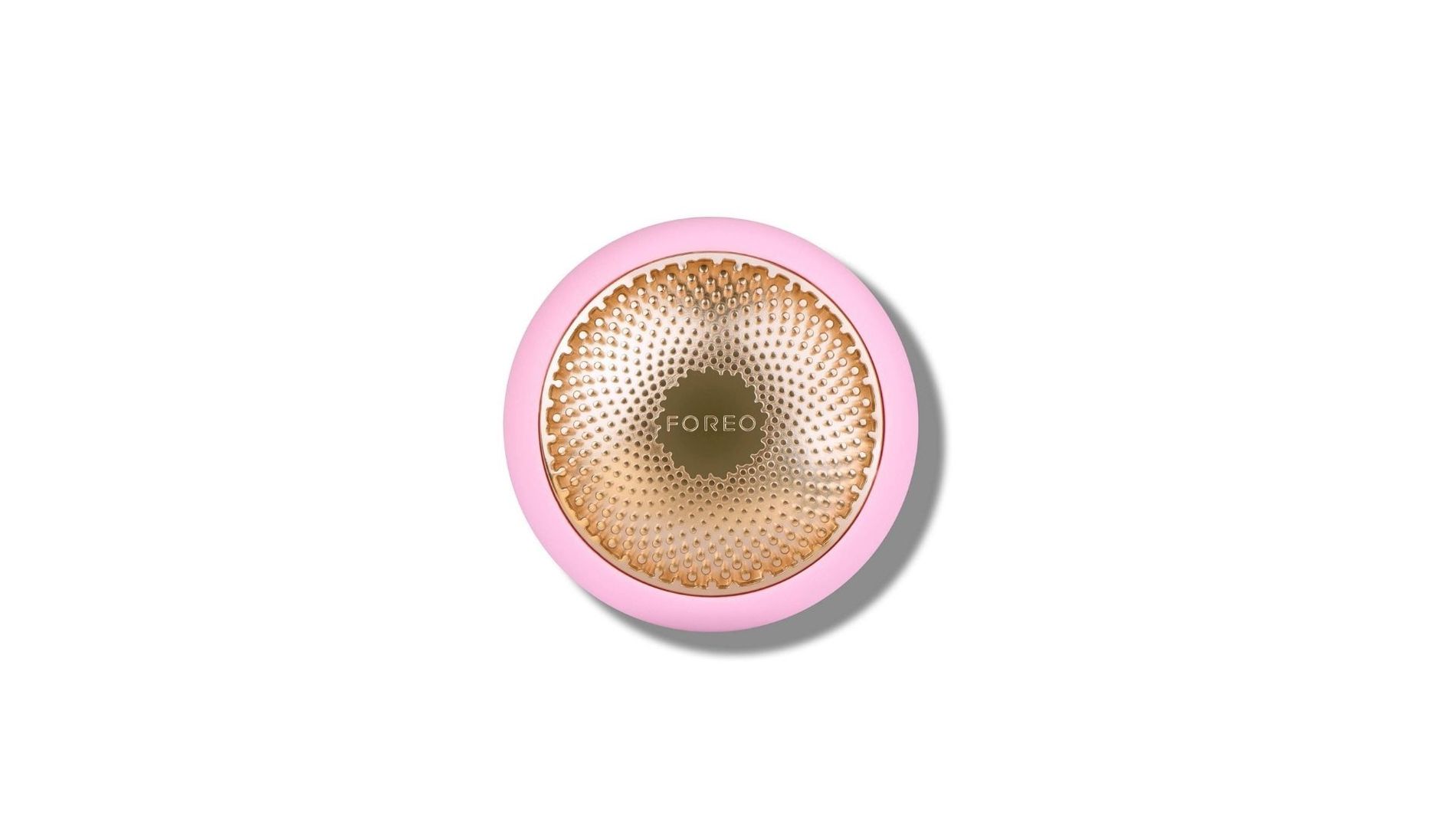 While I would love to go every week to the spa or for a facial treatment, the truth is my agenda is jam packed with meetings, emails to get back to, or editorials to plan. That being said, the UFO 2 has been a key player in upping my at-home spa-facial game. While wearing an overnight mask, a sheet mask, or even a treatment is always a good idea, thanks to UFO's temperature and LED treatments, you can make sure to get the extra kick into your routine while amping up the experience in less than 3 minutes without even leaving your bathroom.
Ceremonia
Aceite de Moska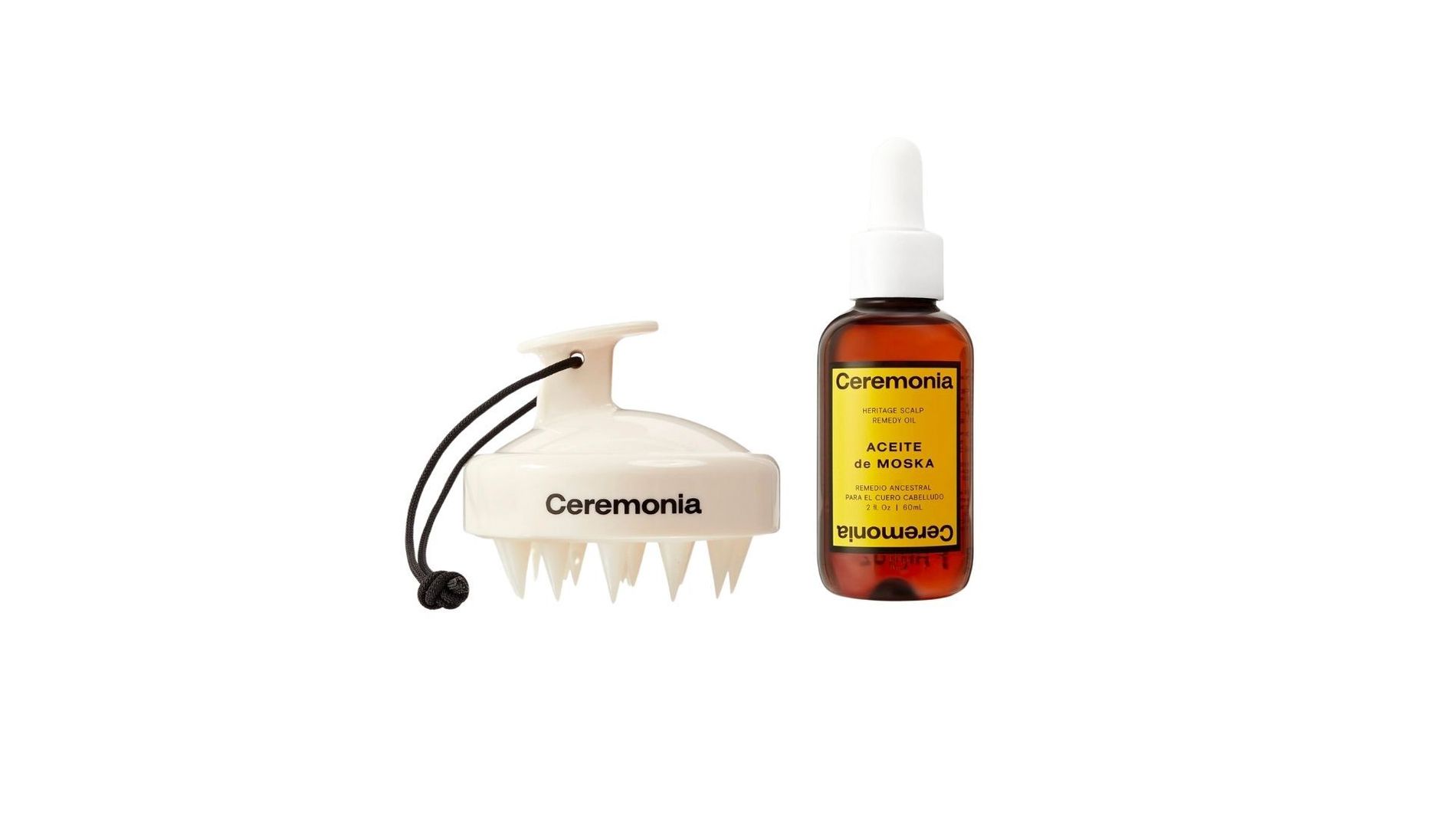 When I tell you that Ceremonia's Scalp Massager single handedly fixed all my emotional issues — I'm not even kidding. Of course I'd heard about oiling up one's scalp and the benefits around it but truth be told, I had never gotten myself to do it. This until my dear Babba sent over some goodies from Ceremonia. While the Aceite de Moska helps with scalp nourishment and hair growth, frizz, and protection, the winning combo is the oil plus the massager, as it really allows you to work in the product while getting one of the most relaxing treatments one self could perform.
YSL Beauty
Libre Intense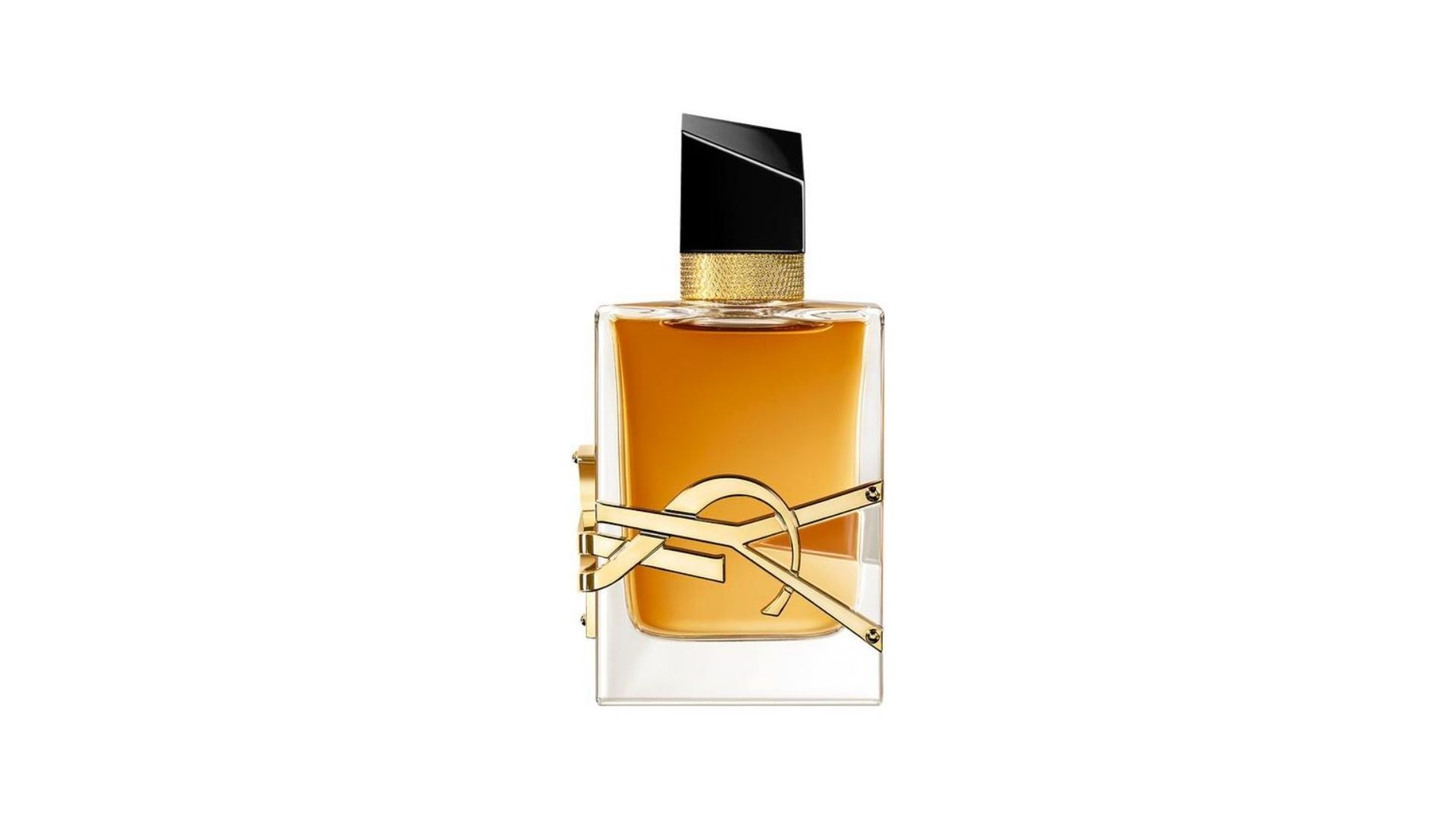 We've established by now that I love fragrances, they're simply the best. However, there are very few fragrances that I've actually finished throughout the years, Libre is one of them. By far my favorite from the YSL family, I just find it to be the ideal scent for almost any scenario. While I usually go for the intense version, any form of Libre has my heart. It's simultaneously strong, sweet, deep, floral, and overall perfect. It's definitely staying with me for a long time and will need a second refill once it's again gone.
Shewy
Shewy Variety Box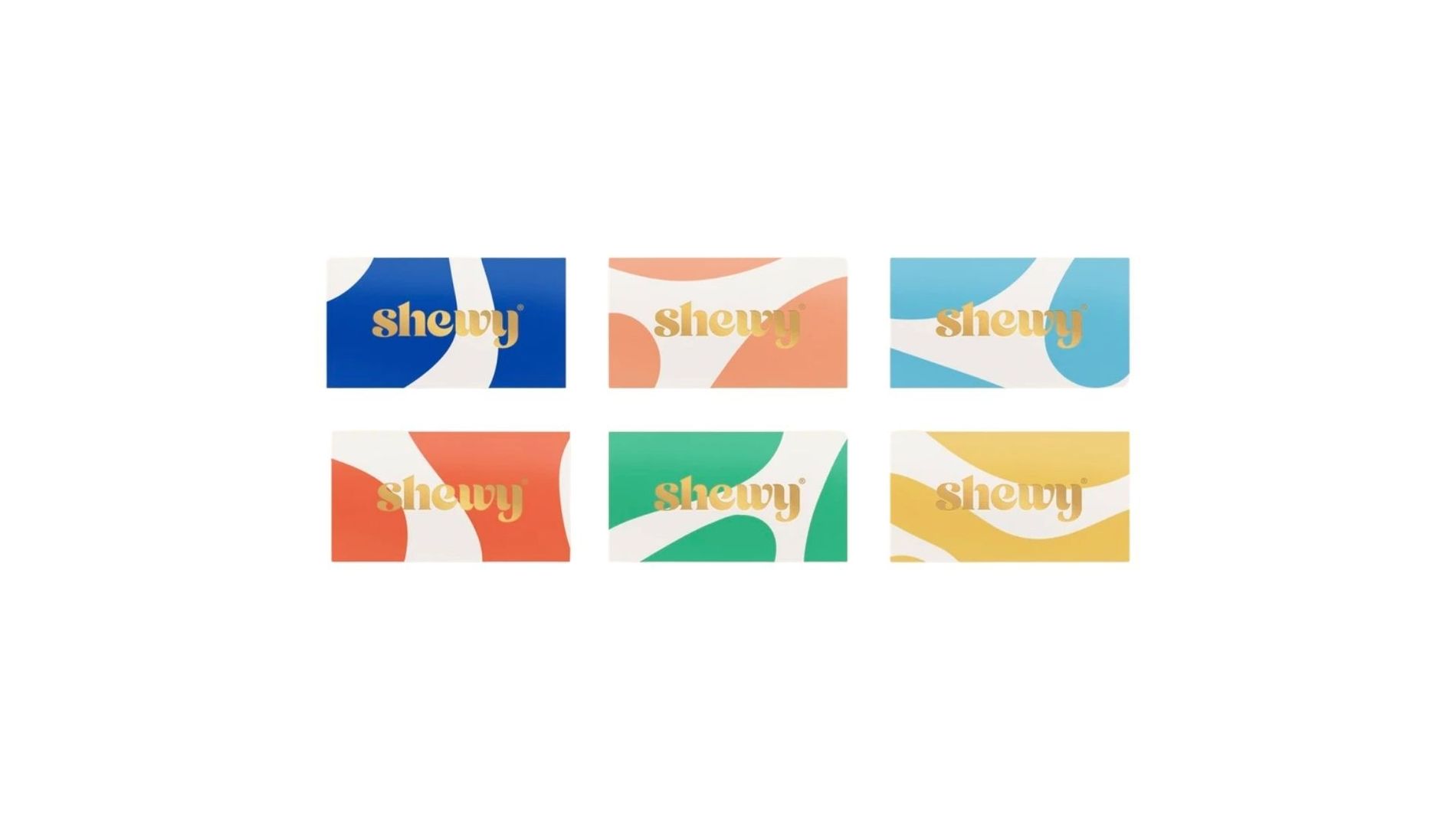 Fun fact —I'm (was) not a gum person. Truth is that I used to be that kid that would accidentally swallow their bubblegum so through the years I just stuck with your old fashioned mints. Cue in Shewey and the whole story changes. This amazing concoction is like one of those magic elixirs from the fantasy stories and I like to think that with every different flavor I get a different superpower — and I truly did. Essentially, each Shewy gum has a different benefit for us as consumers, from energy to immunity, they combine the fun and easy task of chewing gum with the benefits of caffeine, multi-vitamins, and even carnitine — all depending on what you need. For now, Energy is my favourite (as God knows I'm always tired), and I'm excited to try out all the different flavors to see what new powers I'll be able to unlock.