"No, I don't think you understand — I'm obsessed"
All products featured on Vogue are independently selected by our editors. However, when you buy something through our retail links, we may earn an affiliate commission.
In between meetings, events, and countless hours of TikTok scrolling, Vogue Scandinavia's beauty editor, Esteban G Villanueva, (Vogue's first and only male beauty editor worldwide) lets us in on the current products he's obsessed with. Whether they're new trendy launches or all-time beauty favourites, these offerings have caught his eye and they should catch yours too, making them a must have in your ever-expanding beauty cupboard.
Here's what he's loving this week:
Chanel
Les 4 Ombres N°5
It's surprising how quick you get into holiday spirit once November rolls around the corner. I barely felt Halloween pass and now all the Christmas dinners, events, and celebrations are coming up. Thanks to that, I've been keeping Chanel's new Les 4 Ombres N°5 — their new limited edition holiday 2021 collection quadra eyeshadow — with me all the time. The lighter shades allow you to create a golden look perfect for any brunches or afternoon teas, while the darker tones make up for the perfect smokey eye for the evenings. What else do you need?
Base of Sweden
Primer
Something that pains me to admit is that while I love traveling, my skin hates flying. It always acts up and I must confess my last couple of trips I kinda slipped with my pre-flight hydration routine, meaning that the moment I landed (and by the evening when I had to get ready to go to events), my skin was really acting up. Nonetheless, when I know I'm gonna have to deal with myself later, I always pack Base of Sweden's Primer. Its cooling and calming sensation controls any flare up that I might have, while its velvety finish makes it ideal to pair with any foundation I might be carrying with me.
Gisou
Honey Infused Face Oil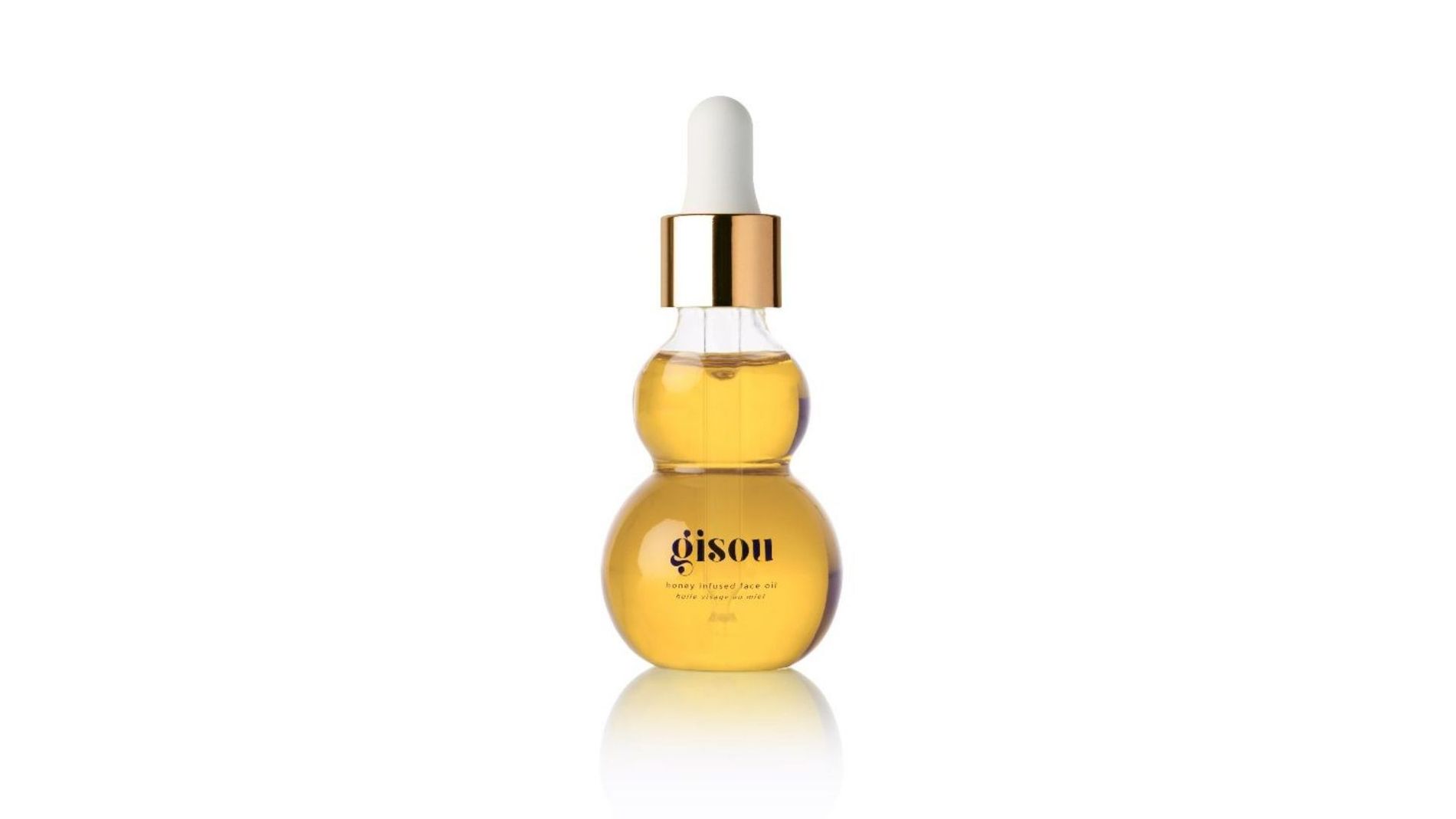 Truth be told, I used to be terrified of face oils. You know, when one has oily skin, putting more oil on top doesn't really add up — until it does, and it's the best thing ever. That's why I was so excited to try out Gisou's new Honey Infused Face Oil. After their enormous success with their hair oil, I knew they wouldn't disappoint when it came to skincare. This one is fairly lightweight, absorbs easily and is the perfect seal now that the temperatures are dropping.
CAIA Cosmetics
Active Cleansing Gel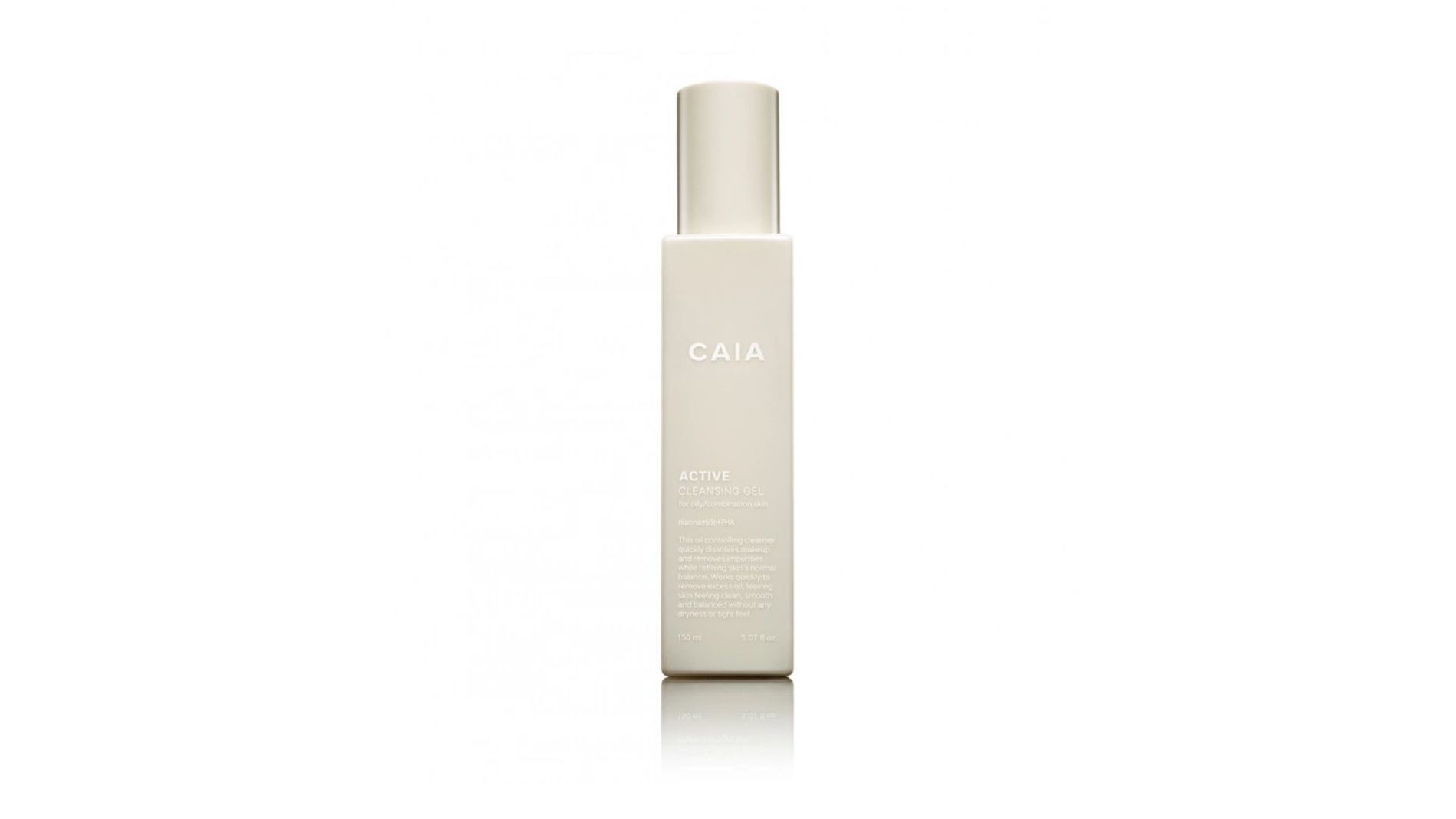 Internet favourite makeup brand CAIA Cosmetics decided to once again break the web with the launch of their brand new skincare line. While I admire the fact they launched four segments, three designed with the main skin types in mind and one for all skin types, the product that caught me by the heart was their Active Cleansing Gel, designed specifically for oily and combination skin. While some people don't give cleansers their rightful importance, for me it's the foundation (see what I did there) of a good skincare routine and this one doesn't feel like it's stripping the face from it's natural moisture while cleansing, a definite win in my books.
Augustinus Bader
The Hair Oil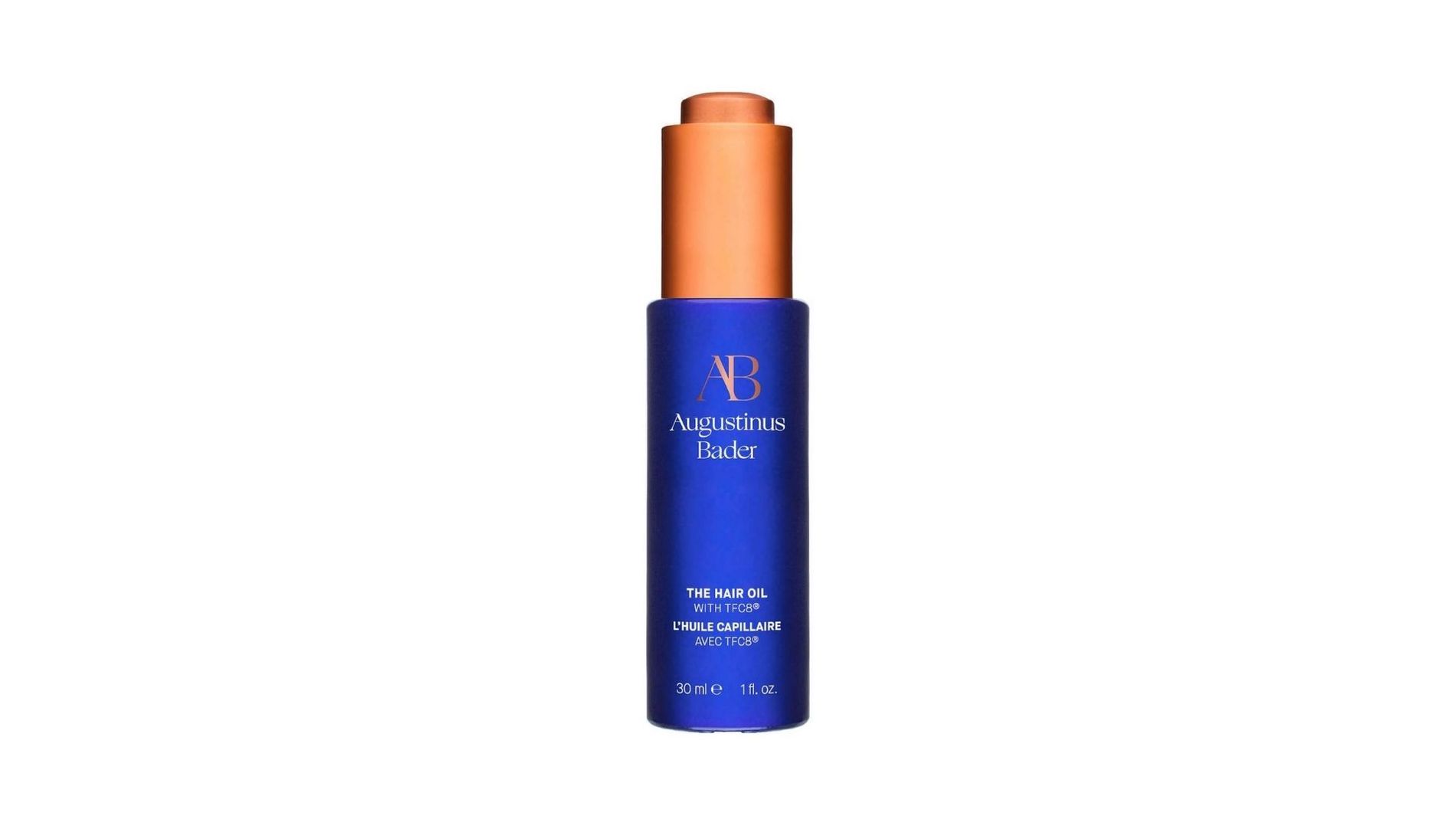 Fiona — a good friend of mine and beauty writer for Vogue Scandinavia — once told me that the best way of working from home was to lather Agustinus Bader's skincare on and light up a candle to set the mood. Naturally, we both went over the moon when the brand launched their new haircare line, their Hair Oil being one of the hero products of the line-up. The oil, which is lightweight and absorbs quickly, smoothes out the appearance of the strands and fortifies the hair, ensuring a perfect do every day and a stronger bond with constant use.
Oribe
Valley of Flowers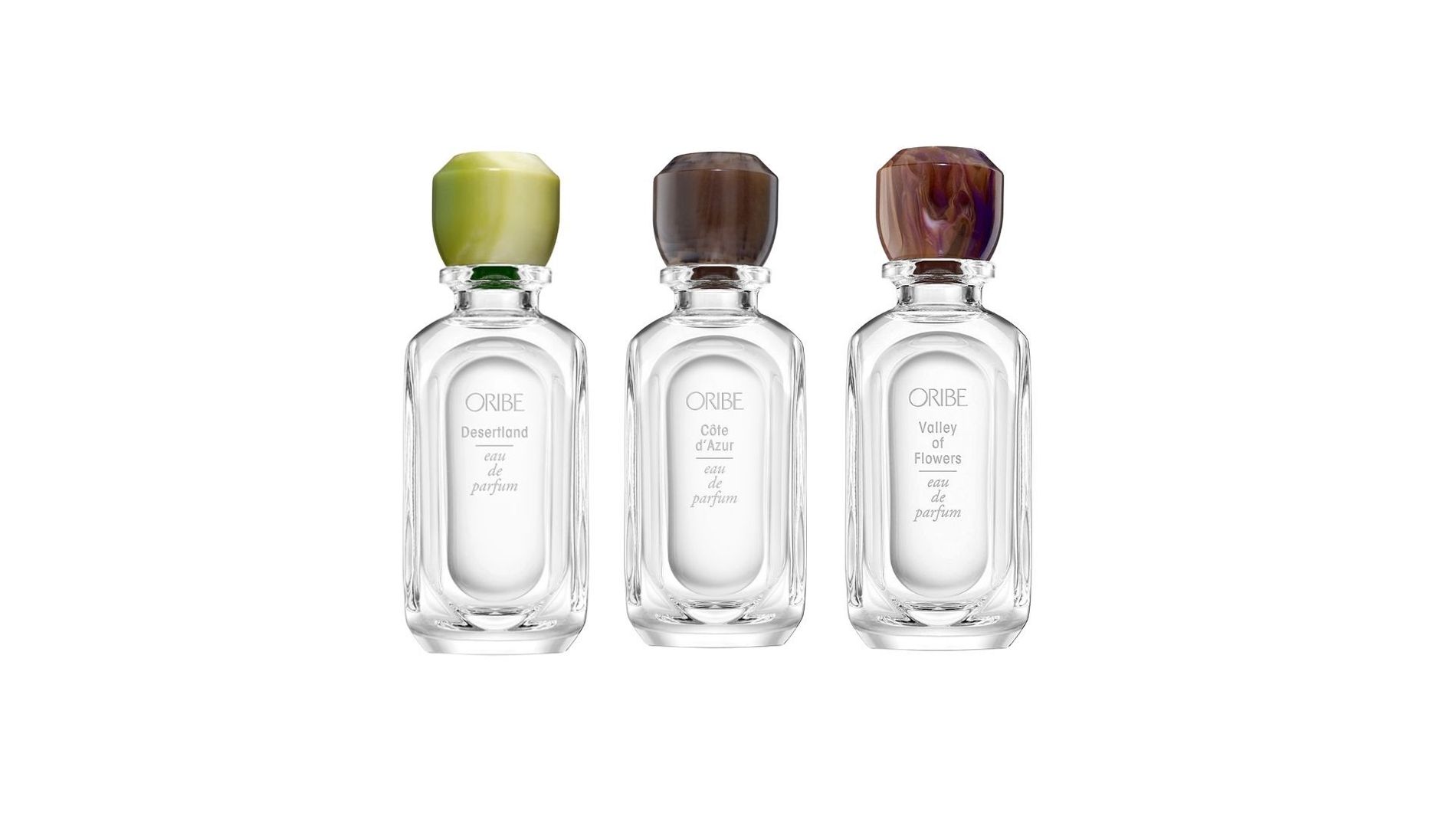 I think we can all agree that Oribe is a staple when it comes to hair-care, however, they recently earned another coveted spot in my cupboard with the launch of their new Eau de Parfum Collection. You know that I live for matching my fragrance to my mood, my look, and whatever activity I have planned, and with their new trio of scents, there is literally something for every moment. From the embodiment of legendary destination Côte d'Azur to the essence of the Desertland and the magic of the Valley of Flowers, why choose one when you can have all three?
Bonvoy Bags
Weekend Toiletry Bag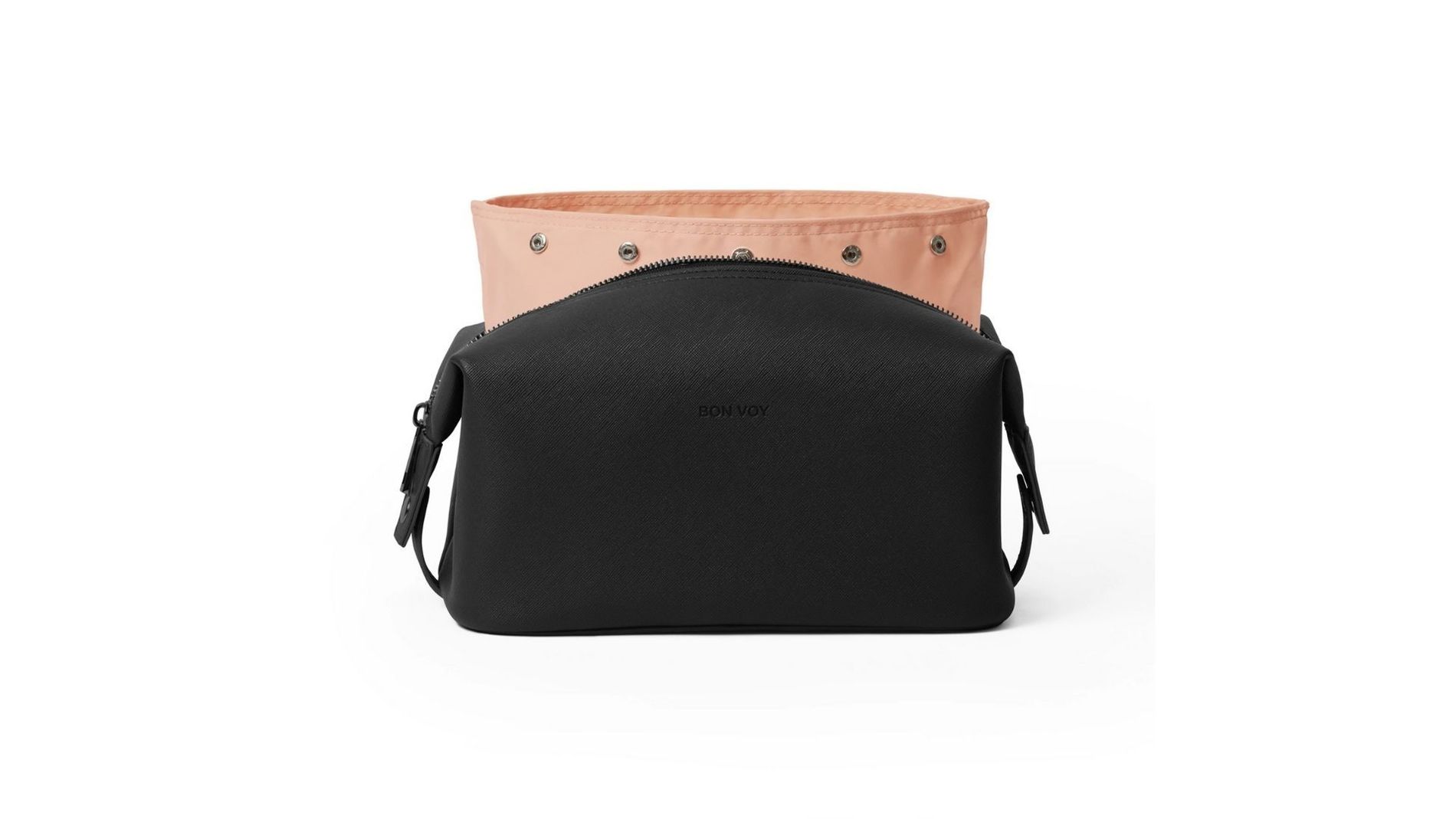 Finally, I talk a lot about my cupboard at home but what happens when I travel? Truth is it's not that easy. I like to think I'm a good packer, until I get to my skincare and makeup routine and things get a bit complicated — you know, there's science behind my systems. Nonetheless, finding the best packages is a must and when dealing with beauty products, you're bound to have some spills or breaks, cue Bonvoy Bag's Toiletry Bags. With their interchangeable liner and a sturdy outer layer, they fit everything I need just right and I can count they'll hold up with anything I put them through.