With so many exceptional beauty products launching each week, here we separate the good from the great, the better from the best
All products featured on Vogue are independently selected by our editors. However, when you buy something through our retail links, we may earn an affiliate commission.
In between meetings, events and countless hours of TikTok scrolling, Vogue Scandinavia's beauty editor, Esteban G Villanueva, (Vogue's first and only male beauty editor worldwide) lets us in on the current products he's obsessed with. Whether they're new trendy launches or all-time beauty favourites, these offerings have caught his eye, and they should catch yours, too, making them a must-have in your ever-expanding beauty cupboard.
Here's what he's loving this week:
It seems like this week all the products fall into the 'I didn't think I would like this product but I loved it' category, but what can I tell you? I'm obsessed.
Mac Cosmetics
Stack Mascara Micro Brush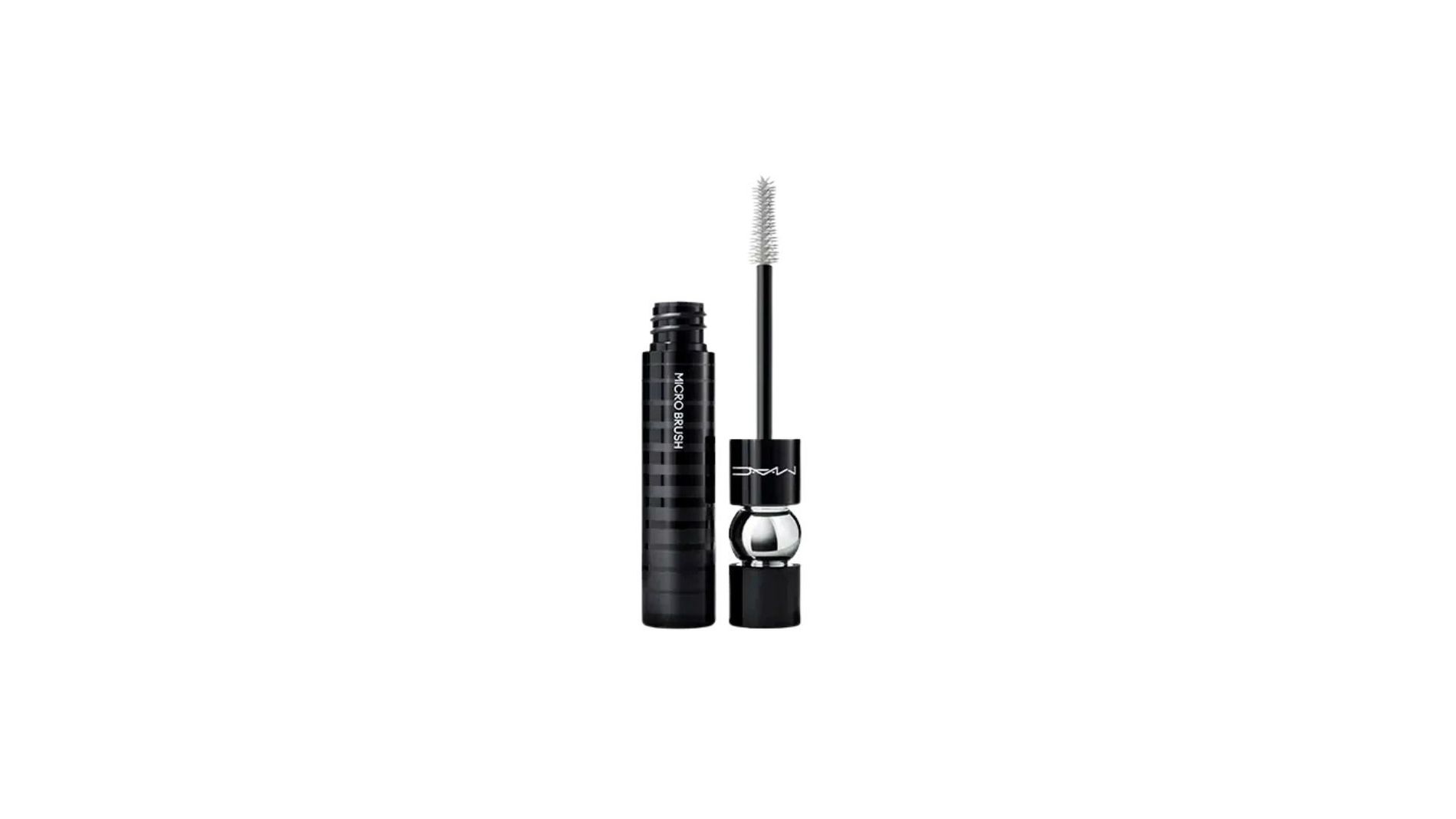 As one of the pickiest humans when it comes to mascara, I dislike clumps and am a snob for texture and finish, I'm quick to judge new products. But let me tell you, M.A.C's new Stack mascara is a smash. I especially like the micro brush version. The smaller brush with shorter bristles allows for a more controlled application that concentrates on definition, sharpness, and volume, rather than length and flare.
RMS Beauty
Un Cover Up Concealer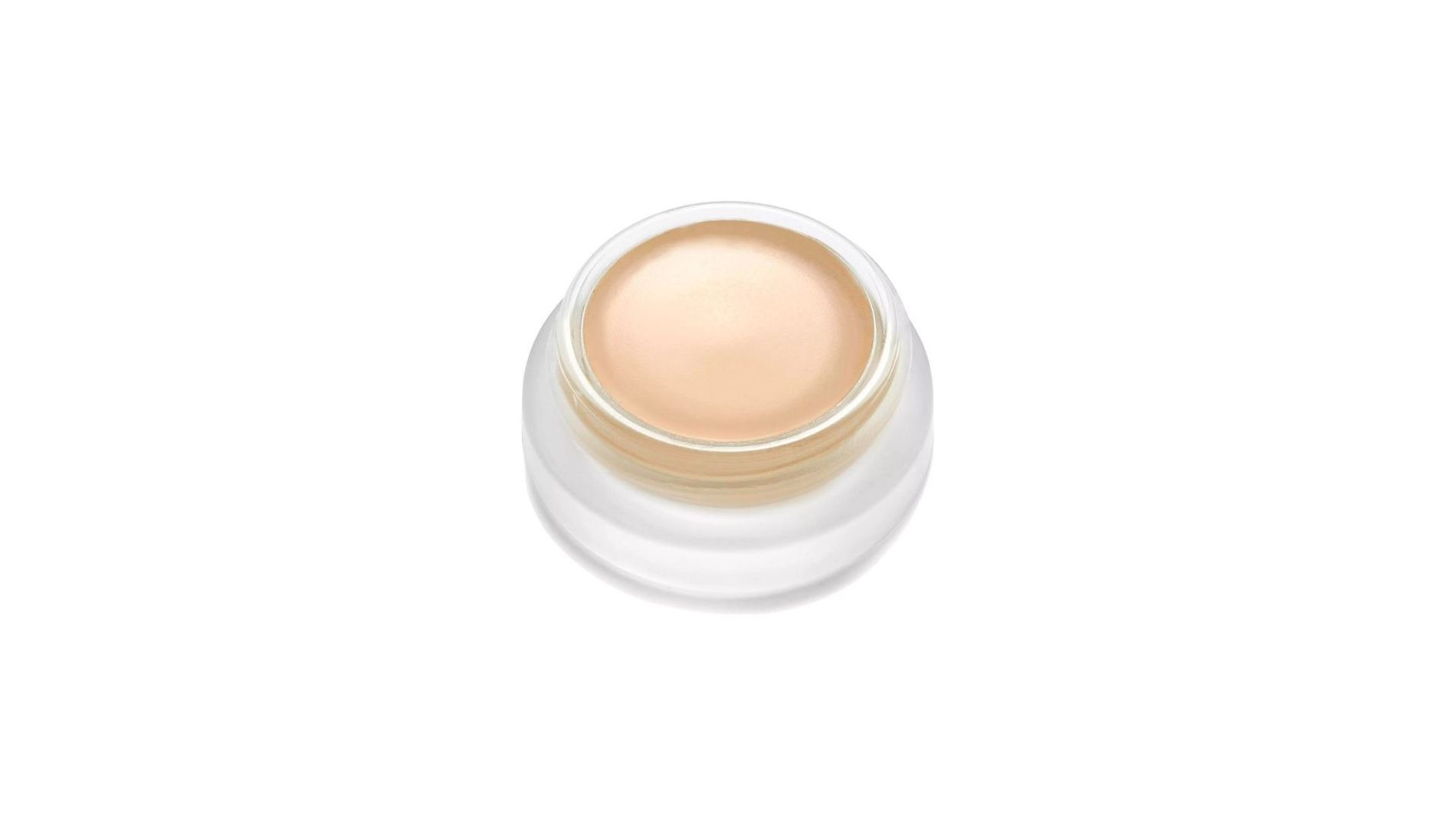 When I first started using RMS' Un Cover Up concealer I was slightly concerned about its formulation. The combination of jojoba oil, cocoa seed oil and coconut oil — while great on paper — didn't emotionally match my over-the-top oily skin. That being said, never judge a man until you have walked in his shoes, and boy did I strut down that concealed lane. While it is a formula a bit oilier than my usual go-to's, the way it blends into the skin is mesmerising and it holds up beautifully throughout the day. Keeping the perfect skin texture while also correcting any dark spots or blemishes.
NARS
Afterglow Collection Cheek Palette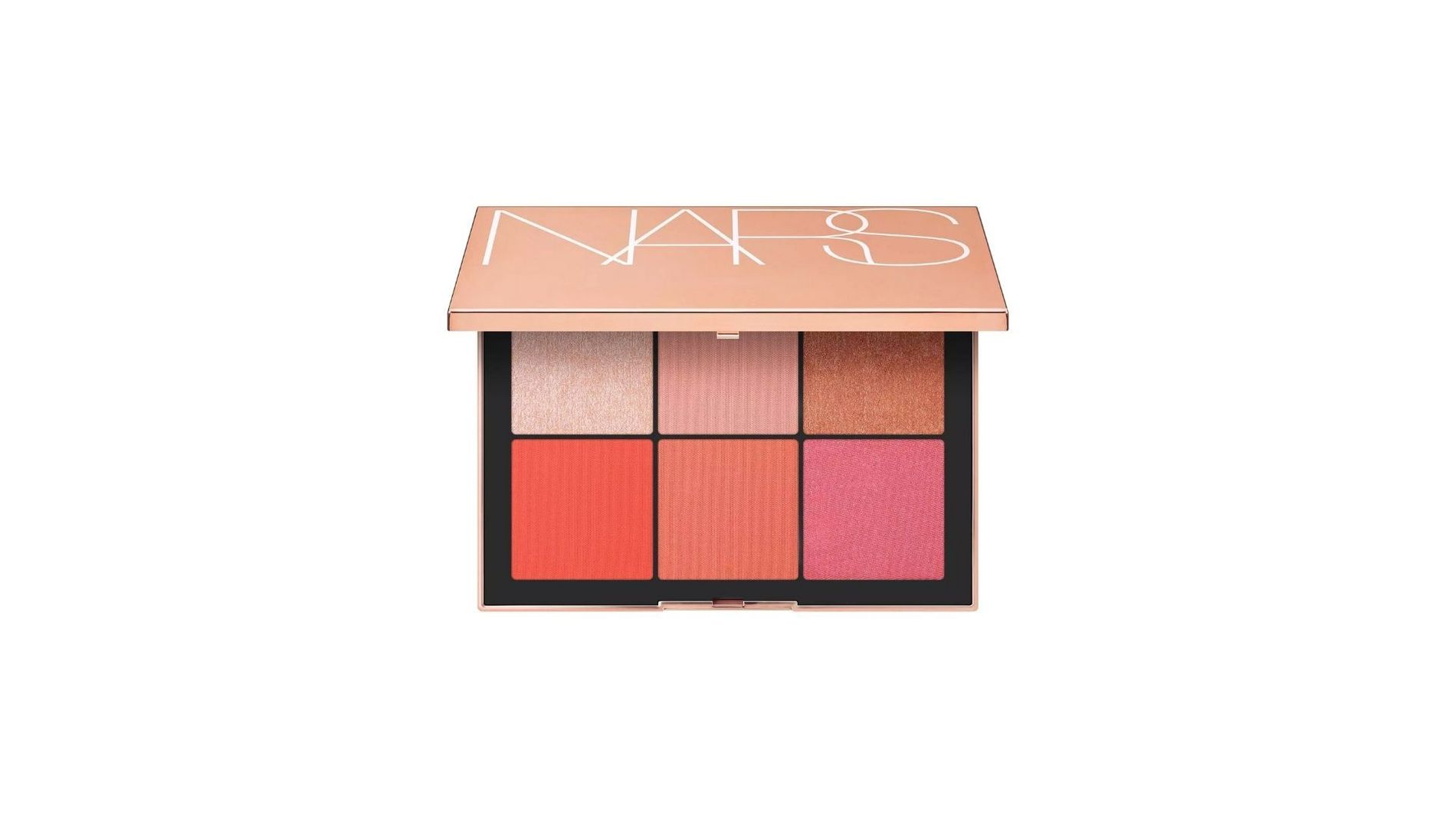 This was another product I was on the fence about as I'm terrified of looking cakey. I usually avoid powder formulas and go for creams or liquids. Nonetheless, it took me one brush stroke to fall in love with the texture and finish of Nars Cosmetics' latest addition to the family. The perfect formula of the powders allows for a liberté of application, meaning that it's not constricted only to the cheeks and that eyes and face can benefit as well from the pigment.
Hermès
Plein Air Complexion Balm
While it's not a Birkin, Hermès' Plein Air was almost as hard to get. Once I managed to get my hands on the balm, I understood the craze. In true fashion for the legendary house, the no-fuzz packaging, simple formula, and easy application make for a luxury BB or CC cream. While its formula contains hyaluronic acid and is described as hydrating, the final finish is a nice balance that isn't either oily or super matte. I did add a hydrating primer before as I enjoy the slightly more glossy texture and look. Other than that, it's a one-product routine that paired with a bit of blush, well-brushed brows and a lip gloss manages to do wonders for one's look.
I Will Makeup
Magic Lip Care Kit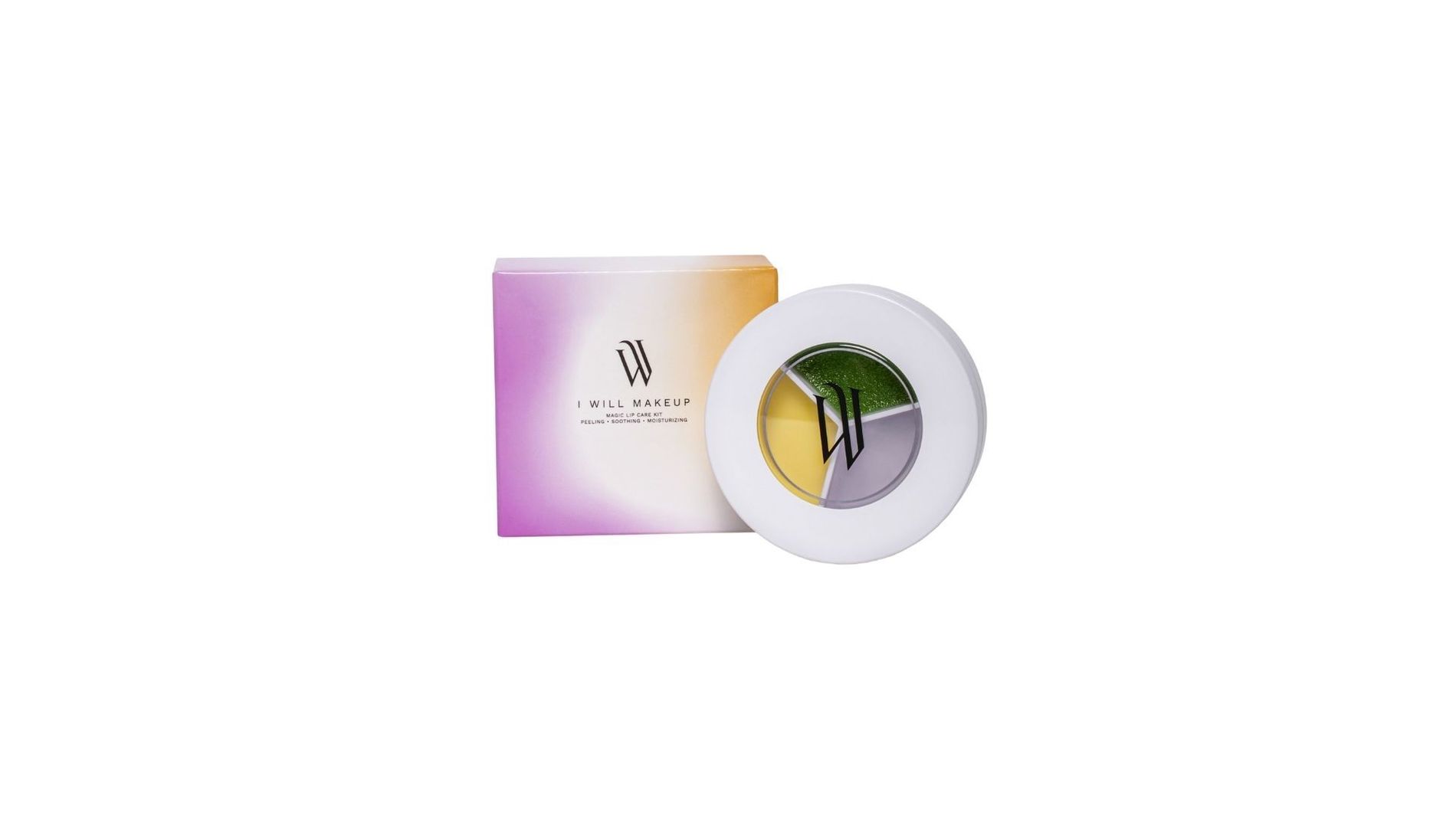 William was one of the first friends I made when I came to Stockholm so watching his brand grow truly warms my heart. Even better, I liked the product. Essentially, the first and (for now) only product from I Will makeup consists of a lip care kit that combines exfoliating, nourishing, and hydration in one pot. The exfoliating side has a mechanical dynamic that softly buffs away the dead cells and layers, while the nourishing and hydrating sides give a glossy finish that I live for.
R+Co
Hyperlink Fiber Stretch Pomade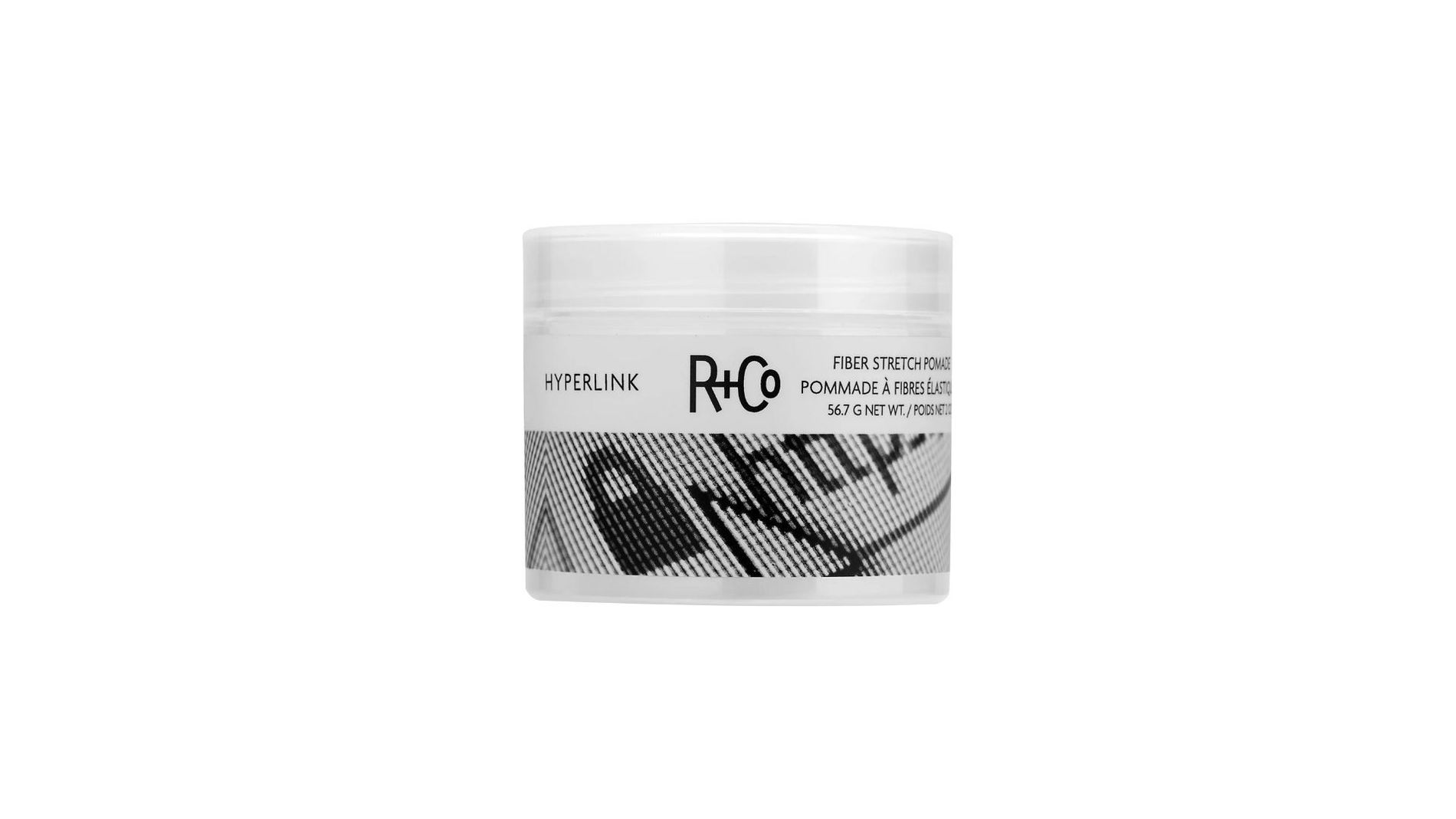 As someone who isn't a fan of having stiff hair, this R&Co Pomade can hold a style, smooth down a look and at the same time maintain flexibility and 'stretch'. Plus, as a pro-tip, it's amazing to tame baby hairs that just refuse to be styled.
Valentino
Uomo Coral Fantasy Born In Roma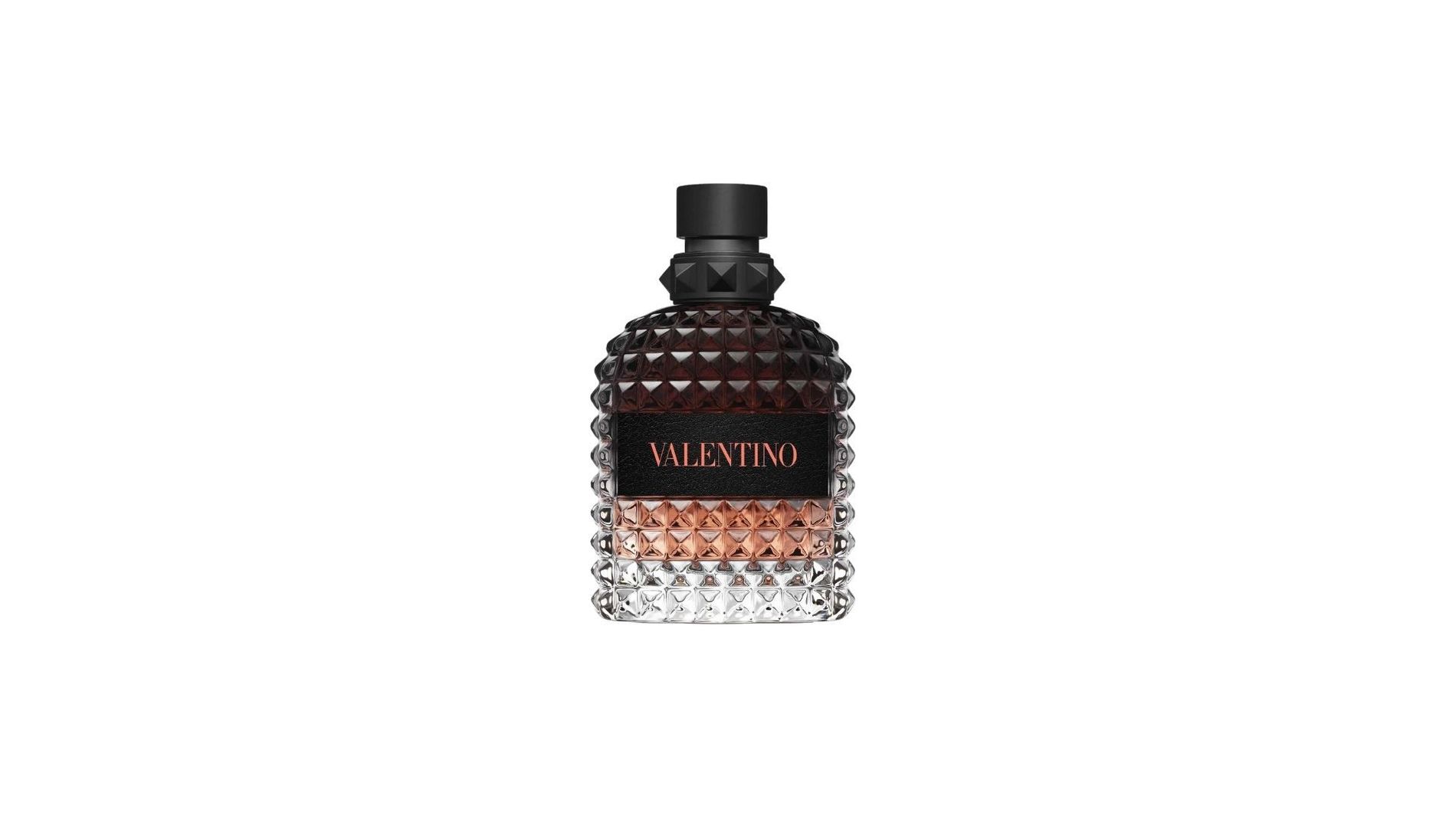 I'm usually not a fan of traditionally masculine perfumes. Nonetheless, the rules are broken with Valentino's Born in Roma Coral Fantasy Uomo edition. The just-launched woody aromatic fragrance holds red apple, cardamom, and calabrian bergamot as its top notes; has bourbon geranium, lavender, and clary sage as its middle accords and presents a base of tobacco leaf, haitian vetiver, and patchouli. The combination of traditionally masculine scents, with the more feminine-perceived ingredients, creates a strong, yet fresh, floral but not too sweet scent.