With so many exceptional beauty products launching each week, here we separate the good from the great, the better from the best
All products featured on Vogue are independently selected by our editors. However, when you buy something through our retail links, we may earn an affiliate commission.
In between meetings, events and countless hours of TikTok scrolling, Vogue Scandinavia's beauty editor, Esteban G Villanueva, (Vogue's first and only male beauty editor worldwide) lets us in on the current products he's obsessed with. Whether they're new trendy launches or all-time beauty favourites, these offerings have caught his eye, and they should catch yours, too, making them a must-have in your ever-expanding beauty cupboard.
Here's what he's loving this week:
Hydration, simplicity and a calming approach to beauty. That's what we were going for this week. From the simple luxuries of an eye patch to the practicality of an all-in-one hair styling took this week, less is more, and we slightly sway into the warmth of Spring.
Xlash
Awakening Eye Gel Pads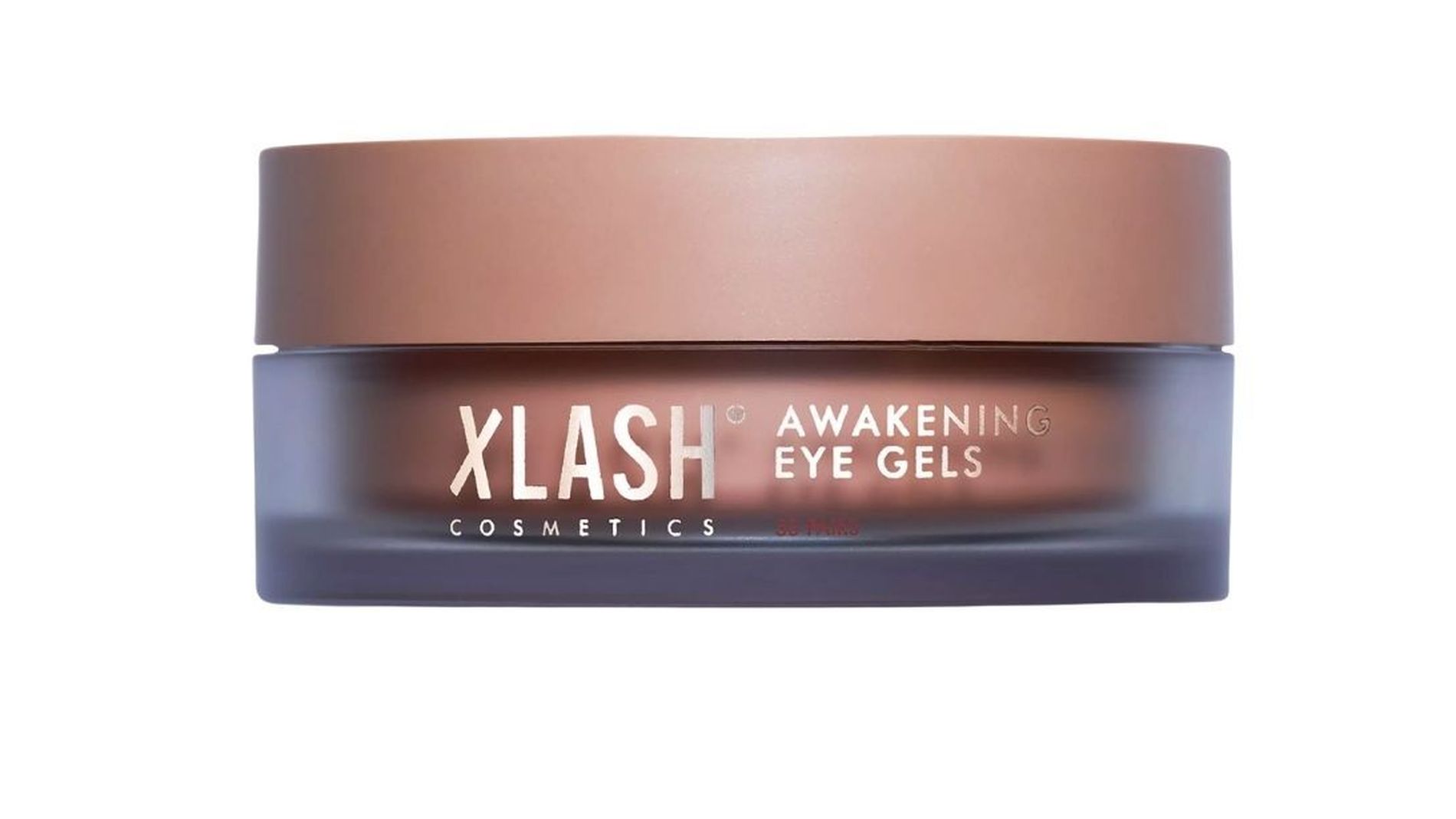 You all know that I live for a good eyepatch — they're truly one of my greatest guilty pleasures, and they feel like the height of luxury and self-care in my mind. While I really enjoyed the classic Rejuvenating eye patches from X-Lash, the new Awakening ones have become a go-to every morning. Combining vitamin C, peach flower extract, niacinamide, and caffeine, they manage to pump up and brighten up the under-eye area instantly. Perfect for a morning pick me up or a prepping session before a date or an event.
Aesop
Exalted Eye Serum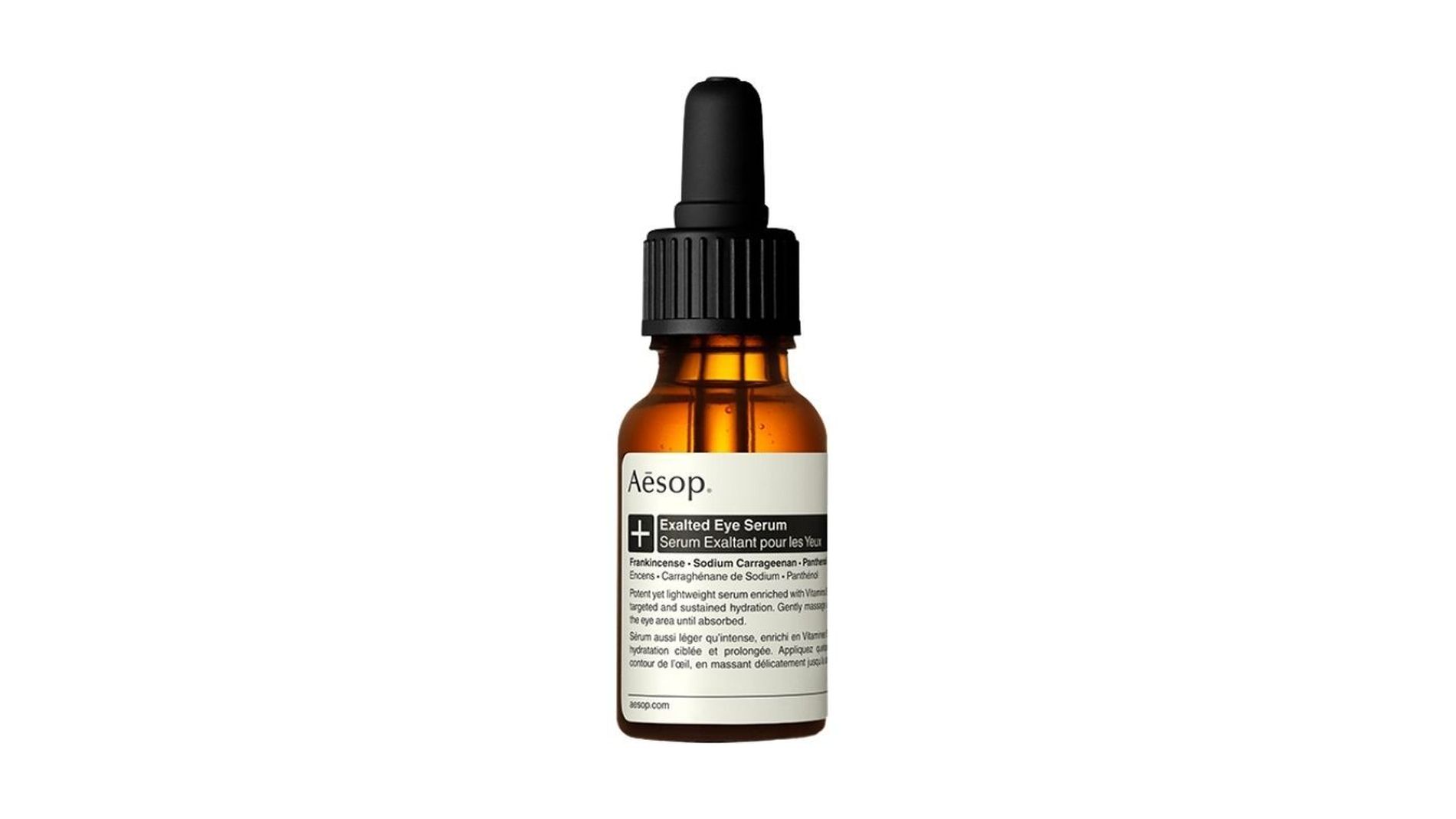 Sticking to the eye area (cause we can't let anybody know about our questionable sleeping habits), Aesop's Exalted Eye Serum is next up. Of course, using an eye product is a must in one's routine, but for those who aren't fond of the cream texture, this lightweight serum comes packed with nutrients to even out the skin tone of the area and hydrate the ever-so baggy area. It combines vitamins B, C and E and does the job with just three drops.
Reviderm
Neuro Sensitive Double De-Stress Serum Day & Night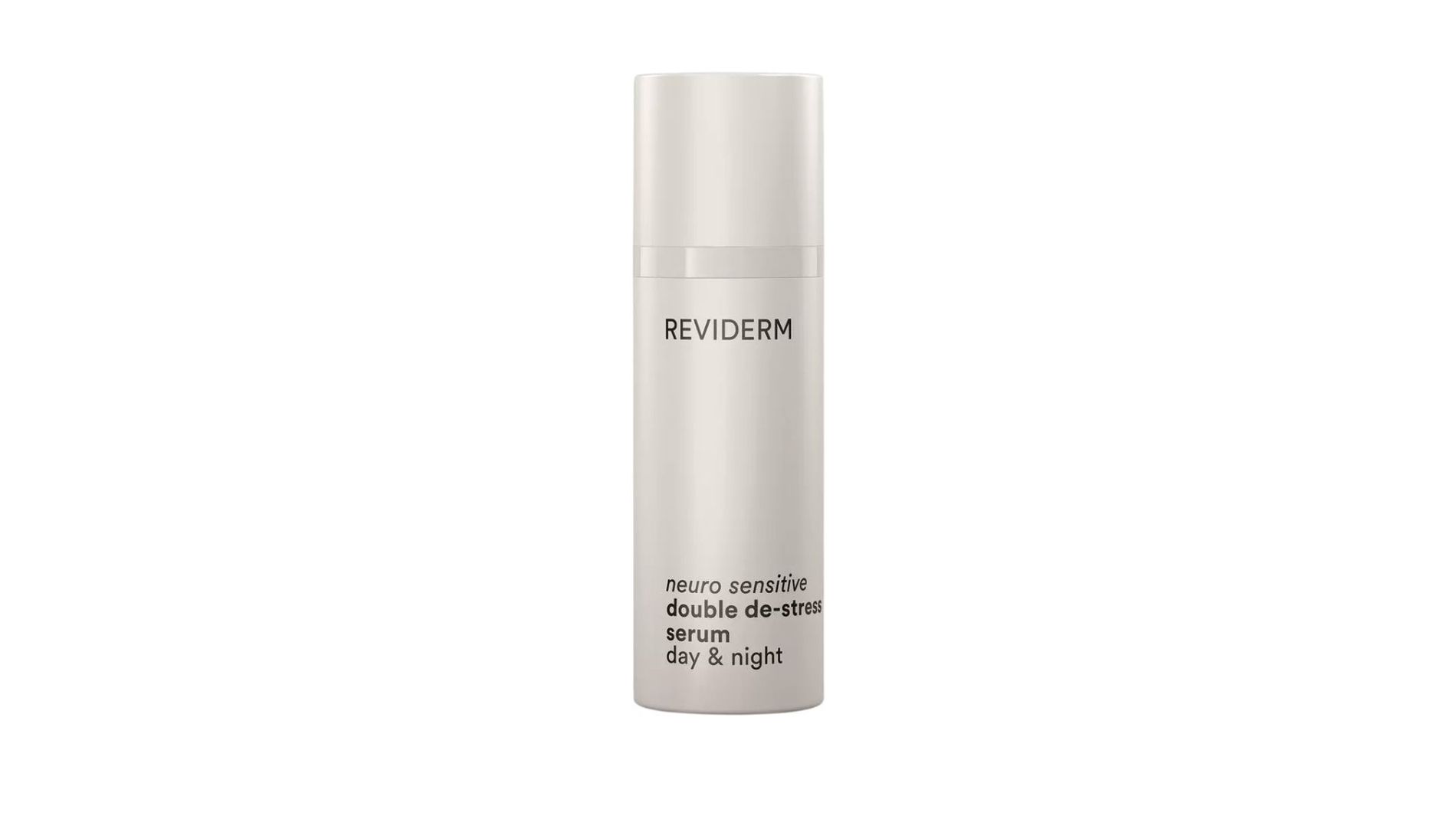 I will try anything with the words "de-stress" in it — no joke. Of course, the moment I got this double-ended serum I had to add it into my routine. Now, what's the deal with this two-pronged approach? It is all about nourishing the skin and catering to the different needs depending on the time of day. Calcium and microsilvers stabilise the skin and alleviate itching, redness, and inflammation in the mornings. At night a peptide solution soothes irritation and hydrates the skin. While some could argue that two serums do the same, why not have them in one veil? Besides, they're literally made to work together, so it's a win in my book.
Elemis
Superfood Midnight Facial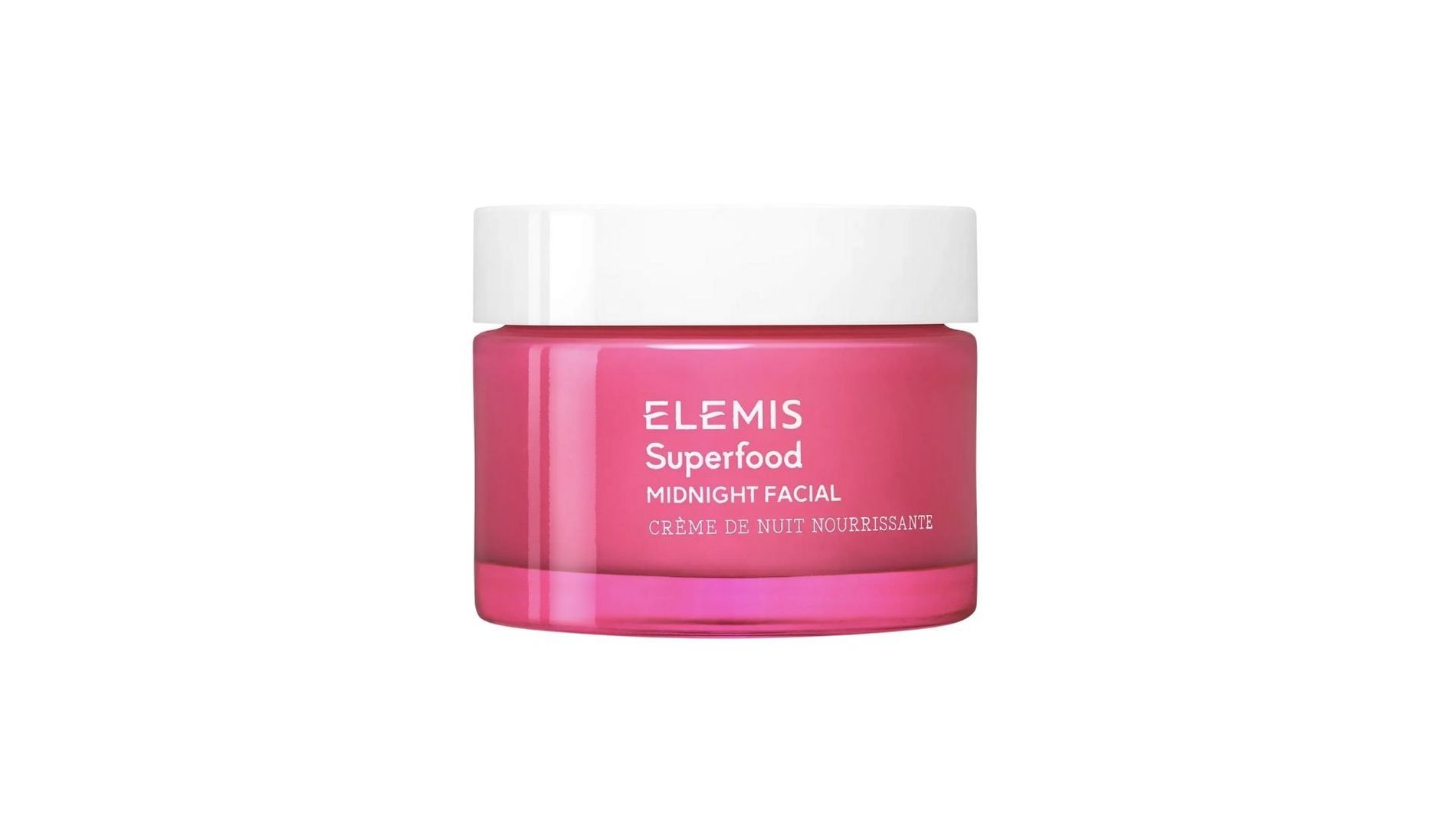 We love a midnight snack, and well, while this one is a bit different than our traditional crisps and cookies, the benefits are far more present. Formulated as a prebiotic overnight sleeping night cream, it makes dry skin wake up radiant and replenished. While the harshest months for our skin have passed, some of us are still dealing with the remnants of dry winter skin. For that, this hydrating night cream has been a lifesaver.
Glossier
After Baume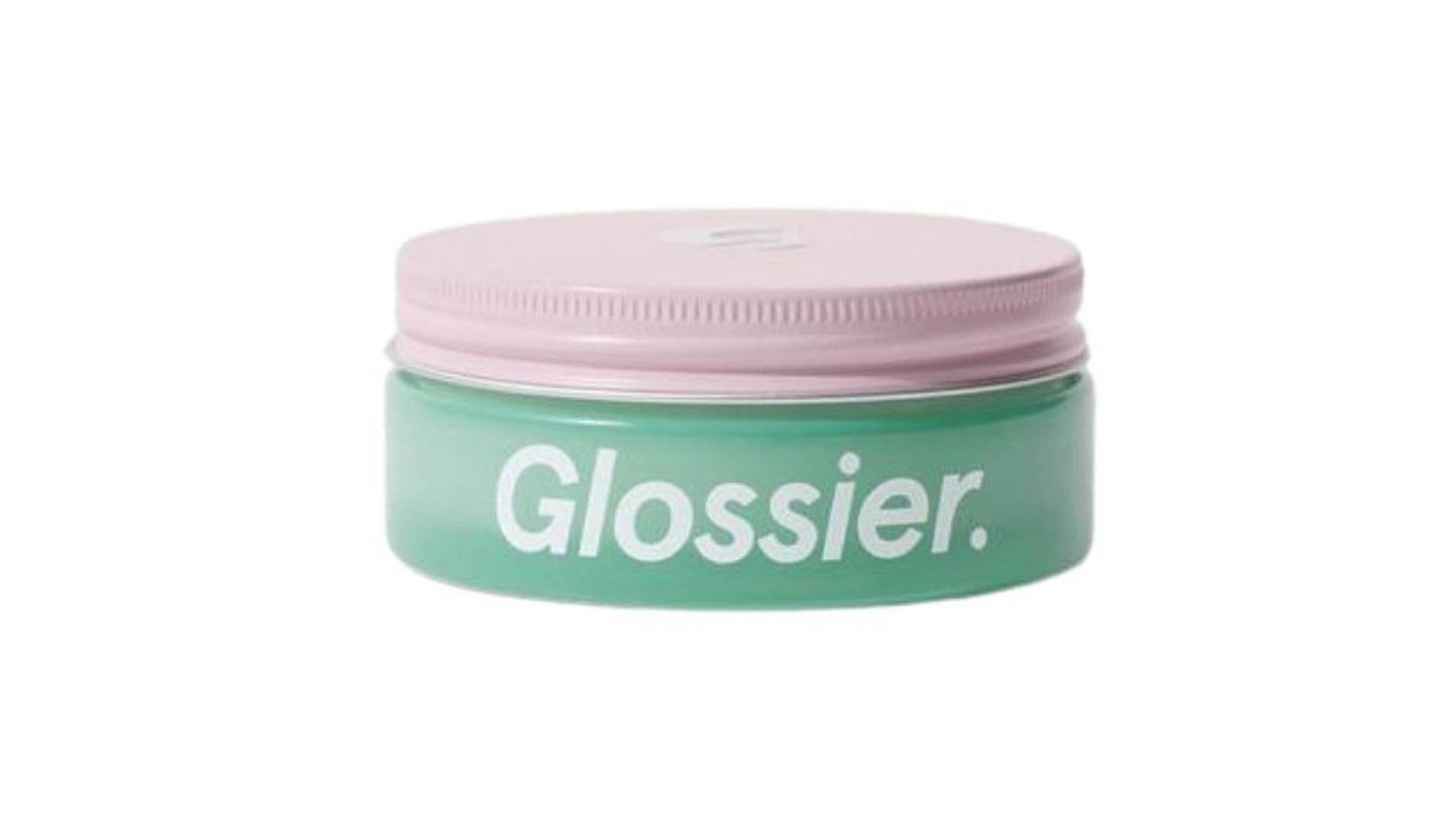 Keeping up with the moisture theme, Glossier's After Baume is next on the list. It's described as their most occlusive moisturiser for daily use on very dry or sensitive skin. To me, it's like the balm dotcom's older, stronger sibling. You can use it on the face for overall dryness or in targeted dry areas, like hands, nose crevices, elbows and more. Trust me; it'll be giving soft, smooth and moist.
Molton Brown
Delicious Rhubarb and Rose Edt 100ml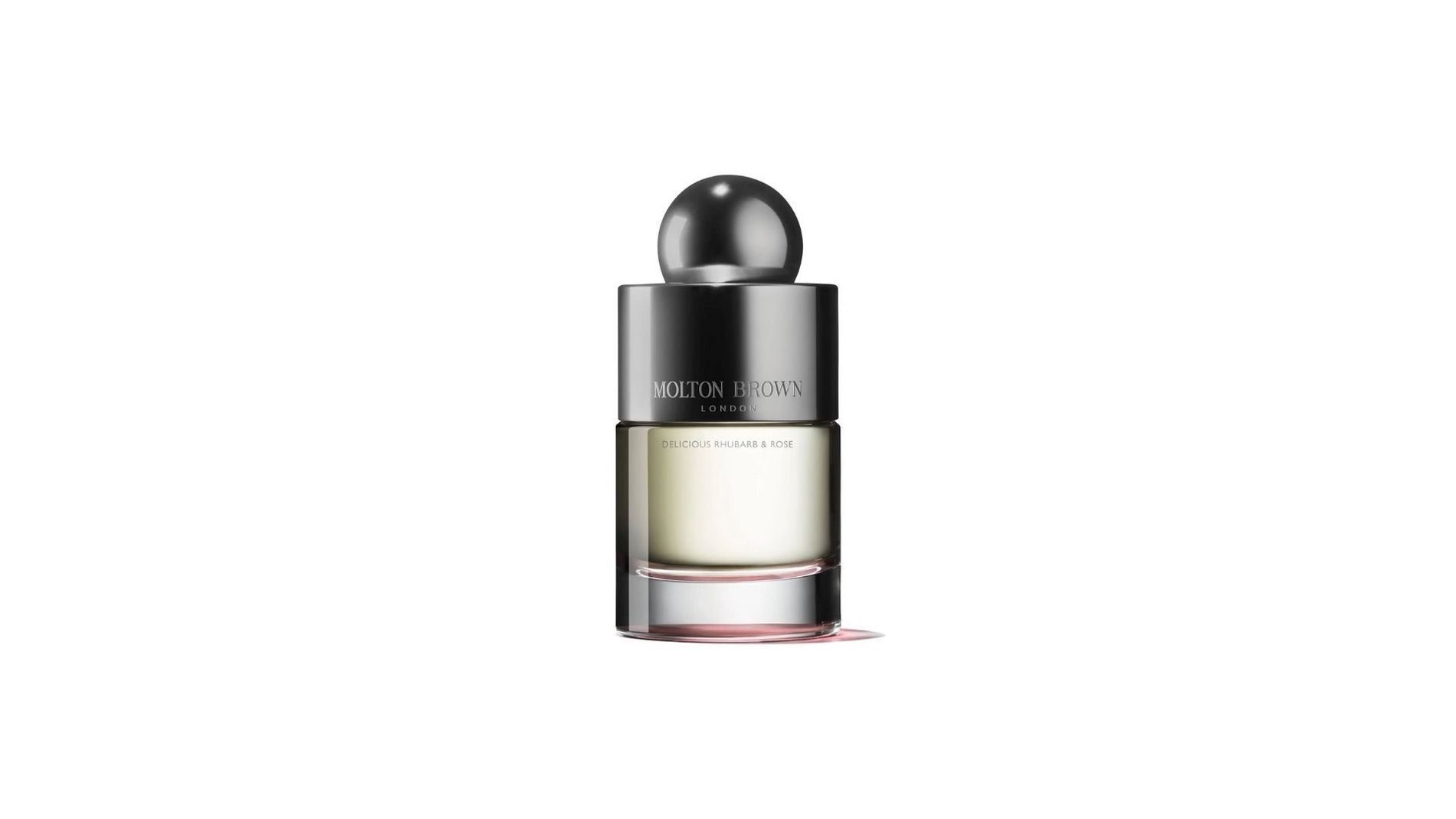 I got this fragrance a couple of weeks before it launched, and I can't explain the struggle it was not to be able to share the news: This iconic and beloved scent – previously only available in soap and cream form – is finally released in an EDP. Notes wise, it combines sweet lychee, delicate peony and rich cedarwood to create a floral bouquet that is sweet but not intoxicating and fresh but not cold. It brought spring into my life before the weather had adjusted.
Remington
Hydraluxe Volumising Air Styler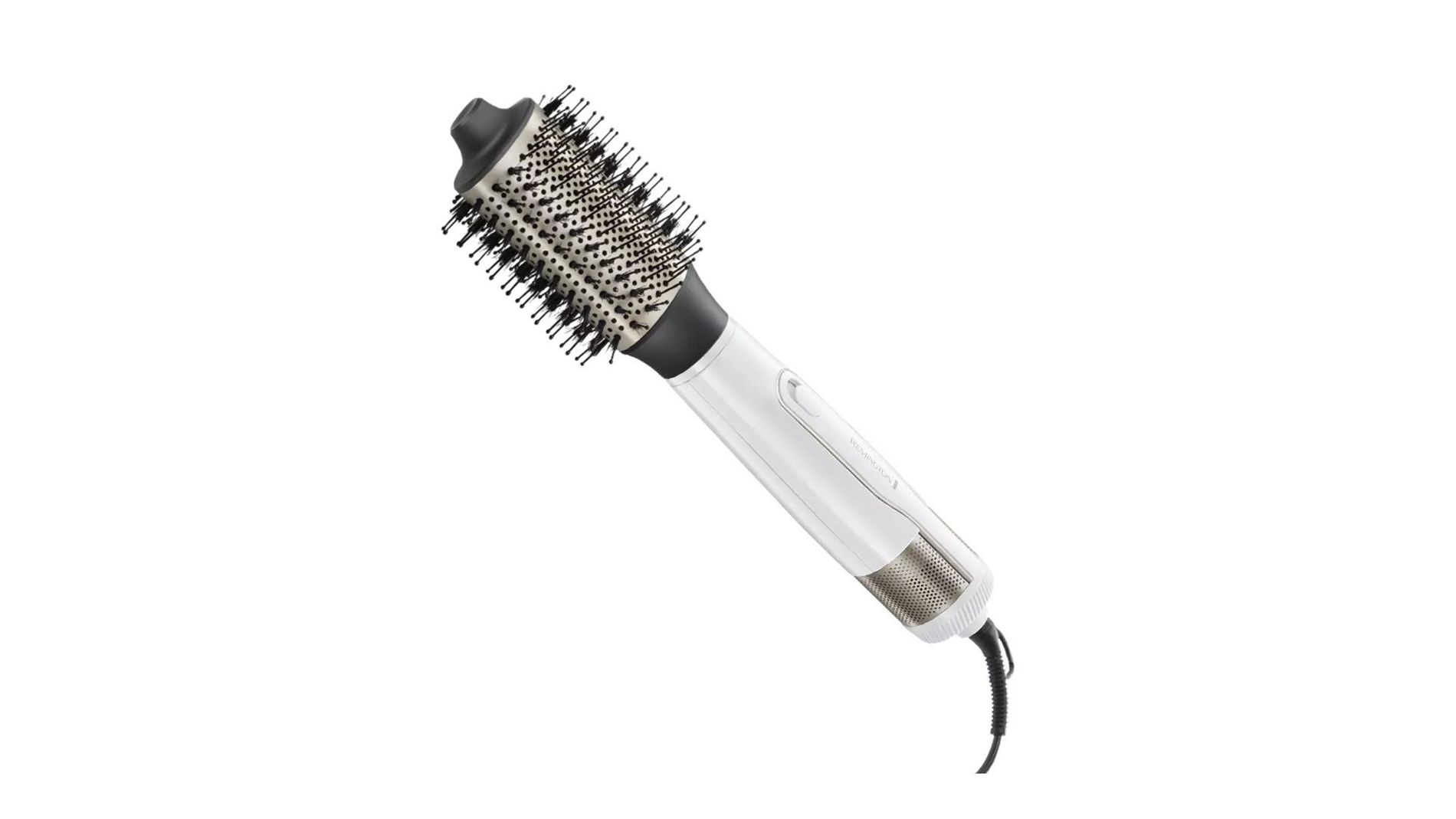 If you follow me on Instagram, you might've already seen me obsessing over this brush and with good reason. While I don't really believe in all-in-one skincare (most of the time), I love a good multi-use styling hot tool –and this hits all the marks. It simultaneously smoothes the hair and creates shape and volume as it blows out the hair. All in one step. Besides, it consistently reduced the amount of time it takes to do my hair. A perfect blowout every session in less time? Sign me up.