With so many exceptional beauty products launching each week, here we separate the good from the great, the better from the best
All products featured on Vogue are independently selected by our editors. However, when you buy something through our retail links, we may earn an affiliate commission.
In between meetings, events and countless hours of TikTok scrolling, Vogue Scandinavia's beauty editor, Esteban G Villanueva, (Vogue's first and only male beauty editor worldwide) lets us in on the current products he's obsessed with. Whether they're new trendy launches or all-time beauty favourites, these offerings have caught his eye and they should catch yours too, making them a must have in your ever-expanding beauty cupboard.
Here's what he's loving this week:
Valentine's might be considered one of the most lovable times of the year by some, but honestly, it sometimes sucks to be alone — especially if you don't want to be. Nonetheless, this is one of those 'not in your hands' things and there is nothing one can really do and nothing wrong with that. Now, what is very real is sometimes feeling down about it — trust me, I've been there and probably will be there tomorrow. Therefore, because I'm smart and I know myself, I've carefully crafted this week's selection to be a complete set of essentials for your best self. Might as well work on myself in the meantime, right? All in the name of love.
Bjork and Berries
Dark Rain Gel Wash and Body Moisturiser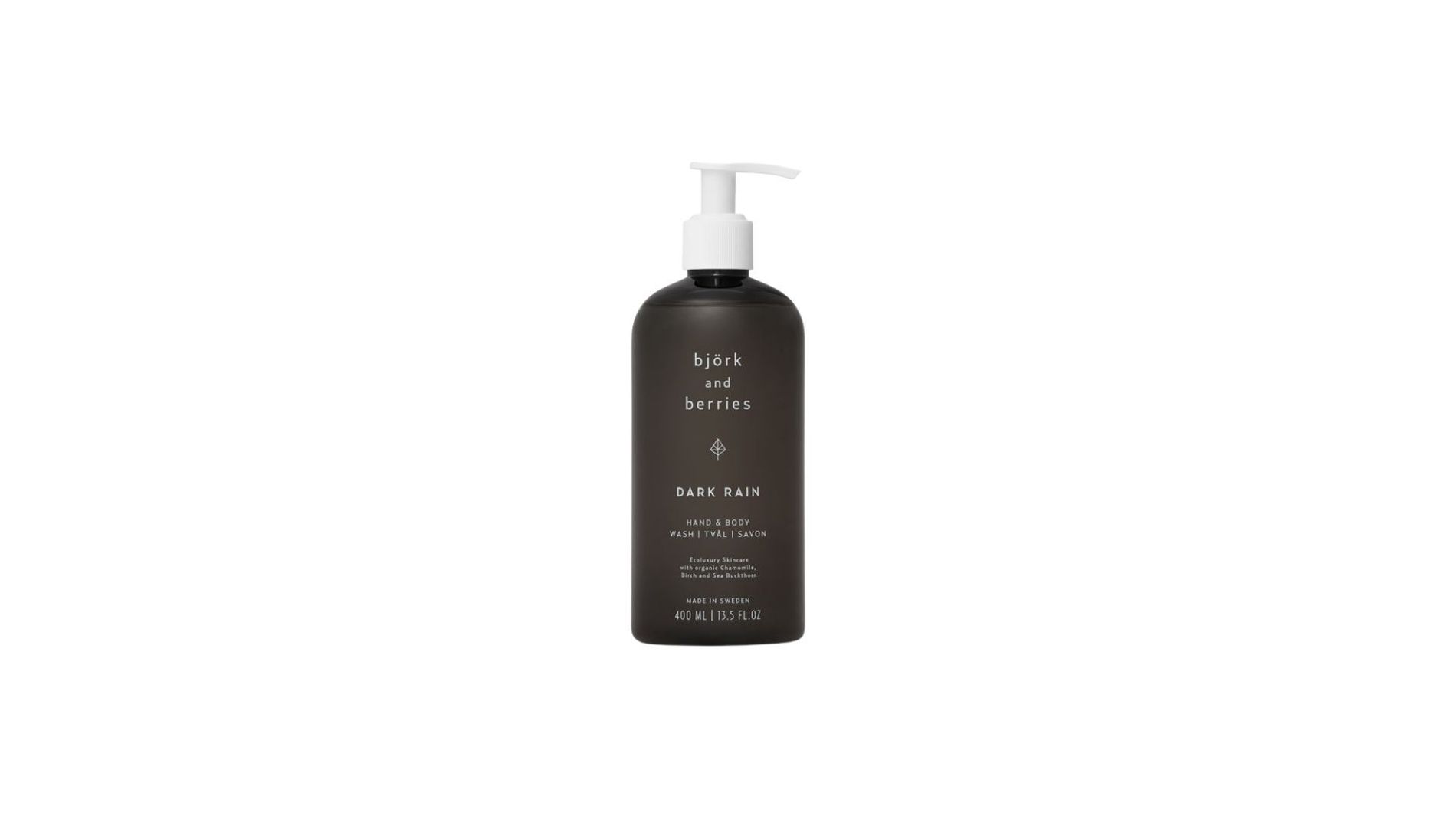 There's nothing like a hot shower to jump start a good self-care moment, and Bjork and Berries' new Dark Rain range takes inspiration from the first rainy autumn day to create a scent that combines the warmth from the summer ground that is suddenly cooled down by the first showers of the upcoming season. It's when the scent of minerals, water and warm asphalt combines together and time seems to stop. You're wet but it doesn't really matter, you're warm and cold and at the same time you're alive. For me, the scent is a perfect balance in between the traditional masculine and feminine accords and sets a calm, wholesome tone.
Exuviance
Purifying Clay Mask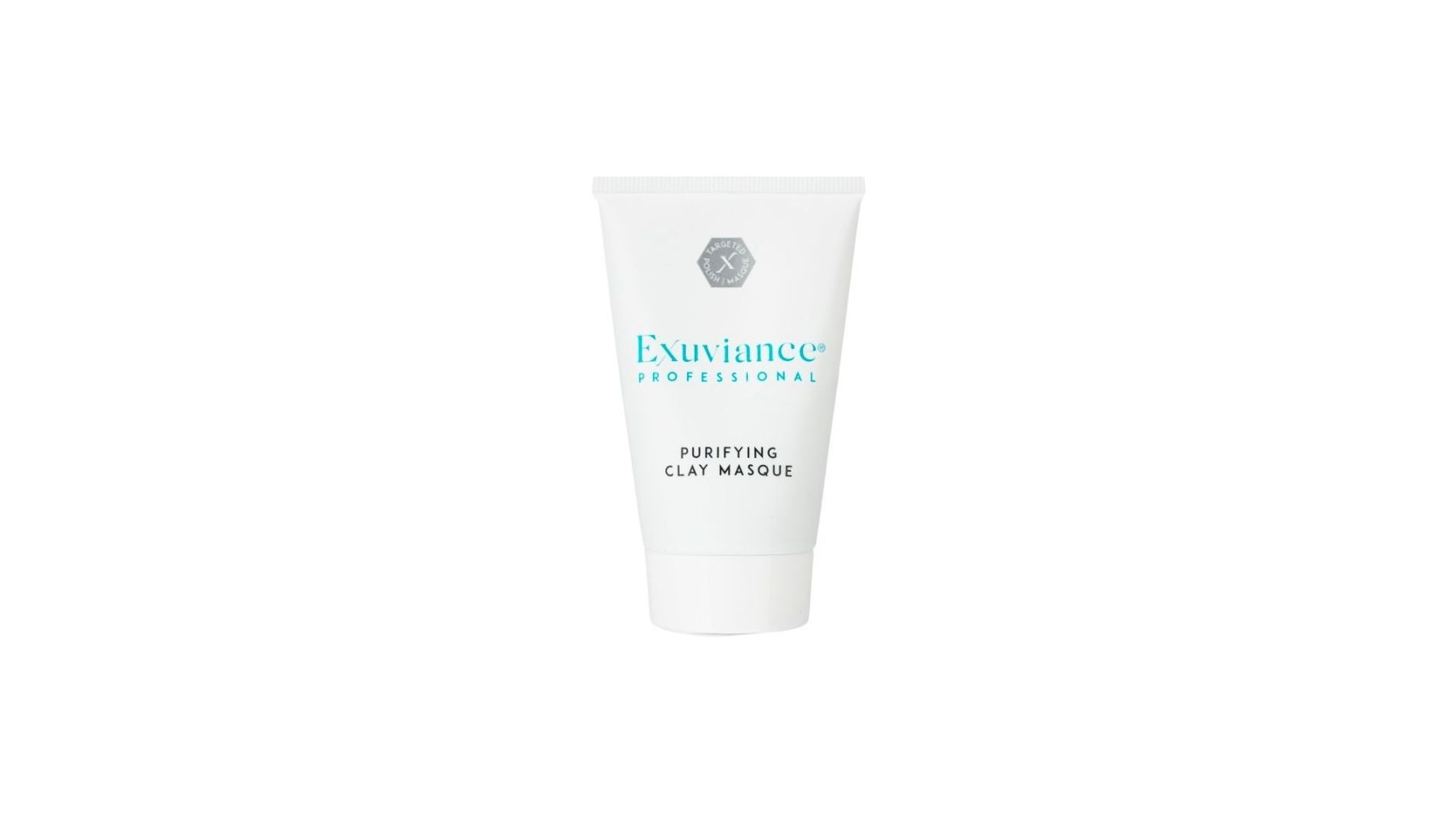 Now, onto my face, I'm starting off by detoxing and cooling off from all the emotions and everyday stress for a night of calm, quiet, self love with Exuviance's Purifying Clay Masque. As someone with very oily skin, clay masks are a great way to deal with clogged pores and extra sebum, and this mask combines polyhydroxy acids with vitamins A, C and E for a moisturising, cleansing finish. On top of that, it has a cooling feeling that soothes and prepares the skin to receive the actives and moisture from the steps to follow. Besides, it isn't a real-self care night if you don't post the #MeTime selfie with the mask on, white robe and a glass of bubbly, right?
Skin Treat
10 Min Brightening Enzyme Face Mask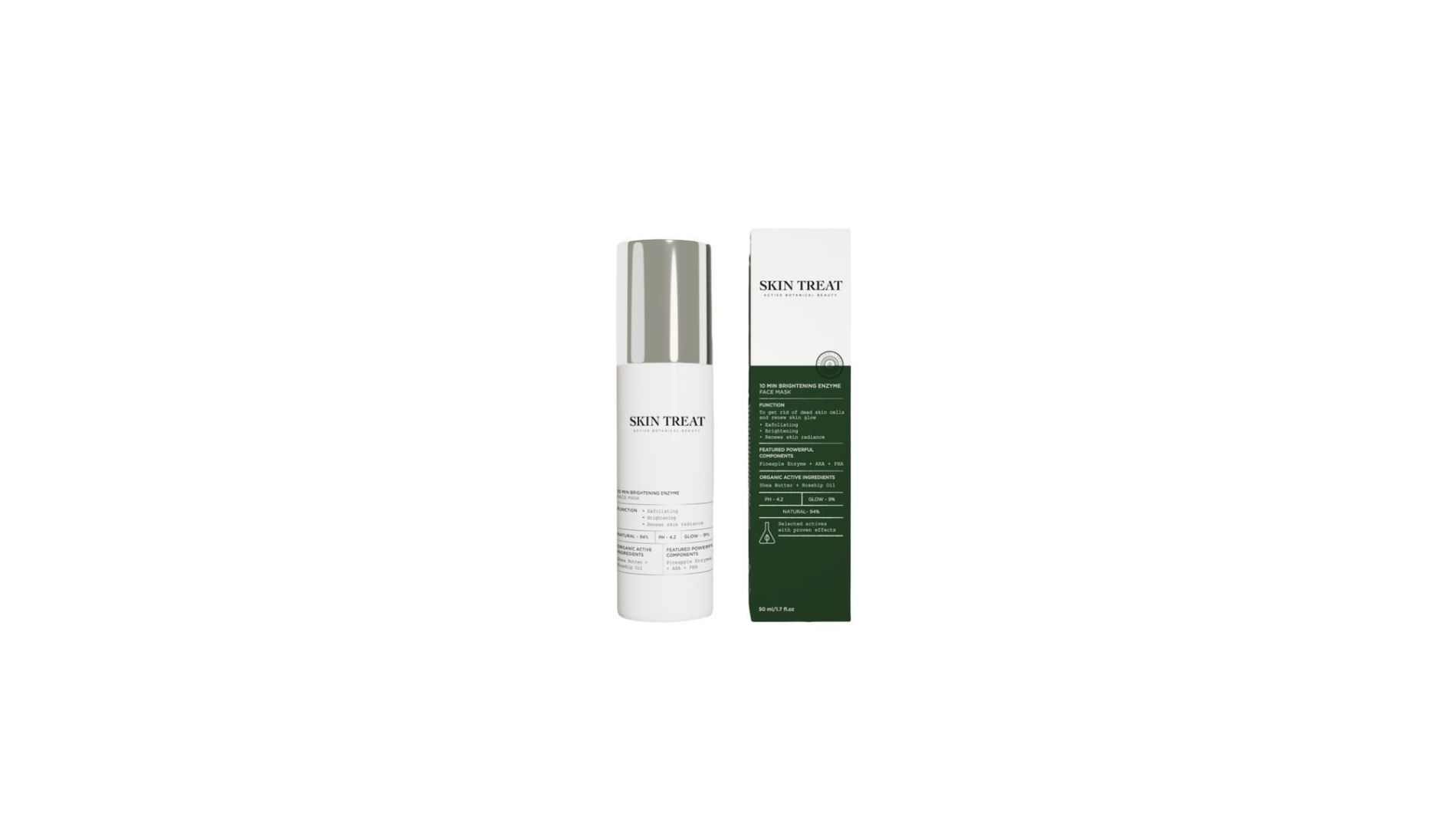 In case clay masks aren't your thing, here I give you another option from the other side of the spectrum. Chemical exfoliants are great when it comes to skin brightening and texture improvement as they allow for a proper cleansing and peeling of dead skin cells and therefore renew the natural glow of the skin. While they shouldn't be combined in one session, both are great and can be used alternatively once or twice a week. This Skin Treat's 10 minute Brightening Enzyme Face Mask harnesses the power of pineapple enzymes with a combination of AHAs and BHAs, shea butter and rosehip oil for a potent, yet not irritating, effect.
Mac
Lightful C3 Radiant Hydration Skin Renewal Lotion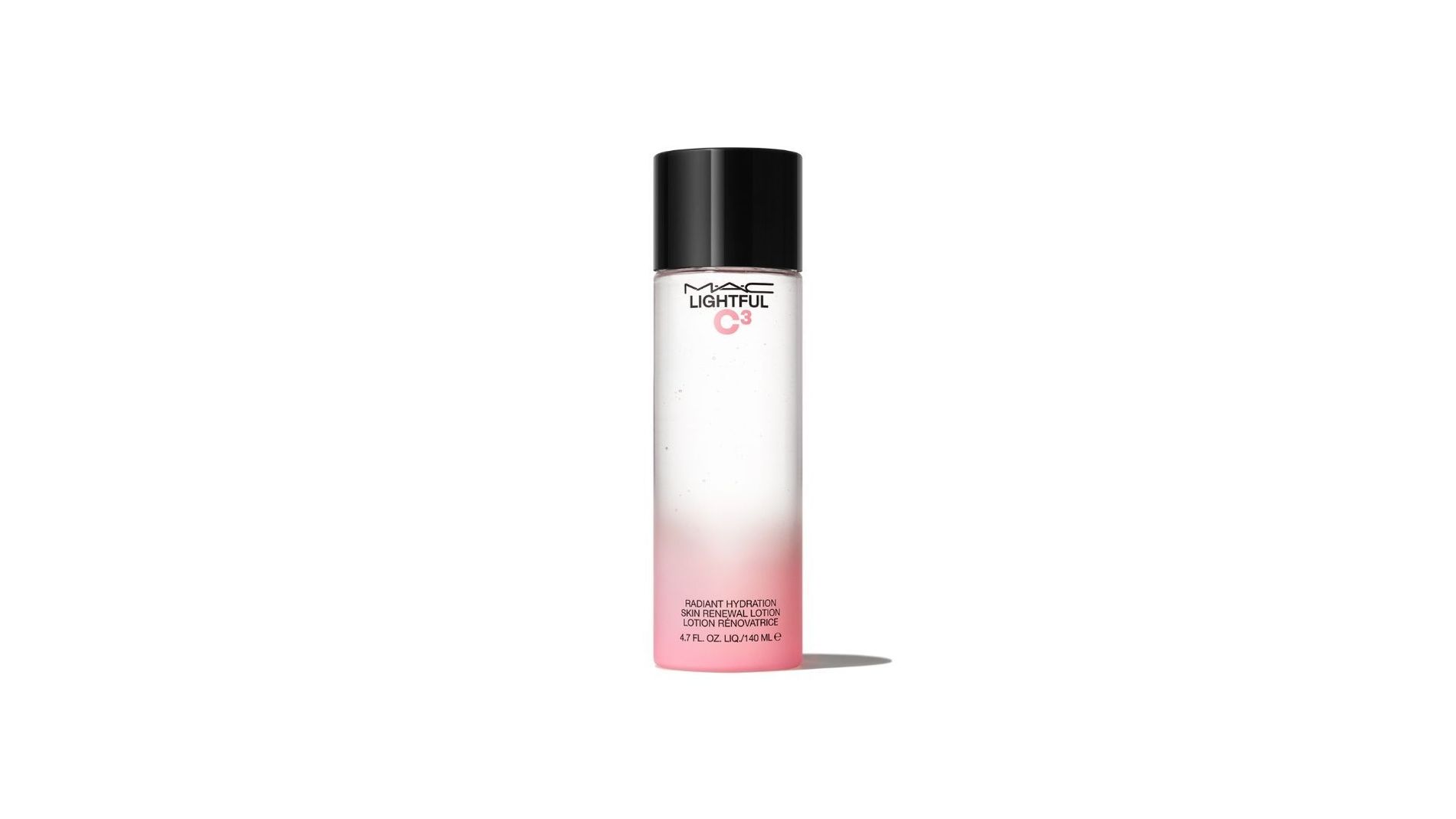 After cleansing my skin and applying the mask of choice, the next natural step is to treat and moisturise, however, sometimes I'm not in the mood for a thick, creamy moisturiser and one of M.A.C Cosmetic's most recent launches combines the lightness desired with the hydrating and renourishing qualities our skin needs. The Lightful C3 Radiant Hydrating Skin Renewal Lotion is a watery lotion that both refreshes and hydrates while preparing the skin for the following skincare steps. It even has a plumping effect one applied and it's pink — perfect for Valentine's! Finally, if one would prefer a thicker version of it, there is also an emulsion with similar properties from the same line that is more suitable for people with drier skin.
Elixir
Hydractil Normalizer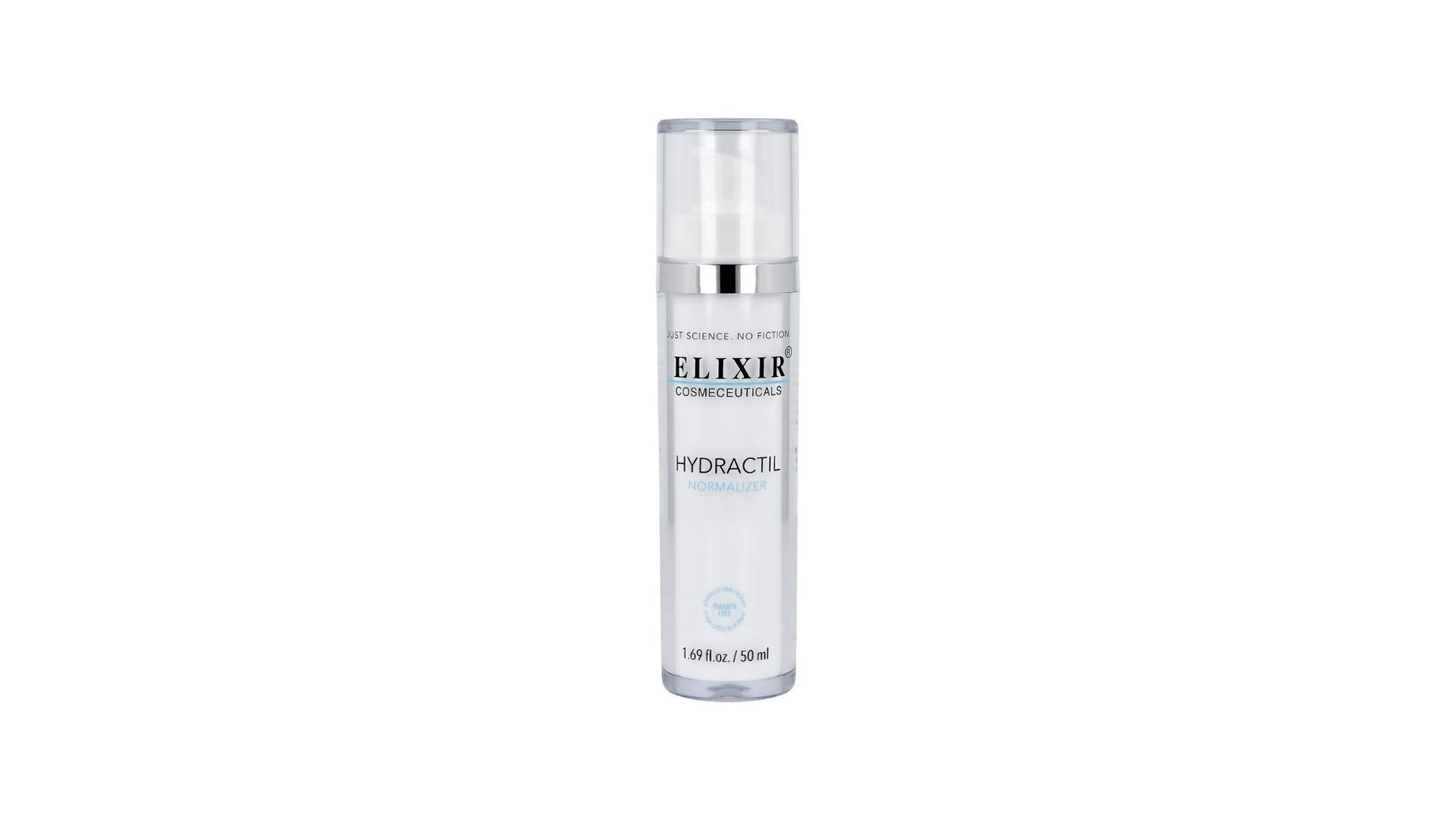 The latest skincare craze is all about the skin barrier and well, it's well deserved. After years of promoting exfoliants and peels, the industry seems to finally be understanding the value and importance of the skin barrier and what it does for our skin's health and look. Personally, I once before managed to destroy my barrier thanks to over-exfoliating and for years I had to battle to bring it back to its former glory, now-a-days I strive everyday to take the best care of it I can. Elixir's Hydractil Normalizer is a moisturiser that helps rebuild the skin barrier by delivering nutrients and a combination of resveratrol and troxerutin that act as antioxidants for the epidermis. At the same time it repairs the skin barrier, it might even help repair the emotional one we have, who knows? Worth the try.
Common Clouds
Cloud Patch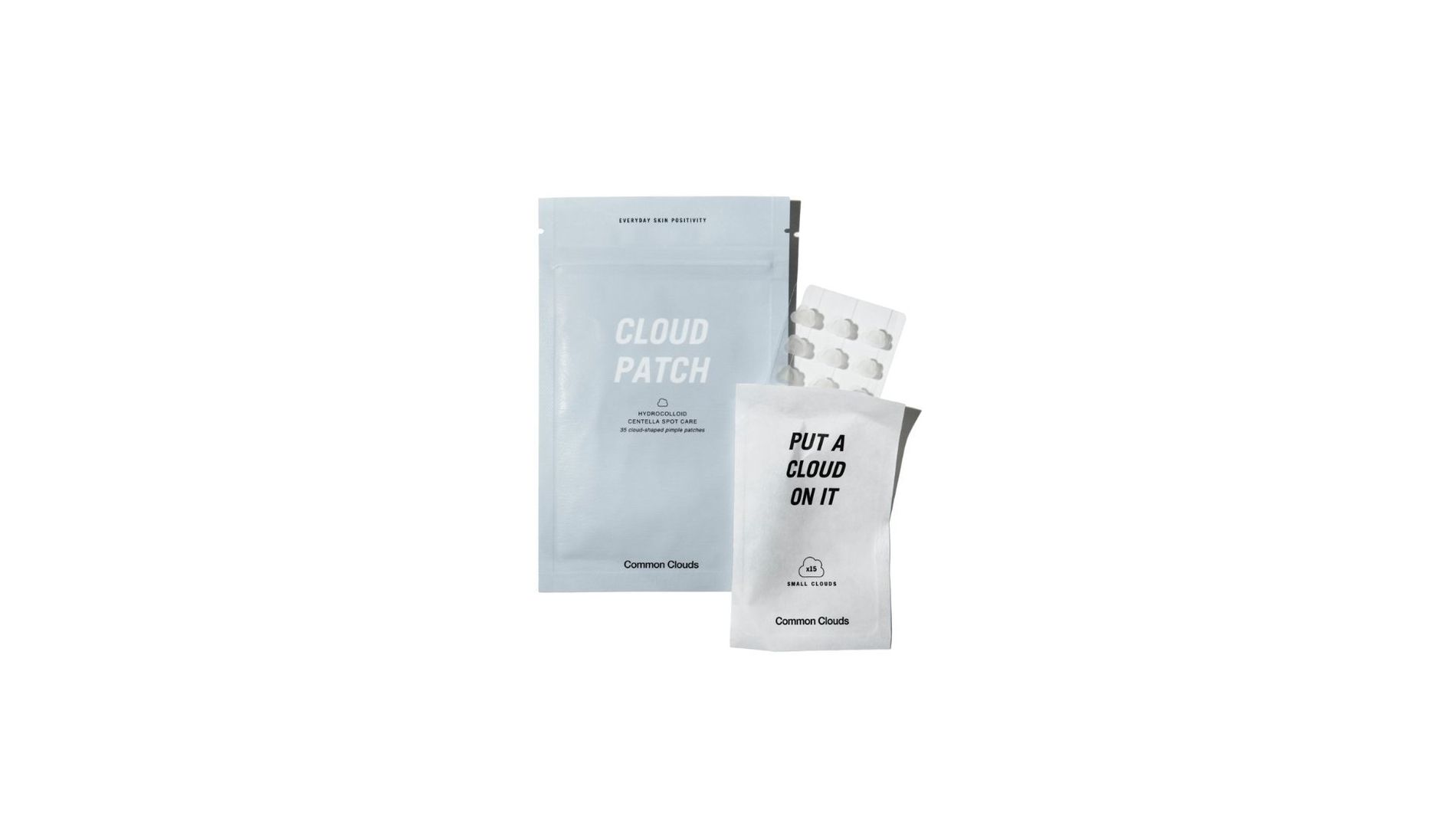 This new Swedish brand just hit the market but I had the pleasure of trying their patches for quite some weeks now and I can tell you I'm obsessed. Right next in my skincare ritual, their one and only hero product consists of the cutest, cloud-shaped, hydrocolloid patches that aid in the treatment of pimples. The way these patches work is by creating a protective seal over the skin flattening spots faster and reducing inflammation and redness while absorbing excess fluid such as oil and pus. They look cute and are a great, relatively quick solution against those pesky, unwanted pimples.
Gisou
Honey Infused Lip Oil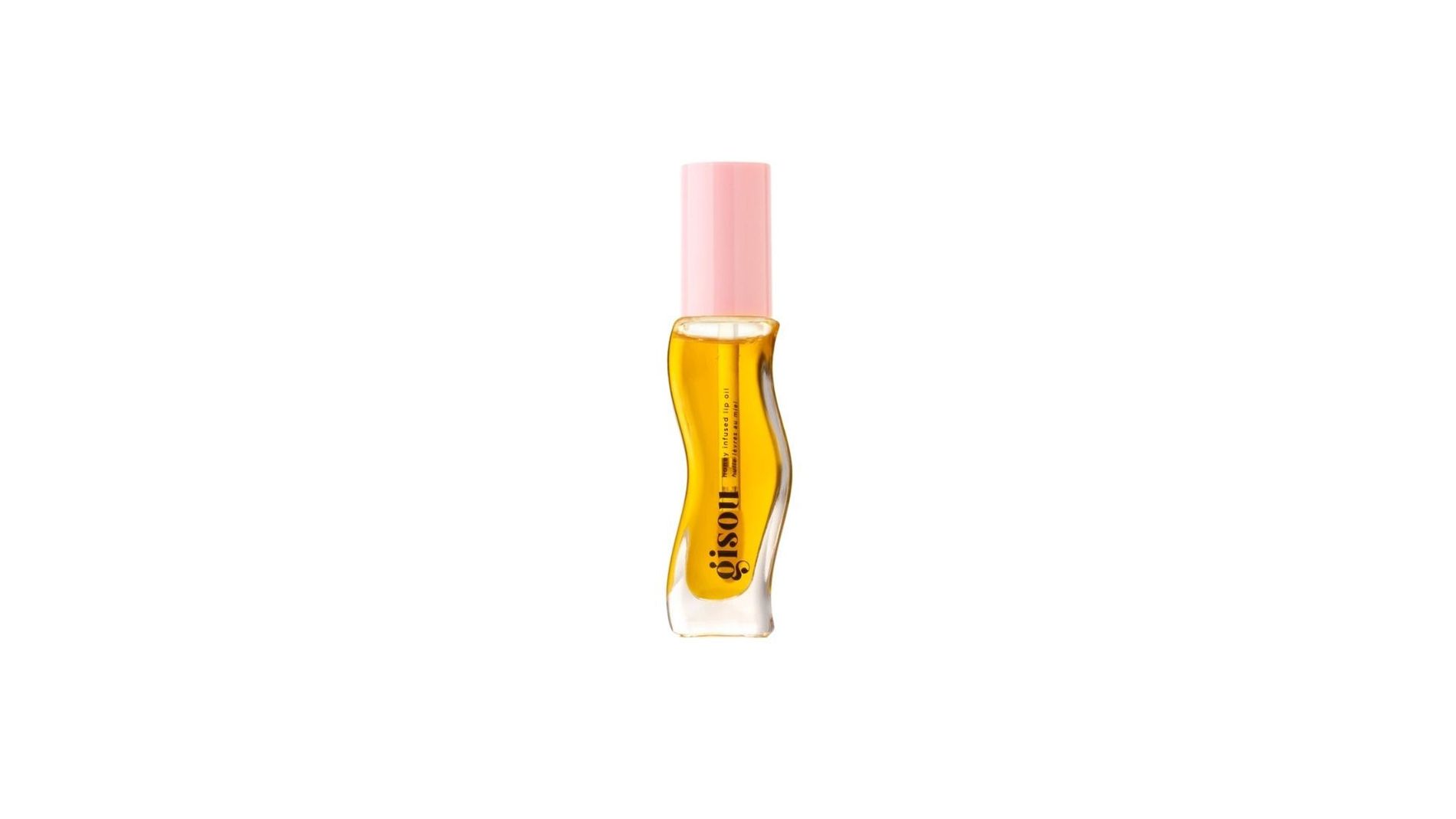 The final step in my skincare routine, before watching that movie I have no one to watch with, is Gisou's Honey Infused Lip Oil. Let me tell you, this oil for me is right up there with some of the most popular, hyped oils currently available and it's spot is well deserved. As one of Gisuo's latest products, it combines the power of Mirsalehi Honey with hyaluronic acid for a deep, glossy, hydration. It's hydrating but glossy, definitely not sticky and holds onto the lips for longer than one would expect. It's the best of both worlds, hydration and gloss. With their signature Mirsalehi Bee garden oil blend it plumps the lips while the honey-coloured hue enhances the natural shade of one's lips. I might not be kissing anyone tonight, but my lips are getting the best treatment they can.