To all the products that today leave my cupboard, thank you for your service, you will forever be remembered
All products featured on Vogue are independently selected by our editors. However, when you buy something through our retail links, we may earn an affiliate commission.
In between meetings, events and countless hours of TikTok scrolling, Vogue Scandinavia's beauty editor, Esteban G Villanueva, (Vogue's first and only male beauty editor worldwide) lets us in on the current products he's obsessed with. Whether they're new trendy launches or all-time beauty favourites, these offerings have caught his eye and they should catch yours too, making them a must have in your ever-expanding beauty cupboard.
Here's what he's loving this week:
Being a beauty editor one can only imagine how invested and emotionally attached I'm to my beauty products. I take pride in them and I cherish each and every one of the steps in my rituals, from skincare to makeup, haircare and more. At the same time, trying new products, discovering innovations and unveiling brands is truly one of the highlights of my everyday life. Nonetheless, every couple of months comes the time when one must go and check upon expiry dates and refills needed to keep the cupboard at its finest.
While it's painful to see some of my favourites go, and it's always fun to get to know new products. Nonetheless, for this week's roundup I decided to honour some of the soldiers that have fought with me the past couple of months and that've reached the end of the line, or bottle, if one is feeling funny.
Sunday Riley
A+ High Dose Retinoid Serum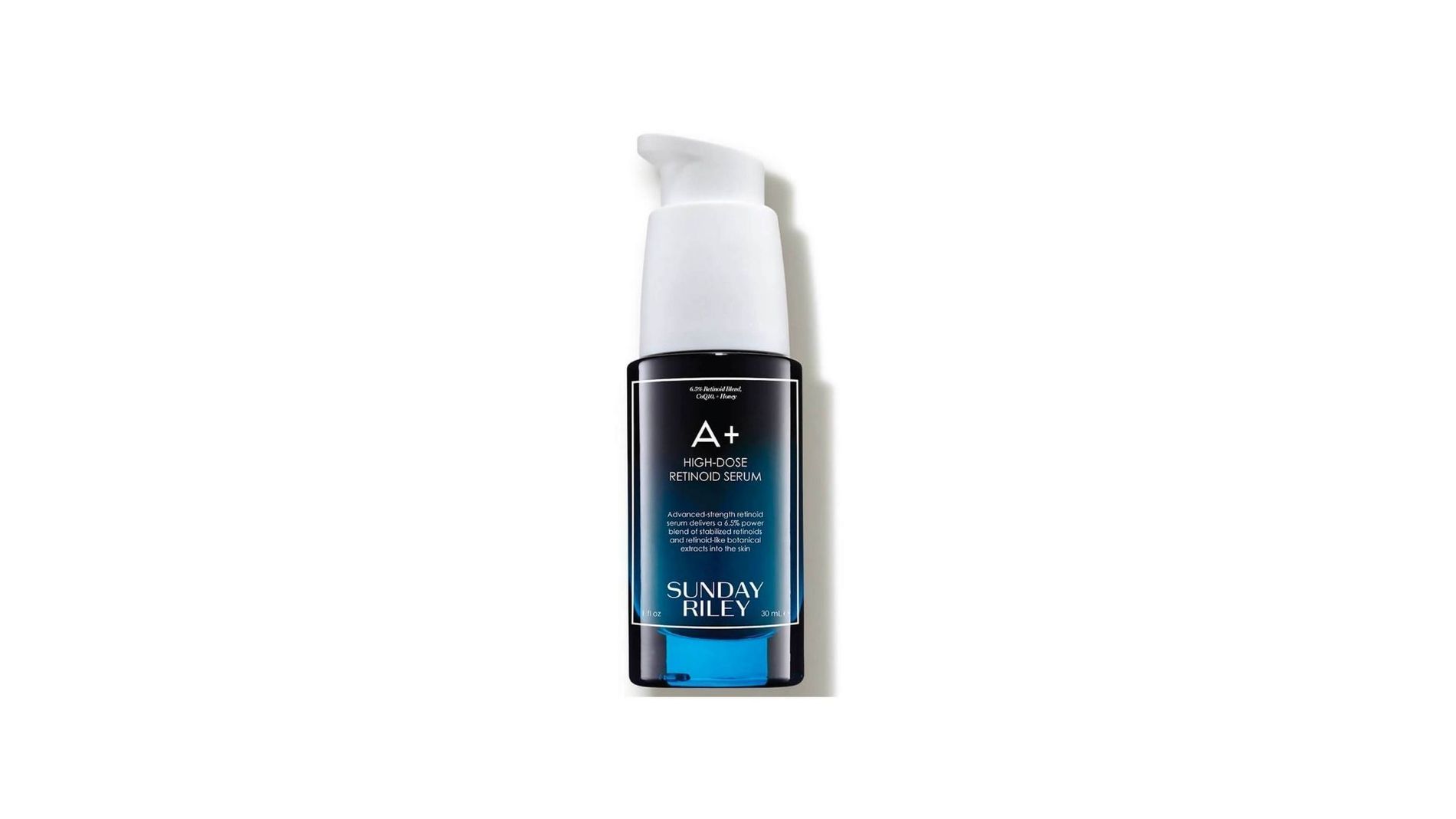 I've spoken about this product before and unfortunately this week came the time to put it to rest, he kept giving until not one drop was left and forever I thank him. Retinols are a tricky product, while they're the holy grail of skincare, everyone reacts differently to them and it takes time to properly introduce them to our routines. Sunday Riley's A+ High Dose Retinoid Serum was a player that always kept stable and that my skin was highly fond of. It delivered the benefits of retinol and — in my case — had little to no reactions during the dreaded purge.
Hourglass
Equilibrium Cleanser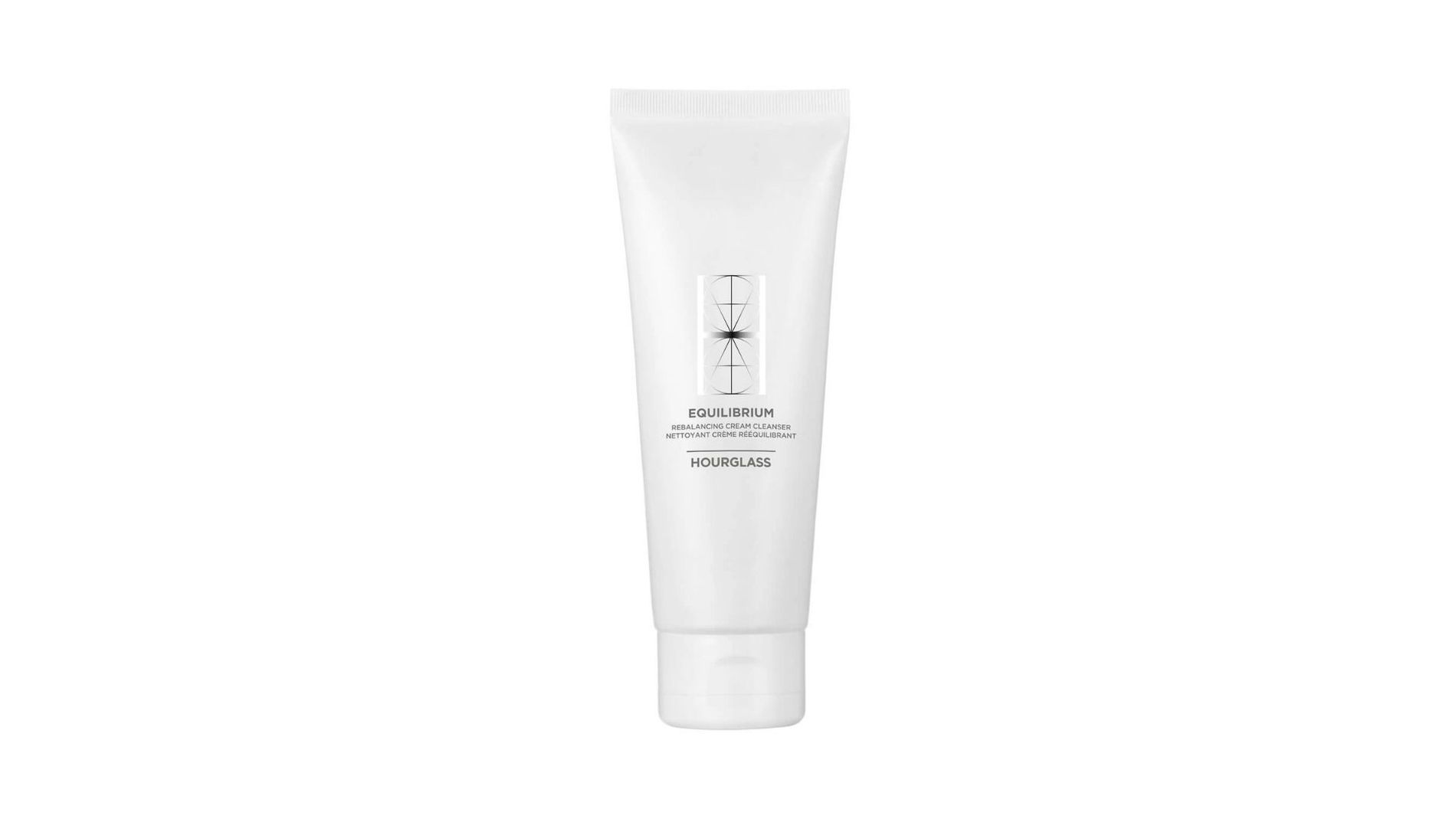 Some people say that cleansers don't matter — I call them out on that. A cleanser can make or break a good skincare routine. One too harsh and it'll strip the skin from its natural nutrients and will damage more than it will help; one too soft and you're completely missing the purpose of the product. Hourglass' Equilibrium is the perfect balance — pun absolutely intended. To me it's cleansing but not stripping and it's lathering without being too liquidy.
Origins
Drink Up Intensive Overnight Mask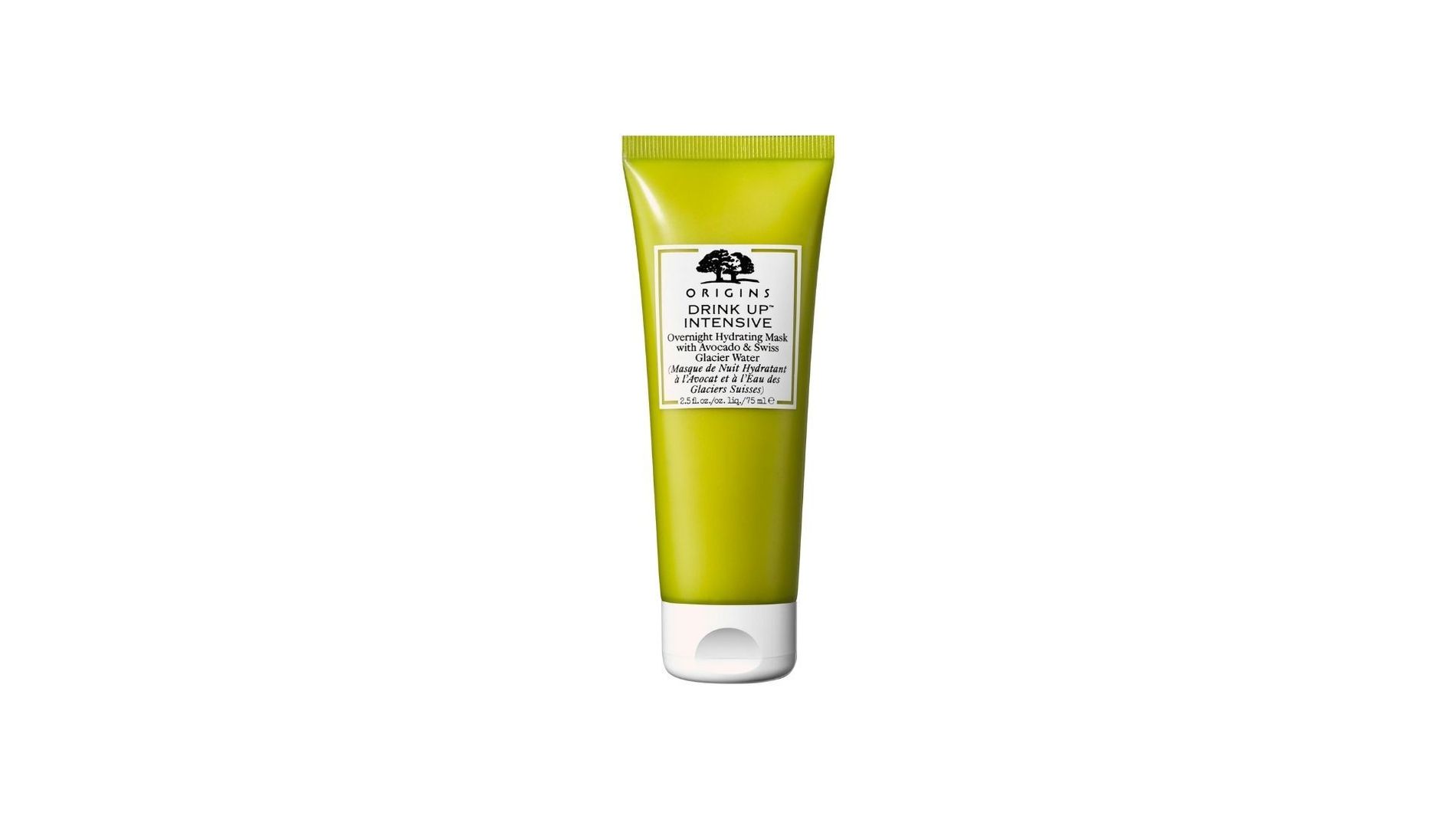 Pro-tip, for winter months, when your skin feels like it's completely losing the battle against the weather and you're desperate for moisture, change the moisturising step in your nighttime routine for an overnight moisturising mask — Origins' Drink Up Intensive Mask if you're willing to take my word for it. In past experiences, some overnight masks are too heavy, thick or clogging for constant use and the overall experience was bothersome; Origins' is the complete opposite. It feels light and smooth and hasn't caused me breakups even when lathering it on every night.
Verso
Day Cream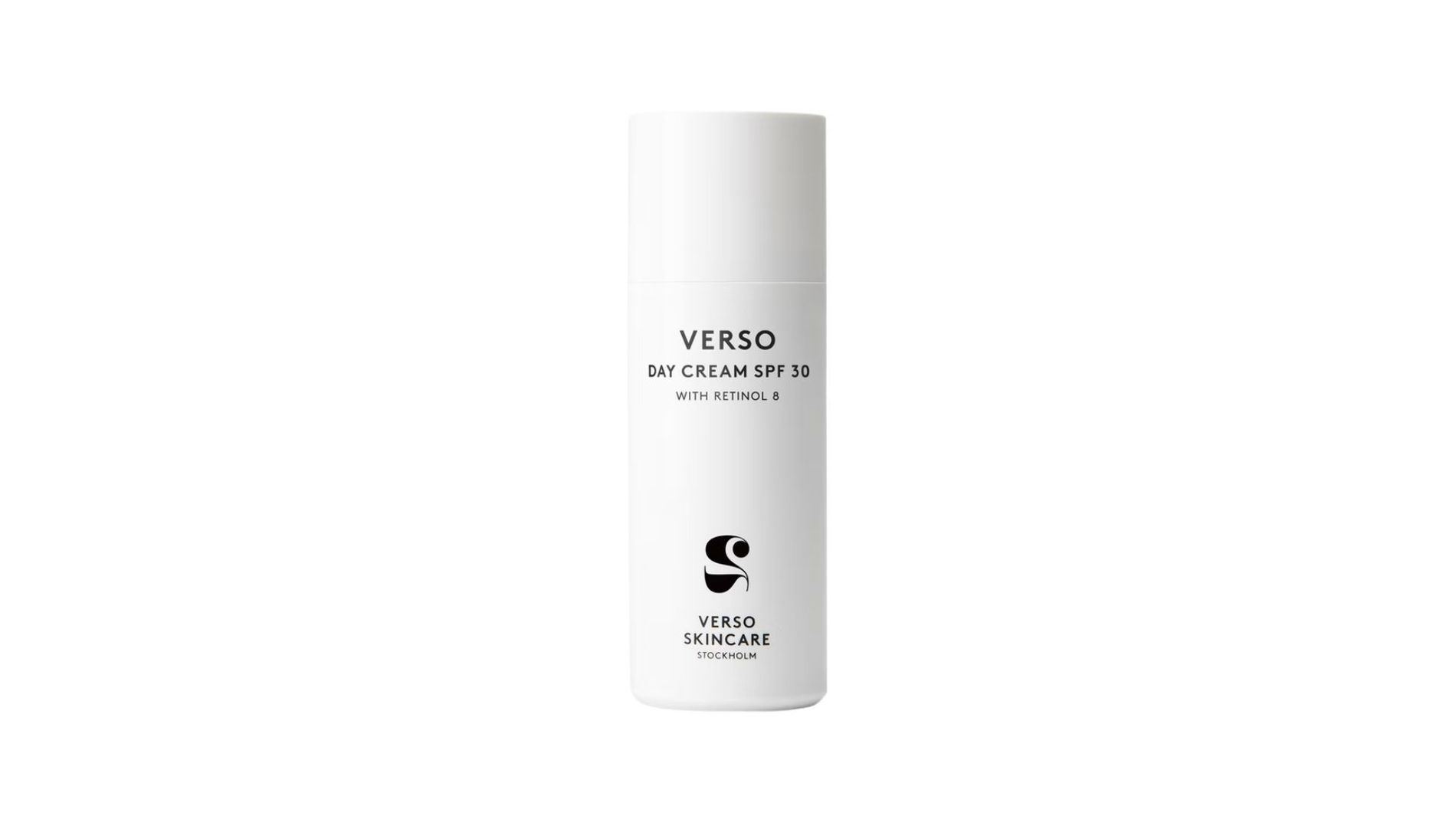 While the first time I used this I was slightly concerned about the texture, as it perfectly emulates everyone's mother's thick white beach sunscreen, I was pleasantly surprised when I actually found a nice formula that combined the protective powers of SPF with the renewal capacities of retinol. An essential in every routine, Verso's Day Cream with 30 SPF is a never-fail that should always exist in our cupboards.
Byredo
Blanche Hand Cream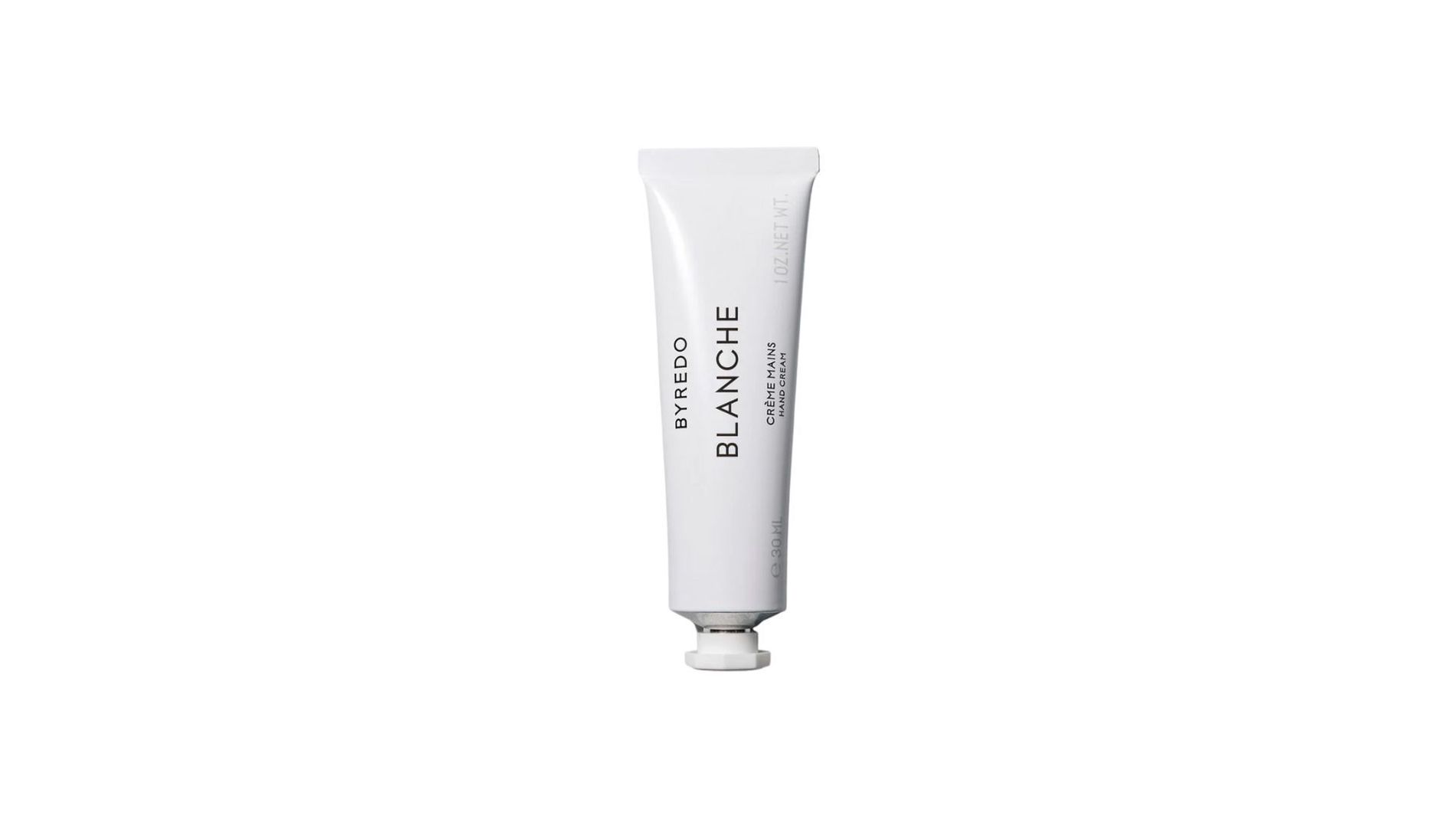 You can really see how I went to town with this one here. Used up to the last bit and I wish I could get more out. I'm fairly picky when it comes to hand creams, I despise the feeling of oily (essentially unusable) hands that some creams have. Fortunately for me, Byredo's hand cream is the complete opposite. It absorbs quickly, feels light and nourishing and really has helped me against the Scandi winter temperatures. My hands, fingerprints and touch ID on my iPad thank you.
YSL Beauty
Lip Perfector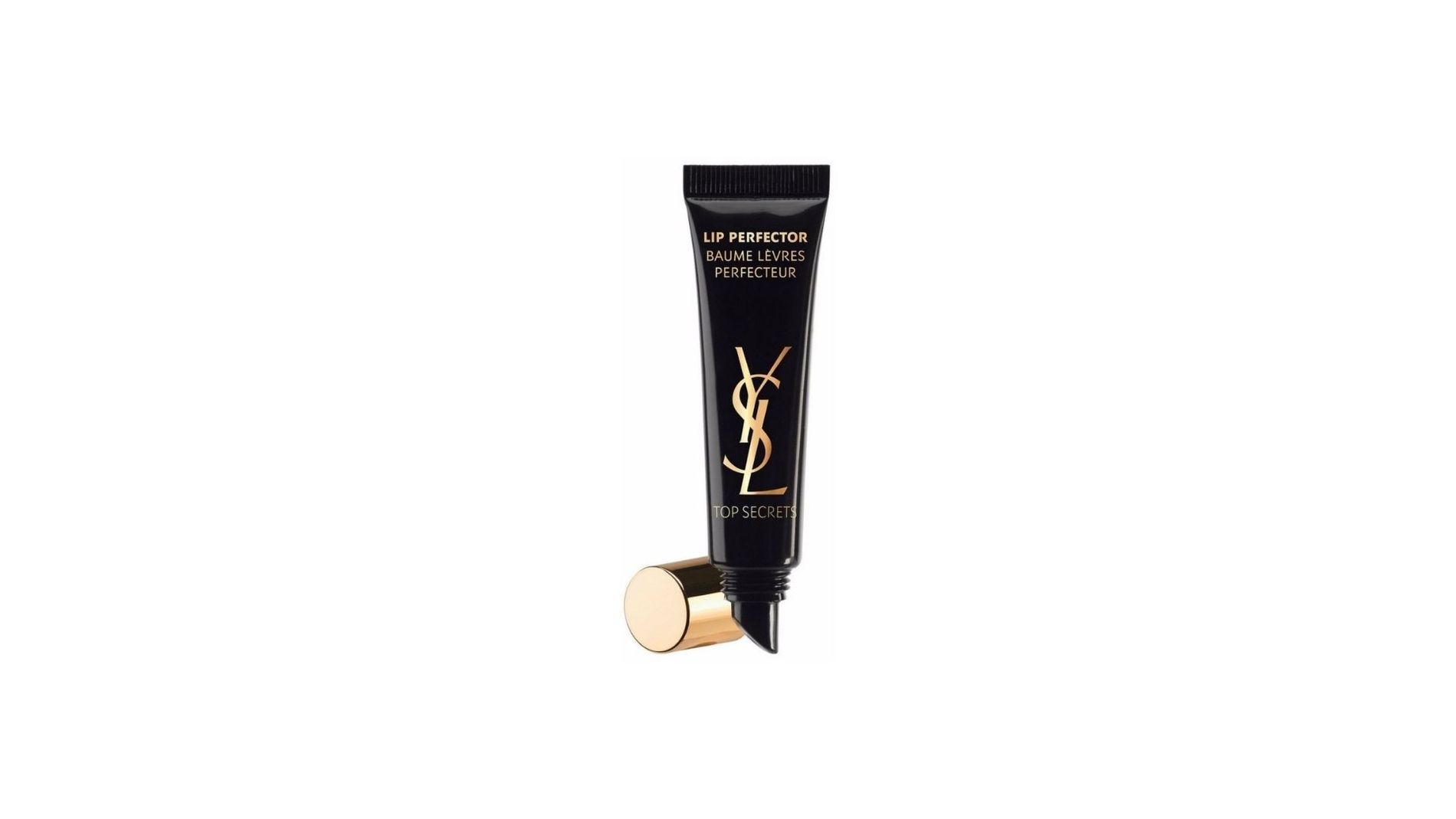 This is one of those happy surprises that one comes across life. When I first discovered this product I didn't even know that YSL Beauty had a lip protectant or nourishing soldier in their arsenal, while mesmerised by their other lip products, a balm had never come across my desk or shopping cart and I was pretty much sure they didn't have it — until they did. And let me tell you, we got one for the YSL Live Event we hosted a couple of weeks back and after that I had one of those "did you take something from set after filming" moments, as while walking off stage this little bad boy here was walking right there with me. 10/10 for dry, chapped, dehydrated lips.
Glossier
Cloud Paint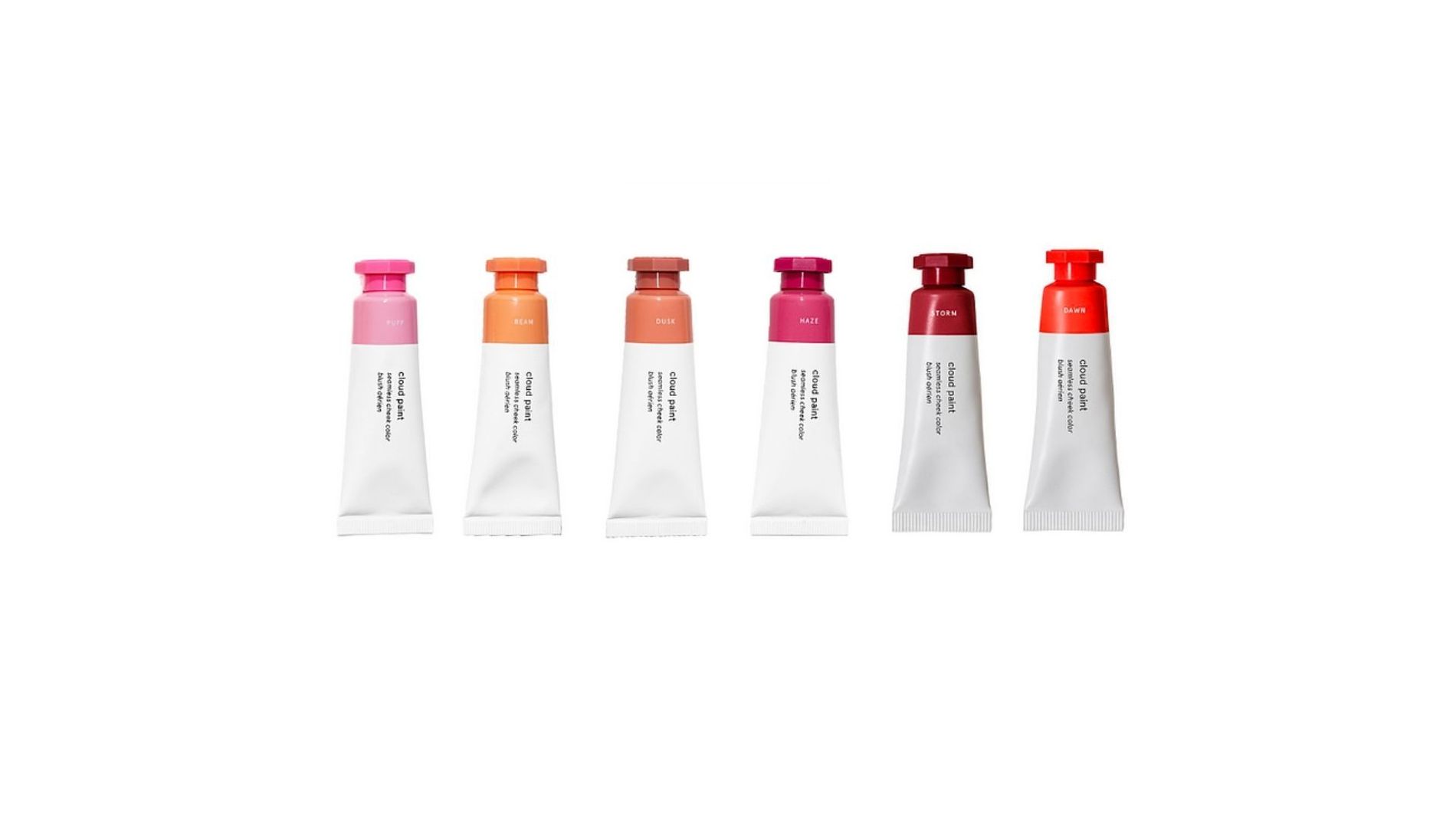 I'm one of those people that are always in between shades of foundation, which sometimes leaves me with a slightly off colour that I have to blend out as if my life depended on it. While sometimes it does, I've found that there is no shade matching, dull appearance or in general aid into my everyday life better than a good application of Glossier's cloud paint. A little bit of blush can really bring life back into one's complexion, and while I'm one of those "there is no such thing as too much blush" humans, this creamy concoction here has won my heart as one of my go-to's when it comes to blushing up.