"No, I don't think you understand — I'm obsessed"
All products featured on Vogue are independently selected by our editors. However, when you buy something through our retail links, we may earn an affiliate commission.
In between meetings, events, and countless hours of TikTok scrolling, Vogue Scandinavia's beauty editor, Esteban G Villanueva, (Vogue's first and only male beauty editor worldwide) lets us in on the current products he's obsessed with. Whether they're new trendy launches or all-time beauty favourites, these offerings have caught his eye and they should catch yours too, making them a must have in your ever-expanding beauty cupboard.
Here's what he's loving this week:
Hourglass Cosmetics
Ambient Lighting Edit Universe Unlocked Limited Edition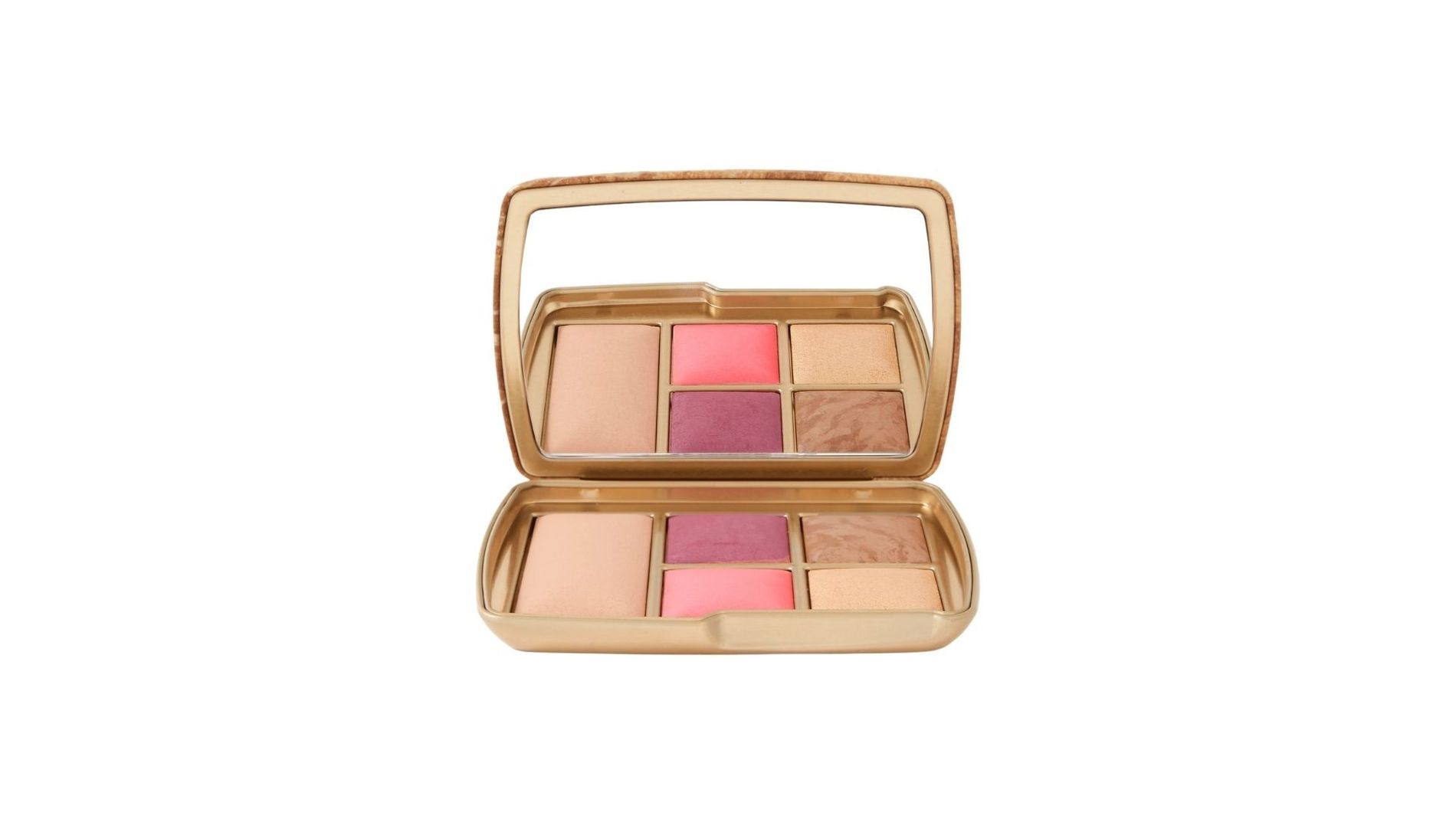 I was more of a cream or liquid blush and highlight type person until I came across this new limited edition palette. Being an all-in-one wonder, the colours melt right on top of your foundation for a flattering lighting effect and almost blurred out outcome, preventing one of my biggest fears — looking cakey.
Even though it's been around for quite some time, I had never given Milk's Sunshine Skin Tint a try — and boy do I wish I would've done it sooner. As someone with oily skin, I feared the blend of grapeseed, avocado, mandarin, jojoba, and olive oils (concocted with a dewy, glowy finish in mind) was gonna be too much for my skin, but turns out it was just what I needed for a flawless finish. On top of that, it has SPF30, so I double it as sun protection and off I go.
Byredo
Mad Red Lipstick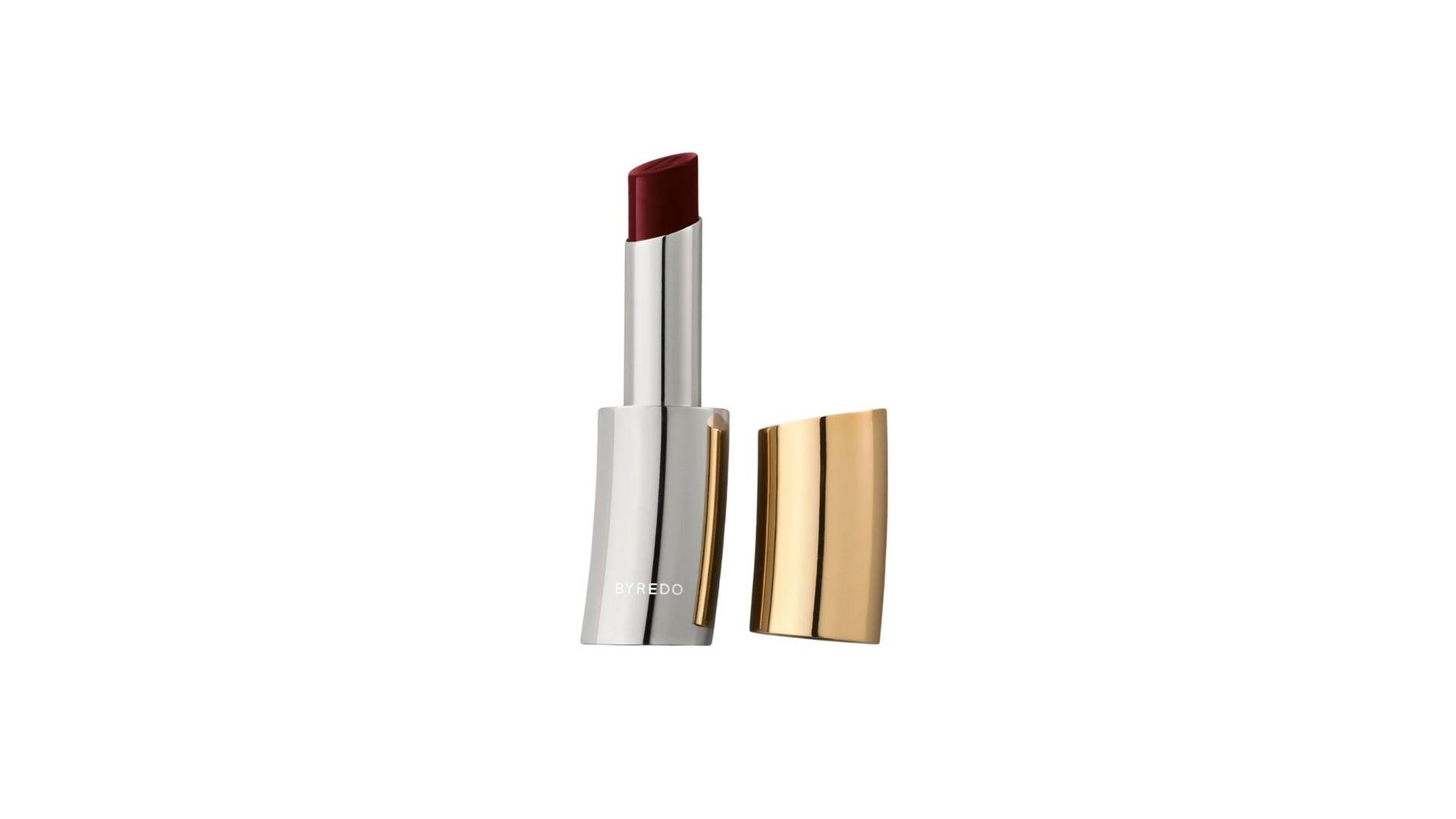 Byredo's newest addition to its lipstick family consists of an intense raspberry red with a high saturation formula that provides a seamless matte finish with just one stroke. While I'm not a big lipstick fan myself, I do love a good red and this shade is definitely one of those universally flattering tones — and even if lipstick isn't your thing, why not double it as blush or even liner?
La Mer
Crème de la Mer Moisturising Cream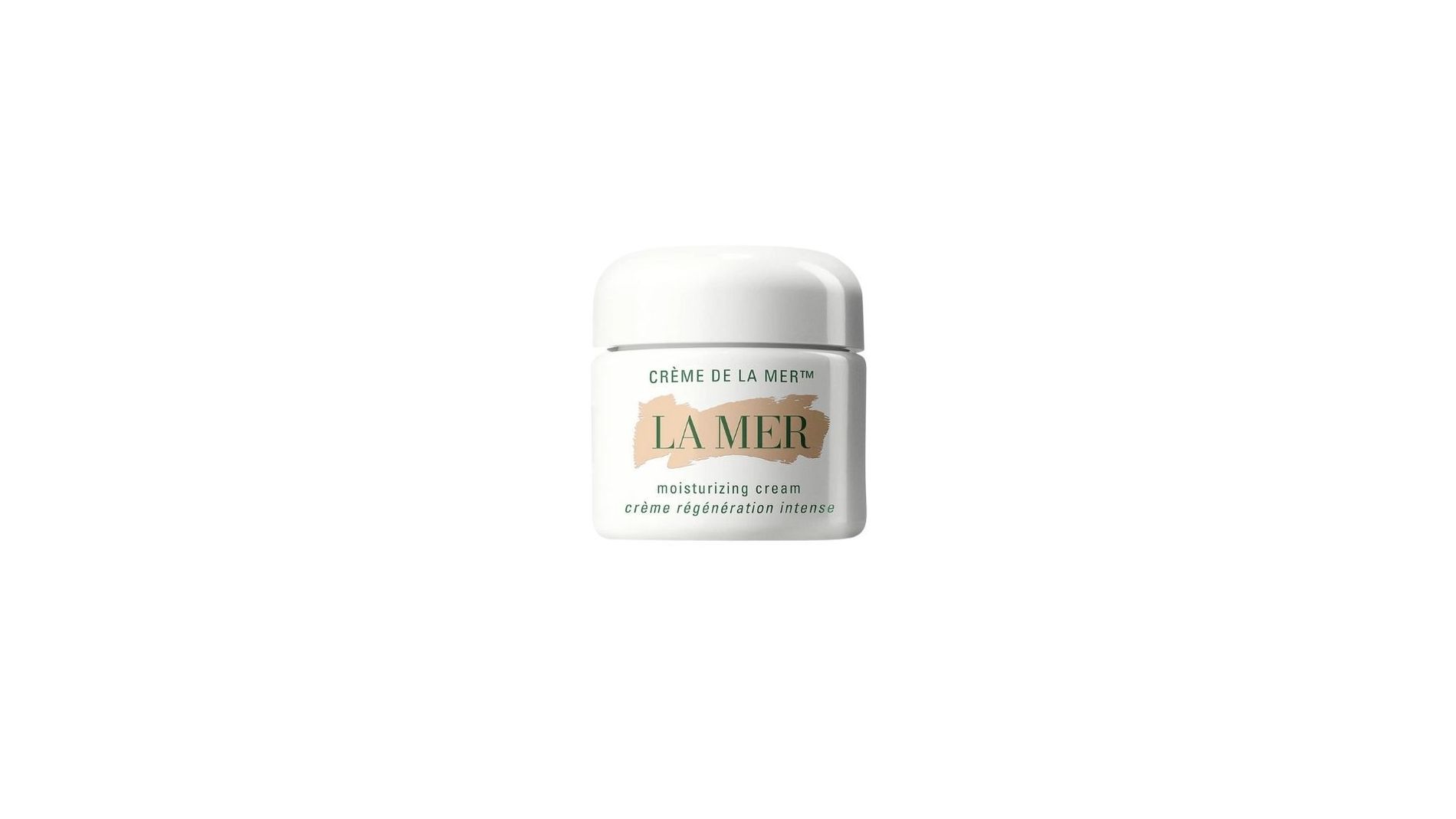 As the weather starts to get colder, I wanted to get a heads up on my hydrating routine to avoid the dehydrating effects of colder climates on the skin. That's why I turned to luxury classic Crème de la Mer by La Mer for its thick, rich, moisturising capabilities. Besides, who doesn't like a bit of boujie everyday?
Verso Skincare
Daily Glow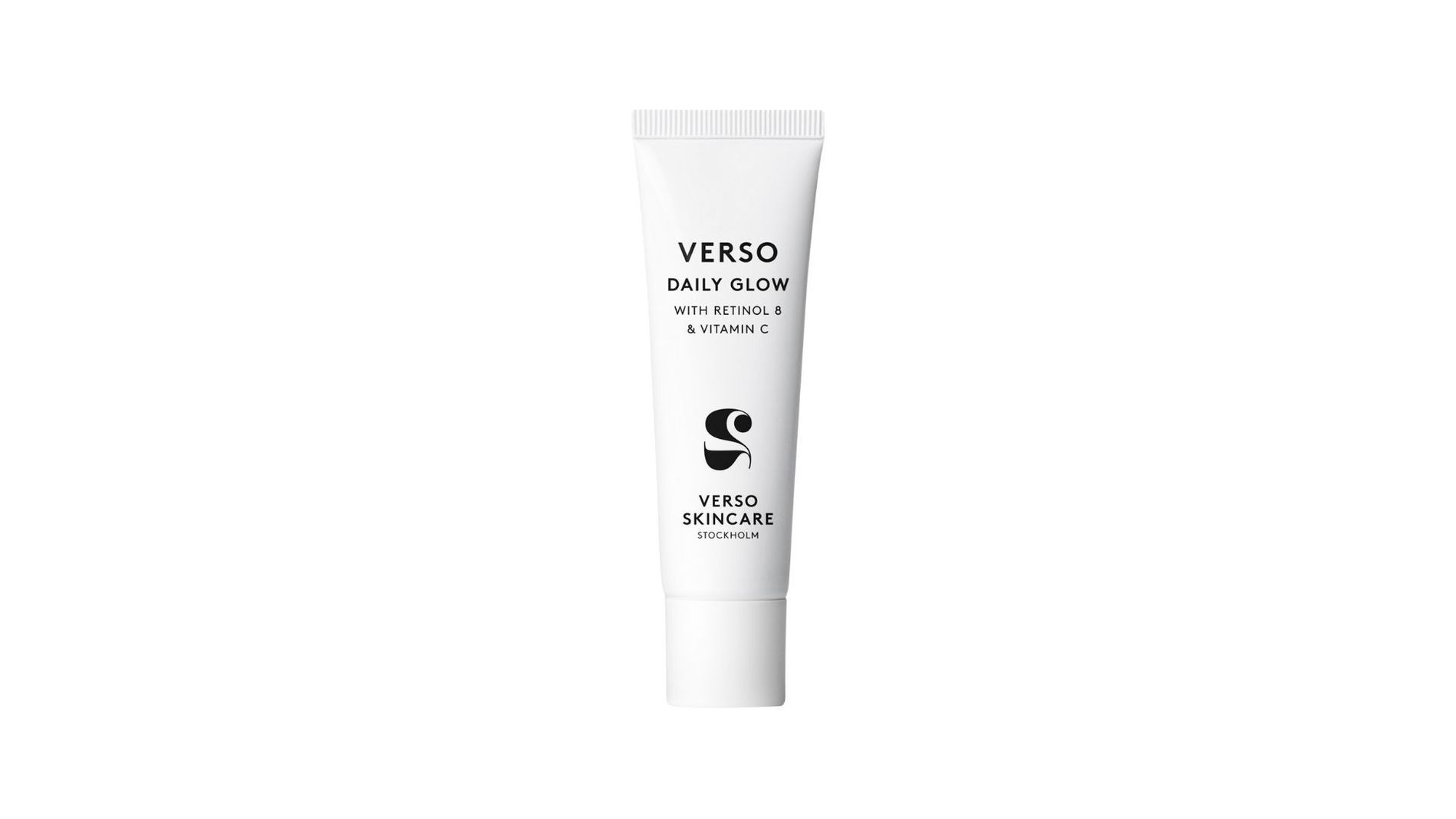 While I do my full makeup and skincare routine practically everyday, every once in a while I'm either in a rush or just need to lather some quick fix before heading out the door. Verso's Daily Glow has been my ultimate favourite product to do so when I'm in a rush. It moisturises while adding a boost of nutrients thanks to a combination of niacinamide, vitamin C, hyaluronic, and retinol 8. Finally, it gives a natural glow thanks to its synthetic fluorphlogopite for a very casual, yet healthy, looking sparkle.
Maria Nila
Invisidry Shampoo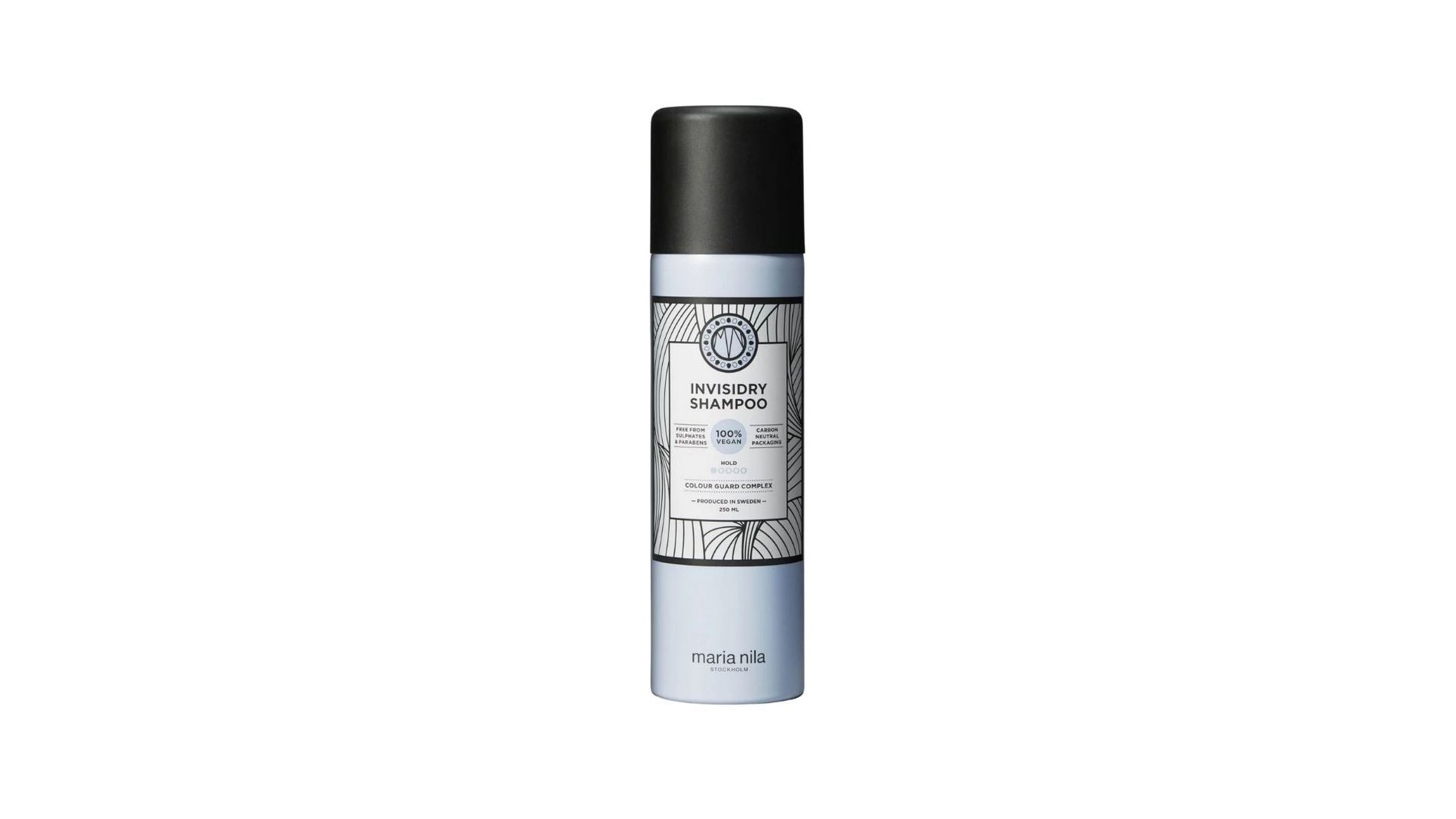 Some people have their parents or loved ones as their emergency contact, I have dry shampoo. It's easily one of my favourite products when it comes to hair-care and Maria Nila's Invisidry was a game changer when it came to usage and performance. As someone who sometimes goes a bit overboard, this one literally fades onto my very black hair, leaving no trace, but disappearing the grease and getting me ready for another day.
Paco Rabanne
Phantom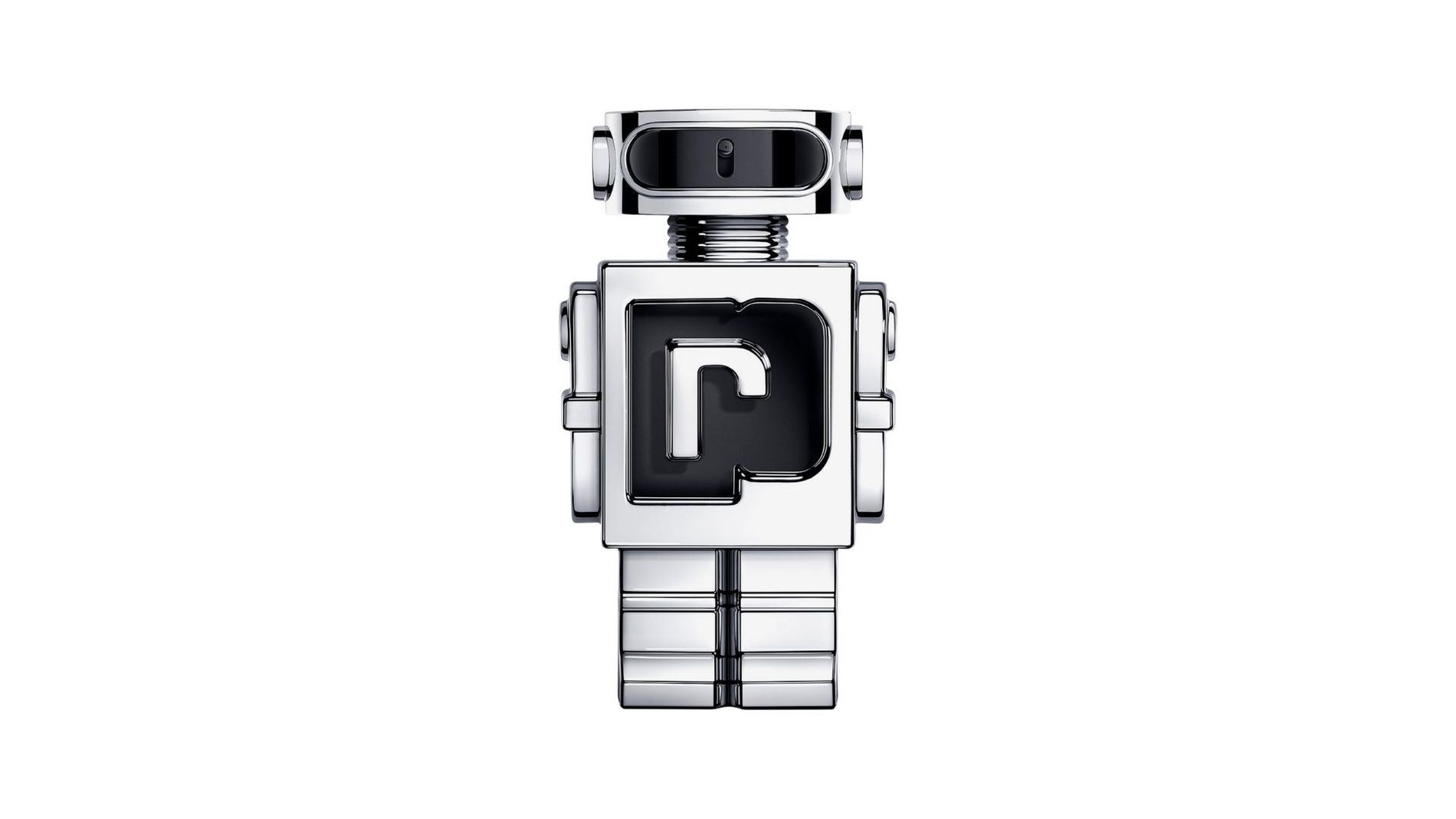 A constant you'll find here are my favourite fragrances and scents. When I tell you I'm obsessed with them, it's an understatement. This week's top spritzer was Paco Rabanne's Phantom, a woody aromatic fragrance that combines top notes of lavender, lemon zest, and amalfi lemon; middle tones of lavender, apple, smoke, earth and patchouli; and a base of vanilla, lavender and vetiver. A sweet, warm fragrance ideal for the transitional weather.