Indulge in interior know-how and stay au courant on the latest launches for your home. Below, Vogue Scandinavia lists the home-wear releases to keep on your radar
Your favourite coffee table book series jets to Jamaica
Planted at the centre of any discerningly curated living space, a coffee table book has become the signal of good taste. And none does the job quite like publisher Assouline, with the splash of vibrant colour that is its coveted Travel Series. The heavyweight, linen-covered books are design pieces in themselves, touring from St. Tropez to Miami and Monte Carlo – and now to the Caribbean gem of Jamaica.
The latest Jamaica Vibes addition celebrates the stylish island as a cradle of raggae, and of course, a favourite destination of James Bond. But past the luxury villas and white-sand beaches, Jamaica Vibes hones in on the country's true culture, character and sense of self – shaped over the centuries-long fight for freedom and independence.
Written by former Vogue editor and fashion director Lisa Lovatt-Smith and Jamaica Observer Media Group's Novia McDonald-Whyte, with a foreword from Island Record's Chris Blackwell, Jamaica Vibes presents an intimate insider portrait of this island nation and its mesmerising power.
The new Jamaica Vibes coffee table book is available to purchase via the Assouline website now.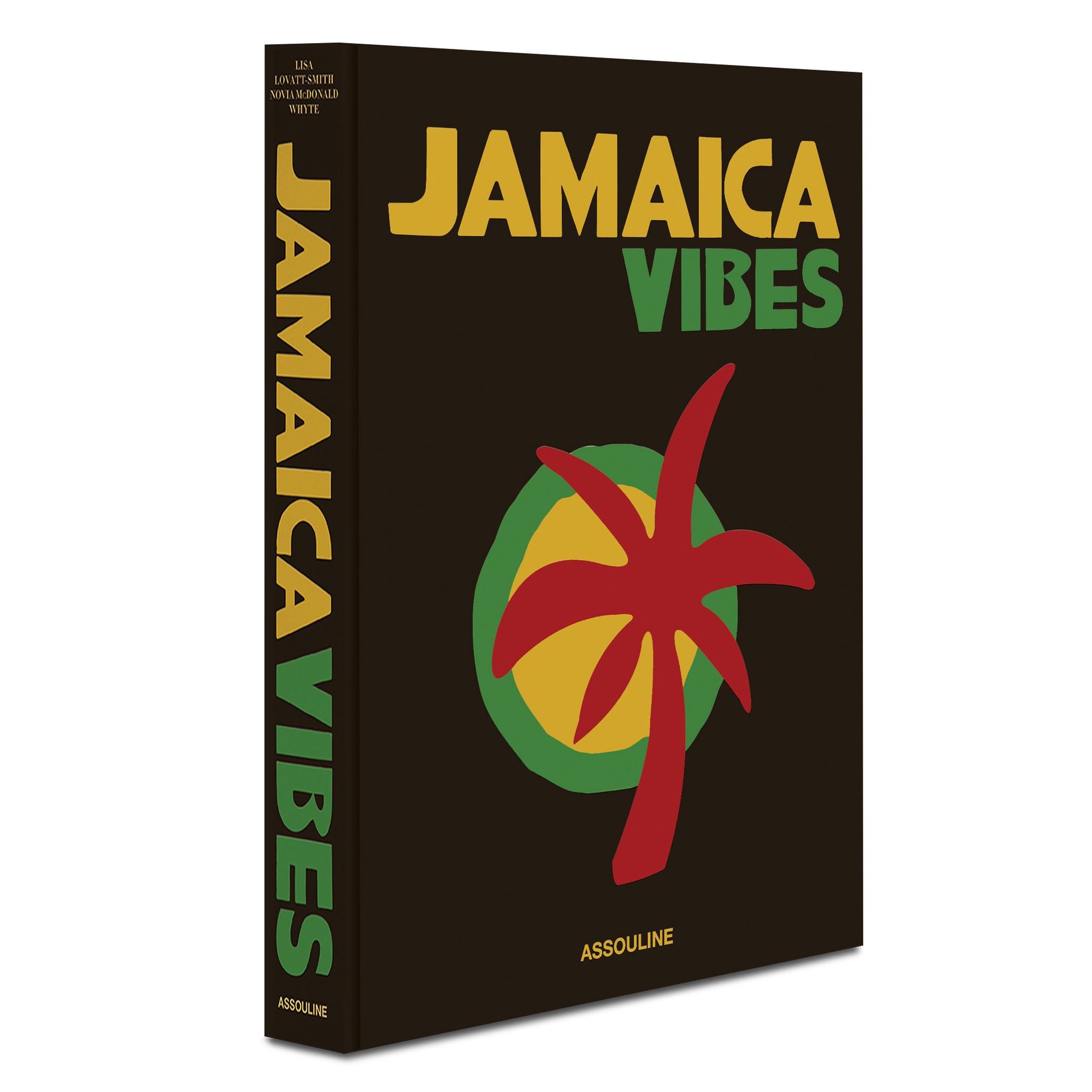 This new Danish design delivers late summer light, all year round
Taking its name from the full moon that typically appears around the autumnal equinox, the new 'Harvest Moon Lamp' by Zone Denmark is inspired by that special kind of light that appears at the turn of the seasons, with its soft, glowing quality. Constructed with a cylindrical base and sleek mushroomed silhouette, this gentle light is softly scattered throughout the round white top shade – adjustable to three different brightness levels through a simple touch.
The best bit? The Harvest Moon lamp is portable, charged via a mini USB post, meaning it can take pride of place in your living room, a kitchen shelf, or even perched outside on a patio table as twilight falls.
The new Harvest Moon Lamp by Zone Denmark is a modern masterpiece of likeable lighting. The inspiration comes from the soft, glowing quality of the light of late summer in the Nordics. The lamp is easy to move around and easy to charge using the mini USB port.
The lamp is available in three colours (black, warm grey, and terracotta) and is available from October via Zone Denmark's stockists.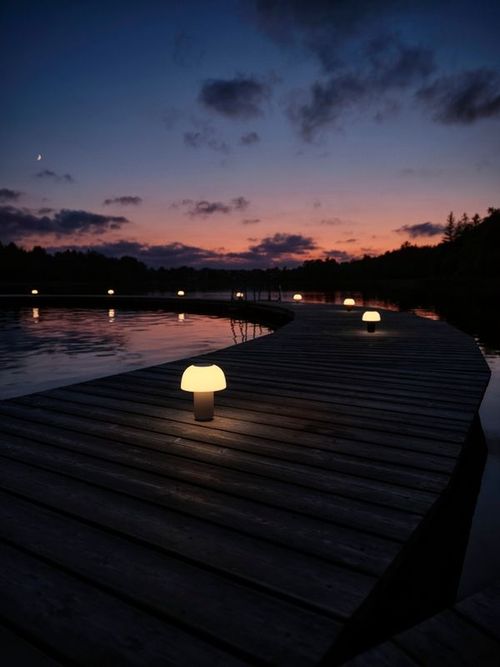 Photo: Zone Denmark
Farrow & Ball unveils its more fashion-forward collaboration to date
Farrow & Ball – ruler of paints and pop-y colour schemes for the home, has today released its most fashionable collaboration to date: Carte Blanche with Christopher John Rogers.
Drawing on inspiration from the warmth of family gatherings and food, the new colour palette is vibrant, infused with the best feelings of coming home. Made up of twelve unique shades, an assortment of bright blues and greens to classic neutrals and pop-y pinks.
"I'm obsessed with Christopher's use of colour," says Farrow & Ball's creative director Charlotte Cosby. "He treats it so tenderly and the result can be a beautifully tempered explosion or a slick confident splash. Carte Blanche is all about finding freedom to create a personal look and enjoying the process. I'm excited to see how people bring it to life in their homes."
Rogers is equally enthused about the collaboration, one that both design houses has said feels like a natural fit due to their artistic processes. "Colours, and the feelings that I get from them, are always my starting point. With [Farrow and Ball's] emphasis on quality and longevity, and my emphasis on artful, declarative design, I think this partnership has created something incredibly exciting by mining the space between both feelings."
The 12 paint shades, as well as the three patters, are available today at farrow-ball.com.