Summer staples in bright pops of colour - Samsøe & Samsøe's SS22 collection was made for 'Chasing the Sun'
This season Samsøe & Samsøe opted for a digital presentation in the style of a drive-in cinema. Set up at Copenhagen hotspot Reffen, the audience were sat in vans facing a big screen as the fashion film started. In part built around a drag race of (dare I say it?) more sartorial satisfaction than Grease, Samsøe & Samsøe's fashion film were all about those summer nights. However, there were no poodle skirts or greaser jackets skidding down sanded roads, but rather a selection of casual tailoring and summer staples.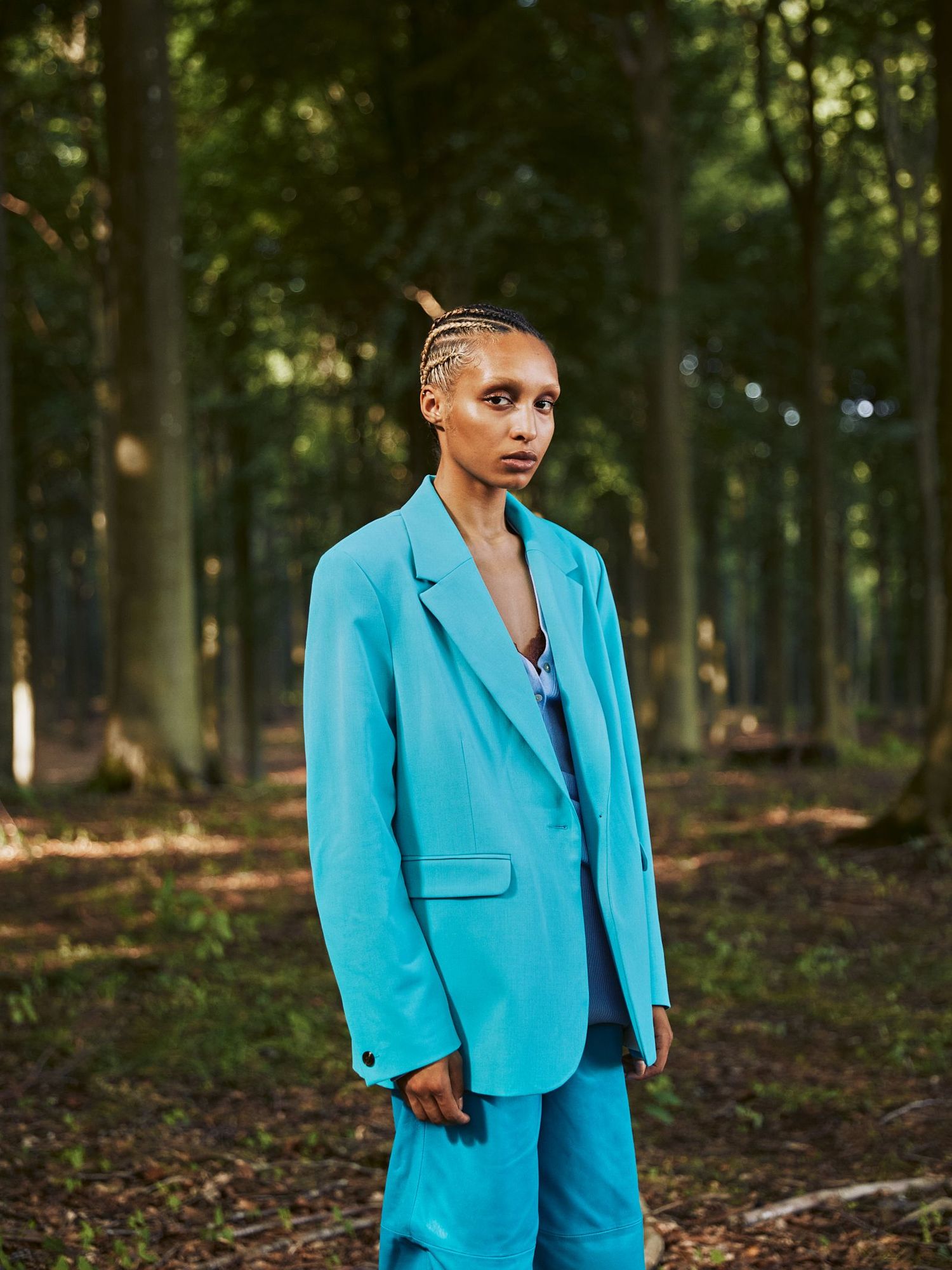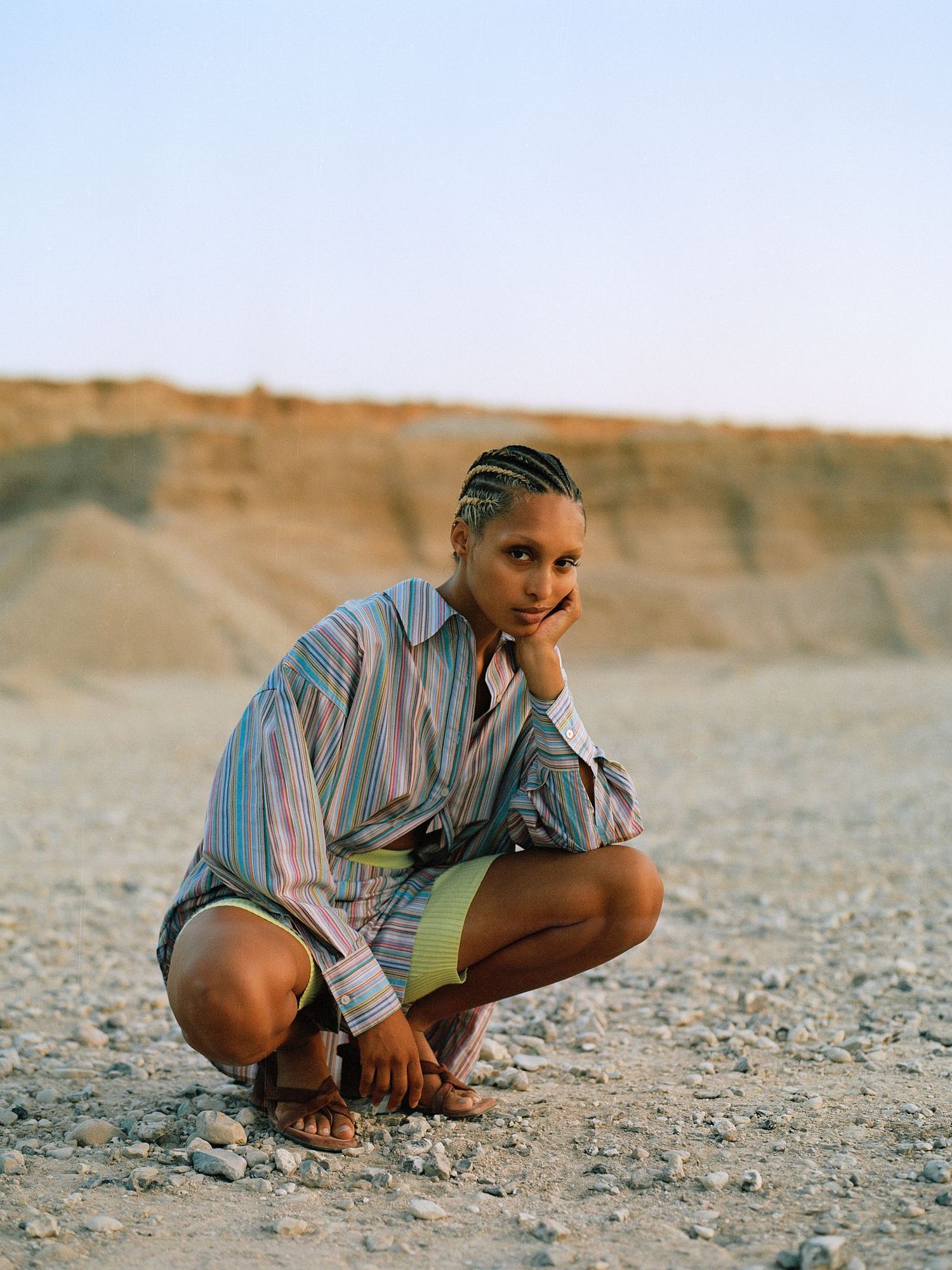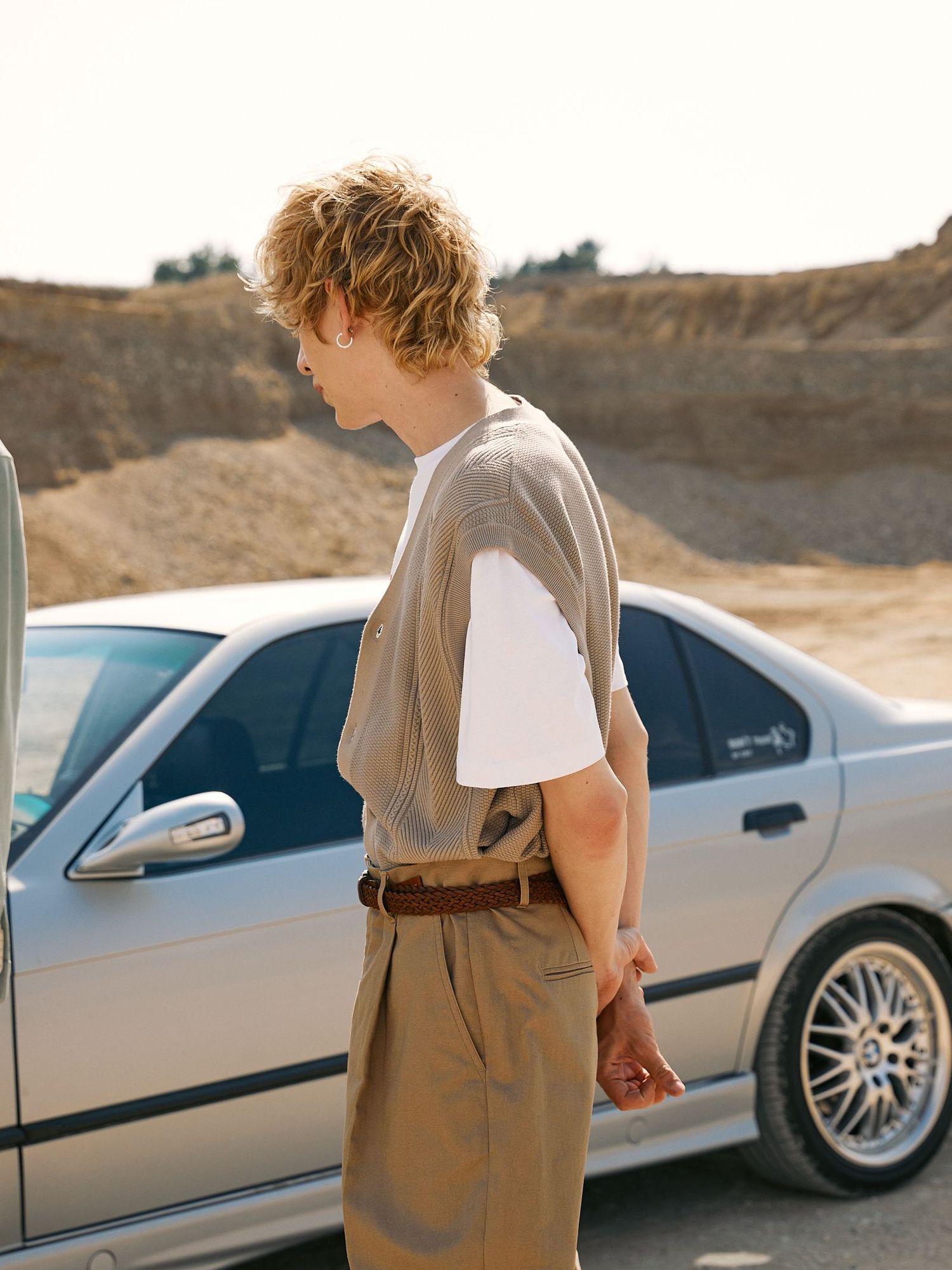 Against the muted base scheme of the collection, great pops of candy coloured tailoring and knitwear drew our attention. The oversized silhouette of an aqua suit, the matching shirt, short and knit in bubblegum pink, and the neon yellow bike shorts layered under a striped set worn with matching socks – It was a smorgasbord of clothing made for basking in the sun all summer long.
See the full collection below: