For its latest pop-up, beloved Swedish brand Rave Review takes over a storefront on iconic Stureplan
Today, on Stockholm's iconic Stureplan, just a few paces from the Chanel and Gucci shops, Rave Review opens the doors to its second pop-up shop. "For born and raised Stockholmers like us, it almost feels a bit surreal to have a store right at Stureplan," says Rave Review co-founder Josephine Bergqvist. "We have a lot of memories tied to this place… a lot of them party-related," adds her co-founder Livia Schück.
A follow up to the brand's spring shop at the gallery Steinsland Berliner in Södermalm, the shop offers Rave Review loyalists the opportunity to shop the floral-heavy autumn/winter '23 collection IRL. "A lot of the styles come in unique colourways and fabrics not seen online," notes Schück, adding that they hope to open a popup in a different location in Stockholm every season.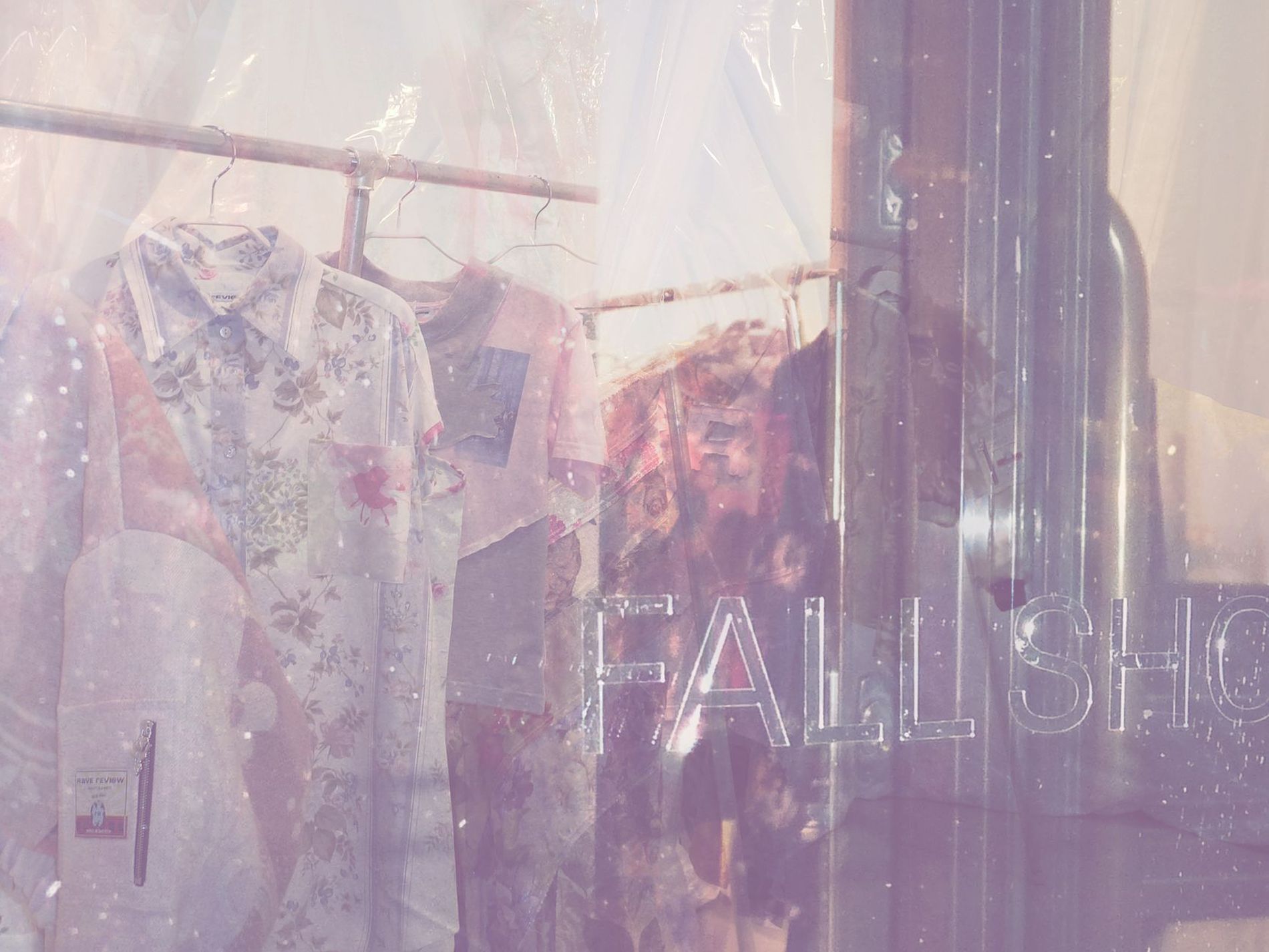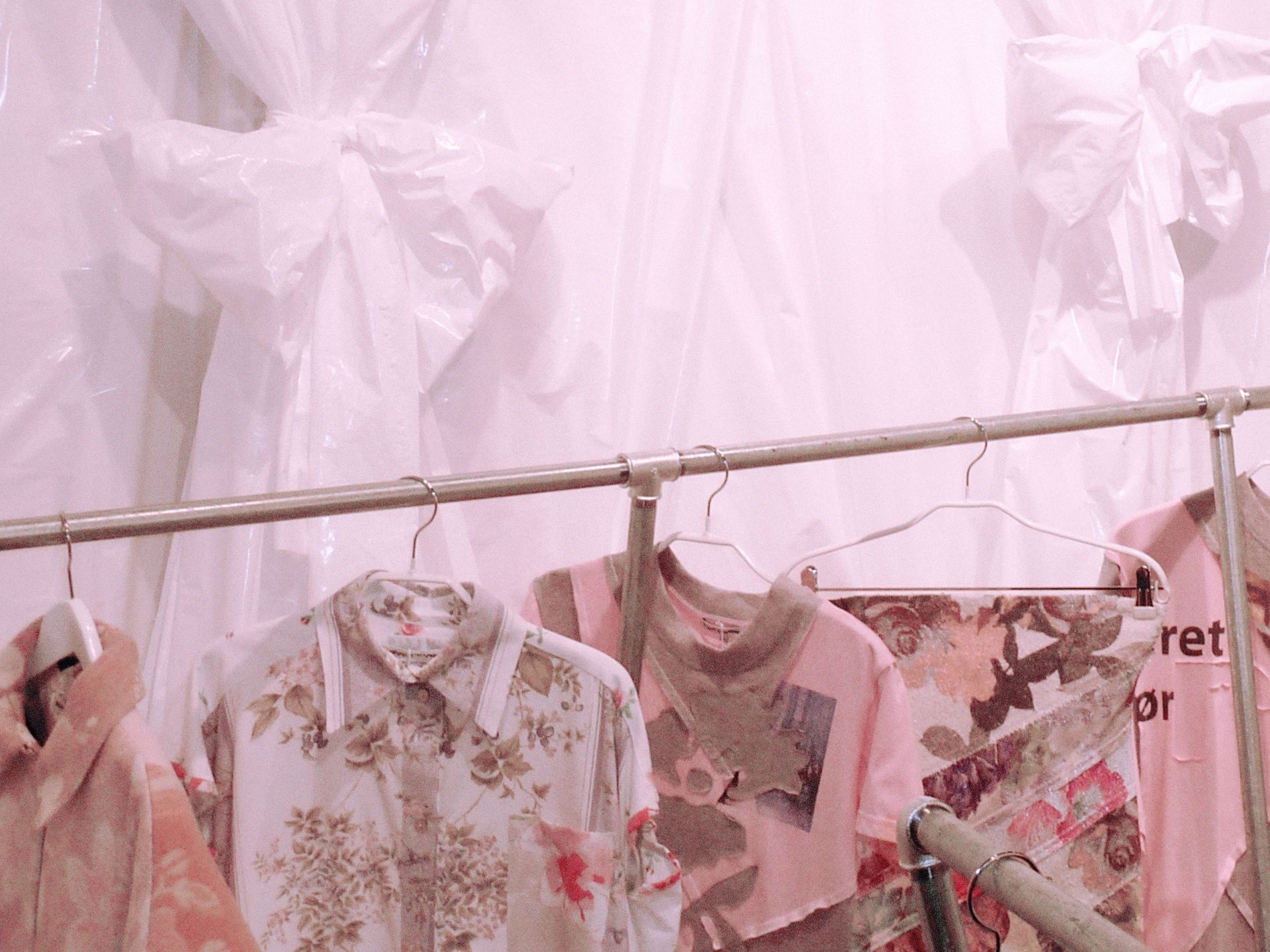 Playing on the ephemeral notion of the pop-up shop, the space itself draw inspiration from Cinderella, namely the scene in which a team of mice and birds make a royal ball-worthy gown from stuff they find laying around. An upcycled gown, really. It's fitting inspiration, giving that Rave Review's entire ethos is upcycling from linens and blankets, lace and denim.
Practically, this resulted in a shop draped in plastic, with large bows echoing those found on Cinderella's iconic gown. "A white plastic wonderland," says Bergqvist.
As for the large scale Rave Review advertisements found on Stureplan's iconic LED screens you might have spotted on Instagram? "Well, what can I say…" Schük begins. "They're fake!" Maybe by the time the next pop-up shop opens, they'll be able to go for the real thing.
The Rave Review pop-up shop is open October 25 - 30 at Stureplan 19, Stockholm.