The British royal family were accompanied by their European counterparts
World leaders, political heavyweights and royalty from around the world gathered on Monday 19th September to attend Queen Elizabeth II's state funeral at Westminster Abbey. The Scandinavian royal families were amongst the few figures to stand out, in particular Queen Margrethe of Denmark, who attended the funeral with her heir, Crown Prince Frederik, and her daughter-in-law, Crown Princess Mary, along with Sweden's King Carl XVI Gustaf and Queen Silvia and Norway's King Harald and Queen Sonja were all in attendance.
A close friend of Queen Elizabeth, Queen Margrethe expressed her homage and sympathies to King Charles III in a letter on the day of Queen Elizabeth's death: "Your mother was very important to me and my family. She was a towering figure among the European monarchs and a great inspiration to us all. We shall miss her terribly." And during her own Jubilee celebrations, the Danish monarch also dedicated a minute of silence to commemorate the loss.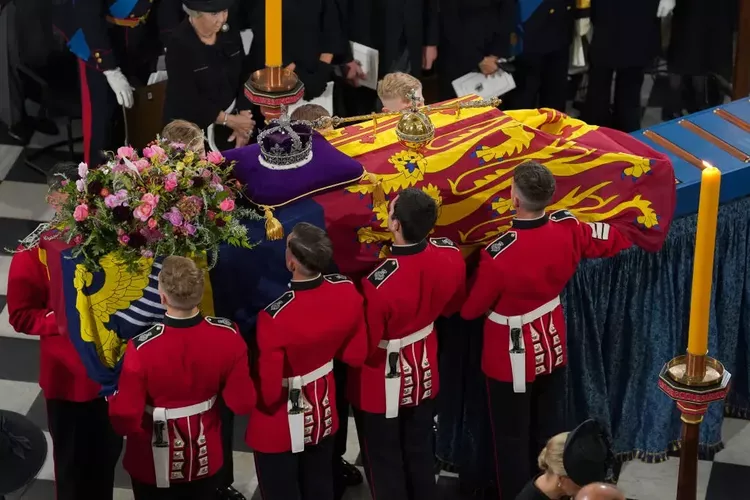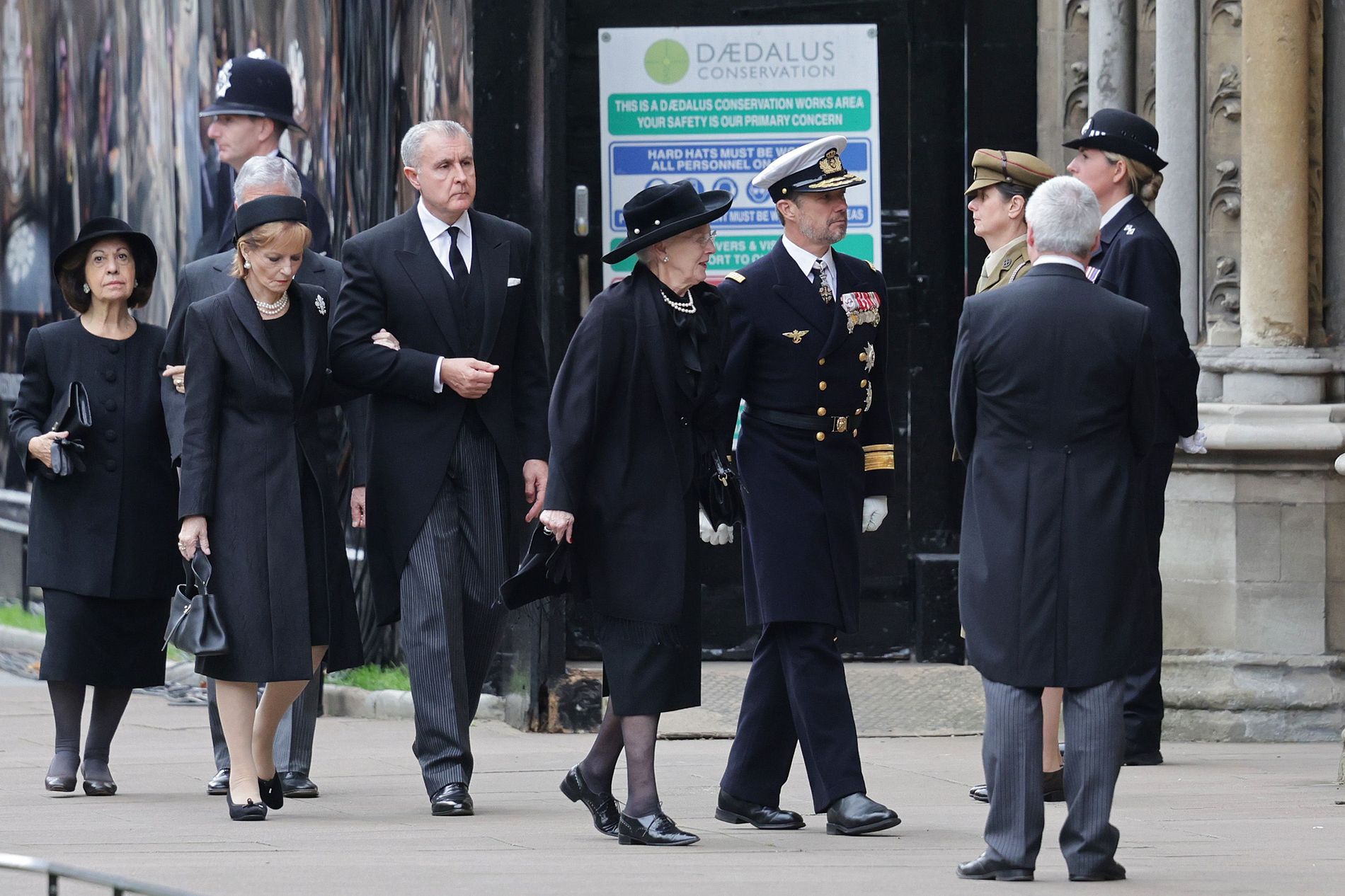 The funeral took place at Westminster Abbey, site of coronation and burial of British monarchs, attracting thousands of mourners from all over Europe to celebrate Britain's longest serving monarch. This procession also serves as a homecoming for Queen Elizabeth, who always favoured Windsor Castle among her other residences, as the queen spent most weekends here and lived here during the pandemic.
King Charles was behind his mother's coffin as it made itself through central London, where thousands of mourners lined alongside the roads during the queen's final journey. A gun carriage was used to carry the queen, which has been used for the funerals of King George V and Winston Churchill, therefore following the tradition.
With the death of Queen Elizabeth II, Denmark's Queen Margrethe II becomes Europe's longest-reigning living monarch.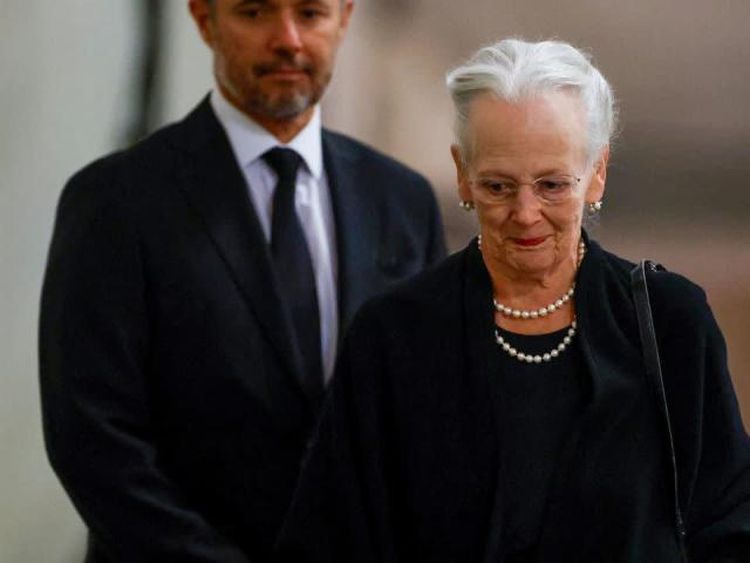 Denmark's Queen Margrethe and Crown Prince Frederik pay their respects.