"Sustainability is much more than what fabrics are made out of"
Priya Ahluwalia is making sustainability sexy. That isn't to say that her instantly beloved namesake brand, Ahluwalia, is comprised of sexy designs (although with their sleek lines and clever cuts, a more appropriate word would be 'sensual'). Rather, the London-based designer's approach to earth-conscious fashion is so singularly alluring, it makes the occasionally dry - albeit vital - notion of sustainability thrilling.
It is for this reason that the designer was honoured at last night's Fashion Awards as an environmental Leader of Change. The British Fashion Council selected Ahluwalia for her "commitment to approaching her work sustainably, ethically and consciously." Other honourees in the sustainability space included Gabriela Hearst and Stella McCartney.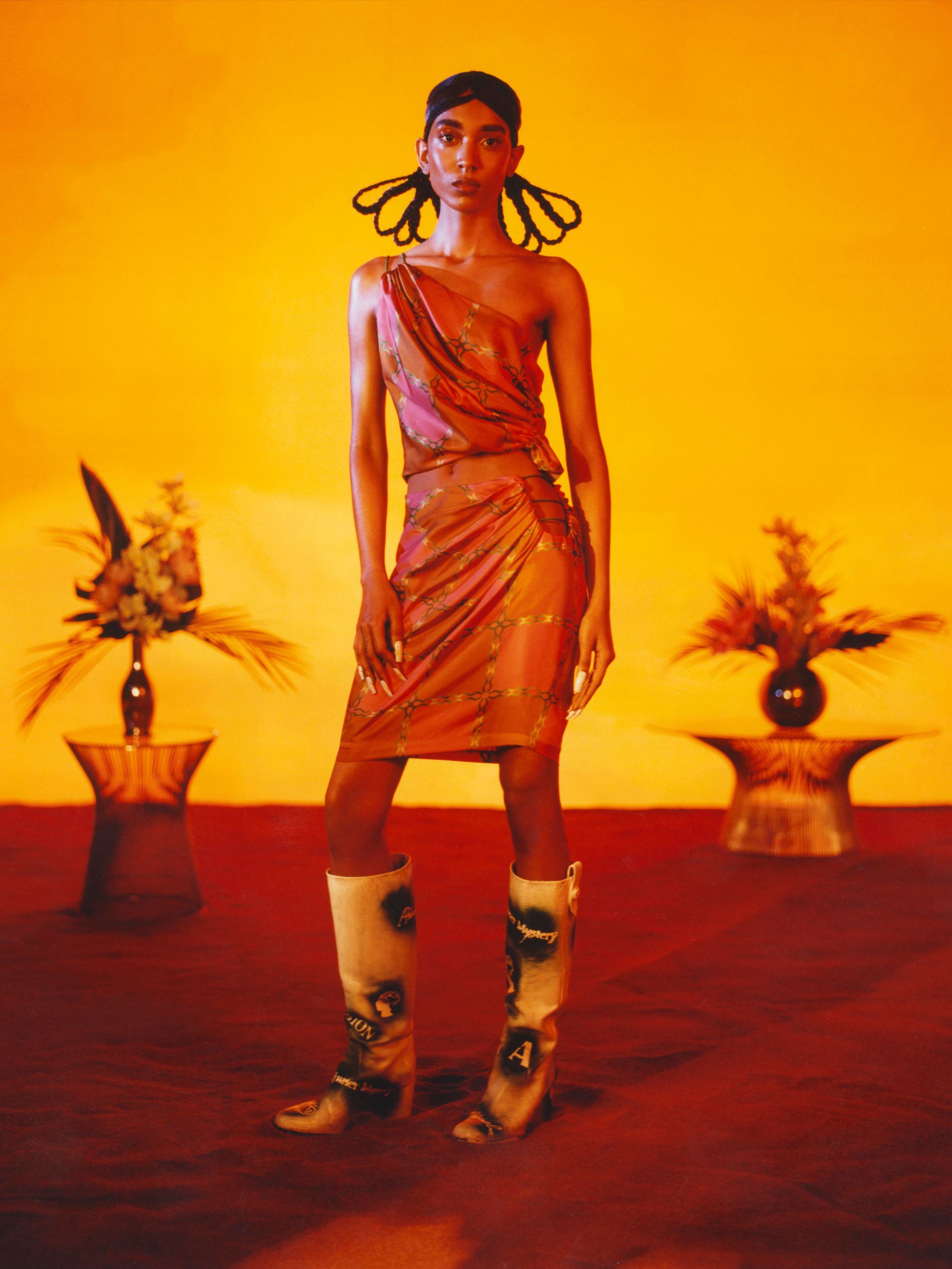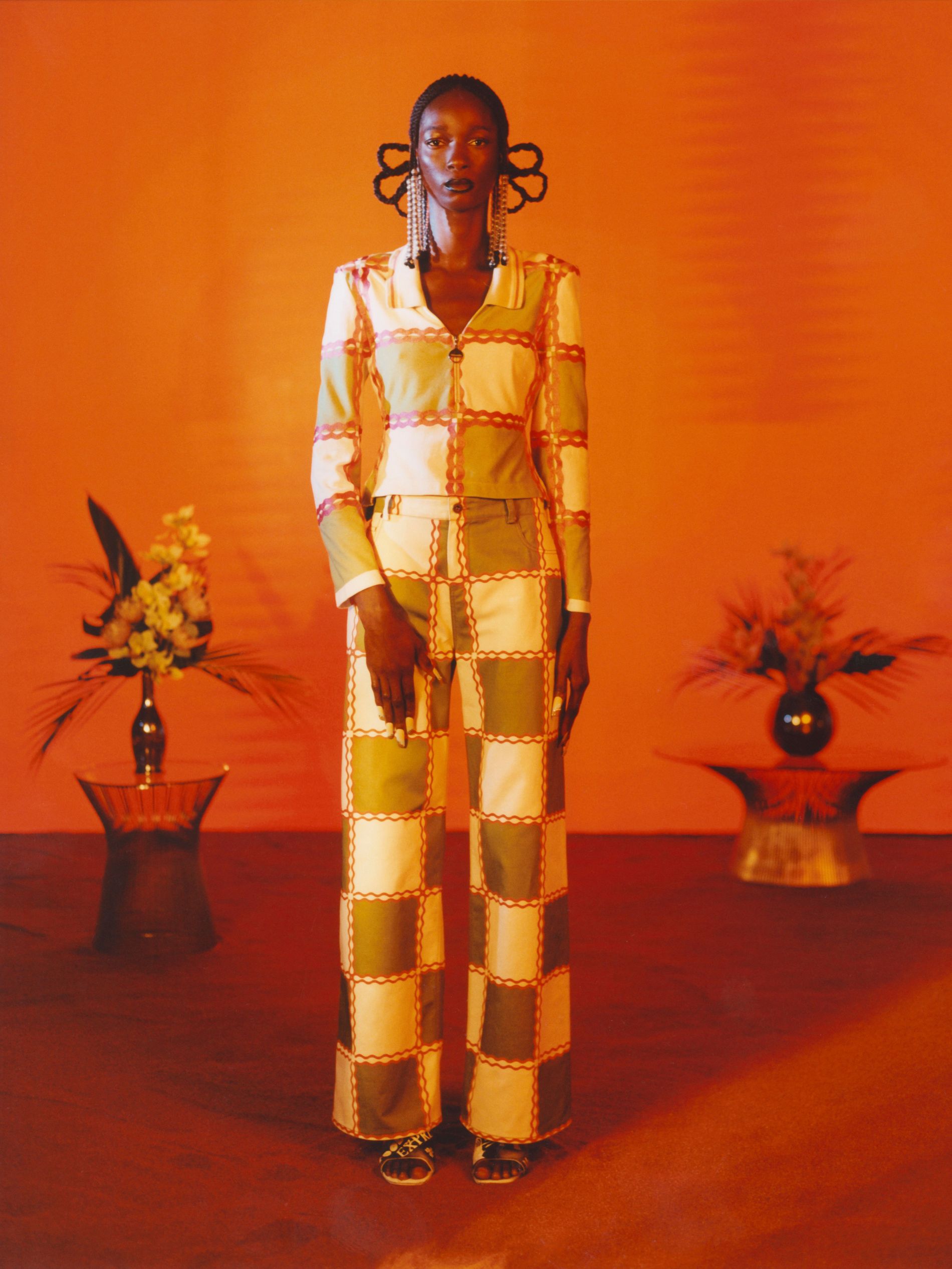 Try 30 days unlimited access for FREE
Become an exclusive member of Vogue Scandinavia and enjoy the best of Scandinavian fashion, design, culture, beauty and nature.
Input the promotion code MEMBERS30 when entering your payment details for a FREE 30 days trial of the Members Exclusive Unlimited Access.
---
Select Plan
Already an exclusive member?
Log in
---