Congratulations are in order as King Harald V's eldest child pins the 31st of August 2024 for her nuptials to the self-professed spiritual guru
Princess Märtha Louise of Norway, 51 is finally marrying her shaman Durek Verrett, 49, in August next year. The couple first became known in 2019, and have since then created waves in the country with their alternative beliefs (Märtha Louise has said she can talk with angels, while Verrett says he communicates with a broad range of spirits, wields ancient medicine and has a medallion that helps ward off heavy energies, spells and darkness) causing headlines in both Norwegian and Swedish media.
Taking to Instagram, the couple announced the date of their nuptials, writing: "Durek Verrett and I are pleased to announce that our upcoming wedding will take place at the historic Hotell Union in Geiranger on 31 August 2024." Known for its spectacular fjord and dramatic mountains, Geiranger (a UNESCO World Heritage site) represents Norway's rich culture and natural beauty. "We are incredibly happy to be able to celebrate our love in Geiranger's beautiful surroundings," the couple's statement continues. "It means a lot to us to gather our loved ones in a place that is so rich in history and intense nature experiences. Geiranger is the perfect place to embrace our love."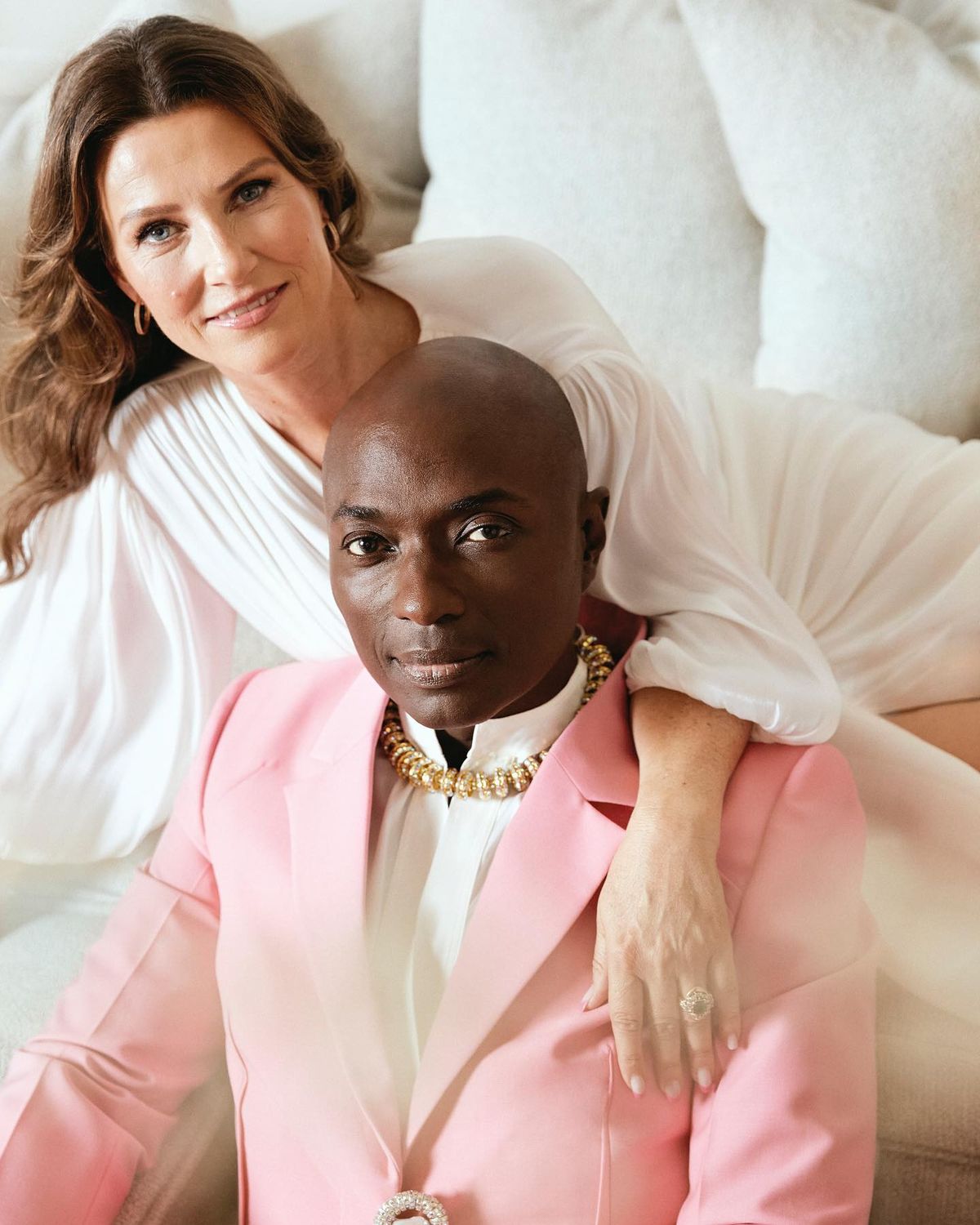 Princess Märtha Louise of Norway with Durek Verrett. Photo: @iam_marthalouise
The Norwegian Royal family reacted to the news, with the Norwegian King and Queen sharing an official statement: "The Queen and I are delighted that Princess Märtha Louise and Durek Verrett have announced their wedding plans today," they share. "We are happy to include Durek Verret in our family and look forward to celebrating the big day with them. We wish Märtha and Durek all the best." Märtha Louise's brother, Crown Prince Haakon and the Crown Princess also shared: "We are happy for them and look forward to celebrating with them in Geiranger. We wish Märtha, Durek and the girls all the best for the future.
In 2022, Princess Märtha-Louise of Norway relinquished her official duties to differentiate more clearly between her own activities and her relationship to the Royal House of Norway. While Princess Märtha-Louise keeps her royal title she does not employ it and Verrett – while joining the royal family – will not receive a title after the wedding.
The VG newspaper reports that the wedding will be paid for privately.