The rumors about the brit pop star launching his own makeup line were true, but here's why this brand caught Vogue Scandinavia's Beauty Editor's eye above all others
Celebrity makeup brands have become an everyday thing. I mean, for real, literally everybody who is someone somewhere has at some point considered, failed, or actually successfully launched a makeup, skincare, or fragrance line — and there's nothing wrong with this.
However, the constant appearance and announcements of these new product lines have watered down the original effect of the news into something of a non-event. And on top of that, some questionable lines in the past have left a cautionary aftertaste that has dimmed the actual trust beauty geeks have on these brand new ventures. Nonetheless, every once in a while, the market is shaken by new brands that actually carry the high level impact they intended and that have us makeup maniacs eyeing out how to get the products. This is the case of his new beauty brand Pleasing, Harry Styles' —man who needs no introduction — new makeup and skincare line.
Now, more than just the brand per se — which to this point we've established isn't groundbreaking from the 'celebrity launching a makeup brand' angle — Styles' new venture carries weight not for what it is, but for who he is and how he is doing it, and as Vogue's first and only male beauty editor worldwide, it struck a cord quite close to my heart.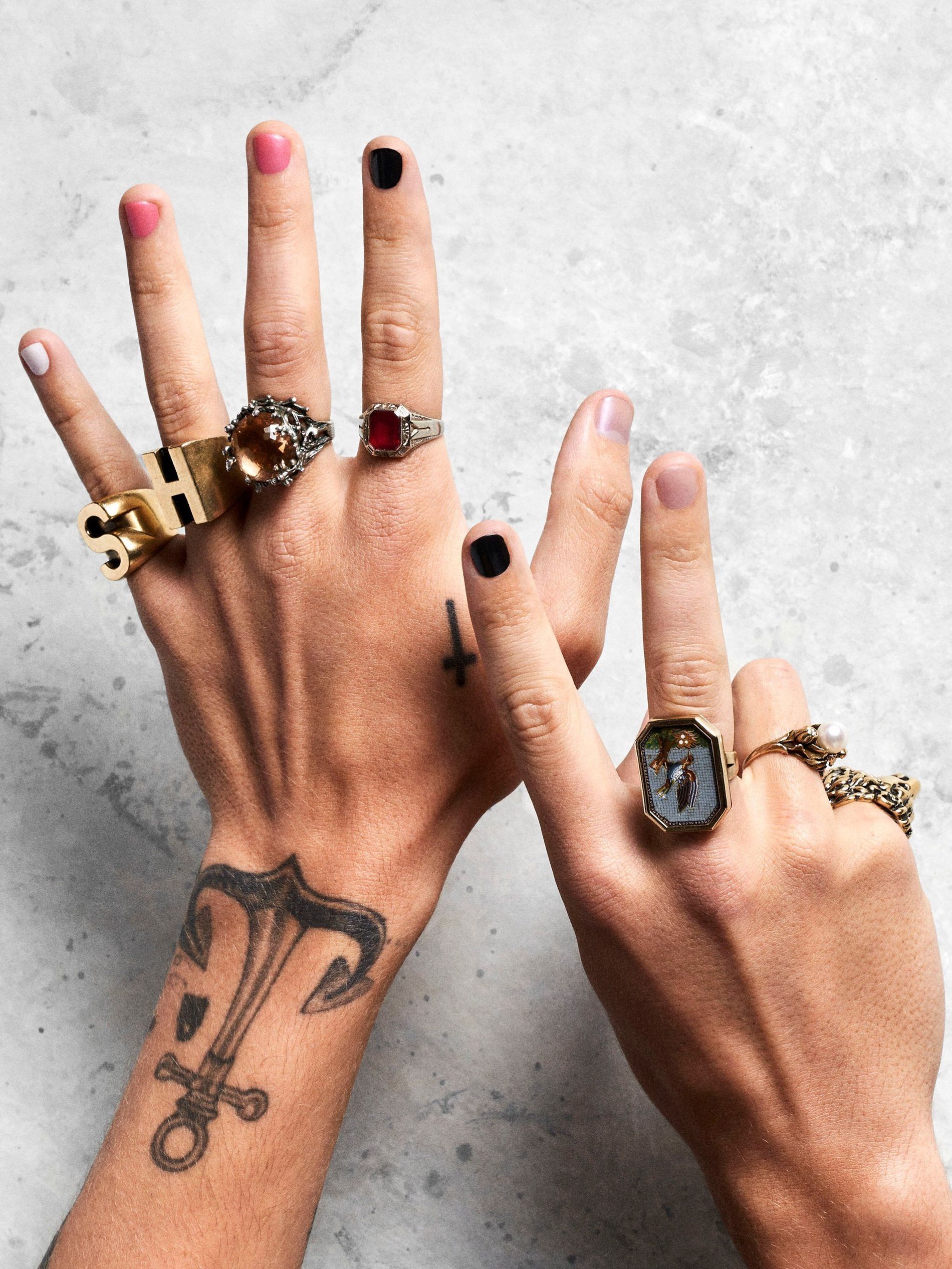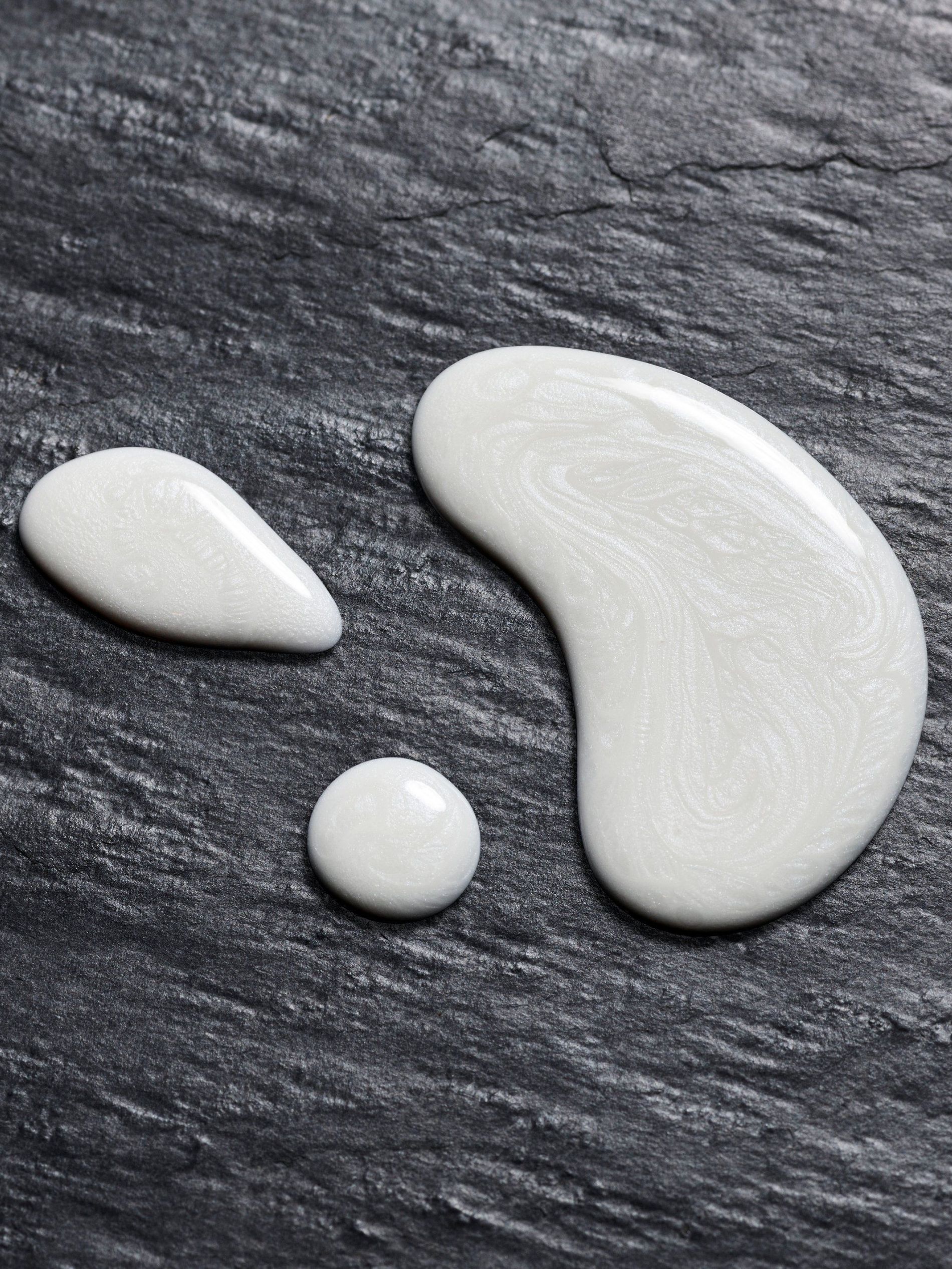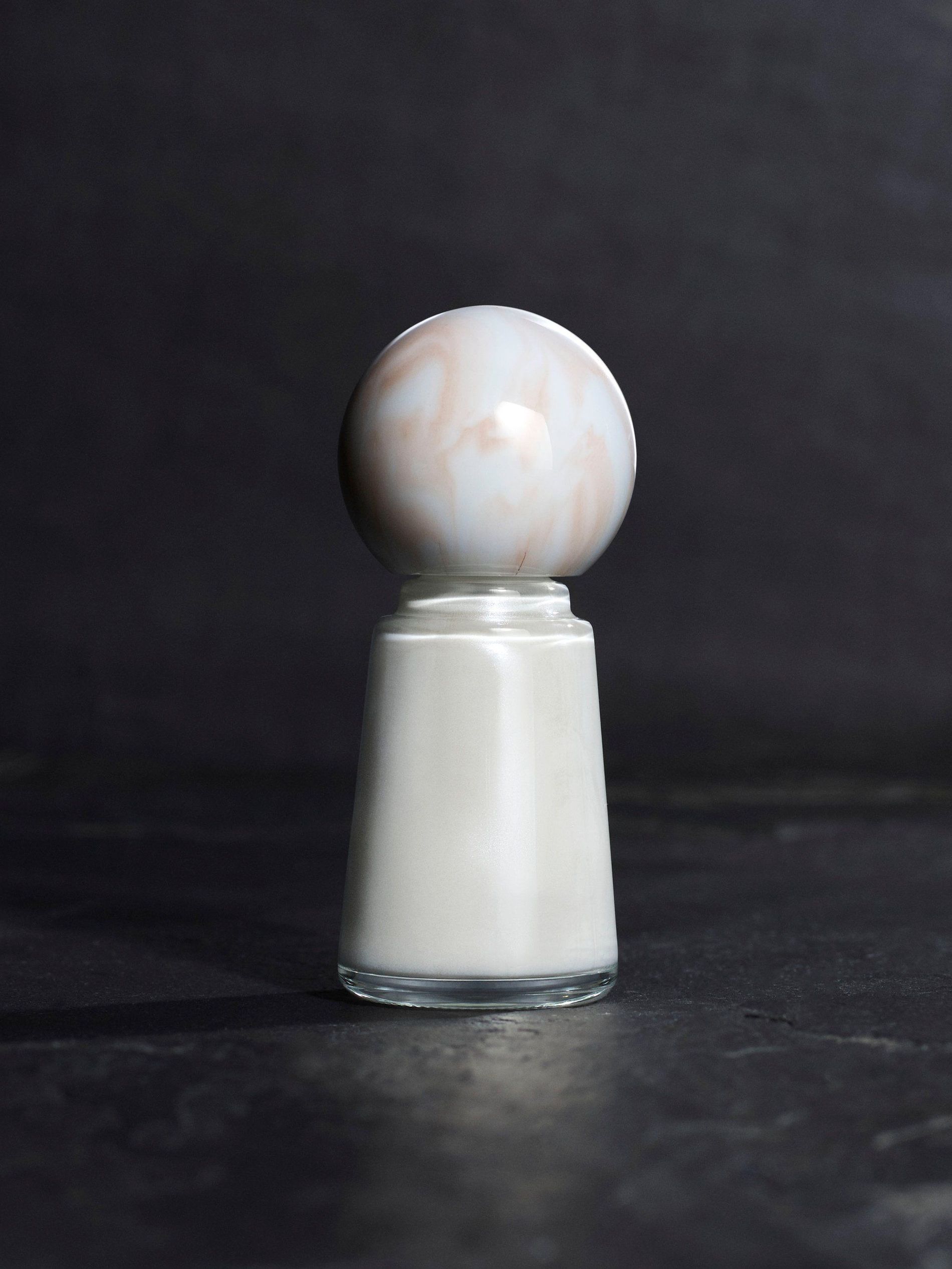 Harry Styles' can easily be considered one of society's most influential men — and I say this without even being a Directioner (or now a Stylers, something I had to Google as I did not know the proper term). Since his days at One Direction, he has grown to influence and shape not only the younger generations but reconstruct what the whole world considers as masculine, from how a man should look to how he should behave and act. What started as wearing nail polish and changing the traditional proper men's look, eventually evolved into becoming Vogue's first male solo cover ever. If there is something that can't be questioned, it is that Styles has rebuilt what it means to be a man in the current society, and I'm here for it.
Is he the only one doing so? Definitely — and thankfully — not. Other incredible examples are Damiano from rock band Måneskin, American rapper ASAP Rocky, and our very own Mikko Puttonen. They're all heralding the fight of men within the fashion industry, and while they've made amazing prowesses, there is still a long way to go. Nonetheless, with this new venture, Styles comes into a territory where men are even more scarce than the previous fashion landscape: beauty.
While beauty has amazing masculine figures that have helped shape the industry into what it is today — from some of the best noses to the brightest scientists —, when it comes to celebrities venturing into beauty brands, men in the picture are counted with less than one hand, and that is the one thing that has me over the moon with this launch.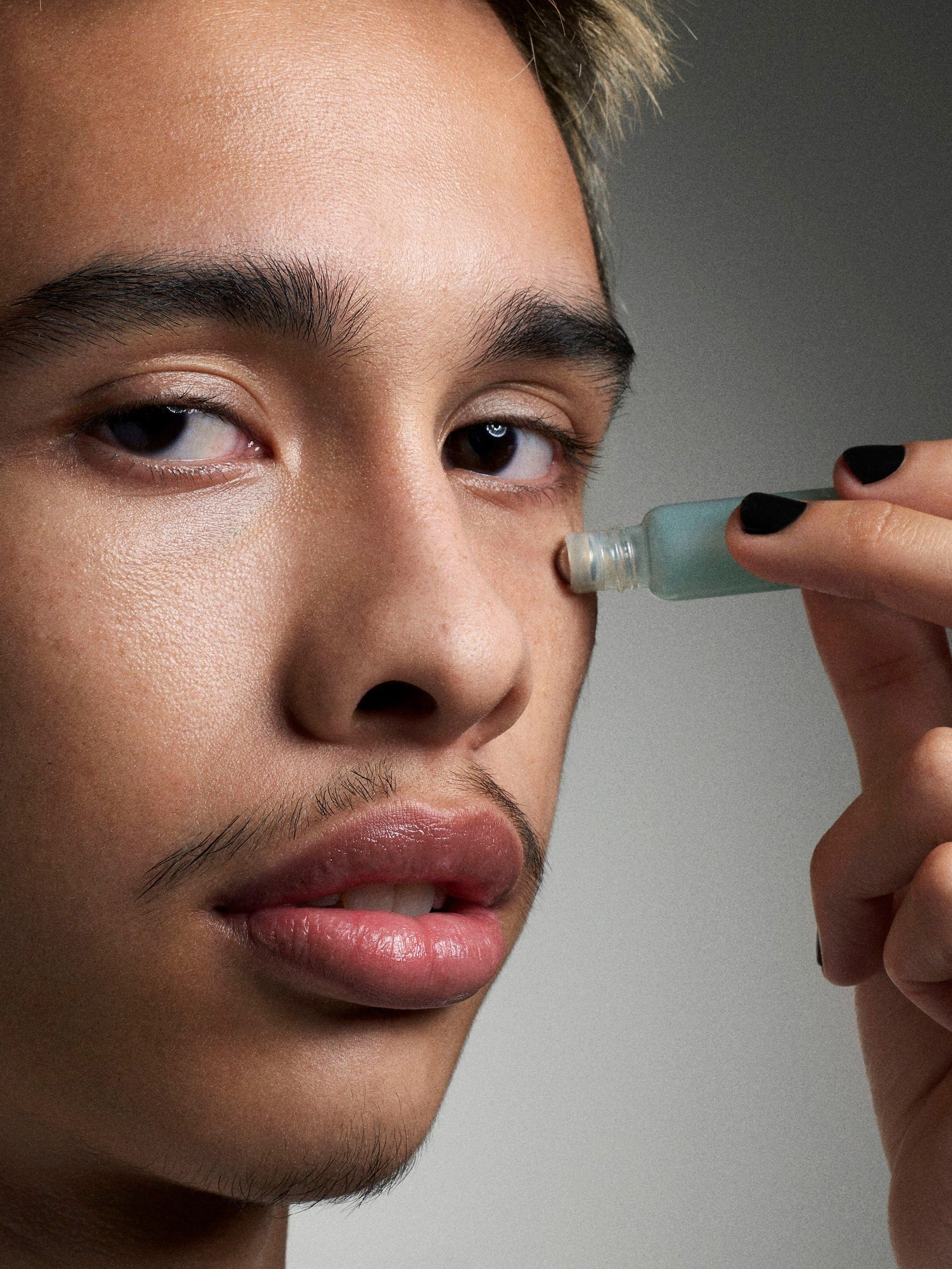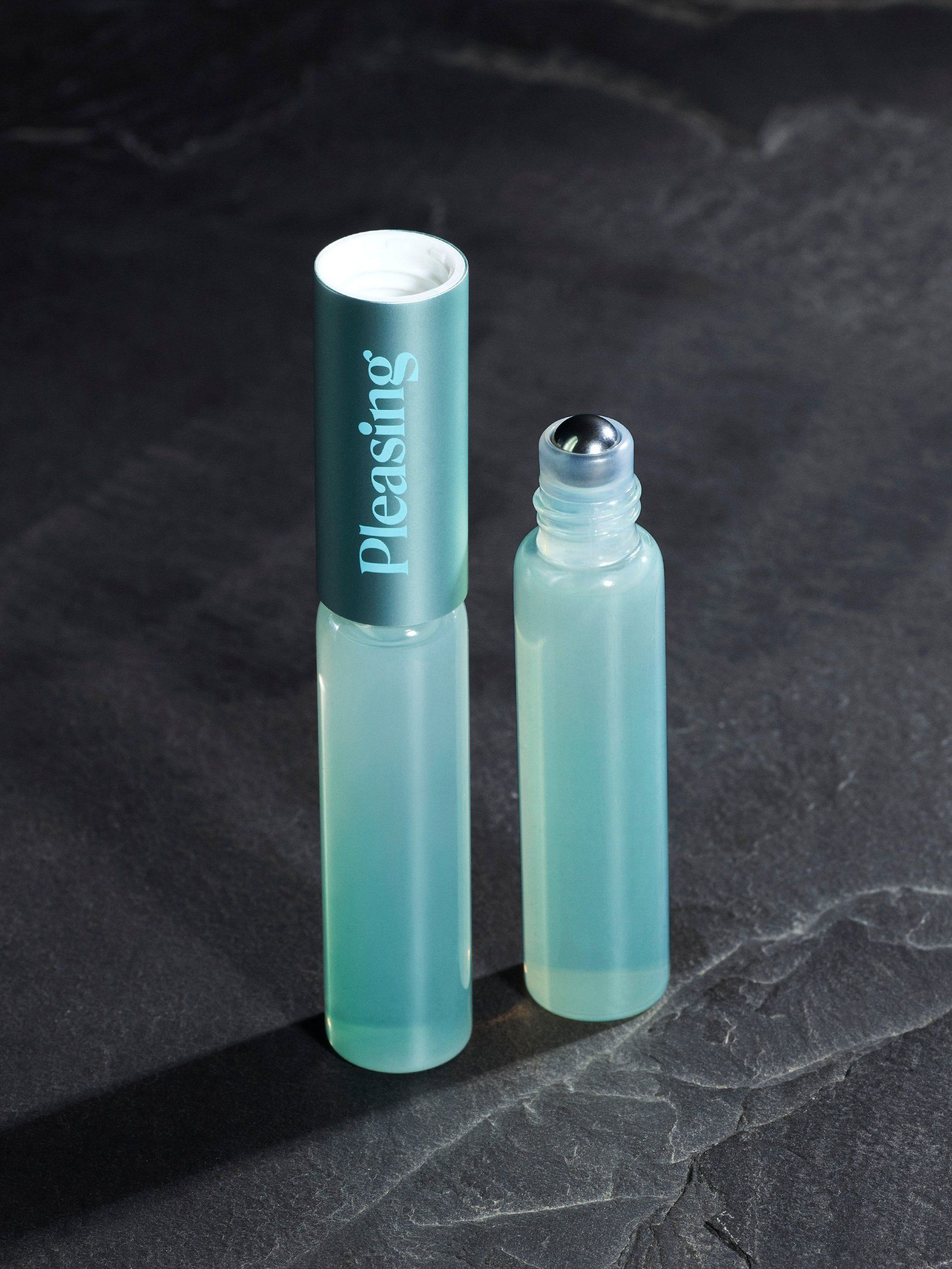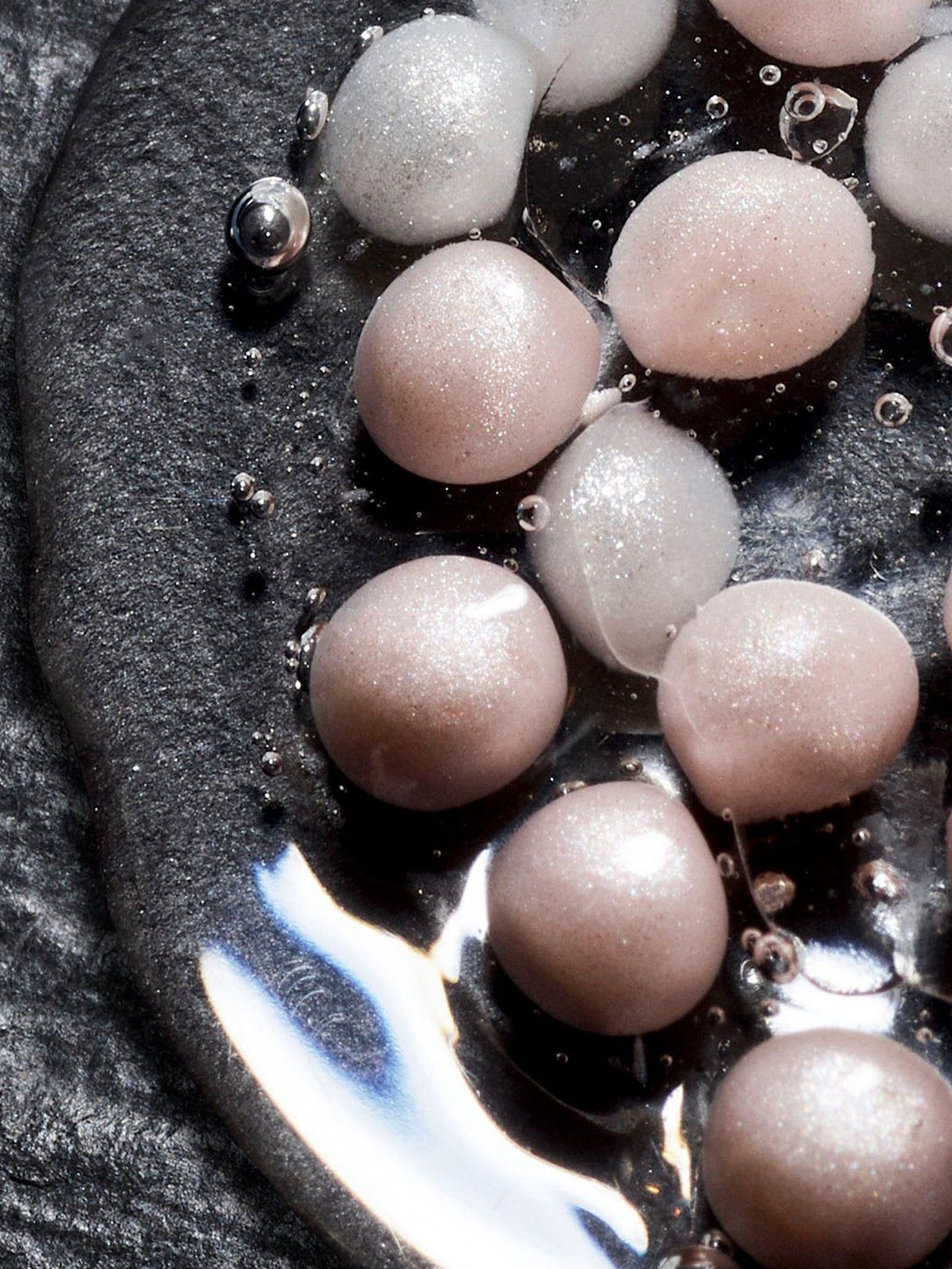 Picture it this way: Harry Styles, fashion icon, amazing singer, history-maker, someone who millions of people — from boys and girls, to teens and millennials and even parents and every other grandma — look up to is launching a skincare and nail care line. While skincare is something that (again, thankfully) has been normalised with men and boys, nail care is something that still raises eyebrows and conjures connotations, meaning it has a long way to go. With this single launch I hope that nail painting becomes something so normalised within younger generations that my kids will never even doubt if they should or could get them done.
Currently the brand covers two main areas, nail care and skincare, with a set of four nail polishes, three colour coats (in white, pink, and black), all with a pearly finish, and a top coat that also shares the pearlescent aesthetic of previous shades. On the skincare side of things, Pleasing offers two new additions to your beauty cupboard, an illuminating serum with a moisturising formula packed with amino acids and vitamin B5 complex, and the very interestingly named Pleasing Pen, a serum delivering roller system with two ends, one for the under eye area and one for the lips. The eye section is filled with a cooling gel composed of Scandi favourite (and native) lingonberry, okra, and hyaluronic salt to awaken and depuff and the lip section stocked with a demi-matte lip treatment for moisturised lips.
With this being said, my next move is working to get my hands on some of the products to test them myself — currently their website is taking pre-orders said to be sent out by the end of November — and hope that Styles decided this is just the beginning of what will be one of the newest, and most important, beauty players in the industry. An eyeshadow palette or even some fragrances would be good, you know, something to expand the cupboard, from man to man.