This season, it's all about donning your rose-tinted glasses, and Thomas Sabo is leading the way with a reimagination of its Heritage collection in all-out pink
From the spectrums shown across the biggest international runways, to the saccharine hues saturating our screens in anticipation of the release of Barbie this year, the joyous power of pink is undeniable. And right now, it's unavoidable too. "Pink is having a big moment," Aurore Melot, creative director at Thomas Sabo, confirms.
At the creative helm of the coveted brand, Melot knows the importance that colour plays – especially when it comes to jewels. Normalling citing research into design or shape as her favourite part of the creative process behind a collection, but for Melot's latest collection, she identifies "the colour of the stones and the cut" as being at front of mind.
The collection in question is Thomas Sabo's new Heritage Pink range, which as the name gives away, sees Melot unveil a new iteration of the brand's sought out Heritage collection, updated in the colour of the moment. "For me, pink symbolises femininity, optimism and glamour," Melot tells me. "I wanted to design jewellery that's just as lively, warm and happy as the colour itself."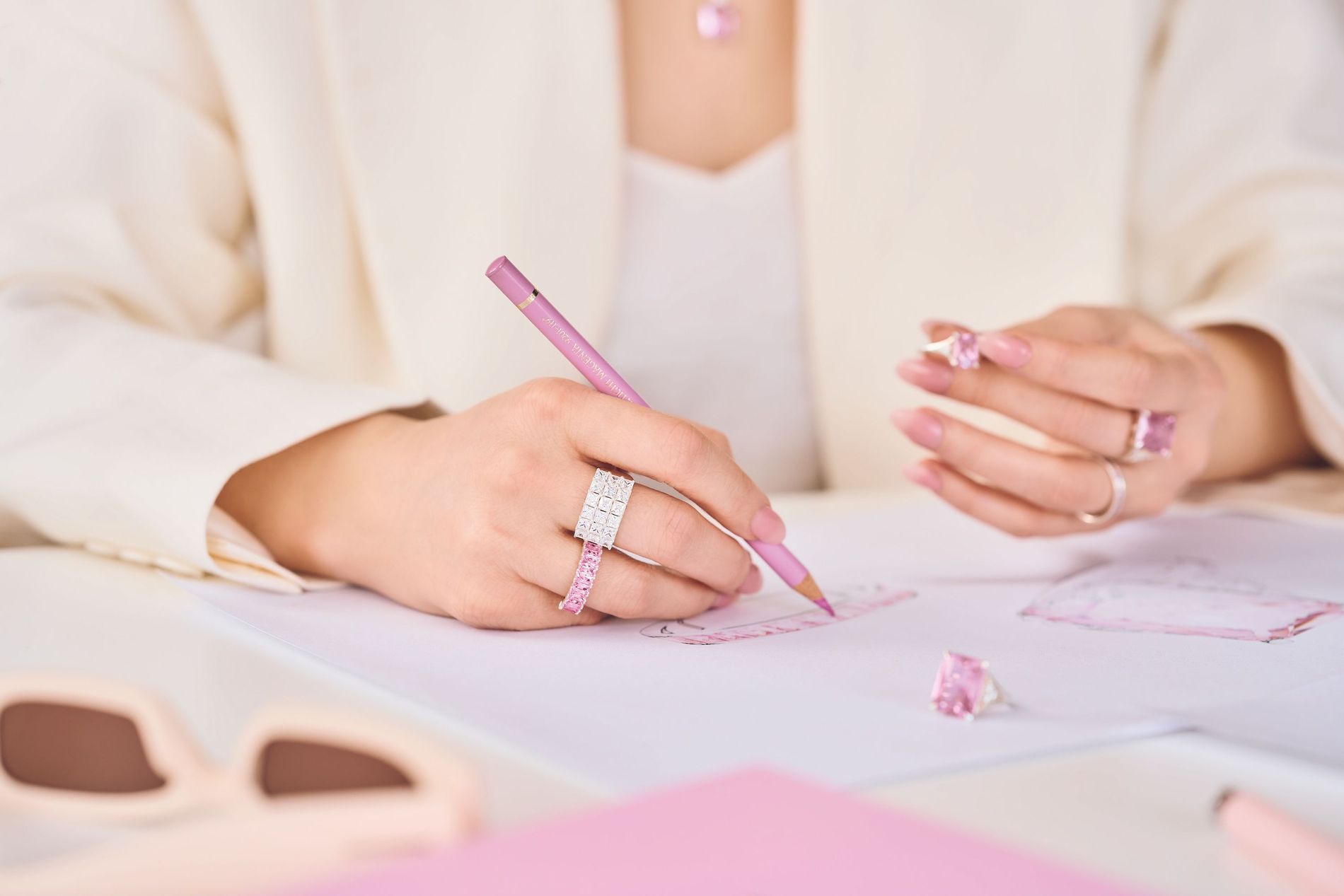 Dropping for the spring/summer 2023 season, the Heritage Pink collection forges an exciting bond between the classic timelessness of the pieces and the pink trend. "I chose a warm, vibrant pink and a stone cut that gives maximum brilliance," Melot explains. The brilliance is well and truly delivered, with a wash of eye-catching pink rendered across filigree necklaces, pavé rings, delicate drop earrings and opulent cocktail rings. Often combined with white zirconia across the collection, the pink shines all the more intensely.
Alongside its eye-catching quality and construction, the Heritage Pink collection also harnesses the naturally empowering characteristics of the colour pink – a key part of Melot's design intention. "My main goal is to always create pieces that make people feel confident, beautiful and special," she professes. "I love that people can express themselves with our jewellery and that it is a powerful tool to enhance personal style and overall appearance. The goal is to create pieces that people are proud to wear and that bring them joy and satisfaction every time they put them on."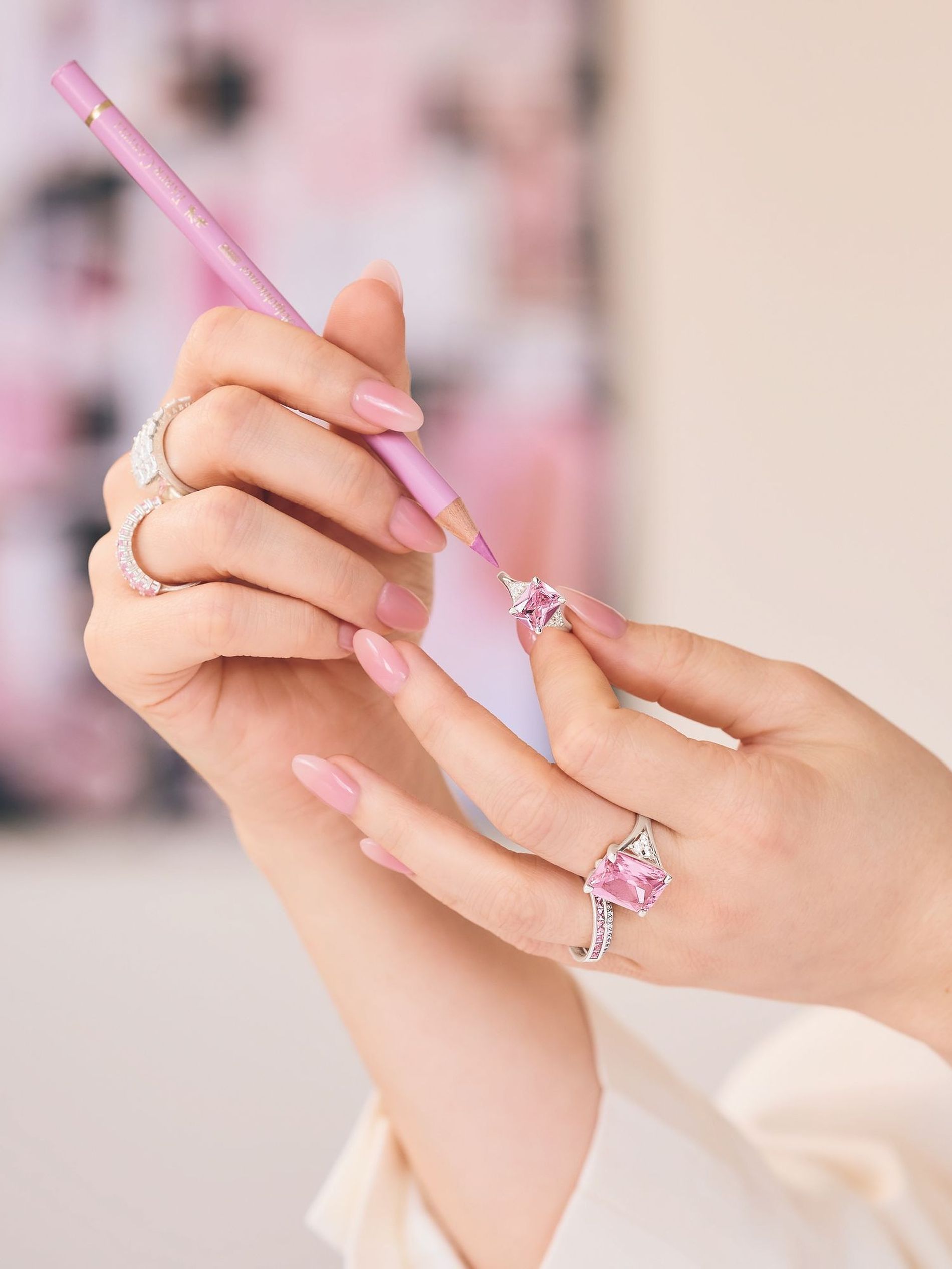 Melot's favourite piece from the Heritage Pink collection? "I love the white creole with the pink stone hanging from it," she responds. "The shape of these earrings is so feminine and elegant. I always feel glamorous when I wear them. The pink tennis bracelet is also one of my favourites. I love to wear it with my bangles during the day and on its own for an evening out."
The Heritage Pink collection from Thomas Sabo is available in all the
brand's stores around the world, its online shop, and at selected jewellers and retail partners.
---
Thomas Sabo Heritage Pink picks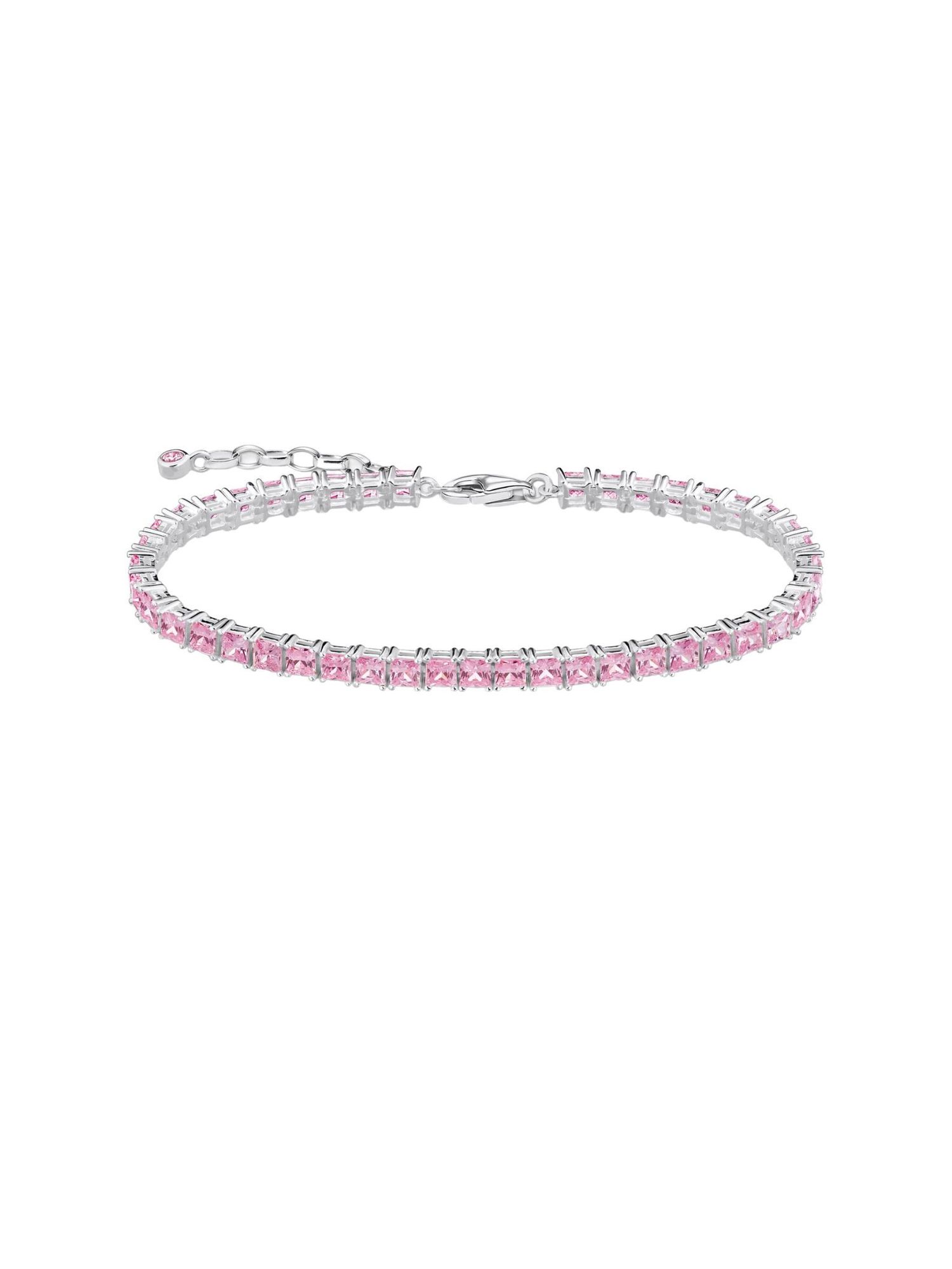 Heritage Pink tennis bracelet
Thomas Sabo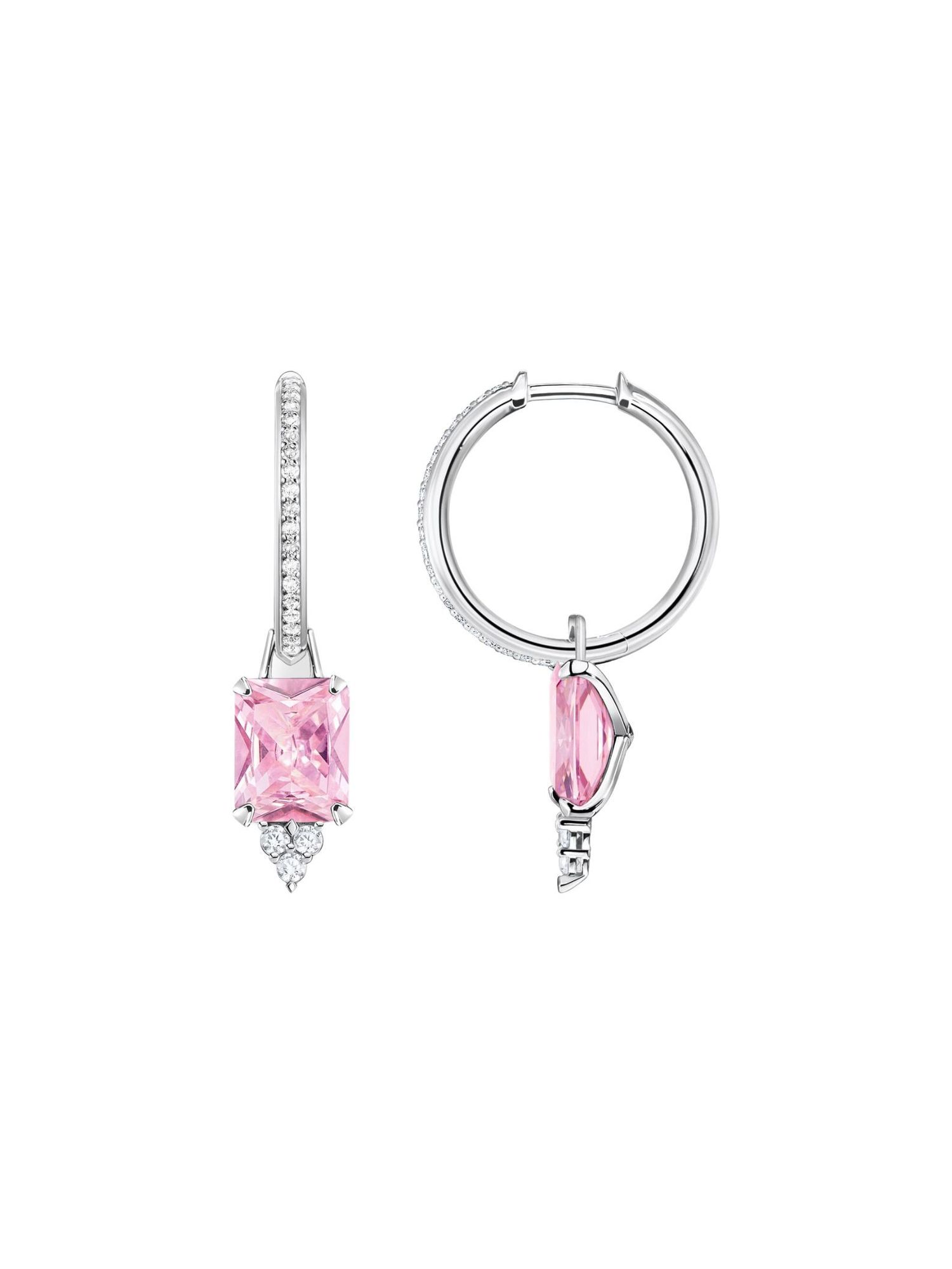 Heritage Pink creole earrings
Thomas Sabo