Our favourite 57-year-old supermodel expands on why we should all say "f*ck that" to ageing gracefully
"There's no such thing as ageing gracefully," Porizkova muses on set of Vogue Scandinavia's latest cover shoot. The Swedish-Czech supermodel bares it all as the star of our Feb-Mar issue, proving that beauty truly has no age limit.
While tackling the complex experience of growing older in the fashion industry, overcoming gut-wrenching grief, and navigating mid-life dating in the long-read article, Paulina also finds that – as she ages – she is only more intelligent, more patient, more introspective. "I'm wiser, I'm more intelligent, I'm funnier," she says in this Vogue Scandinavia's exclusive Youtube video. In truth, ageing is "marvellous."
Click the link below to see the full video and tap into Porizkova's candid and insightful wisdoms.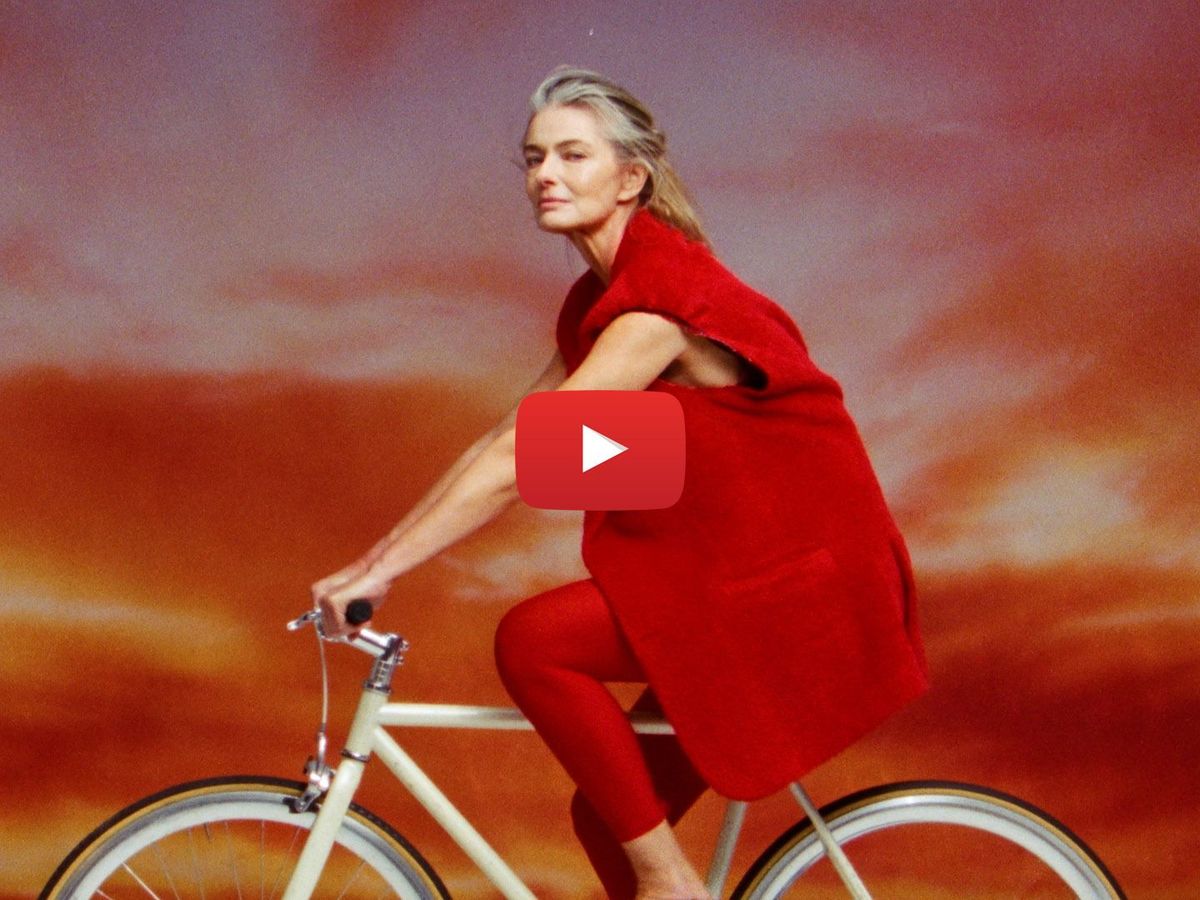 Director & Cinematographer: Jon Jenkins
Creative Director: Arseny Jabiev
Talent: Paulina Porizkova at Mmanagement
1st AC / Loader: Tom Fenaille
Set Designer: Jacon Burnstein
Steadicam: Sawyer Oubre
Gaffer: Andrew Crighton
Best Electric: Fiona Carlsen
Stylist: Natasha Royt
Makeup: Romy Soleimani using Dior makeup
Hair: Jenny Kim
Nails: Nori @ See Management
Producer: Jean Jarvis @ Area1202
Casting : Miro Simonic
Post Producer: Nicole Abascal
Editor: Garrett Tezanos @ Modern Post
Colour: Kurstin Moser
Music: Lonna Kelly & Gene Tripp